I Have to Store My Wedding Dress For a Year, So I'm Using These Expert Tips to Keep It Safe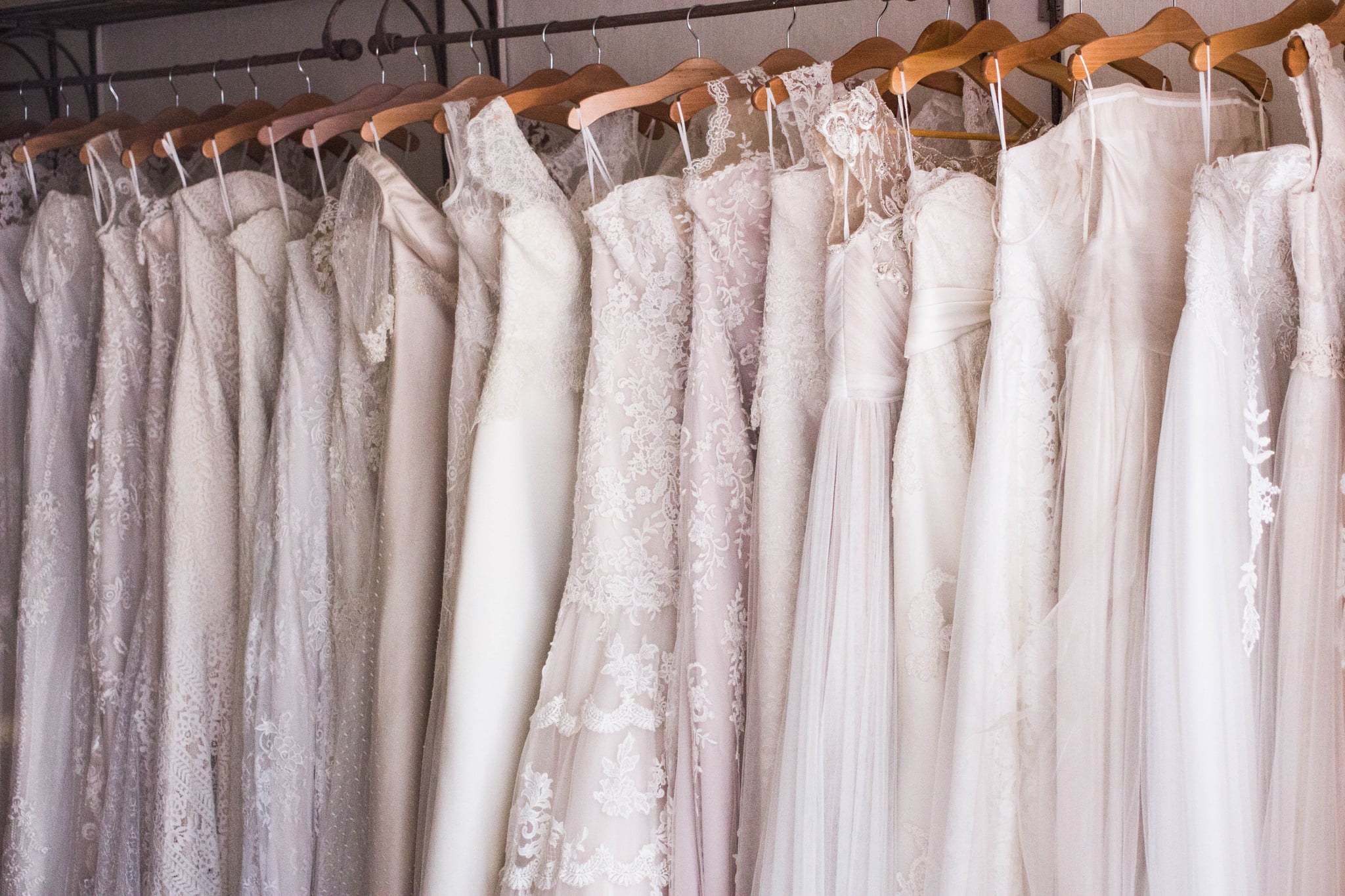 When I got the call that my wedding dress had been delivered to the bridal shop this past May, I should have been ecstatic. However, after postponing my October 2020 wedding a full year due to the pandemic, this would-be exciting moment filled me with dread — what in the world was I going to do with my dress for over a year? My mind immediately went to when my best friend picked up her dress before her wedding and received a long list of strict instructions from the shop such as "avoid cooking until after the wedding" and "keep it in a cool place" — and that was to store it at home for just two days!
To ease my panicking, I spoke with Lindsey Love, a senior brand stylist at BHLDN, for her tips on safely storing a dress for over a year. If, like me, you had to postpone your wedding or your dress came in super early but your shop can't store it, keep reading for tips on how and where to store your gorgeous gown until your big day.
Source: Read Full Article