Alison Roman Apologizes to Chrissy Teigen, Marie Kondo
Alison Roman faced immediate and severe backlash from fans following remarks she made about Chrissy Teigen and Marie Kondo. The prominent chef and food writer called out Teigen and Kondo for turning their legacy into something capitalistic and seemingly faceless and hypocritical. Teigen, meanwhile, felt hurt and attacked, and some fans felt as though Roman was being exclusionary in a space dominated by white women. Now, Roman is making an apology to Kondo and Teigen.
Alison Roman attacked Chrissy Teigen and Marie Kondo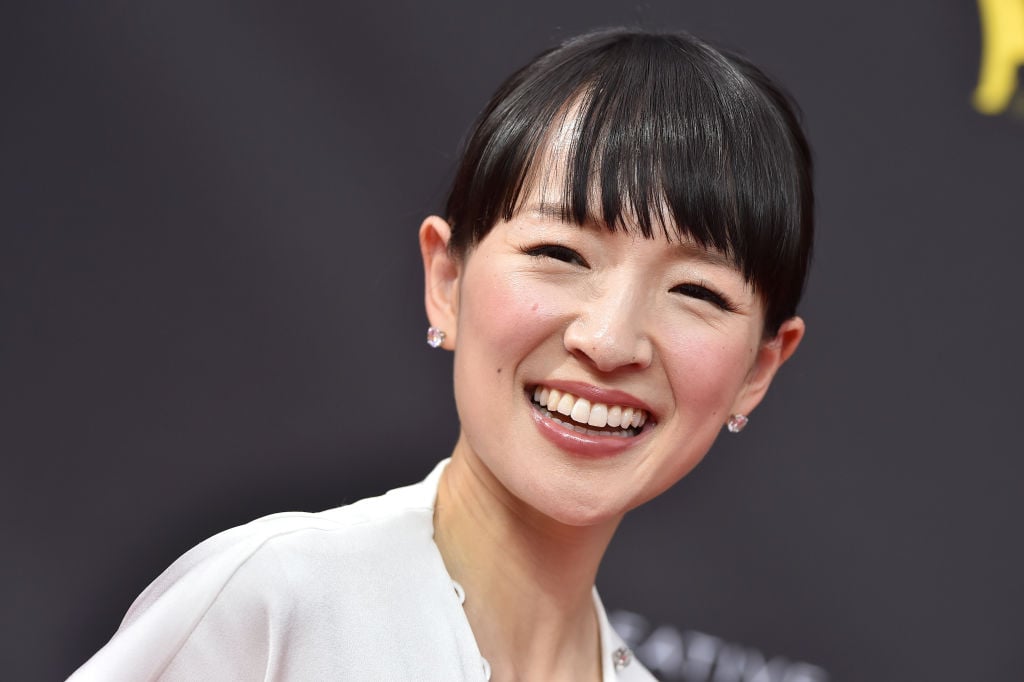 During an interview with The New Consumer, Alison Roman revealed her disdain for what Chrissy Teigen's career had become. 
Roman explained, "She had a successful cookbook. And then it was like: Boom, line at Target. Boom, now she has an Instagram page that has over a million followers where it's just, like, people running a content farm for her. That horrifies me and it's not something that I ever want to do. I don't aspire to that. But like, who's laughing now? Because she's making a ton of f*cking money."
Roman felt, similarly, that Kondo had sold out when it comes to her original ideas. She claimed, "Like the idea that when Marie Kondo decided to capitalize on her fame and make stuff that you can buy, that is completely antithetical to everything she's ever taught you."
While Marie Kondo stayed out of it following the interview, Chrissy Teigen explained that she felt hurt. She took to Twitter to write, "This is a huge bummer and hit me hard. I have made her recipes for years now, bought the cookbooks, supported her on social and praised her in interviews. I even signed on to executive produce the very show she talks about doing in this article."
Alison Roman makes an apology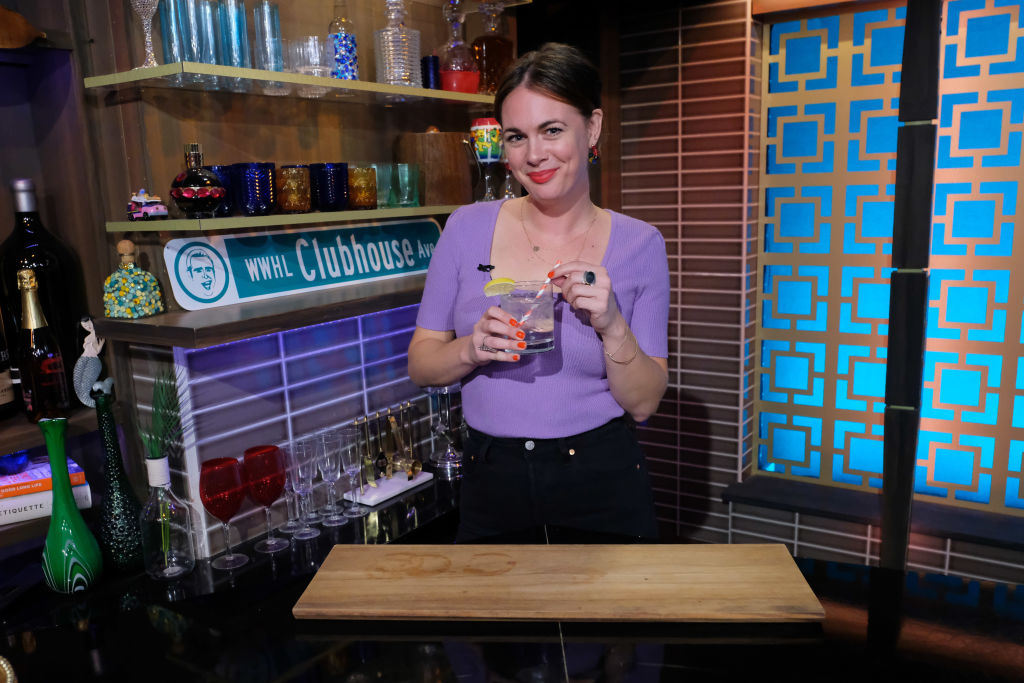 The backlash from fans of Kondo and Teigen, as well as from folks who engage with celebrity chefs in general, was intense. Roman eventually felt compelled to pen an apology. 
At first, she tweeted, "Hi @chrissyteigen! I sent an email but also wanted to say here that I'm genuinely sorry I caused you pain with what I said. I shouldn't have used you /your business (or Marie's!) as an example to show what I wanted for my own career- it was flippant, careless and I'm so sorry."
She added, "Being a woman who takes down other women is absolutely not my thing and don't think it's yours, either (I obviously failed to effectively communicate that). I hope we can meet one day, I think we'd probably get along."
Roman eventually took to Twitter to post a longer apology. She included a link to a lengthy statement. She wrote, "I've thought a lot this weekend about my interview and the things I said. I know this is a lengthy note (succinctness has never been my strong suit). I appreciate you taking the time to read."
Fan replies seem to have gone two ways. Some have noted that Roman's wording may have been off, but that her core points were accurate. One Twitter user wrote, "[Public] figures need to learn the difference between criticism and being attacked. Chrissy Teigen can be hurt by Alison Roman's critique but that doesn't make her cheap Target line not exist. Engage in capitalism if you wish but don't play the victim when you're called out for it."
Others felt as though Roman was excluding two women of color from success in a field owned by white women. Another chimed in with, "I like Alison Roman's recipes. I really like Chrissy Teigen and her various endeavors. That interview included some terrible takes. It's lousy that women of color were the target of her disdain when this is a space dominated by white women. I mean come on."
Chrissy Teigen replies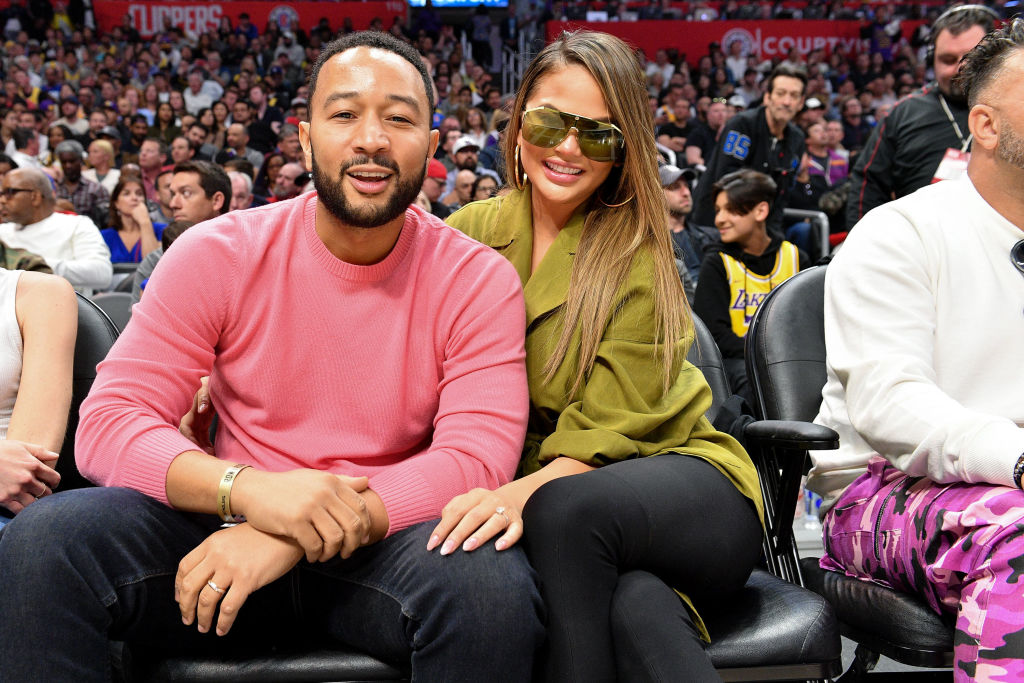 Chrissy Teigen made a lengthy reply to Alison Roman's apology. She took to Twitter to write, in part, "Thank u for this, @alisoneroman. To be clear, it never once crossed my mind for u to apologize for what you genuinely thought! The comments stung, but they moreso stung because they came from u! It wasn't my usual news break of some random person hating everything about me [sic]!"
Teigen went on to explain that she feels done with the drama, and just wants it to be finished. "She wrote, I don't agree with the pile-on, ppl waiting with bated breath for apologies, deciding if that apology is good, the ppl who say u were right & never needed to in the first place – there are so many different types in this kind of situation & tbh, I just want it to be over [sic]."
Source: Read Full Article