Beetlejuice is getting a sequel next year with a lot of the original cast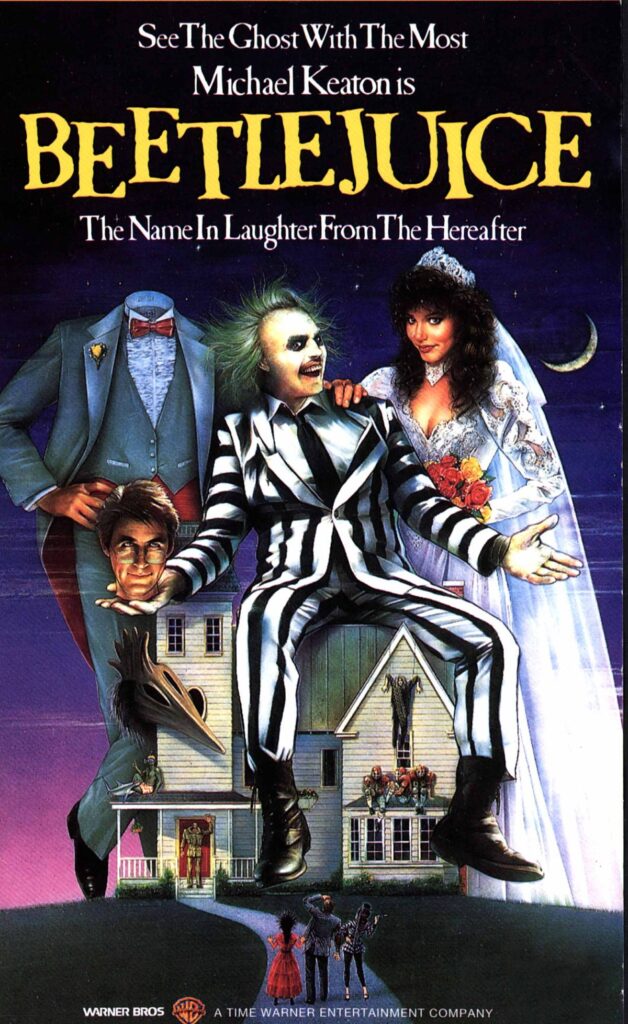 Somehow I missed the "years of speculation" on this but apparently we have all been wondering if there will be a Beetlejuice sequel. And the answer is now, "yes," because Warner Bros. has secured a release date and some of the former cast to attach to the project. Betelgeuse himself, Michael Keaton, and Lydia Deet, Winona Ryder, are returning. Joining them are Justin Theroux as anyone's guess and Jenna Ortega as Lydia's daughter. Alec Baldwin, Geena Davis, and Catherine O'Hara have not been confirmed. Jeffrey Jones (Lydia's dad) was arrested for child pornography so hopefully he's not welcome, and sadly Glen Shadix, who played Otto, passed away in 2010.
After years of speculation that Tim Burton's beloved 1988 comedy "Beetlejuice" will get a sequel, it seems it will finally happen.

Warner Bros. announced that "Beetlejuice 2" will be released on the big screen on Sept. 6, 2024, per Variety. Although the information on the project is as scarce as Lydia Deet's will to be among the living, Variety did have a few more details about the cast. Michael Keaton will reprise his role as the troublemaking poltergeist Beetlejuice and Winona Ryder will return as Lydia Deetz. In addition, Jenna Ortega will join the cast as Lydia's daughter, while Justin Theroux will also be in the film playing a yet-to-be-revealed role.

Deadline reports that filming for the movie begins May 10 in London. There's no word yet as to Alec Baldwin and Geena Davis returning as the loveable yet naive ghosts Adam and Barbara or if "Schitt's Creek" alum Catherine O'Hara will reprise her role as Della. We also do not know if we will get any Harry Belafonte needle drops.
[From Huffington Post]
My guess is that Justin will fill the hole for Otto, as if anyone could. I have no idea what this sequel will look like. When last we left Betelgeuse, he'd had his head shrunk in the Netherworld waiting room. So he'll have to grift his way out of that and get Jenna to release him into the modern world once again. This is just my theory. There is little reason for Catherine O'Hara to return, to be honest. Maybe a cameo but without Lydia's father (who I assume they will kill off) and Otto, Delia doesn't make a lot of sense. Don't get me wrong, I'd love Catherine to return – I want her in everything – but she doesn't have to. Alec and Geena, though, that's an interesting call. Without Betelgeuse in some part I don't think the sequel would work. Adam and Barbara, though, are totally dependent on the direction of the film. I am much more concerned with whether I could buy that they would like each other all these years later. I doubt Alec and Geena could be in a room for five minutes, let alone film together.
The real coup here is Jenna Ortega. Without knowing a thing about this film, I can say, unreservedly, she's perfect. As soon as I saw the news, I felt that way. And I didn't need to read she was Lydia's daughter to know she was Lydia's daughter. Bringing Winona and Jenna together is going to unite Gen X and Gen Z in a beautiful confluence that might just save the world.
As for whether we need a Beetlejuice sequel, eh. Of all the films out there that they could do a clever sequel, this is one that could handle it. I'm not say they will, just that they could. That's if they meet WGA's conditions and end the strike so talented people handle the script, of course.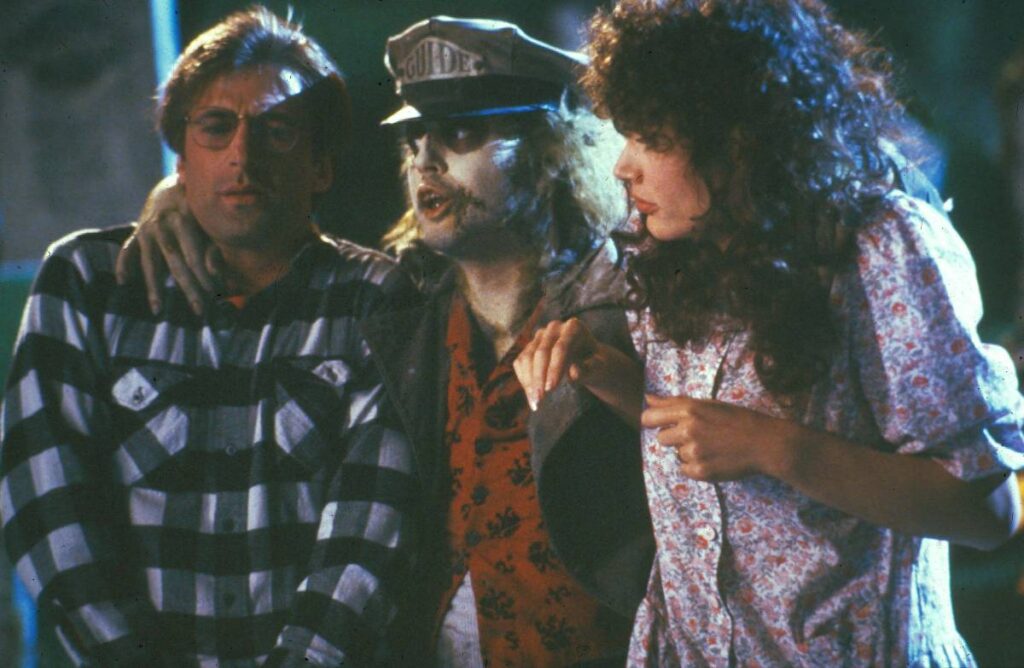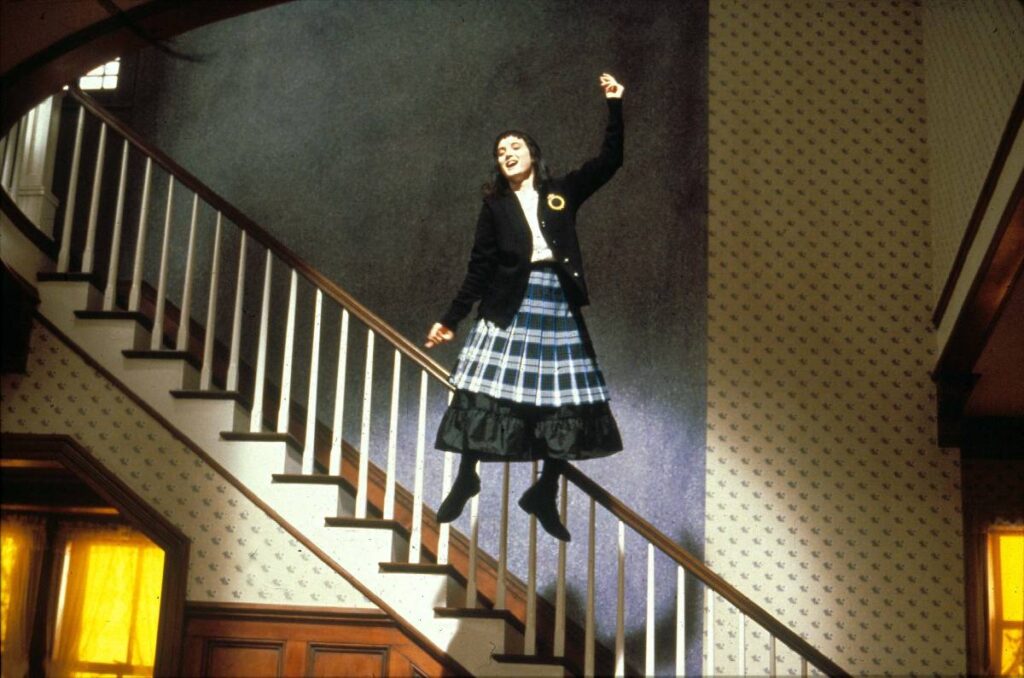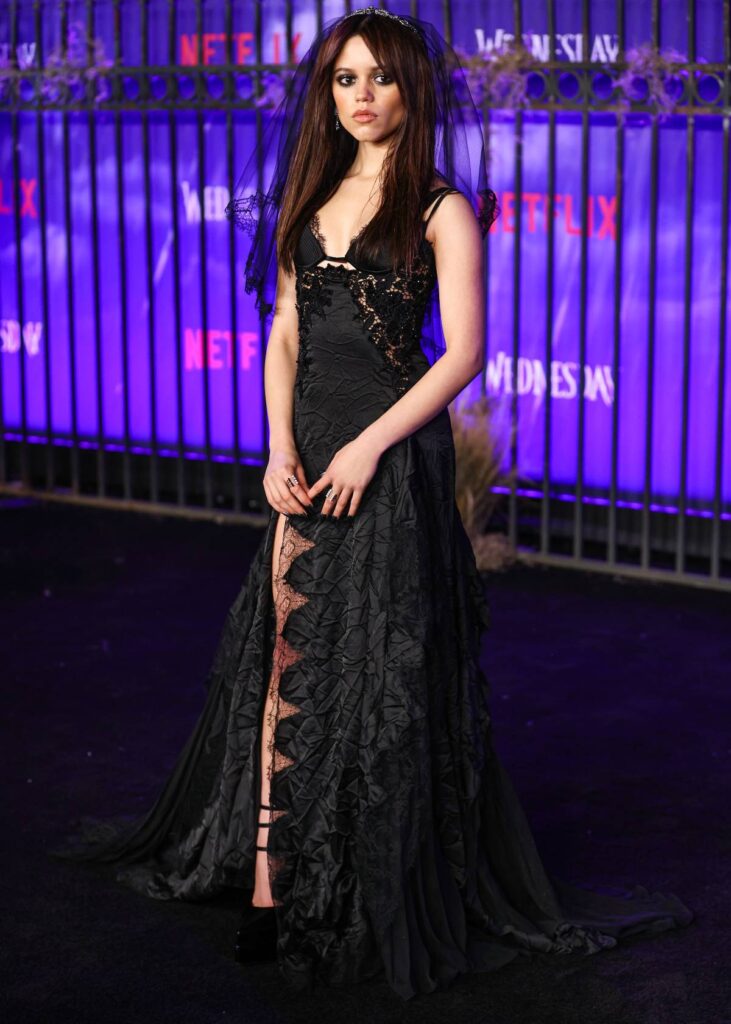 Photo credit: Cover Images and Xavier Collin/Image Press Agency/Avalon
Source: Read Full Article