Bryan Kohberger Allegedly 'Broke Into' Woman's House Months Before Idaho Murders – To Freak Her Out?!
The man accused of brutally murdering four University of Idaho students last November allegedly broke into a female colleague's home months before the awful tragedy.
As readers will no doubt recall, former Washington State University criminology PhD student Bryan Kohberger has been arrested and charged with four counts of murder in the slayings of college students Ethan Chapin, Kaylee Goncalves, Xana Kernodle, and Madison Mogen. But now, according to a news investigation, he was allegedly doing MORE shady and unsettling things before the murders, too.
According to NBC News's television program Dateline, the 28-year-old criminology student allegedly broke into one of his female colleague's homes months before the November murders. The Dateline report claims Kohberger didn't take anything. Instead, he merely went around the apartment jostling items and ransacking it. Then, when the woman got home later, it was obvious her space had been violated by an intruder.
As reported in the Dateline exposé, Kohberger's intention was supposedly to get the unidentified woman to trust him, and ask him to install a video surveillance system in the home to protect against further intrusions. He did that for her under the ruse of helping her feel safe from intruders — AKA himself. Then, per cops, the accused murderer could reportedly access that camera system remotely because he knew the woman's Wi-Fi password.
Former FBI criminal profiler Greg Cooper explained that unsettling dynamic to the network:
"I would expect that he orchestrated the whole thing, he was not looking at her as a potential victim necessarily. But he orchestrated it so that she would come to him and that he would be able to help her."
And the ex-law enforcement officer continued:
"It is another level of power and domination and control over another person. The hero image that he can portray, 'you've got this problem I'm here to solve the problem for you and to make it better for you.'"
So creepy…
The NBC news special also makes a few other claims, too. For one, the outlet reports Kohberger allegedly purchased a special KA-BAR knife and sheath prior to moving to Pullman, Washington and enrolling at the university months before the attacks. It is not yet clear whether a similarly-branded knife was used in the murders.
You can see more via the new Dateline special's trailer (below):
Still such a shocking and terrible situation.
As for the legal developments in the case, Kohberger was indicted by a grand jury late last week on all four murder counts. Per the New York Post, he is expected to officially enter a plea in the case this coming week, and a trial will presumably be scheduled from there.
Per KREM 2 News in Idaho, local media is expecting Kohberger to officially state his plea in front of a judge later on Monday:
And so, the legal situation will continue to move forward from here…
We are still sending our condolences to the families of all four senselessly murdered college students. It's still as heartbreaking now as it was when the killings occurred late last year.
Related Posts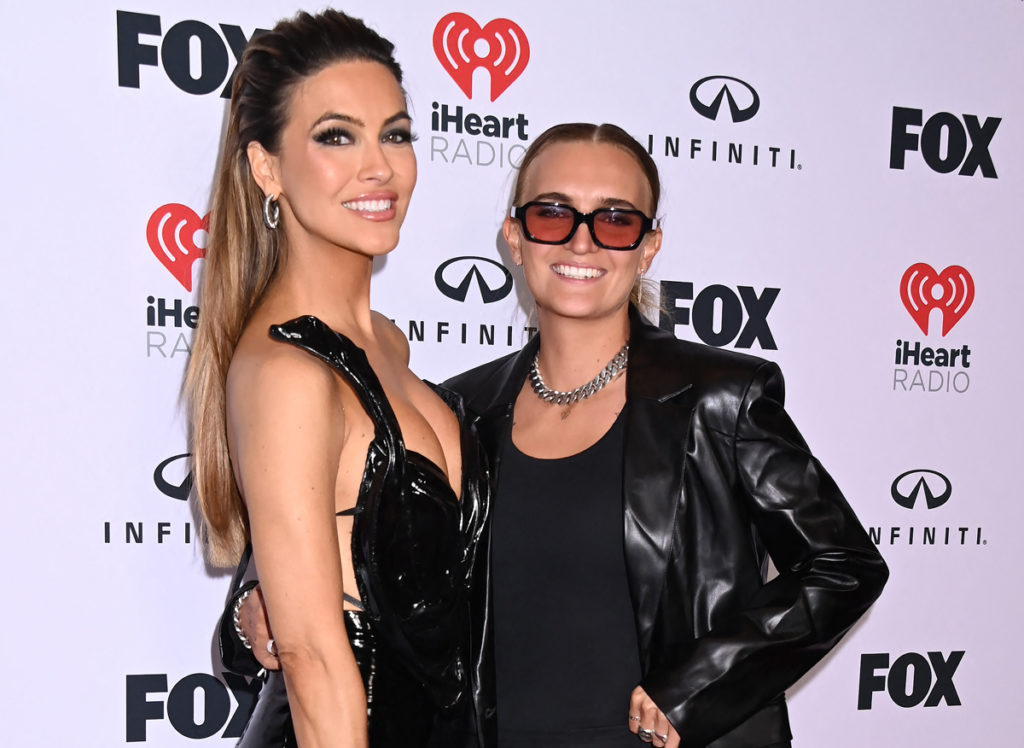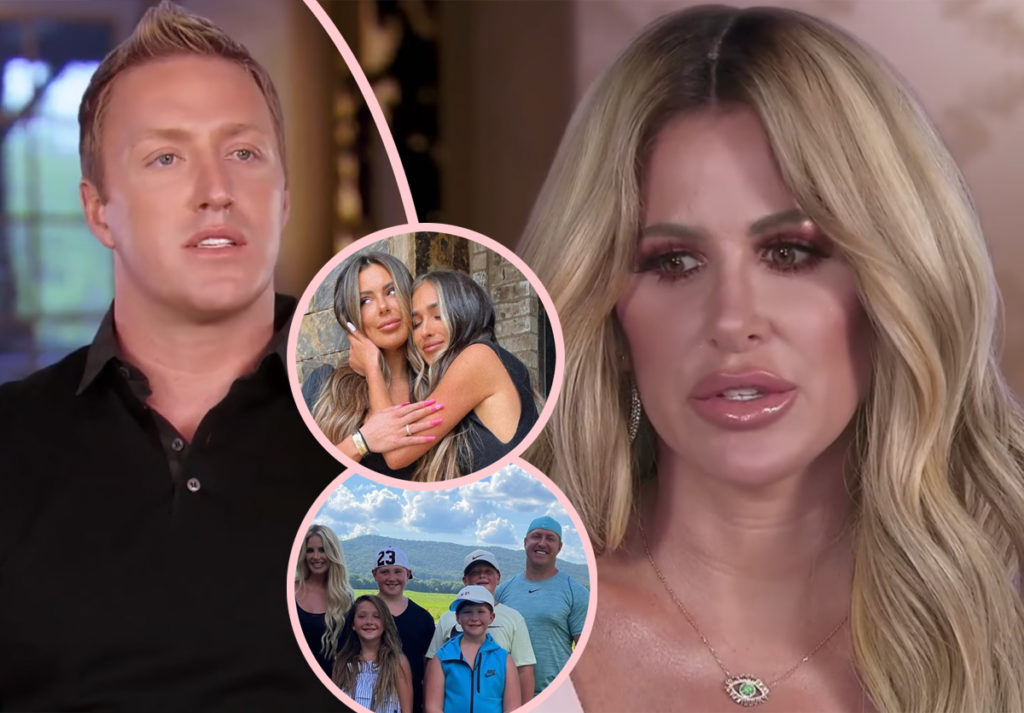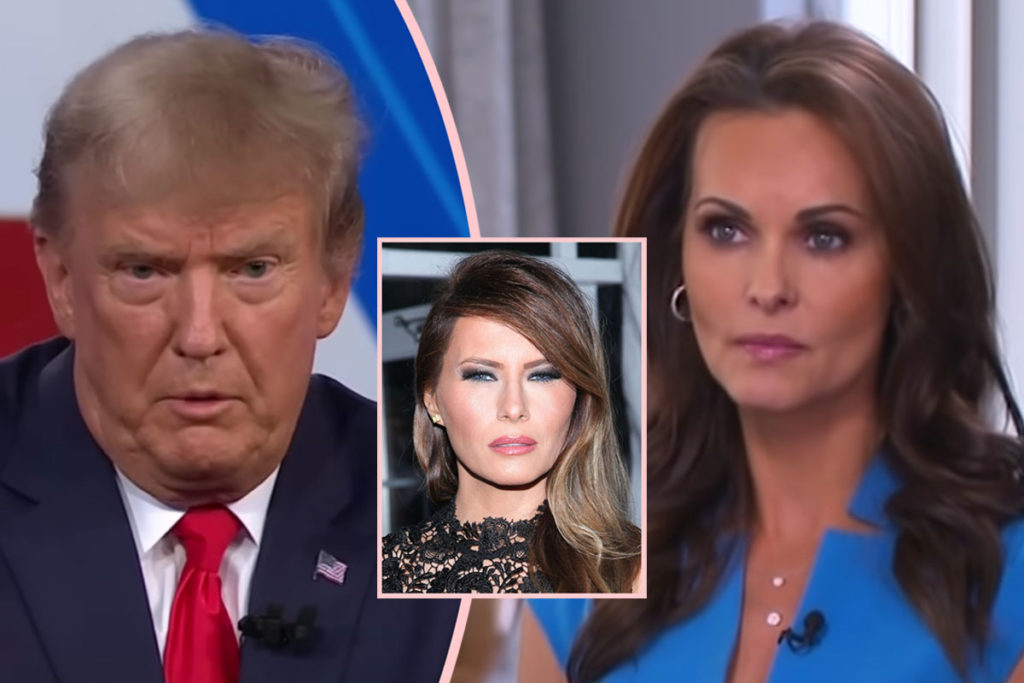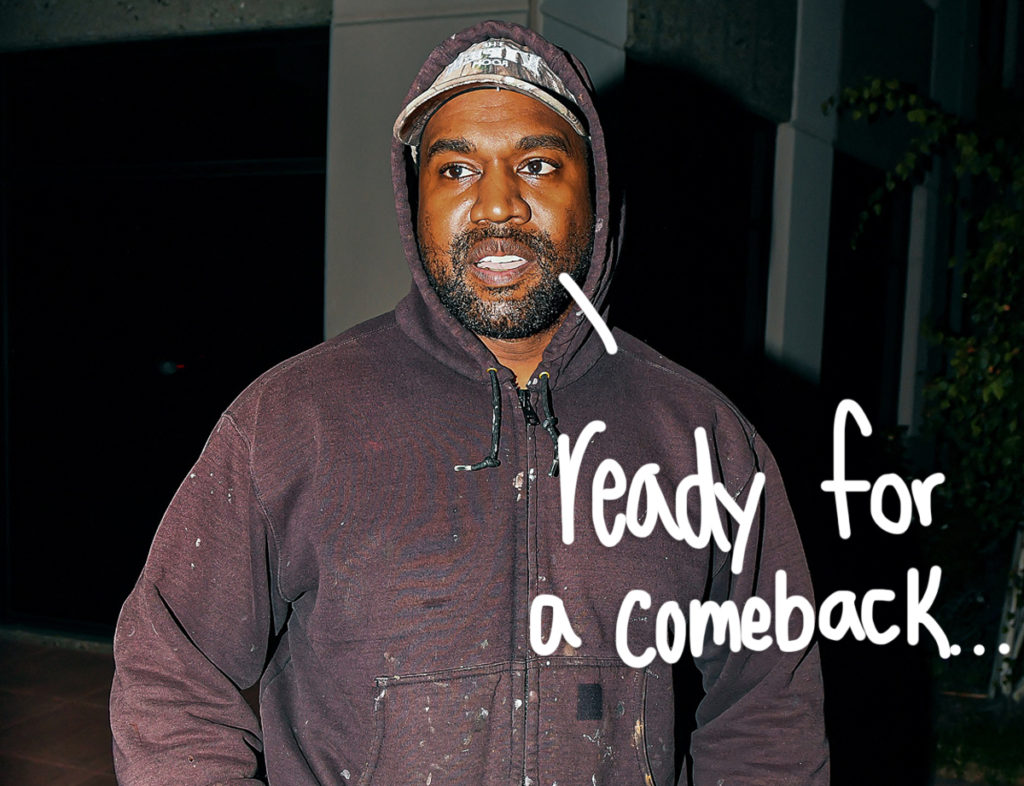 Source: Read Full Article