Dina Manzo's Ex-Husband Arrested For Allegedly Hiring Mobster To Assault Her New Husband!
The Manzos might want to audition for Mob Wives, because it doesn't get more The Godfather than this!
According to reports, the ex-husband of Dina Manzo has been arrested for allegedly hiring a Mafia mobster to assault the Real Housewives of New Jersey star's now-husband in exchange for a discounted wedding reception. Federal prosecutors say Thomas Manzo (above, insert) was charged on Tuesday for allegedly hiring John Perna of the Lucchese crime family to attack Dina's then-boyfriend, David Cantin, with a slapjack back in July 2015.
For those who don't know what a slapjack is, observe:
Ouch!
Officials claim Manzo gave Perna personal information about Cantin, including his home and business addresses and details on his vehicle, so the mobster could track Dina's man down. In exchange for the alleged assault, feds say Manzo let Perna host an expensive wedding reception at his banquet hall in Paterson, New Jersey for a fraction of the cost.
As RHONJ fans know, Manzo co-owns the swanky venue with his brother Albert; it has appeared in early episodes of the Bravo series back when Dina was a cast member. Prosecutors say the August 2015 wedding and reception, which was paid for by another Lucchese associate and close friend of Manzo's, was attended by about 330 people — many of whom were allegedly members of the Lucchese crime family.
Manzo is also accused of falsifying and concealing records when investigators subpoenaed the venue for docs related to the wedding. Dina's ex failed to hand in any relevant docs in response to those subpoenas and is accused of submitting a false document about the reception. Feds raided the venue in November 2019 and obtained invoices for the wedding reception, as well as other relevant documents, that weren't previously turned over. 
Manzo and Perna were arrested on Tuesday, and shortly after made initial court appearances via video conference. Manzo's attorney, Michael Critchley, said his client is "absolutely innocent, and the allegations more resemble a fictionalized plot of a reality TV show, and will be proven to be nothing more than that."
Both men were charged with committing a violent crime in aid of racketeering activity and conspiracy to commit a violent crime in aid of racketeering activity. Perna was also charged with conspiracy to commit wire and mail fraud related to the submission of a false car insurance claim. They both face up to 20 years in prison. 
Thoughts??
Related Posts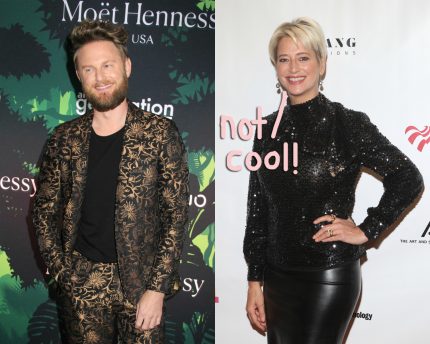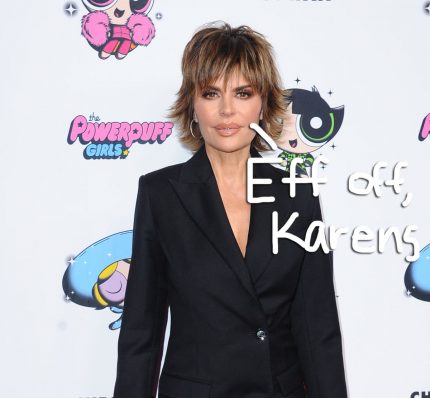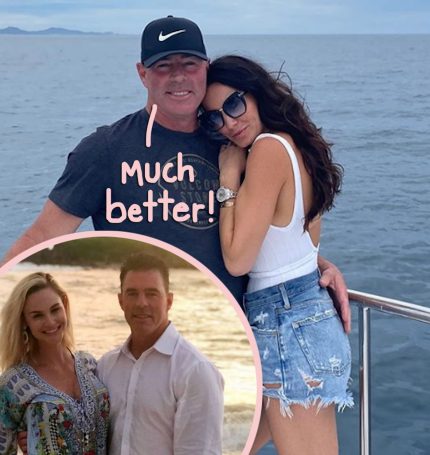 Source: Read Full Article