Drake Calls Kylie Jenner His 'Side Piece' In Unreleased Track!
Drake really seems content with letting people wonder about his relationship to Kylie Jenner!
The rumor mill has been quiet about these two for the last few months, with the last report of suspiciously flirty activity dating back to pre-quarantine times in March, when she could just roll up and visit her "old friend" whenever she wanted.
But that all changed when the Toronto native went on Instagram Live Wednesday night and teased an unreleased song with rapper Future, in which he rapped about the KUWTK starlet being "a side piece."
Oh no… Cover your ears, Travis Scott!
On the track, Drizzy brags about the scores of beautiful women he's able to pull before giving a shoutout to his rumored former flame:
"Yeah, I'm a hater to society / Real sh*t, Kylie Jenner that's a side piece / Yeah, I got 20 motherf**kin' Kylies."
Wait, how many Kylies?! 20?? That's over 20 billion dollars… We know Aubrey revels in being an eternal bachelor, but damn, what a flex!
Reporting from TMZ claims the song was actually produced back in 2018 and the line about Miz Jenner was originally for Future. Could all that time the two spent together late last year have anything to do with the switch up? We'd be on it!
The 22-year-old billionaire wasn't the only one who got name-dropped, as the artists threw in a line about her sister Kendall Jenner and her supermodel pal Gigi Hadid, too:
"Yeah, I got 20 damn Kendalls / Young slim baddies and they in vogue / Yeah, I got 20 f**kin' Gigis."
Give the clips a listen (below), with the line about Ky featured in the second part of these tweets:
We have to say, it's a pretty bold statement to make, but at least we have some sort of confirmation about what went on between Drake and Kylie. There aren't many ways you can misinterpret the term side piece, right? Ky has been called many things but you gotta wonder what she thinks about that one…
A source who spoke with People last November about the pair made sure to leave that label out and refer to them as just friends:
"She has been hanging out with Drake. Mostly together with other friends as well. She has known Drake for a while. They are not in a relationship. It mostly seems like they have chemistry, flirt and hang out. Nothing too complicated."
Yeah… we guess that does track!
As you're likely aware, the beauty business mogul has been spending lots of time with Travis lately while they quarantine and co-parent their daughter Stormi Webster together. Despite plenty of evidence that the two have rekindled their romance, sources close to their fam insists they're still just friendly exes. Still, do U think the star's baby daddy feels any type of way about the line? ICYMI, Drake also referenced Ky on his latest mixtape, Dark Lane Demo Tapes. He marveled at her wealth with this lyric on Demons:
"My TD Bank is on what? (What?) My TD Bank is on Kylie (ayy, ayy)"
Way to stir the pot, dude! Reactions to all of this, Perezcious readers? Share your thoughts with us (below) in the comments section…
Related Posts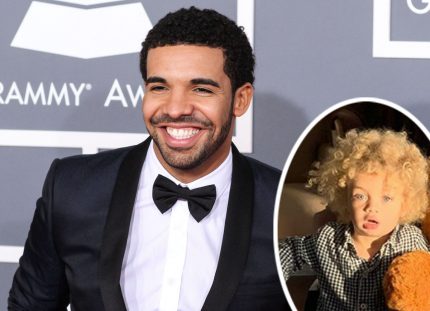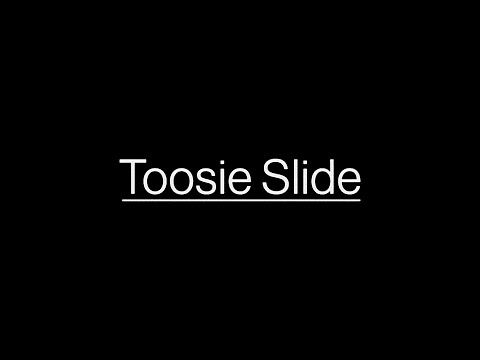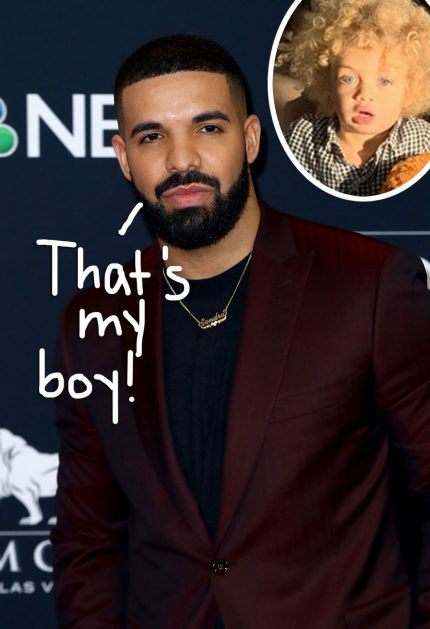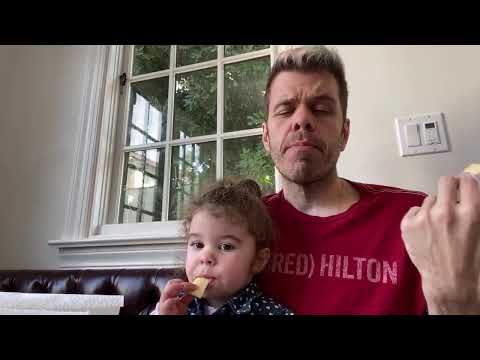 Source: Read Full Article