Jennifer Lopez Says 12-Year-Old Son Encouraged Her To Support Protests For George Floyd
Jennifer Lopez is like many other parents out there having tough and timely conversations with their children about racism in the wake of George Floyd's tragic death.
The Hustlers actress has opened up about her family's personal discussion after she and husband Alex Rodriguez joined thousands of protestors who showed out to march for the Black Lives Matter movement in Los Angeles on Sunday.
In her latest Instagram post, J.Lo explained how her 12-year-old twins — Emme and Max — contributed to the cause by making their signs for the protest, revealing that her son asked directly how they could support:
"Max told me a few days ago: 'you know mom, since you have a following like some of my YouTuber gamers and they ask us to support things and we do, you should do that for George Floyd.' I said, 'funny you say that baby, I am planning a few things. Do you want to help by making a sign?' And they did!!"
Aww! We can't help but laugh at the preteen comparing his mom to some random gamers, LOLz.
But in all seriousness, Lopez, who shares the twins with ex Marc Anthony, must be doing something right with her stellar parenting because the level of awareness described here is definitely worth noting. Not to mention, they crafted some dope signs, too: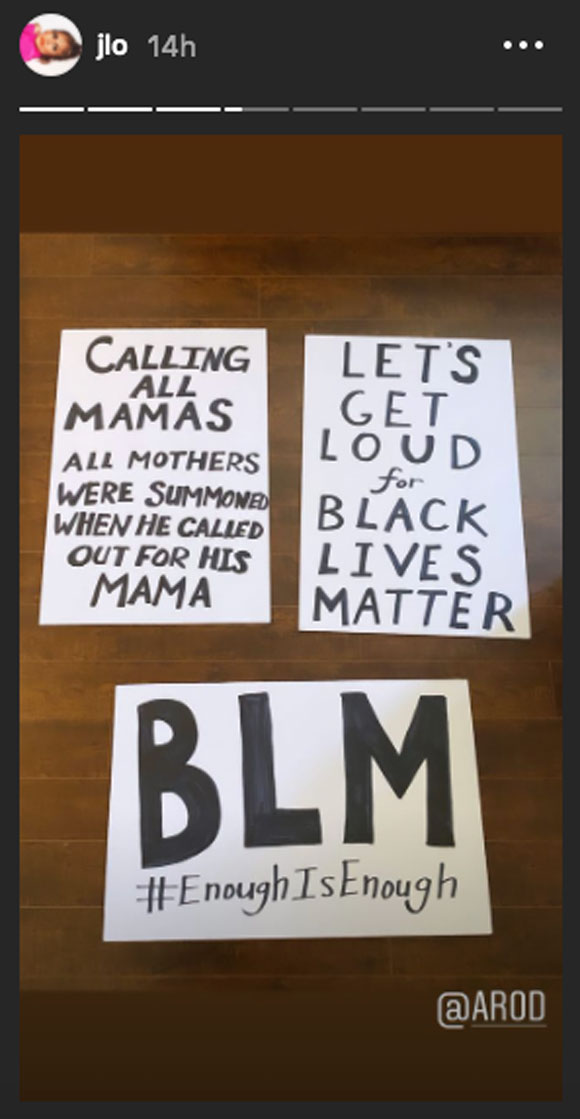 She continued from there, adding her family will continue to take stand until real change is implemented:
"We talked about how if one person doesn't have justice then no one does. That this country was built on the belief of freedom and justice for all. We must take a stand for what we believe in and fight against the injustices in this world. So we continue to peacefully protest until there is change."
A-Rod also shared an IG post in solidarity with BLM, featuring his own footage from the protest. The former MLB star wrote:
"All across our nation, for nearly two weeks, the message has been sent loud and clear. Americans everywhere protesting for peace. For equality. For humanity. To show #BlackLivesMatter. To show we are sickened, both by the senseless way George Floyd was killed in Minneapolis and by the many brutal, unnecessary, ugly murders that came before him."
Rodriguez continued:
"Los Angeles, we are proud to join you in peaceful protest tonight. We are proud to walk alongside you, and to share in spreading such an important message. Thank you for speaking up. Thank you for continuing to fight the good fight. Thank for you using your voices for good. America: It's time to listen."
As seen (below):
Good stuff right here, y'all! That protest, in particular, drew the largest crowd in LA to date.
We would be remiss not to bring up Jenny's previous controversy, where she tweeted-then-deleted "All Lives Matter" in an effort to support LGBT community following the attacks on Orlando nightclub, Pulse, in 2016. While the star has clearly come a long way since then, our country sadly has not, and it will take everyone's support to end racial injustice and police brutality going forward.
Related Posts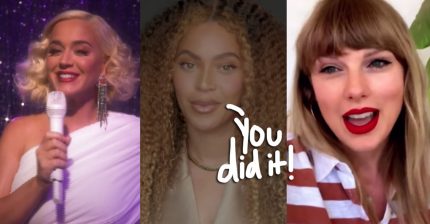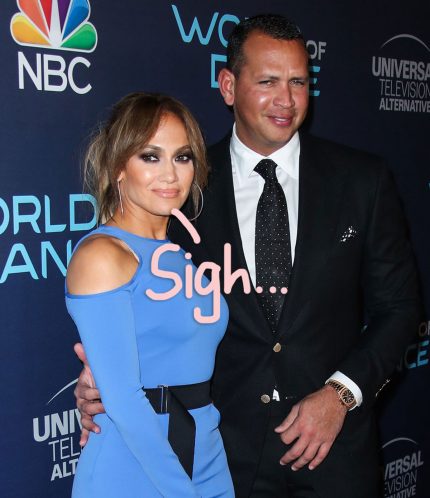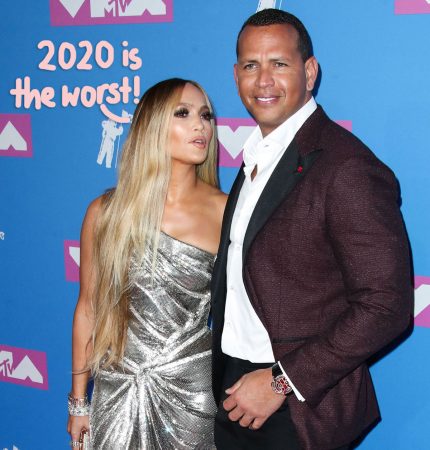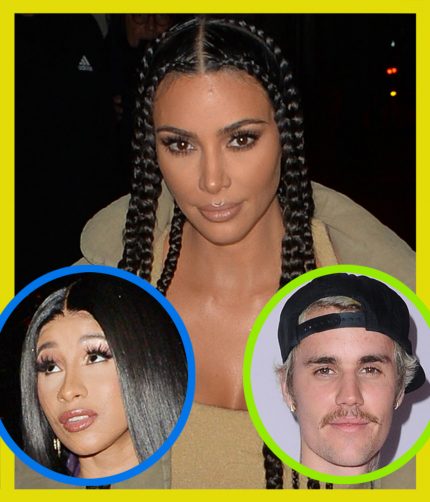 Source: Read Full Article