Jimmy Kimmel Reveals The 'Most Boring' Bachelor Contestant He's Ever Interviewed&#823
This one might be easier than you think!
Jimmy Kimmel might be a HUGE Bachelor superfan but he's not above critiquing contestants of the show! During an at-home appearance on Watch What Happens Live on Sunday, Andy Cohen got his fellow late-night TV host to spill some tea about his reality TV guests over the years and reveal which of the show's alum was the most boring to interview.
Got any good guesses?
The question stumped Jimmy at first, asking his wife Molly McNearney, who was hanging out off-camera, for help. Without giving away any clues, he pondered:
"The most boring Bachelor contestant I've ever interviewed on the show… Molly, what do you think?"
But then Kimmel quickly added:
"Molly says the soccer player."
Oh, perhaps this particular soccer player?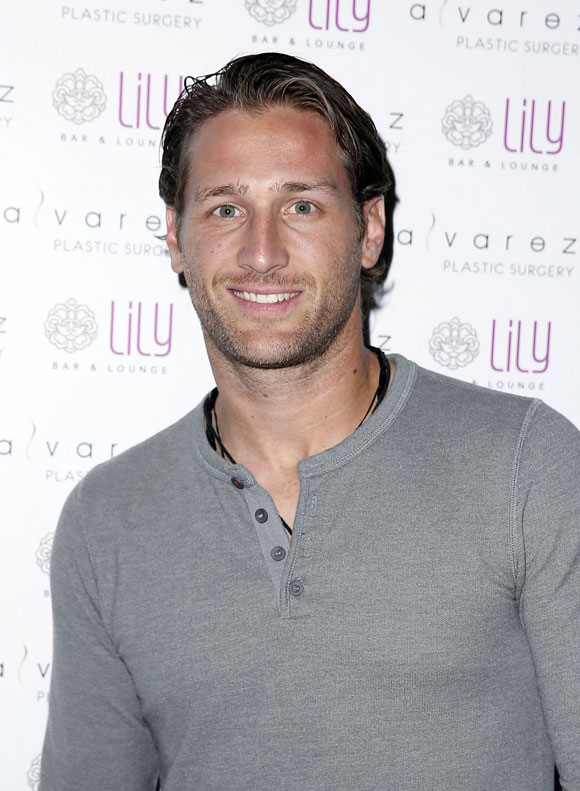 Fans of the hit ABC series know Jimmy's wife was referring to Juan Pablo Galavis, who led the reality TV series back in 2014. He's commonly referred to as one of the worst Bachelors ever — and now he can add the "most boring" to his résumé, too! Sorry, bud.
It's coming from a reputable source, after all! Kimmel has always interviewed contestants from the show and has a great track record for picking out the winner each season. During the interview, the 52-year-old host also recalled a few "well that went south fast" moments he's experienced with guests before:
"Many, many of them. Ideally, people watching the show don't notice but it happens. I mean, sometimes, there's, like, some big story, as you know, you're expecting somebody to get into and you'll be like, 'So, I understand you went—you just got back from Hawaii.' And they'll be like, 'No.' Like, alright. Aloha, then."
Spilling so many secrets, Jimmy! And we love it! LOLz. Catch the telling clip (below), along with more from his guest appearance:
Perezcious readers, were U shocked to learn this? Juan Pablo's season certainly goes down in history with some very memorable quotes… And despite his season ending with winner Nikki Ferrell, the soccer player never ended up popping the question.
We have to imagine it was for the best!!
Did any other contestant come to mind for you though? Sound OFF in the comments (below)!
Related Posts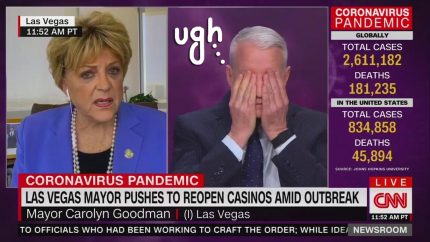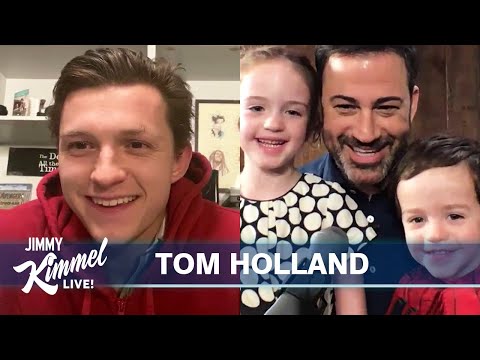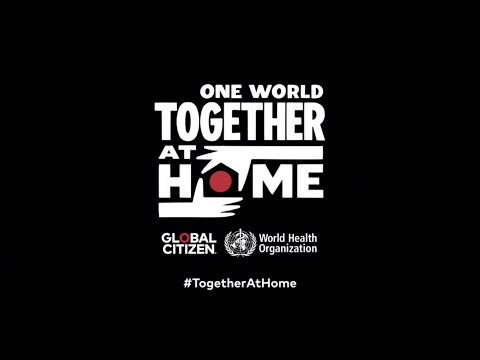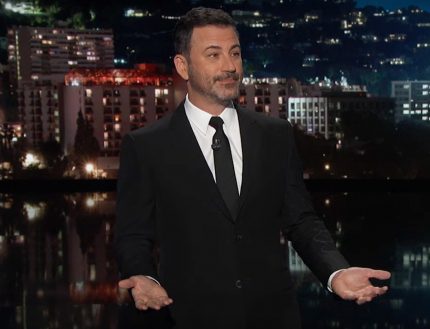 Source: Read Full Article