Larsa Pippen Gets Clowned After Declaring Her Ex, Scottie Pippen, "Did Okay" Financially After ESPN Documentary Reveals His Pay Discrepancy
Larsa Pippen is known to many as a close friend of the Kardashian family but before that, she was engulfed in the NBA world as the longtime wife to NBA legend, Scottie Pippen. Larsa and Scottie spent more than two decades together before they split. They tried reconciling but Larsa's alleged affair with rapper Future – as well as her close ties with the Kardashians – is said to be what contributed to their demise.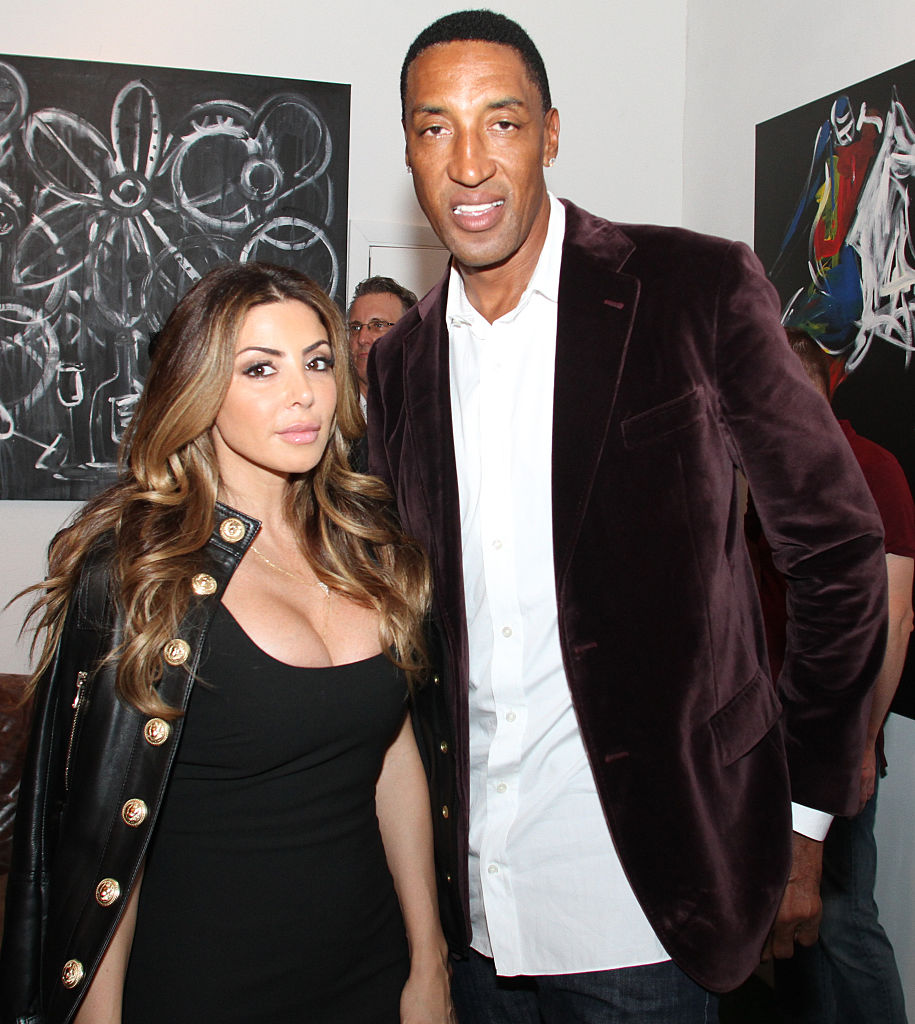 Despite their split, Larsa says she and Scottie are the best of friends and she's denied ever cheating on him, chalking their split up to them growing in different directions and having spent too much time apart. With being by Scottie's side for so long, Larsa spoke out after fans wept when they learned of the pay discrepancy Scottie was faced with during his peak with the Chicago Bulls and sports fans were not receptive to her input. 
Larsa Pippen says Scottie Pippen "did okay" after ESPN documentary reveals he was one of the lowest-paid NBA stars during his peak
One of the biggest revelations of the documentary was how low Scottie's wage was compared to not just his teammates, but also his fellow NBA colleagues. At the end of the Bulls five-year championship winning streak, he was bringing in a little over $2 million annually, compared to Michael Jordan's annual salary of about $30 million.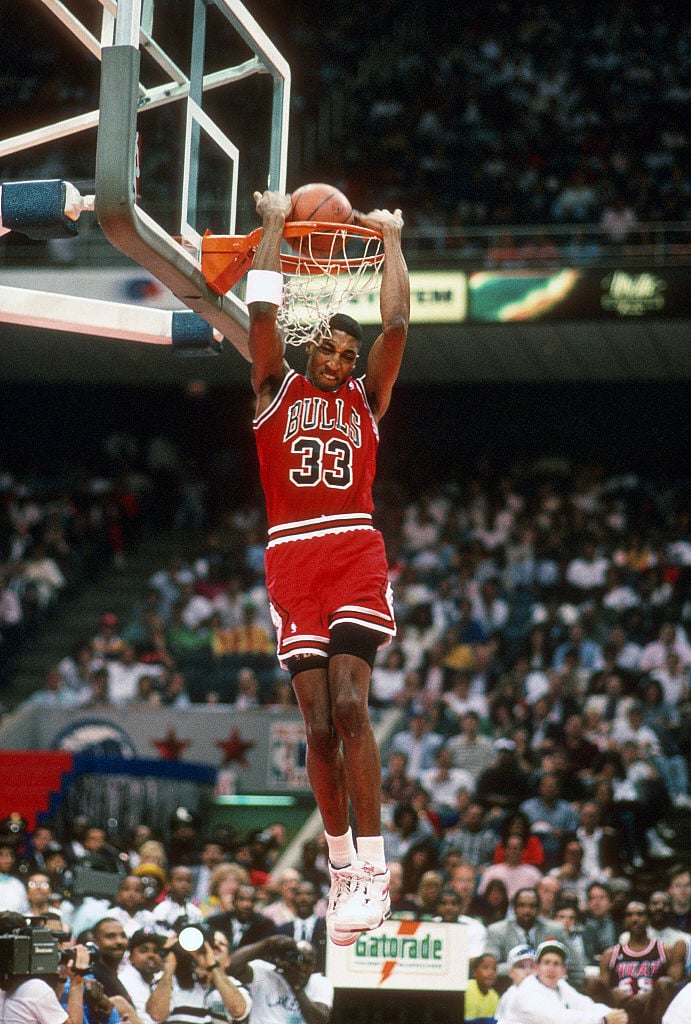 Scottie came in at number six for salary on his team's payroll, and 126th in the entire league – despite being viewed as the number two player overall. He became frustrated with trying to get higher pay that he compromised his position by getting a surgery that would require him sit out during the first half of the season and also requested to be traded. Things eventually smoothed out for him.
But Larsa tweeted that fans should not feel bad for him. "Thx for your concern Scottie did ok #TheLastDance," she captioned a photo of Scottie's career earnings, which showed that he made $20 million more than Jordan.
Fans blast Larsa Pippen for her comments about Scottie Pippen
Besides fans being stunned at what Scottie was paid after watching the documentary, many were offended by Larsa's comments and took their thoughts to social media. Many accused her of being a gold-digger and mentioned her rumored affair with Future.
"Tf @larsapippen got to do with anything? Have a seat girl, nobody asked for your input. Pretty sure @ScottiePippen knows how to defend his damn self," one wrote.
"Felt bad Scottie Pippen earned less on what he deserved to receive but I felt more for Scottie because his cheater wife is about to partake half of his discounted hard-earned money," wrote another.
"Larsa Pippen acting like Scottie couldn't have made that over his playing career in addition to his lifetime earnings," another exclaimed.
"Larsa Pippen is hilarious…acting like she didn't get with Scottie for the money. I CANNOT WITH HER," another wrote.
"Larsa Pippen posting Scottie Pippen career earnings like (A.) She put in the work and (B. )She didn't disrespect the man by sleeping with someone who is worth less ( no pun intended) named Future," another chimed in.
Larsa Pippen fights back against claims that she used Scottie Pippen for his money and cheated on him
Larsa caught wind of the chatter regarding her Tweet and took to social media to clear the air surrounding the rumors of her being a gold-digger and allegedly cheating with Future.
"Ppl saying I'm a gold digger is insane I don't care about money I've had it my whole life," she wrote in one of her Instagram stories.
"I was married to him for 20 years, I did everything for him and my family. People change and that's what really happened," she explained in regards to why they split. "Most people can't even imagine being in a relationship a [few] weeks so I know it's beyond imagination. Cheating wasn't the problem."
Larsa revealed during an interview with Hollywood Unlocked last year that Scottie remains one of her closest friends. 
Source: Read Full Article