Morton: Princess Margaret was free-spirited & boundary-pushing, like Prince Harry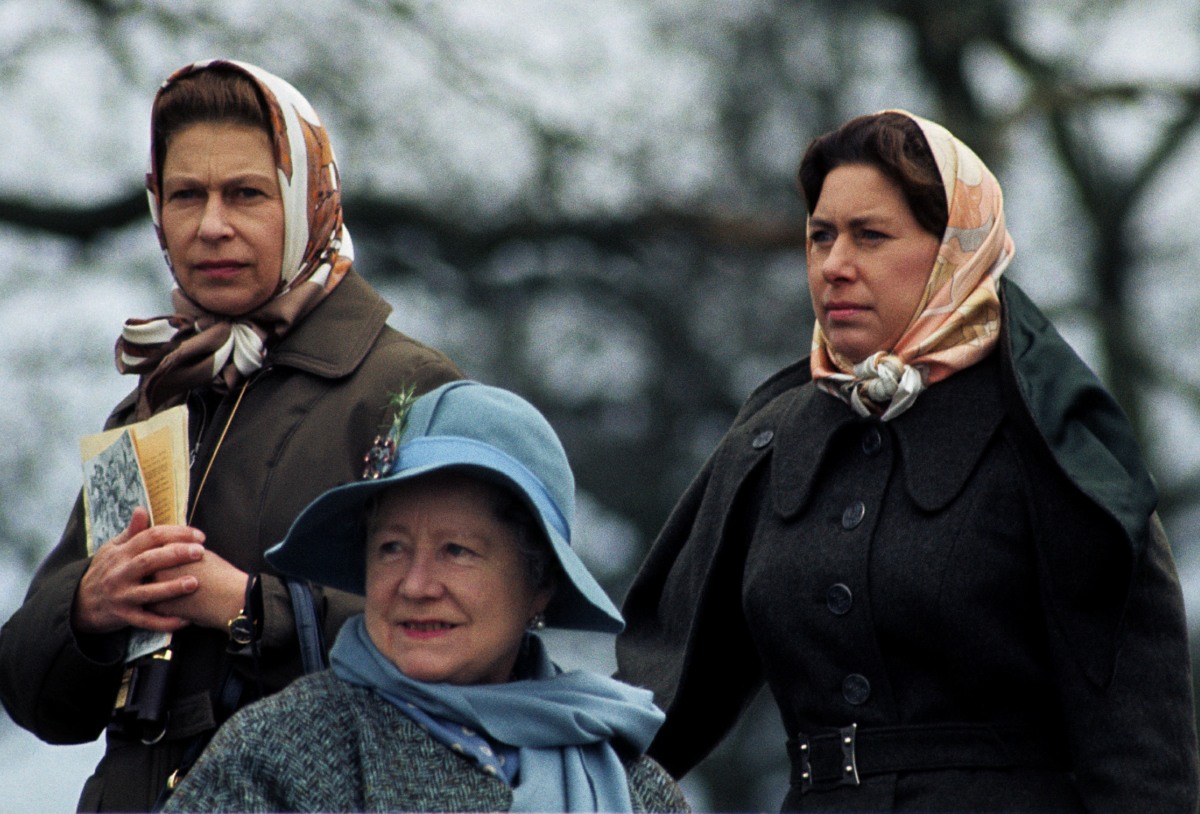 There has been a renewed interest in the life of Princess Margaret because of The Crown. In seasons one and two, Margaret was played by Vanessa Kirby, then in seasons three and four, Helena Bonham Carter took over. HBC's version of Margaret (the family called her Margo) was more of the tragic, unhappy snob which most people remember, but Kirby's version – the tragic bombshell, always falling for the wrong men – was right for that era as well. One thing The Crown did do well was capture Margo's cleverness and vivacity compared to her dull, staid sister, and the show also captured how a thick streak of jealousy ran through the sisters' relationship throughout their lives. Margo passed away in 2002 and I would guess that the Queen misses her every single day. So, anyway, guess what Andrew Morton's new book is about? The book is called Elizabeth & Margaret: the Intimate World of the Windsor Sisters. People Magazine spoke to Morton:
As children, Queen Elizabeth — then a princess nicknamed "Lilibet" — and her younger sister, Princess Margaret, were famously described by their father King George VI: "Lilibet is my pride; Margaret is my joy." The contrast between the sisters' temperaments — dutiful Elizabeth and free-spirited Margaret — would only become more pronounced as they grew up, a theme royal biographer Andrew Morton explores in his new book, Elizabeth & Margaret: the Intimate World of the Windsor Sisters.

Yet despite their deep differences, the sisters were fiercely loyal to each other. Margaret — who died in 2002 at age 71 — "was someone who understood the Queen in a way no one else could," Morton tells PEOPLE in this week's issue. "They knew each other intimately from the day they were born. There is a unique intimacy between two siblings brought up together, brought up royal together, that is absolutely fascinating."

There are also unique tensions, which have played out recently in the rift between Elizabeth's grandsons Prince William, 38, and Prince Harry, 36. Although they are separated by two generations, "the parallels between William and Harry and Elizabeth and Margaret are there to be seen," says Morton, who authored the blockbuster 1992 biography Diana: Her True Story, for which Princess Diana was later revealed to be the primary source.

"In both cases you have one sibling who pushes boundaries," says Morton, "while the other is more cautious."

And while both sets of siblings were popularly labeled "the heir and the spare" for their diverging roles within the monarchy, Morton points out at least one key difference.

"Harry is being far more proactive in using his name and popularity to advance causes in a way Margaret never did," says the author. "She much preferred to be carousing until 4 in the morning."
[From People]
I think Margo "preferred to be carousing until 4 in the morning" because that's the only thing she *could* do, that's the only thing her sister would let her have. It was a different era and there were much different expectations on "the spare," especially in the early days of the Queen's reign, when the abdication was still so fresh in people's minds. Liz never wanted Margo to have any power, any attention, any whiff of responsibility. So Margo surrounded herself with artists and socialites and aristocrats and she did her own glam thing. As for the comparison with William and Harry's relationship… the thing is, William is not the king. The issue was that Willy already thought he was the "boss" of Harry and that they were living in the Edwardian era. Harry had more of an opportunity to get out of the system than Margo ever did.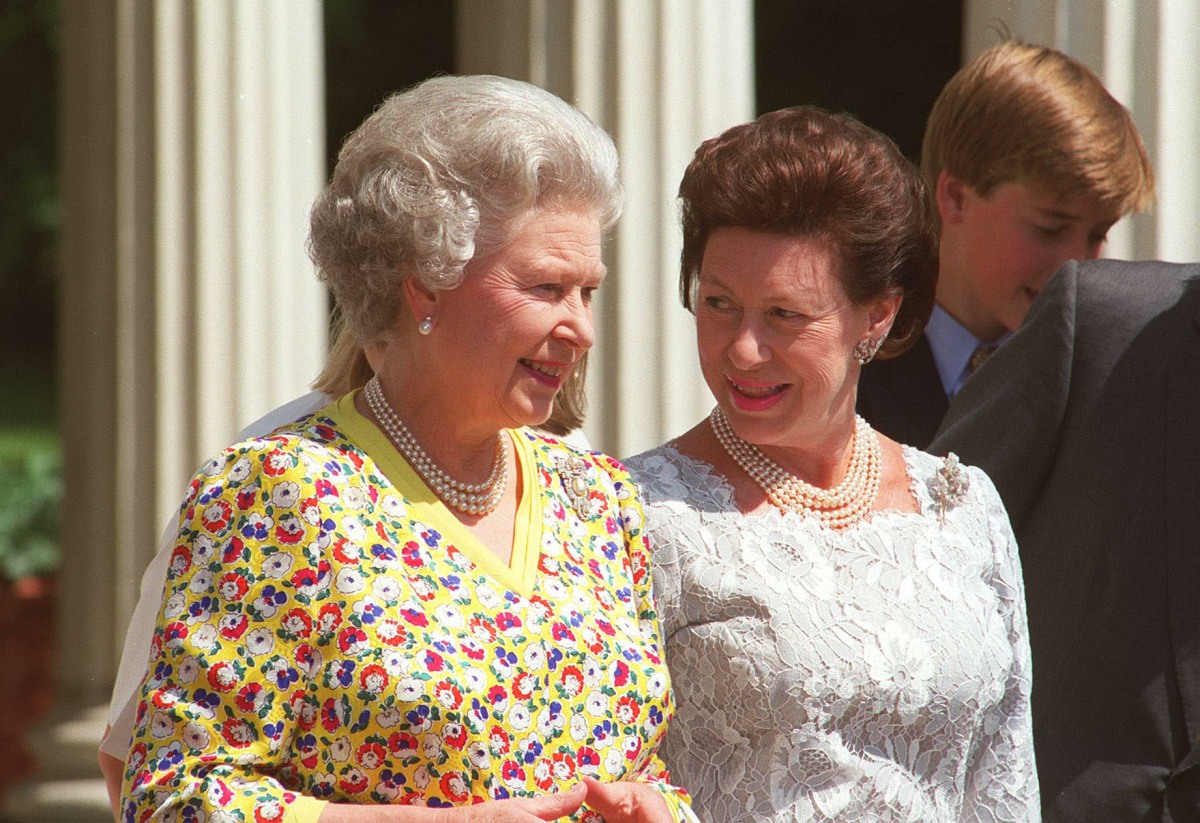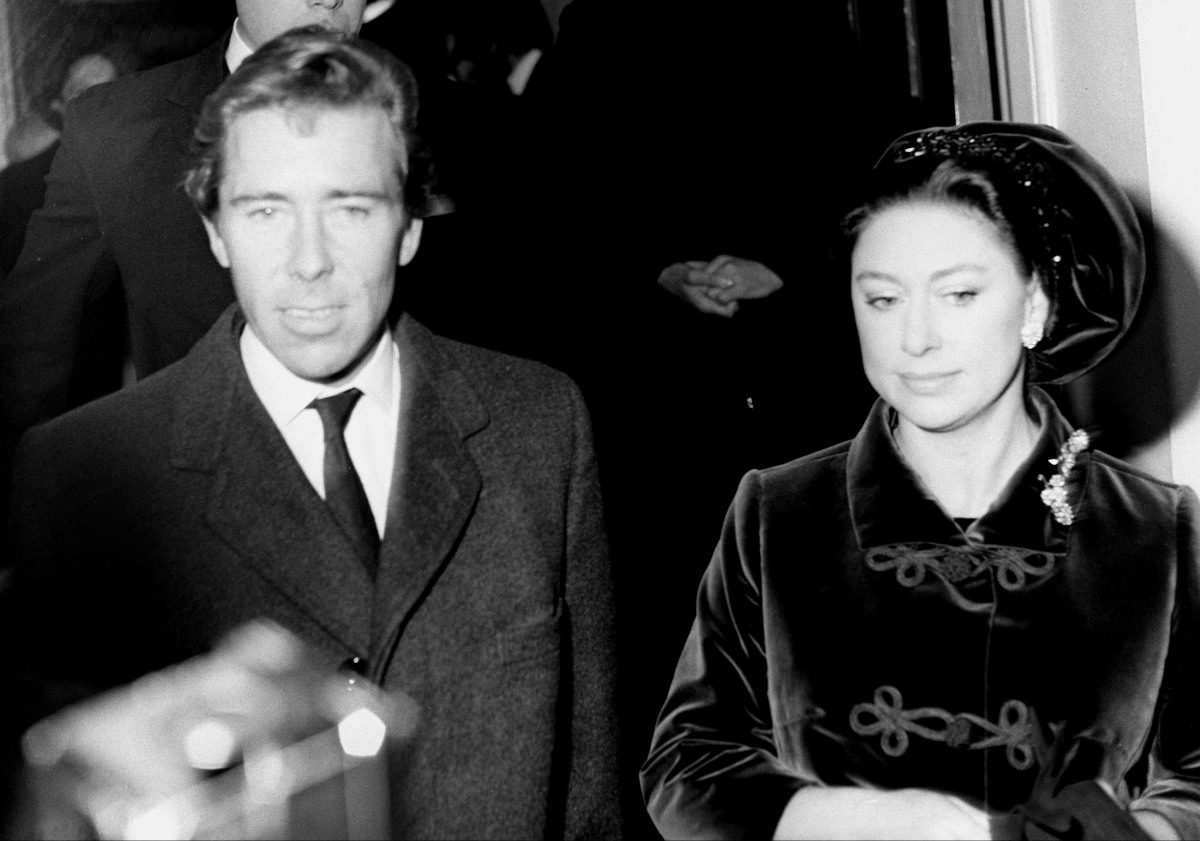 Photos courtesy of Avalon Red.
Source: Read Full Article