Peter Weber & Kelley Flanagan Serenade Each Other In Quarantine While Hannah Ann Sluss Throws A Shade Tou
Peter Weber and Kelley Flanagan really want to make it clear to the whole world that they're together and totally into each other, OK?!
As if these two hadn't been talked about enough during their ongoing self-quarantine coupling amid the coronavirus pandemic, the former Bachelor and his one-time contestant-turned-official-girlfriend are now serenading each other (and us) with TikTok duet covers. That's something we totally didn't know we needed until… nope, just checked, and we definitely still don't need 'em. Ha!!!
On Friday, the 28-year-old Chicago-based lawyer and her pilot partner Pete showed up on the red-hot social media network singing a VERY telling line from Akon's Don't Matter that has some eyebrows raised. As you can see (below), the official couple clearly appears to be reveling in some of the hate and shade they've been getting ever since they announced they'd gotten together:
Talk about brutally honest! Interesting to see these two taking joy throwing it back in people's faces, ya know?!
Snark aside, though, we're just happy that quarantine has been such an enriching experience for them both. Here's to growth and new beginnings… and, uh, two 28-year-olds spending their time lip syncing on a social media network built for teens! LOLz!!!
Hannah Ann's Shady Days!
Forget Peter's Akon vibes, because former flame Hannah Ann Sluss just officially one-upped him! The winner of season 24 of The Bachelor — who was dumped days later by Pete in an infamous follow-up flop — got her own opportunity for a little bit of payback this week regarding her new apparent fling with NFL quarterback Mason Rudolph.
As we reported, Hannah Ann and the Pittsburgh Steelers QB were spotted out and about in El Lay together several times over the last few weeks, prompting quite a few questions about whether they were dating — or at least hooking up amid the city's quarantine.
Well now that appears to be a little more clear, as Hannah Ann got caught 'liking' a fan's comment on social media calling Rudolph "the upgrade of the century."
It's a pretty clear dig at her former beau, Weber!!!
Dammmn, Hannah Ann… sweet as can be on national TV but a little salty and vindictive after the cameras stop rolling?! Not gonna lie… we love it!  Do your thing, girl! We're SO here for subtle shade! Rudolph isn't too bad to look at, either…
So goes the endless season 24 Bachelor drama, y'all. With Clare Crawley's season of The Bachelorette still on hold, and no sign of production starting up again any time soon, something tells us we're going to be spending the entire quarantine period gabbing about Peter and these women.
Hey, as long as the shade is on point and the gossip keeps coming, who are we to complain?! Ha!!
Seriously, though, what do y'all think about Hannah Ann's subtle little reference to her ex here, Perezcious readers?! What about Pete and Kelley's song?? Sound OFF about all of it down in the comments (below)!!!
Related Posts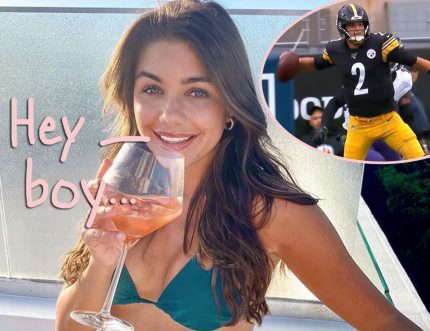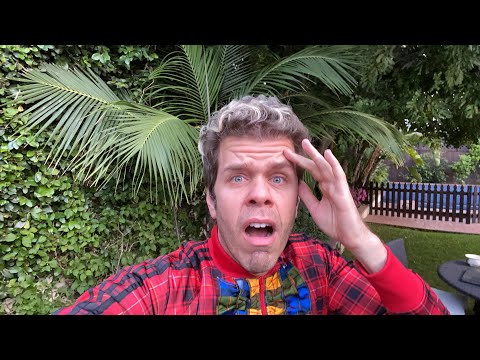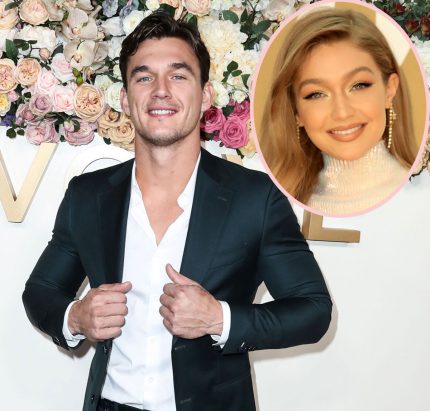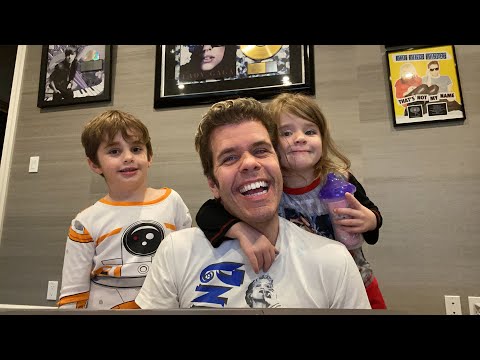 Source: Read Full Article