Prince Harry & Meghan Markle Reportedly Forced To Cancel HUGE Star-Studded Hollywood Party For Archie&#82
Sounds like Prince Harry and Meghan Markle will have to host a star-studded Zoom webinar to celebrate their son Archie Harrison's first birthday instead — according to a new report, they were forced to cancel a huge party they hoped to have in LA!
And it really is a bummer the little guy's bday bash was canceled because it was supposed to double as a welcome to El Lay party for the couple, according to a Daily.Mail.com insider!
A source close to the couple told the outlet that they planned to invite famous friends like James Corden, Ellen DeGeneres, Oprah Winfrey, Idris Alba, Tom Hardy, Serena Williams, Elton John, and George and Amal Clooney to celebrate little Archie turning 1 year old — not to mention, their escape from Buckingham Palace — but ended up scrapping the event due to coronavirus lockdown restrictions being extended.
On Friday, Mayor Eric Garcetti announced that the city-wide stay-at-home order would be extended through May 15, meaning all social gatherings would still be banned. And while Harry and Meg have been all about ~breaking the rules~ in 2020, a business associate of the pair told the outlet they would never dream of breaking pandemic measures to throw a birthday party.
This second source told DM: 
"That is absolutely not going to happen now the authorities have extended the restrictions. Los Angelenos have been told that social distancing remains a priority and parties or gatherings of any sort are out of the question. There is no way that Harry and Meghan could or would even consider throwing a party for family and friends. As special as Archie turning one is, now is the time to take safety more seriously than ever. Their close knit friend group will have plenty of other opportunities moving forward to come together. There are other events lined up throughout the rest of the year… It's a shame because Archie's birthday, without the lockdown, offered the perfect opportunity to host a welcome to LA bash for them and their friends. Just last week April 19 was the date restrictions would set to be lifted, but that's not the case any more for safety reasons."
The parents will instead have a quiet bday celebration for Archie at their new Los Angeles home, which they moved to just before the US closed the border with Canada to non-residents last month.
The source added that although the current lockdown has thwarted many of Harry and Meg's business and charity plans, they are still in "full planning mode," noting:
"They still hope to have Archewell up and running fully by the time the lockdown is lifted. Their desire to make their foundation a success is greater than ever. And what is happening to the world makes them more determined to do good in the world."
Sounds like they'll be keeping plenty busy while staying at home — the location of which still remains a mystery, btw!
Related Posts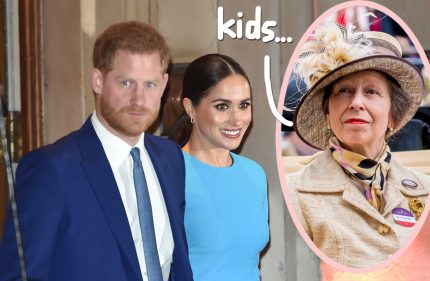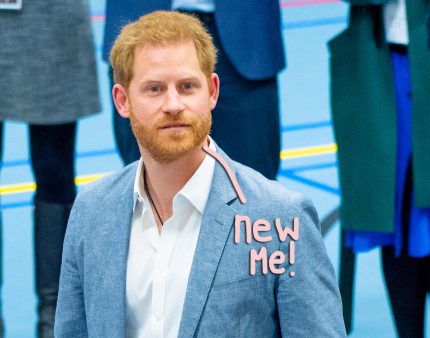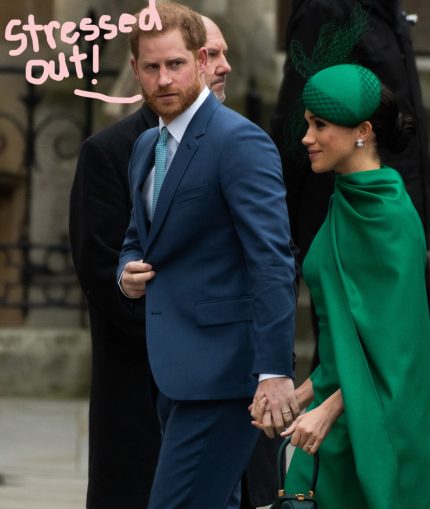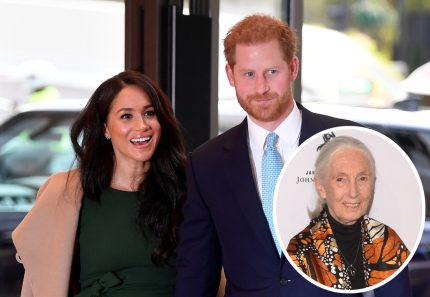 Source: Read Full Article