Security Guard At Michigan Family Dollar Store Fatally Shot After Enforcing Face Mask Policy: REPORT
This is incredibly sad and wrong on so many levels.
A security guard at a Family Dollar store in Flint, Michigan, was fatally shot and killed shortly after an argument ensued with a customer who refused to wear a face mask while shopping on May 1. Police believe the victim, identified as 43-year-old Calvin Munerlyn, was specifically targeted for doing his job and enforcing the store's mandatory policy amid the coronavirus pandemic.
According to a statement from Genesee County Prosecutor David Leyton, police have arrested the shopper, a woman named Sharmel Teague, in connection to the crime. It all started Munerlyn tried to deny Teague and her daughter entry to the store; while Teague did have a mask on, her daughter did not, and neither of them took kindly to being stopped. The woman reportedly caused a scene while protesting the policy before she was ultimately denied service and asked to leave.
Minutes after they left, police believe Teague sent her husband and son, Larry Teague and Ramonyea Bishop, to confront Munerlyn because they all felt he "disrespected" her. Munerlyn suffered a gunshot wound to the head and was later pronounced dead at a local area hospital. A federal warrant has been issued for both men, who are facing first-degree premeditated murder charges along with Teague.
Prosecutor Leyton reiterated how senseless the shooting death was in his statement, noting:
"From all indications, Mr. Munerlyn was simply doing his job in upholding the governor's executive order related to the COVID-19 pandemic for the safety of store employees and customers."
And now an innocent man's life was cut short all too soon over some people's reluctance to follow the rules, which were meant to protect everyone's health and safety. All of this while Michigan citizens continue to protest safer-at-home orders, which also state that businesses are allowed to deny service to folks who aren't wearing masks. How disgusting and awful…
Munerlyn is survived by his eight kids and wife of 10 years, Latryna Sims Munerlyn. She told news station WSMH of the loss of her husband:
"I'm just suffocating, I feel like a knife is in my chest."
Family friend Courtney Cabine, also spoke to Calvin's generosity, kindness, and cheerful disposition:
"He would have given you the shirt off his back, the food off his table. He was the life of the party."
A GoFundMe has been created to cover the funeral costs for the late guard, affectionately referred to as "Super Duper" among his loved ones. R.I.P., Calvin.
Related Posts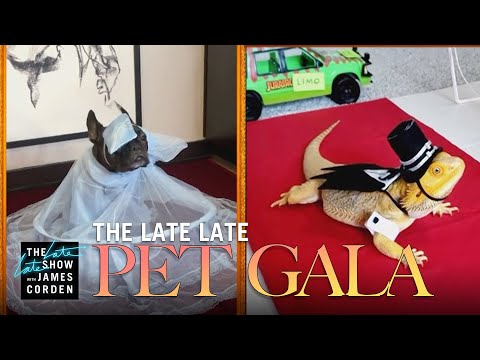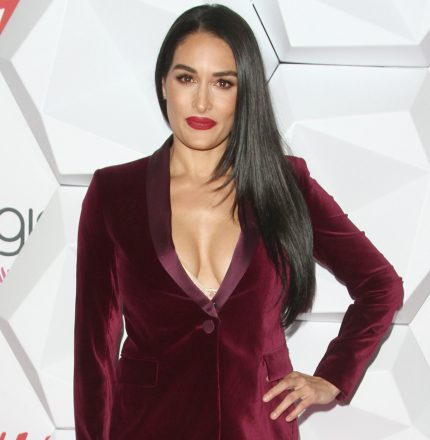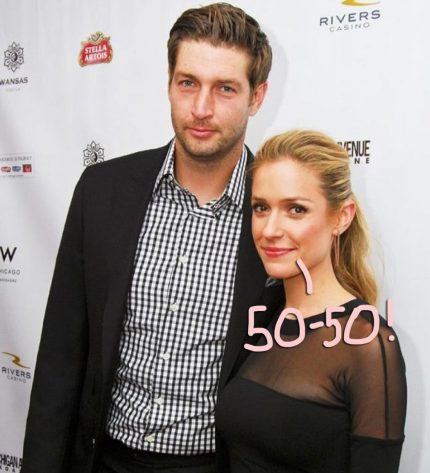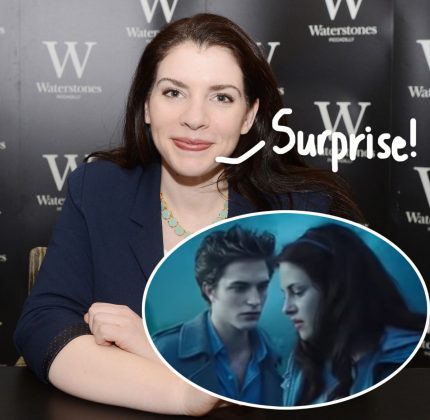 Source: Read Full Article