Taylor Swift Re-Ignites Feud With Scooter Braun & Big Machine Records With Scathing Post — LOOK!
Taylor Swift wants y'all to know she does "not approve" of the new live performance album being released by Big Machine Records!
The pop star took to her Instagram Stories on Thursday to call her former record label out, calling the move "tasteless" while confirming the reports that Scooter Braun acquired the rights to her entire discography for $330 million.
She wrote:
"I want to thank my fans for making me aware that my former record label is putting out an 'album' of live performances of mine tonight. This recording is from a 2008 radio show performance I did when I was 18. Big Machine has listed the date as a 2017 release but they're actually releasing it tonight at midnight."
Before taking aim at Braun and co., Tay let her fans know that she did not consent to this release, continuing: 
"I'm always honest with you guys about this stuff so I just wanted to tell you that this release is not approved by me. It looks to like Scooter Braun and his financial backers, 23 Capital, Alex Soros and the Soros family and The Carlyle Group have seen the latest balance sheets and realized that paying $330 MILLION for my music wasn't exactly a wise choice and they need money."
The You Need To Calm Down hitmaker concluded her note by writing:
"In my opinion… Just another case of shameless greed in the time of Coronavirus. So tasteless, but very transparent." 
As fans know, Taylor's war against Braun and Scott Borchetta has also been very transparent ever since the music execs obtained the rights to her first six album masters — without, according to the songstress, giving her the chance to buy them herself. 
Photos: Which Planet Is Taylor In Our Pop Star Solar System?
In December 2019, the Grammy winner opened up about her decision to make the behind-the-scenes drama public, telling Billboard:
"I spent 10 years of my life trying rigorously to purchase my masters outright and was then denied that opportunity, and I just don't want that to happen to another artist if I can help it.. I want to at least raise my hand and say, 'This is something that an artist should be able to earn back over the course of their deal—not as a renegotiation ploy—and something that artists should maybe have the first right of refusal to buy.'"
Sounds like Tay will be vocalizing her battle against Big Machine every step of the way!
Will U be listening to the unapproved live performance album, Perezcious readers? Read her post in full (below) and sound off in the comments!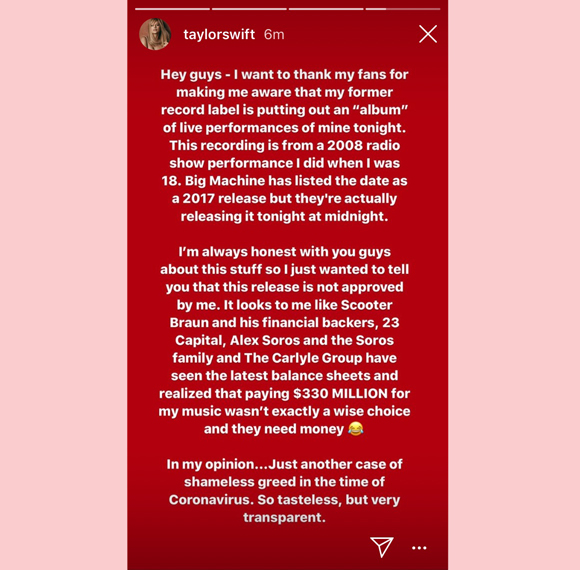 Related Posts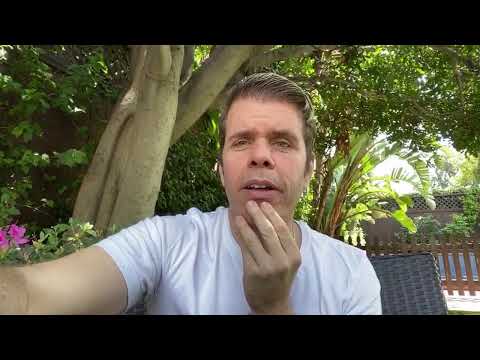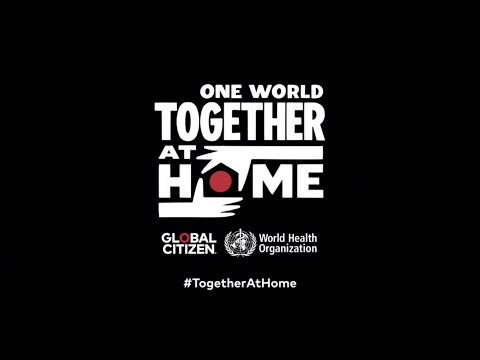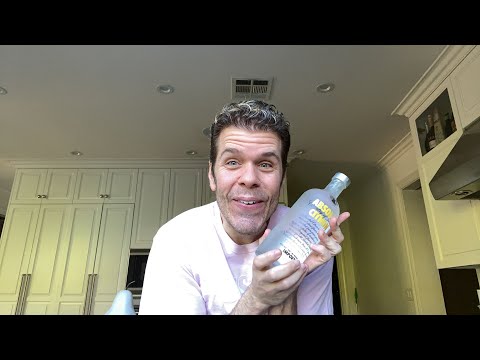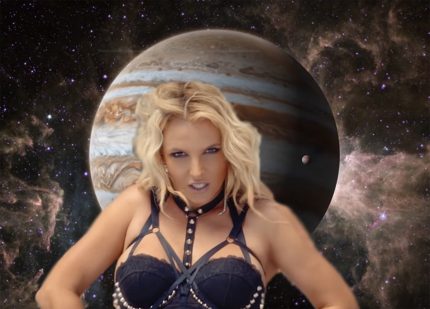 Source: Read Full Article