Tom Hanks Writes Adorable Letter to Australian Boy Named Corona After the Kid Was Bullied for His Name
Tom Hanks and Rita Wilson became two of the most famous people to be diagnosed with coronavirus. Luckily, the Hollywood couple appears to have recovered from COVID-19. However, this pandemic affects all of us–in myriad different ways. For a boy in Australia named Corona, it's getting pretty tough; he's getting bullied for his name. The kid recently wrote a letter to Hanks, who lived up to his reputation of "America's Dad." The actor wrote a lovely response to his young fan.
After he and his wife were diagnosed with COVID-19, Hanks receives a letter from a boy named Corona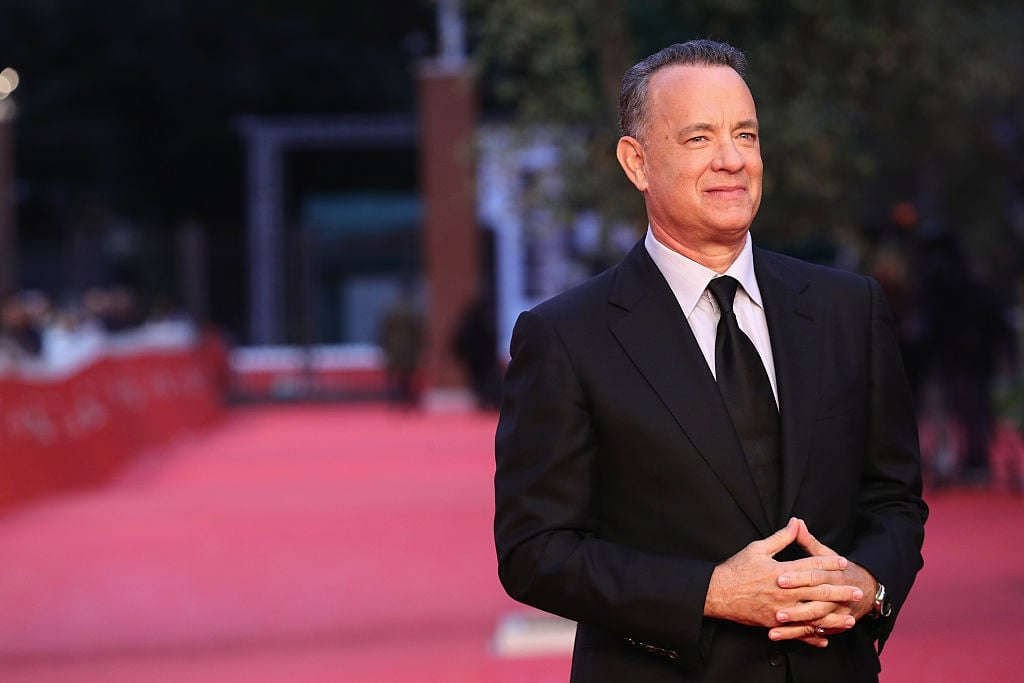 Corona De Vries is an 8-year-old boy from Australia. He wrote a letter to movie star Tom Hanks after Hanks and his wife, Rita Wilson caught COVID-19 in the boy's home country.
"I heard on the news you and your wife had caught the coronavirus," De Vries wrote to Hanks. "Are you OK?" While the child shared with Hanks that he loved his given name, at school, kids were calling him "coronavirus."
"I get very sad and angry when people call me this," he continued. But–never fear, Tom Hanks is here.
Tom Hanks writes amazing letter back to his young fan amid coronavirus pandemic
"Dear Friend Corona," Hanks began his reply. The famous actor contracted coronavirus while shooting a movie in Australia. He was there filming an upcoming Elvis Presley film, with Baz Luhrmann directing. However, both he and Wilson have returned to their home in the U.S., and seem to be recovering well.
"Your letter made my wife and I feel so wonderful!" Hanks continued to De Vries. "Thank you for being such a good friend – friends make friends feel good when they are down." Hanks also made sure to tell the kid how unique his name is.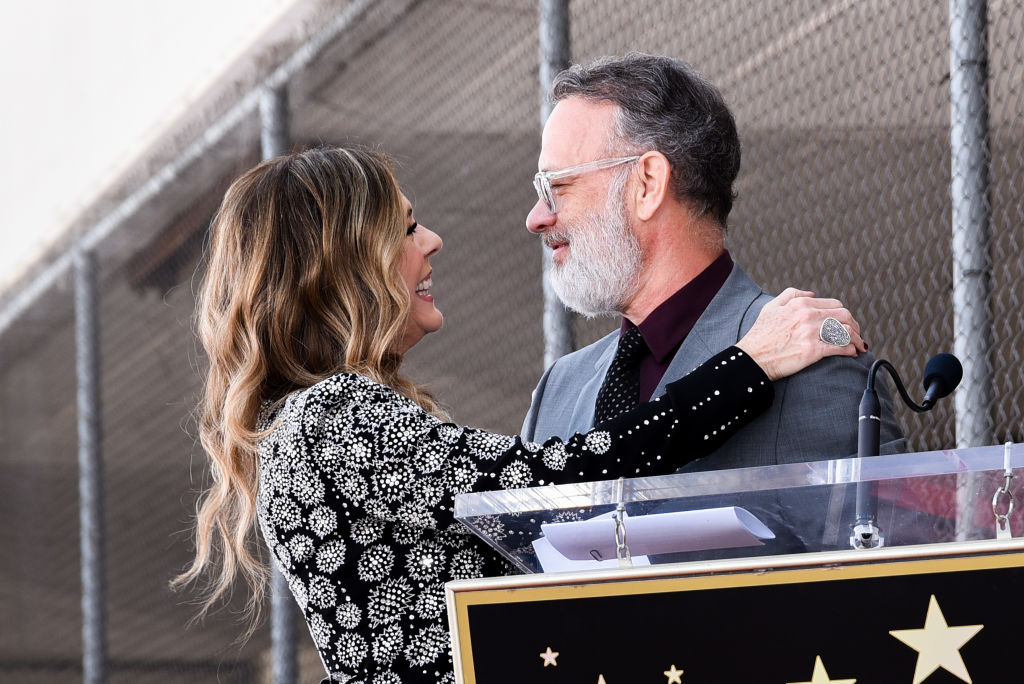 "You are the only person I've ever known to have the name Corona – like the ring around the sun, a crown," the Saving Private Ryan star wrote.
Movie star Tom Hanks gifts typewriter to 8-year-old Corona
The De Vries family shared the whole story with Nine News, a local TV station. Young Corona knows Hanks' voice from the Toy Story franchise.
"He's hilarious," the boy gushed. "I always watch him on the TV when I'm sick."
In Hanks' own handwriting at the end of the letter, he added: "PS! You got a friend in ME!"
As if that weren't enough, the Toy Story actor decided to gift the 8-year-old one of his typewriters. (If you weren't aware, Hanks is a huge typewriter nerd). But it wasn't just any typewriter from Tom Hanks. The brand of the device was: Corona.
"I thought this typewriter would suit you," Hanks wrote to the child. "I had taken it to the Gold Coast, and now, it is back – with you. Ask a grown up how it works. And use it to write me back."
"That typewriter meant a lot to Tom, and for him to give it to Corona is very, very special," Kevin De Vries, Corona's father, told Nine News.
Source: Read Full Article