Why Did Cody Simpson and Gigi Hadid Break Up?
Miley Cyrus certainly isn't the first A-list celebrity Cody Simpson has dated.
Long before he became romantically involved with the "Slide Away" singer, Simpson had his fair share high-profile relationships with famous women — including Gigi Hadid.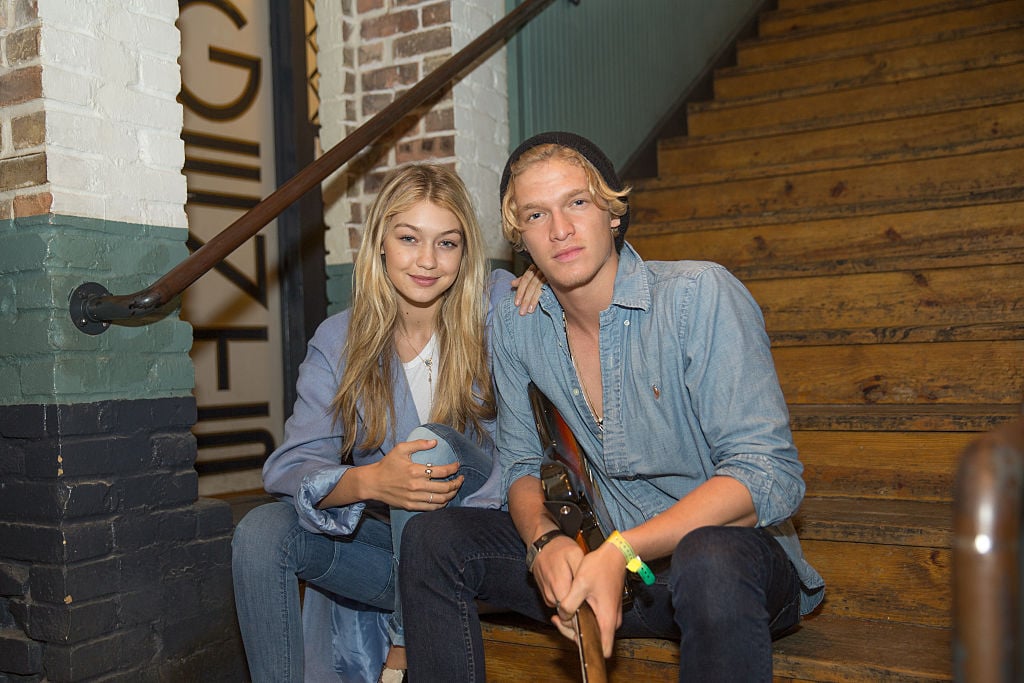 While Simpson and Hadid's relationship seemed like it was the real deal, the couple eventually called it quits after just two years of dating.
So, what exactly caused the pair to break up, and what are their feelings toward each other today?
Simpson said his relationship with Hadid made him "uncomfortable"
Even though they were only teens when they first started dating, Hadid and Simpson appeared to be a pretty serious couple.
After becoming friends around the time they both started coming onto the scene, the pair got into a romantic relationship in November 2013.
During their romance, the A-listers frequently popped on Instagram and red carpets together, putting their love on full display. But despite their relationship going strong in the beginning, it soon became difficult for them to maintain due to their demanding schedules.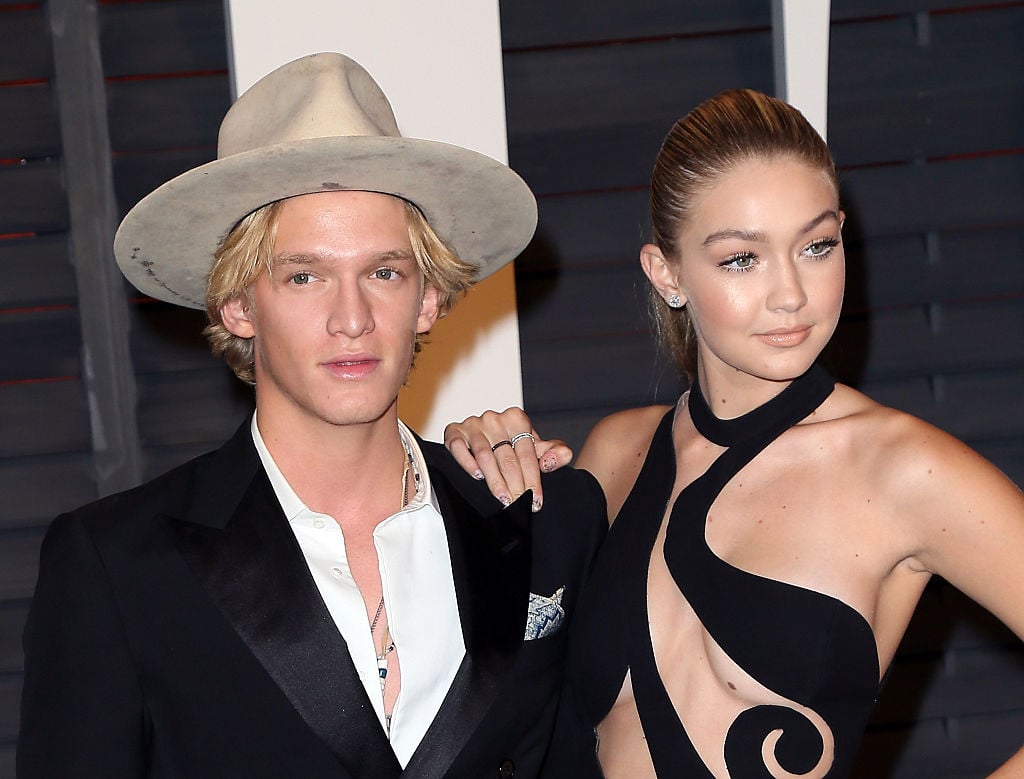 In 2014, Hadid and Simpson split but briefly reunited a few months later before calling it quits a second time in May 2015.
Shortly after going their separate ways, the "Pretty Brown Eyes" crooner revealed that the breakup was mutual, sharing that he still had love for his supermodel ex.
"I love my ex-girlfriend, I always will," he said during a 2015 interview with DuJour. "It was an amicable, mutual decision, and we still talk every now and then."
The singer went on to admit that being in a high-profile relationship was starting to take a creative and mental toll on him and saw that breaking up with Hadid was ultimately for the best.
"The highly publicized thing made me uncomfortable," he continued. "Going out to dinner and there being all this paparazzi and stuff…. as soon as we split I had the realization that I was straying away from who I was as a whole person. I want to keep it low-key, and focus on my music."
The singer admits he enjoyed being with the supermodel
Since then, Hadid and Simpson have remained good friends and continue to be each other's biggest supporters as they grow in their own paths.
Though they're both currently in committed relationships with fellow celebrities — Hadid recently rekindled her romance with Zayn Malik while Simpson's getting pretty serious with Cyrus — the singer still thinks highly of his ex-girlfriend and recently praised her for being a strong female role model.
"I dated Gigi Hadid for two years and have always enjoyed being with independent women who are strong individuals," he said of their relationship while speaking with the Sydney Morning Herald on Apr. 18.
And dating inspiring women is something Simpson's continued to do as he's currently in a relationship with Cyrus, who he believes is one of the most influential people he knows.
"Being with Miley is a wonderful thing in my life," he said, revealing that a few of his poems "might be about her."
"She is creative and inspiring, fiercely independent and encourages me to be my own person, too," he added. "We are both creative individuals who support one another with our work."
Source: Read Full Article