8 Drops You Don't Want to Miss This Week
With another week upon us, we have yet another installment of our product drops series. Leading the list is the third release of Supreme's Spring/Summer 2022 collection and Palace's unexpected Elton John collection with Bravado.
Continuing its major collaboration series for the season, this week Supreme has readied its long-rumored Burberry team-up. Celebrating the longstanding history of the British luxury fashion house, the New York imprint worked closely together to craft a Trench Coat, Down Puffer Jacket, Denim Trucker Jacket, Rugby, Hooded Sweatshirt, Jean, Denim Short, T-Shirt, Skateboard along with Crusher and 6-Panel (available at a later date).
Other collaborations this week include the Attack on Titan x 100 Thieves collection and Jeen-Yuhs collection from Creative Control and Bravest Studios. Special releases come in the form of the Levi's® Vintage Clothing Japanese 1947 501 Jeans and 99%IS- "1%ove I'm Fine! Apple" capsule. Finishing up the drops you don't want to miss this week is SAN SAN Gear's SS22 Drop 1 and The North Face Urban Exploration SS22 "Urban Traverse" collection.
Catch this week's 8 drops you don't want to miss below.
99%IS- "1%ove I'm Fine! Apple" Capsule Collection
1 of 23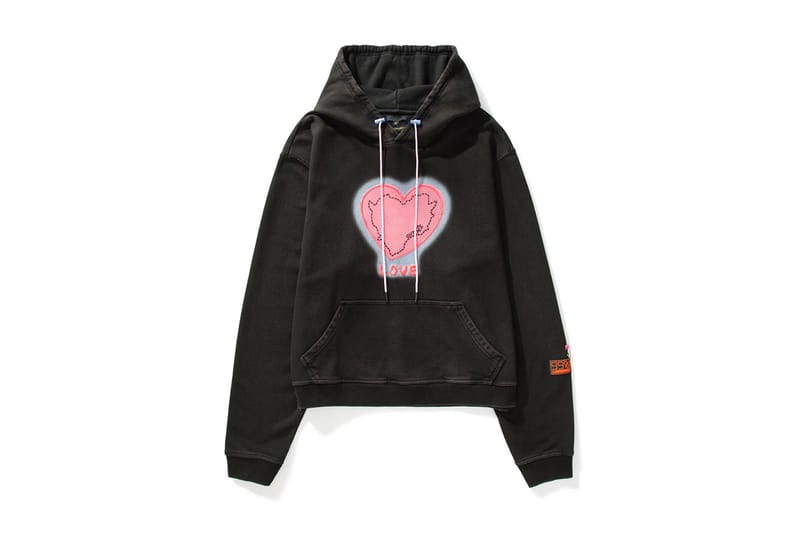 Hbx2 of 23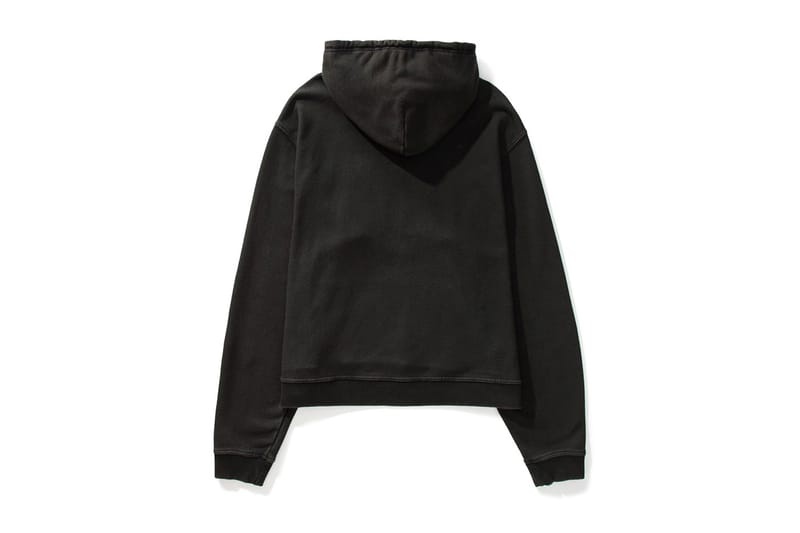 Hbx3 of 23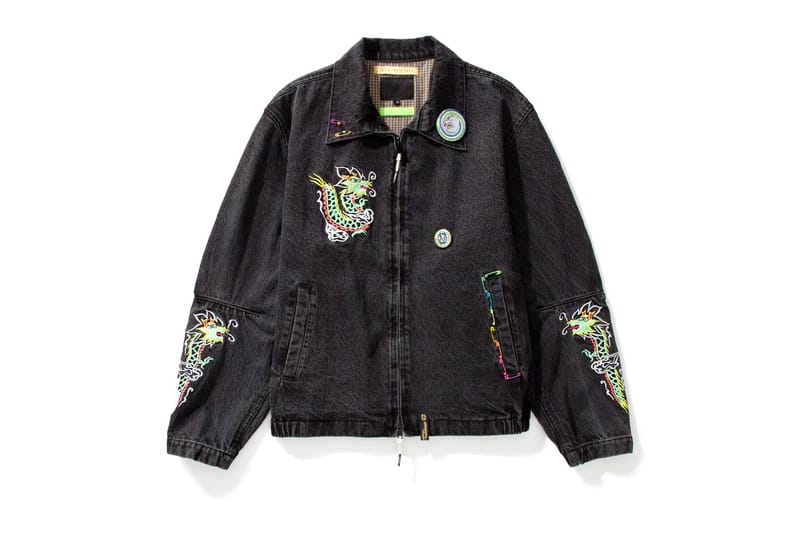 Hbx4 of 23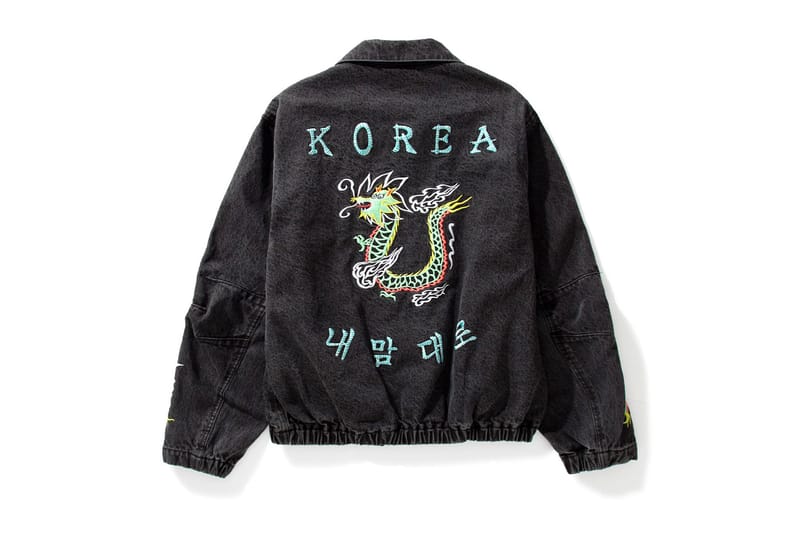 Hbx5 of 23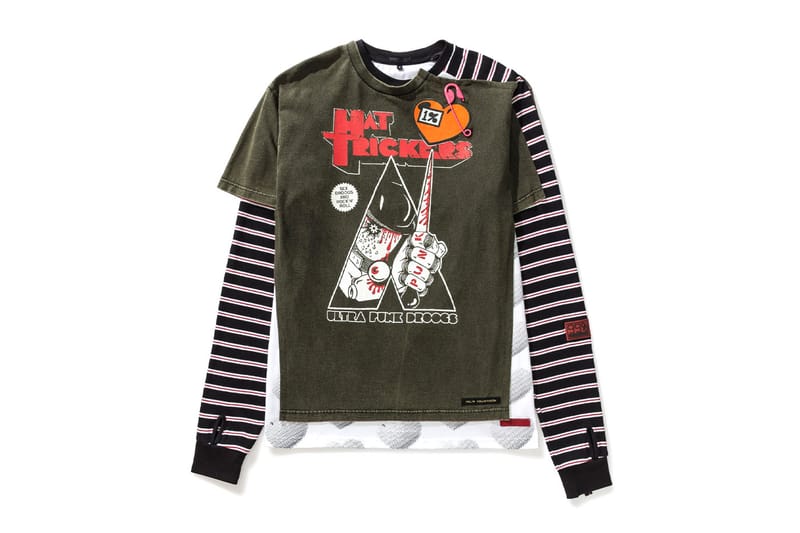 Hbx6 of 23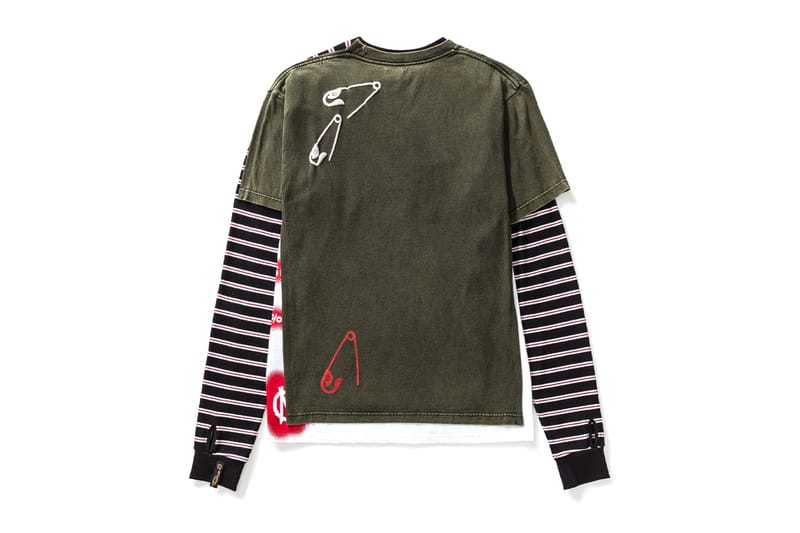 Hbx7 of 23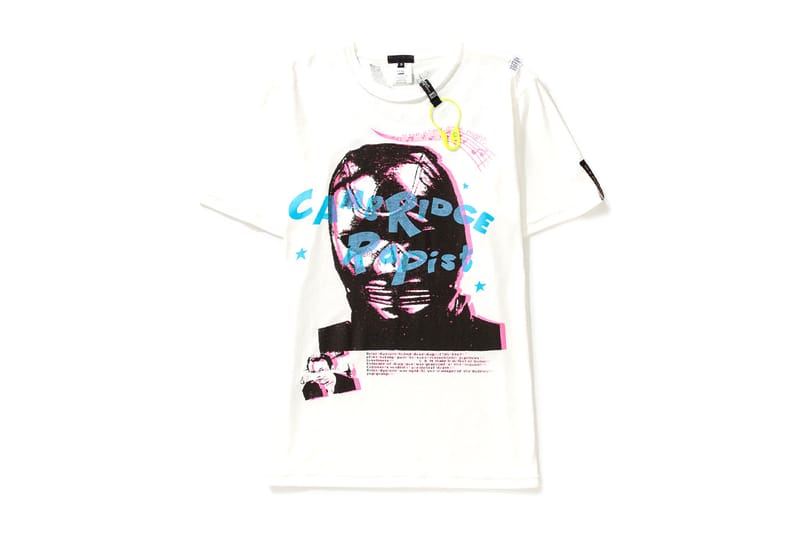 Hbx8 of 23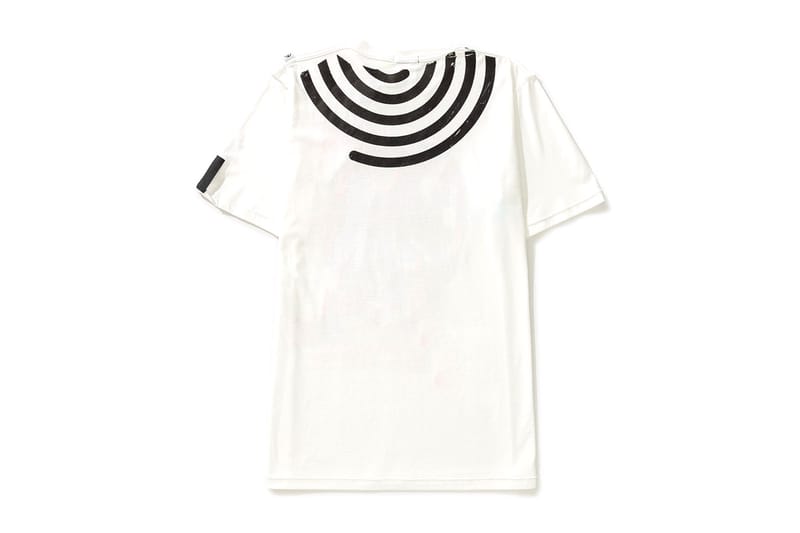 Hbx9 of 23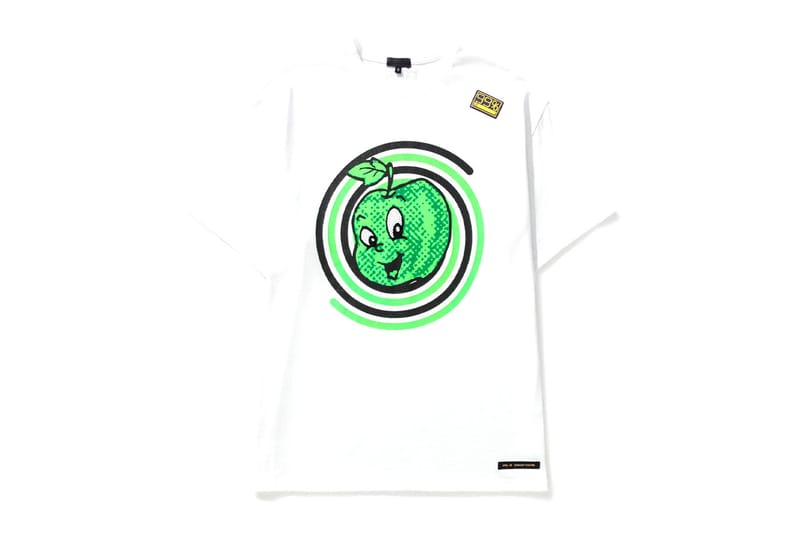 Hbx10 of 23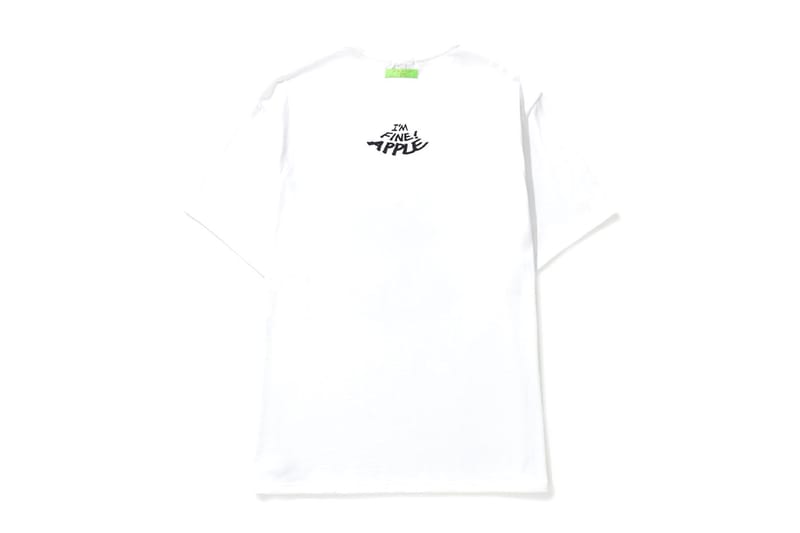 Hbx11 of 23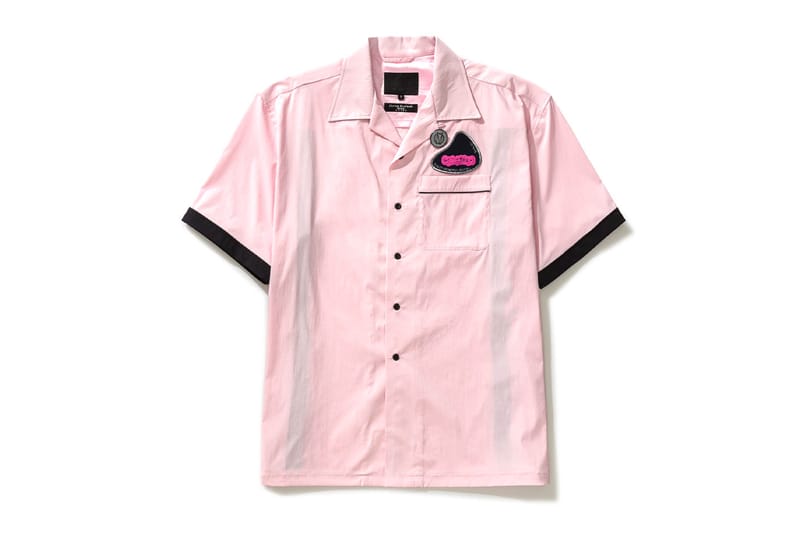 Hbx12 of 23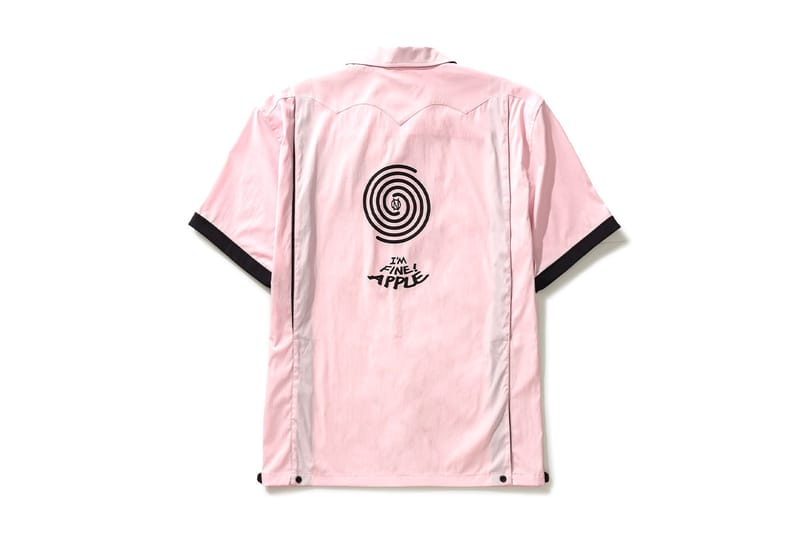 Hbx13 of 23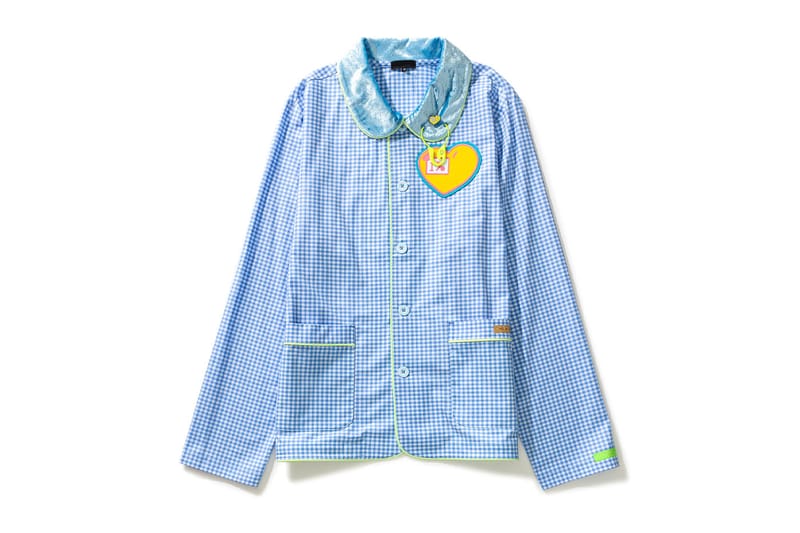 Hbx14 of 23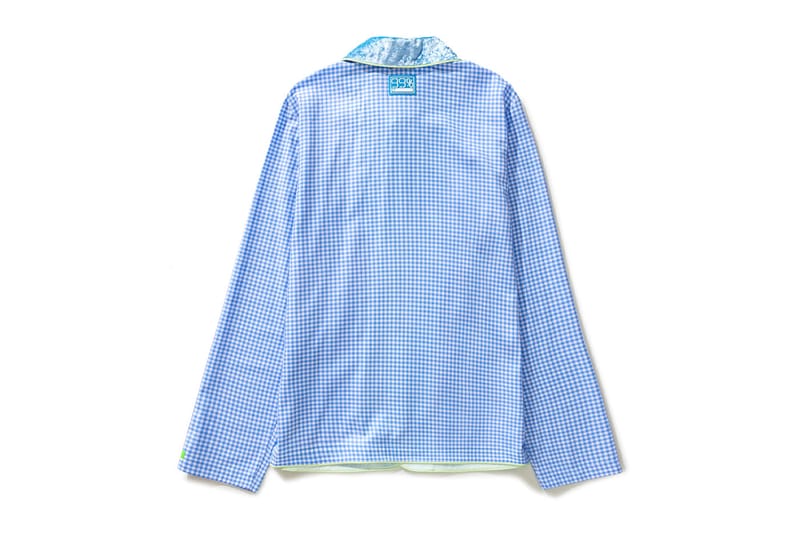 Hbx15 of 23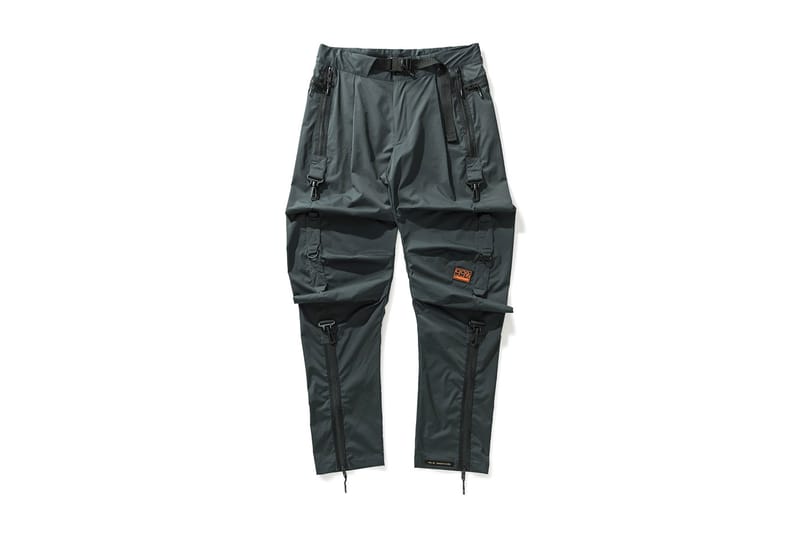 Hbx16 of 23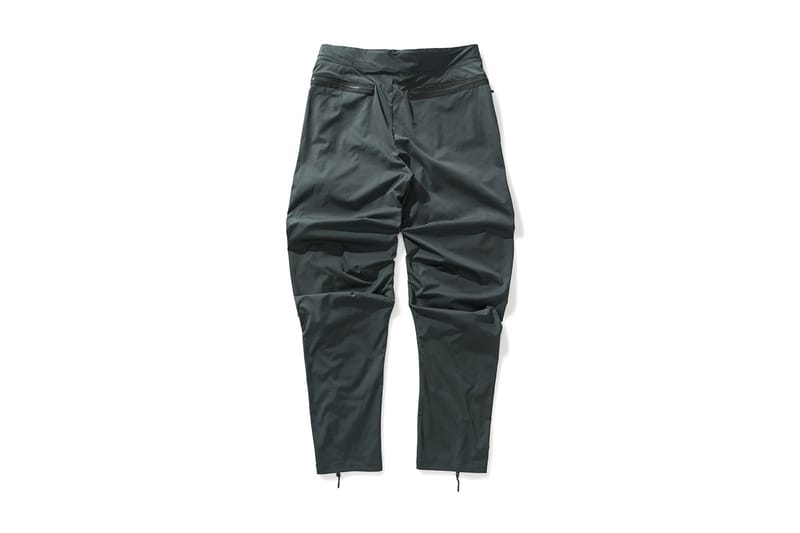 Hbx17 of 23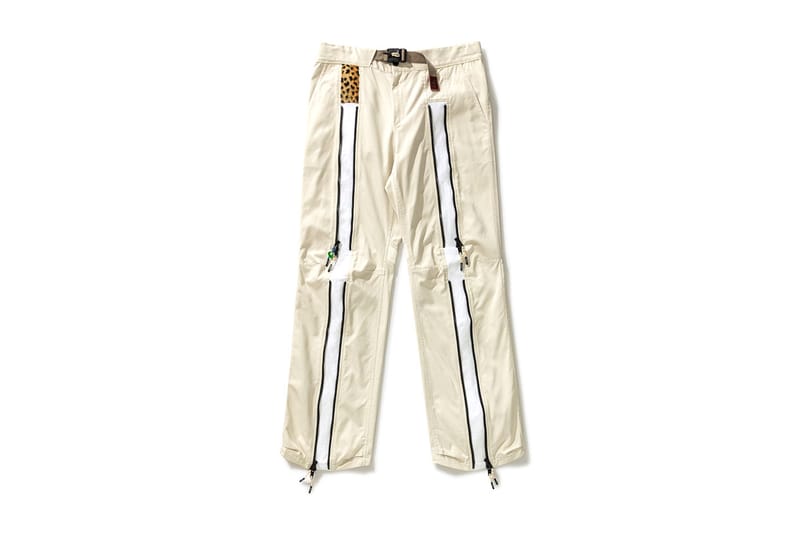 Hbx18 of 23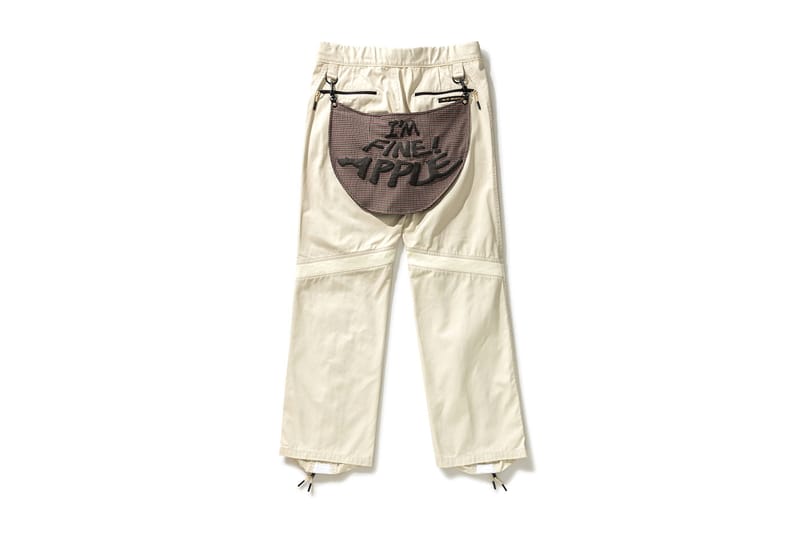 Hbx19 of 23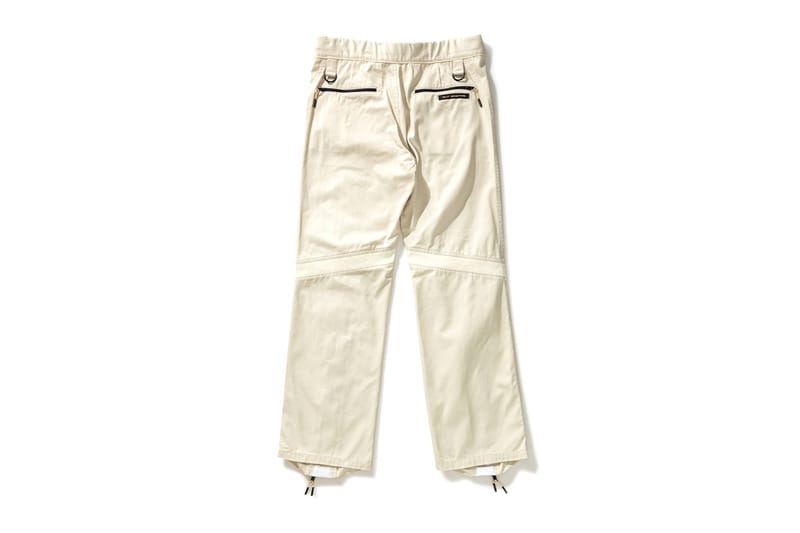 Hbx20 of 23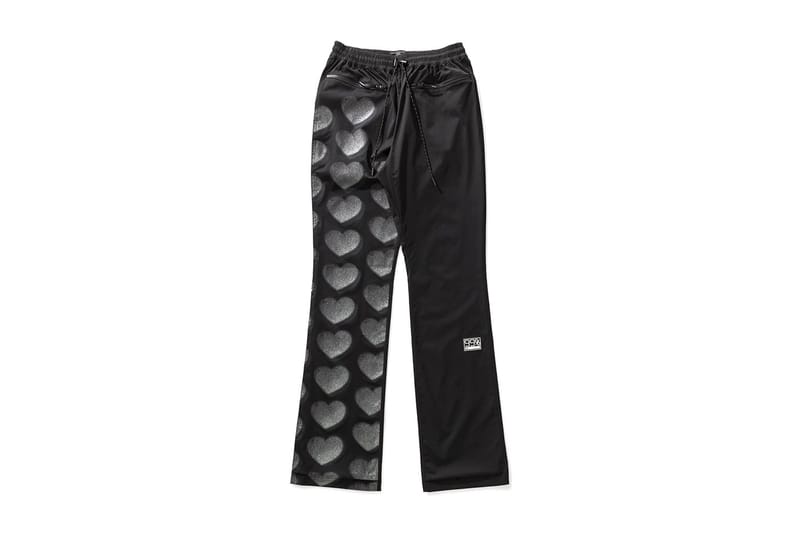 Hbx21 of 23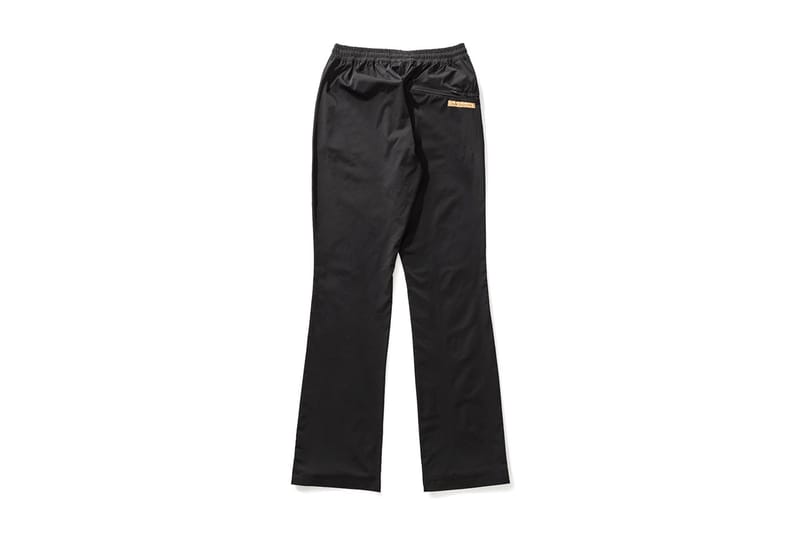 Hbx22 of 23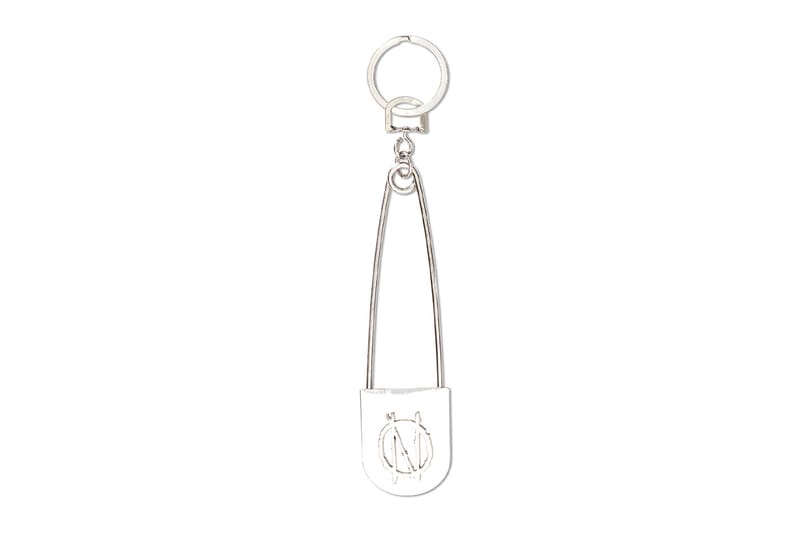 Hbx23 of 23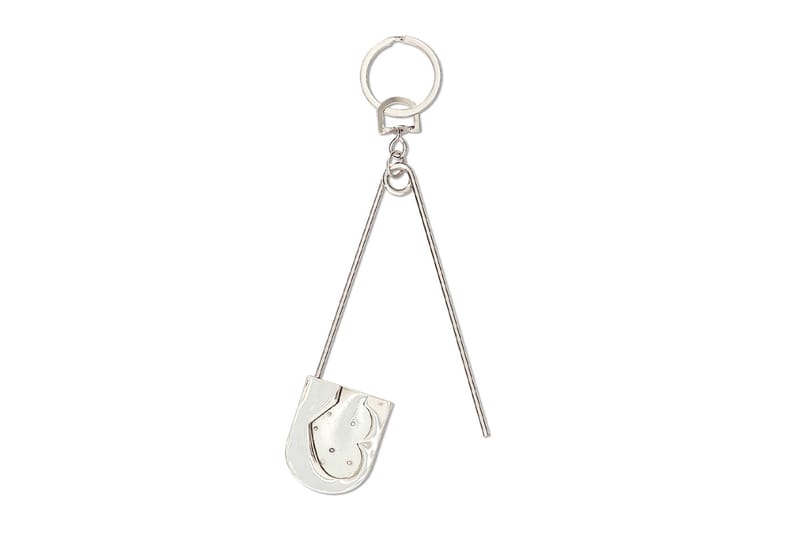 Hbx
When: Now
Where: HBX
The North Face Urban Exploration Spring/Summer 2022 "Urban Traverse" Collection
1 of 14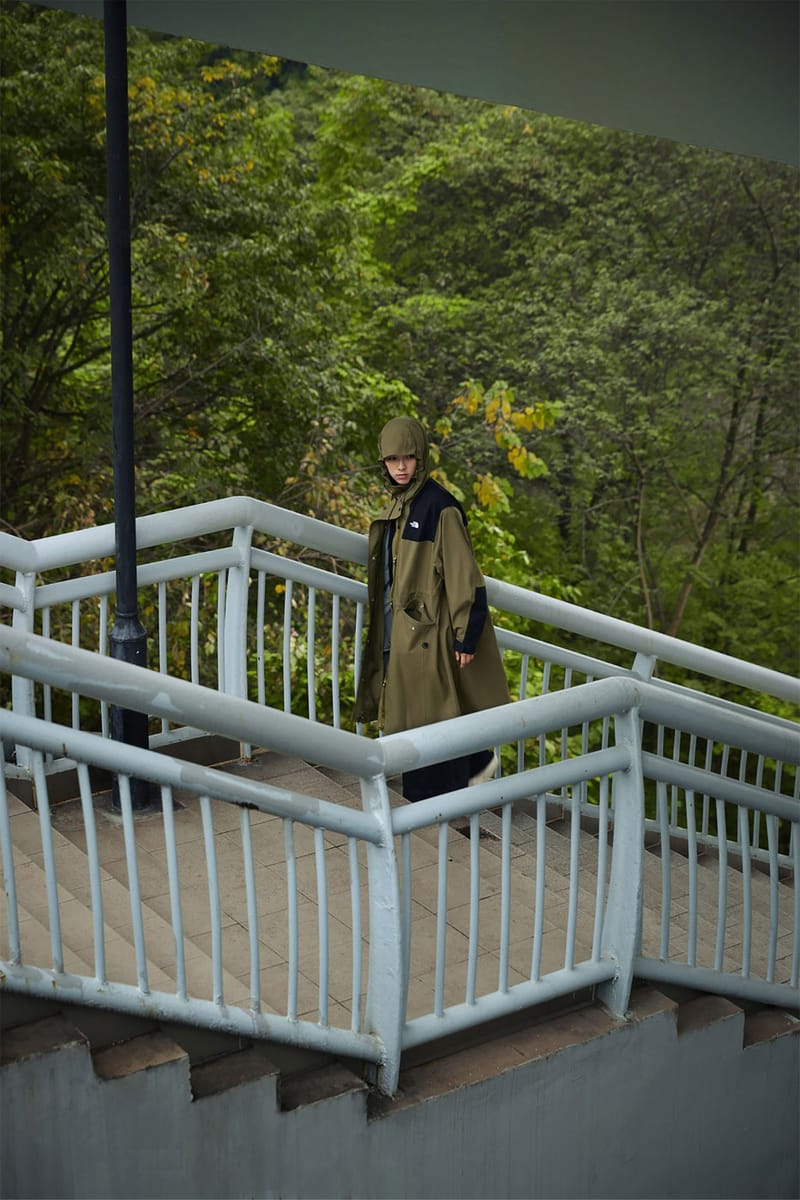 The North Face Urban Exploration2 of 14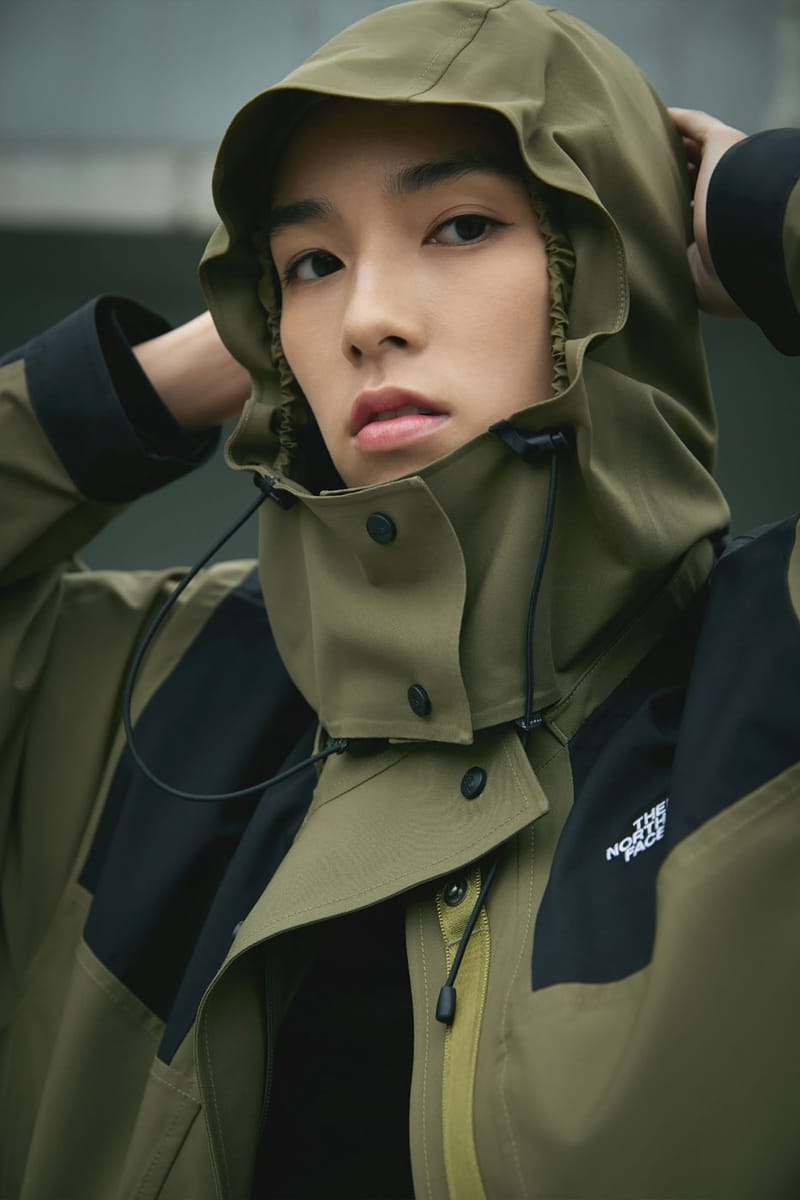 The North Face Urban Exploration3 of 14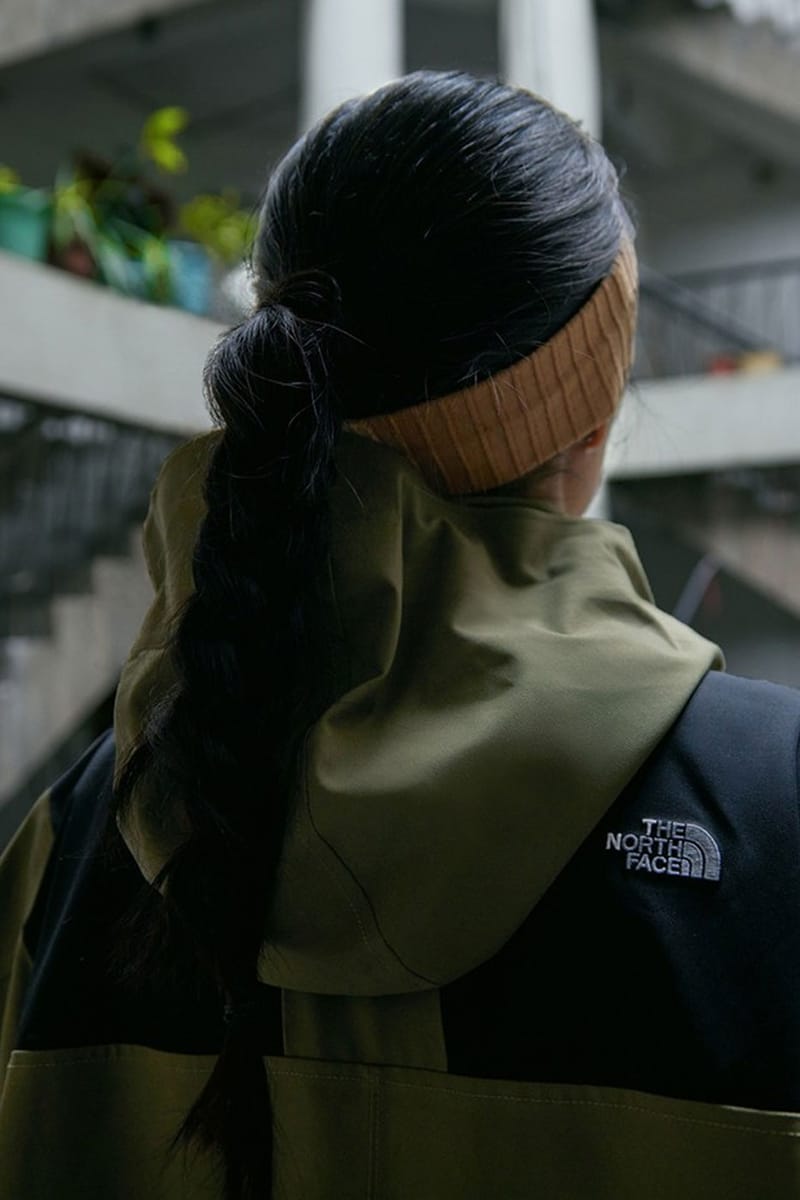 The North Face Urban Exploration4 of 14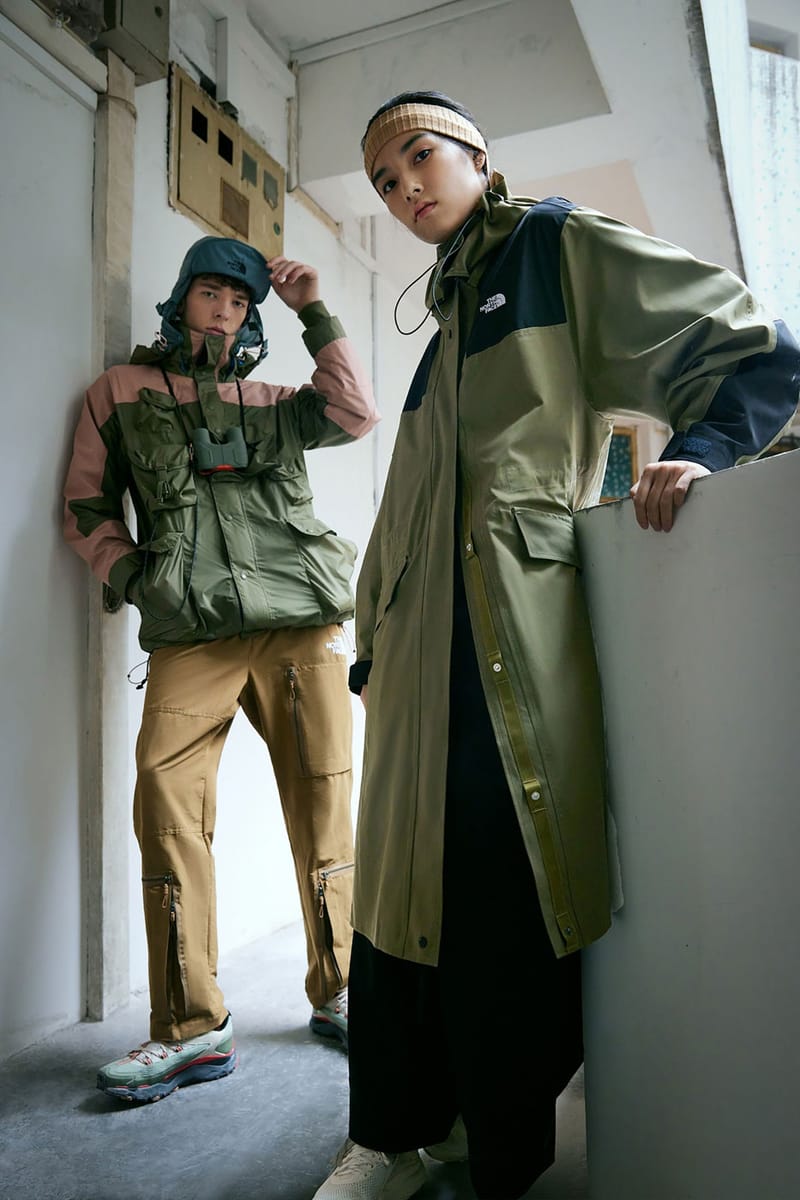 The North Face Urban Exploration5 of 14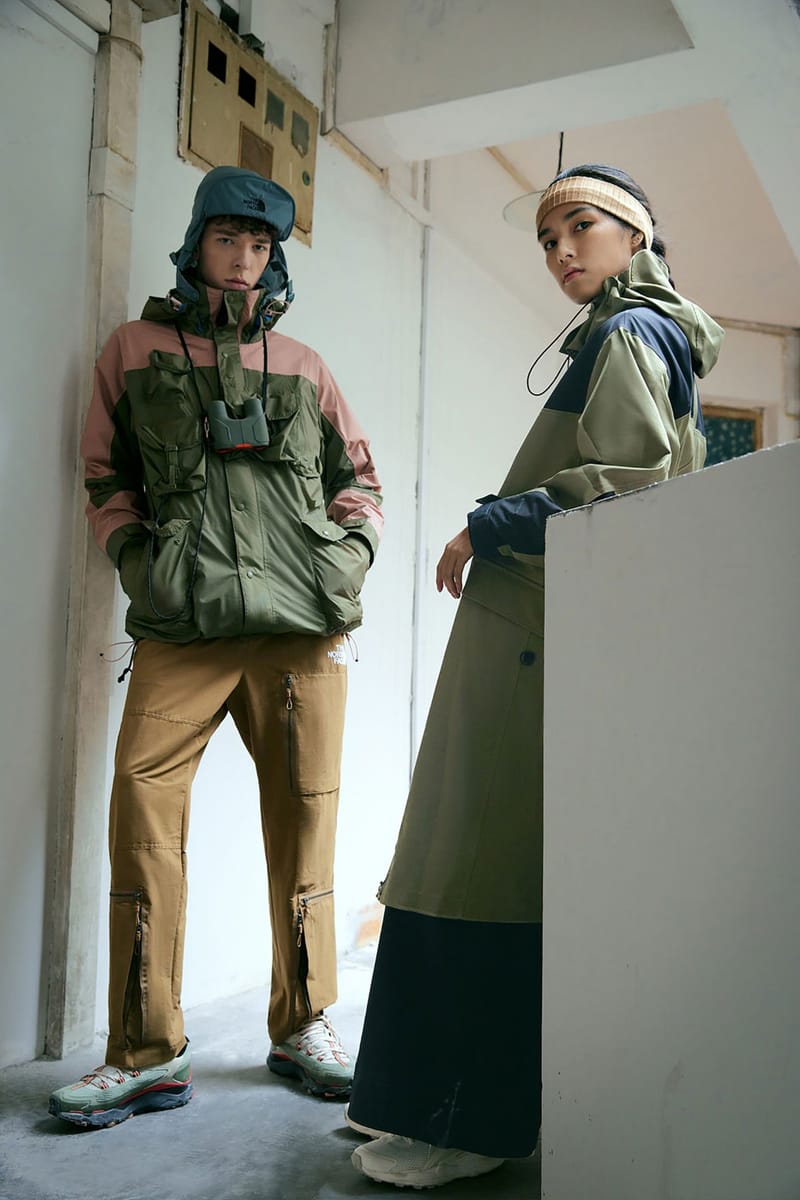 The North Face Urban Exploration6 of 14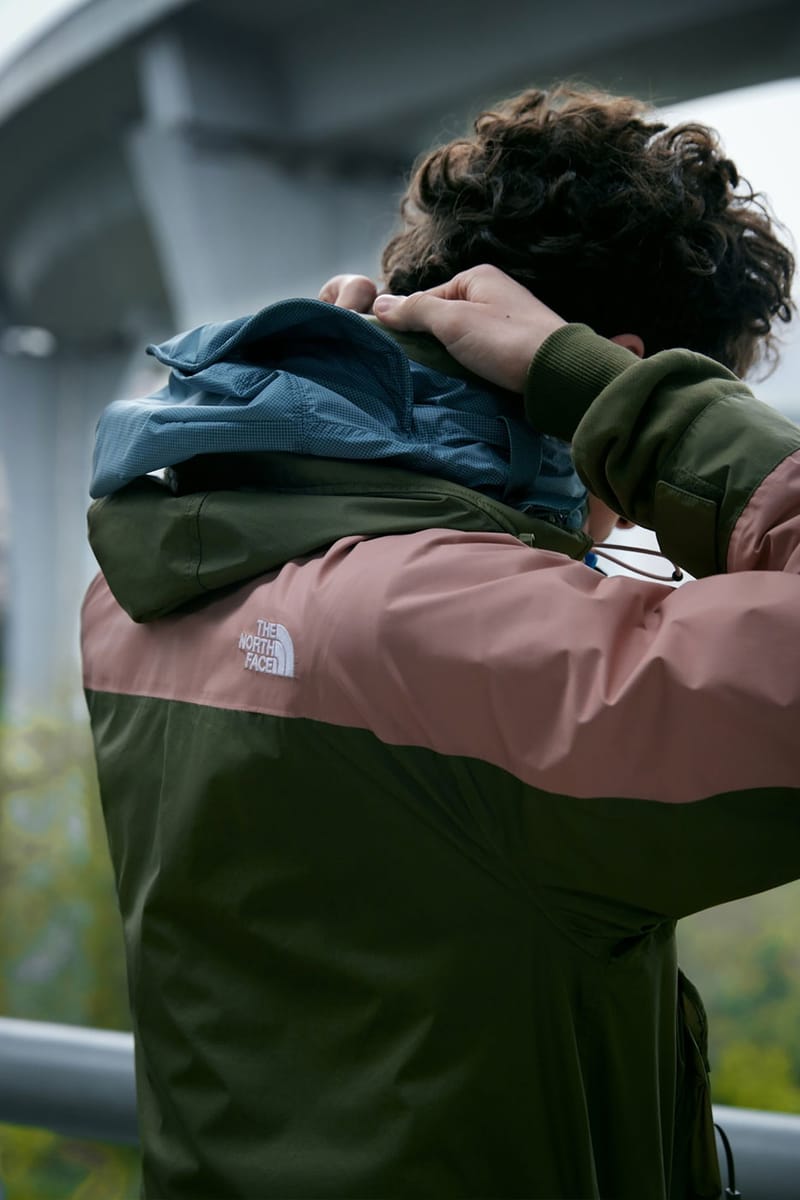 The North Face Urban Exploration7 of 14
The North Face Urban Exploration8 of 14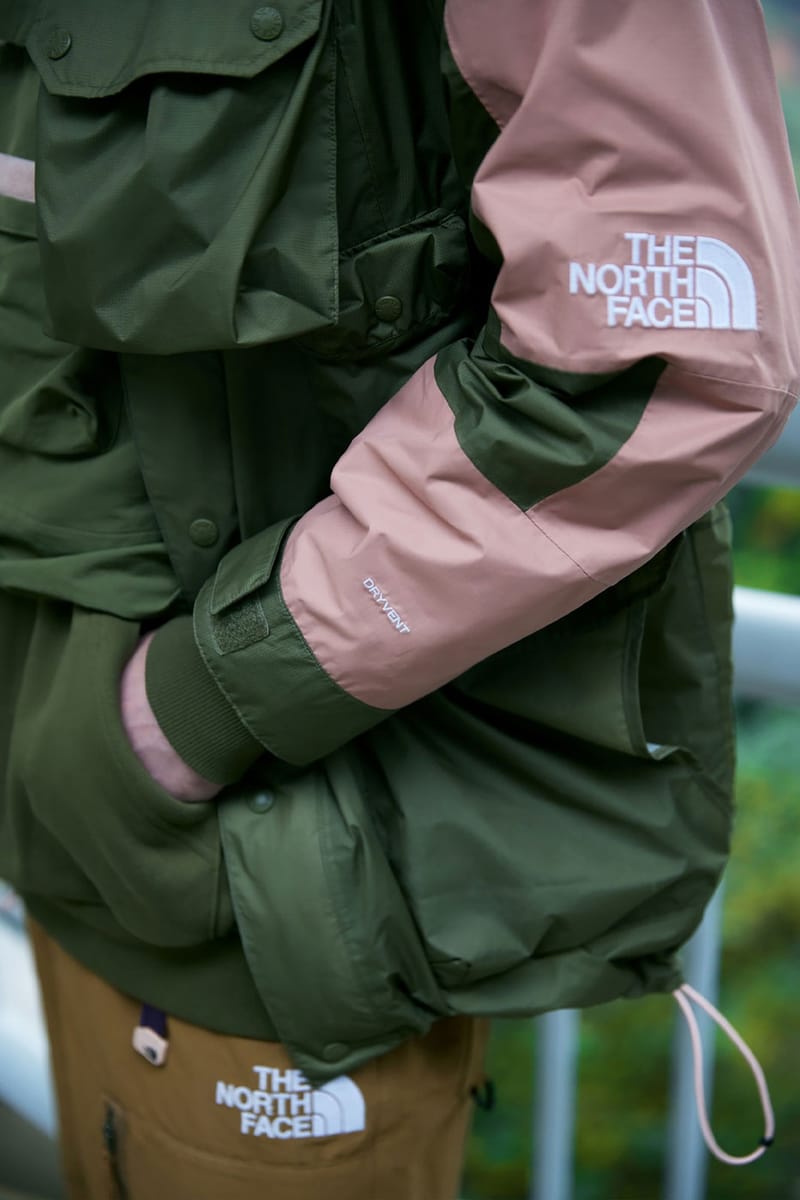 The North Face Urban Exploration9 of 14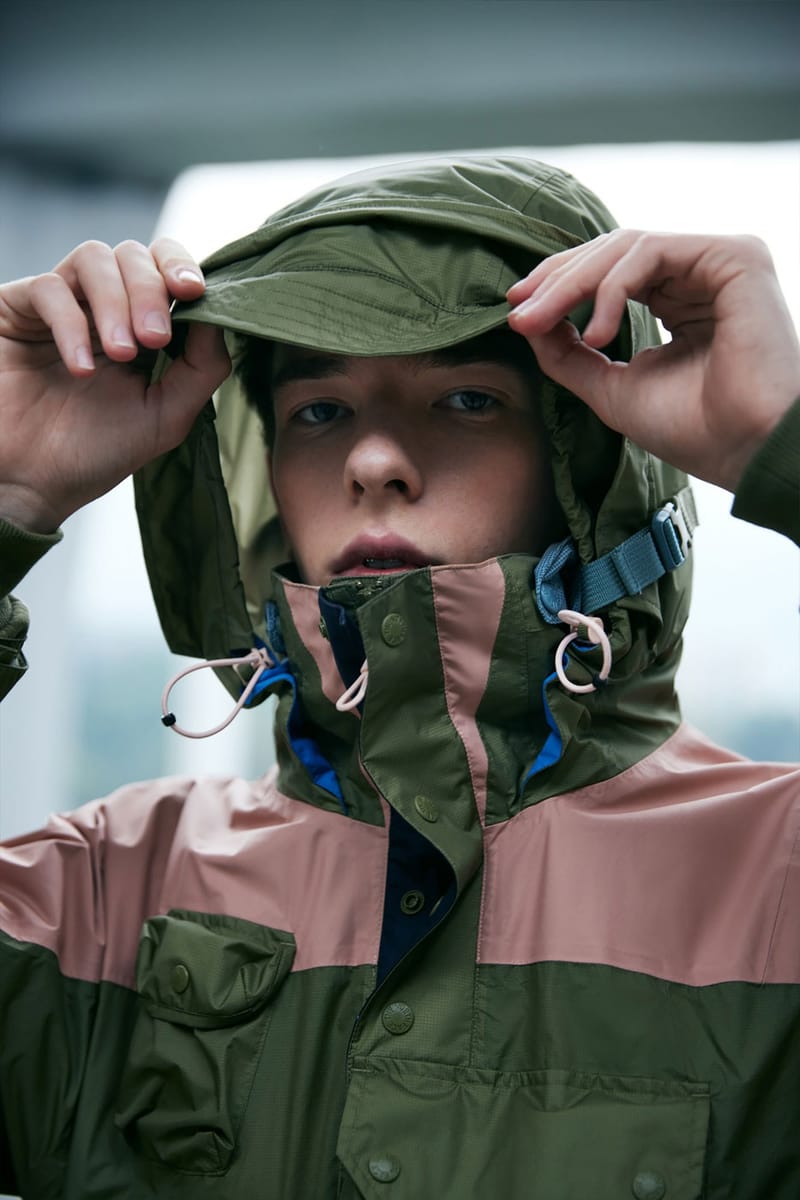 The North Face Urban Exploration10 of 14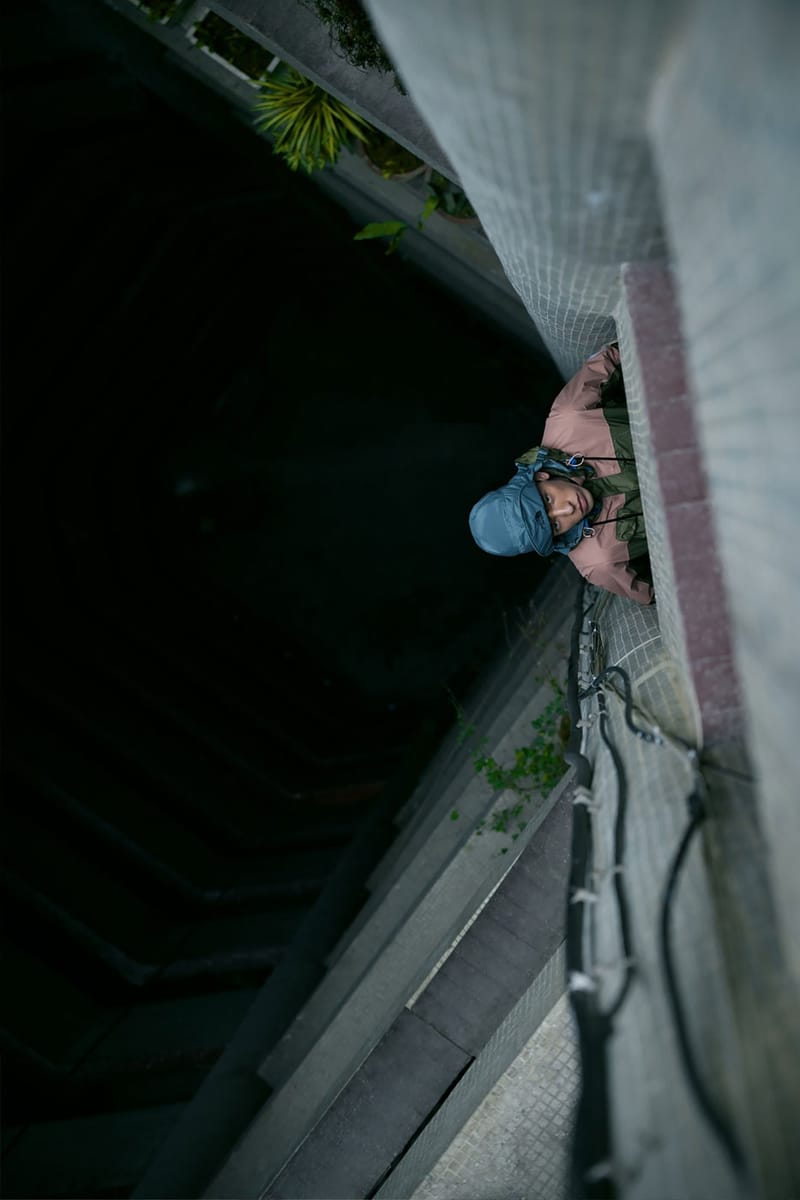 The North Face Urban Exploration11 of 14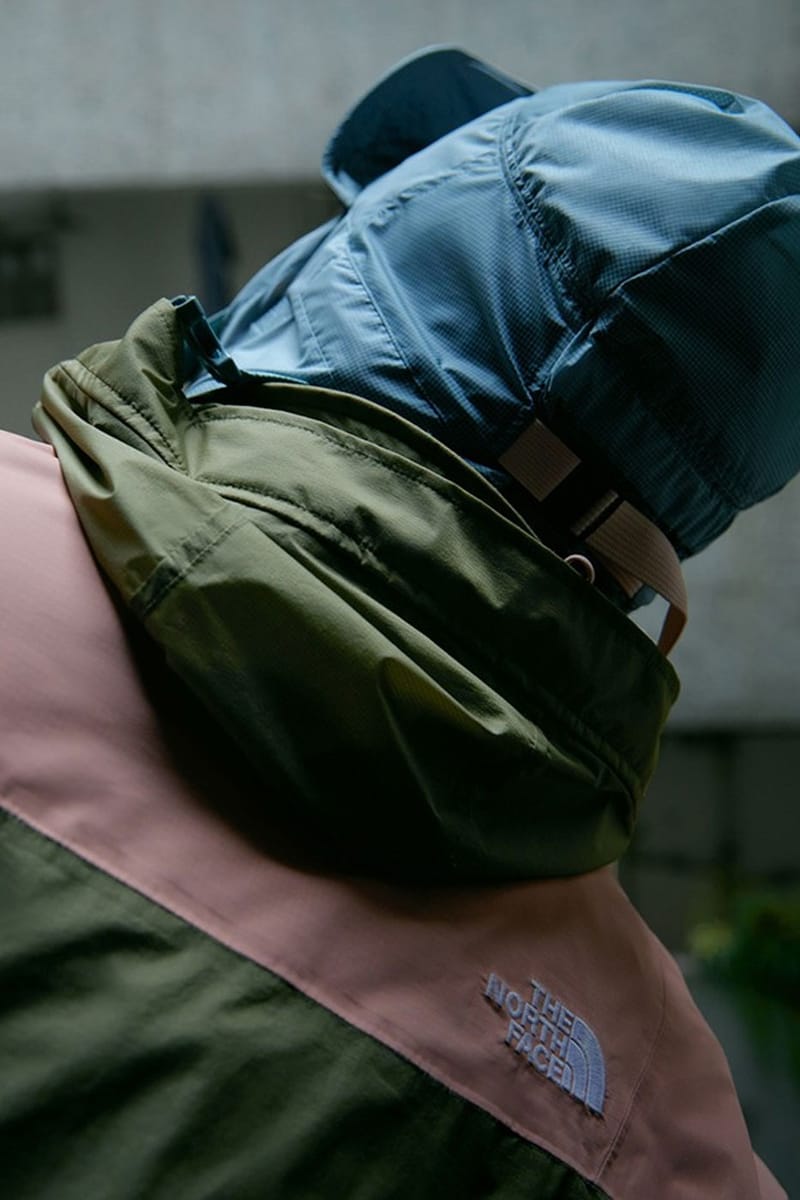 The North Face Urban Exploration12 of 14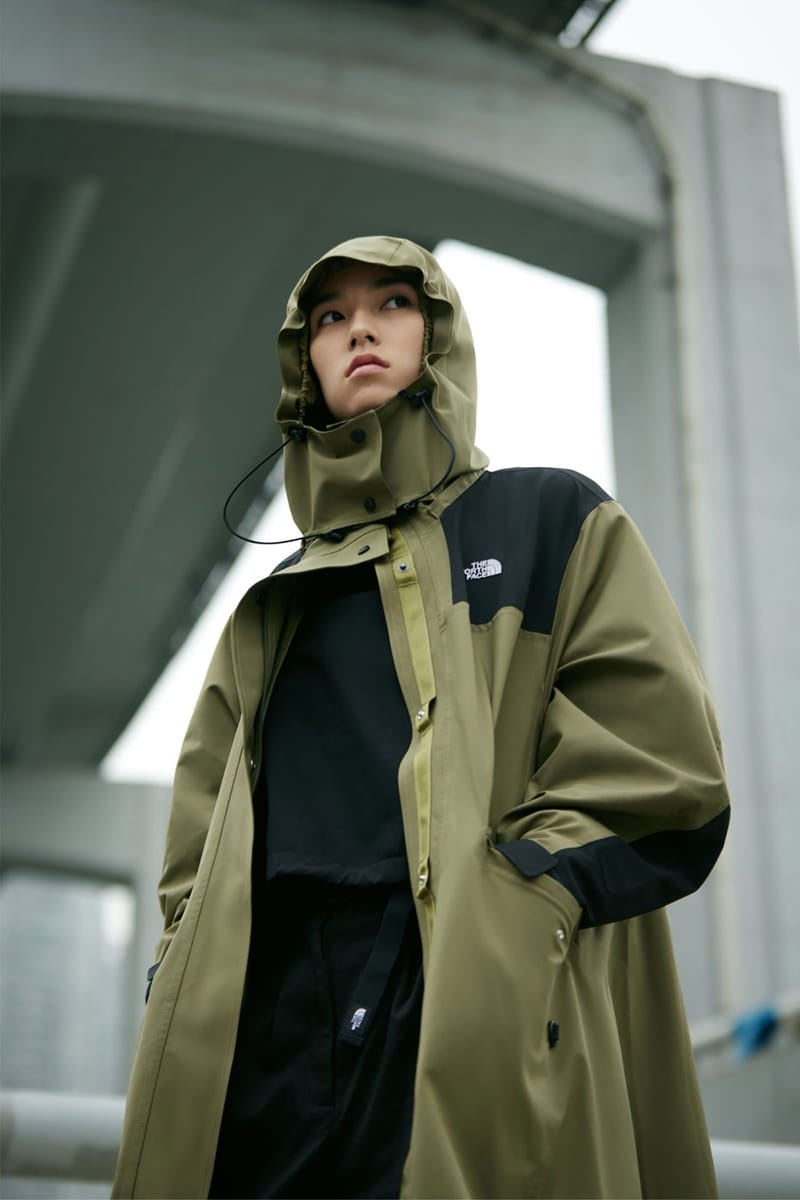 The North Face Urban Exploration13 of 14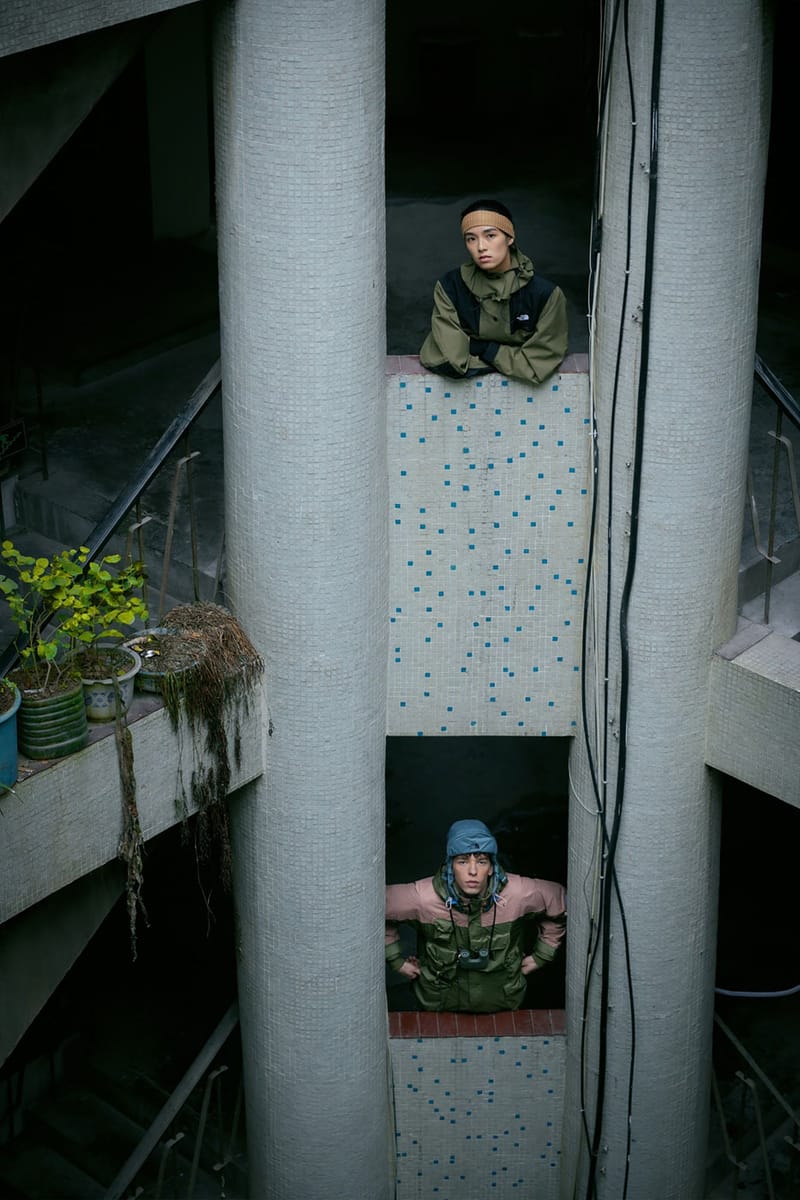 The North Face Urban Exploration14 of 14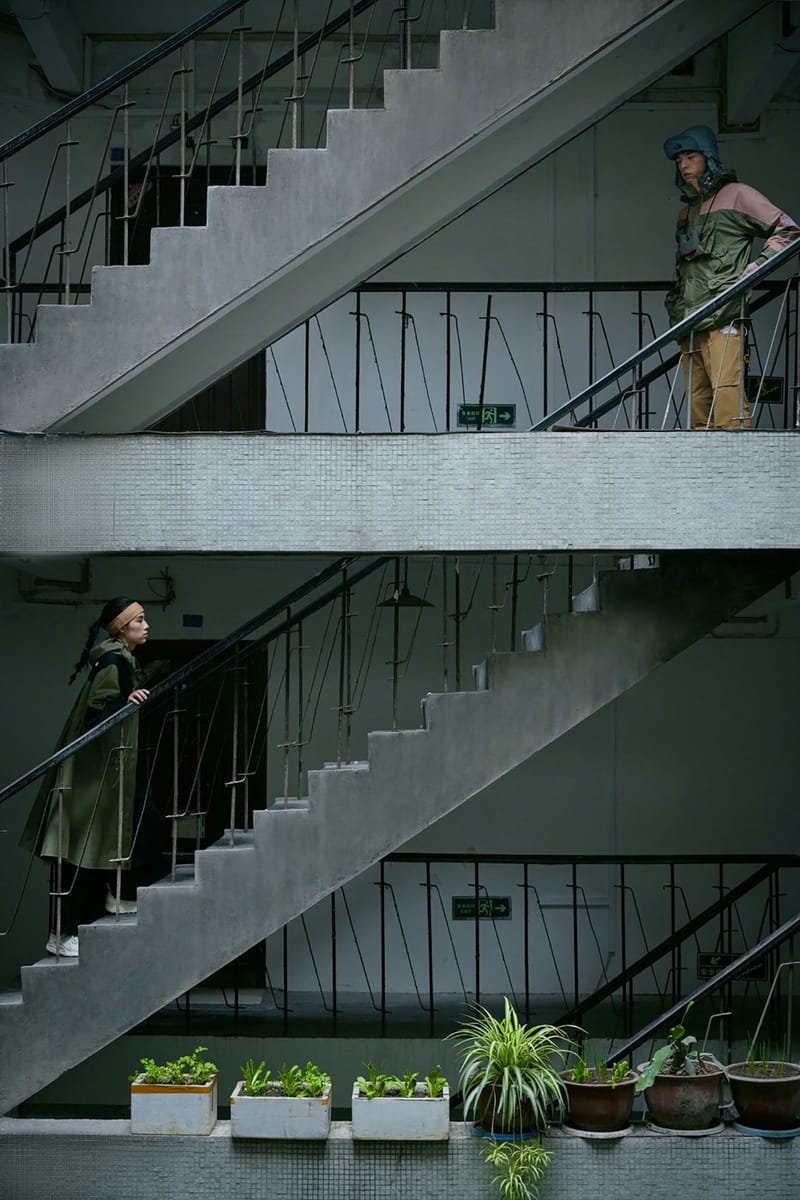 The North Face Urban Exploration
When: Now
Where: The North Face Urban Exploration
SAN SAN Gear Spring/Summer 2022 Collection Drop 1
1 of 45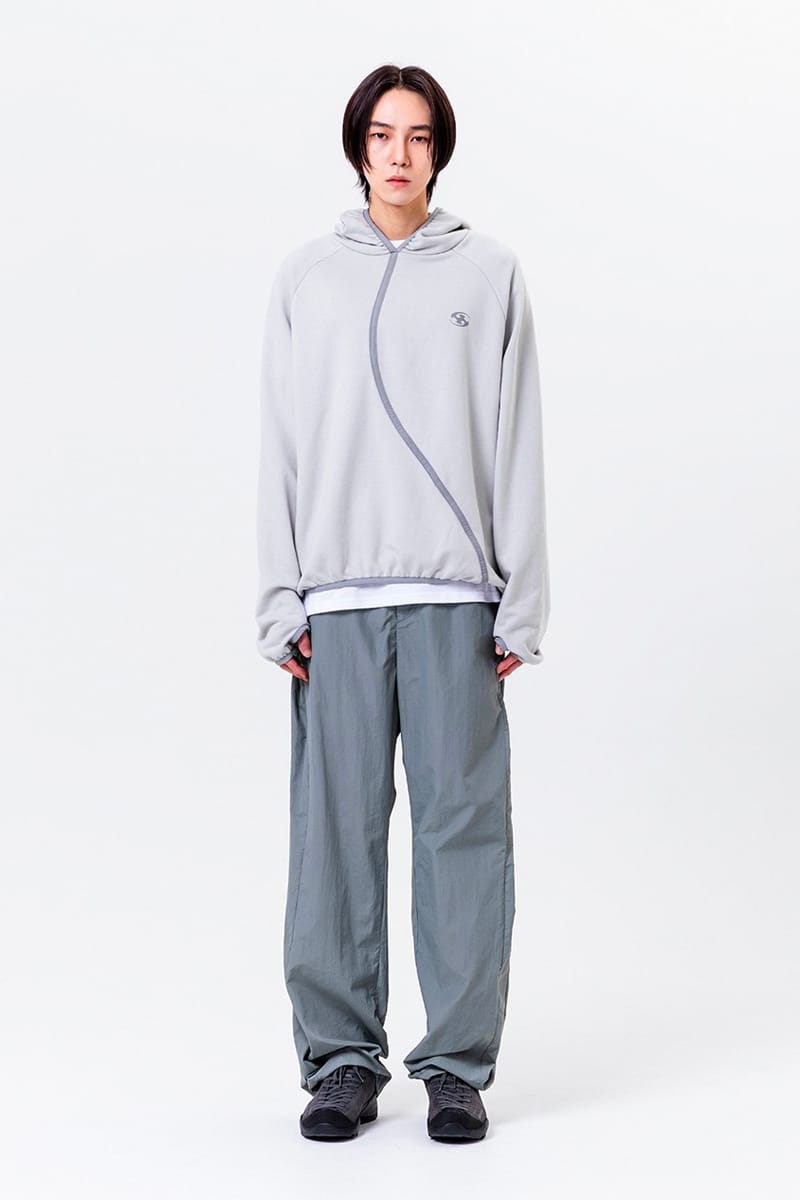 San San Gear2 of 45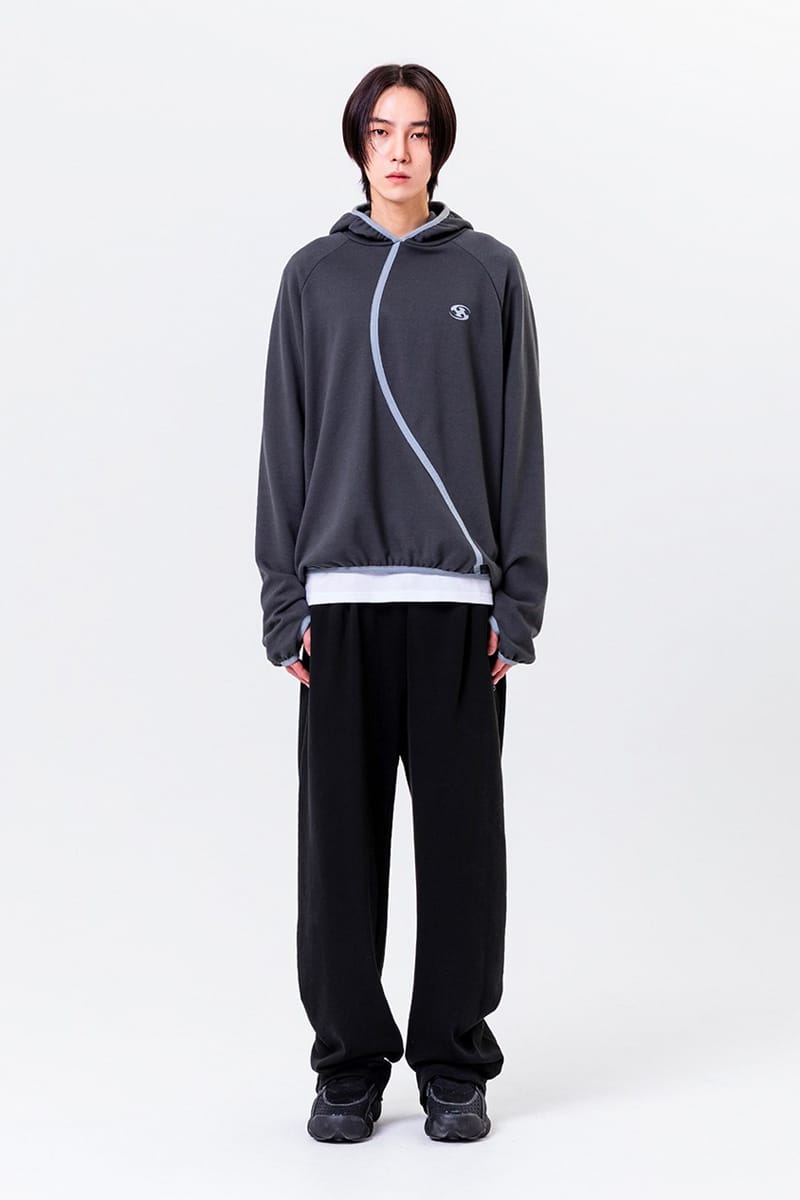 San San Gear3 of 45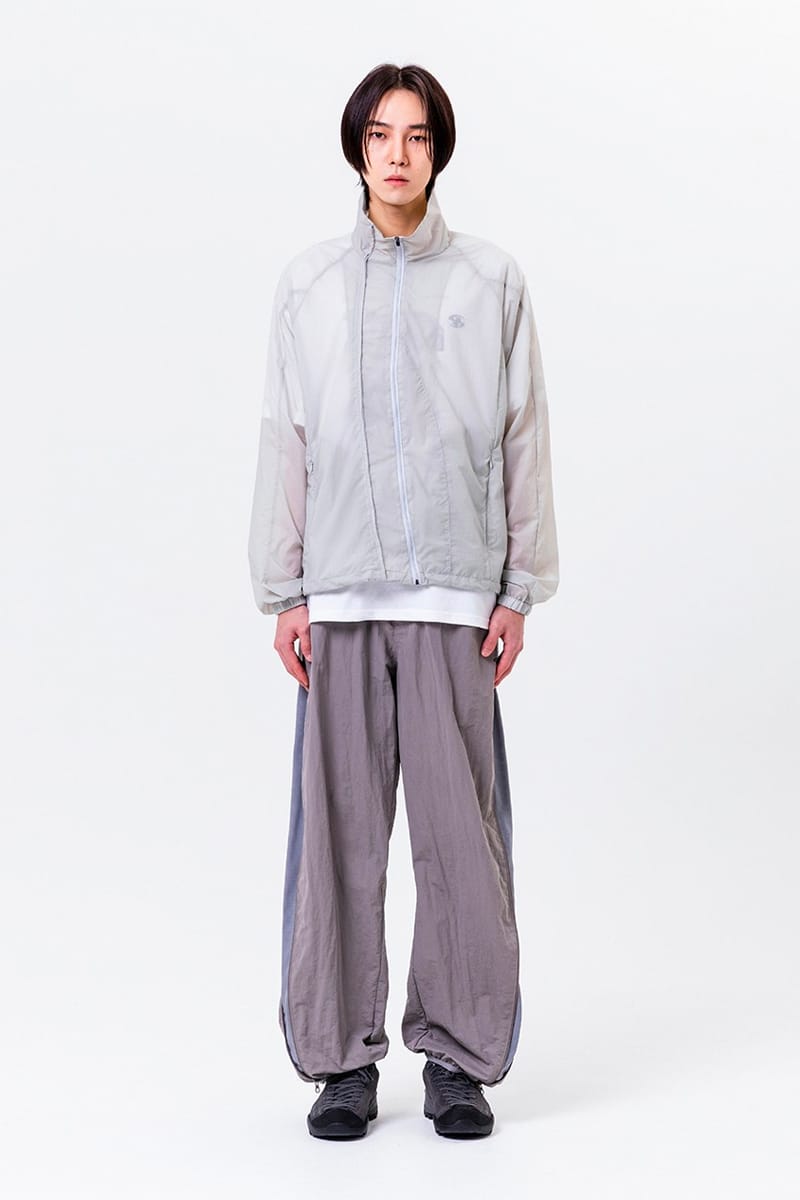 San San Gear4 of 45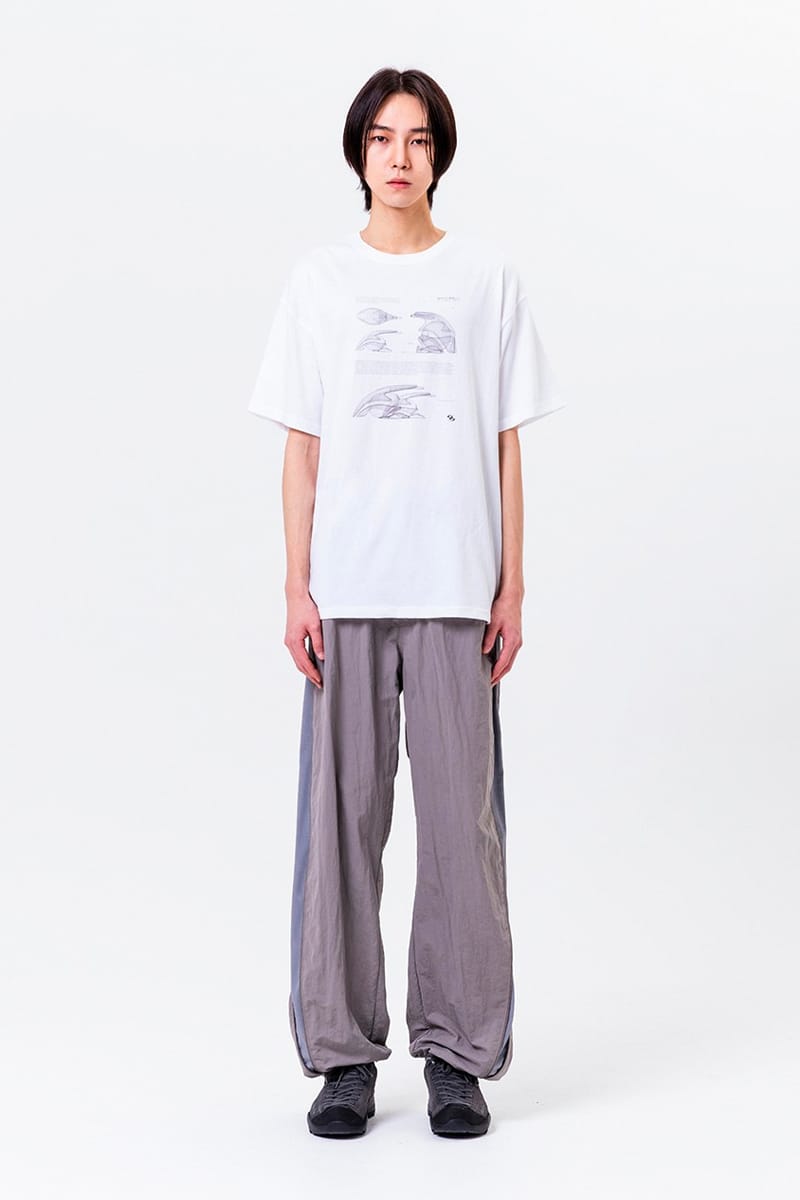 San San Gear5 of 45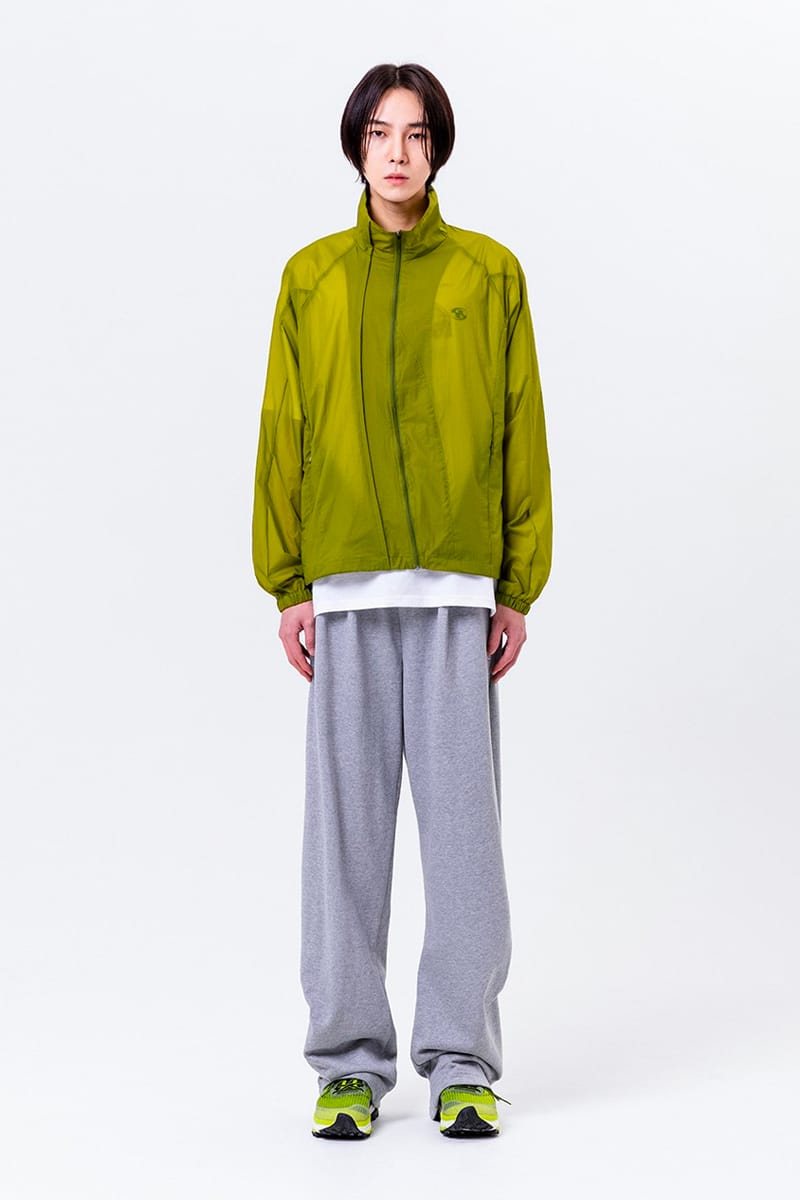 San San Gear6 of 45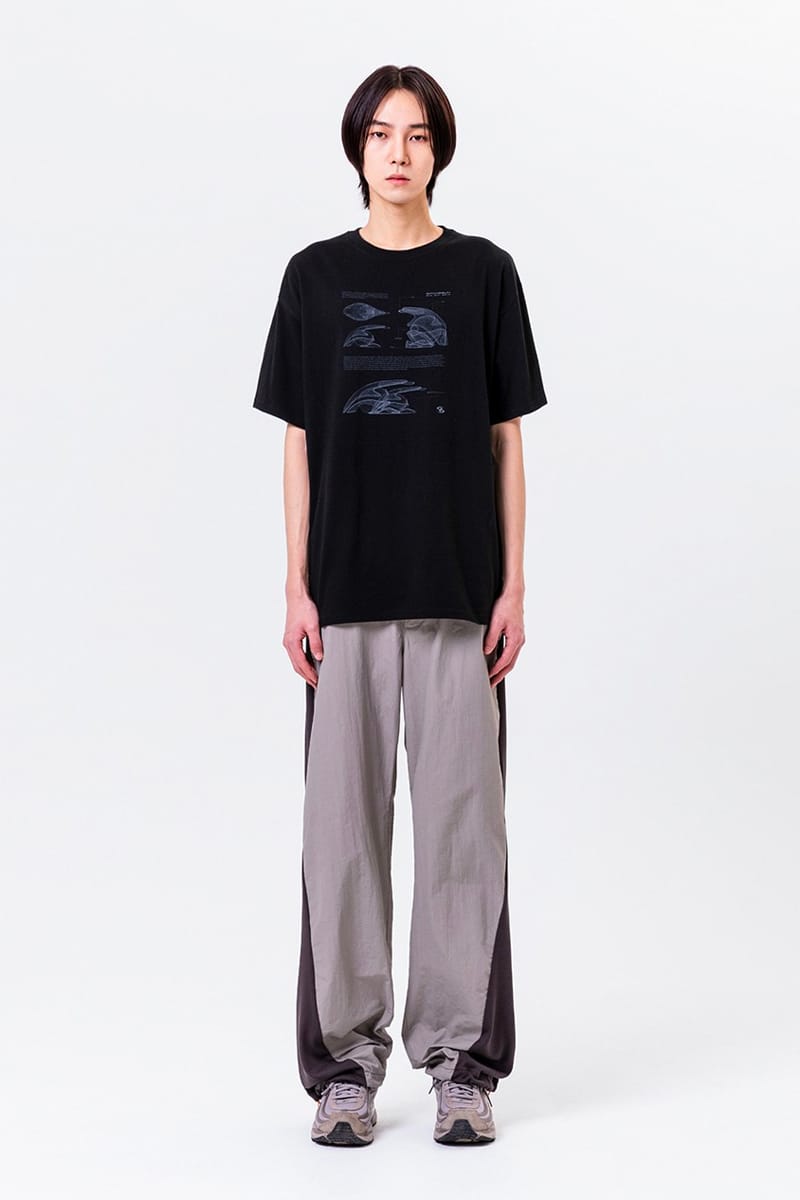 San San Gear7 of 45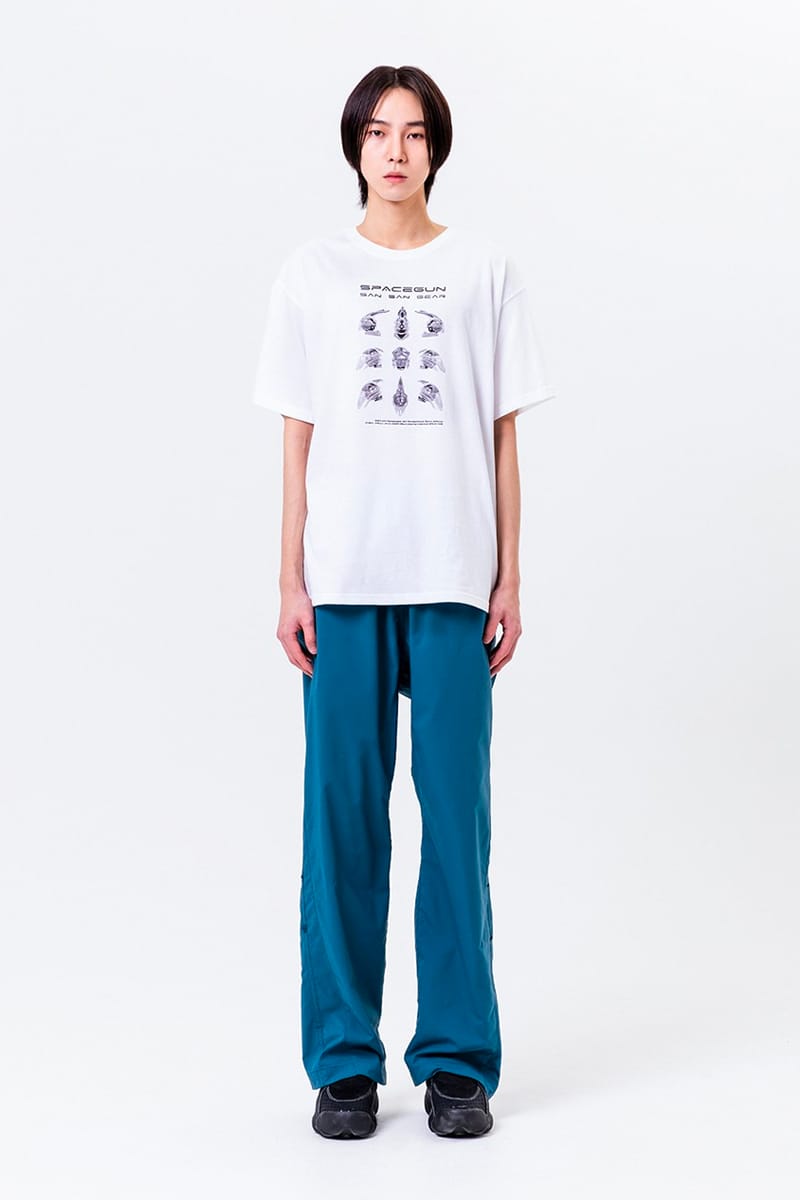 San San Gear8 of 45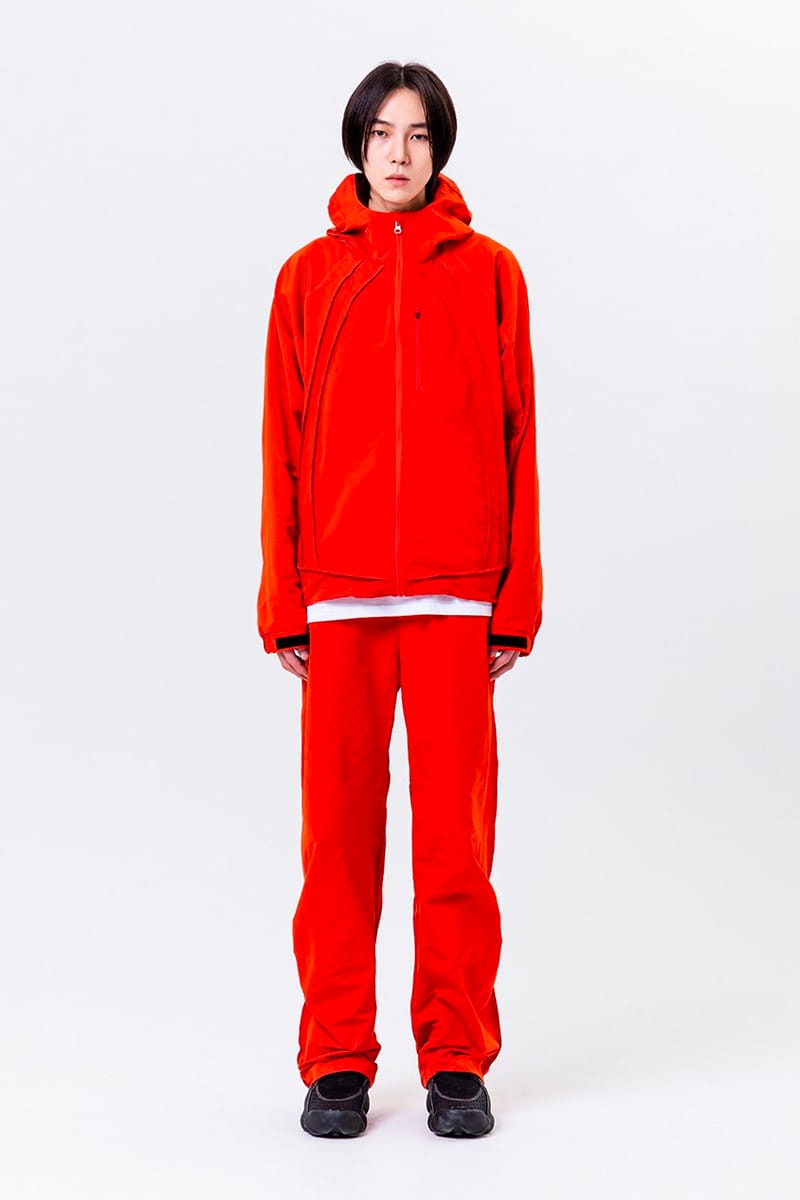 San San Gear9 of 45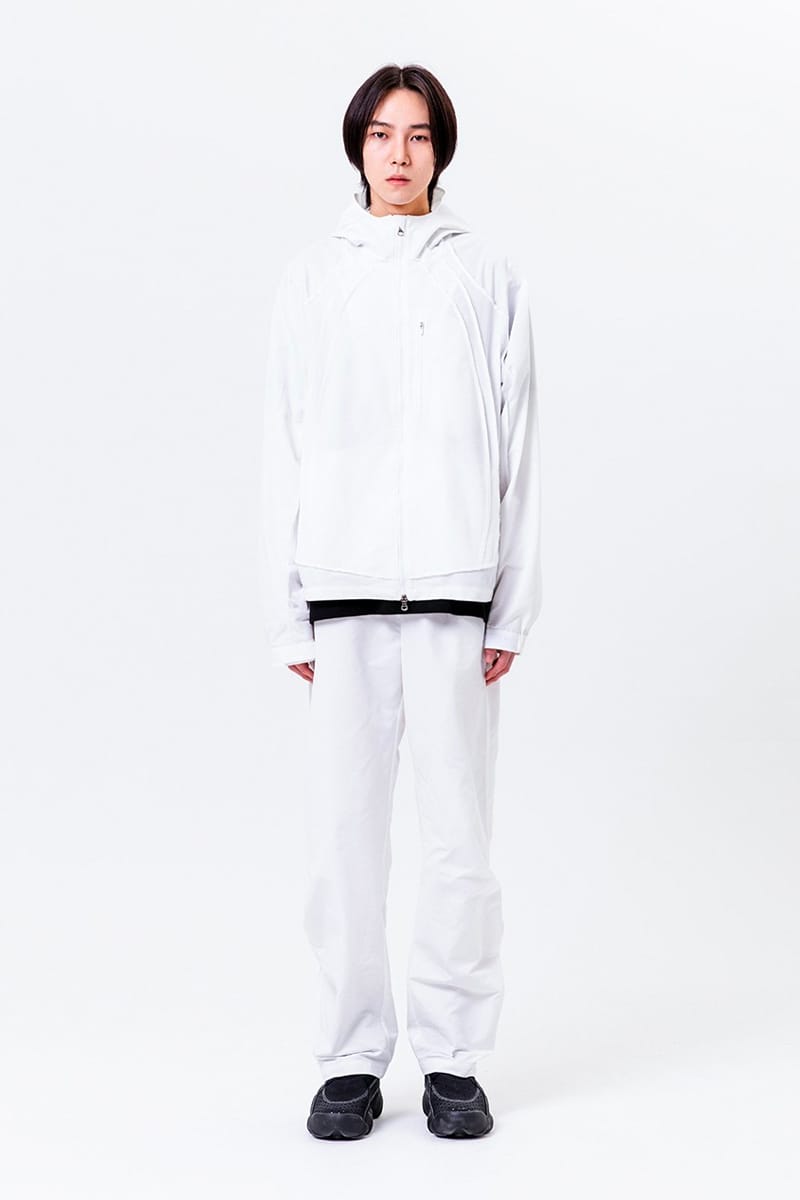 San San Gear10 of 45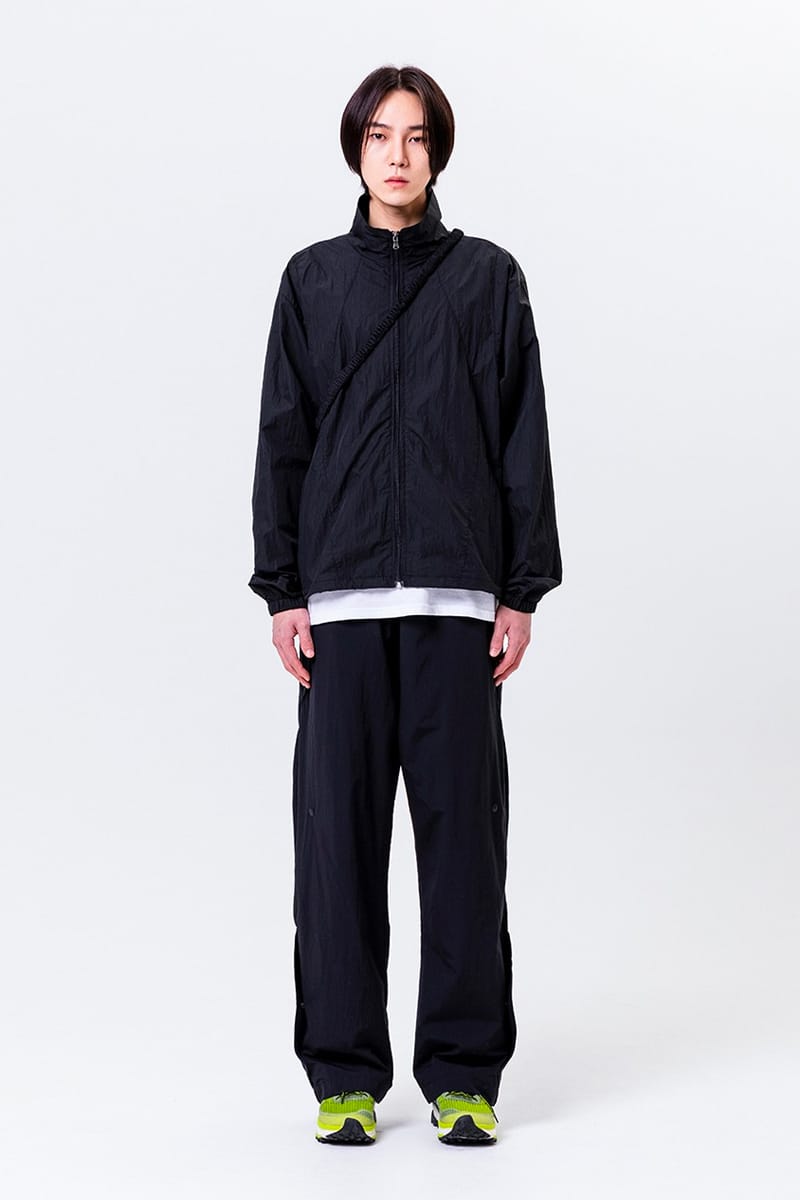 San San Gear11 of 45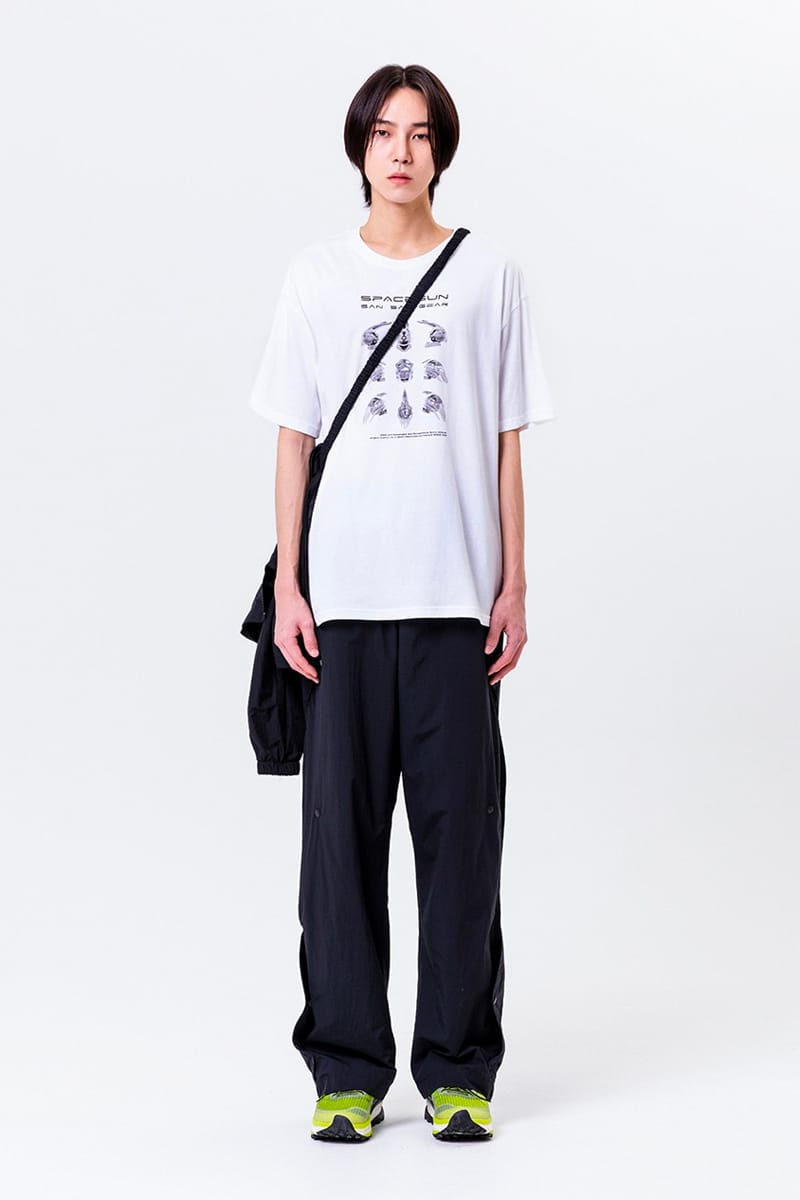 San San Gear12 of 45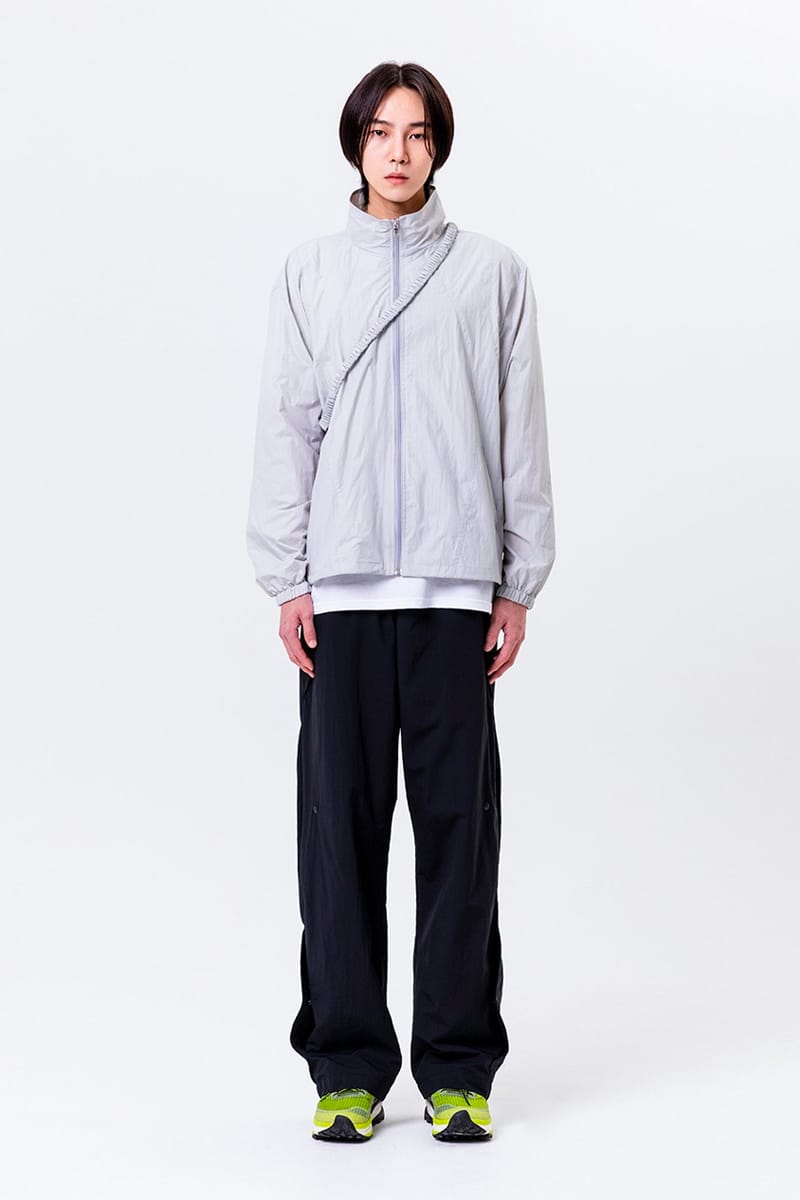 San San Gear13 of 45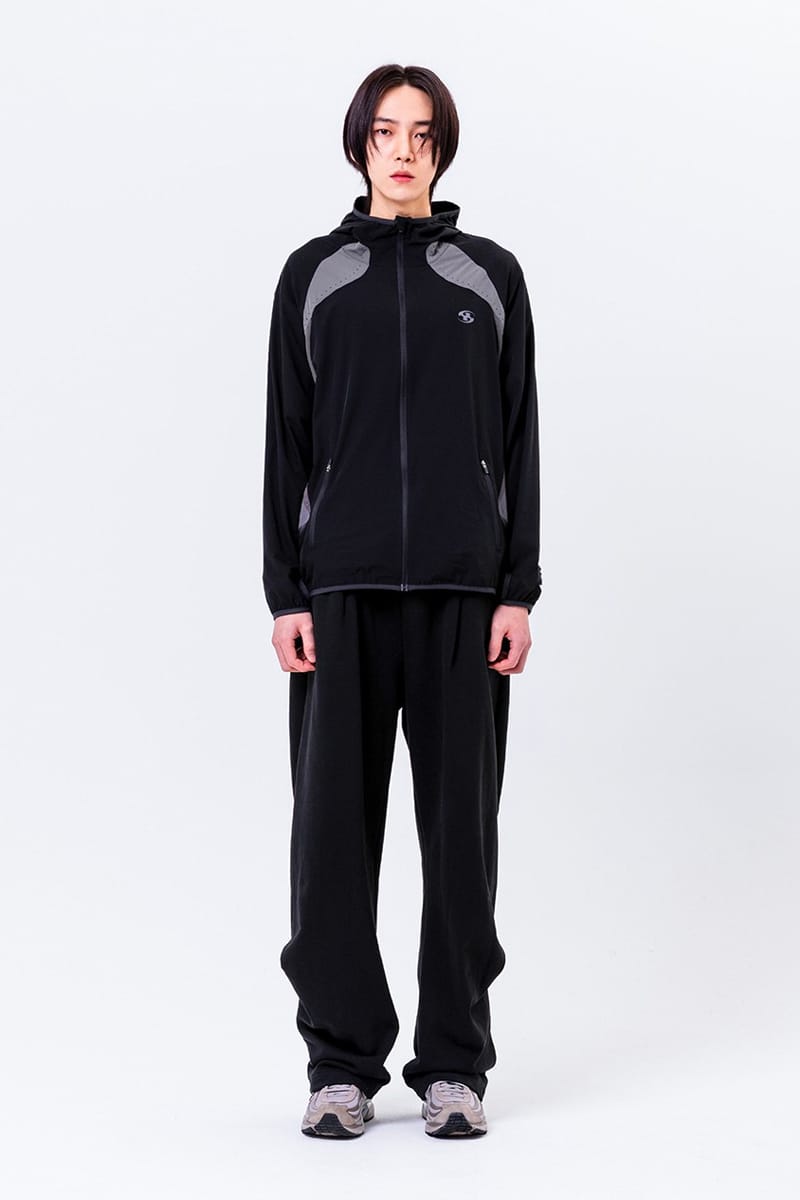 San San Gear14 of 45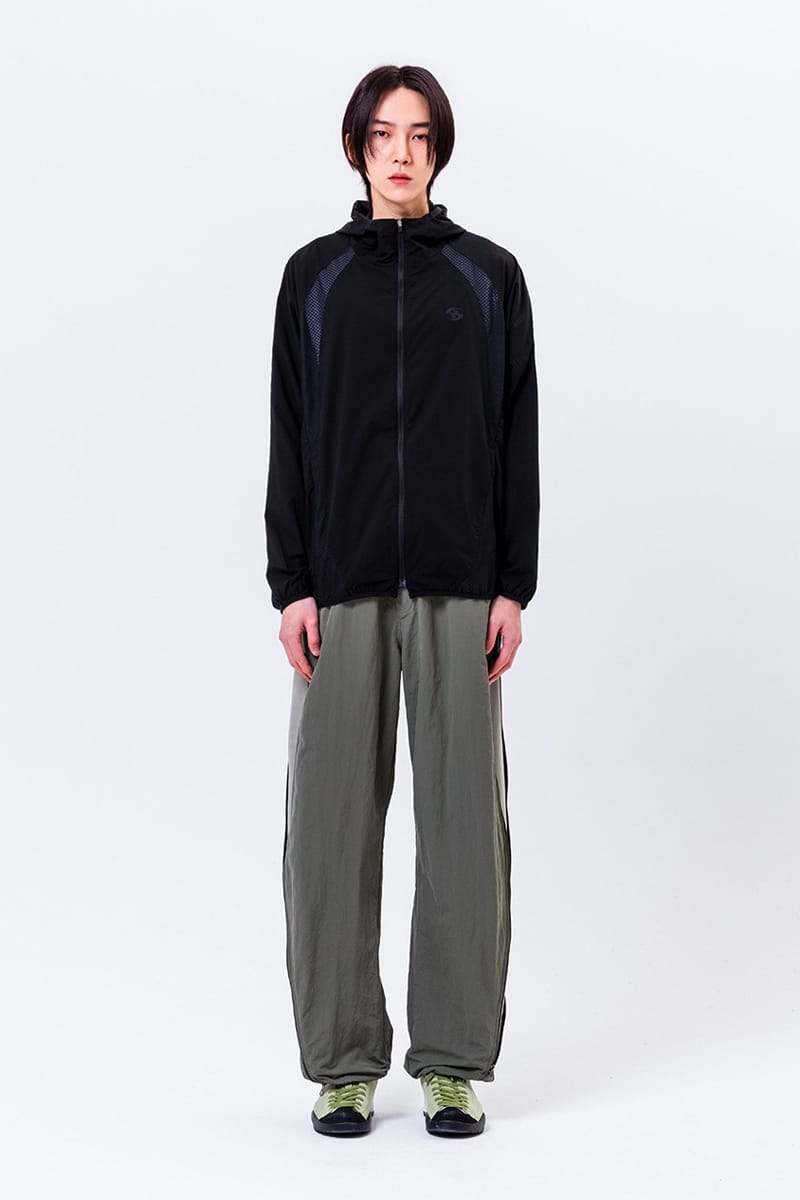 San San Gear15 of 45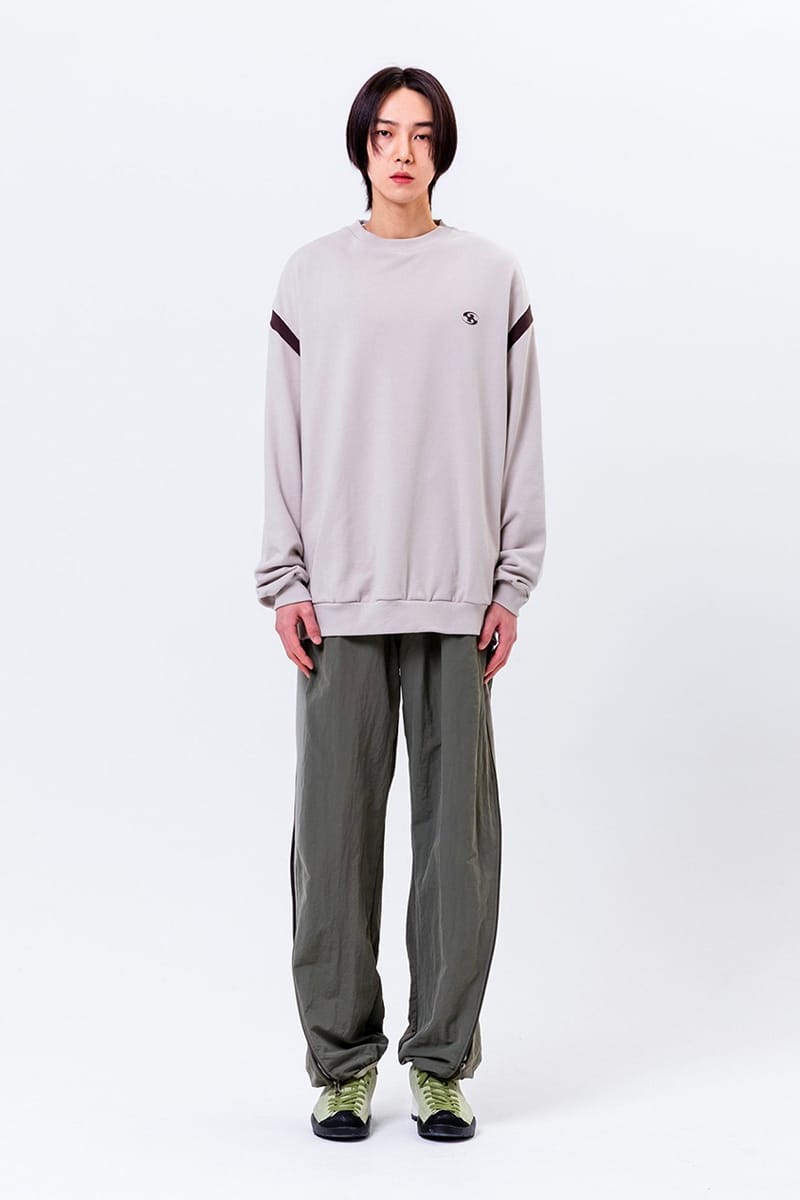 San San Gear16 of 45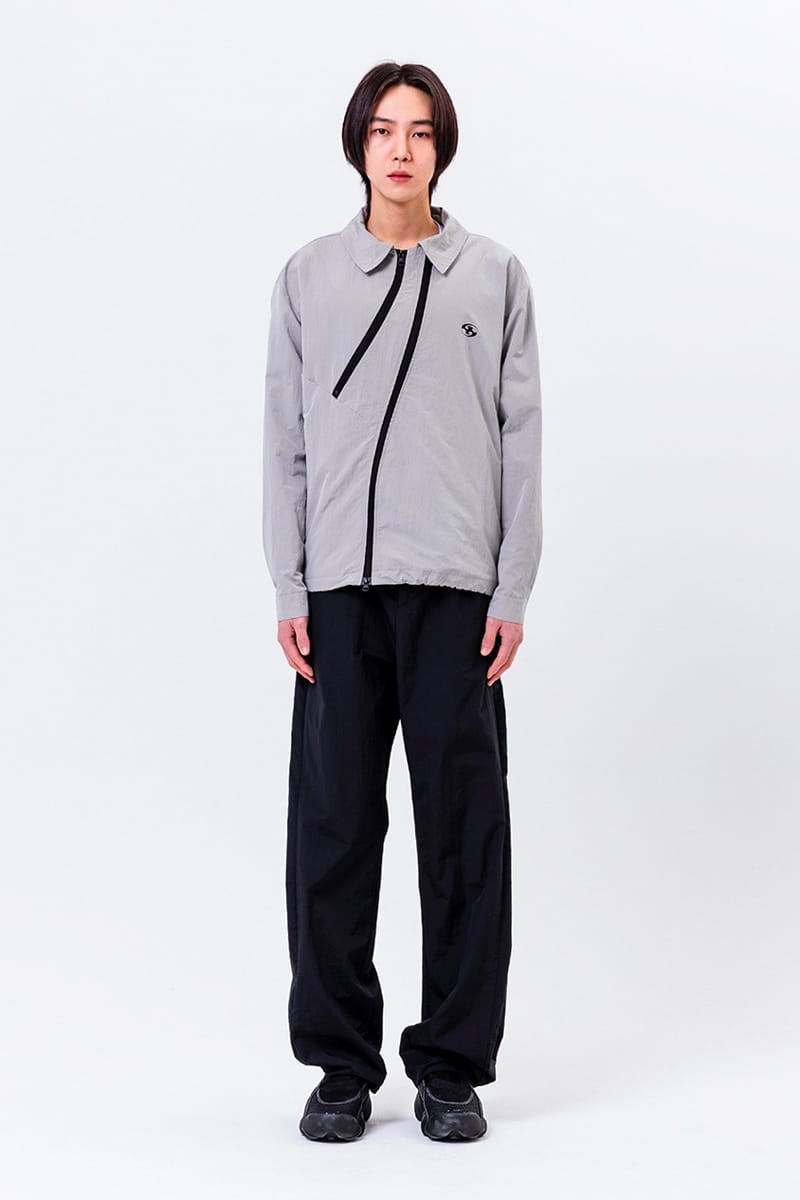 San San Gear17 of 45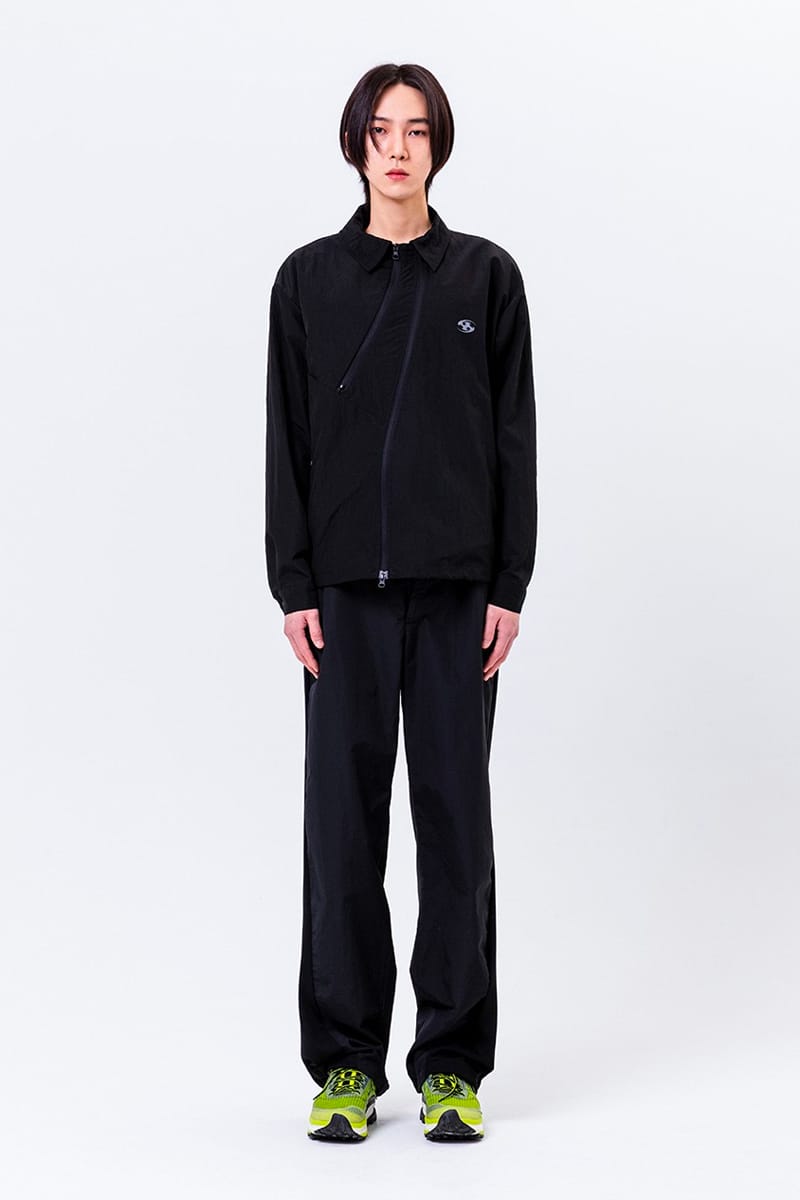 San San Gear18 of 45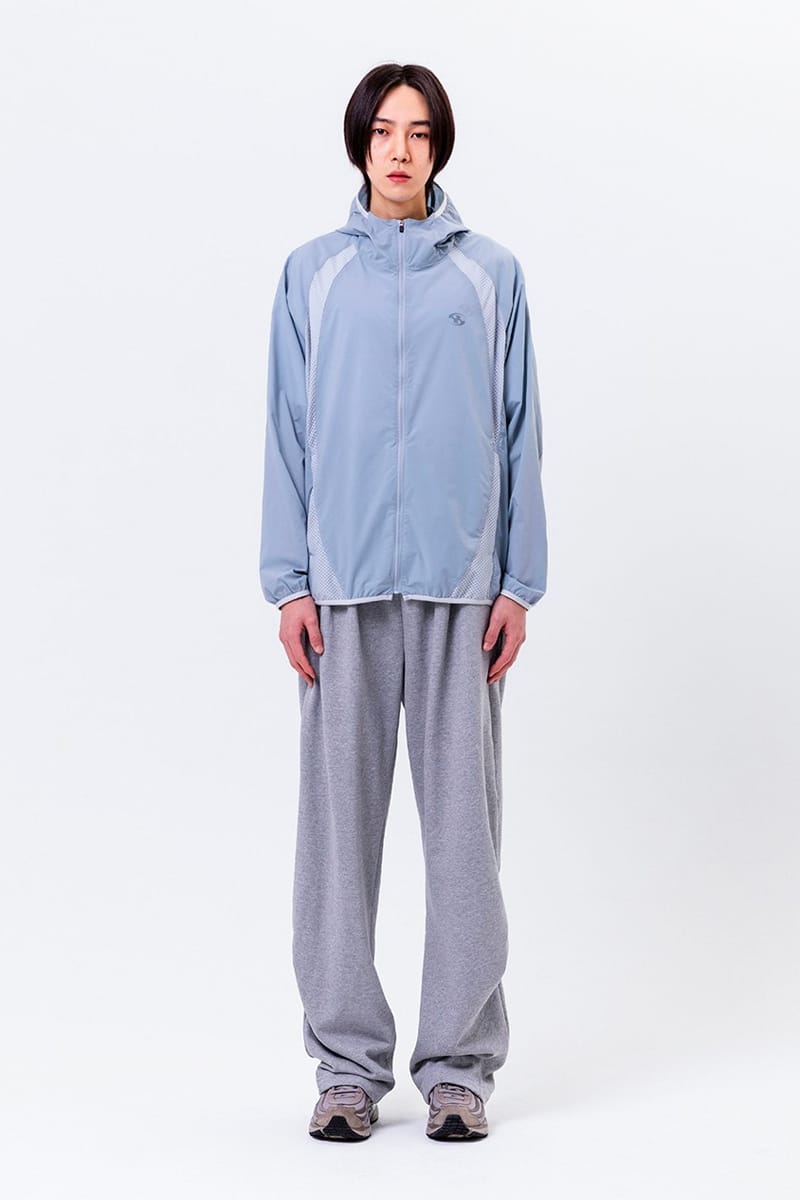 San San Gear19 of 45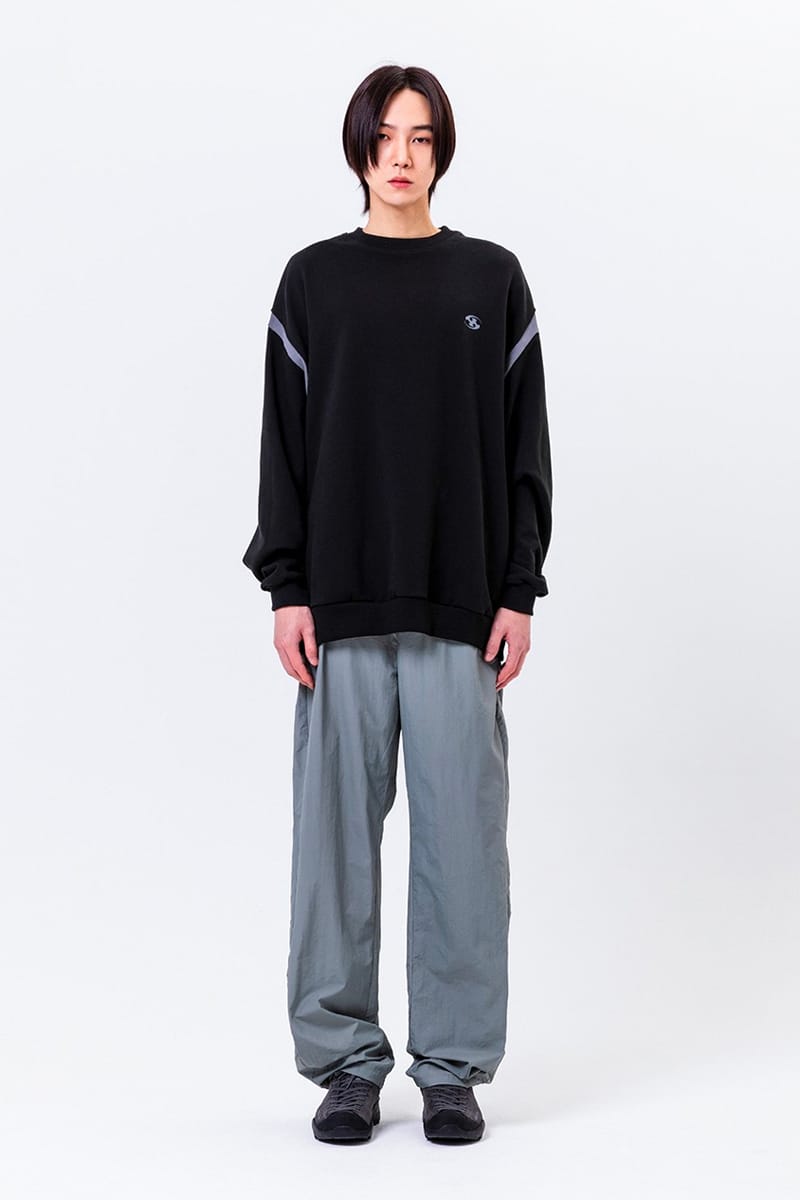 San San Gear20 of 45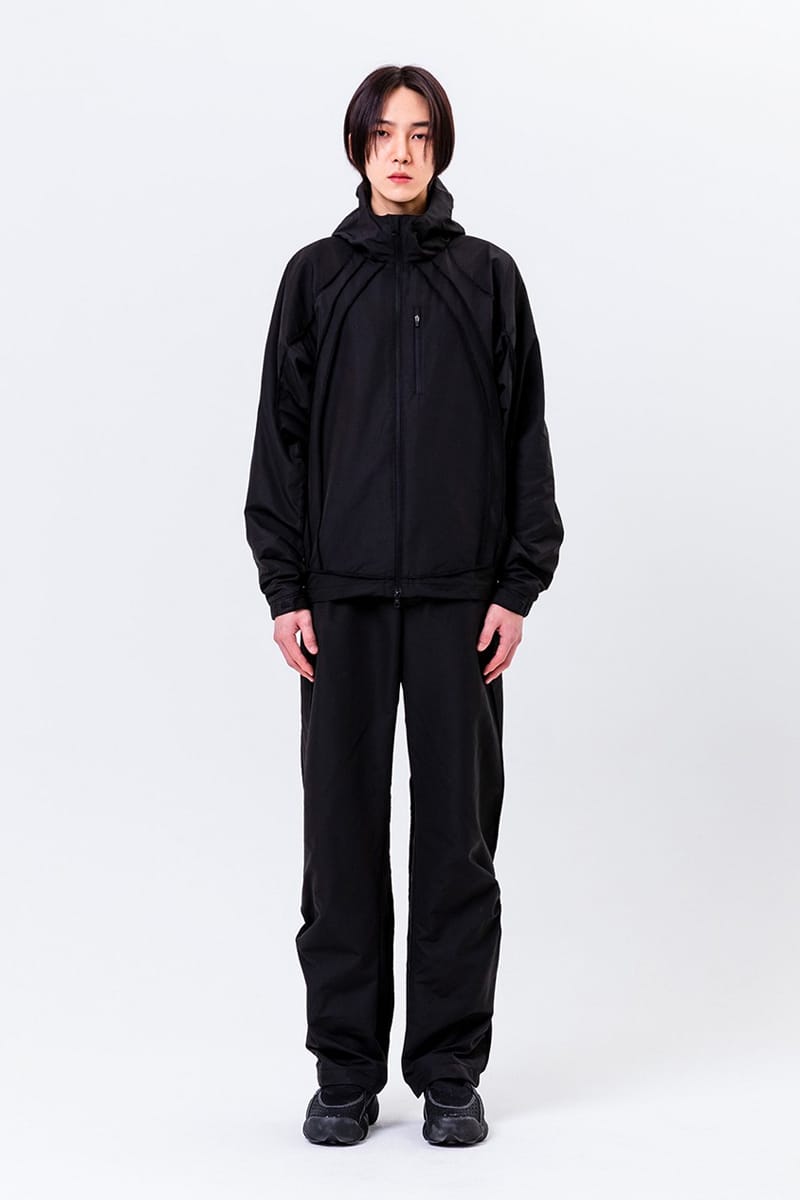 San San Gear21 of 45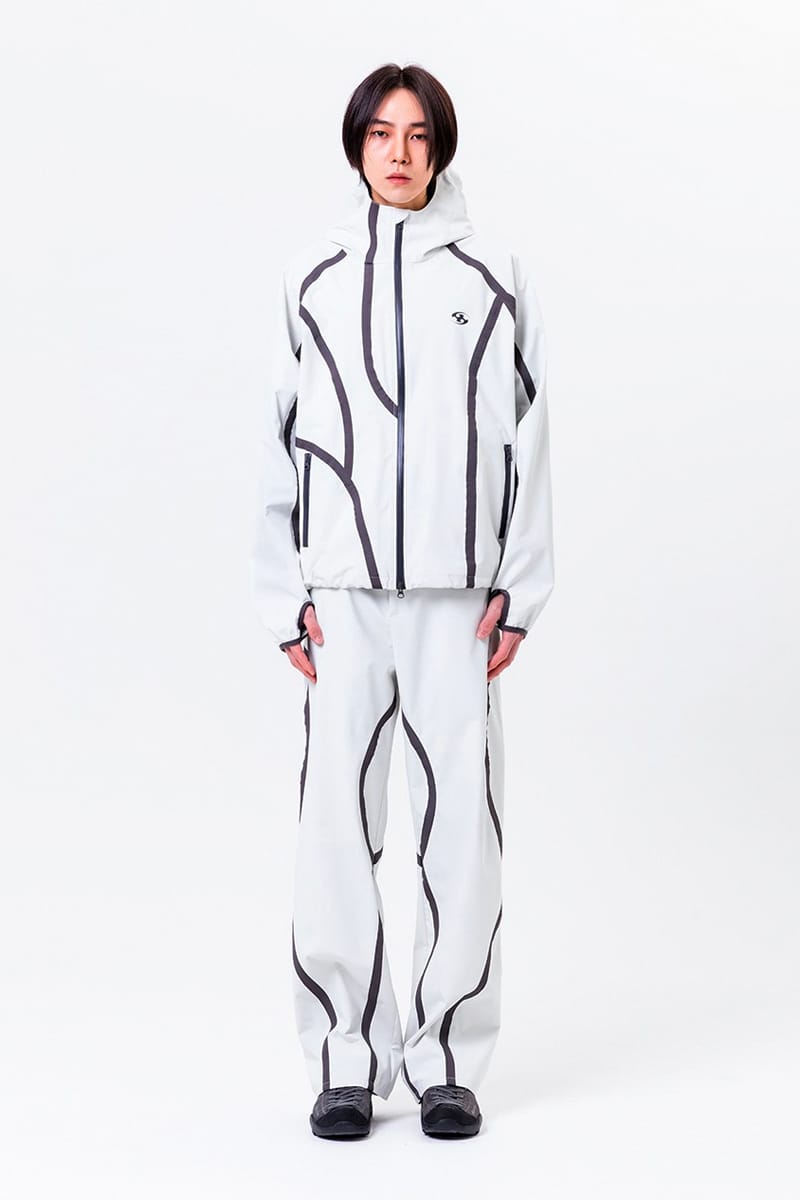 San San Gear22 of 45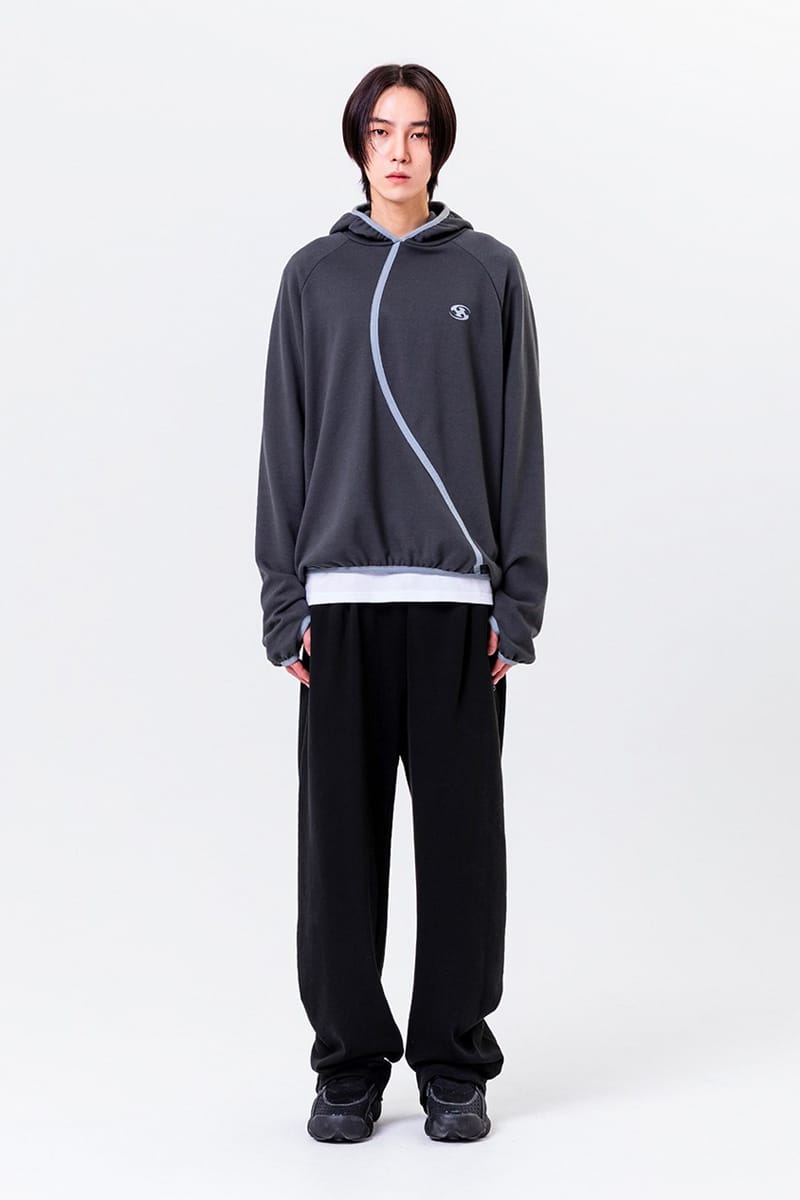 San San Gear23 of 45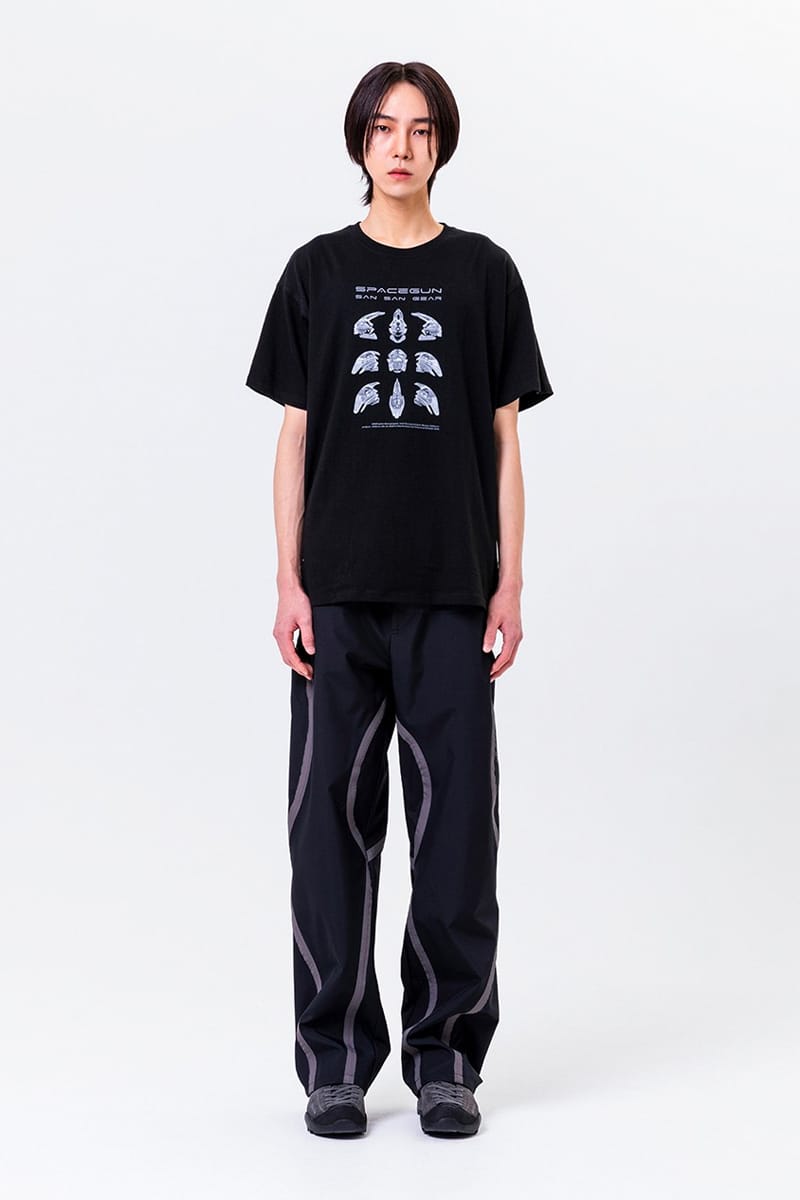 San San Gear24 of 45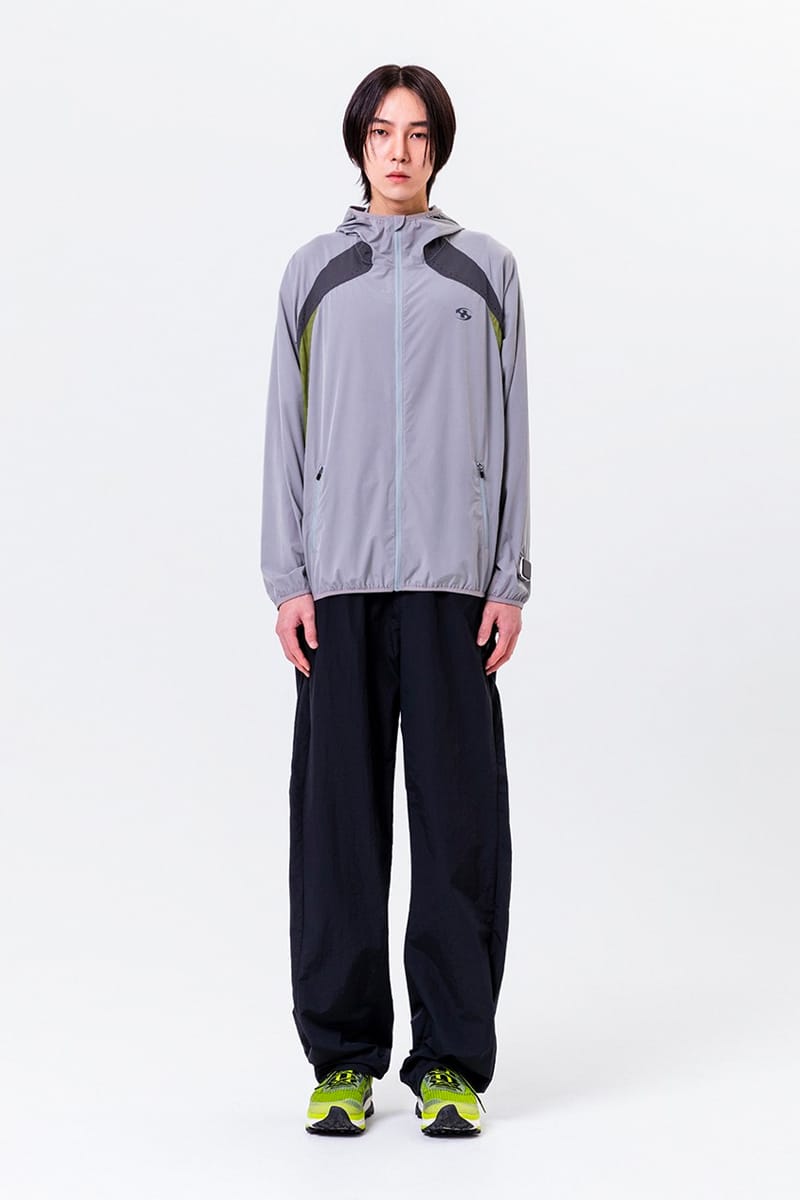 San San Gear25 of 45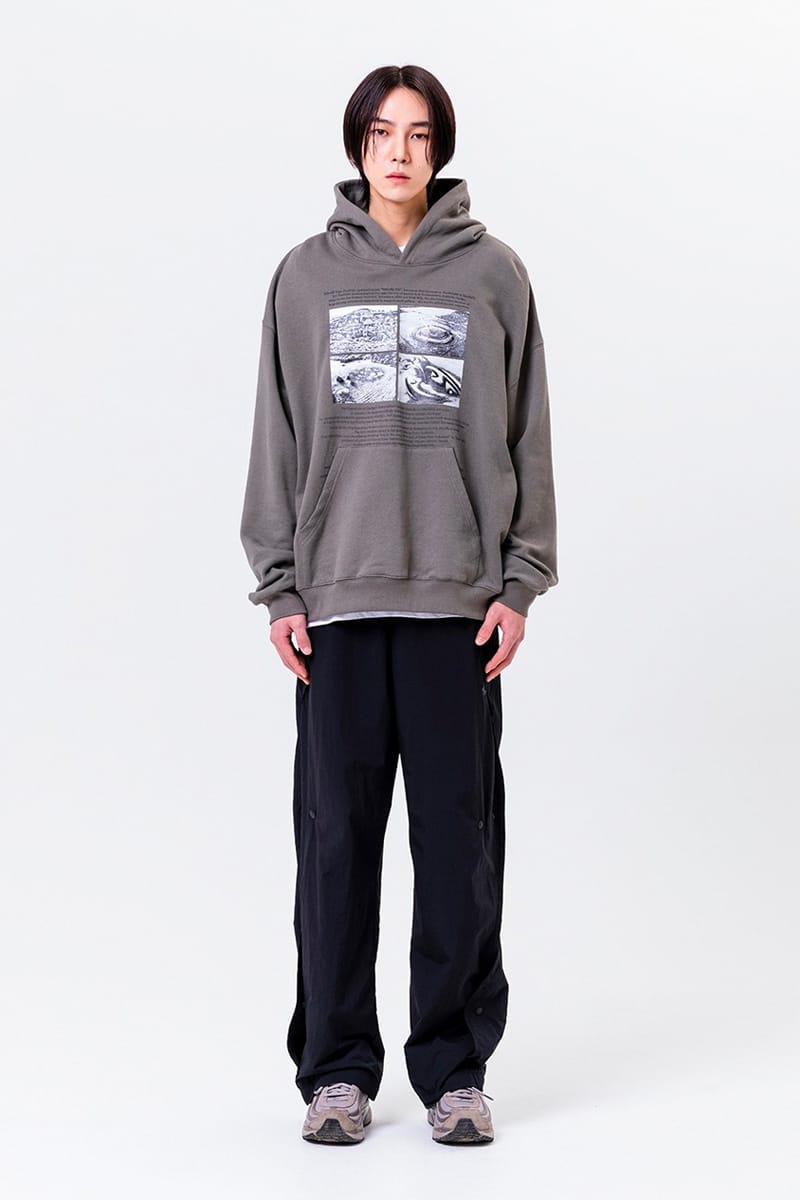 San San Gear26 of 45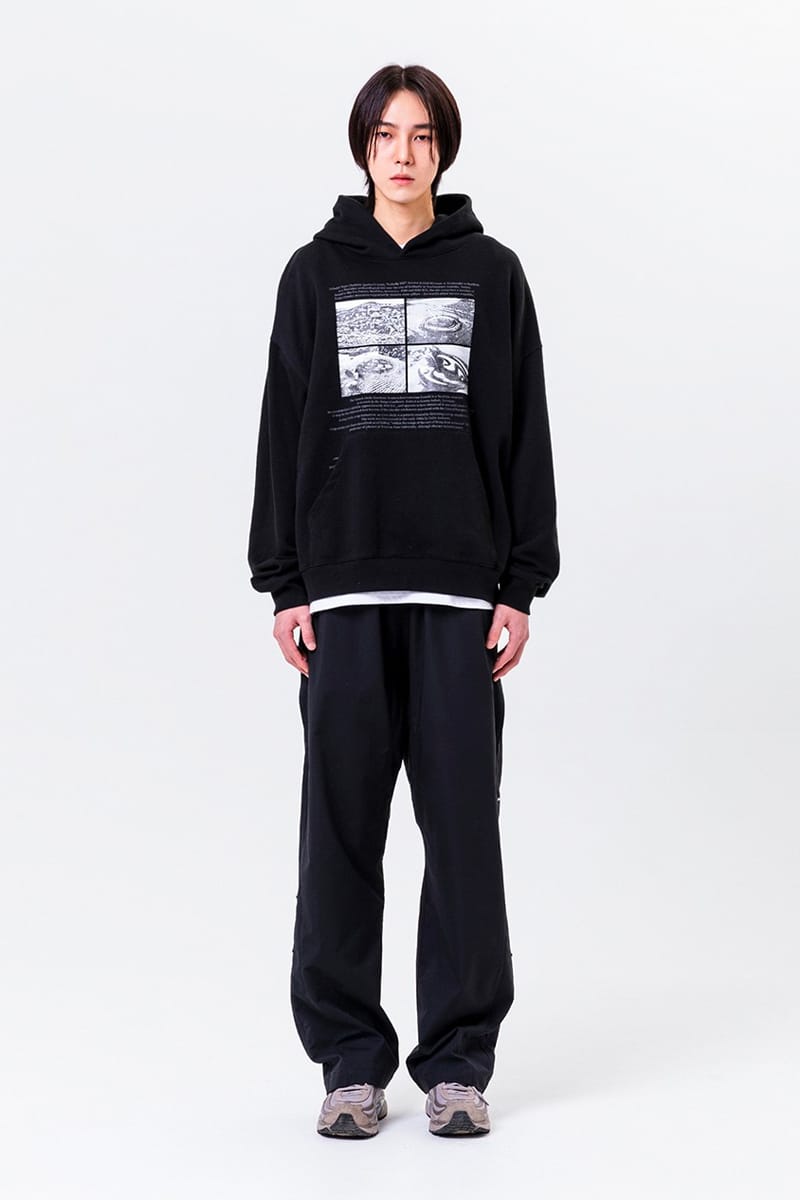 San San Gear27 of 45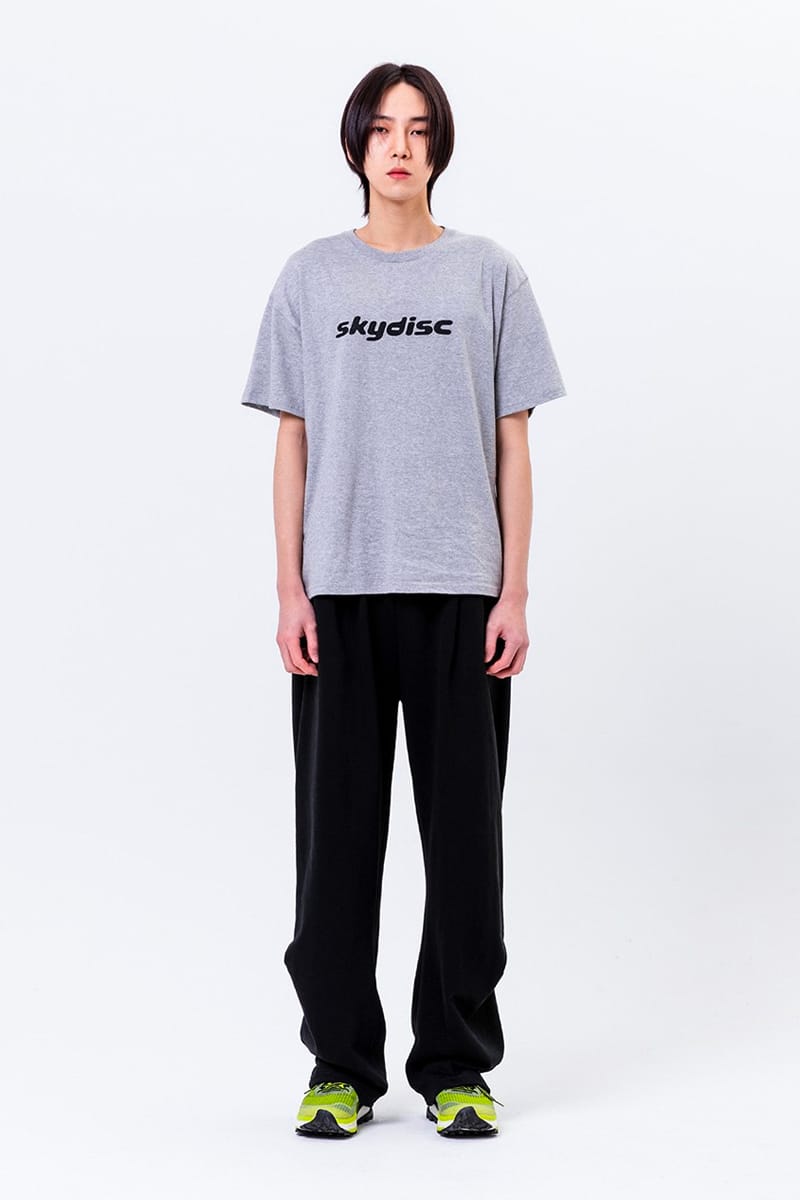 San San Gear28 of 45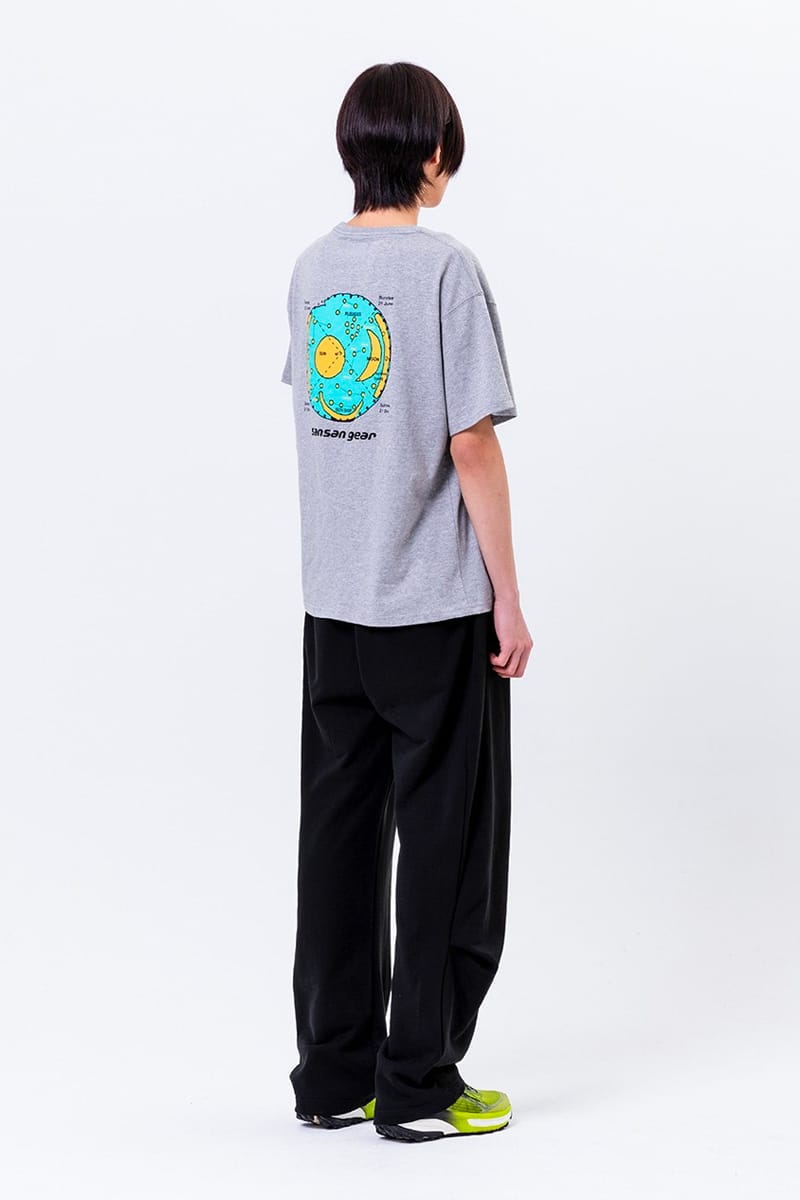 San San Gear29 of 45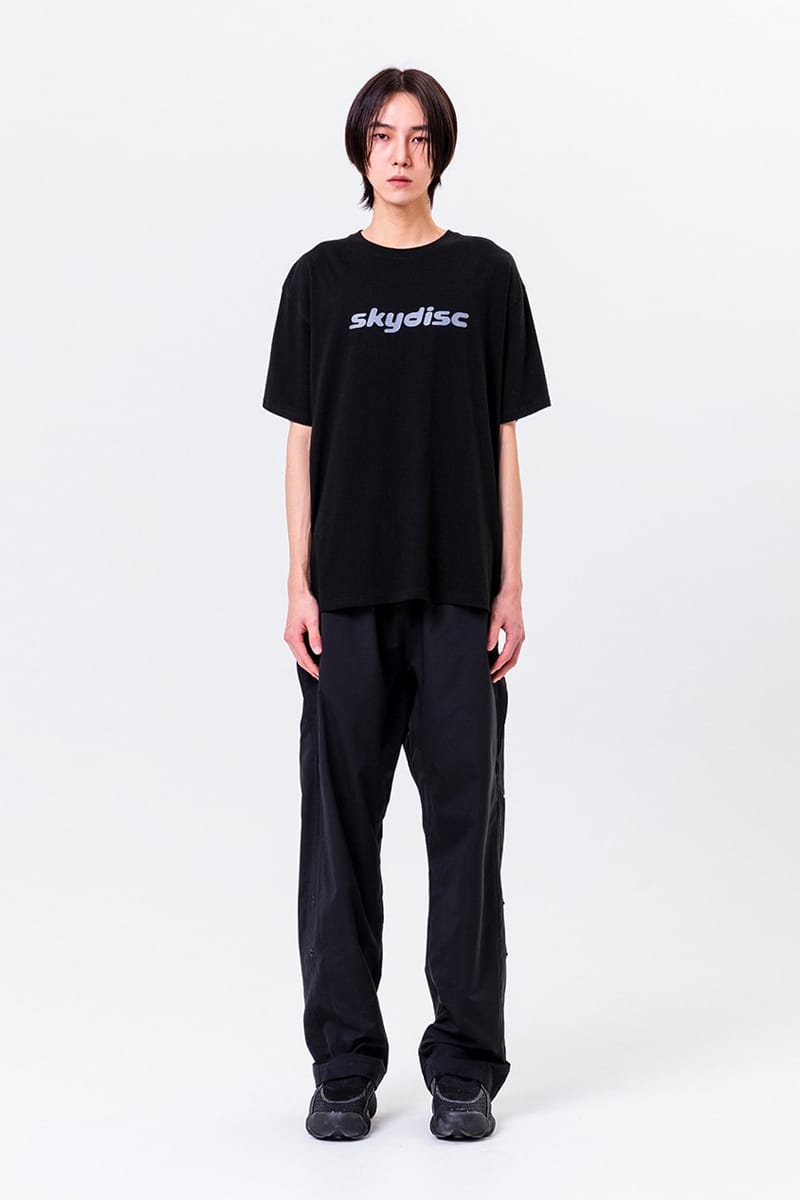 San San Gear30 of 45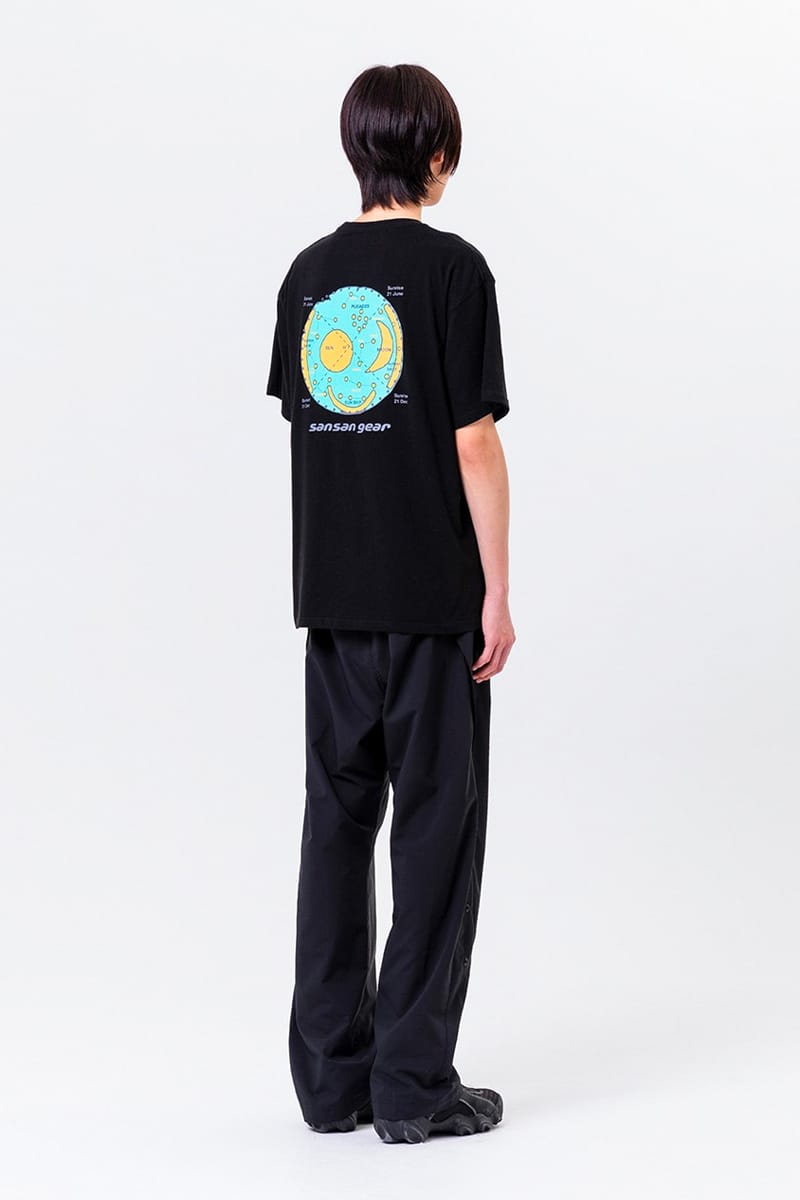 San San Gear31 of 45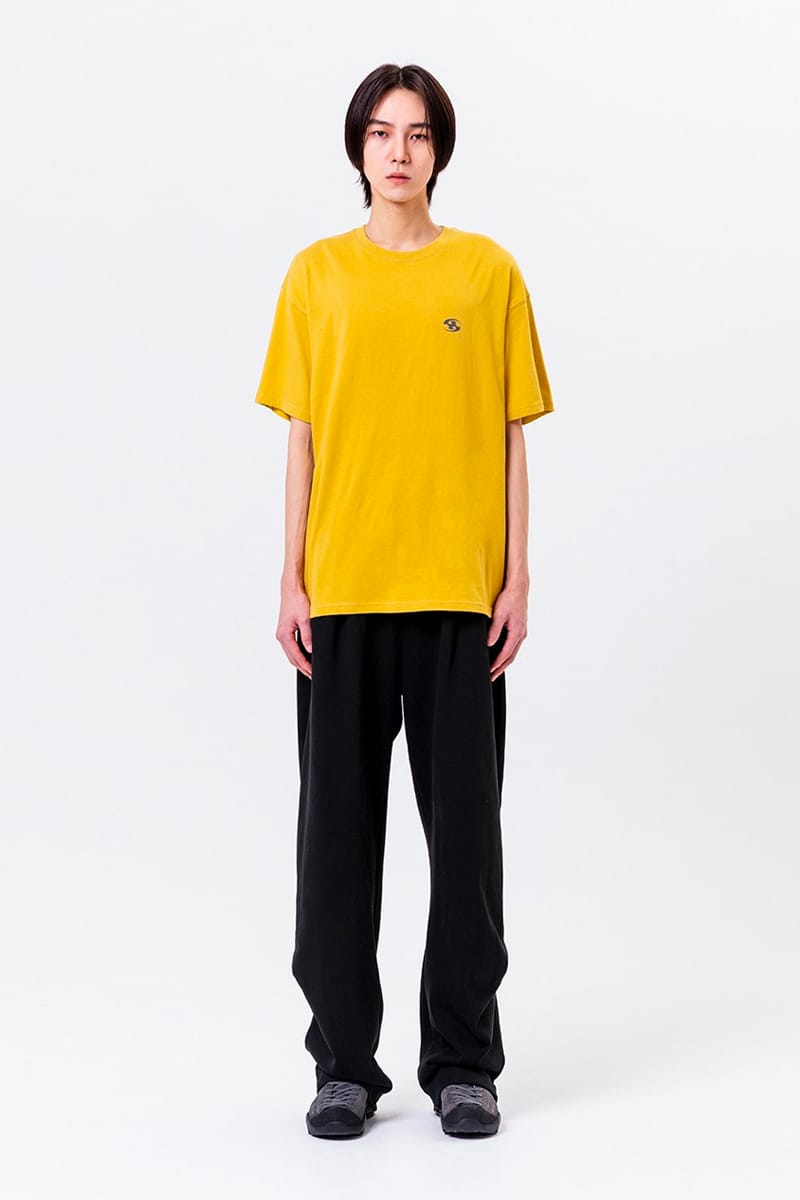 San San Gear32 of 45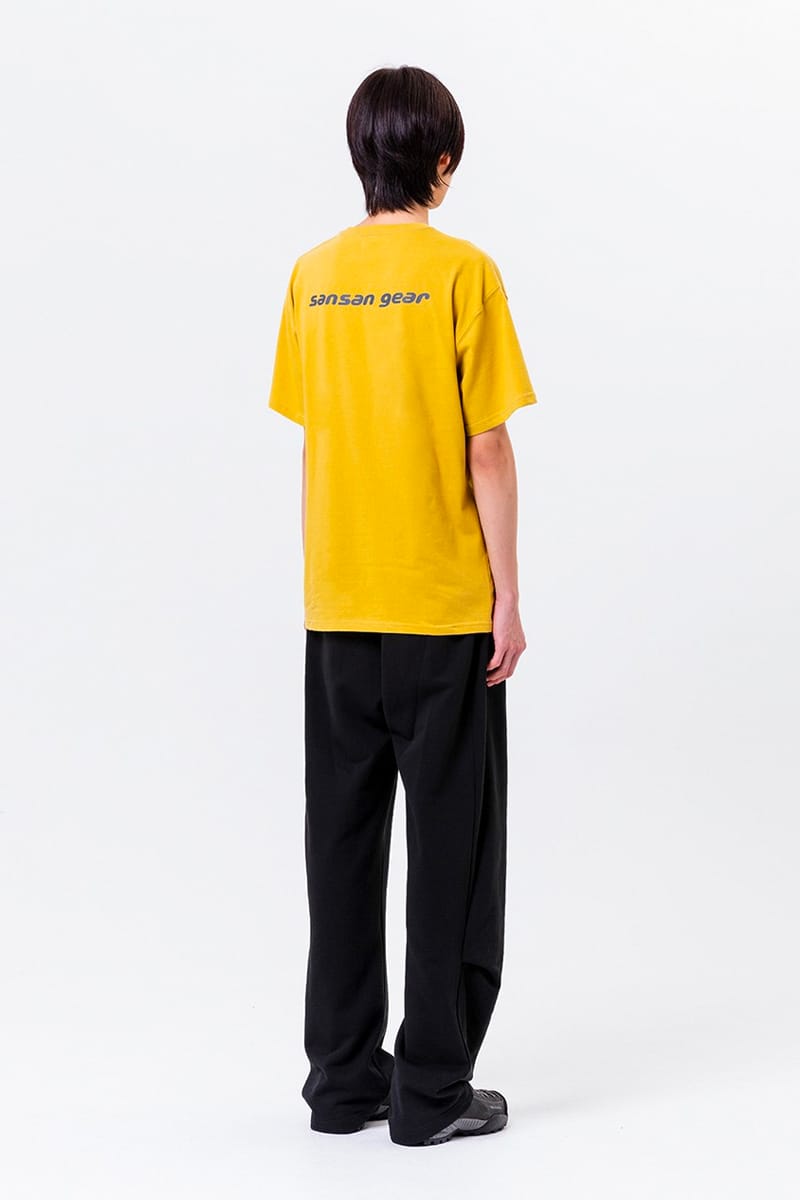 San San Gear33 of 45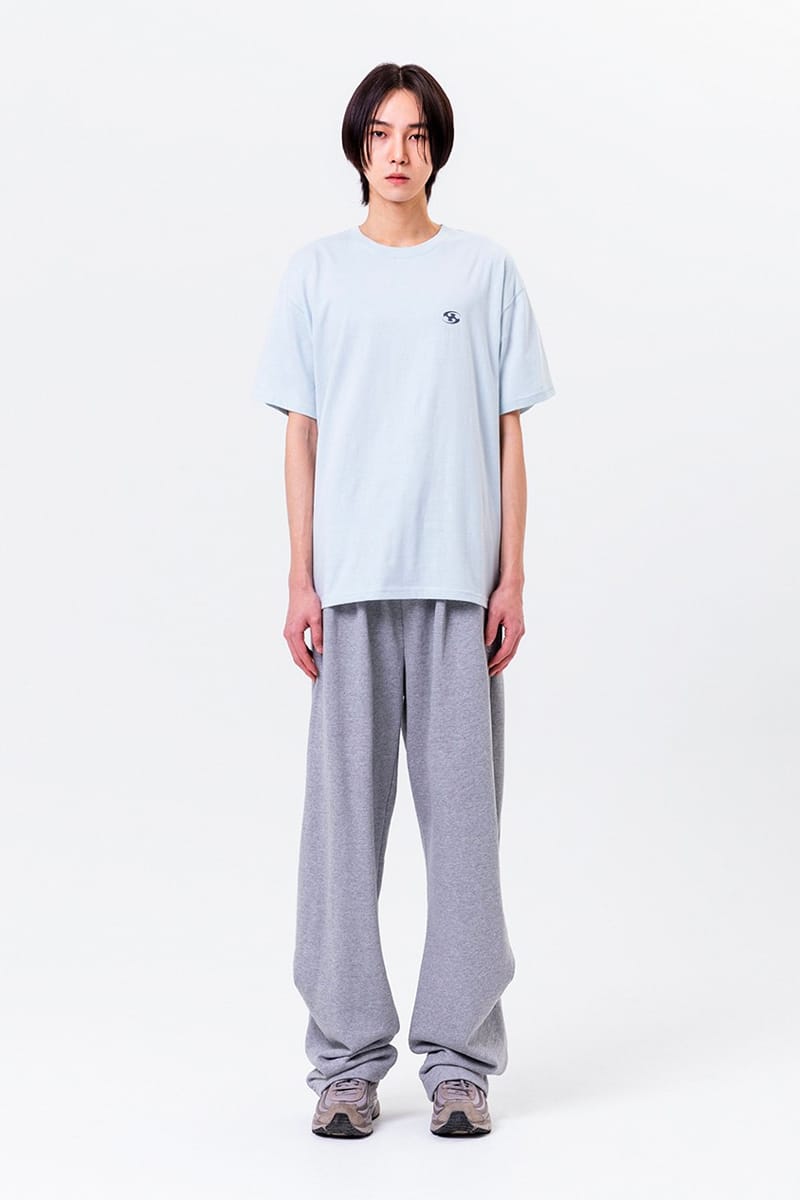 San San Gear34 of 45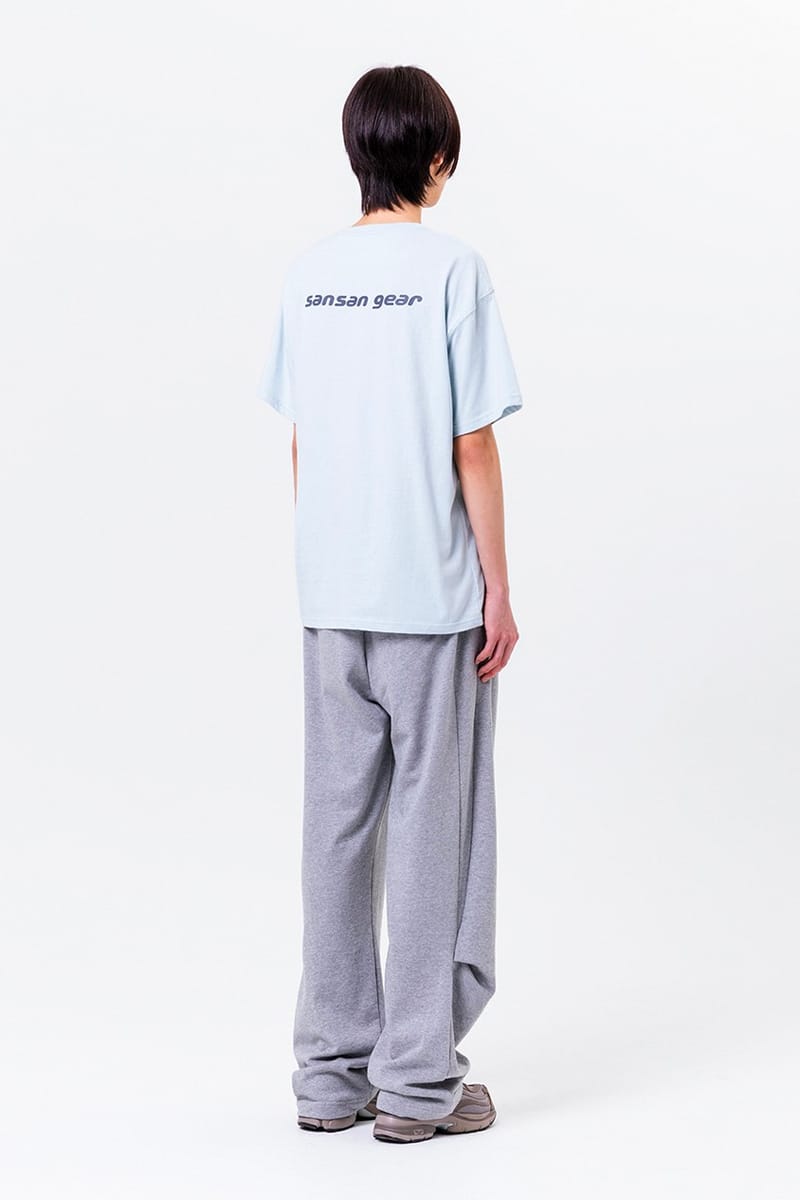 San San Gear35 of 45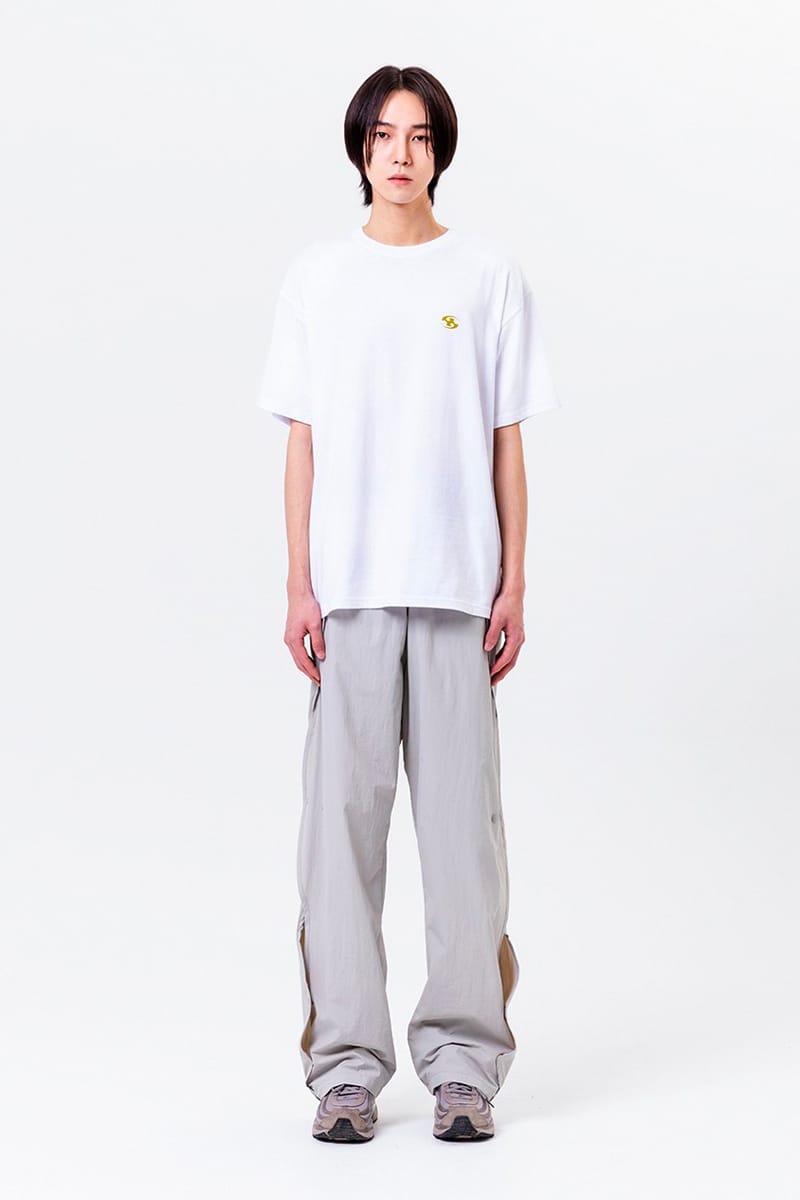 San San Gear36 of 45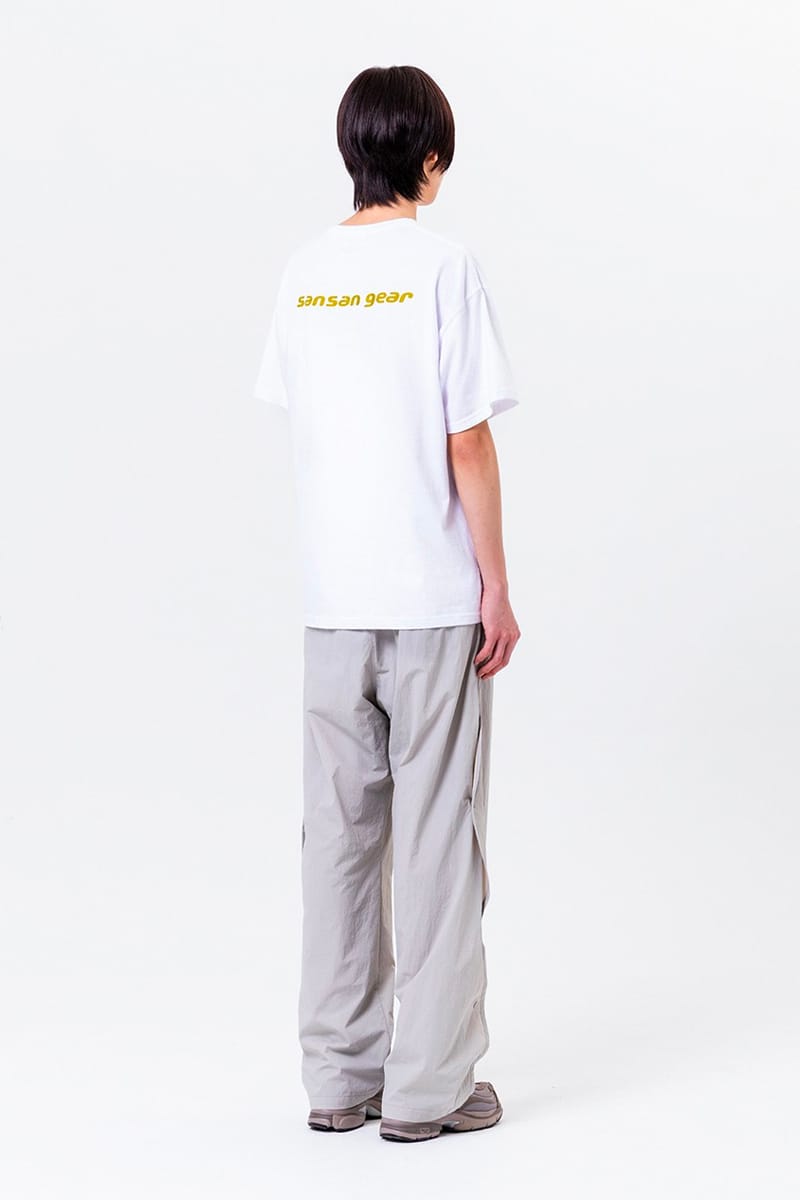 San San Gear37 of 45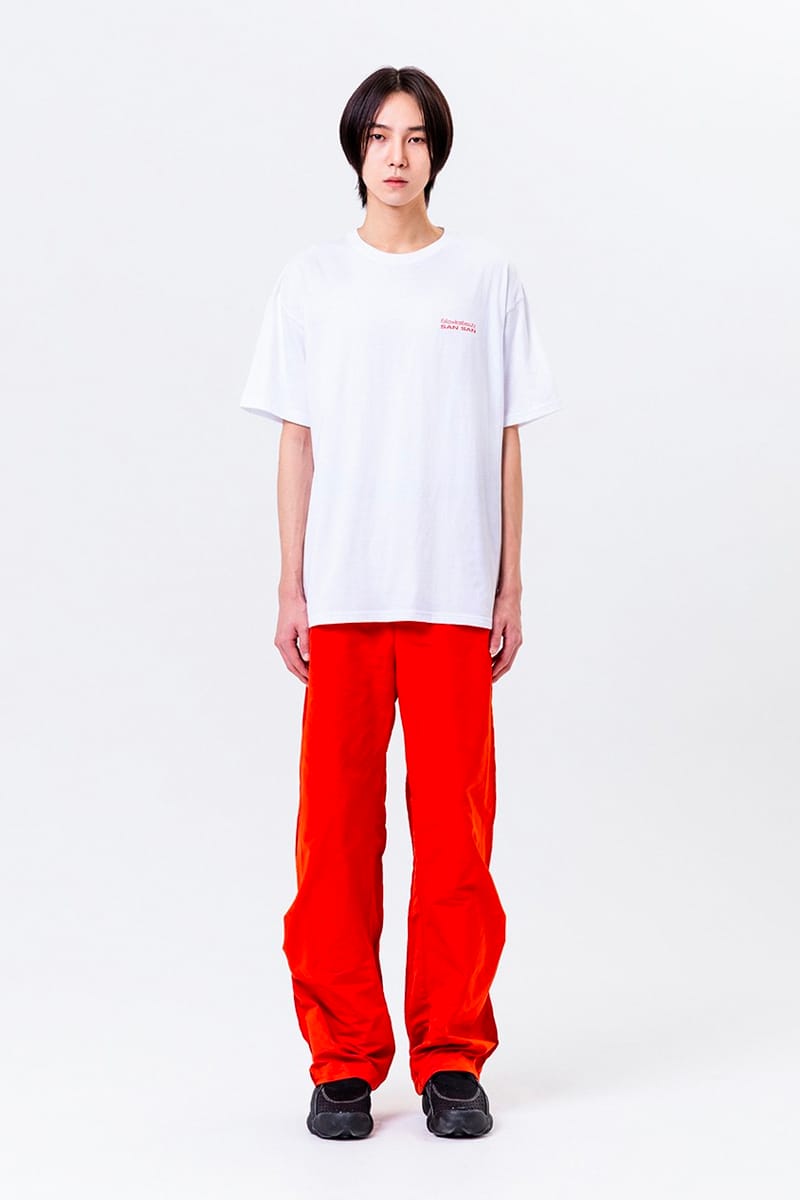 San San Gear38 of 45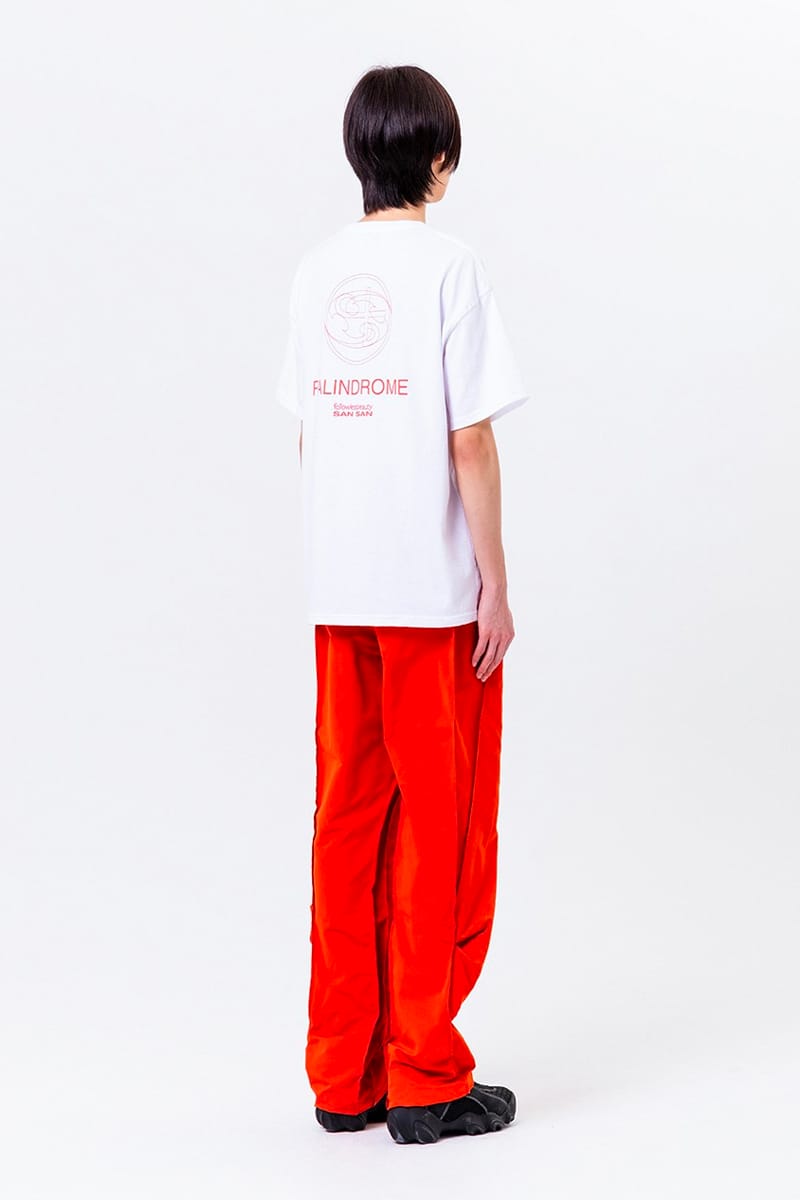 San San Gear39 of 45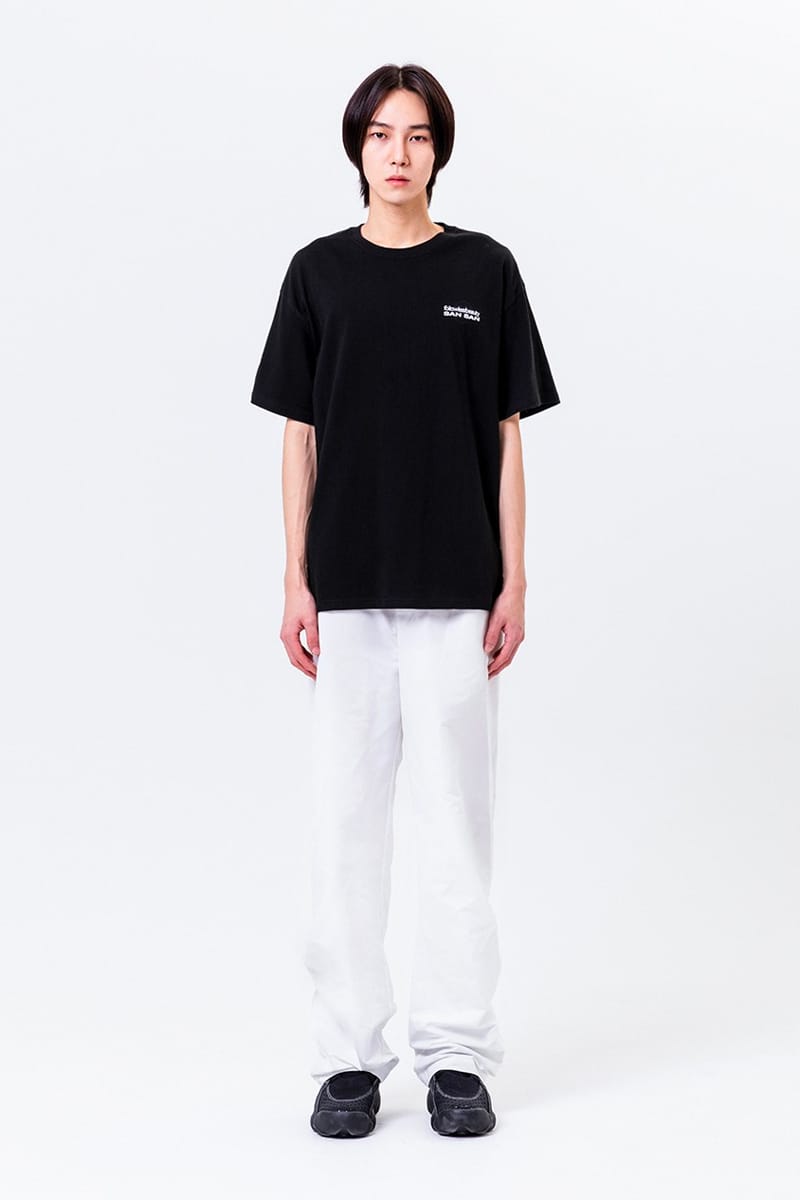 San San Gear40 of 45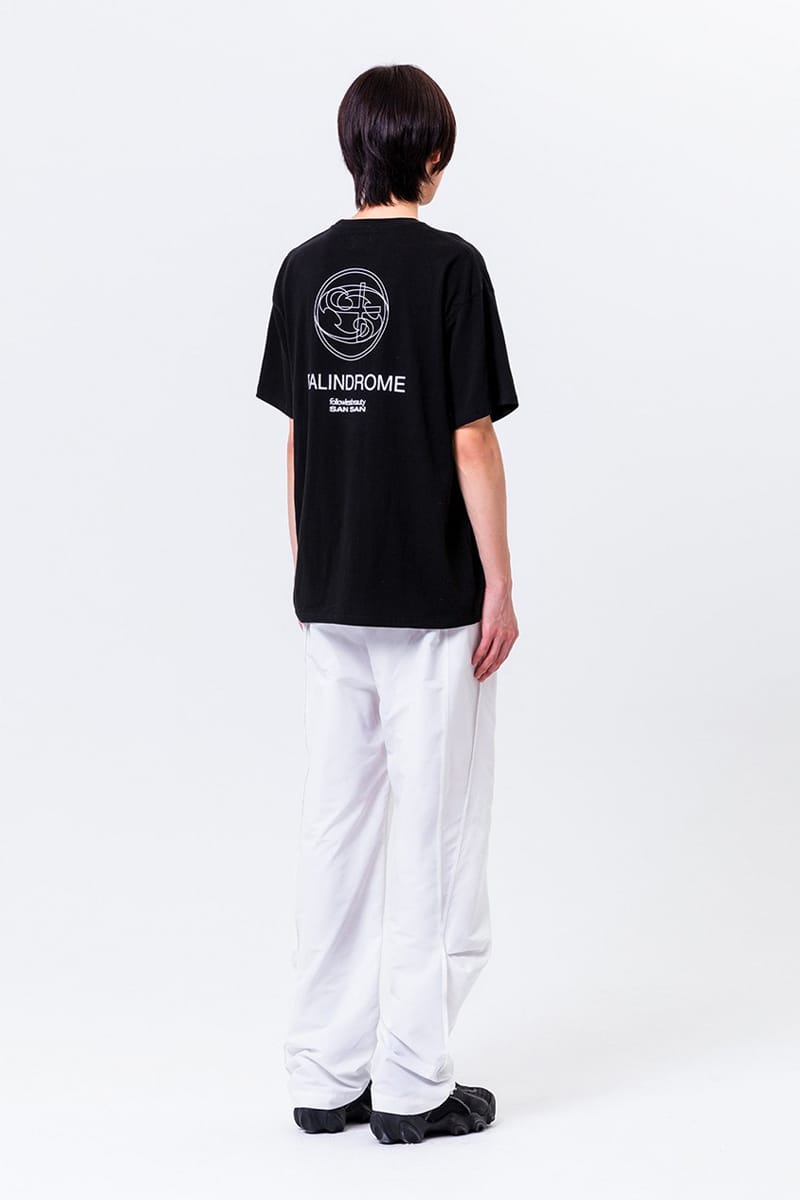 San San Gear41 of 45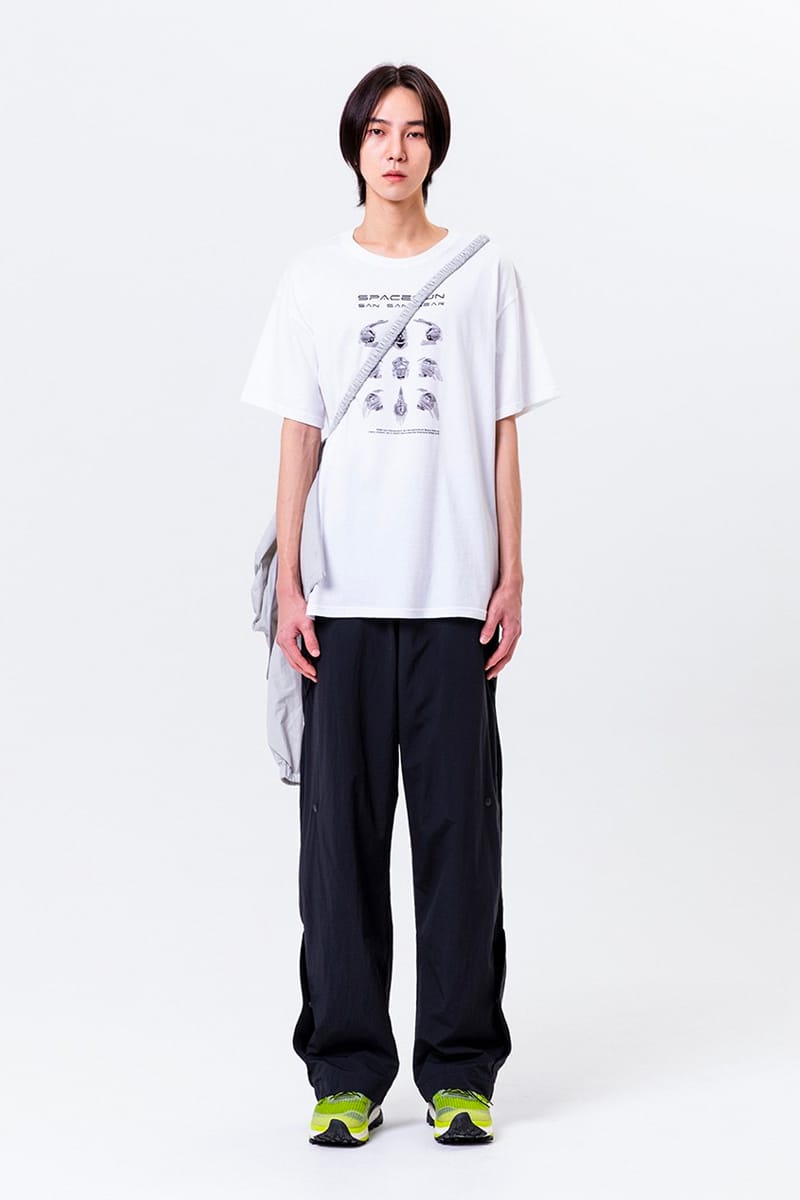 San San Gear42 of 45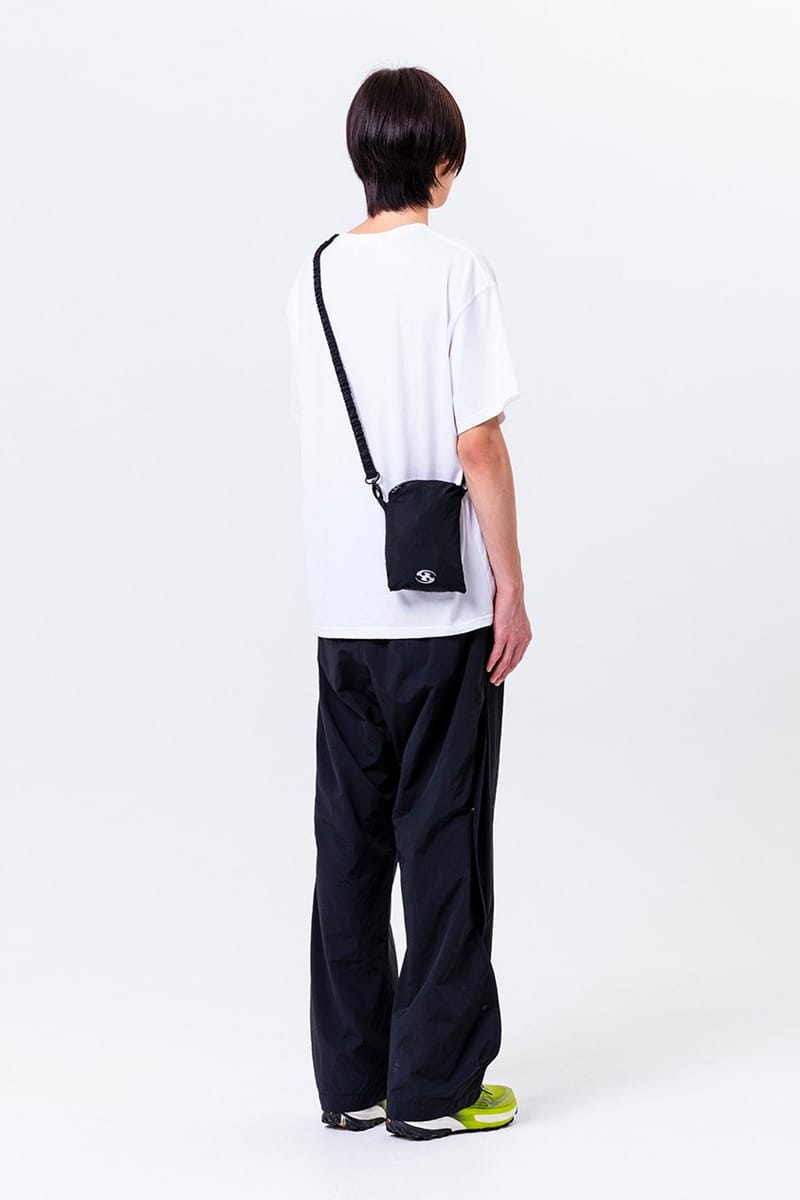 San San Gear43 of 45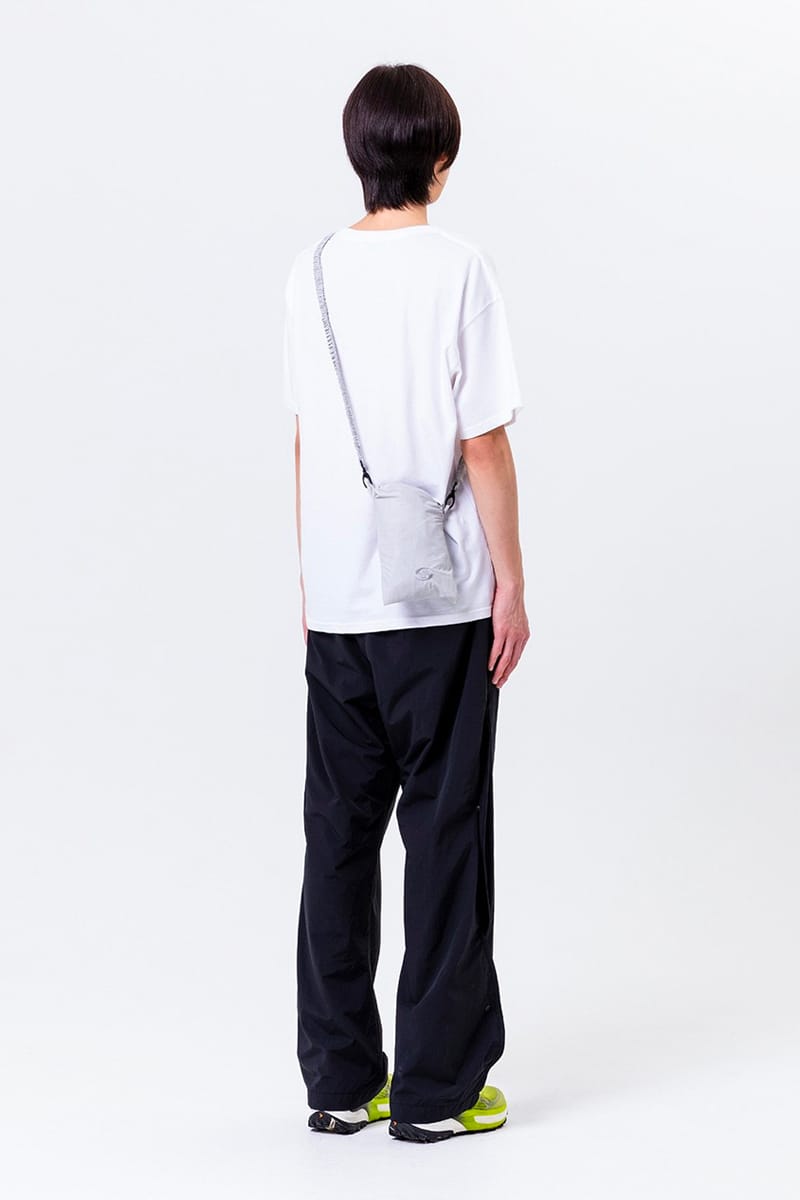 San San Gear44 of 45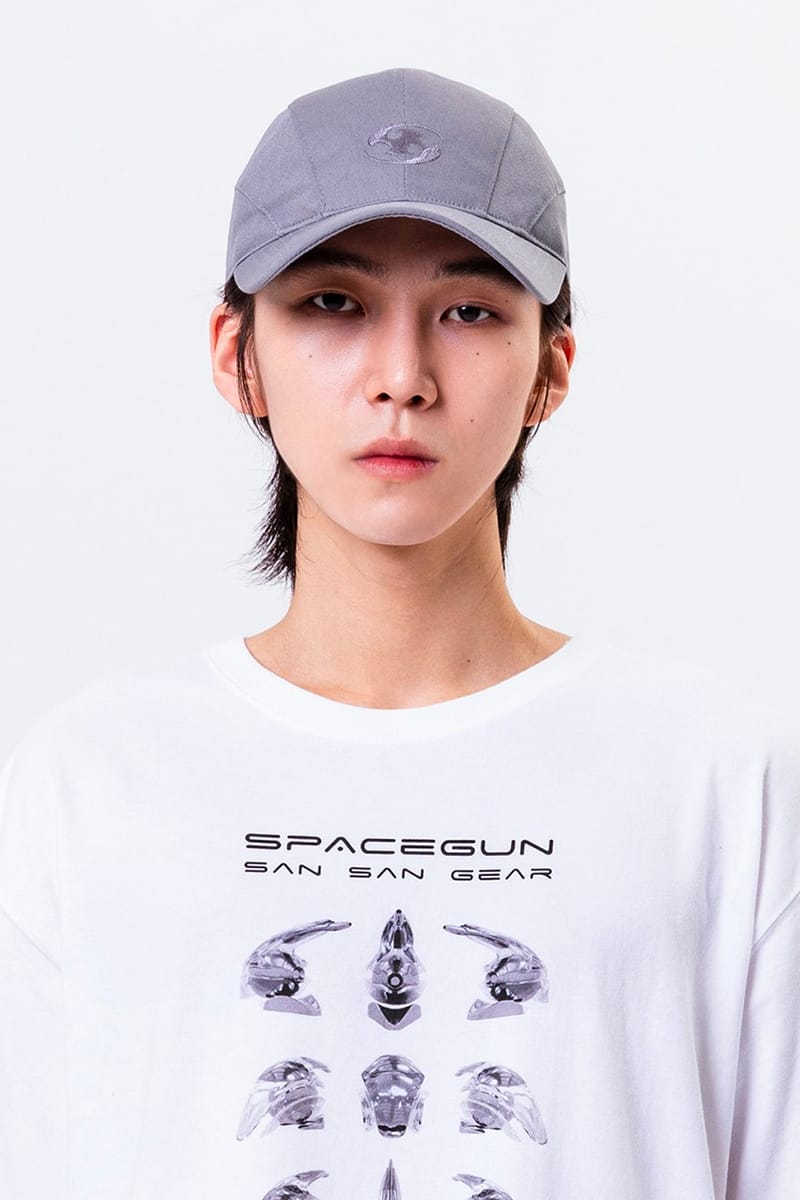 San San Gear45 of 45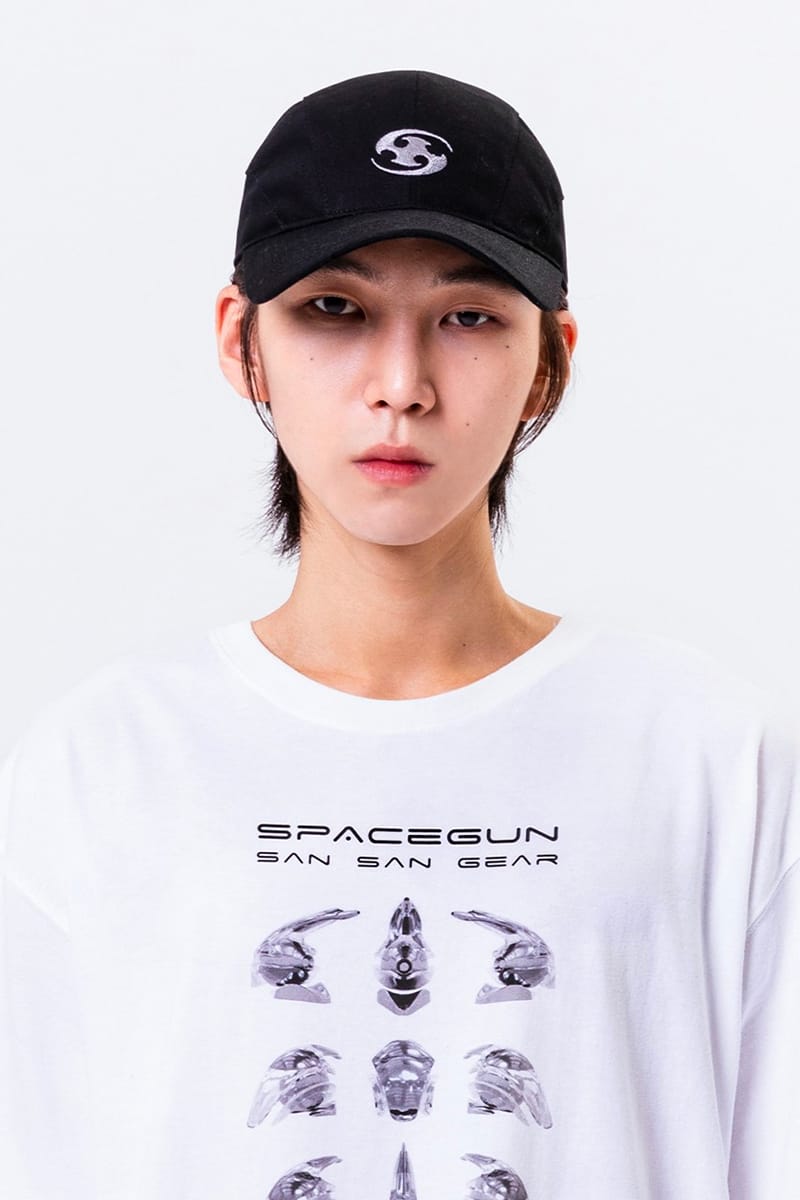 San San Gear
When: Now
Where: SAN SAN Gear
Creative Control x Bravest Studios Jeen-Yuhs Collection
1 of 10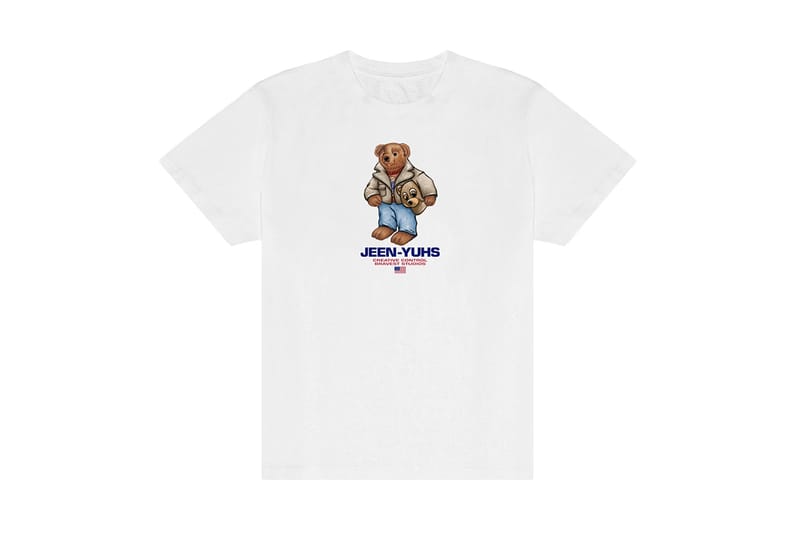 Bravest Studios2 of 10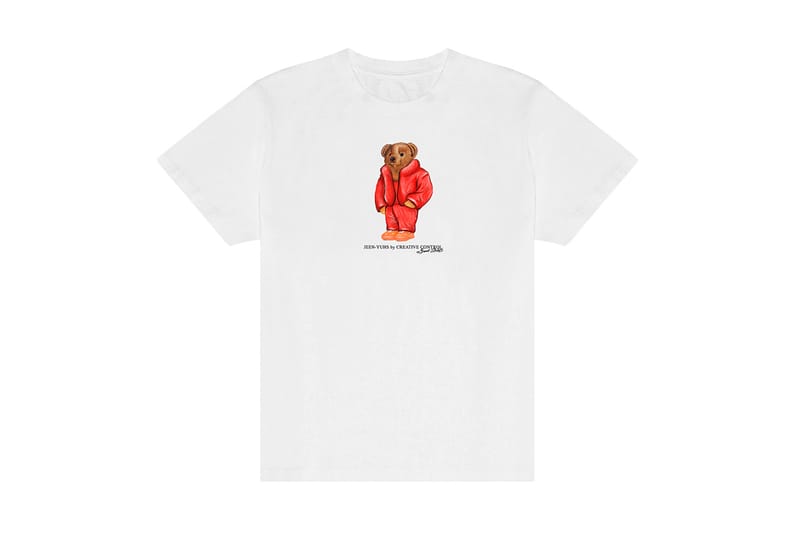 Bravest Studios3 of 10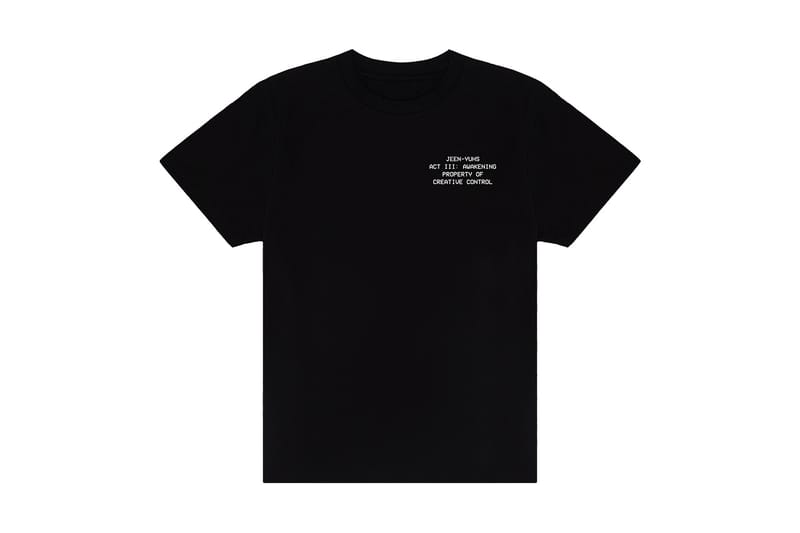 Bravest Studios4 of 10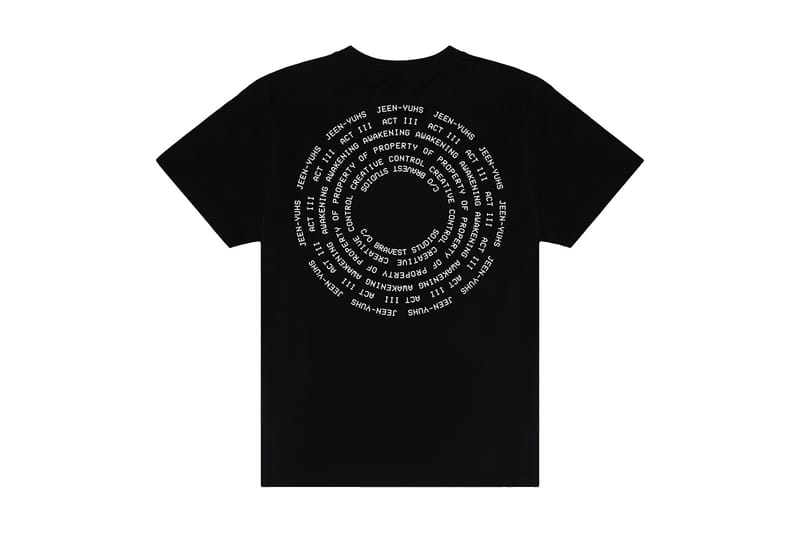 Bravest Studios5 of 10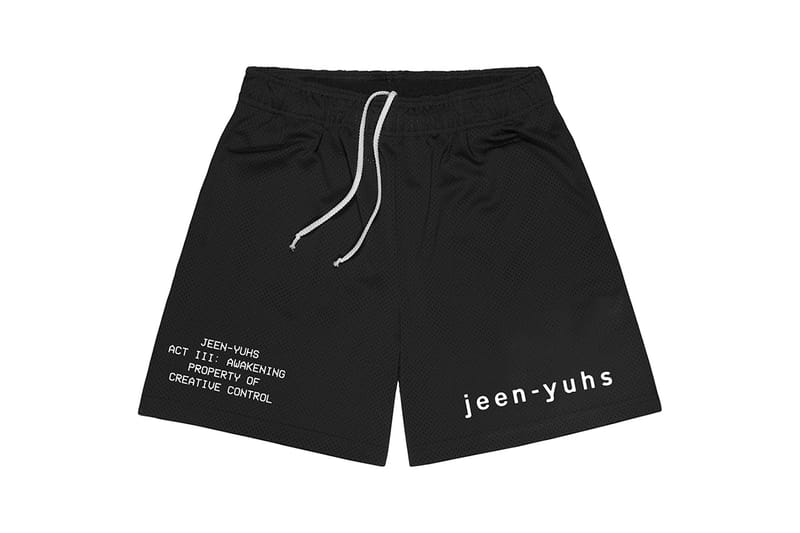 Bravest Studios6 of 10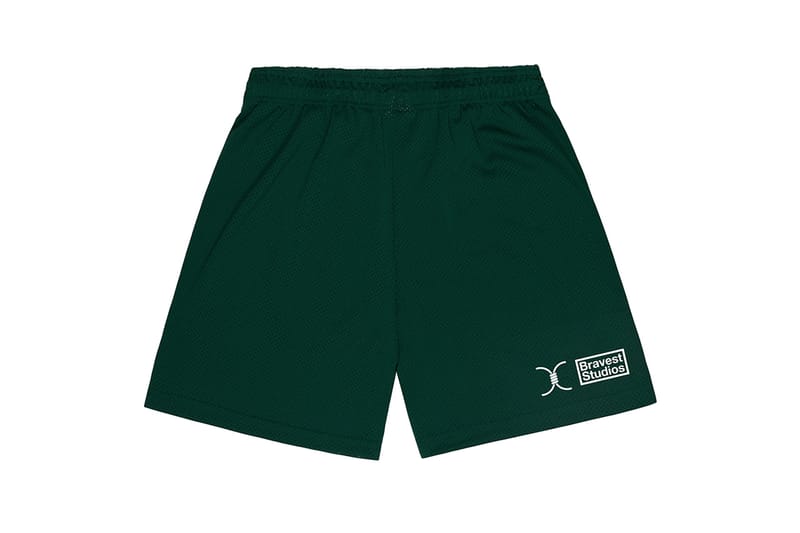 Bravest Studios7 of 10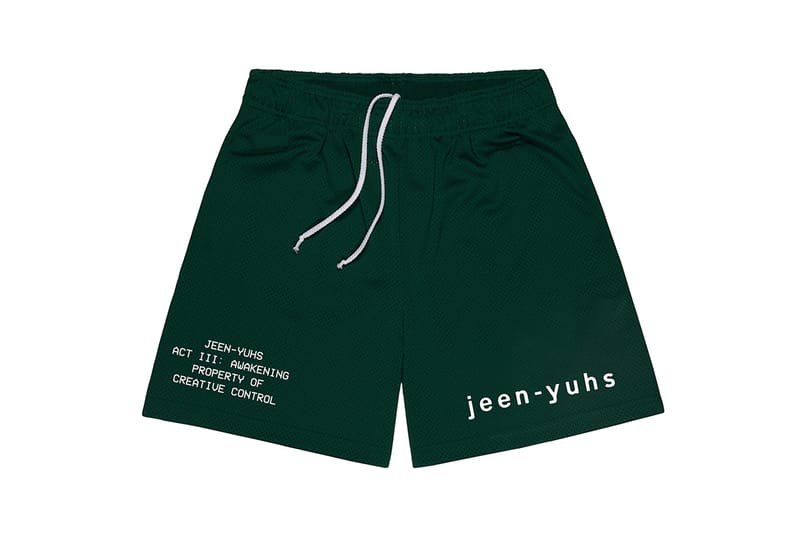 Bravest Studios8 of 10
Bravest Studios9 of 10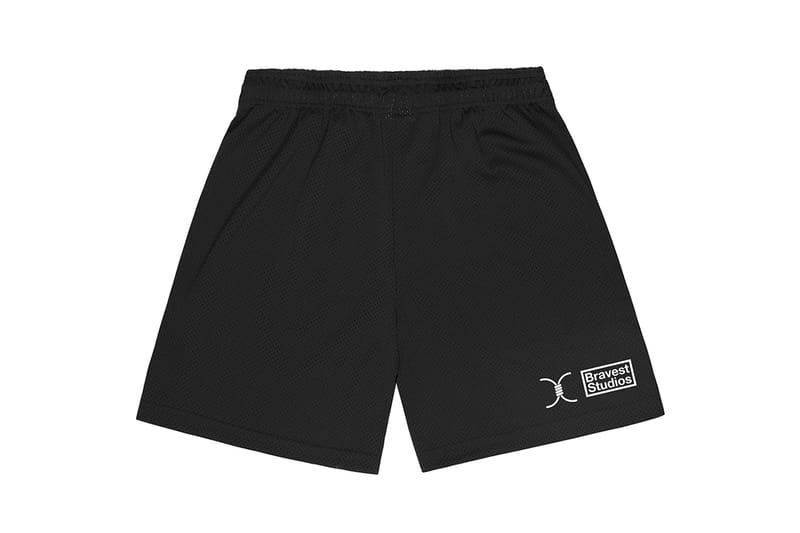 Bravest Studios10 of 10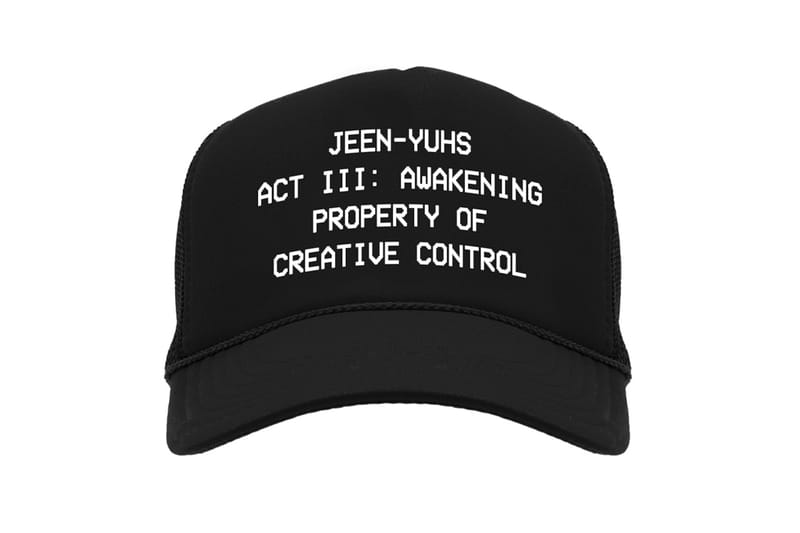 Bravest Studios
When: March 9
Where: Bravest Studios
Supreme Spring/Summer 2022 Week 3 Drop
1 of 21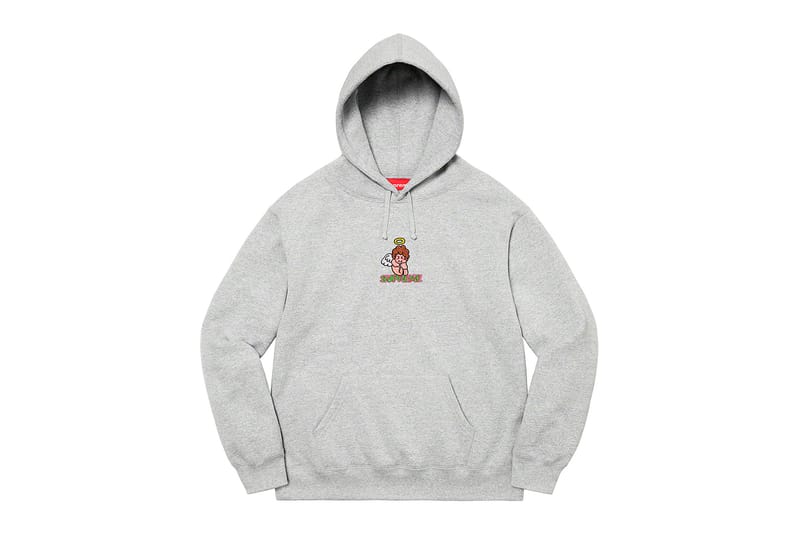 Supreme2 of 21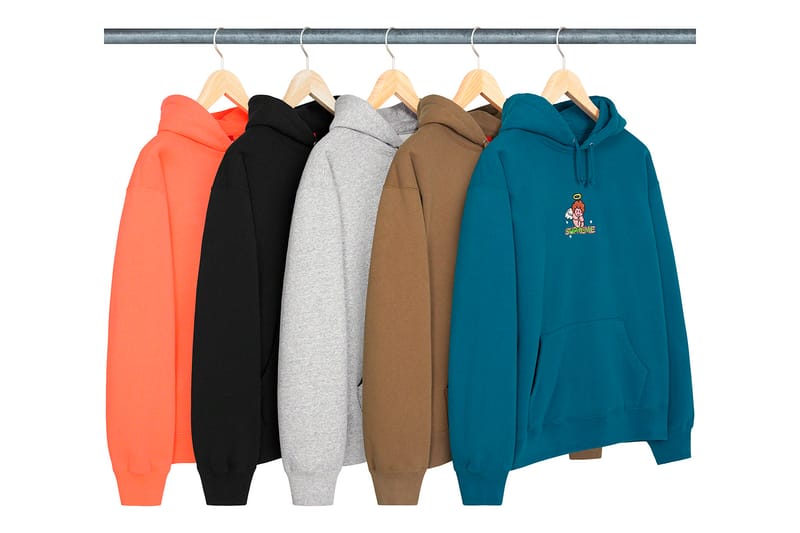 Supreme3 of 21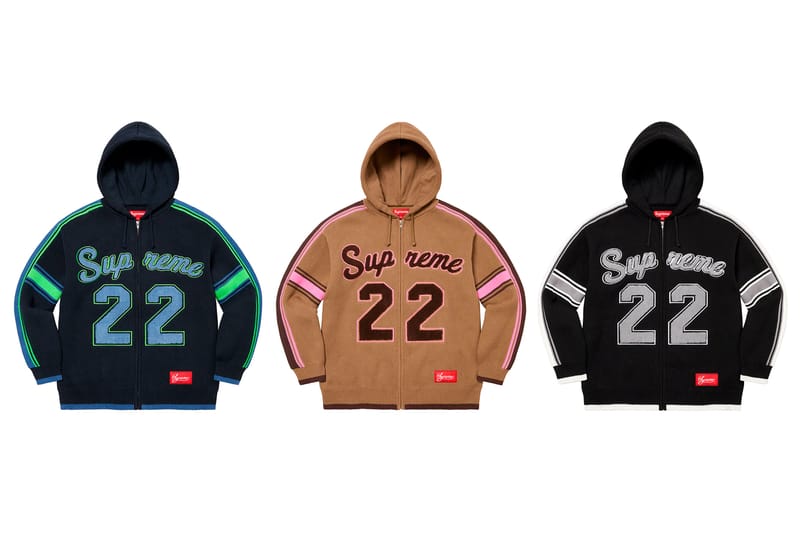 Supreme4 of 21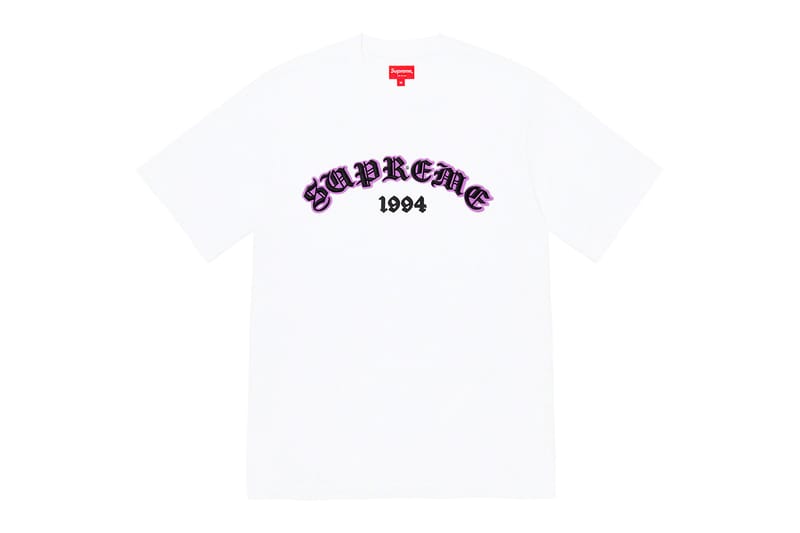 Supreme5 of 21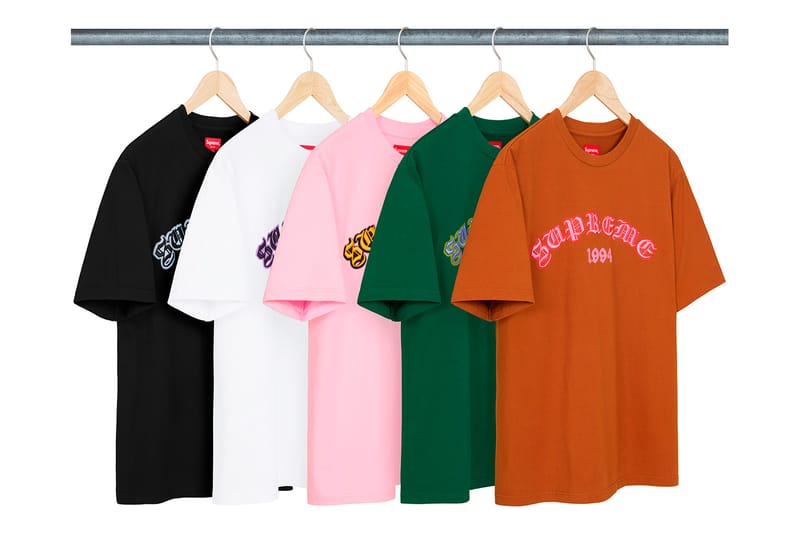 Supreme6 of 21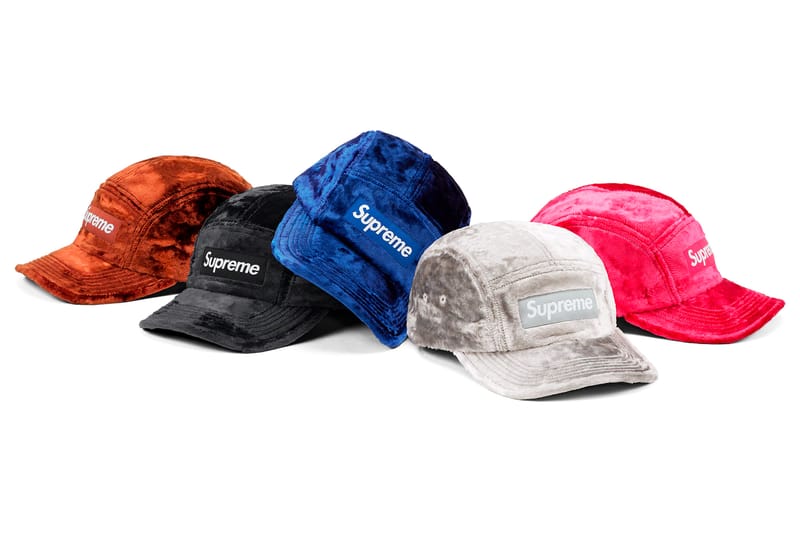 Supreme7 of 21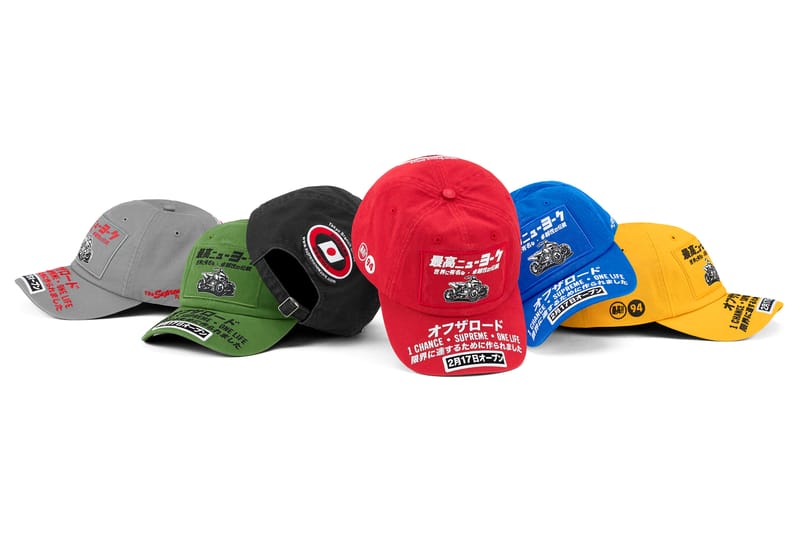 Supreme8 of 21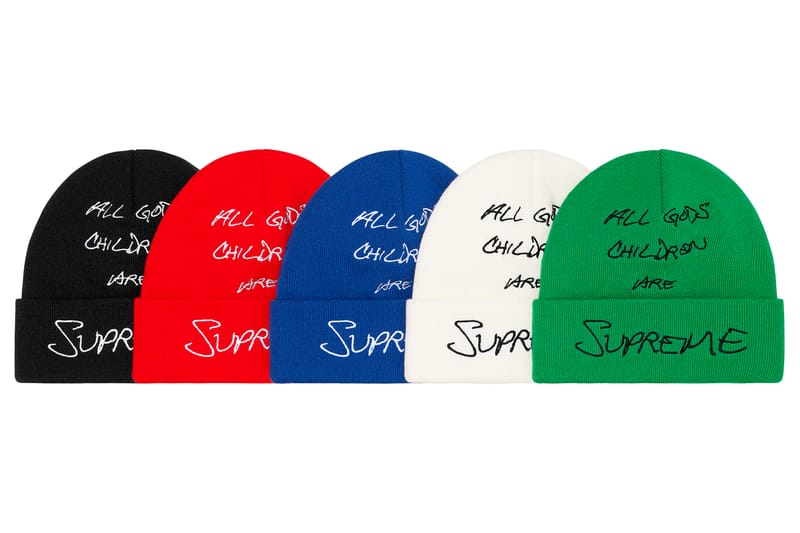 Supreme9 of 21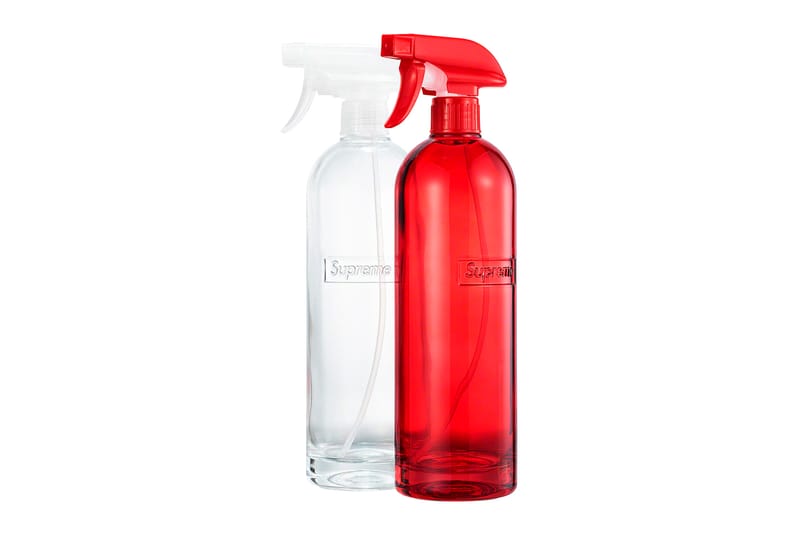 Supreme10 of 21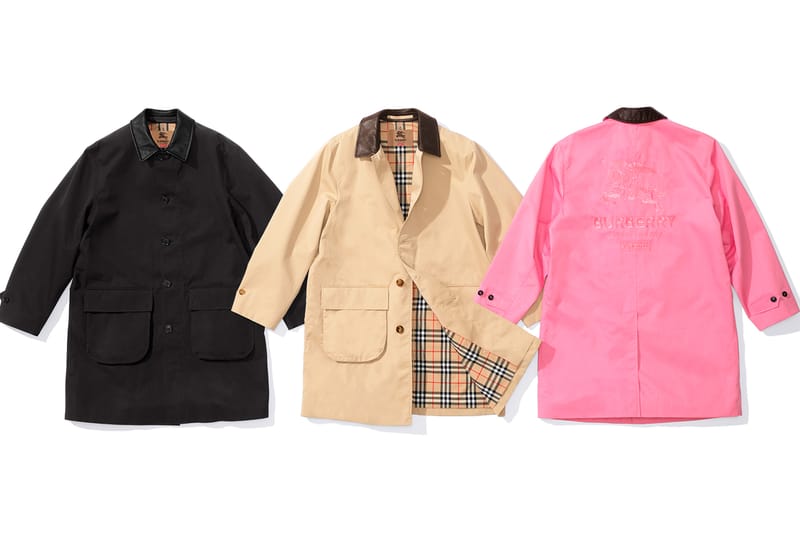 Supreme11 of 21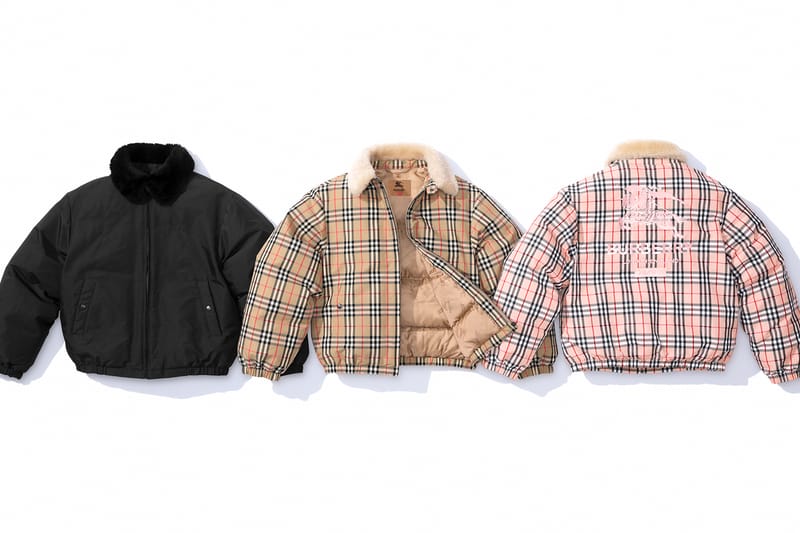 Supreme12 of 21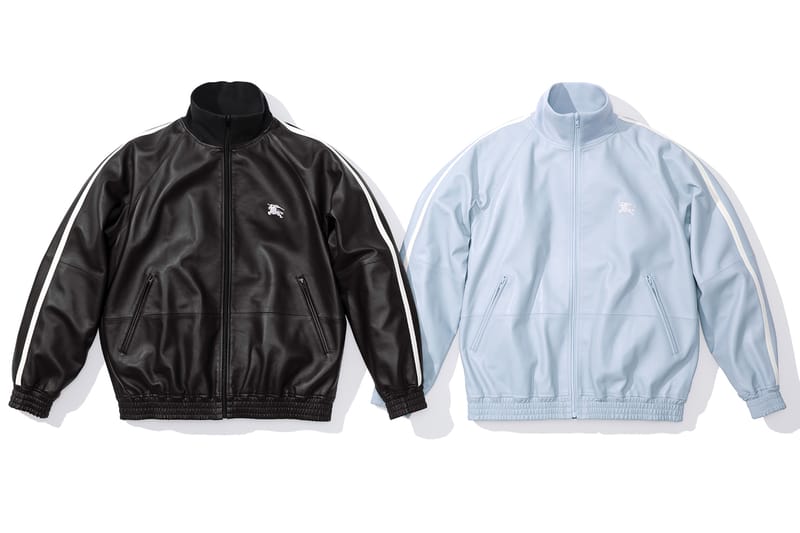 Supreme13 of 21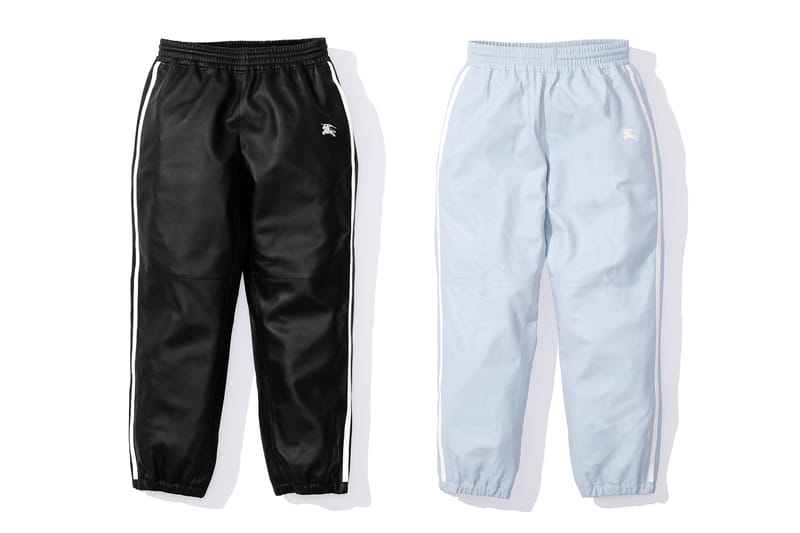 Supreme14 of 21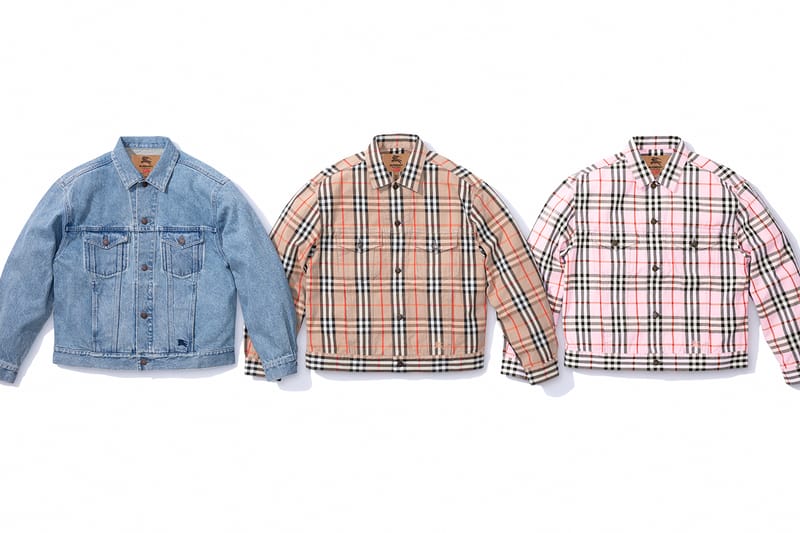 Supreme15 of 21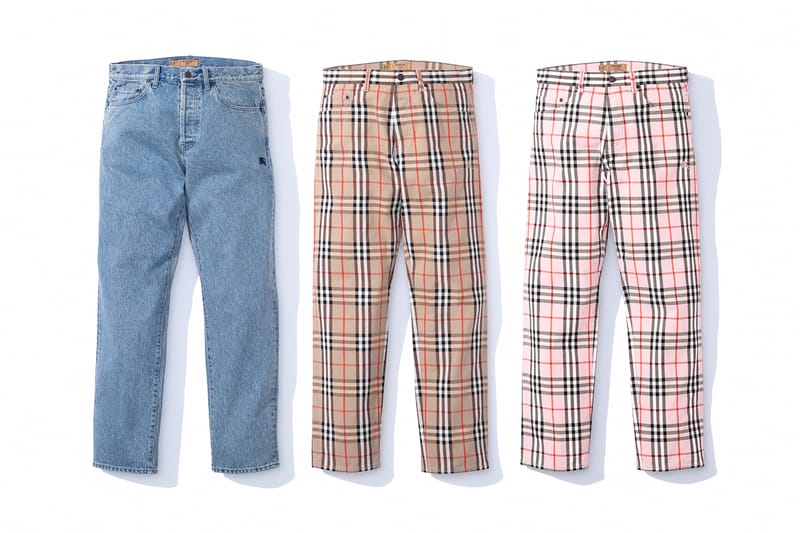 Supreme16 of 21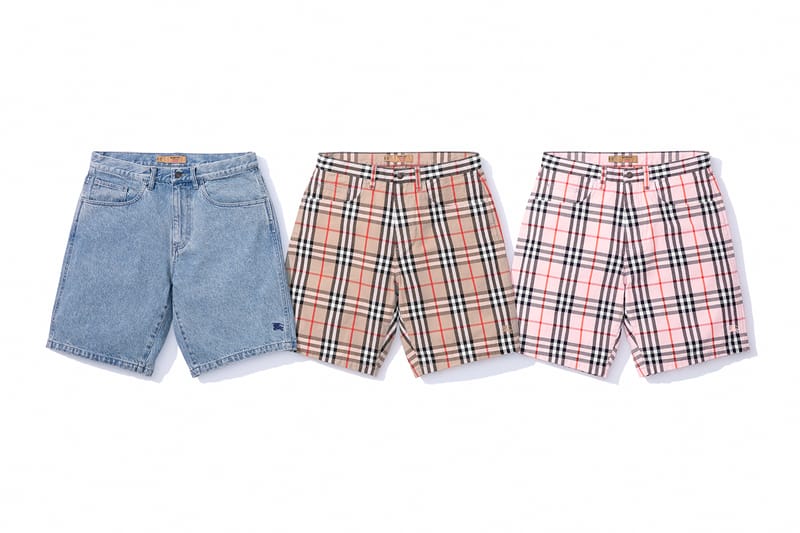 Supreme17 of 21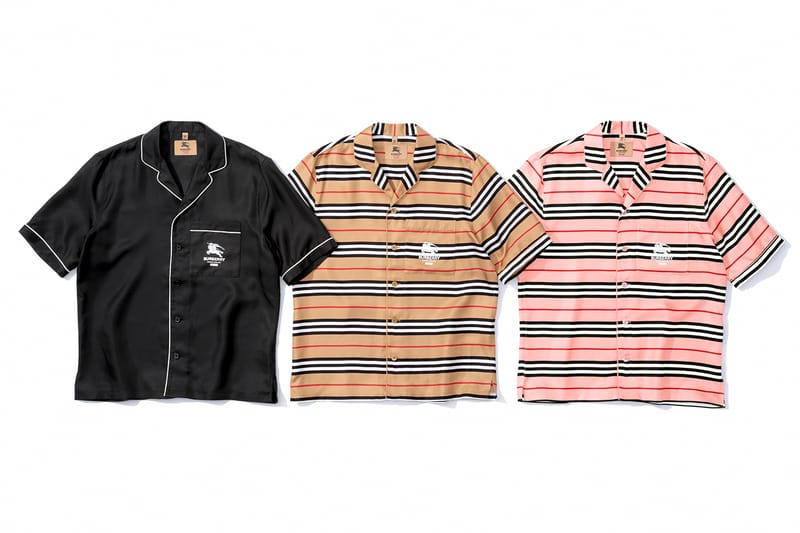 Supreme18 of 21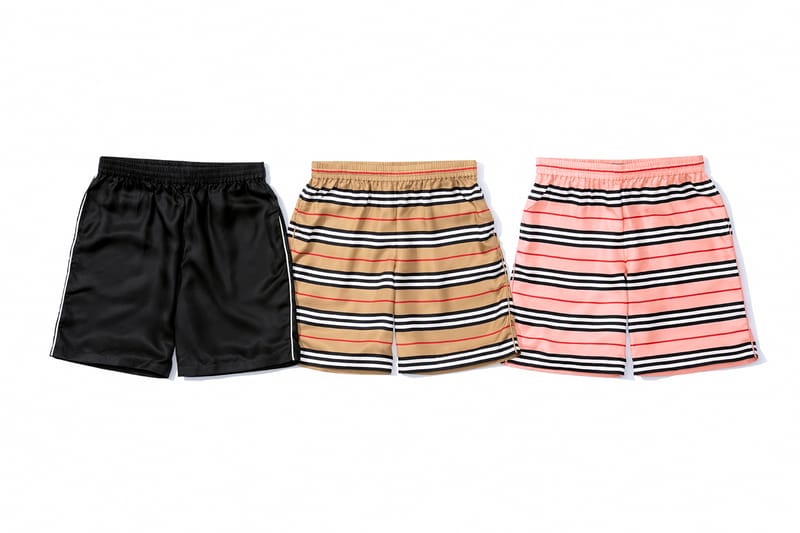 Supreme19 of 21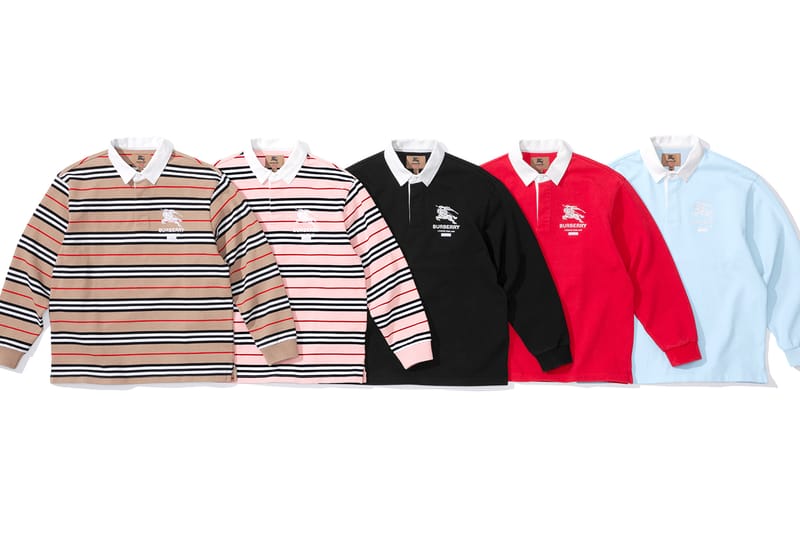 Supreme20 of 21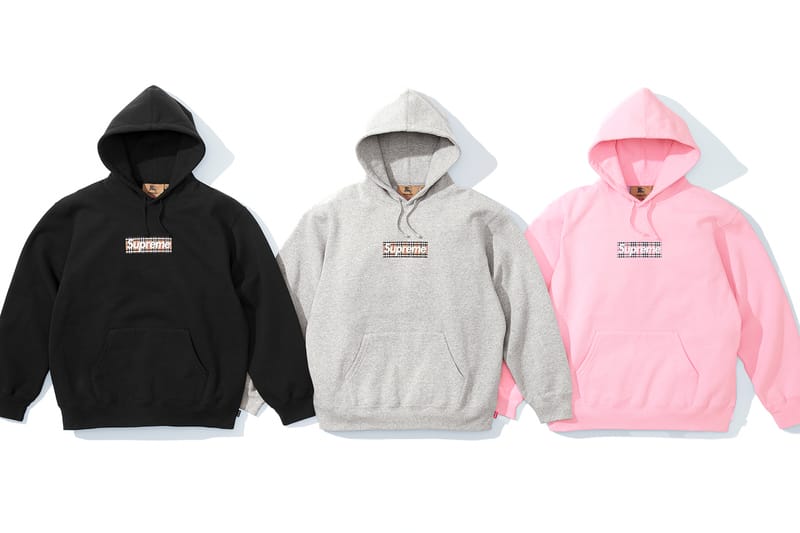 Supreme21 of 21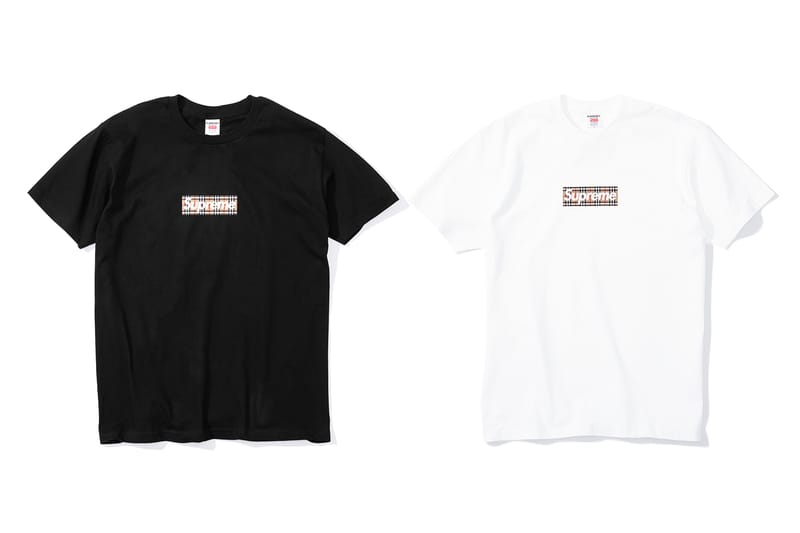 Supreme
When: March 10, 11 a.m. EDT & Japan Release March 12, 11 a.m. JST
Where: Supreme & Burberry
Levi's® Vintage Clothing Japanese 1947 501 Jeans
1 of 8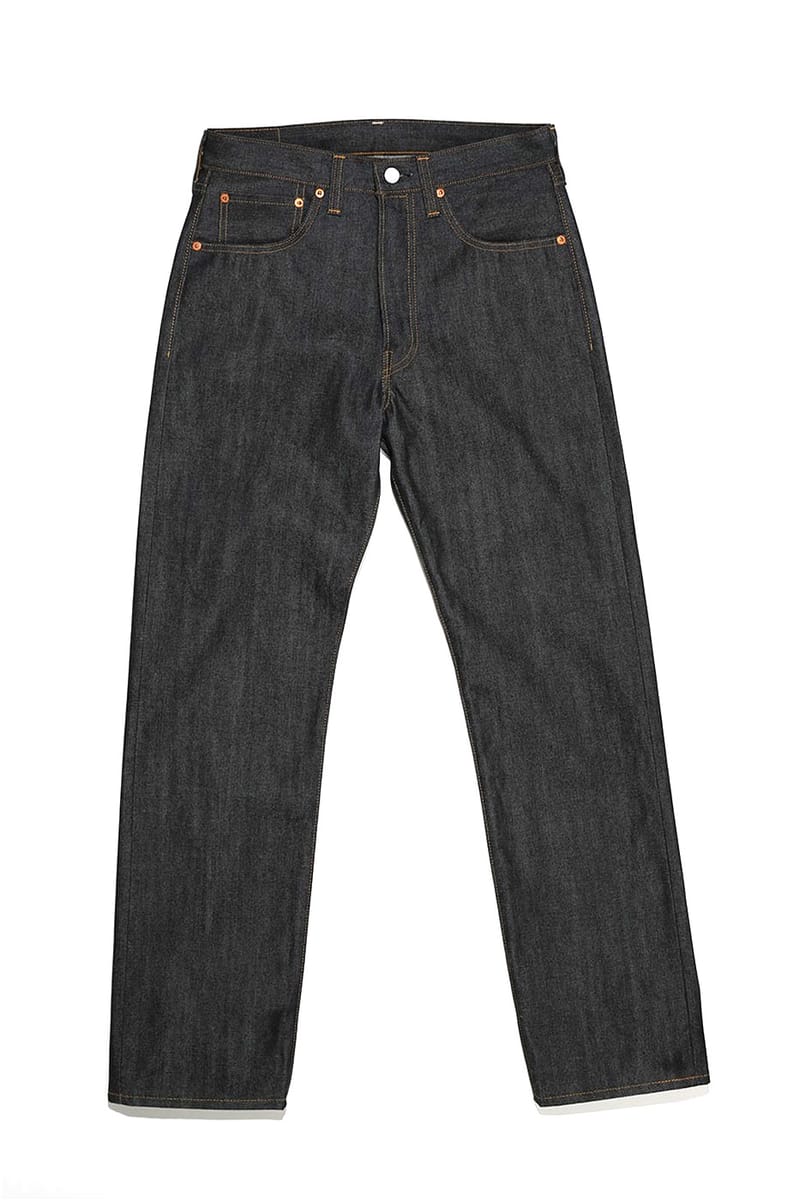 Levis2 of 8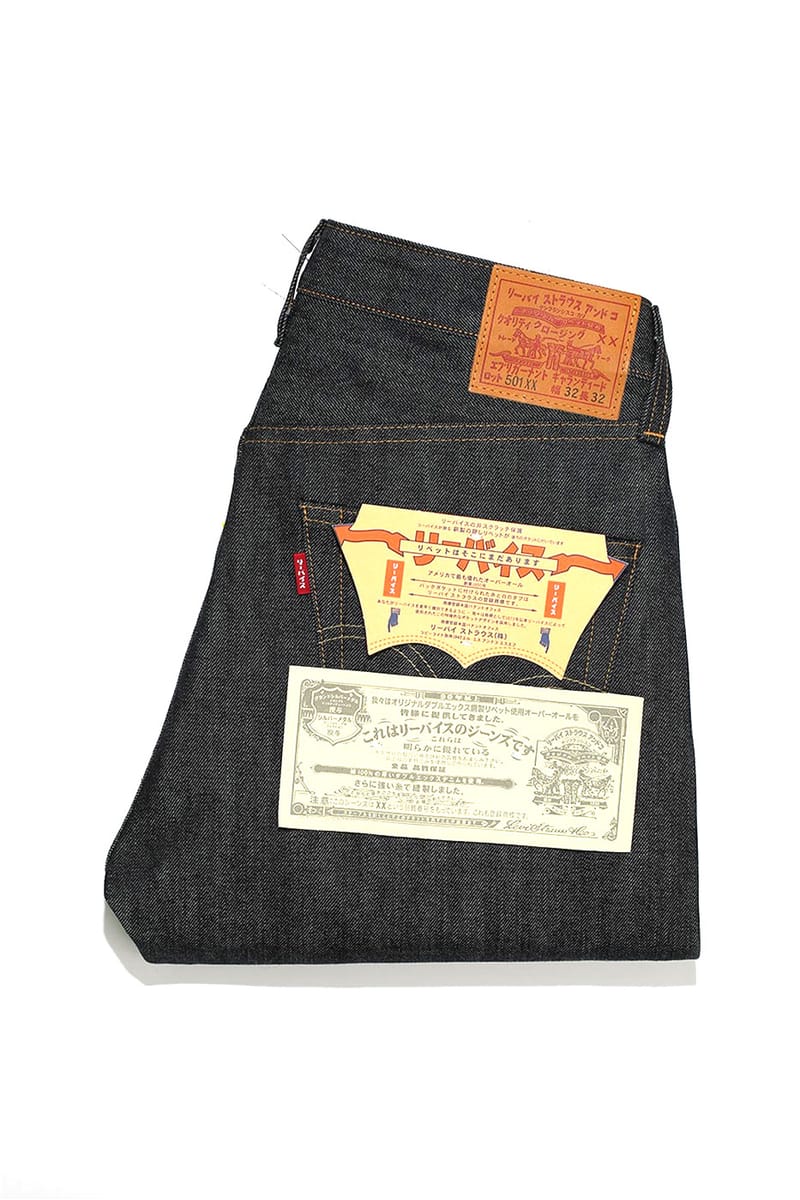 Levis3 of 8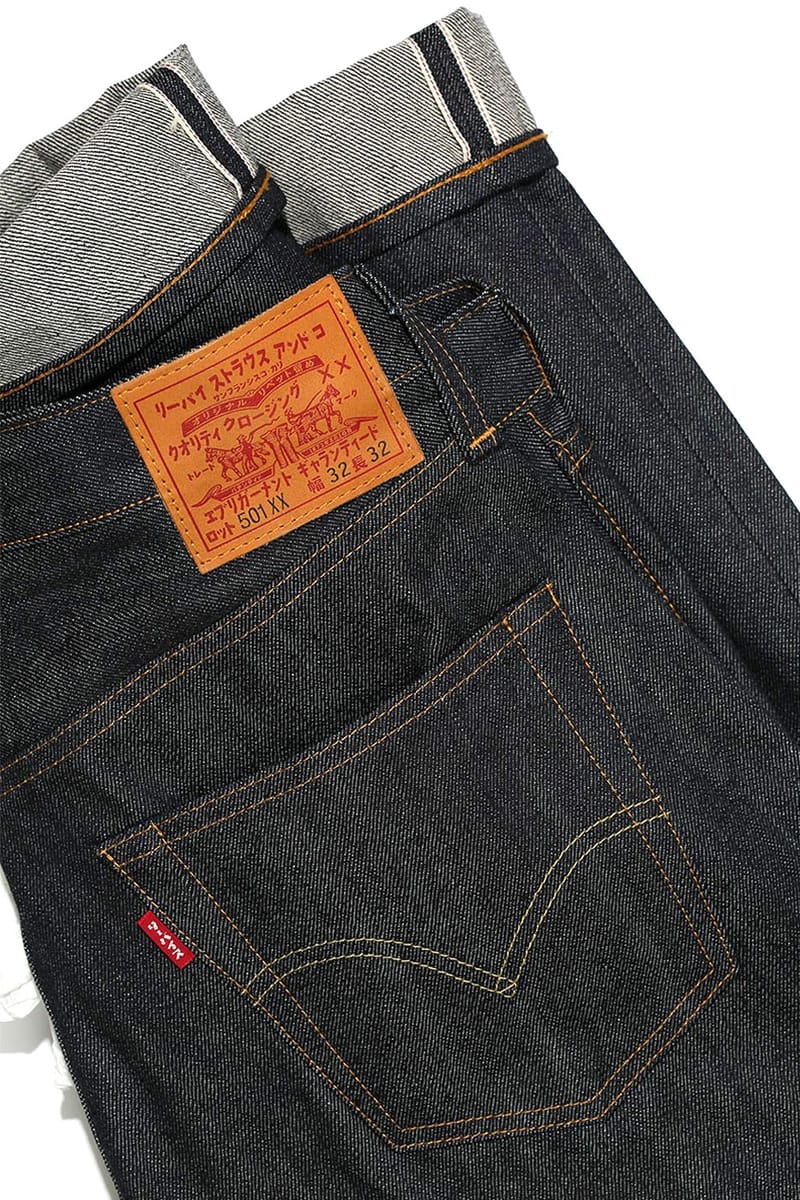 Levis4 of 8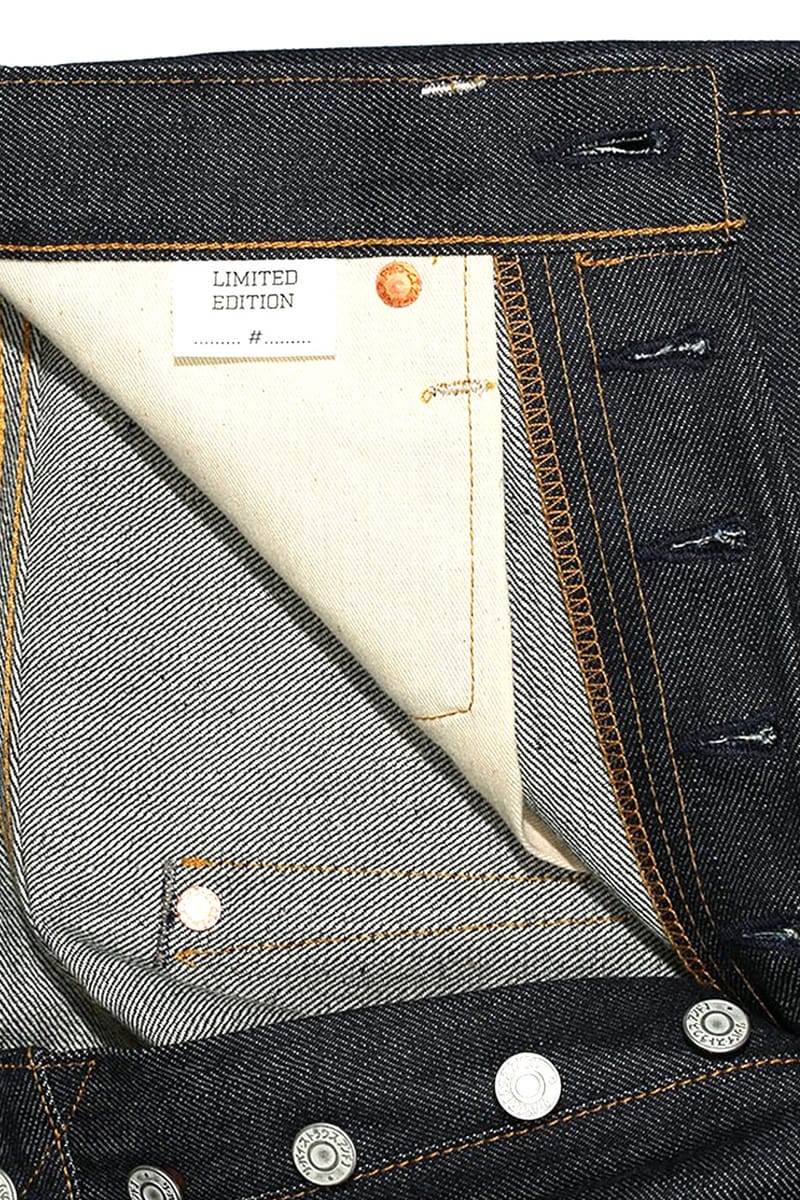 Levis5 of 8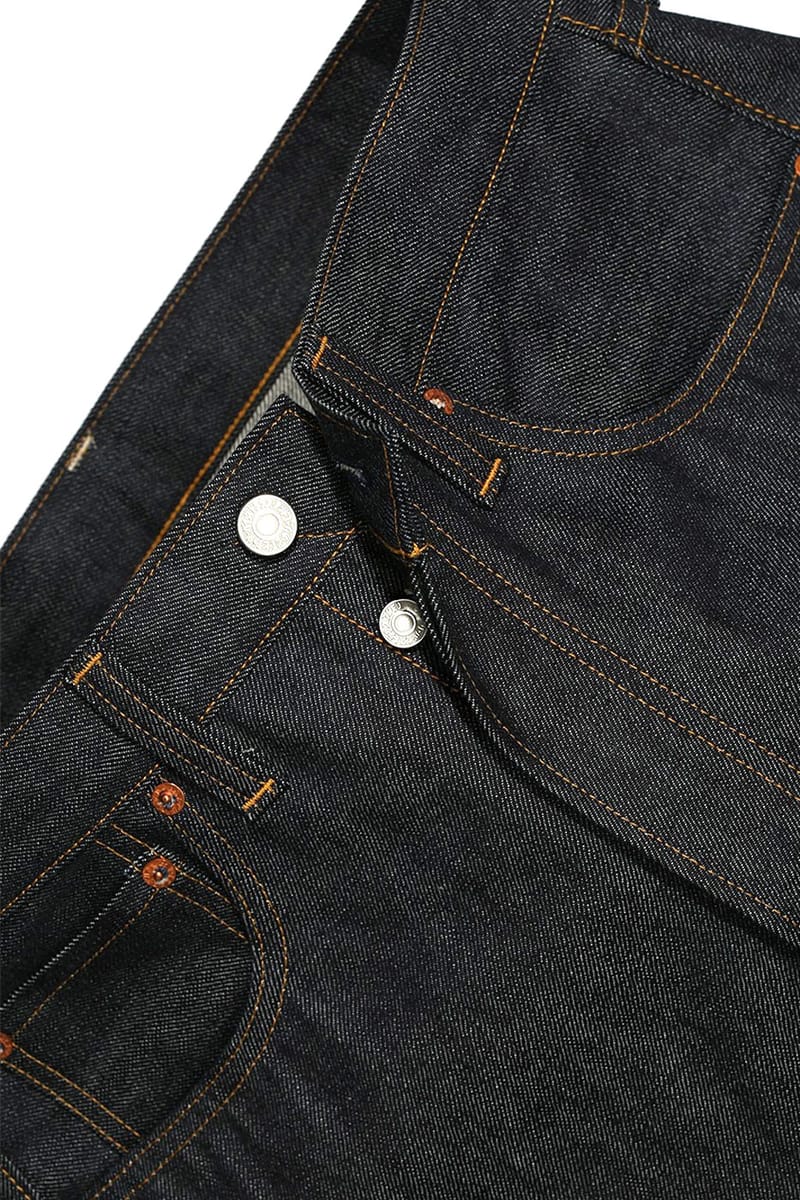 Levis6 of 8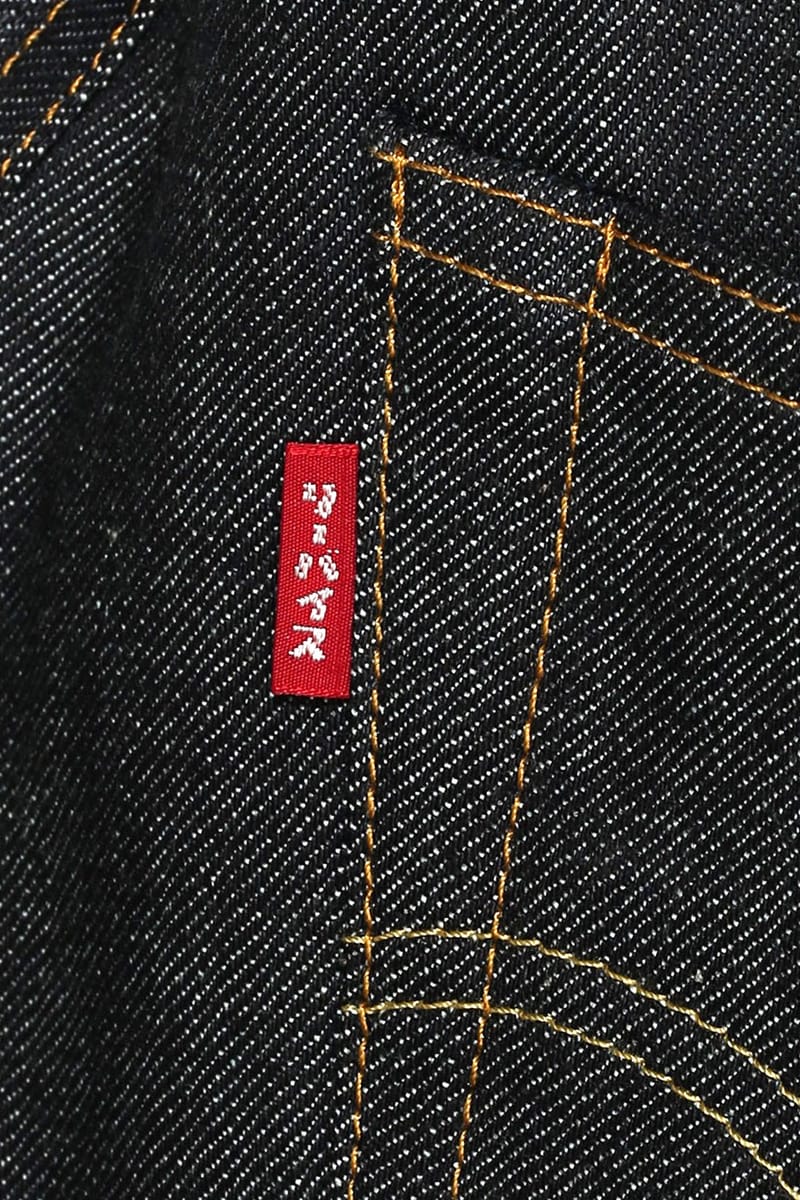 Levis7 of 8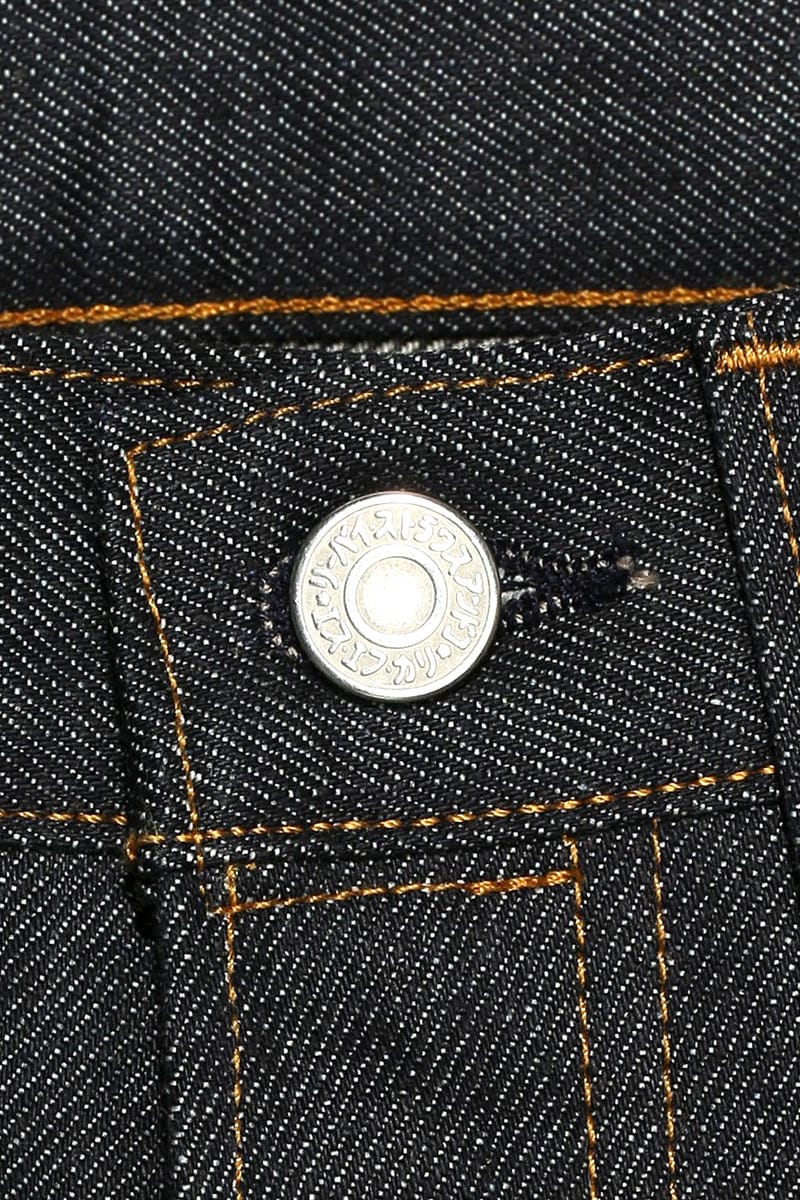 Levis8 of 8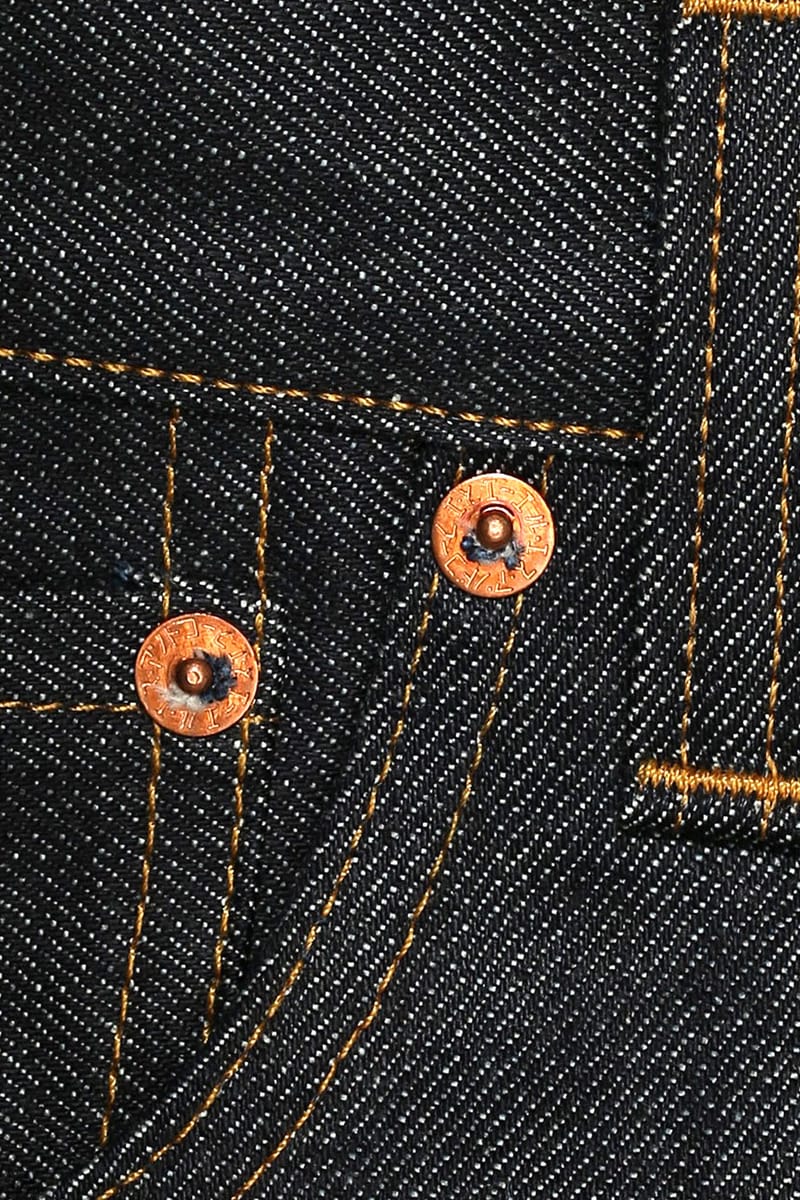 Levis
When: March 10
Where: Levi's
Bravado x Palace Elton John Capsule
1 of 19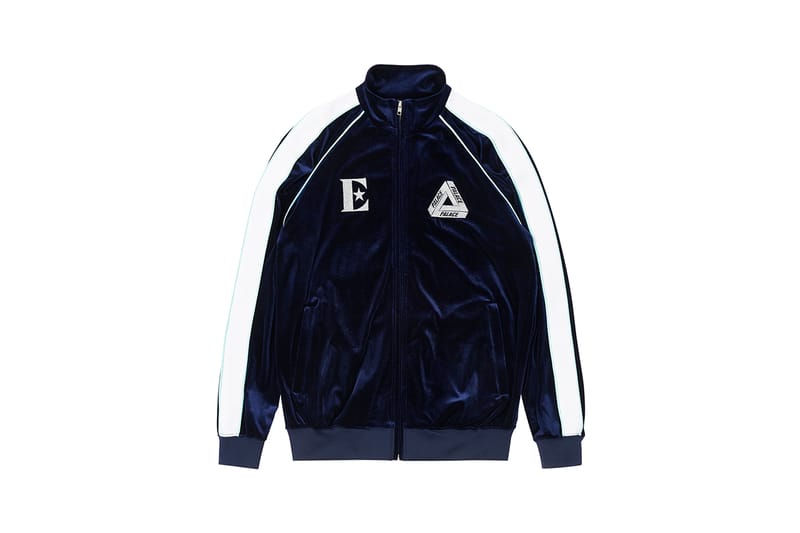 Palace2 of 19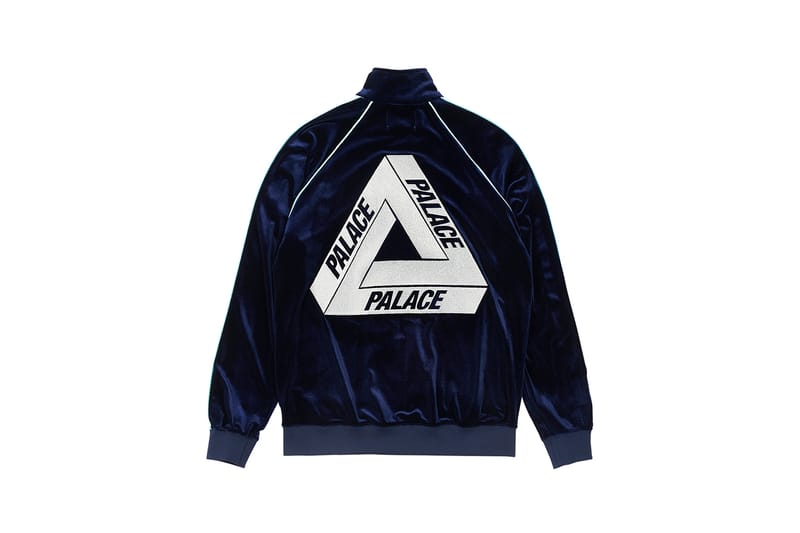 Palace3 of 19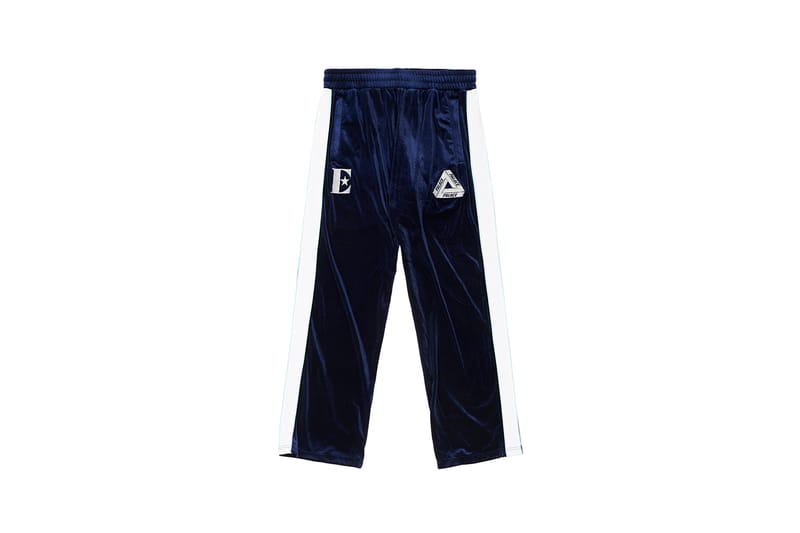 Palace4 of 19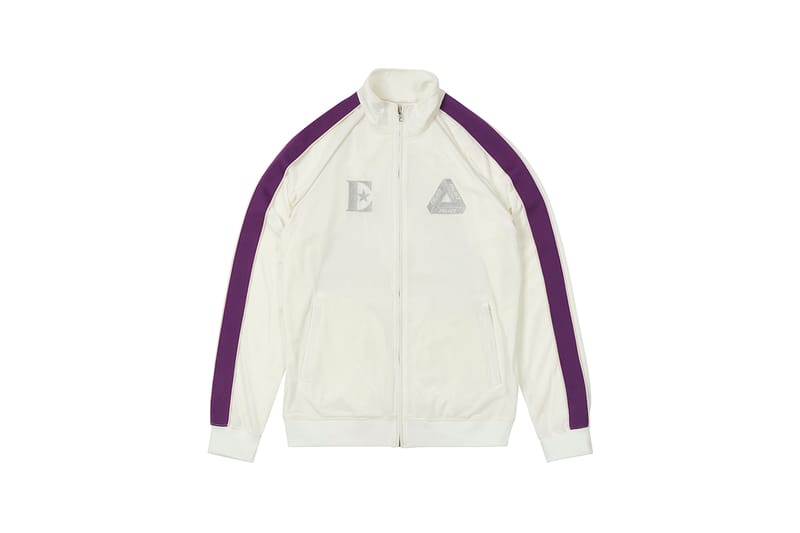 Palace5 of 19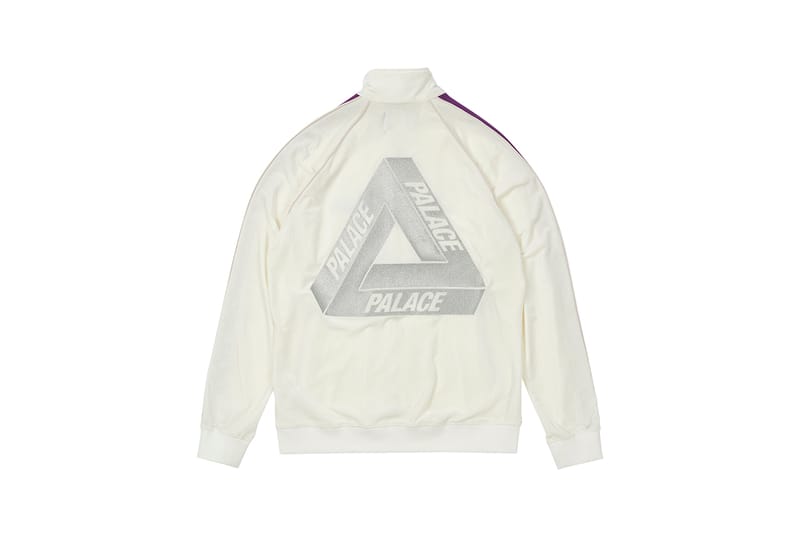 Palace6 of 19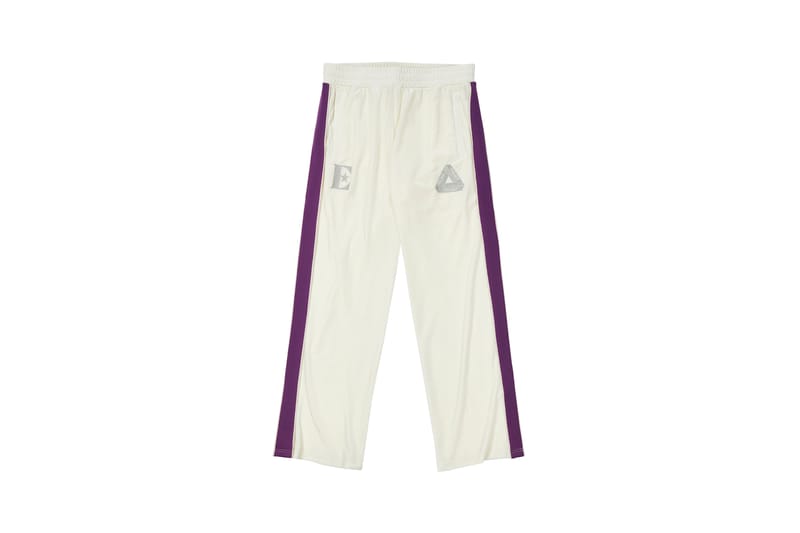 Palace7 of 19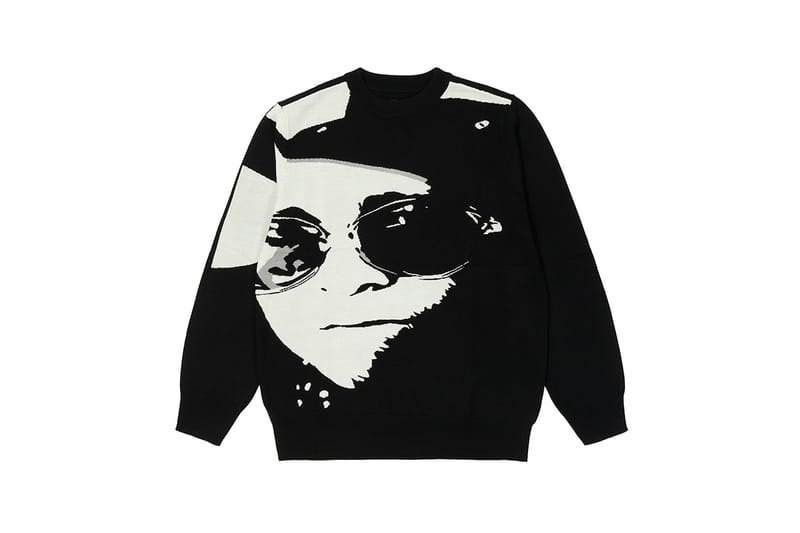 Palace8 of 19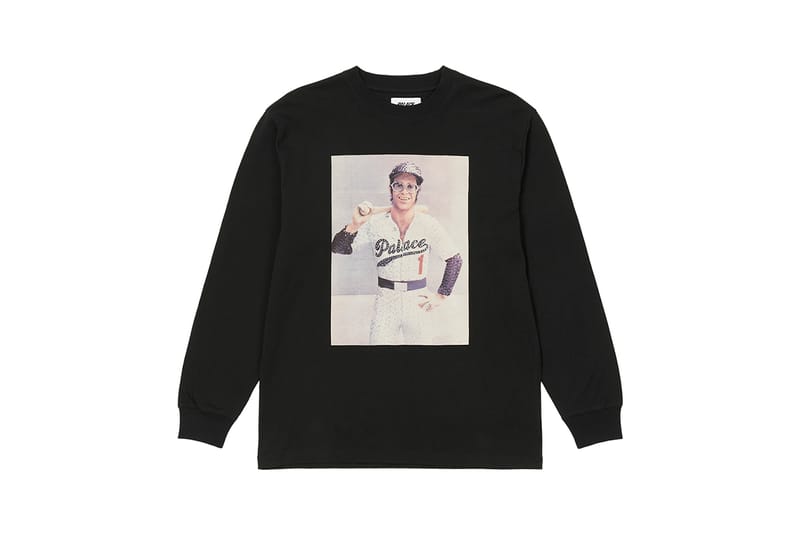 Palace9 of 19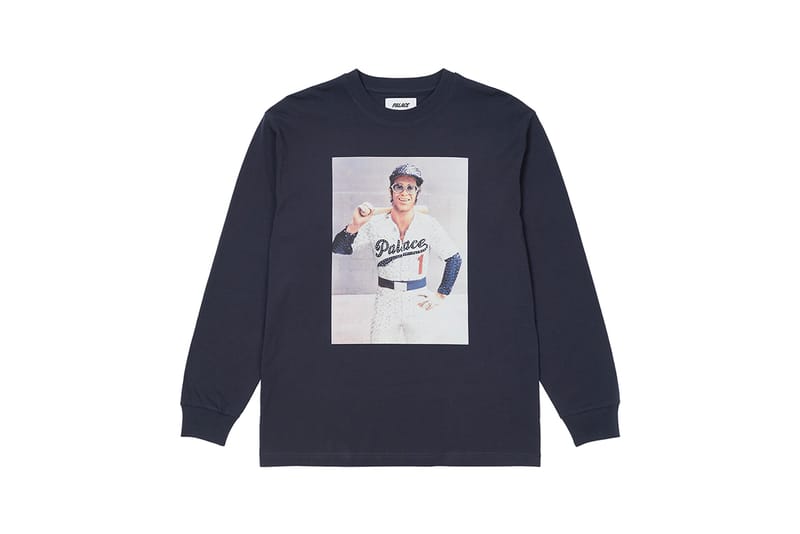 Palace10 of 19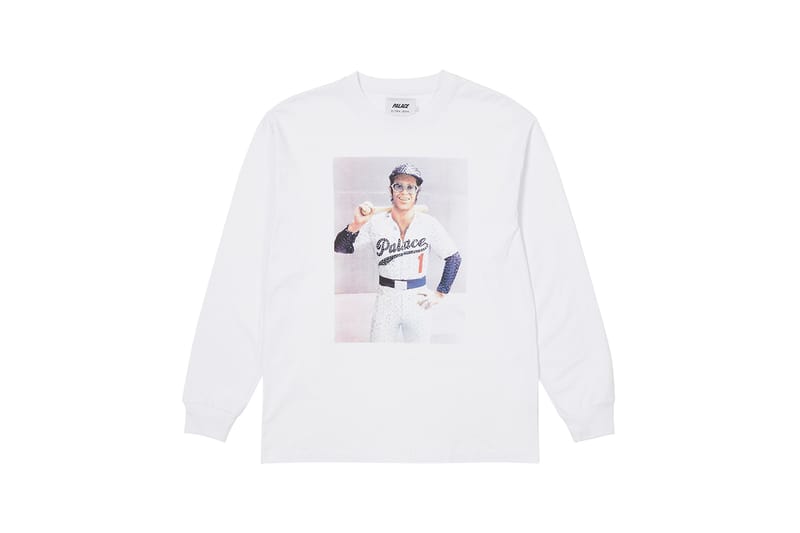 Palace11 of 19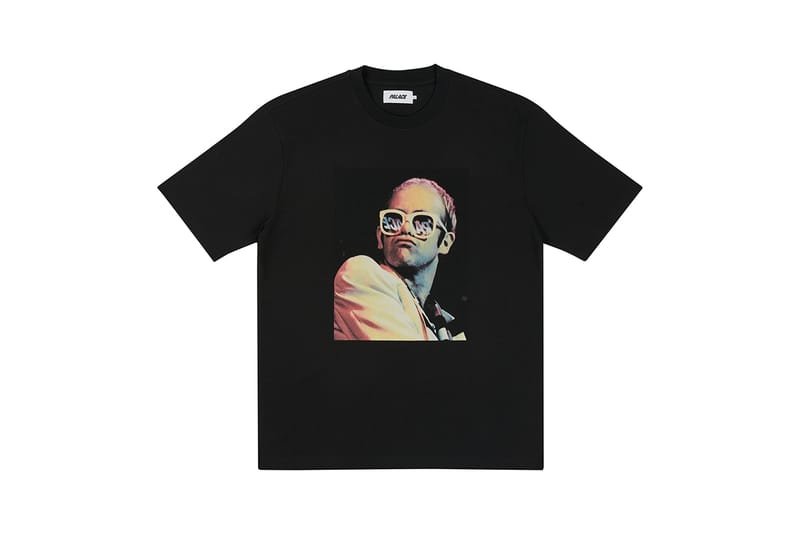 Palace12 of 19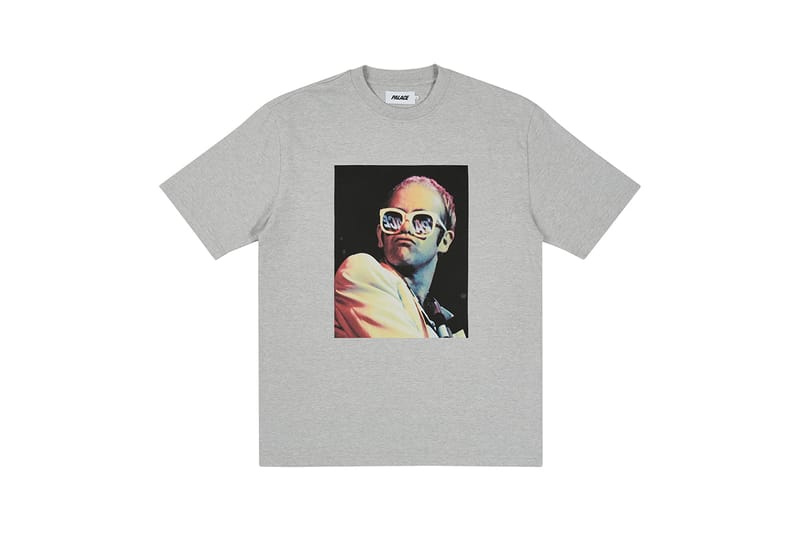 Palace13 of 19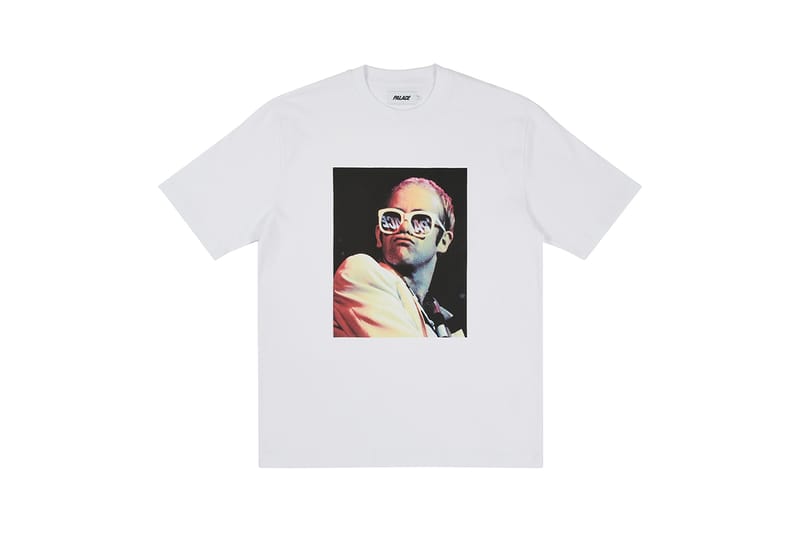 Palace14 of 19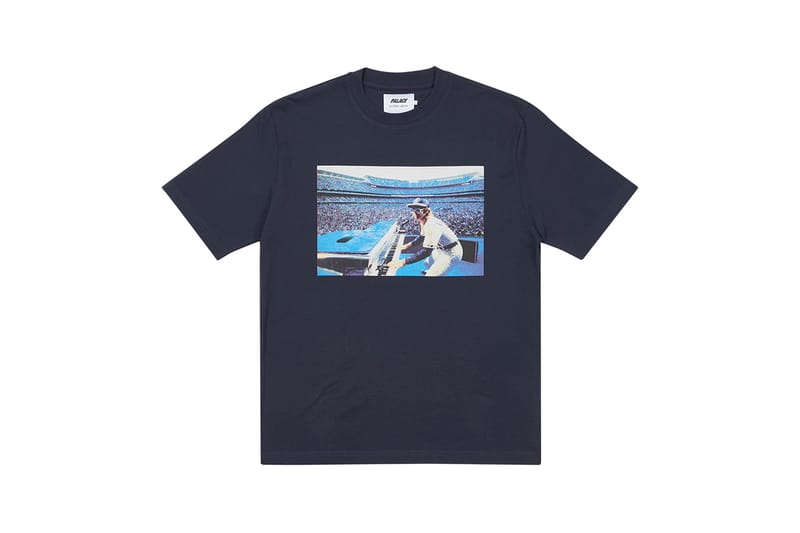 Palace15 of 19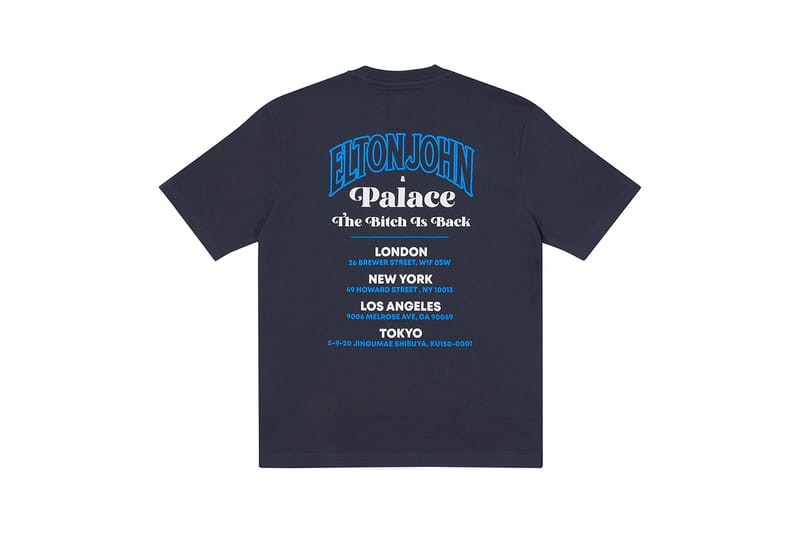 Palace16 of 19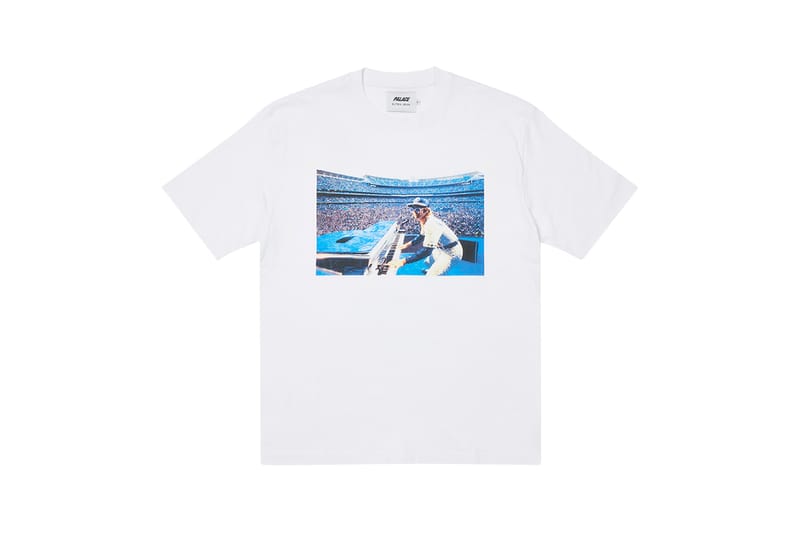 Palace17 of 19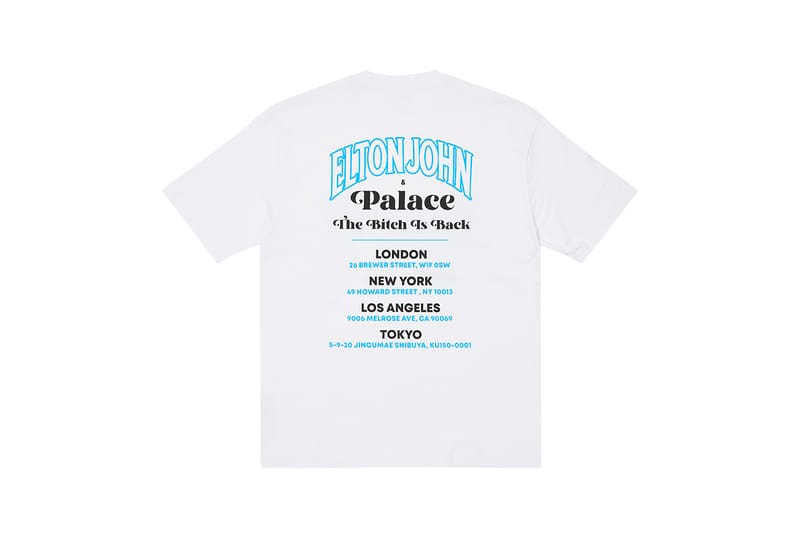 Palace18 of 19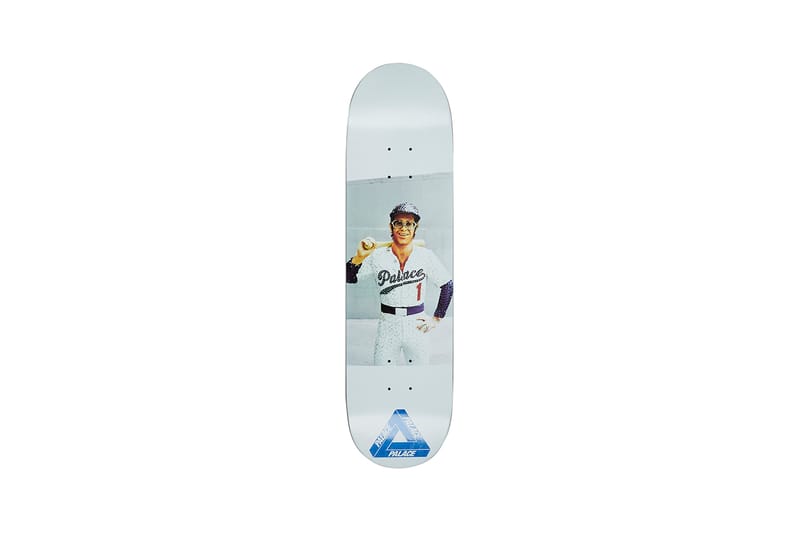 Palace19 of 19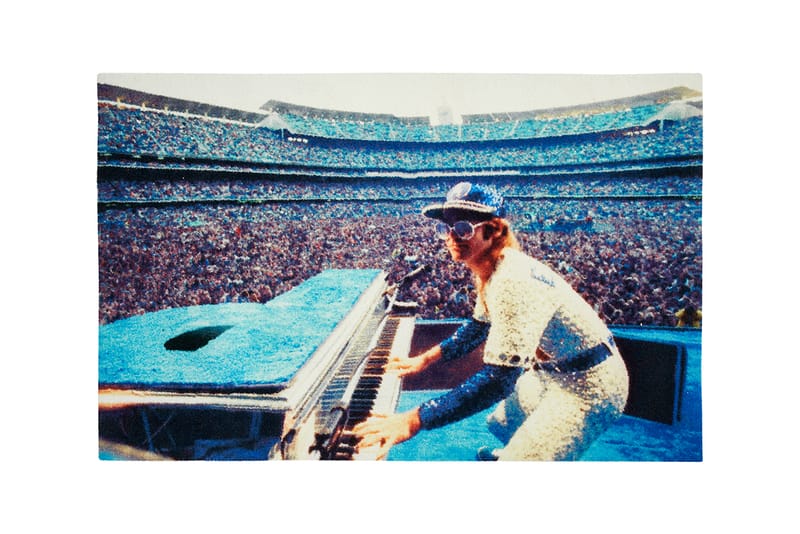 Palace
When: March 11, 11 a.m. EDT & Japan/China Release March 12, 11 a.m. JST/CST
Where: Palace, "Palace_Skateboards" WeChat store
Attack on Titan x 100 Thieves Collection
1 of 7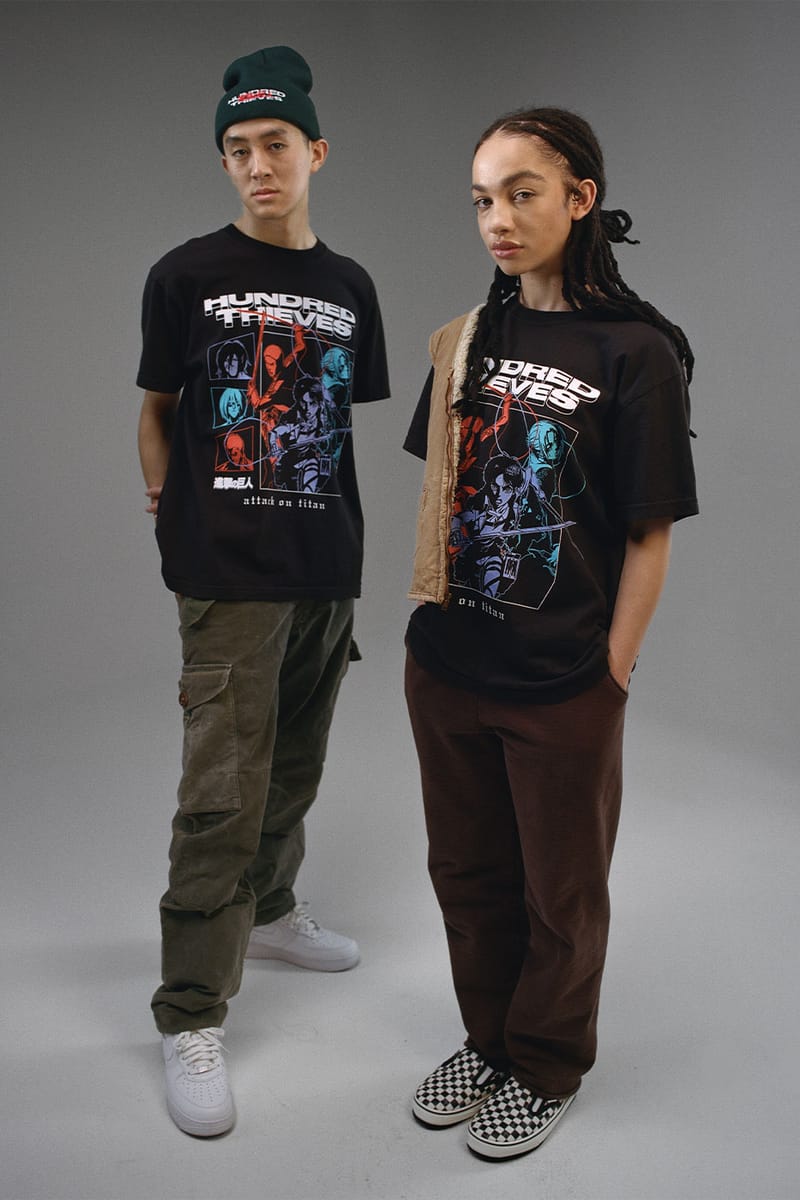 100 Thieves2 of 7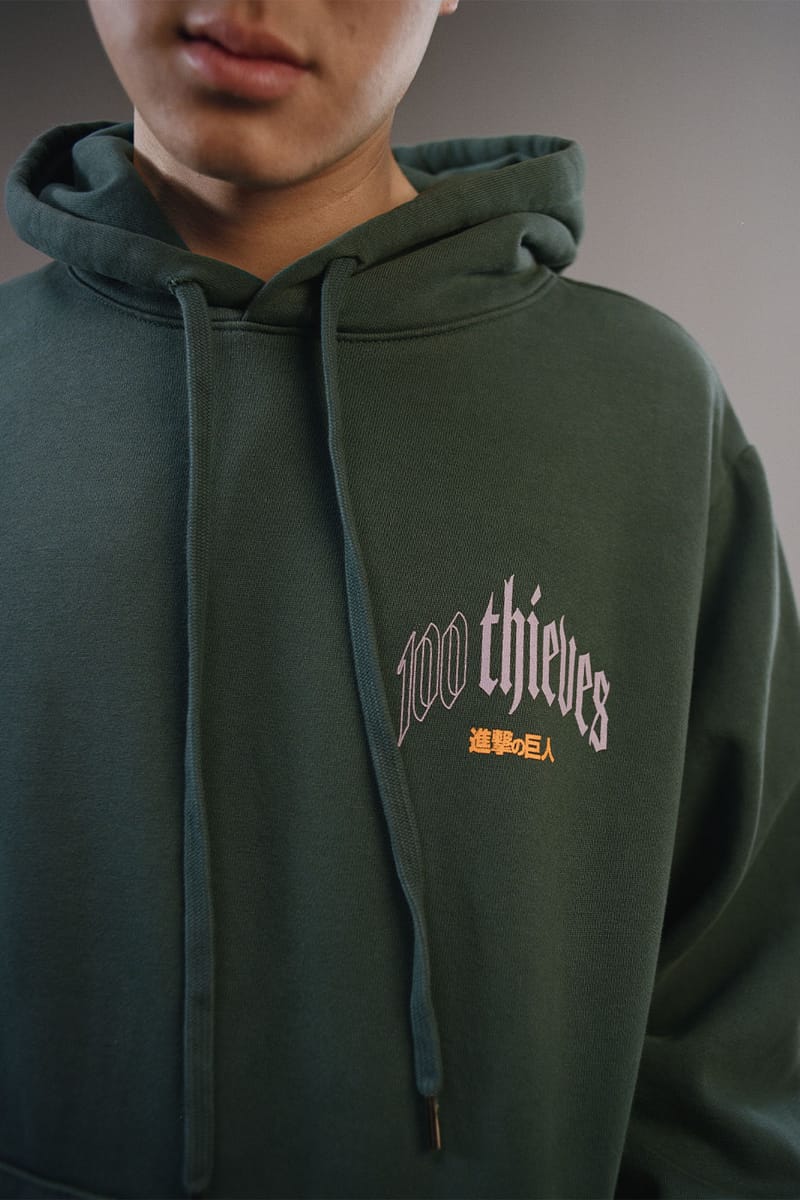 100 Thieves3 of 7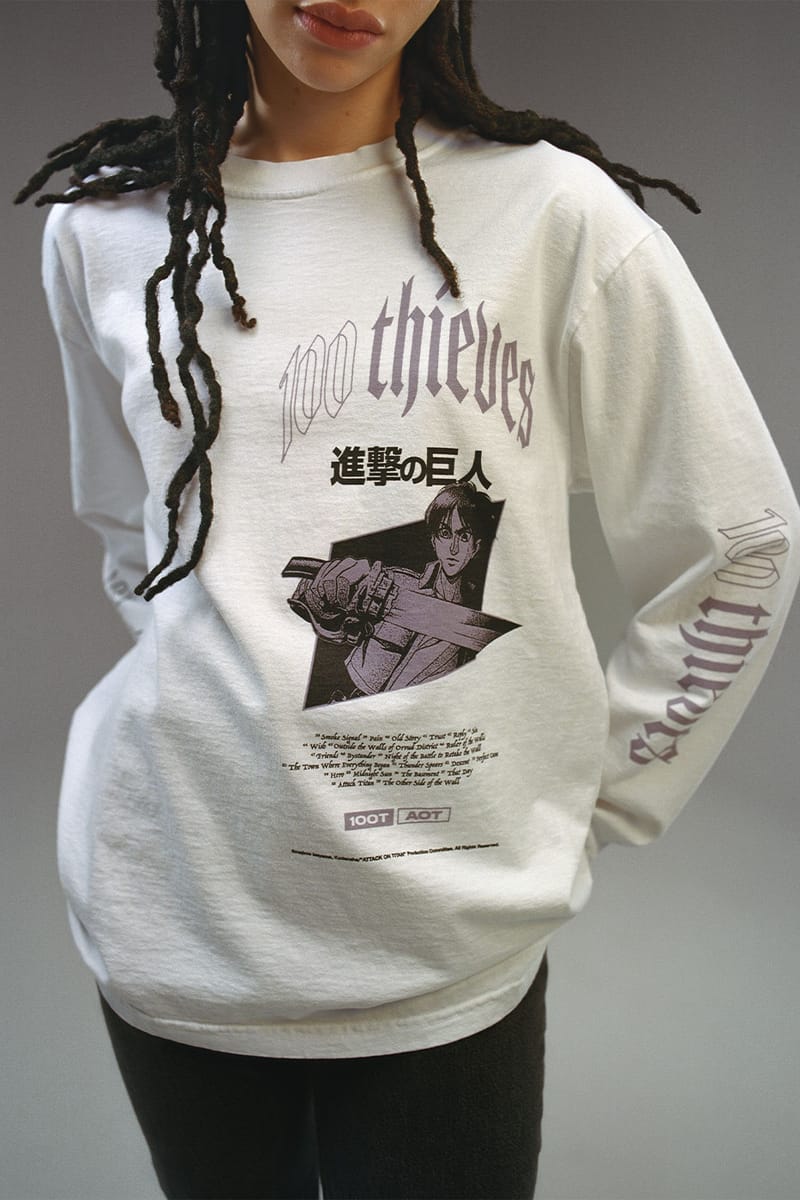 100 Thieves4 of 7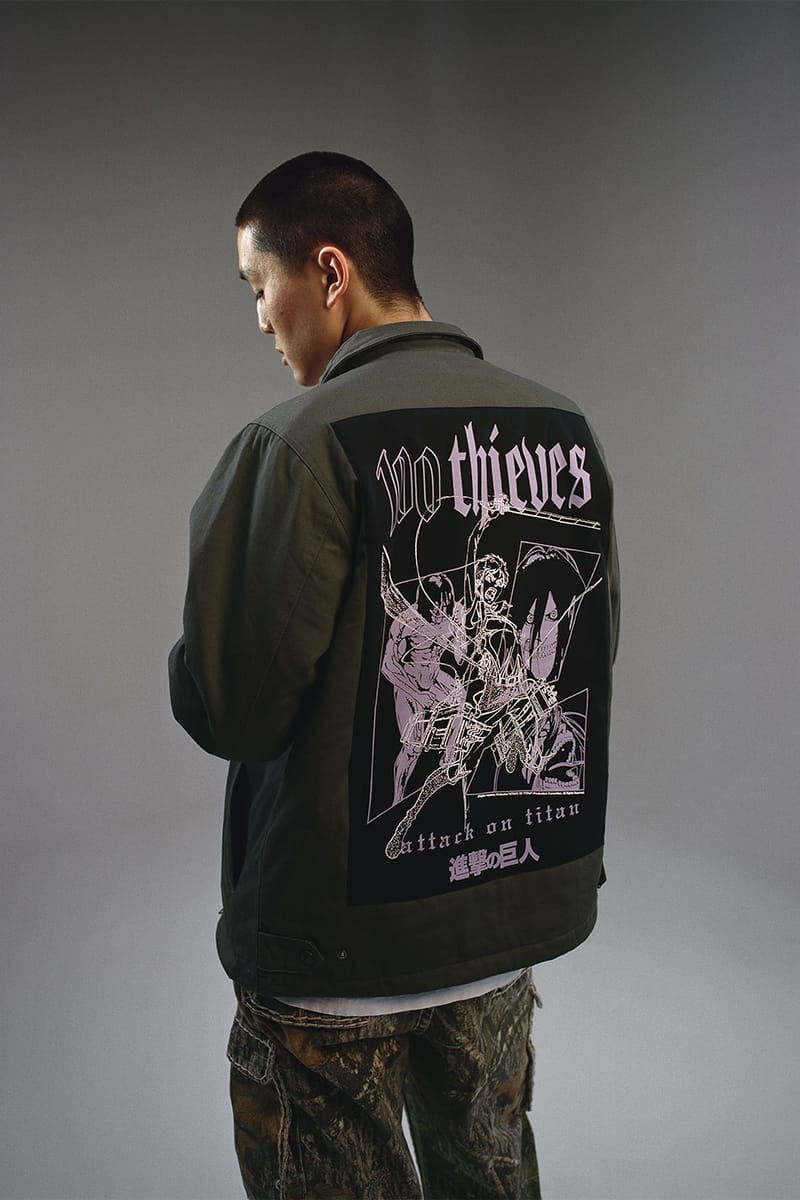 100 Thieves5 of 7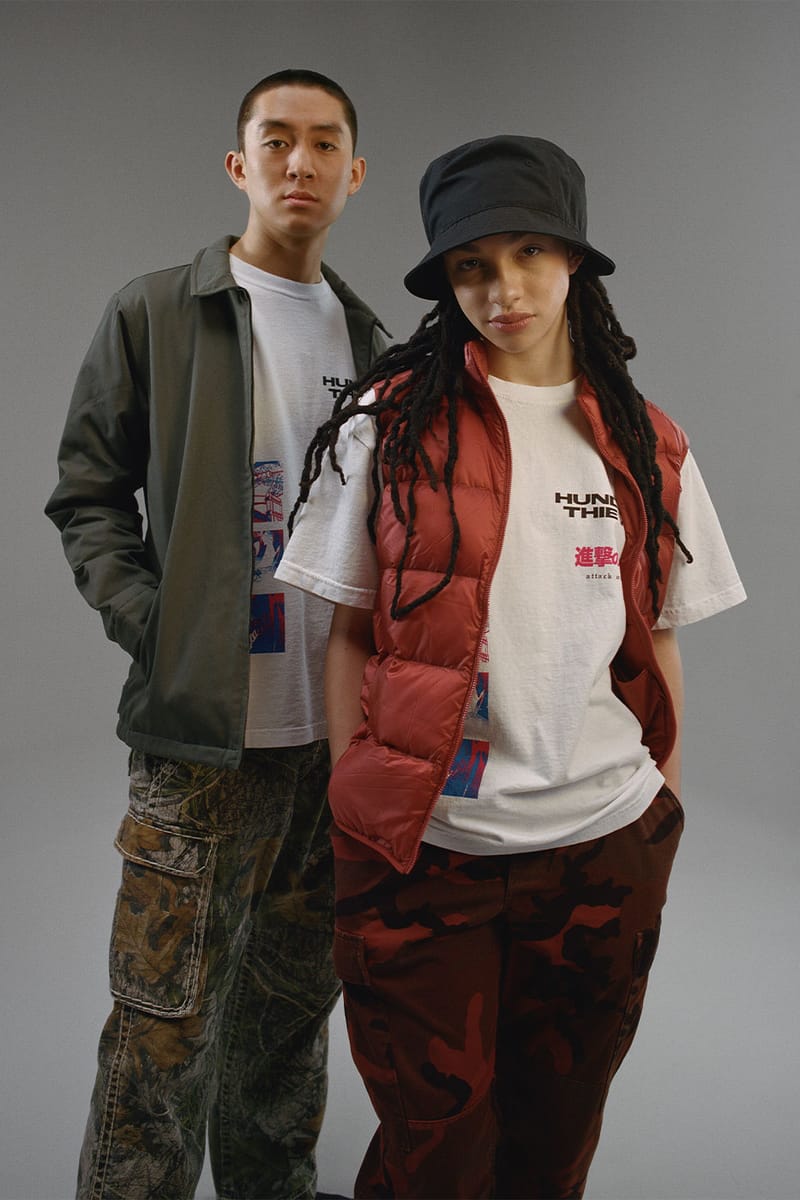 100 Thieves6 of 7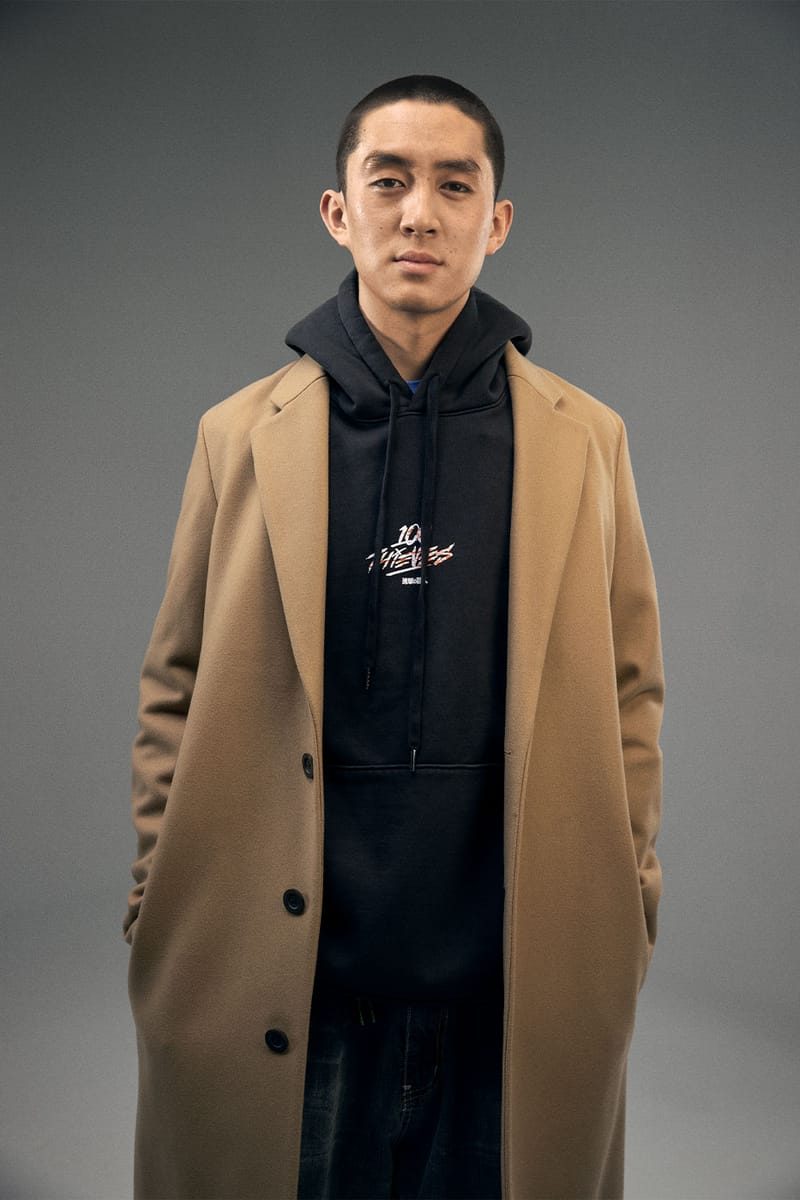 100 Thieves7 of 7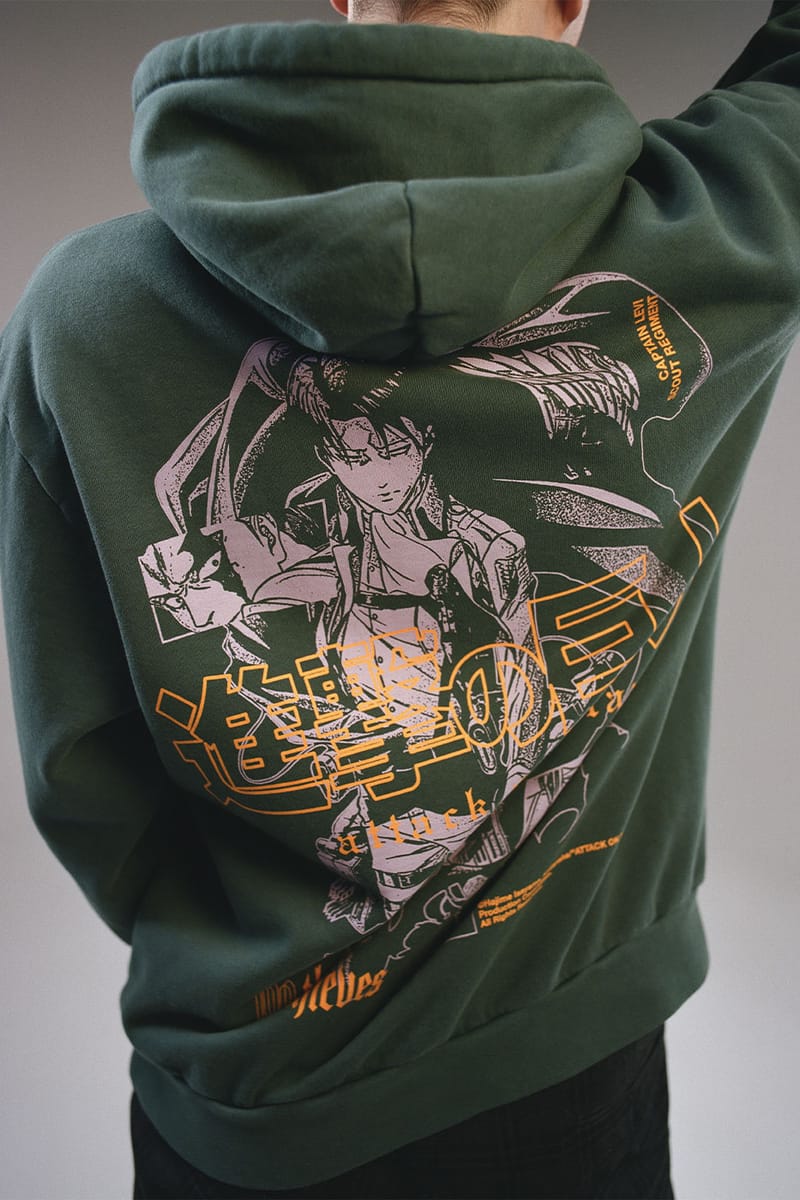 100 Thieves
When: March 12
Where: 100 Thieves
Source: Read Full Article