8 Drops You Don't Want to Miss This Week
With another week upon us, we have yet another installment of our product drops series. Leading the list is the fifteenth release from Supreme's Spring/Summer 2021 collection and the Palace x Mercedes-AMG collaboration.
The SS21 Week 15 Drop sees Supreme take a break from its major collaboration series. Leading this week's release is the Barn Coat, Dragon Track Jacket and matching pants, Panther Zip-Up Hooded Sweatshirt with matching Panther Sweatpants and Liner Crewneck. Other standouts include the Scorpion Jacquard Short Sleeve Shirt, Dancing Rayon Sleeve Shirt, Stripe Velour Polo, Vampire Boy Long Sleeve Pocket Tee and Mitchell & Ness Basketball Jersey with matching Shorts. Additional bottoms come in the form of the  Overdyed Camo Cargo Shorts and Mesh Script Water Shorts. Headwear styles this time around come in the form of the Leather Camp Cap, Liberty Floral 6-Panel and Vampire Boy 6-Panel with matching Backpack, Waistbag and Skateboard. Accessories include the ShedRain Street Signs Umbrella, along with boldly branded releases like the Leather Key Loop and Vitra Panton Chair.
This week's collaborations include the Patta x Sebago SS21 collection, range of Chaos x RIMOWA luggage, The Notorious B.I.G. x WACKO MARIA capsule and Sony PlayStation 5 x Balenciaga capsule. Rounding up this week's releases is OAMC's SS21 Diplomatic DOT Peacemaker Liner and StreetX's SS21 Drop 1.
Sony PlayStation 5 x Balenciaga Capsule
1 of 6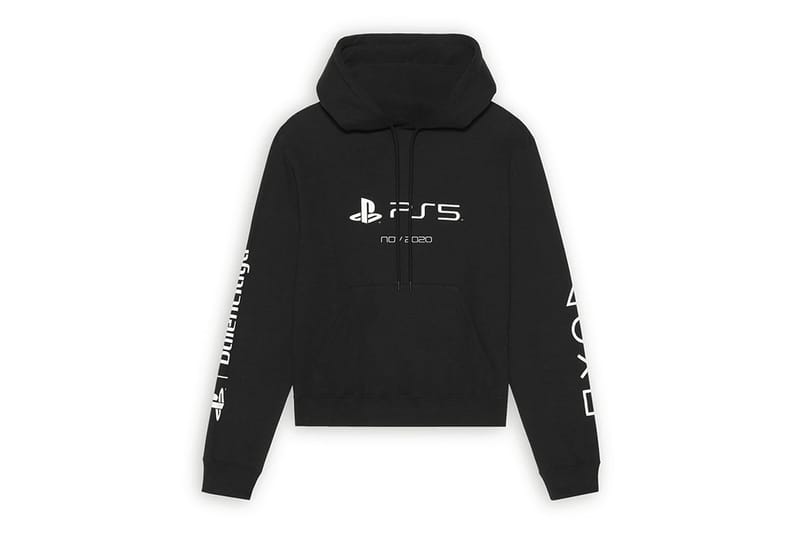 Balenciaga2 of 6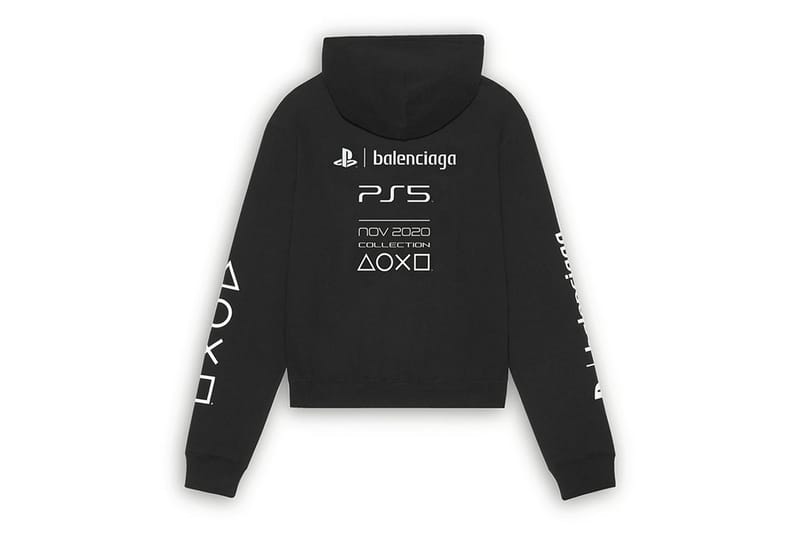 Balenciaga3 of 6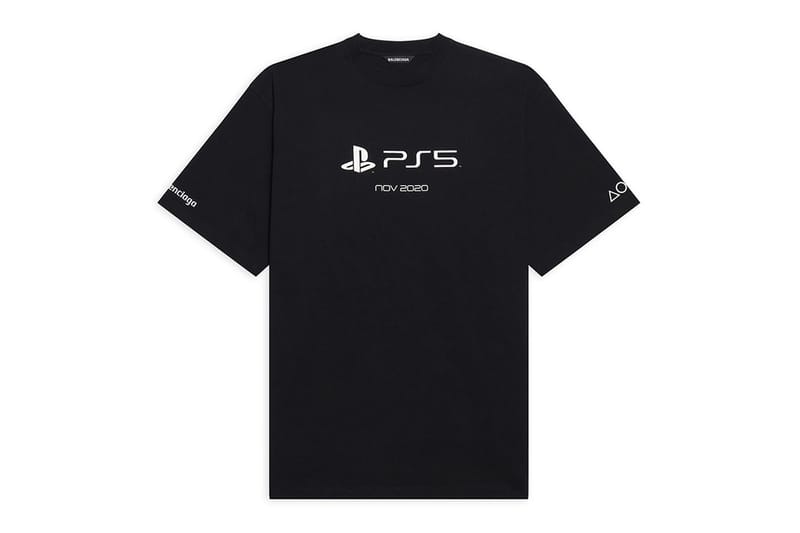 Balenciaga4 of 6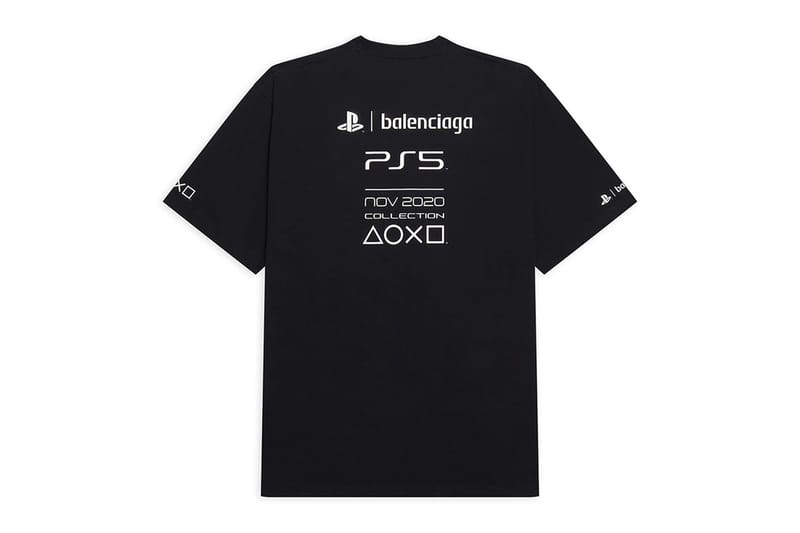 Balenciaga5 of 6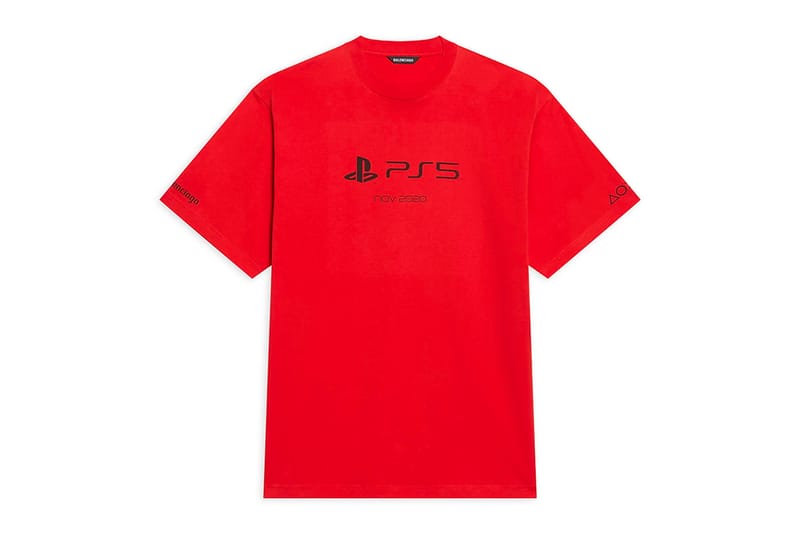 Balenciaga6 of 6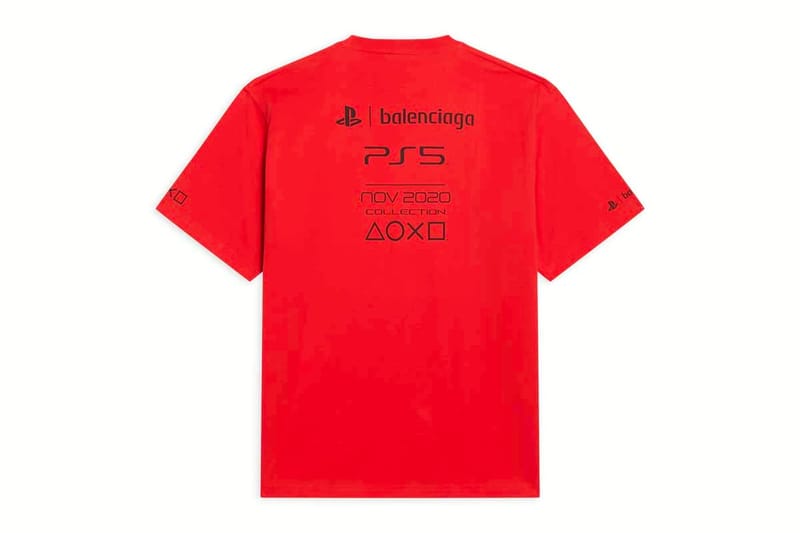 Balenciaga
When: Now
Where: Balenciaga
StreetX Spring/Summer 2021 Drop 1
1 of 30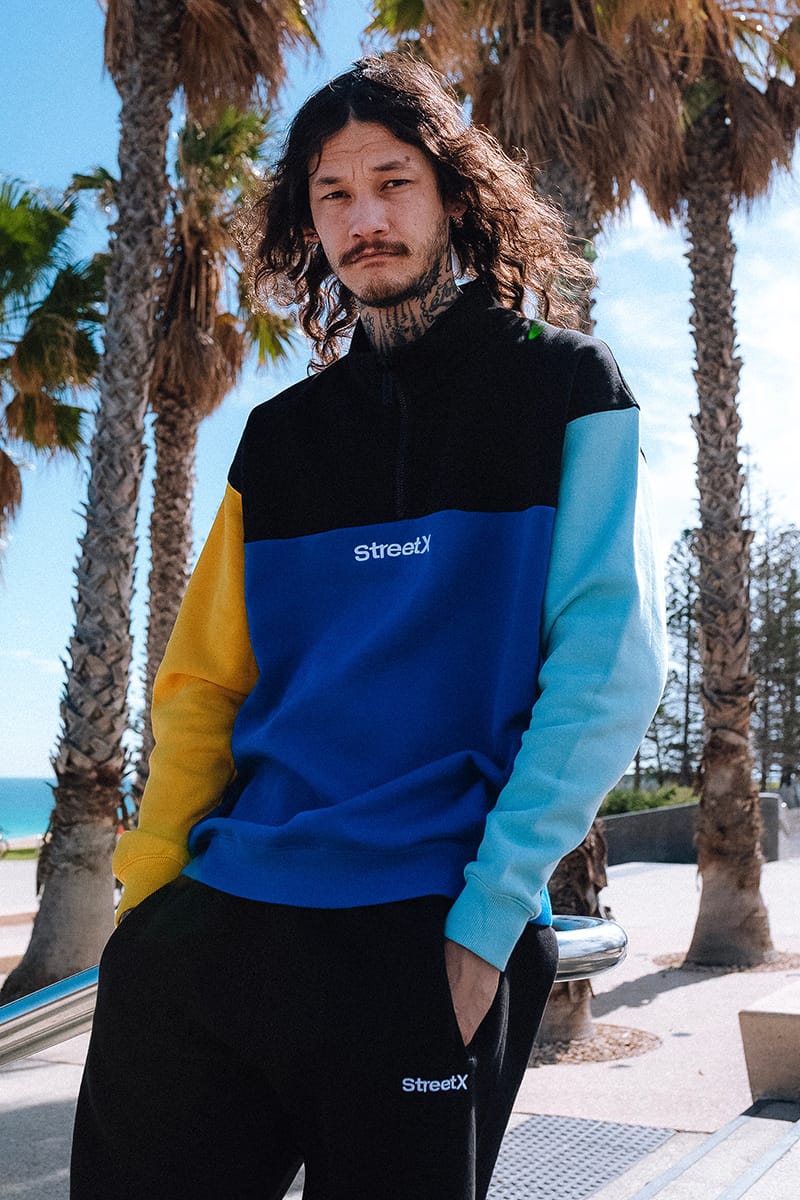 Streetx2 of 30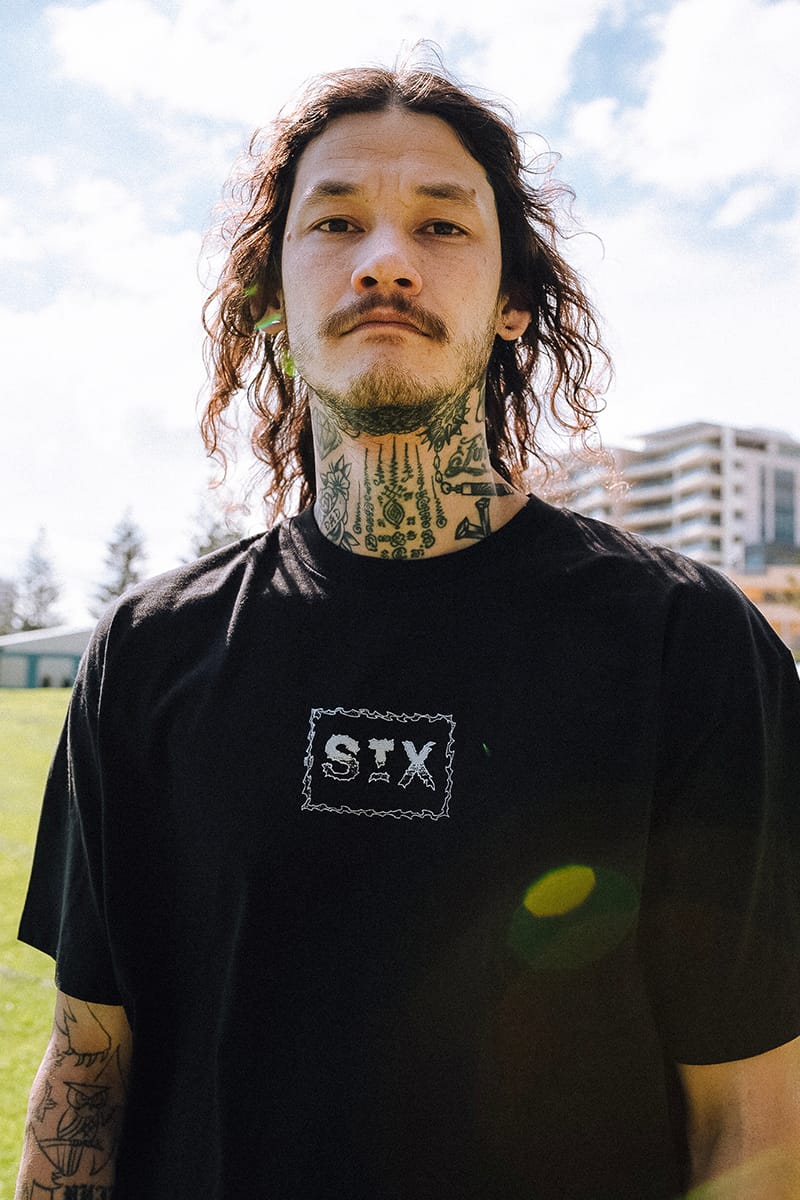 Streetx3 of 30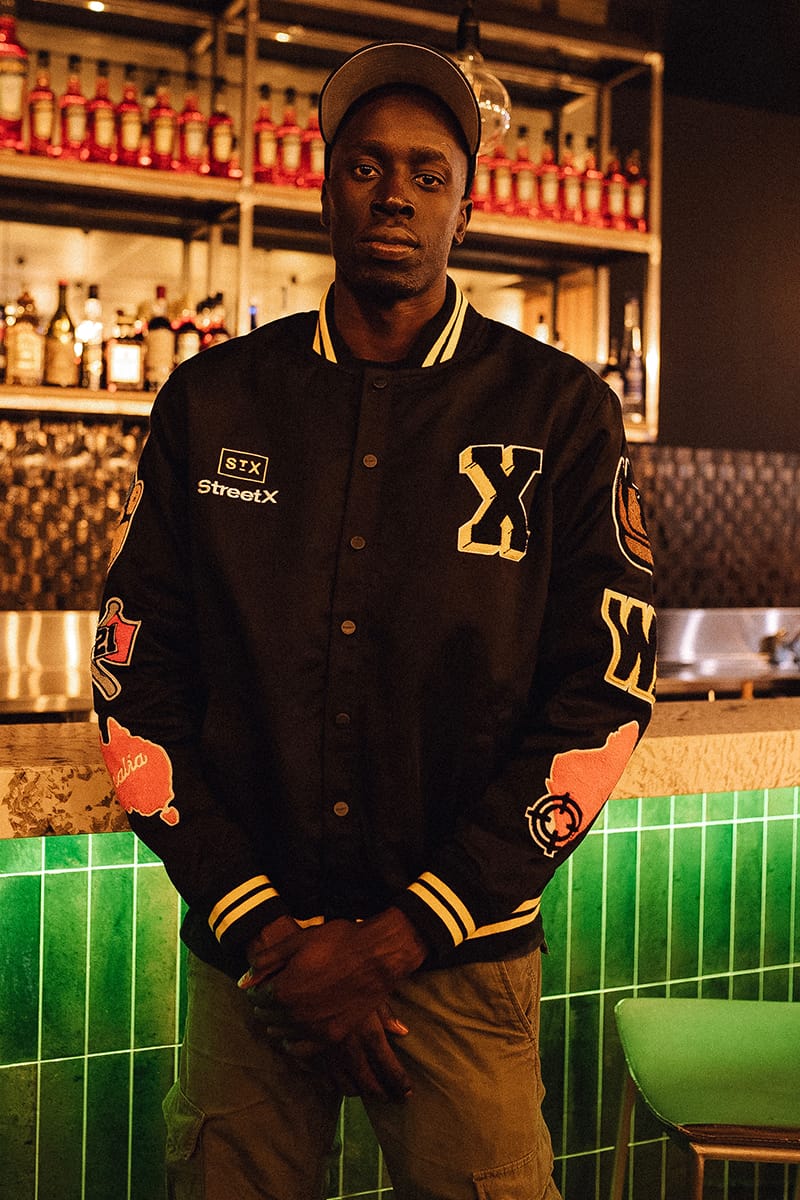 Streetx4 of 30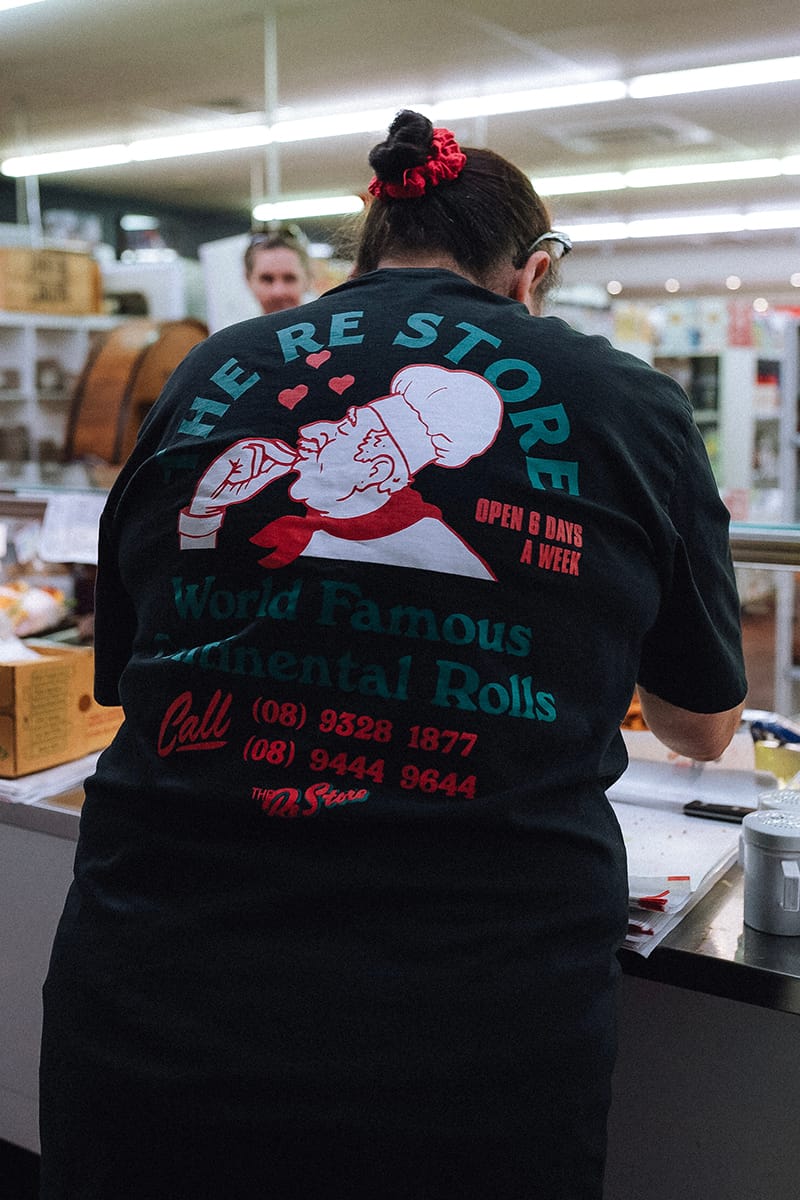 Streetx5 of 30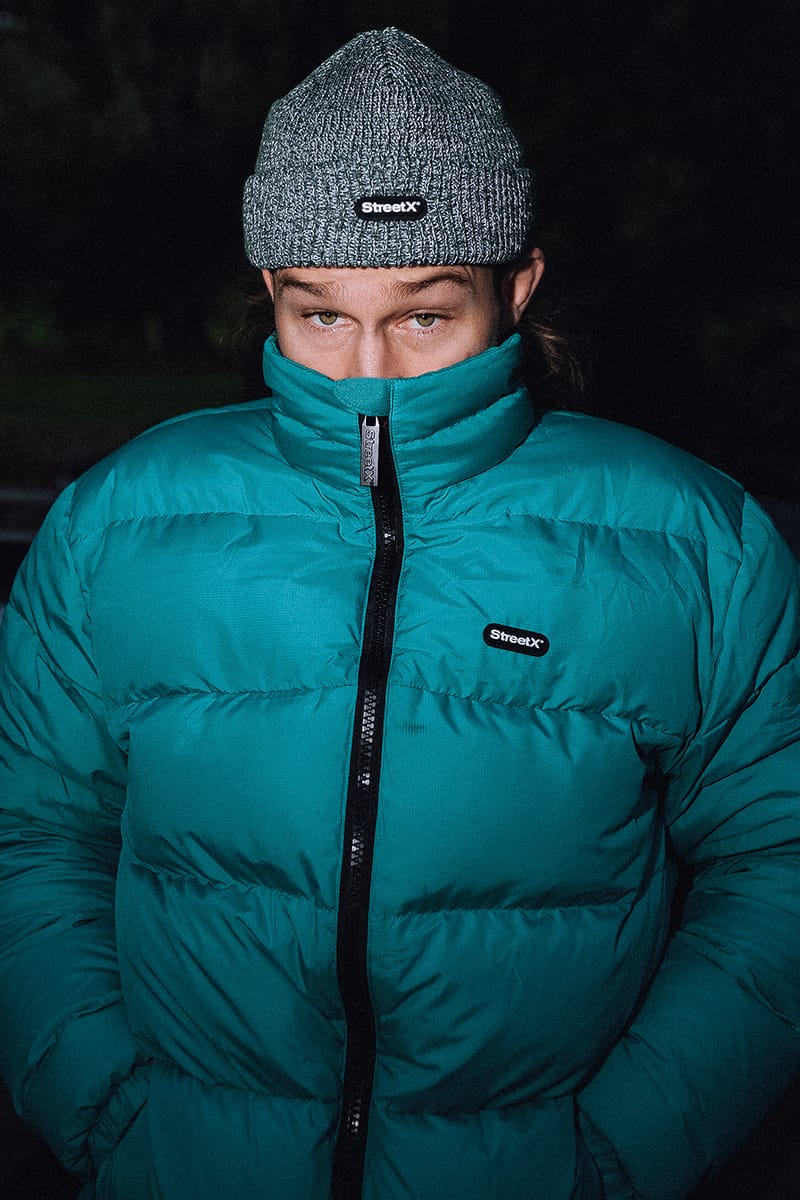 Streetx6 of 30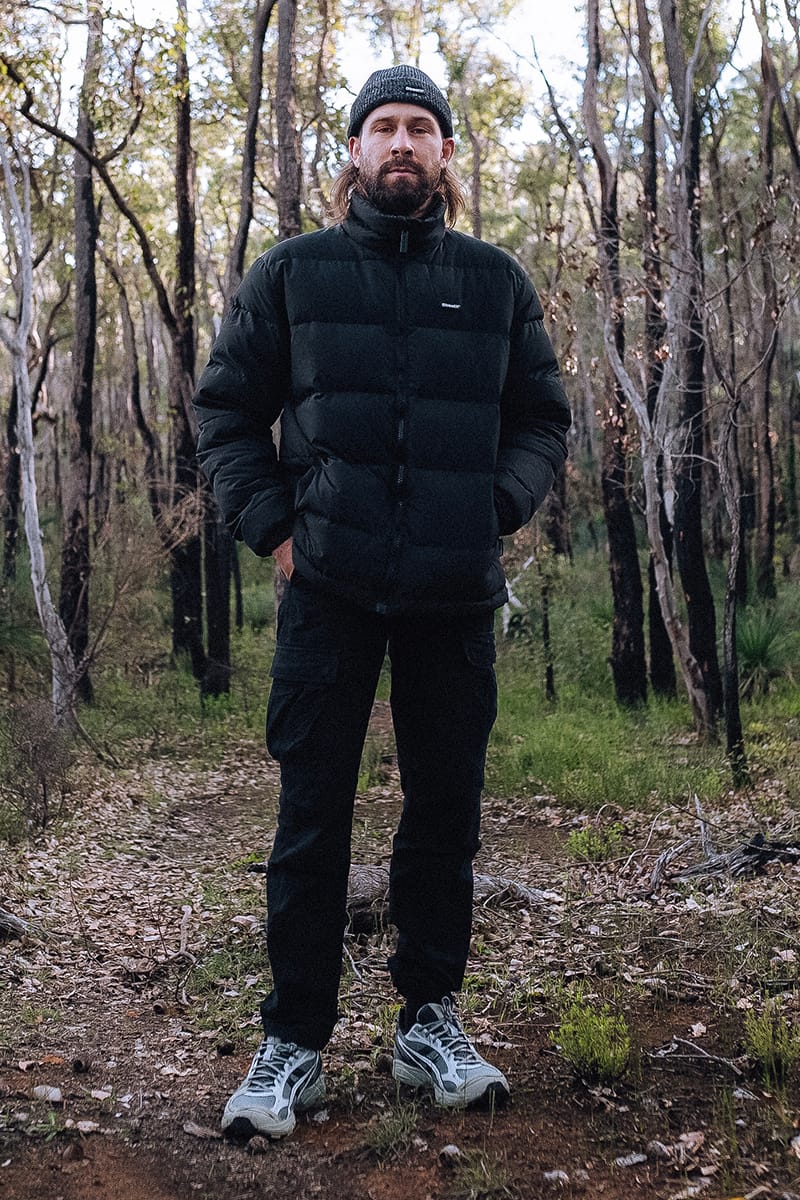 Streetx7 of 30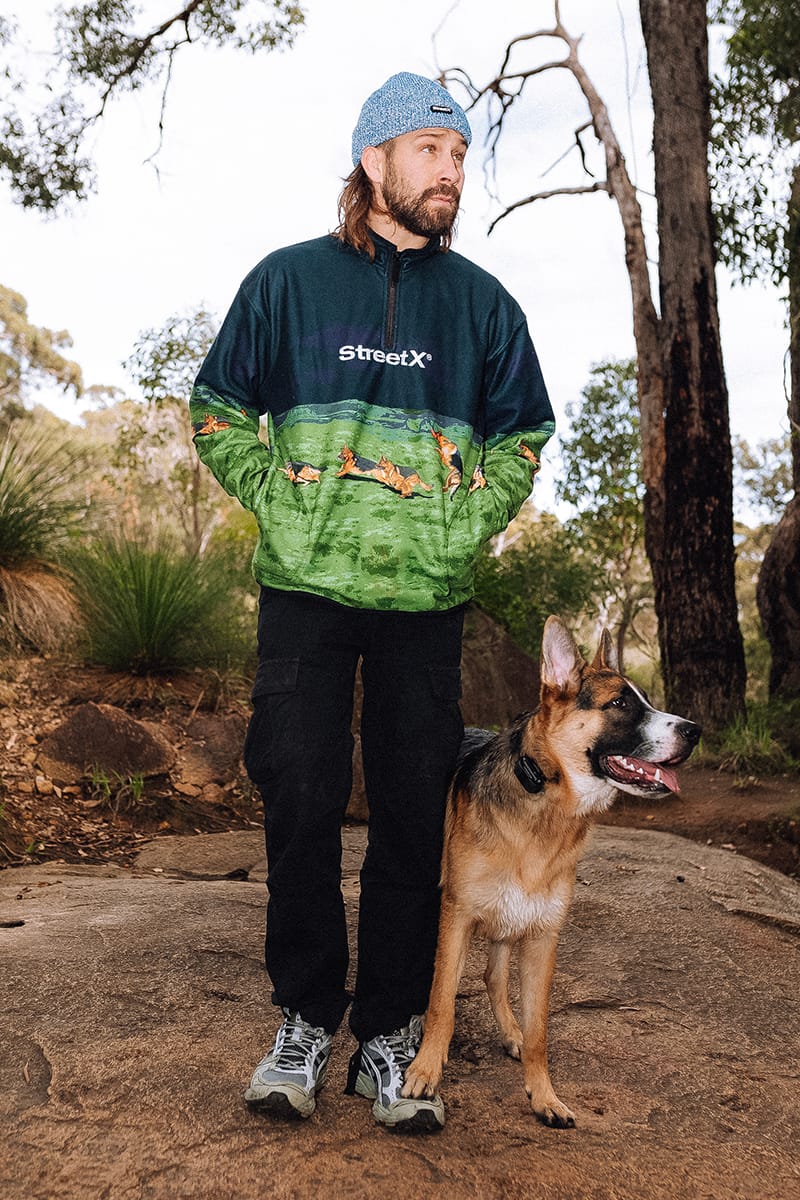 Streetx8 of 30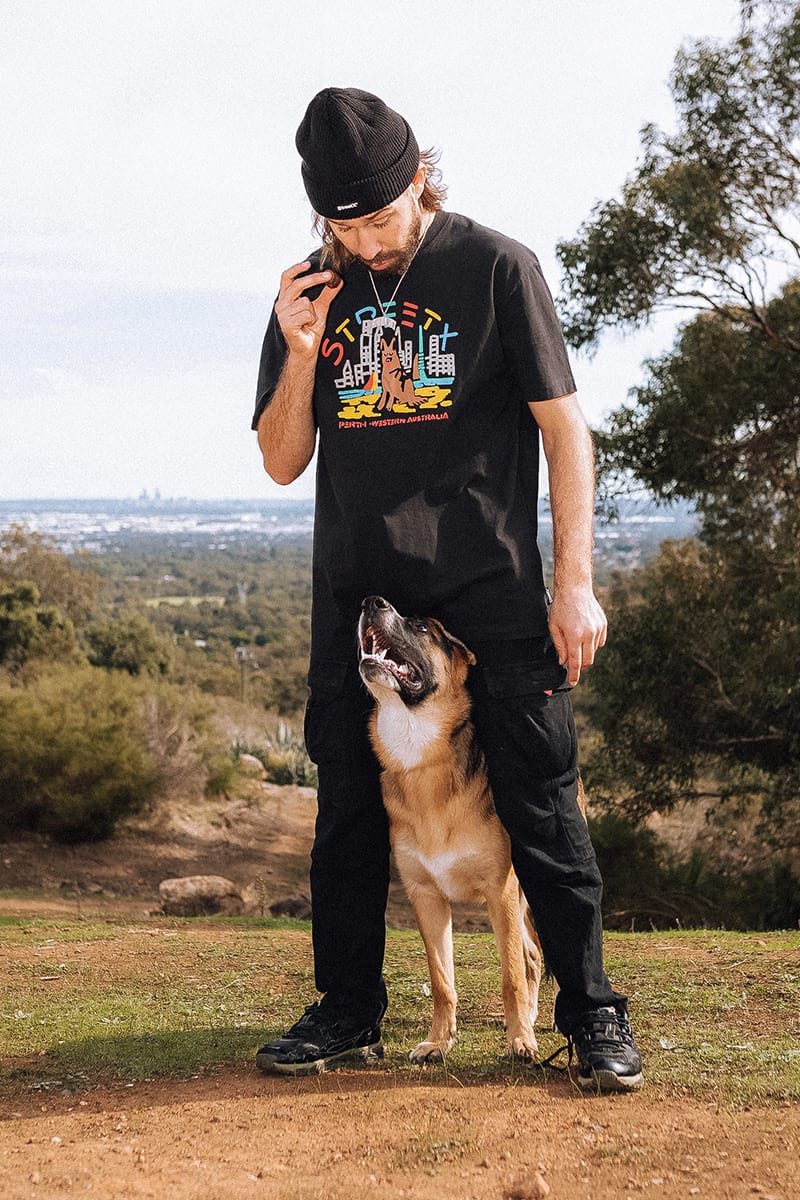 Streetx9 of 30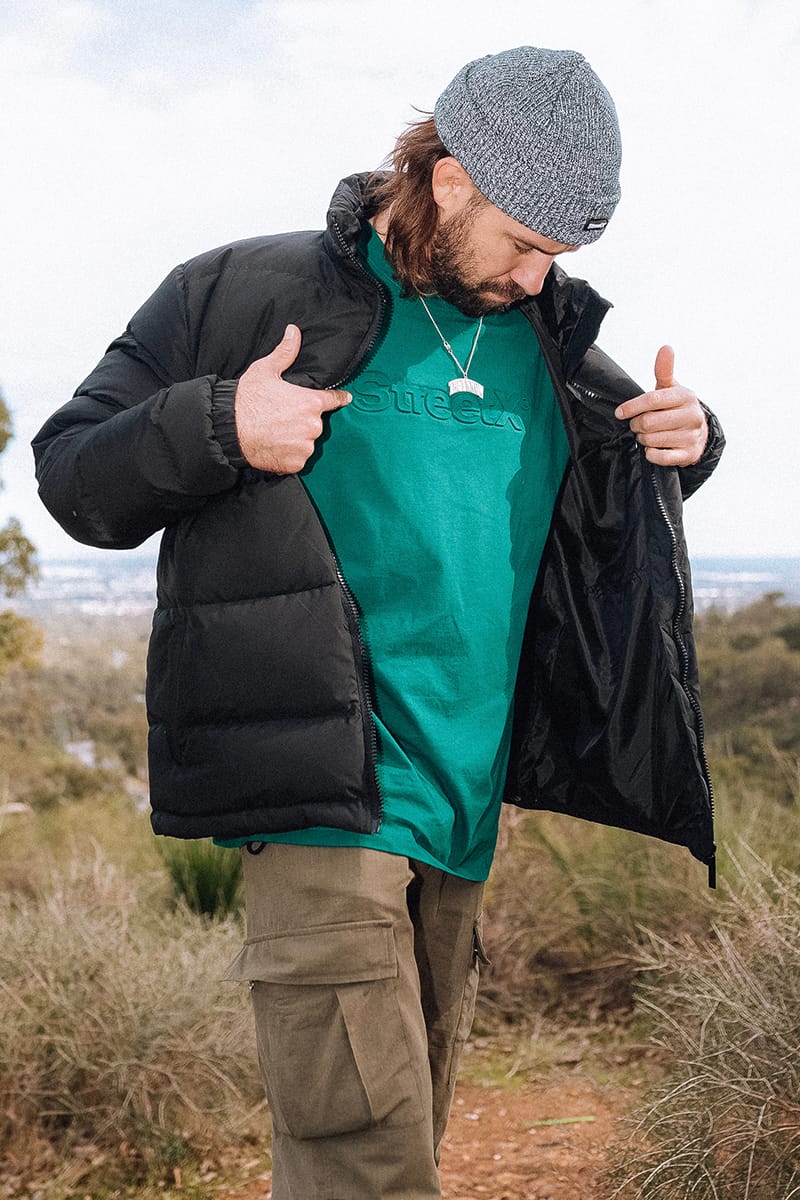 Streetx10 of 30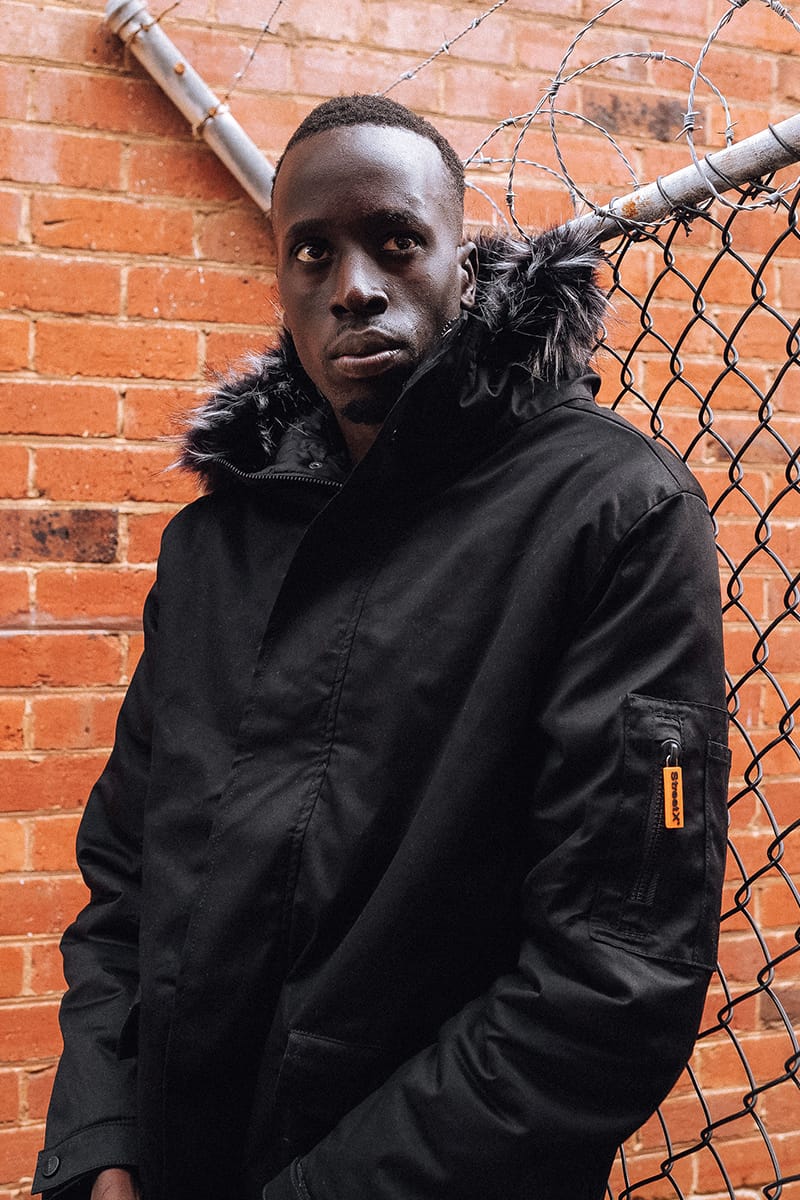 Streetx11 of 30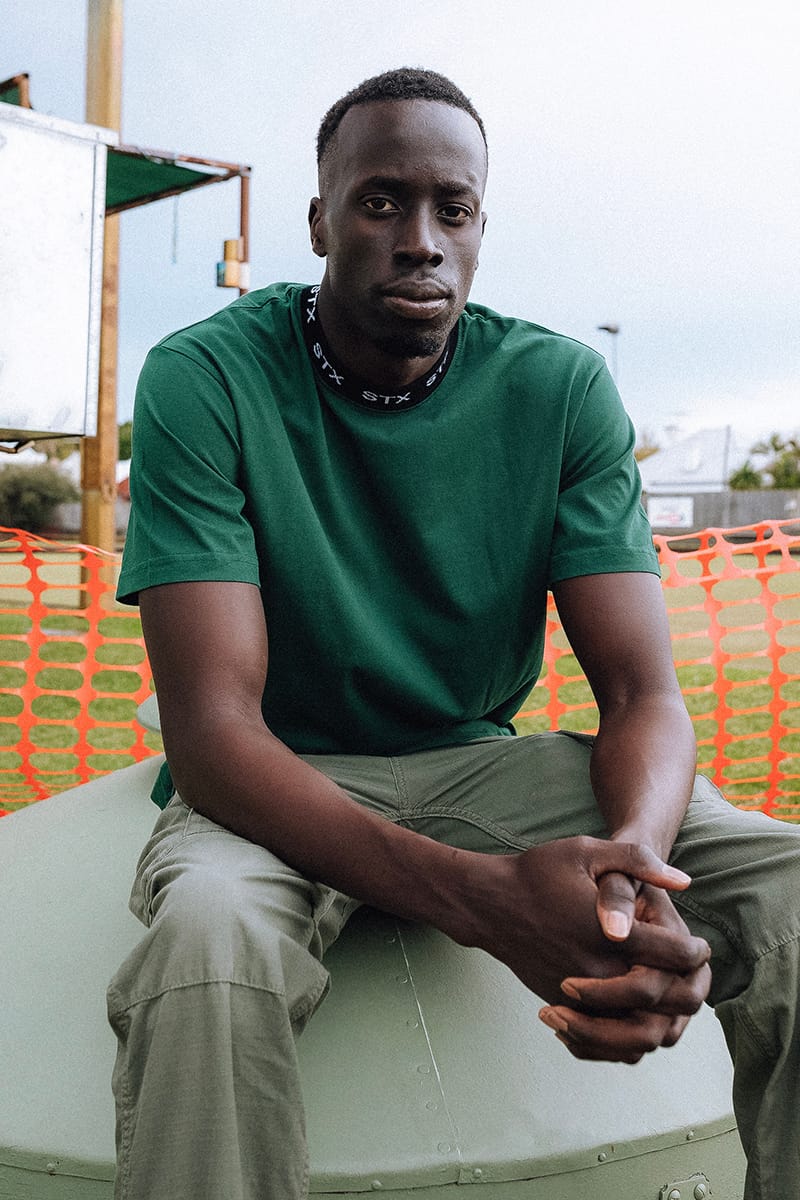 Streetx12 of 30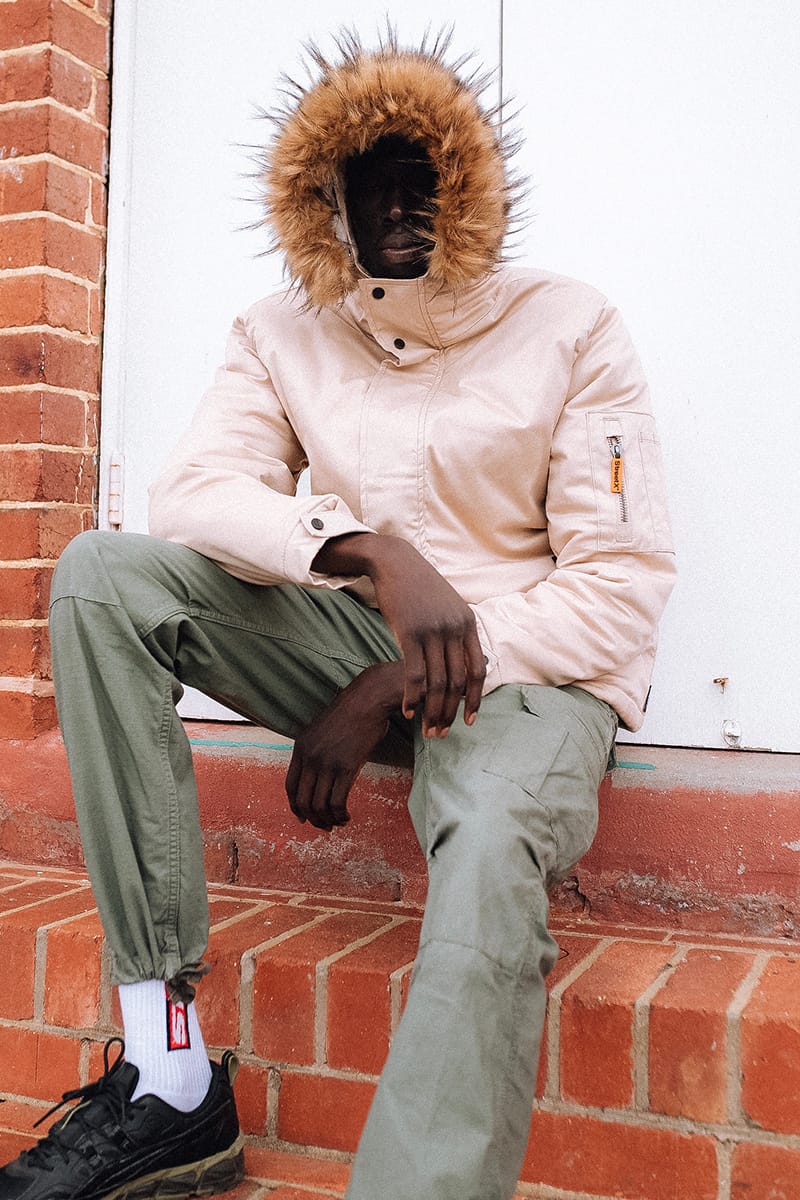 Streetx13 of 30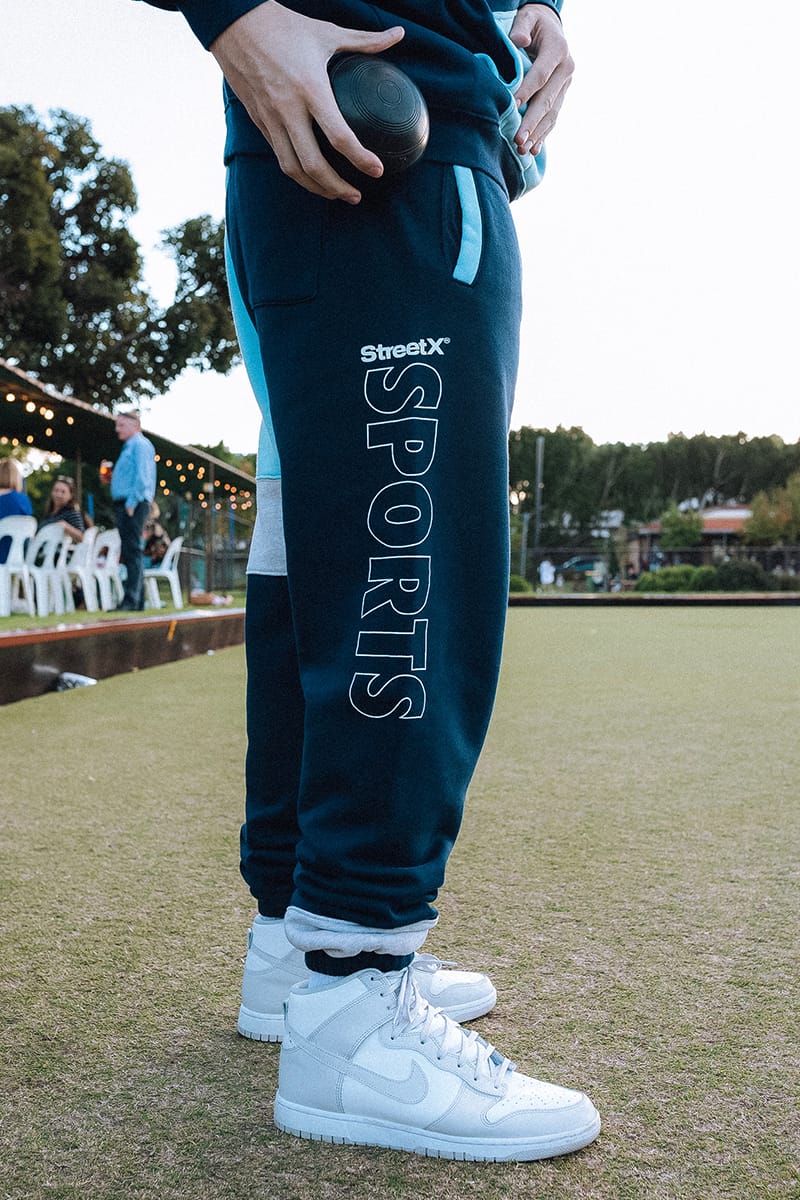 Streetx14 of 30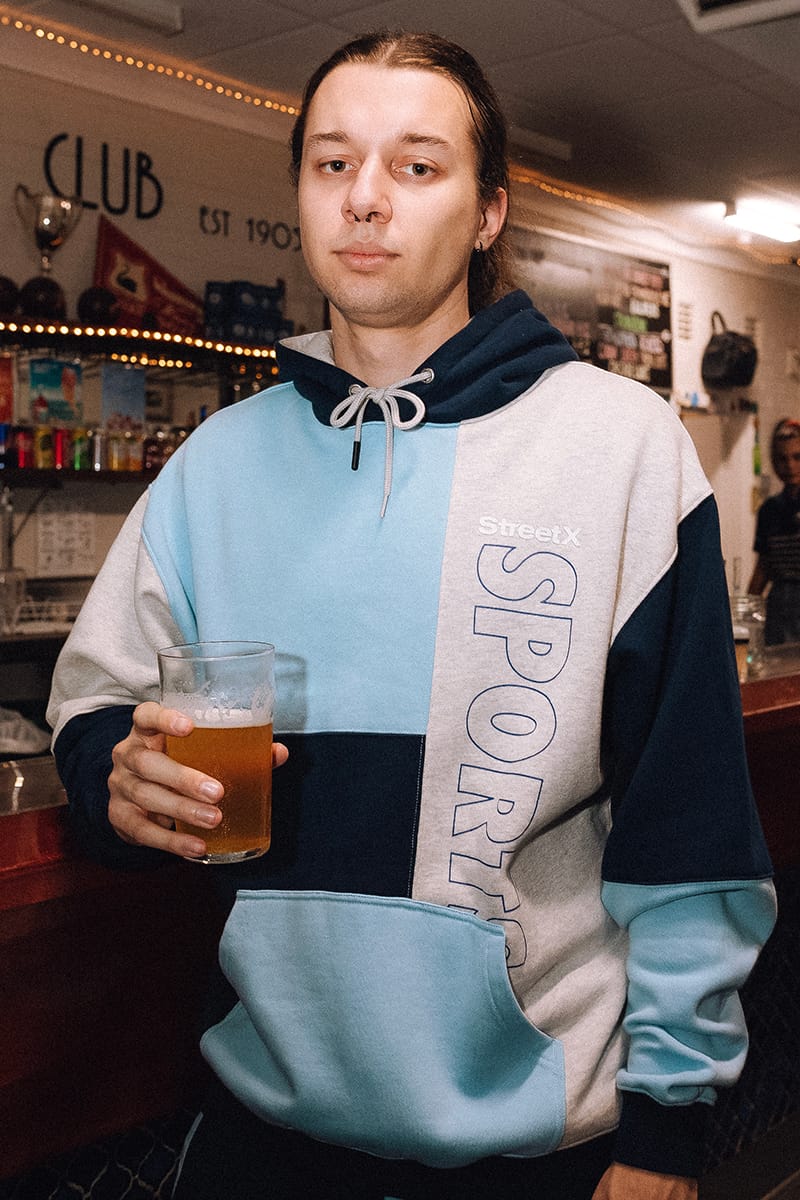 Streetx15 of 30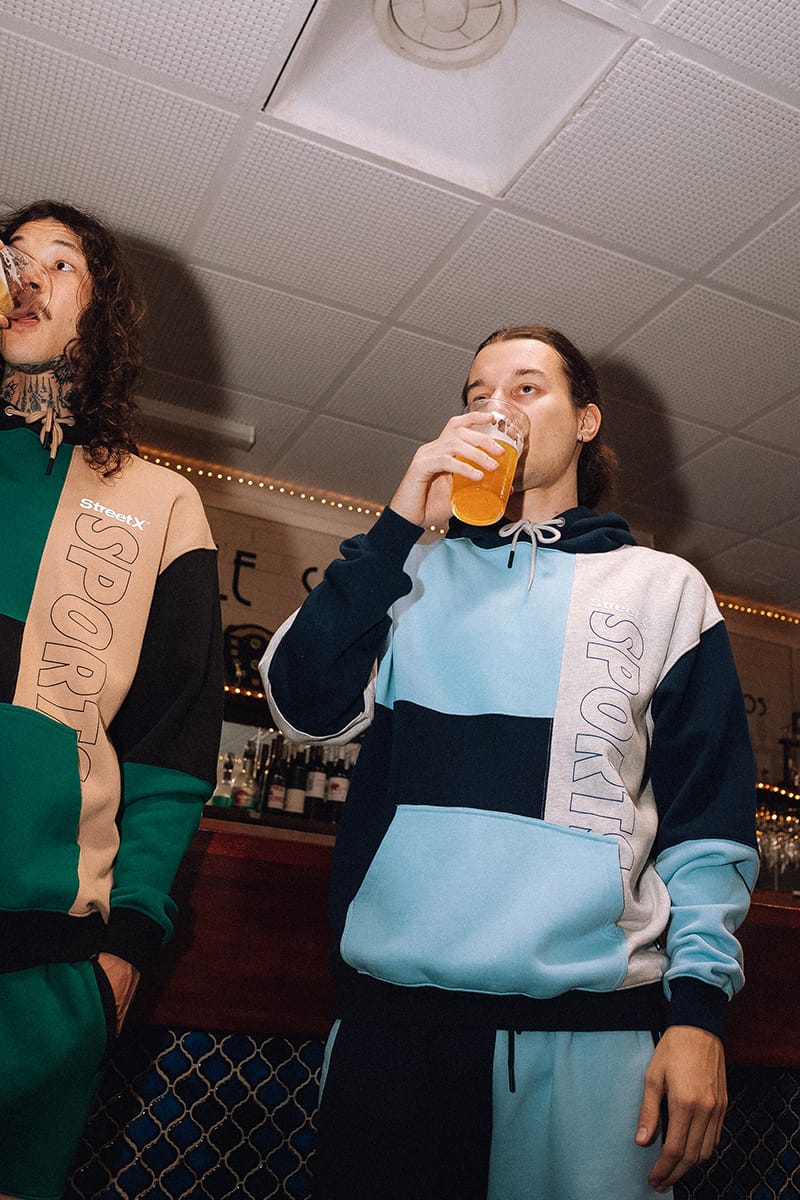 Streetx16 of 30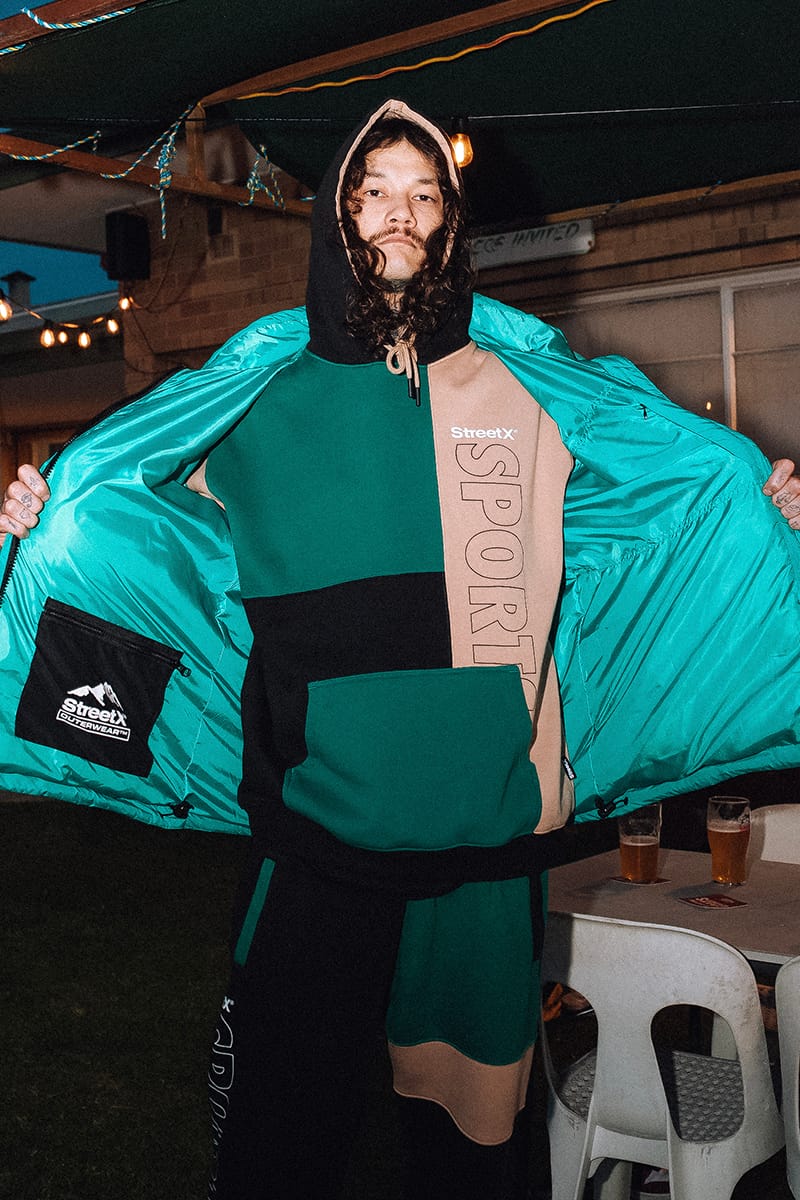 Streetx17 of 30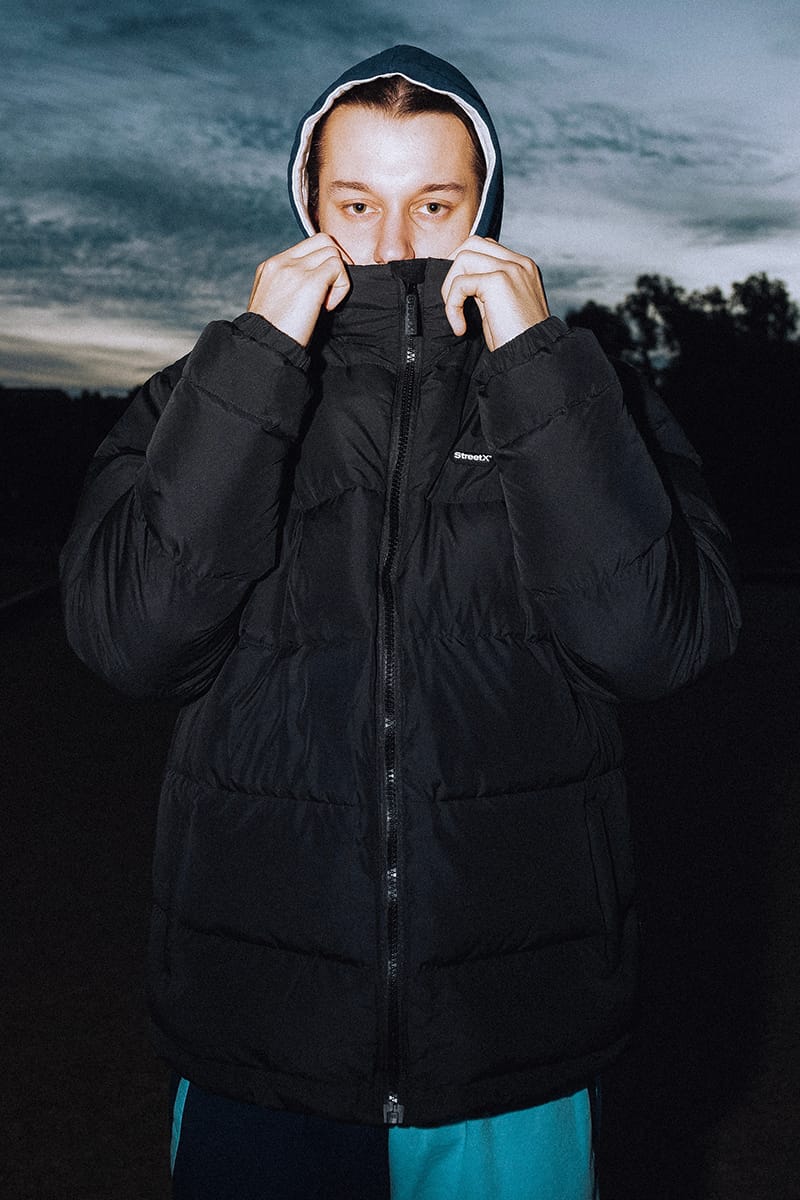 Streetx18 of 30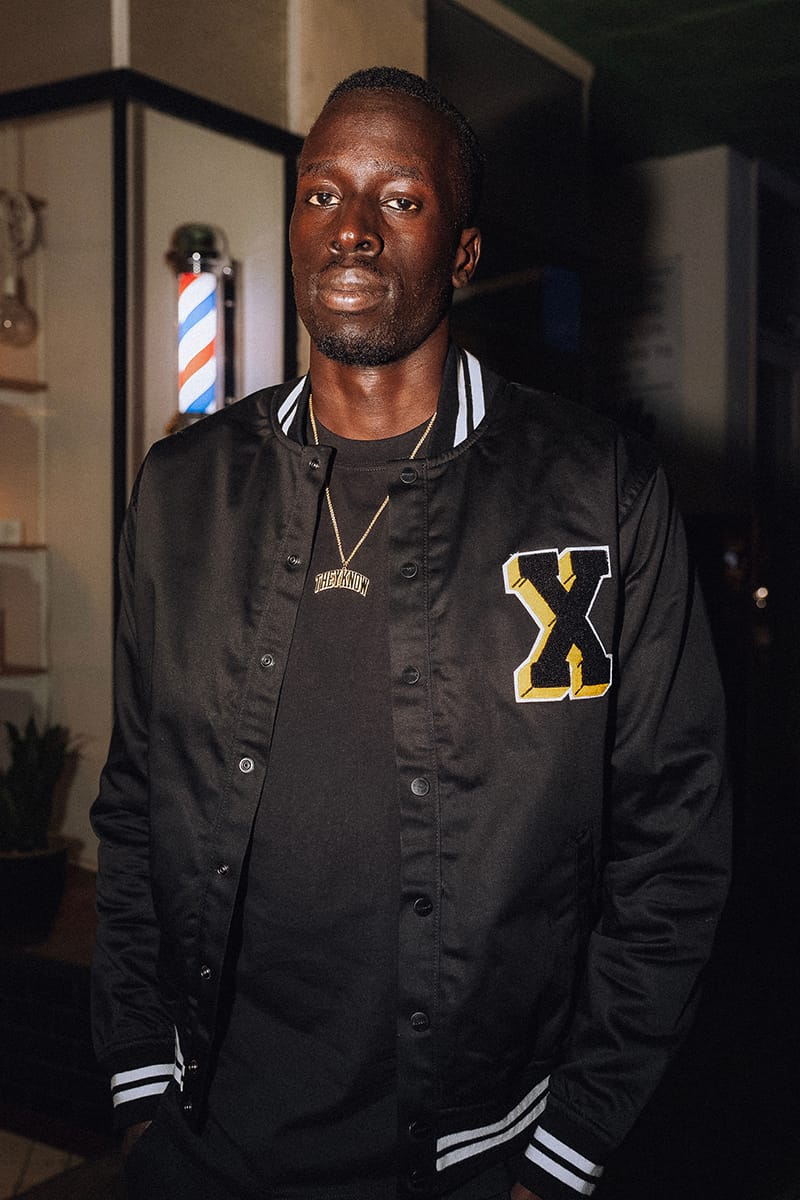 Streetx19 of 30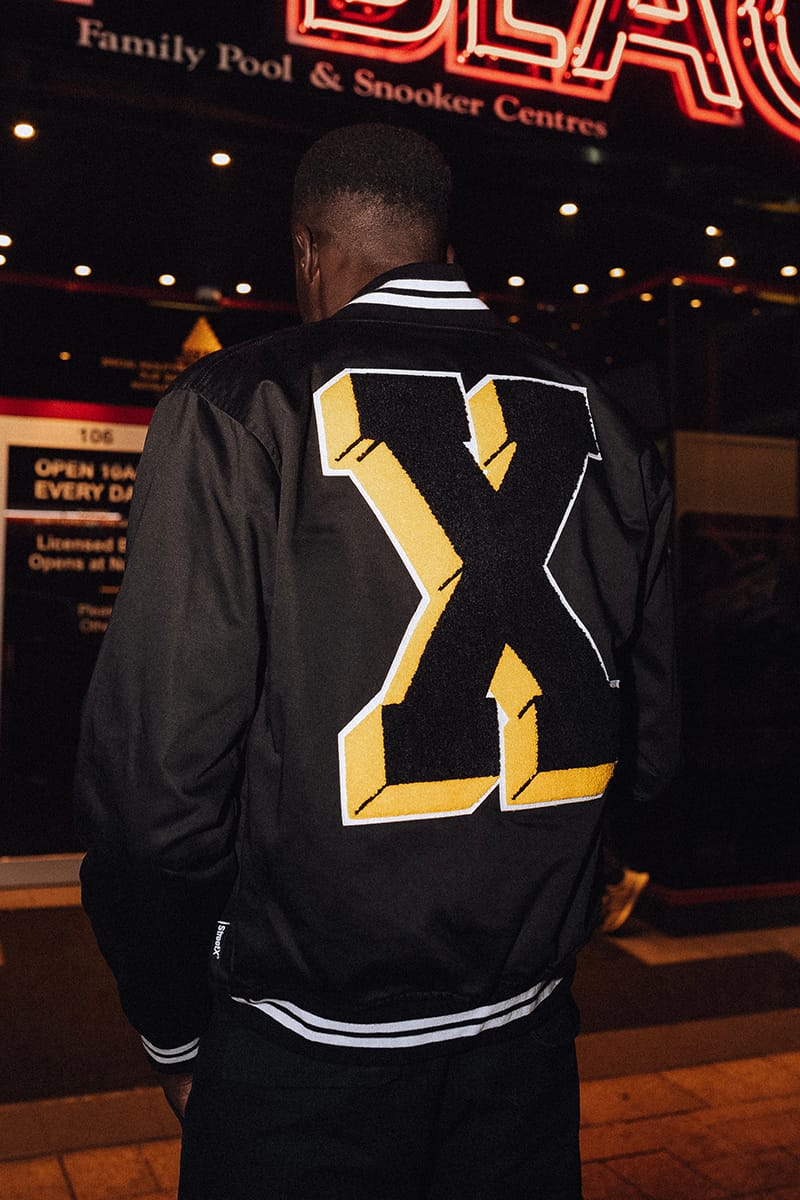 Streetx20 of 30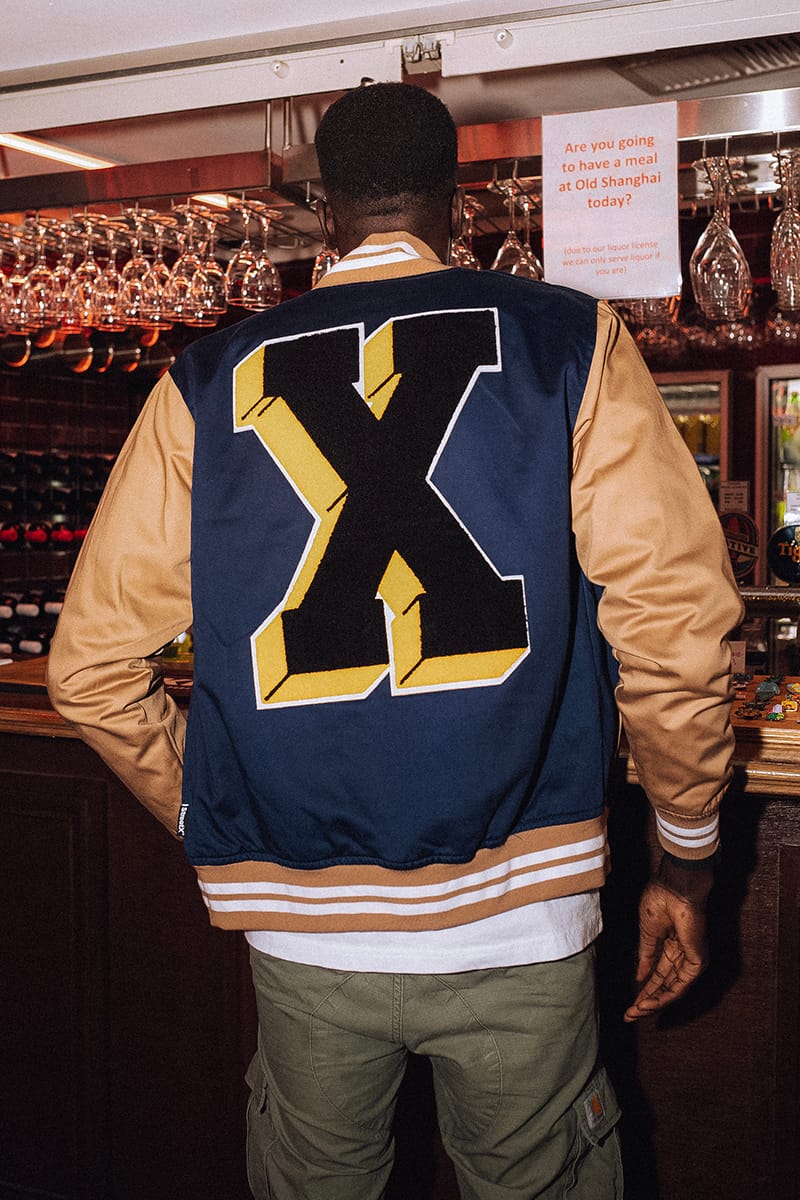 Streetx21 of 30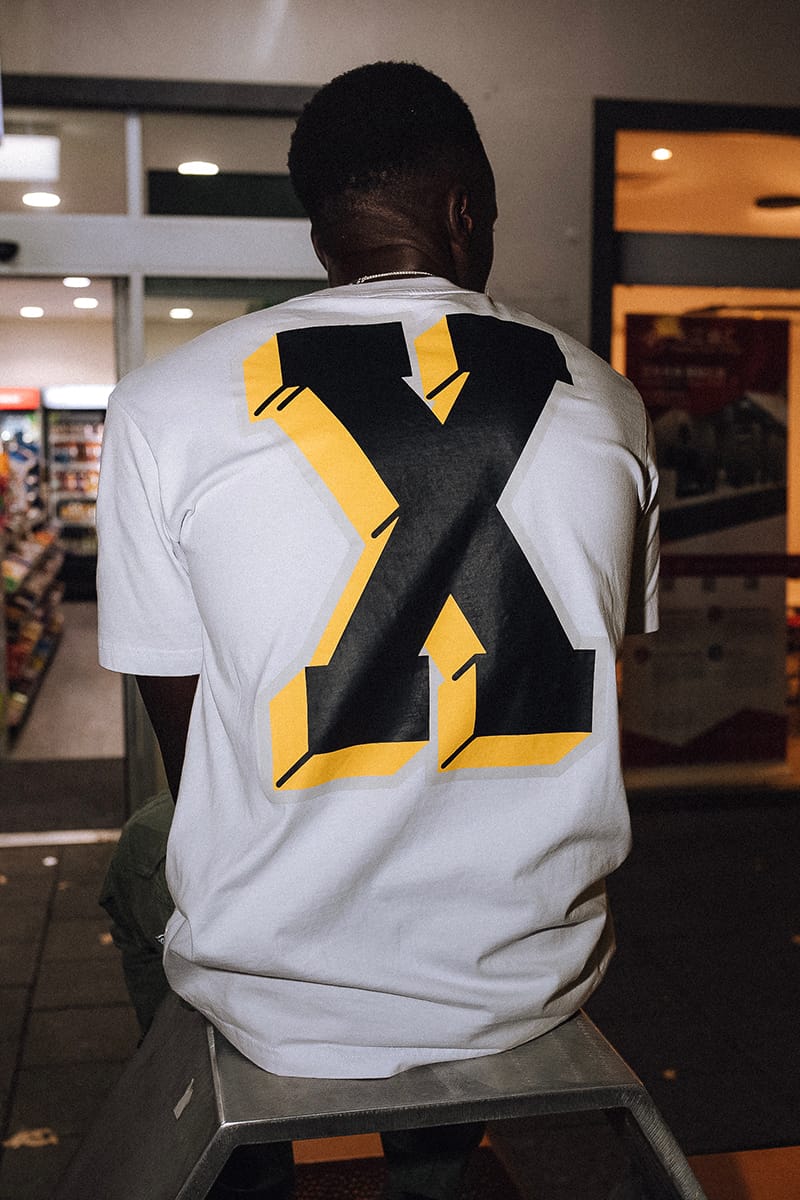 Streetx22 of 30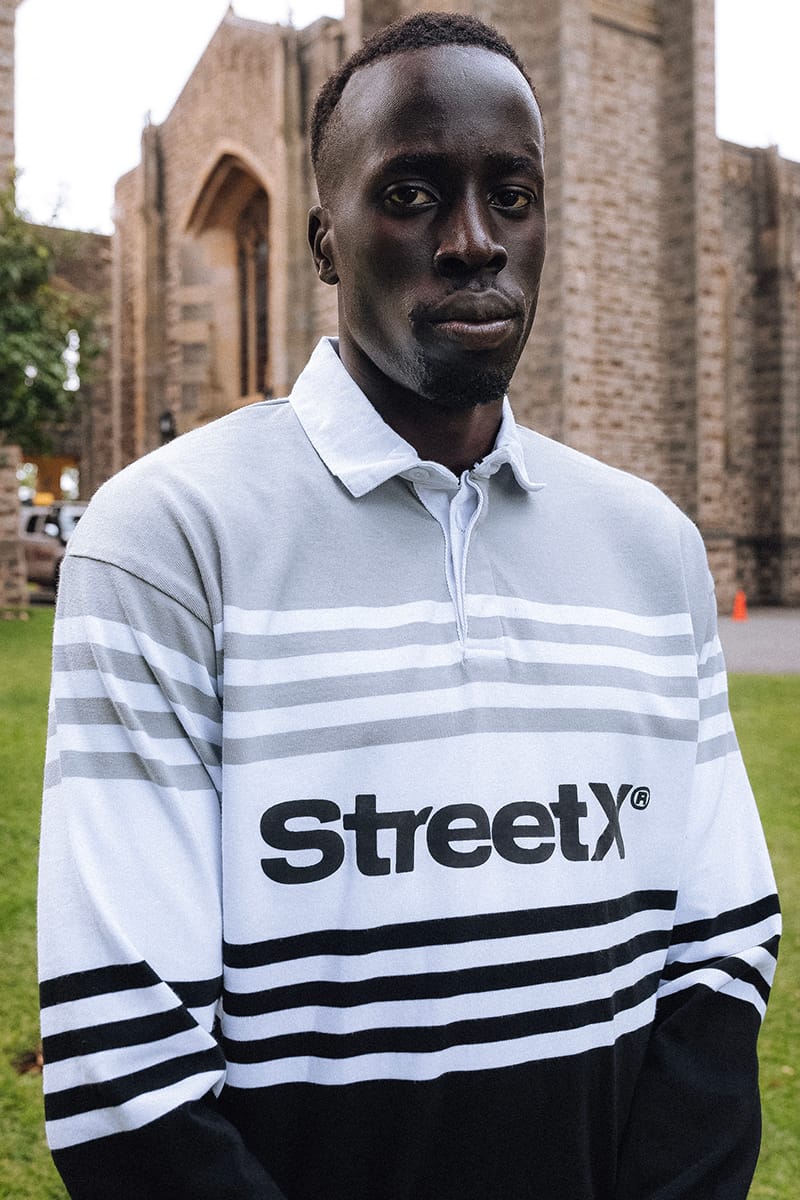 Streetx23 of 30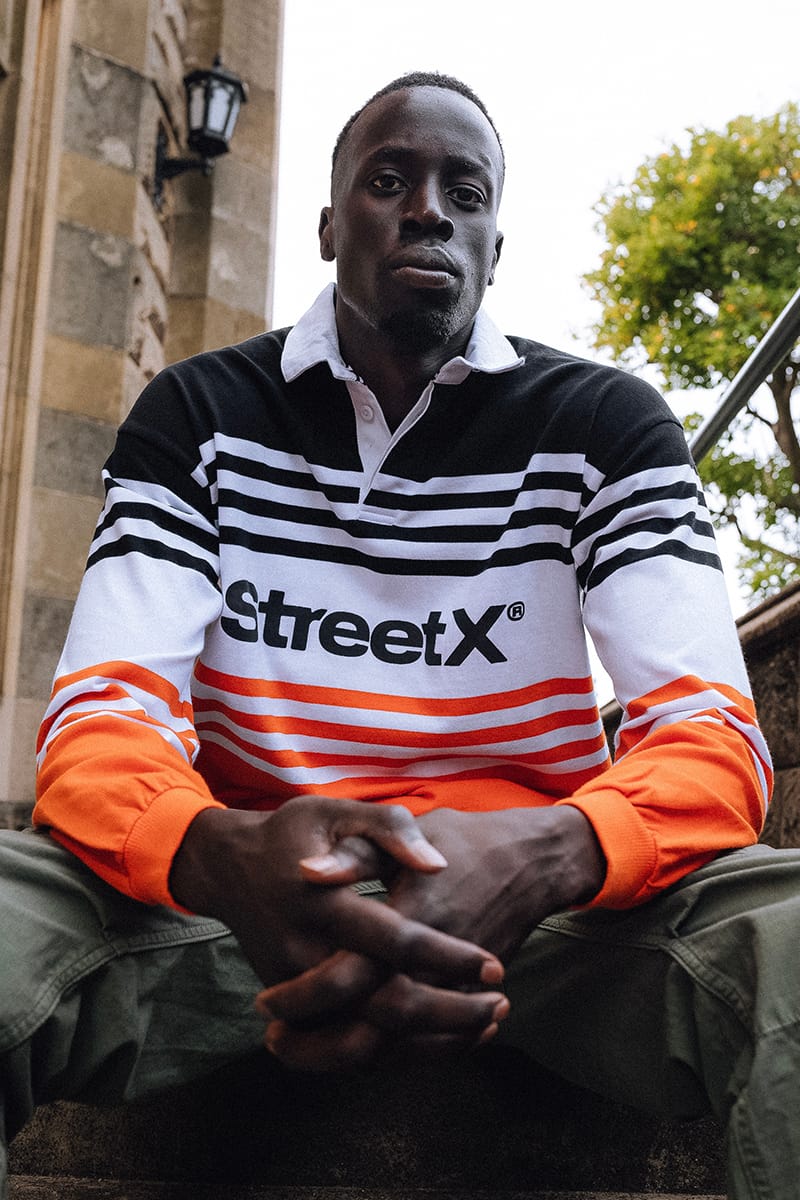 Streetx24 of 30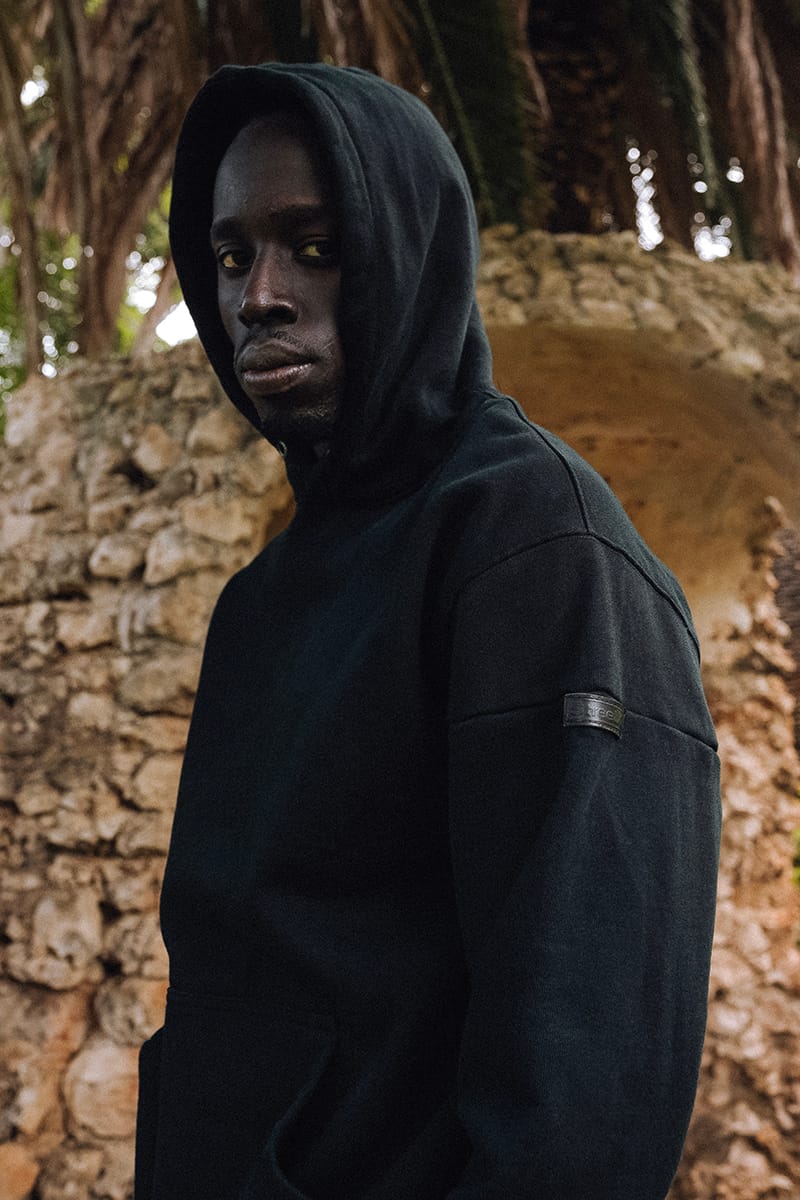 Streetx25 of 30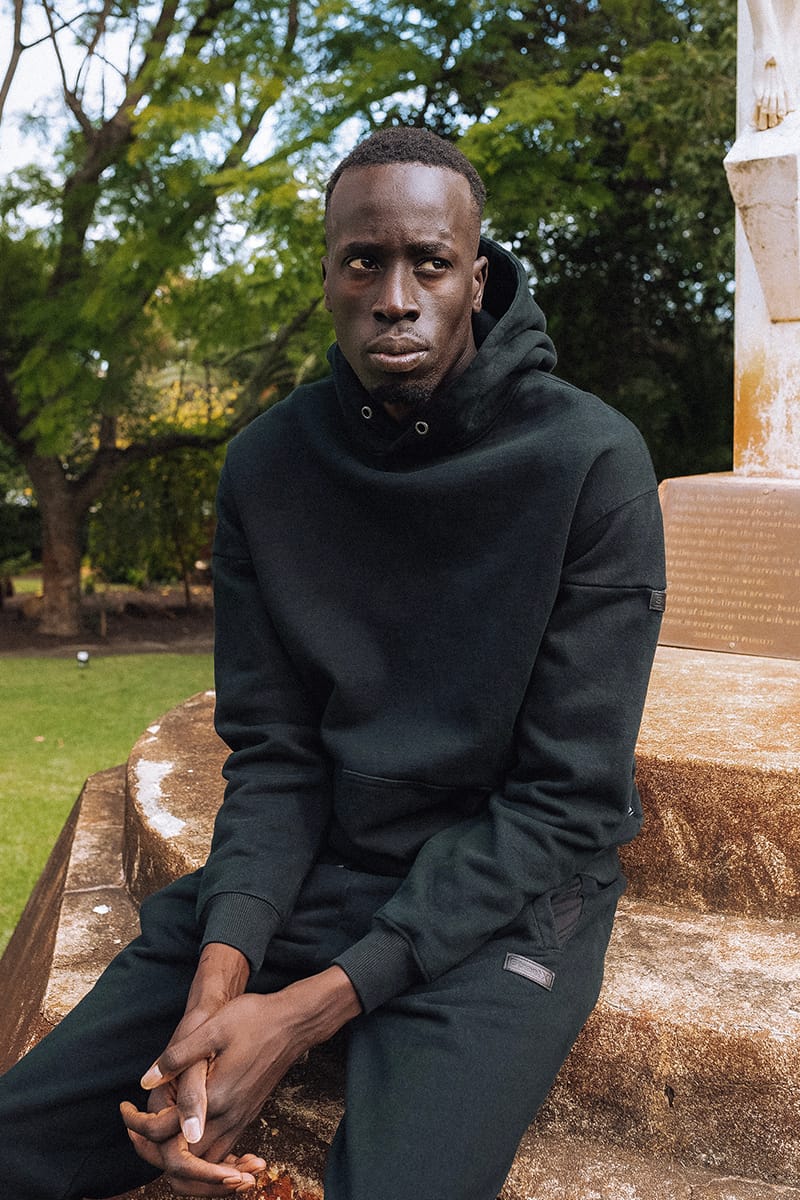 Streetx26 of 30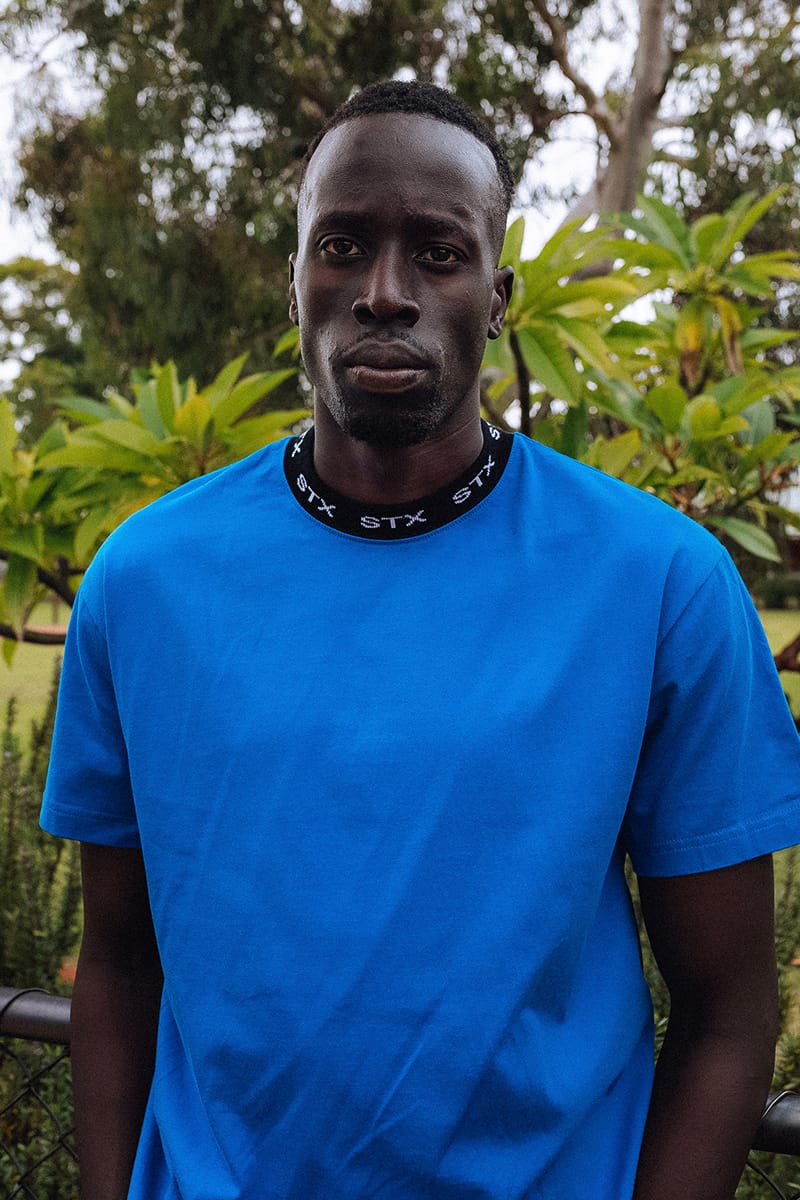 Streetx27 of 30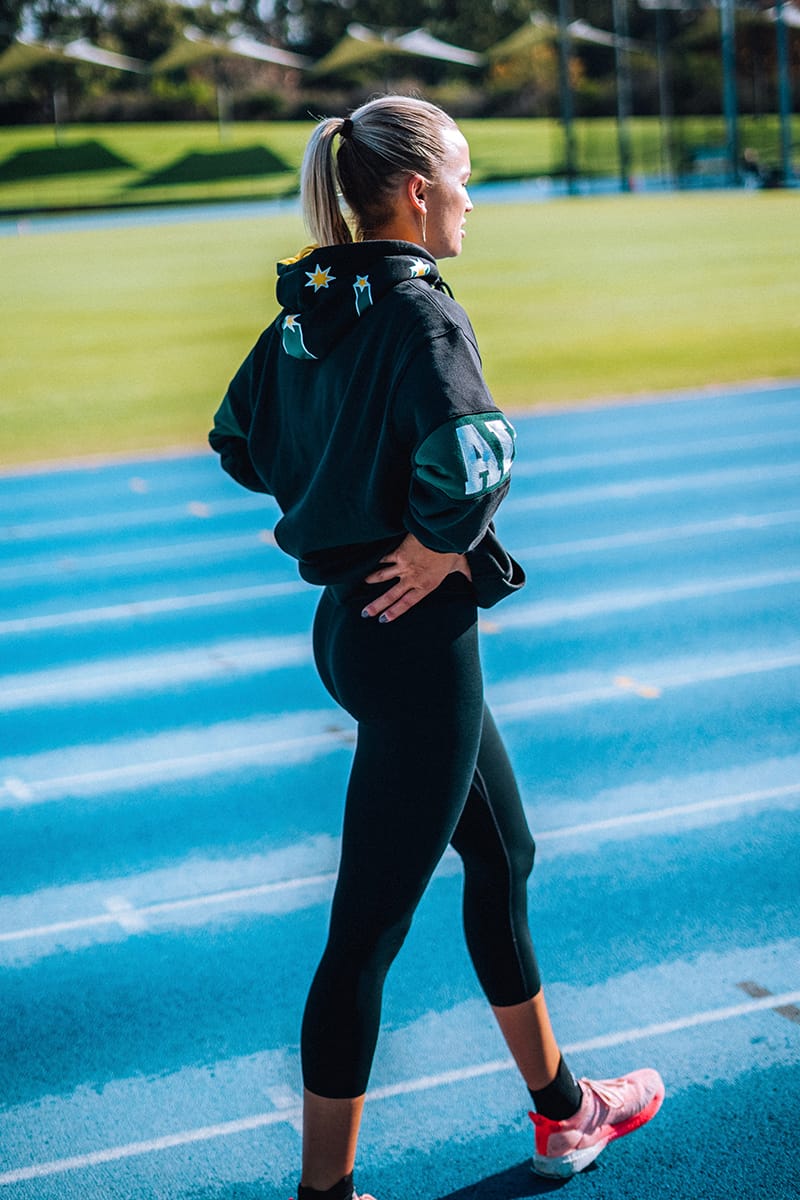 Streetx28 of 30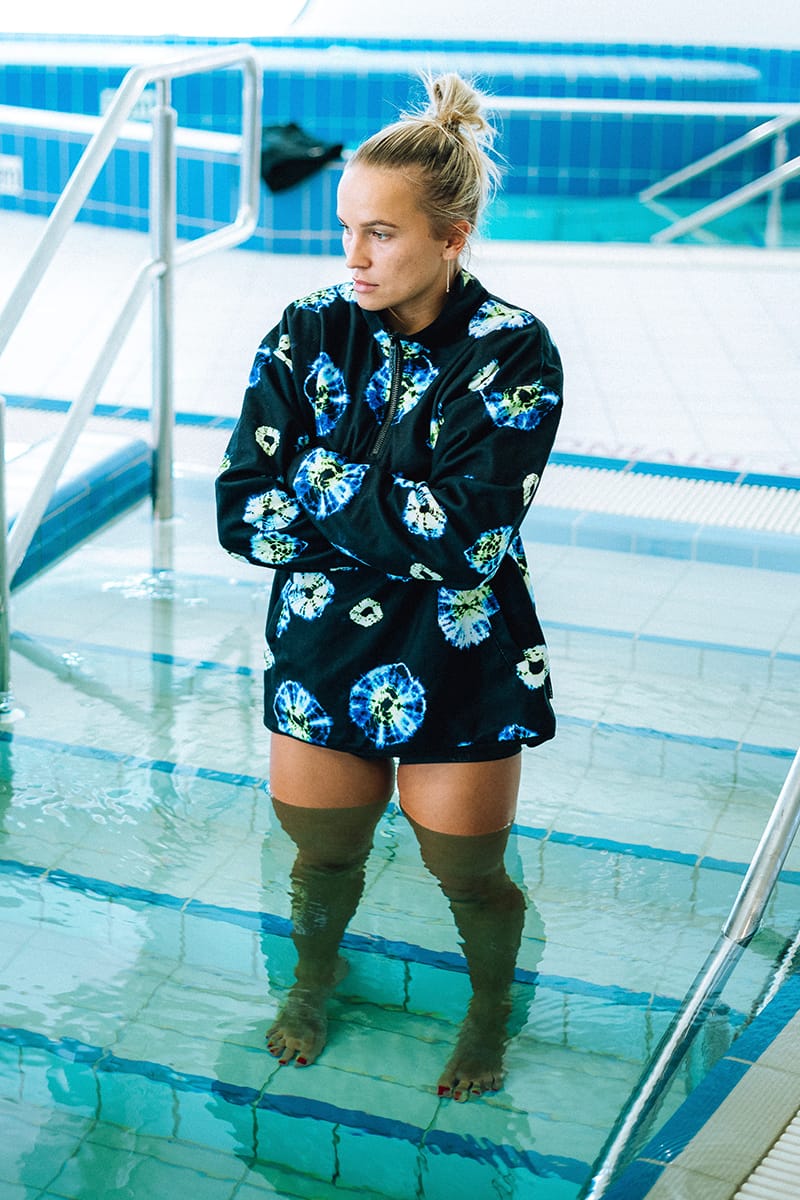 Streetx29 of 30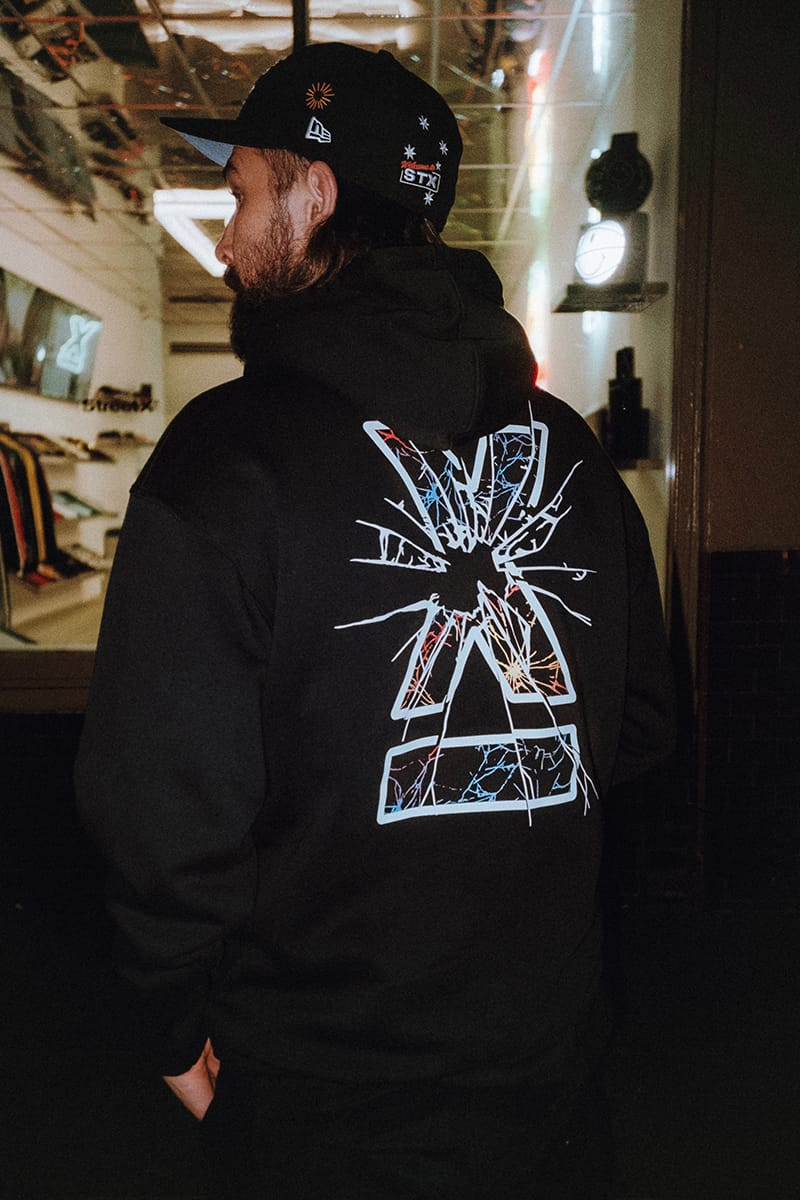 Streetx30 of 30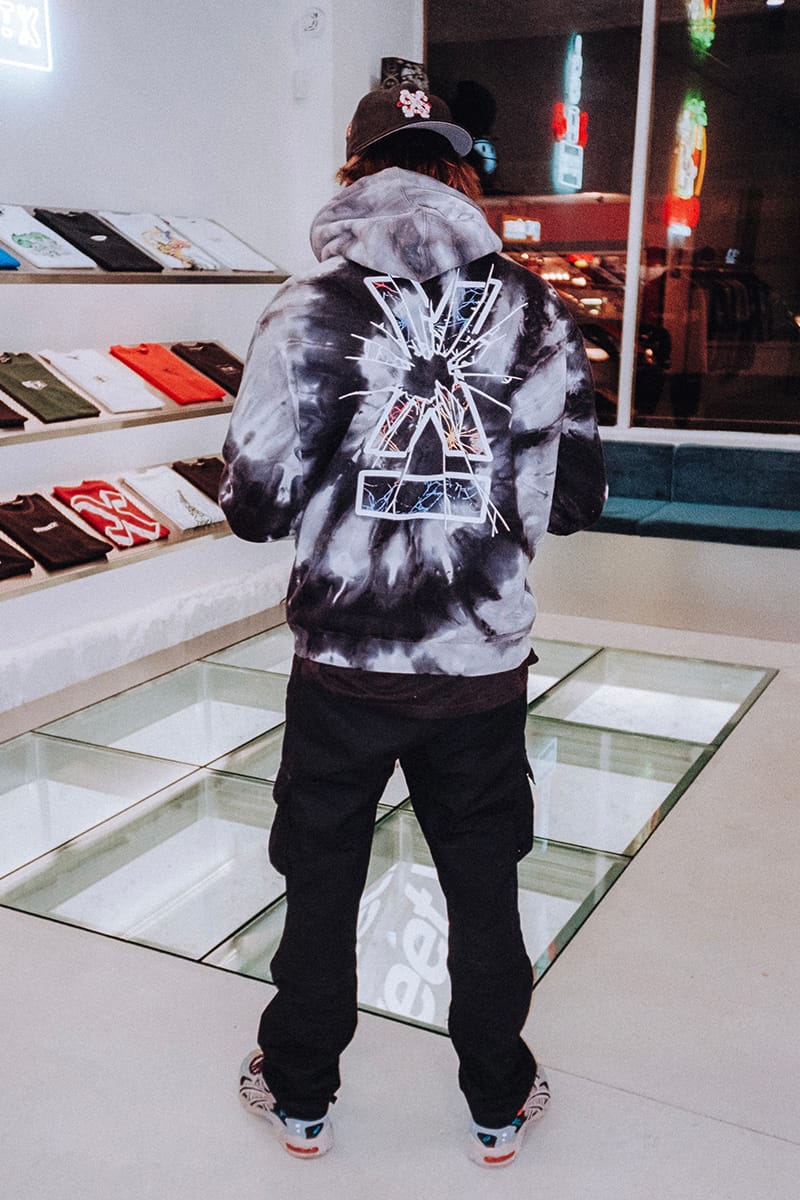 Streetx
When: Now
Where: StreetX
The Notorious B.I.G. x WACKO MARIA Capsule
1 of 17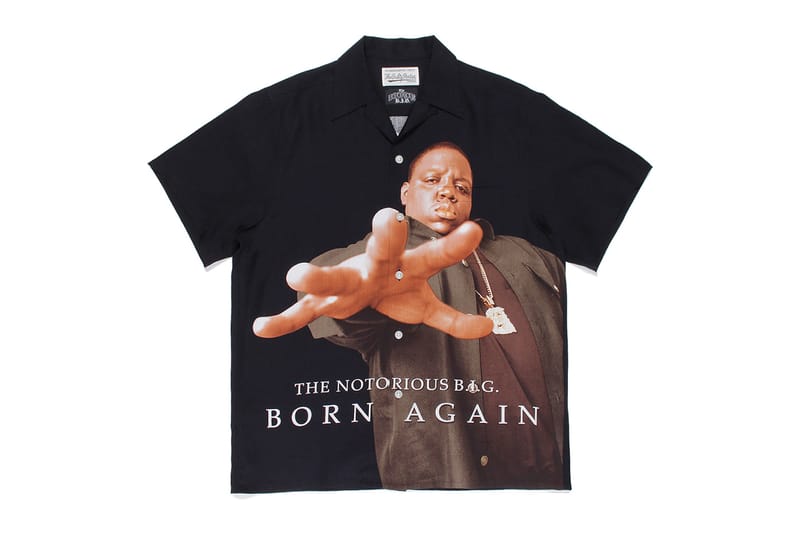 Wacko Maria2 of 17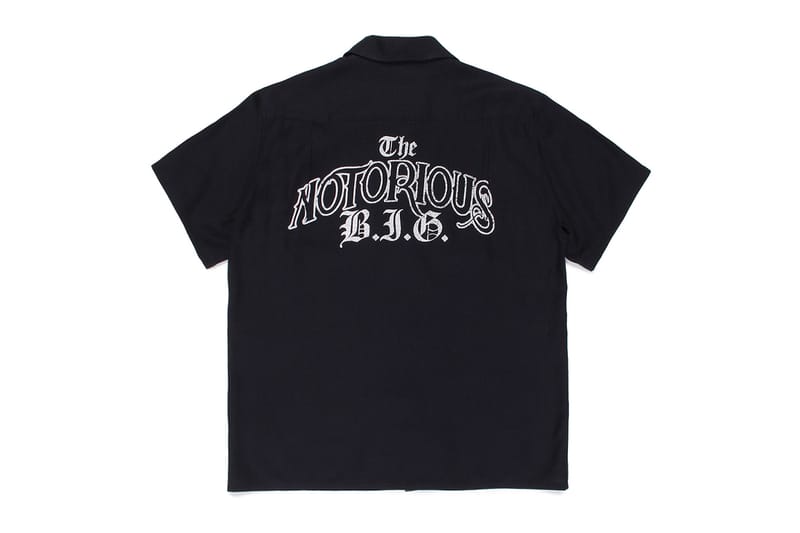 Wacko Maria3 of 17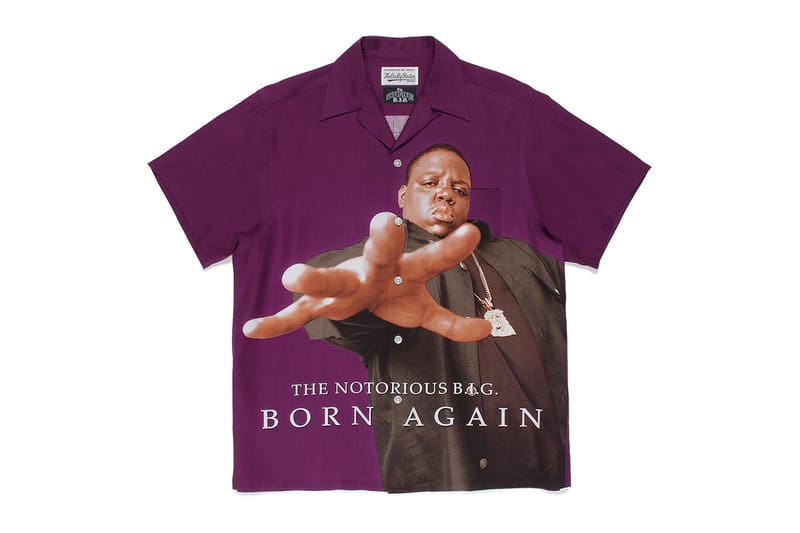 Wacko Maria4 of 17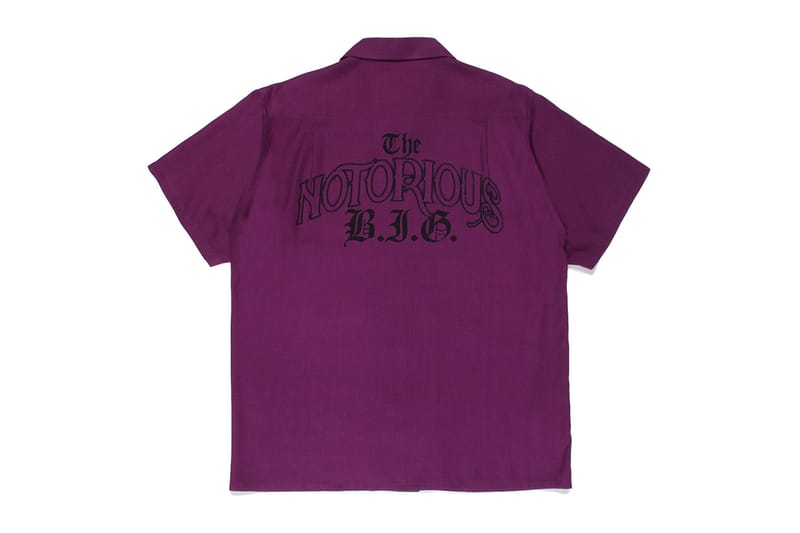 Wacko Maria5 of 17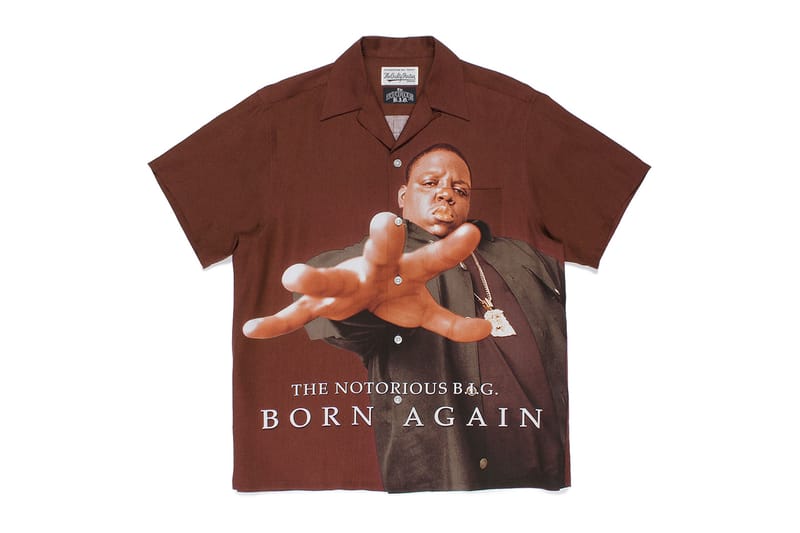 Wacko Maria6 of 17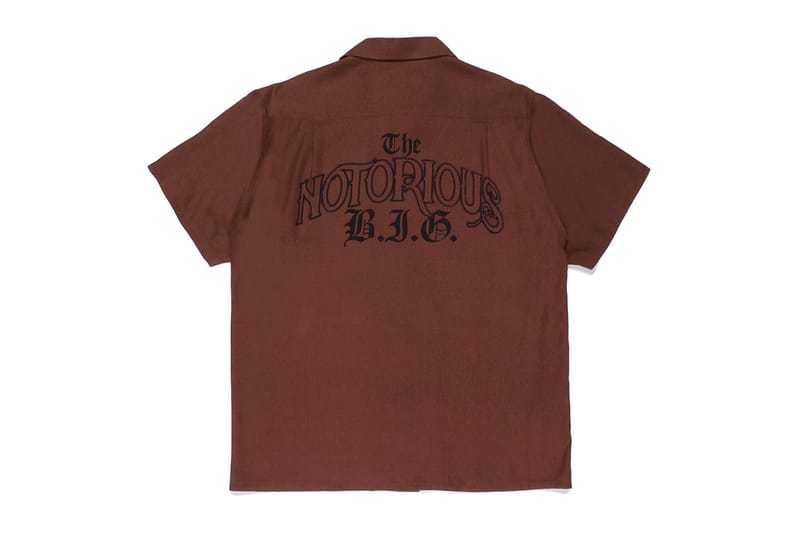 Wacko Maria7 of 17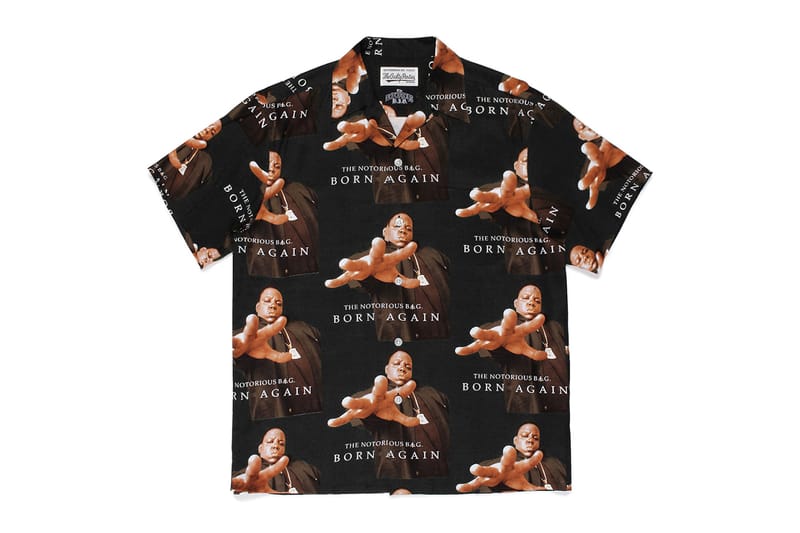 Wacko Maria8 of 17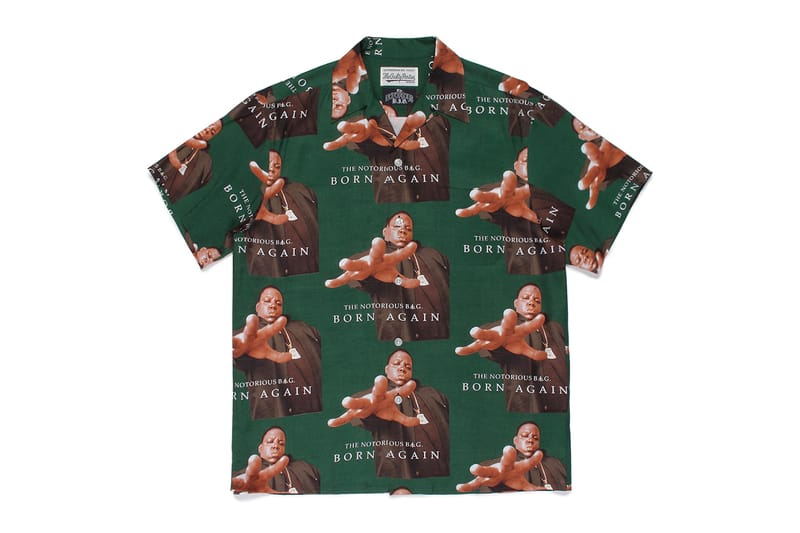 Wacko Maria9 of 17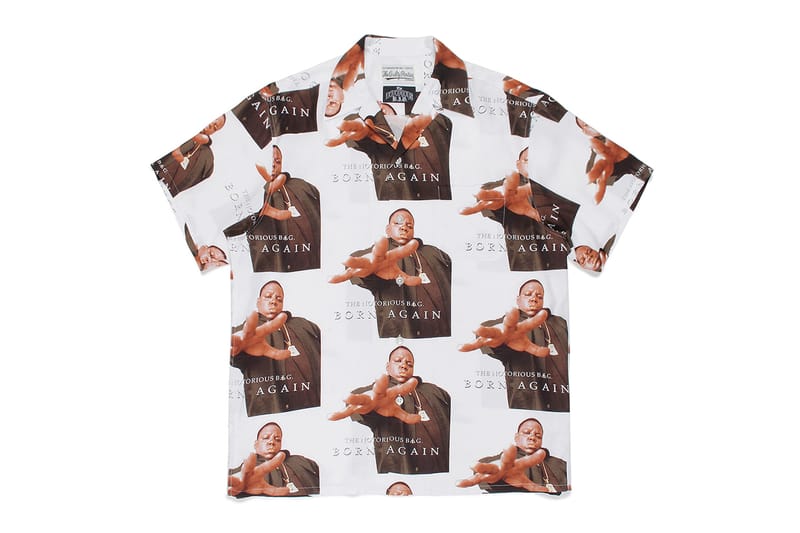 Wacko Maria10 of 17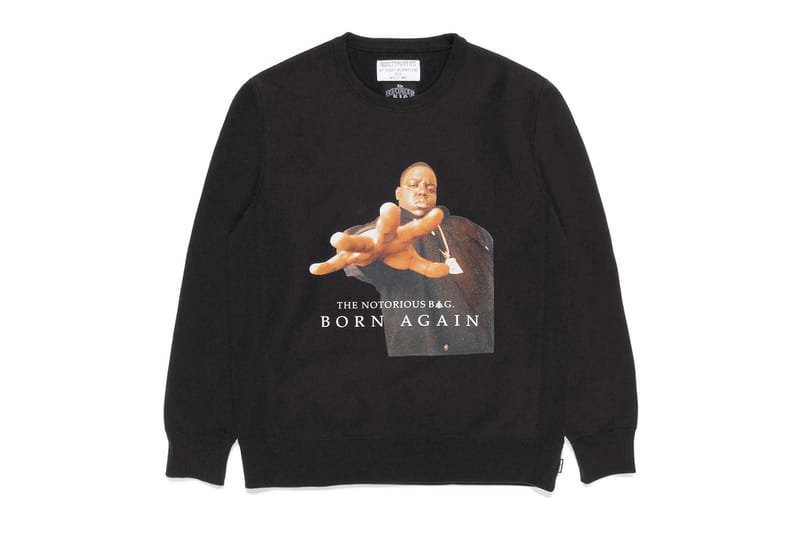 Wacko Maria11 of 17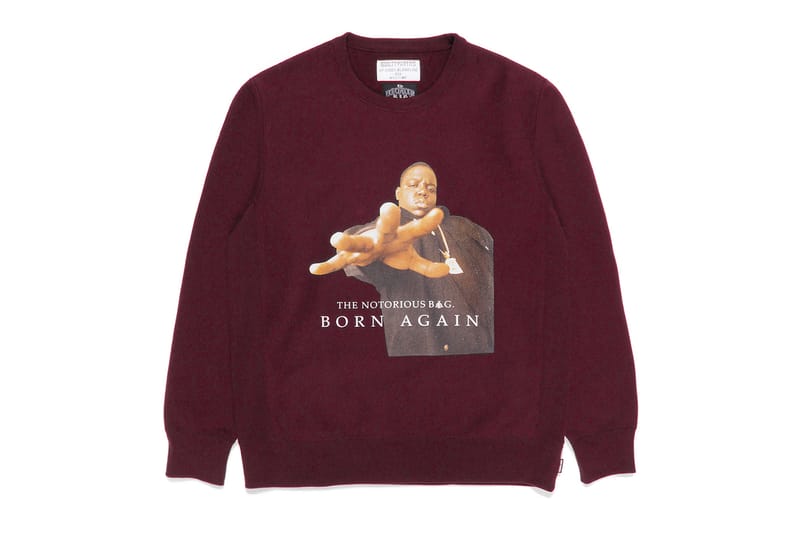 Wacko Maria12 of 17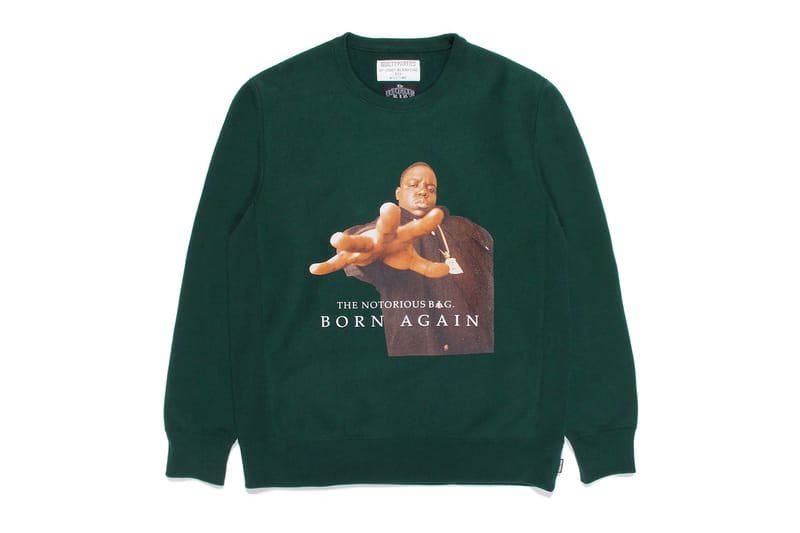 Wacko Maria13 of 17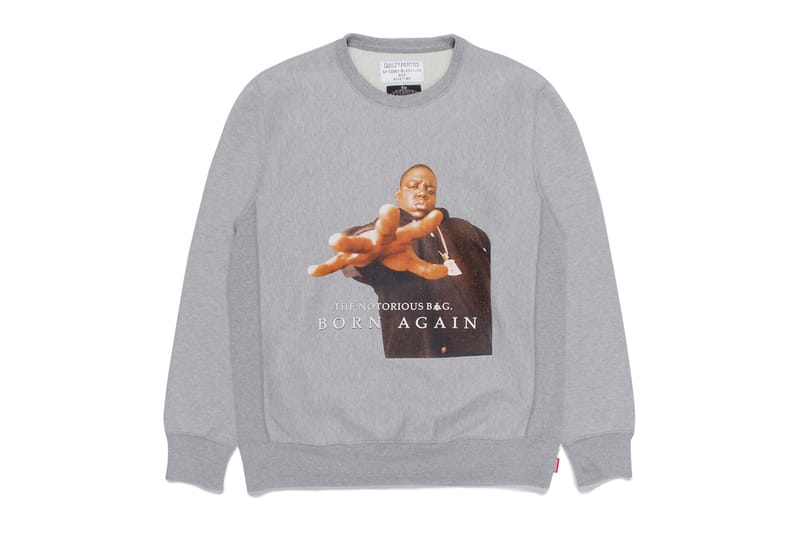 Wacko Maria14 of 17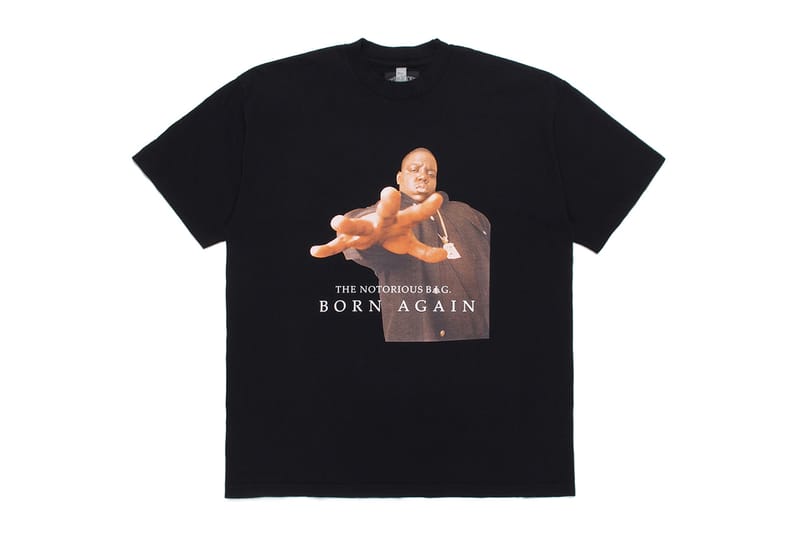 Wacko Maria15 of 17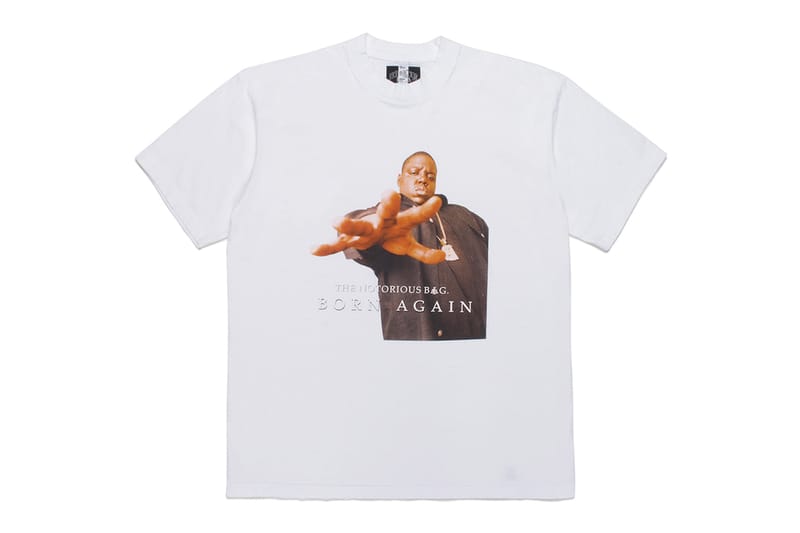 Wacko Maria16 of 17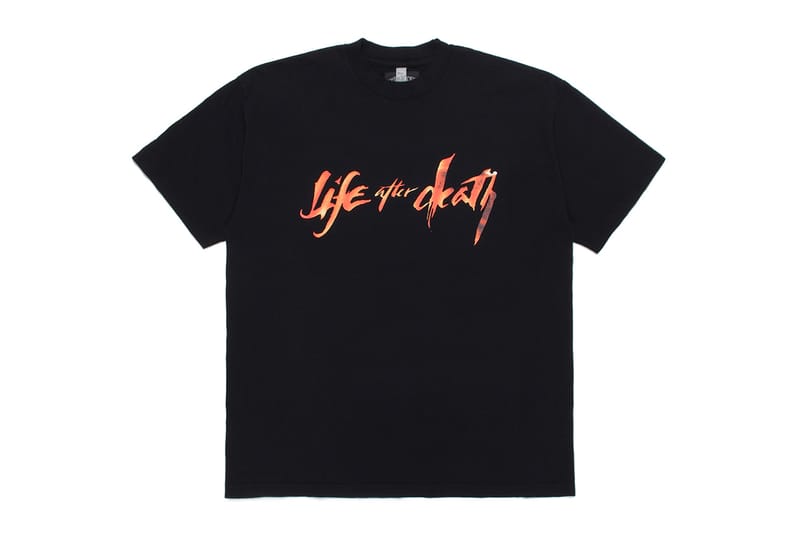 Wacko Maria17 of 17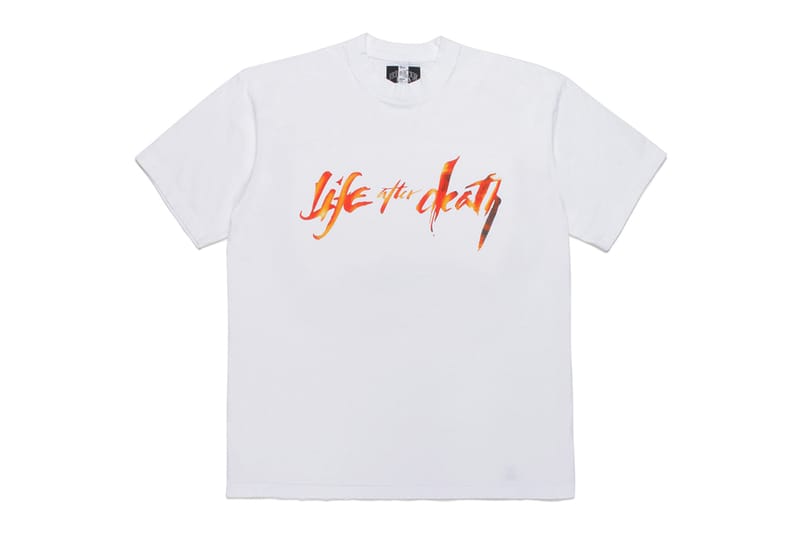 Wacko Maria
When: Now
Where: WACKO MARIA
Chaos x RIMOWA Luggage Collection
1 of 23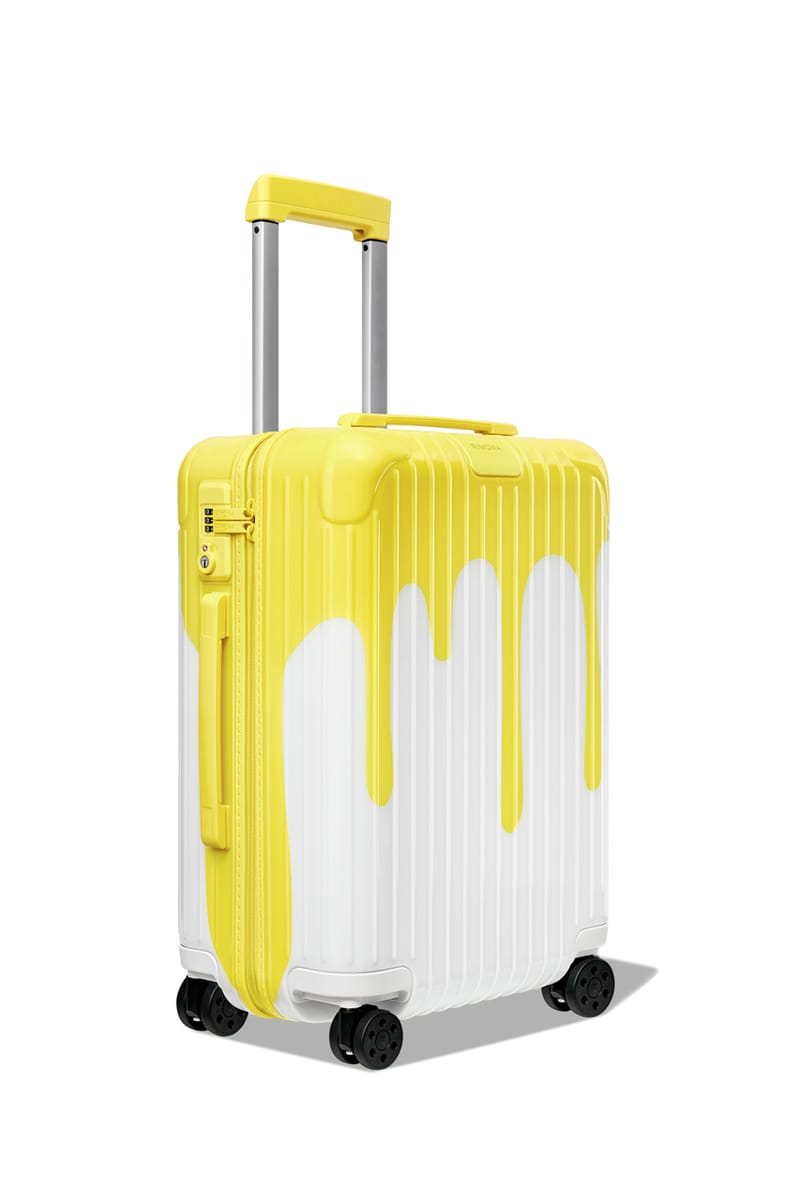 Rimowa2 of 23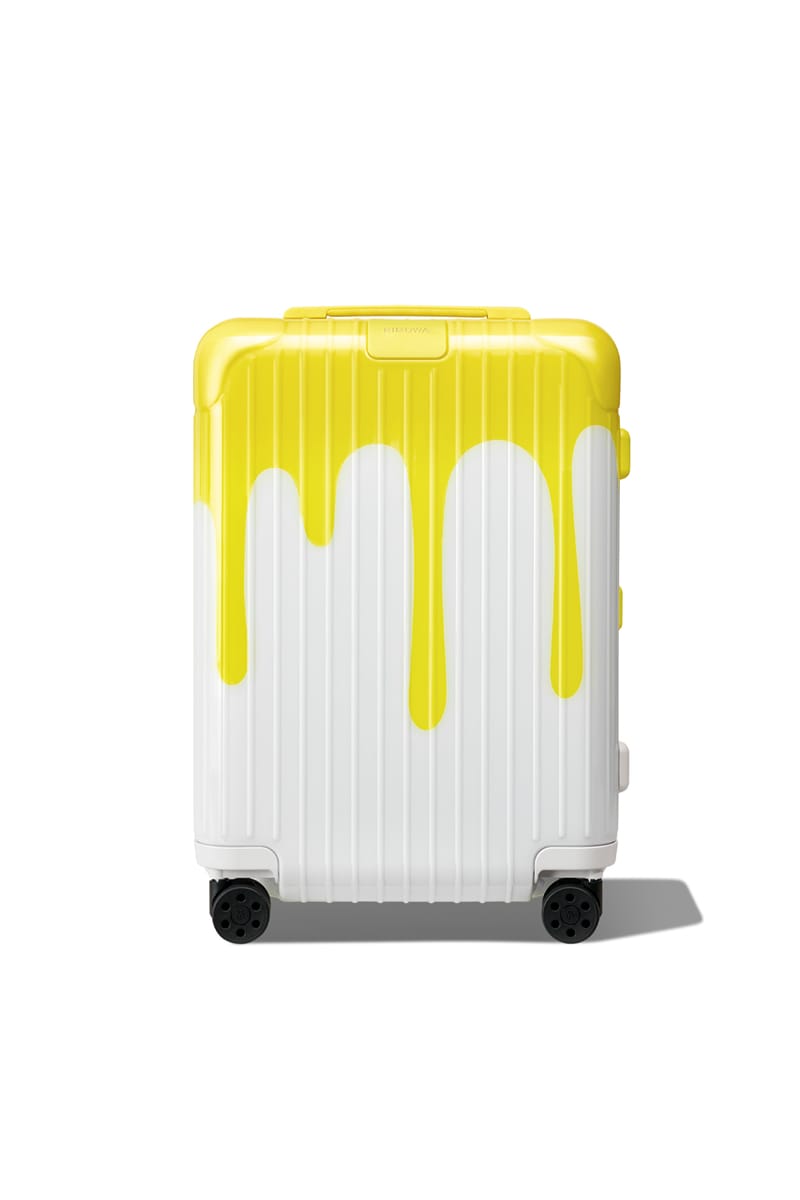 Rimowa3 of 23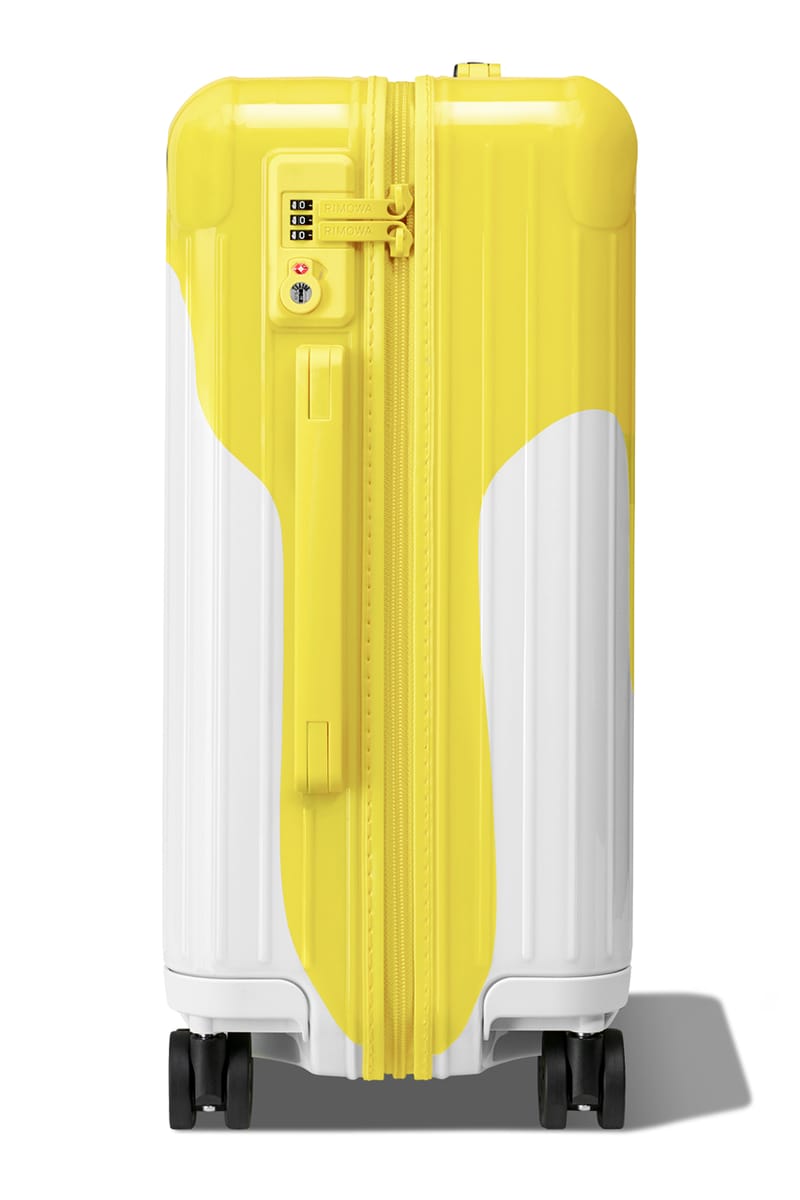 Rimowa4 of 23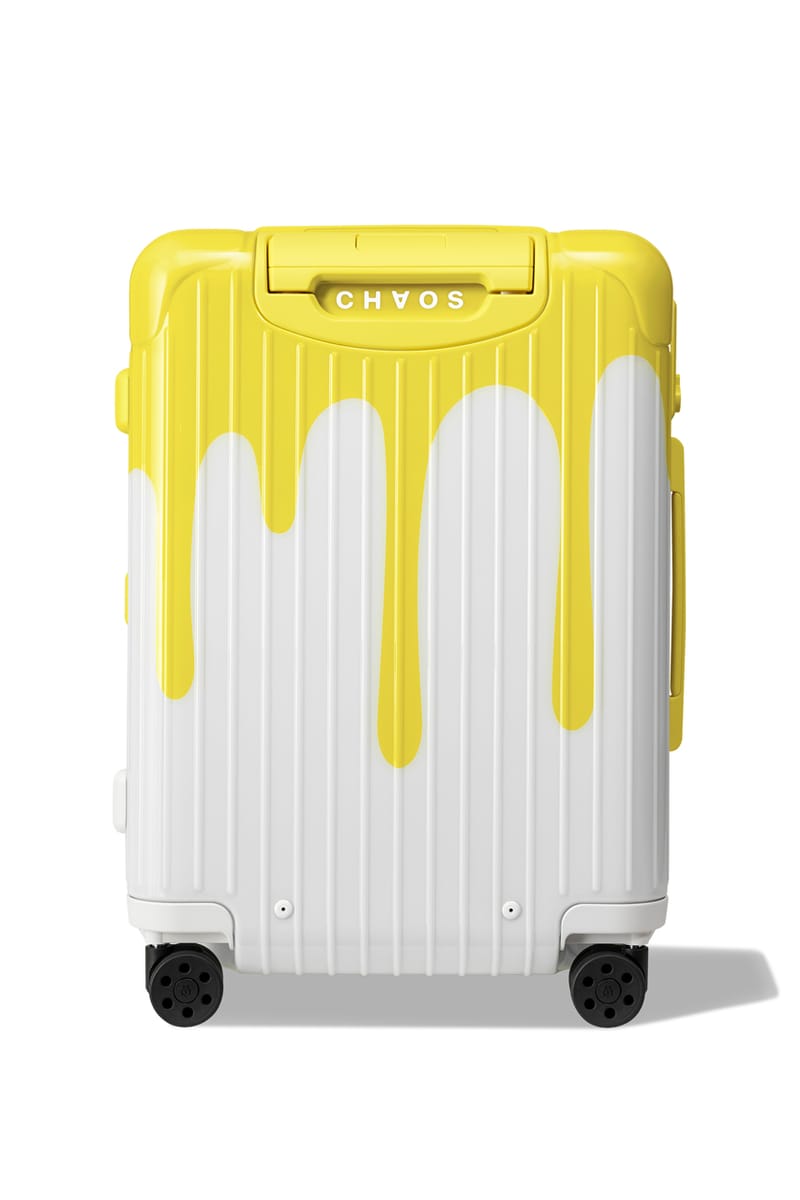 Rimowa5 of 23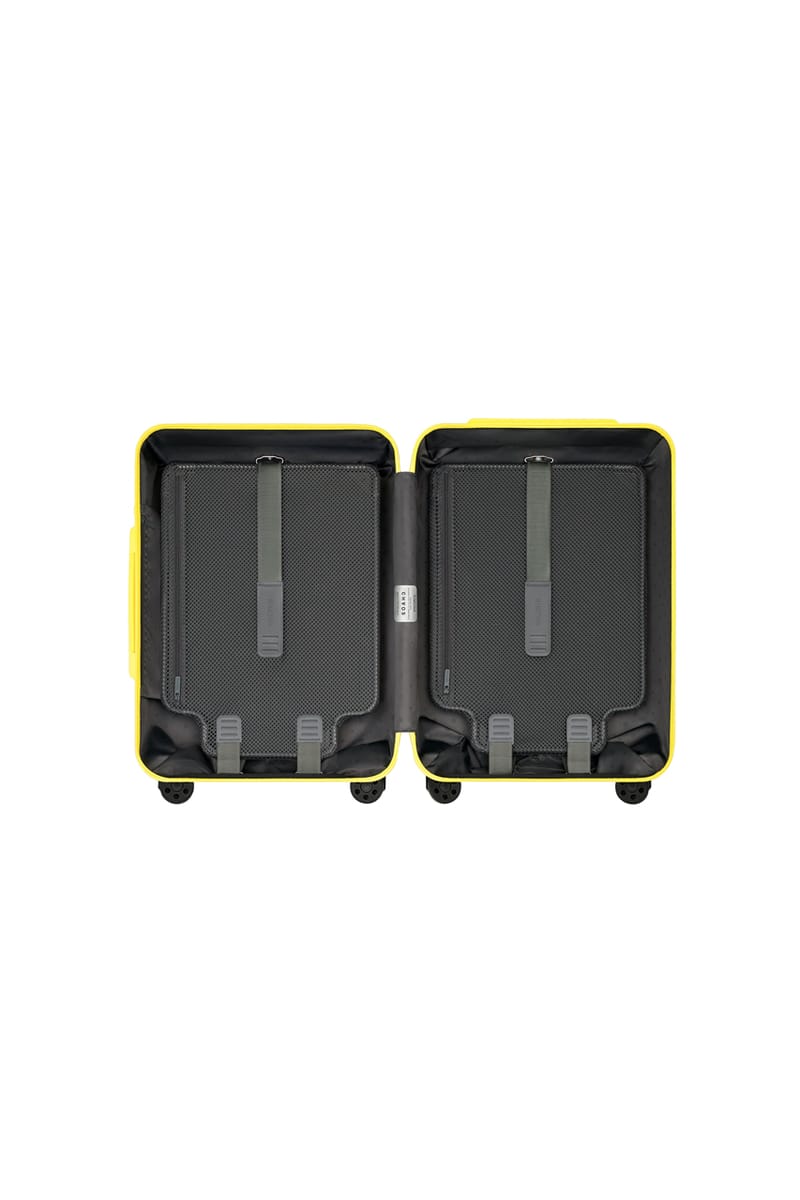 Rimowa6 of 23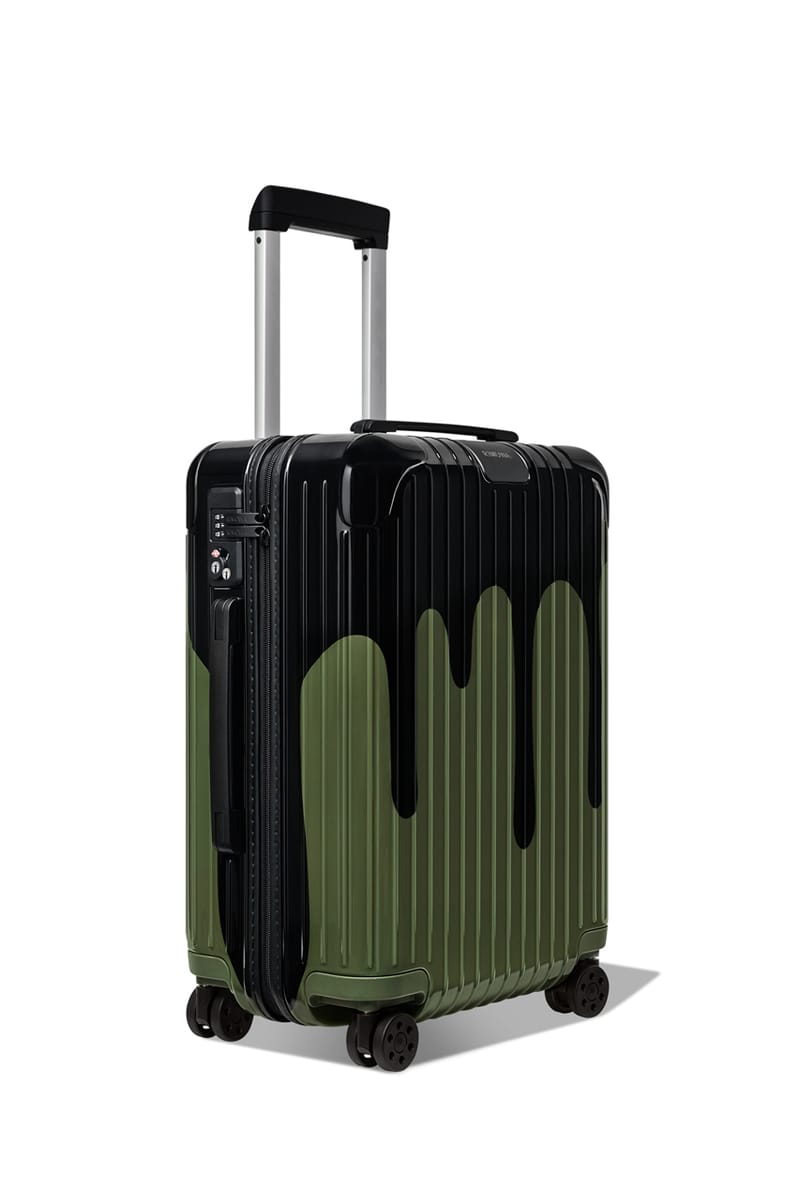 Rimowa7 of 23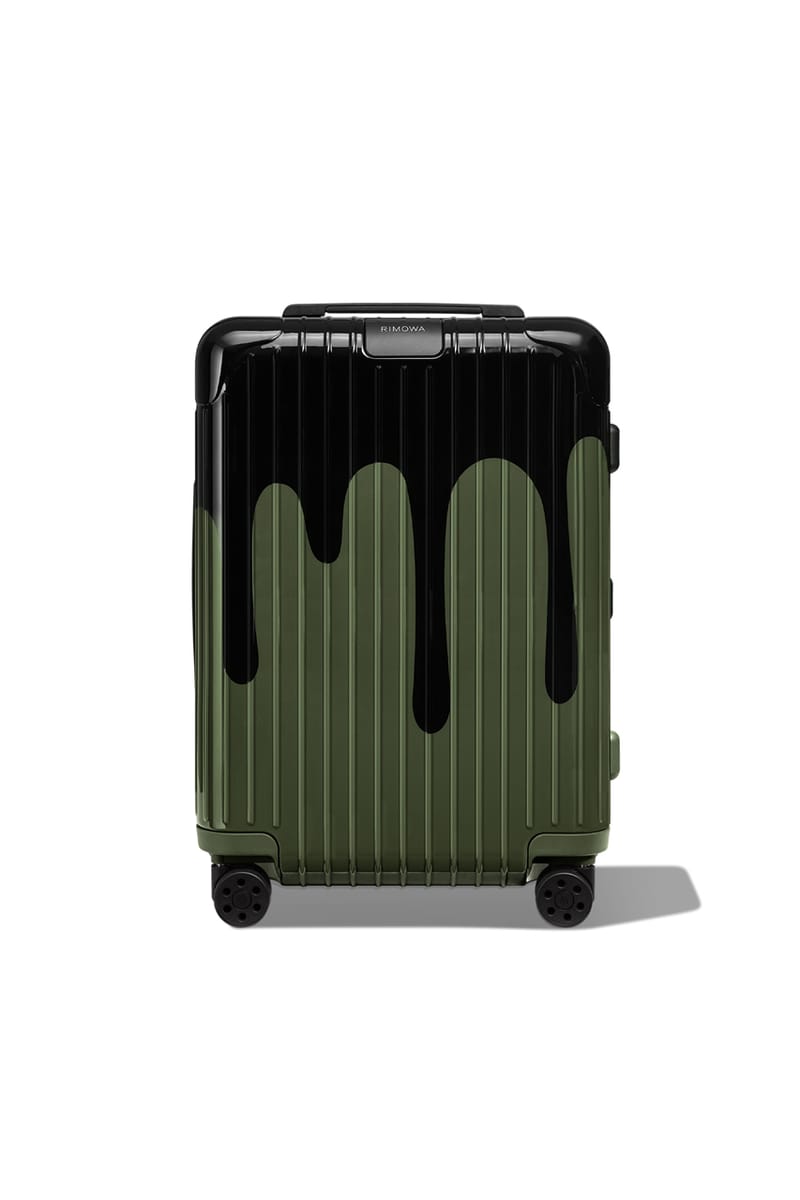 Rimowa8 of 23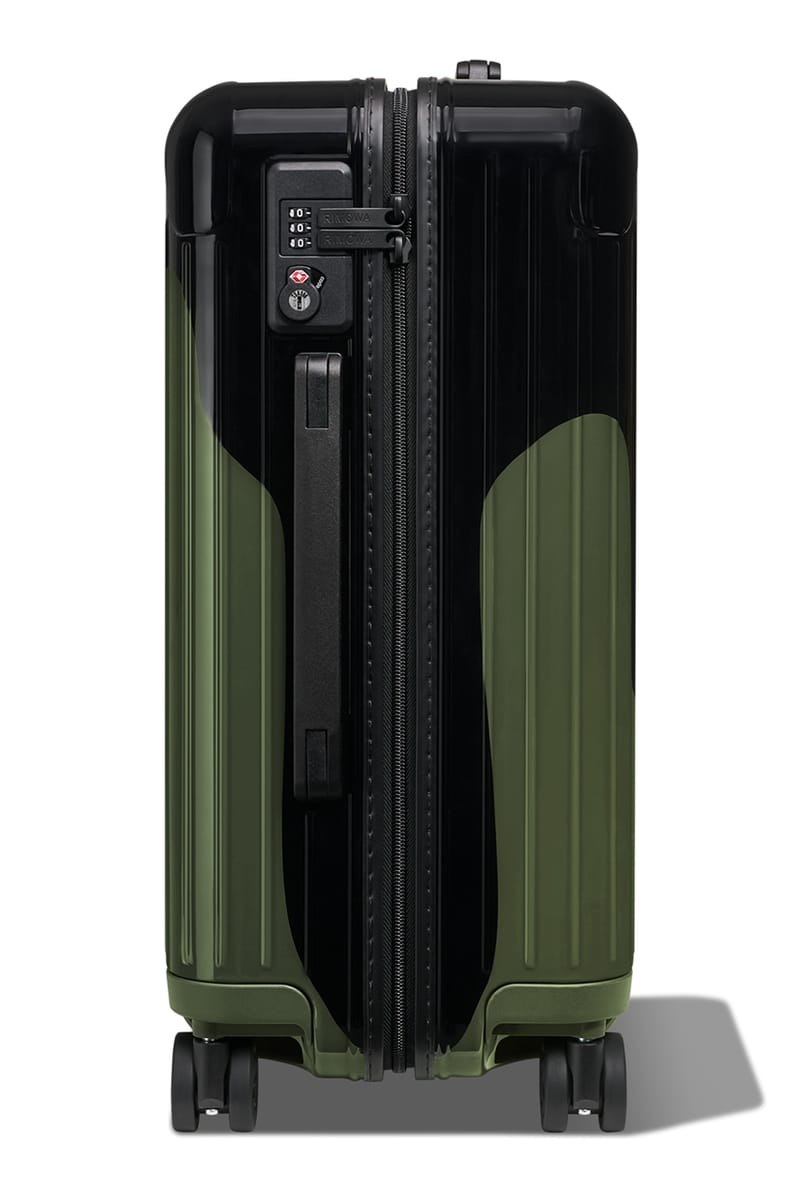 Rimowa9 of 23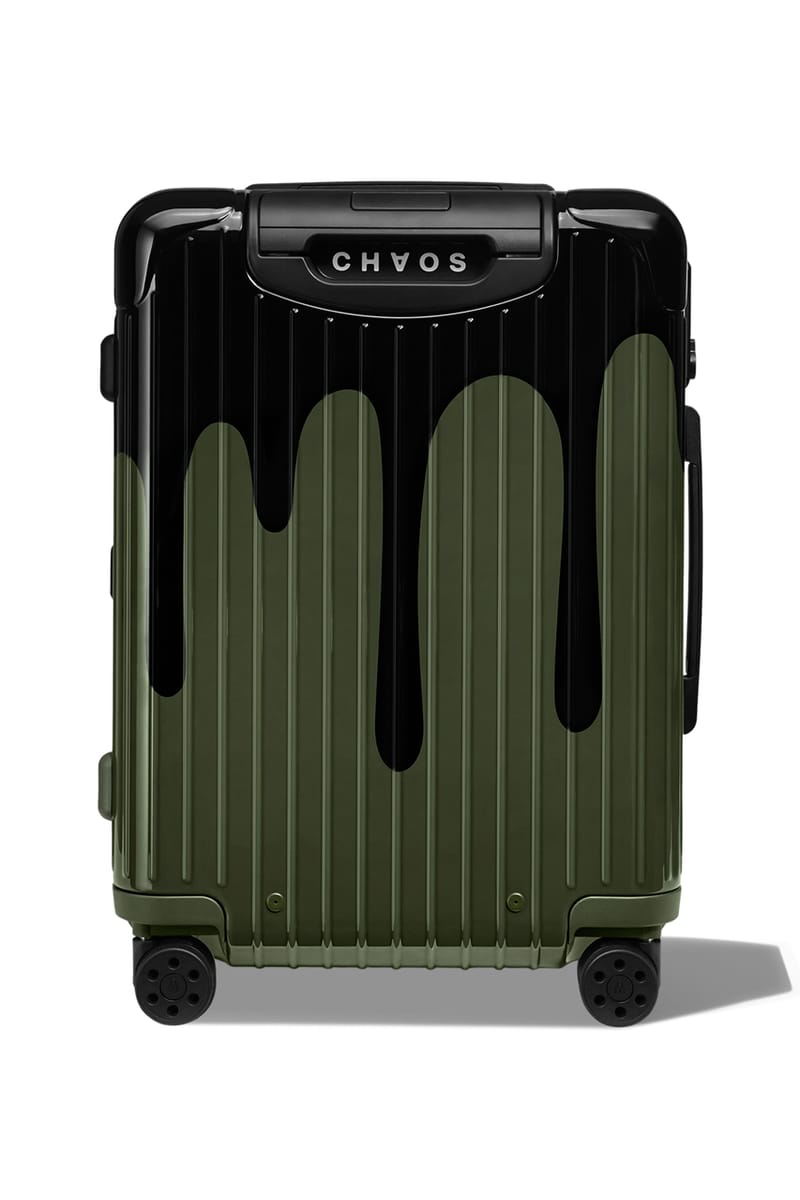 Rimowa10 of 23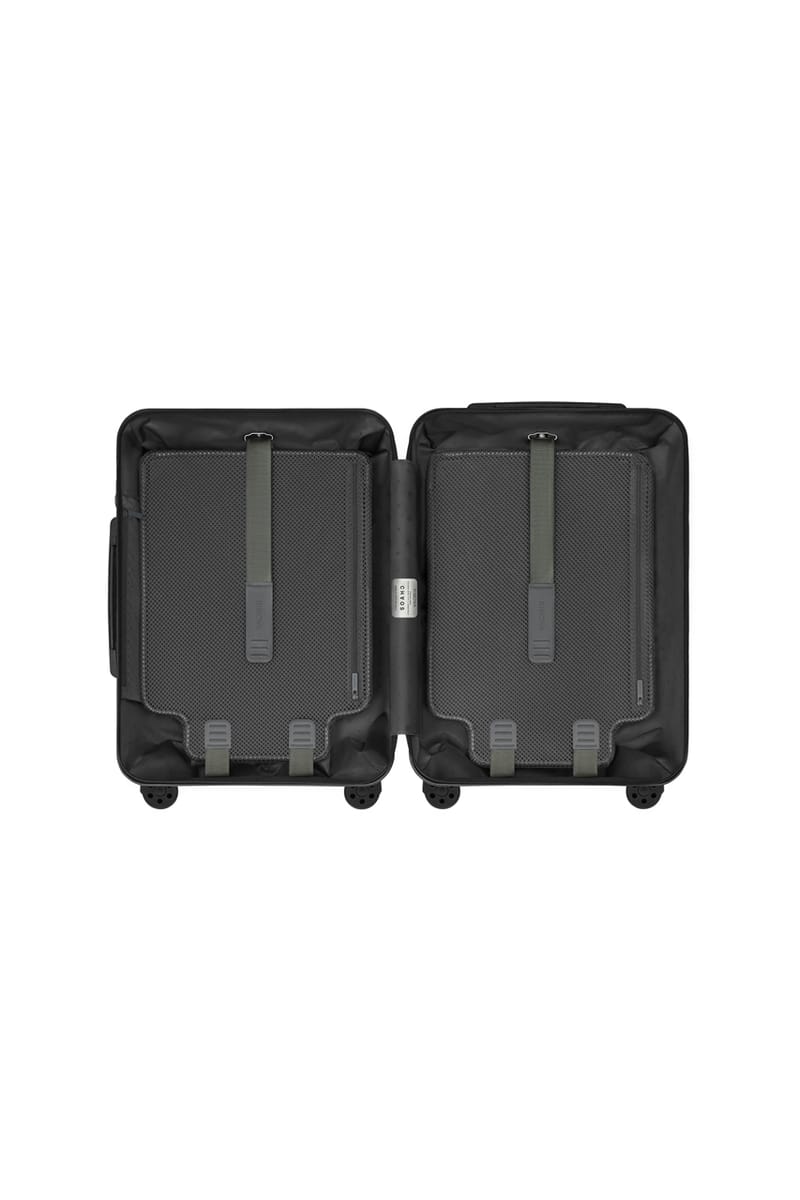 Rimowa11 of 23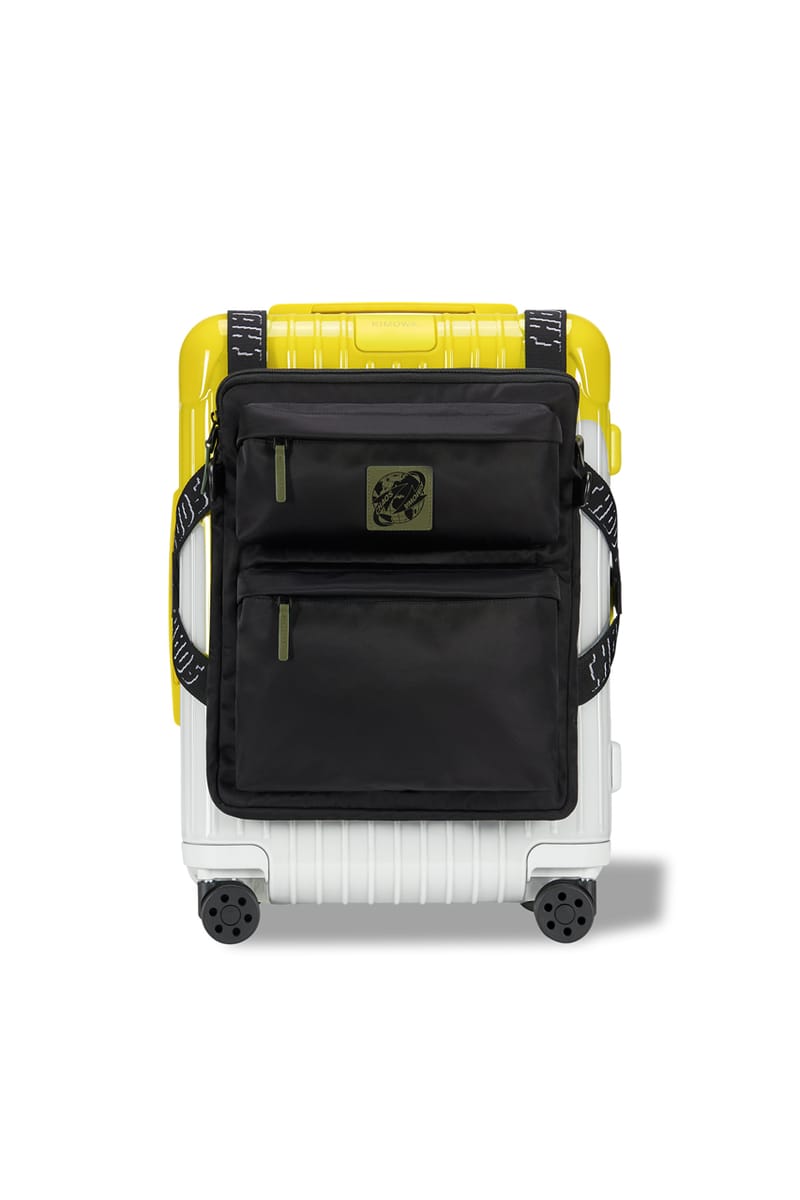 Rimowa12 of 23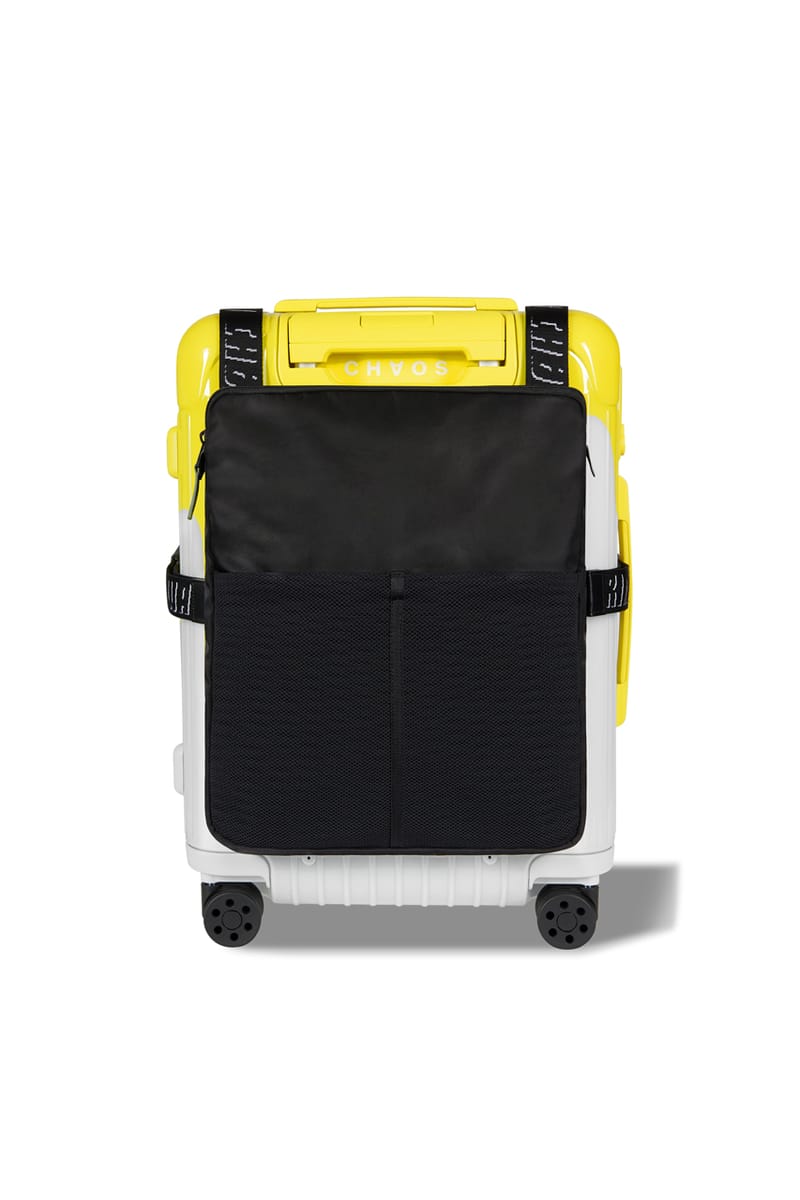 Rimowa13 of 23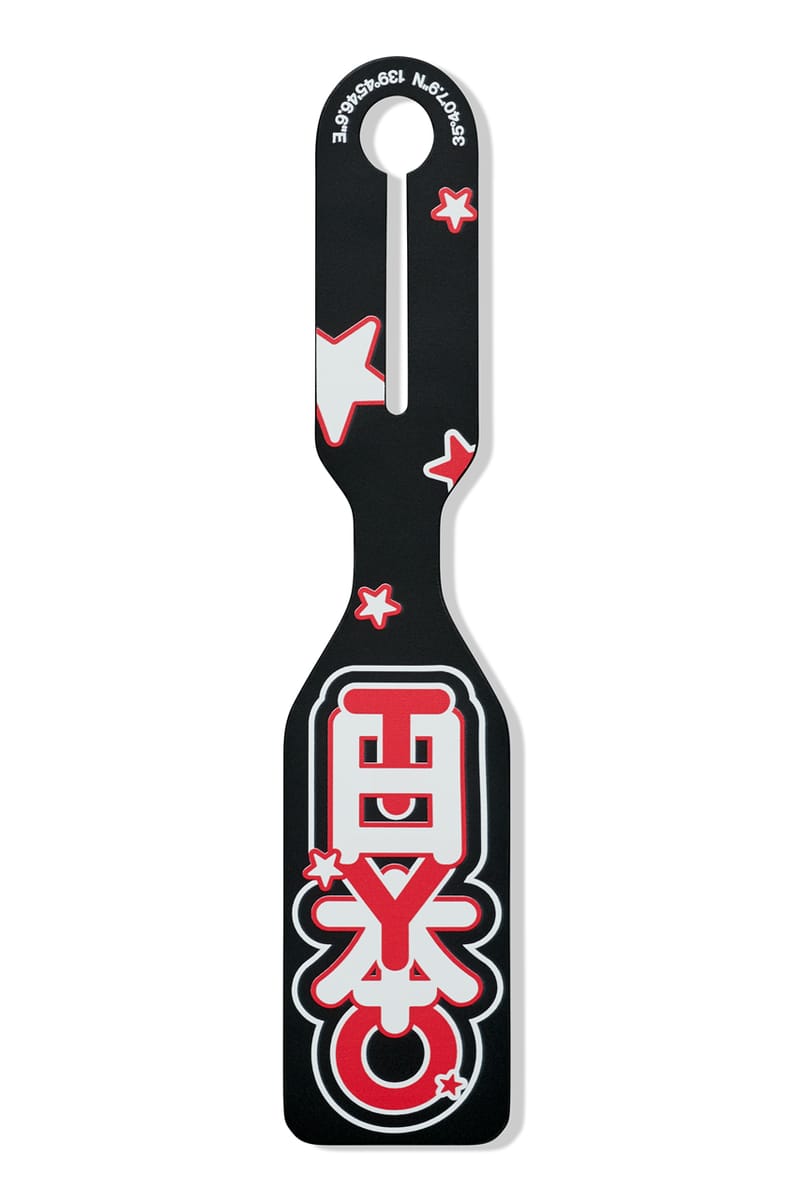 Rimowa14 of 23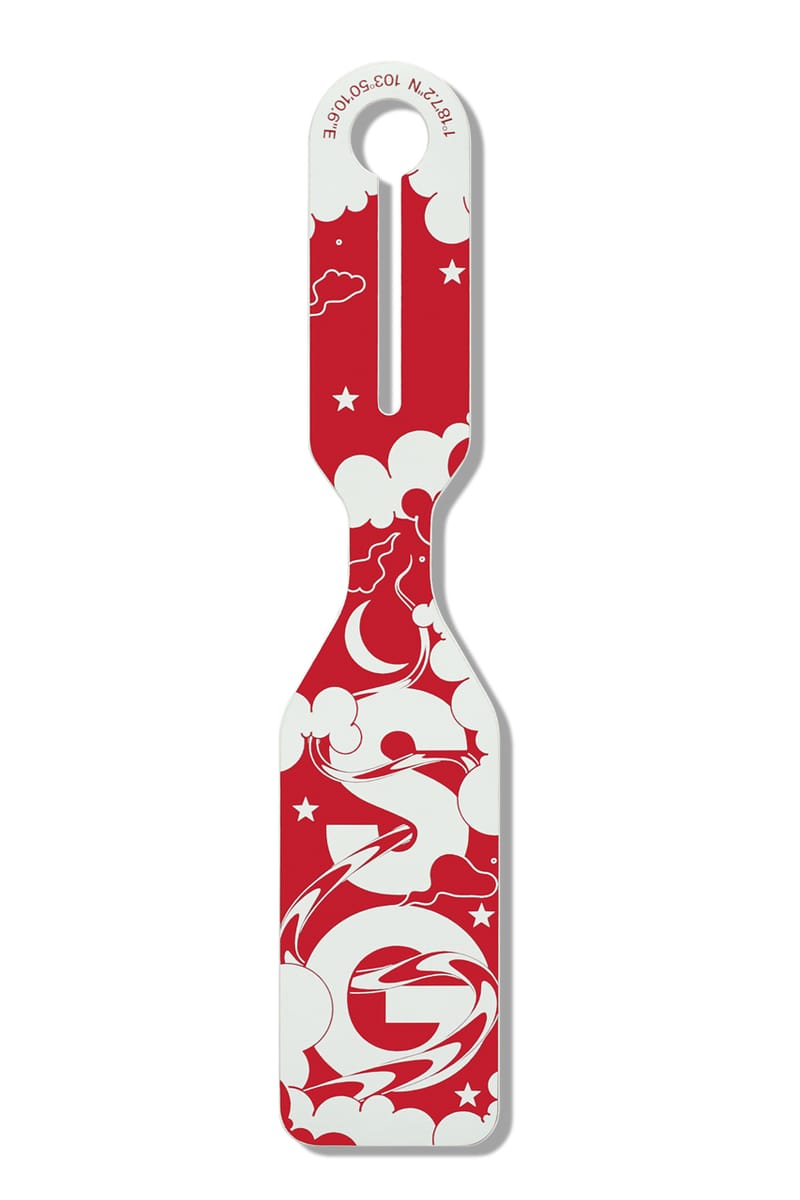 Rimowa15 of 23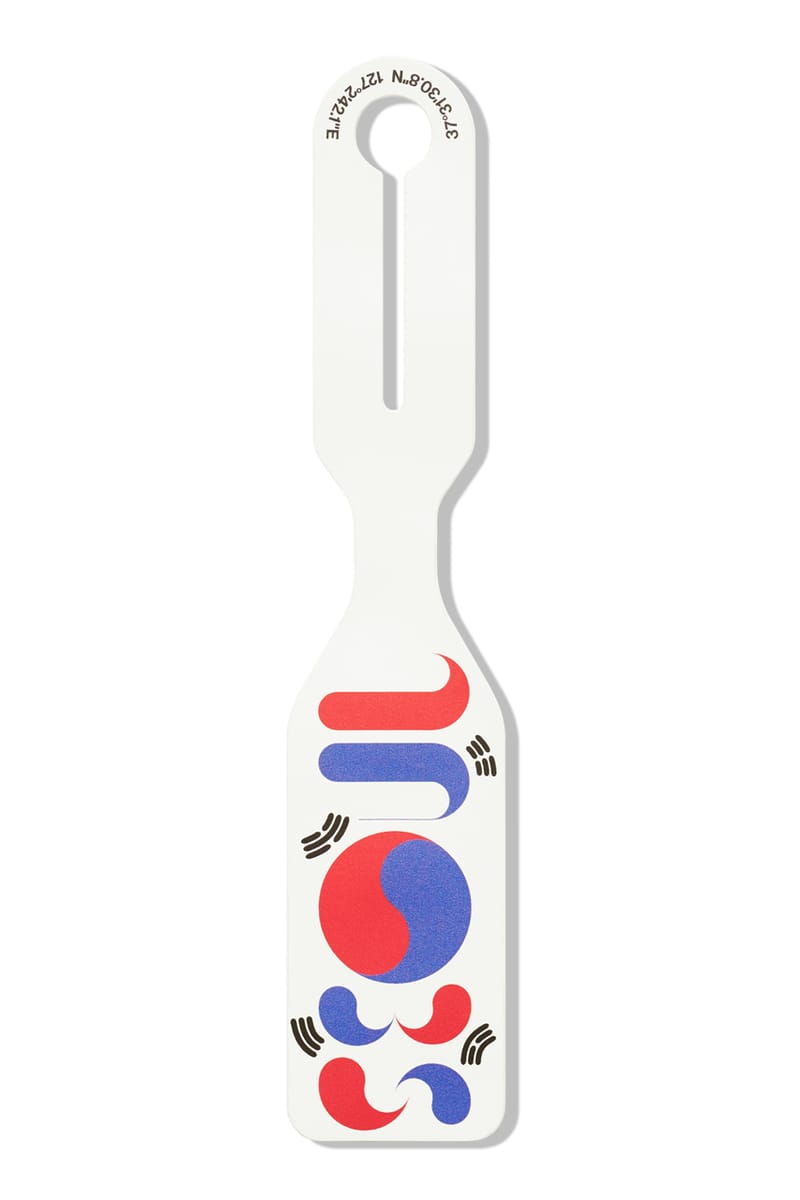 Rimowa16 of 23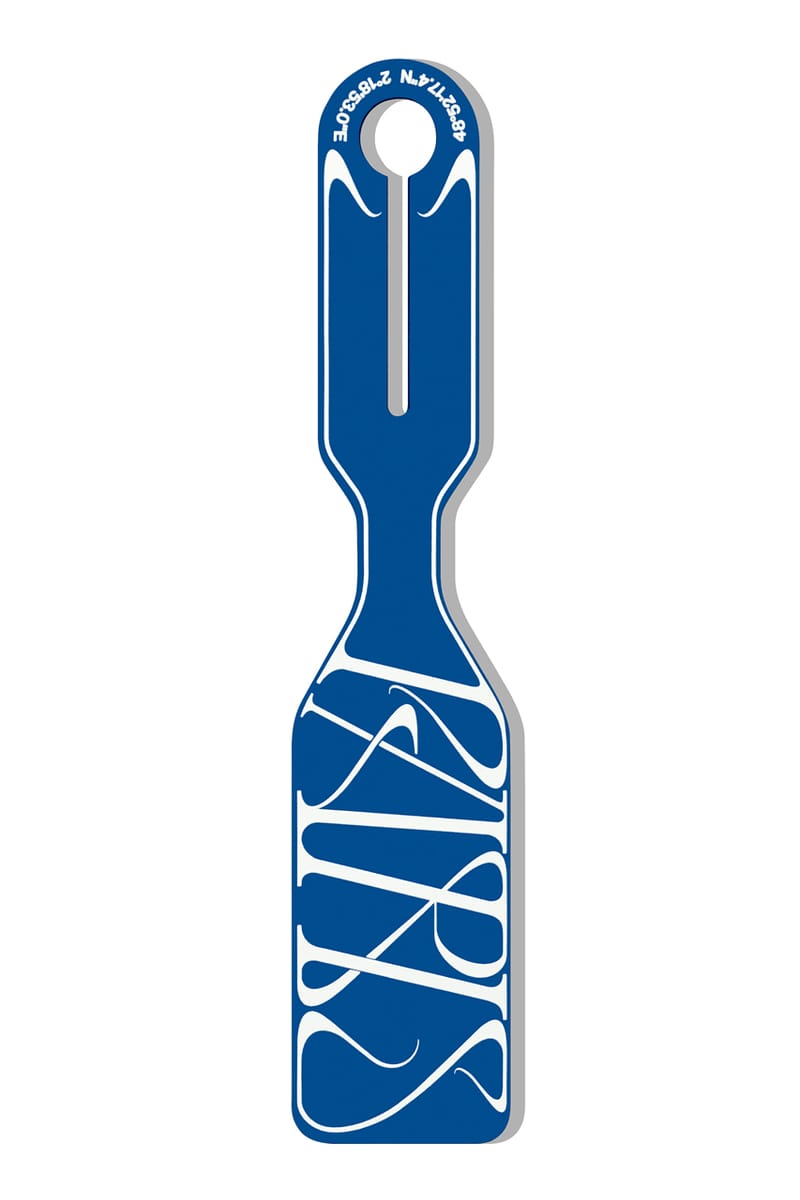 Rimowa17 of 23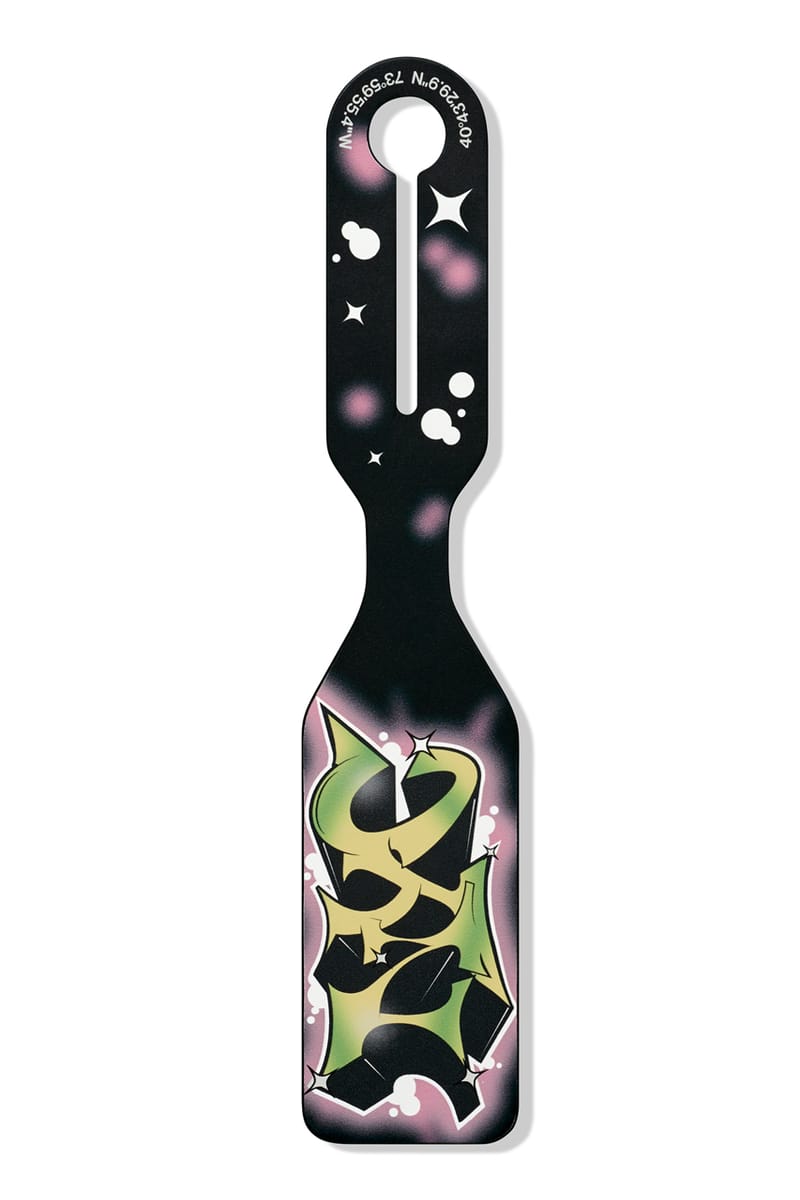 Rimowa18 of 23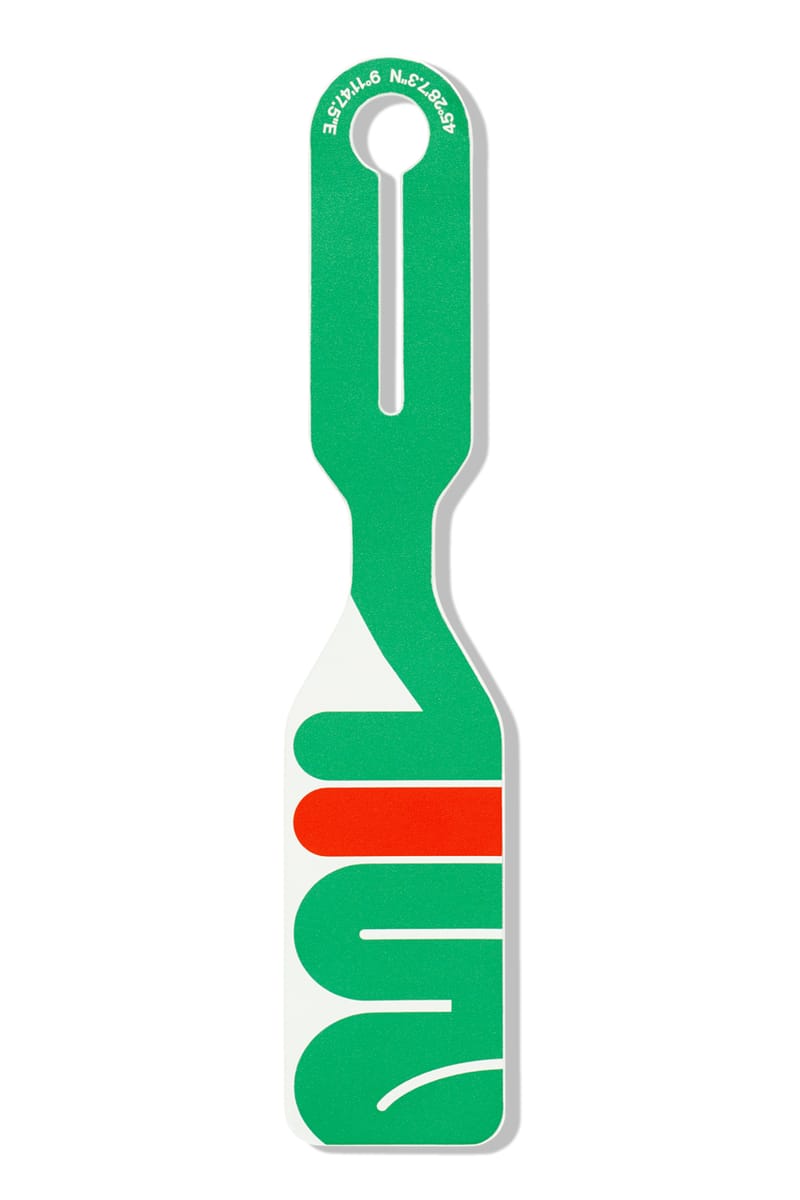 Rimowa19 of 23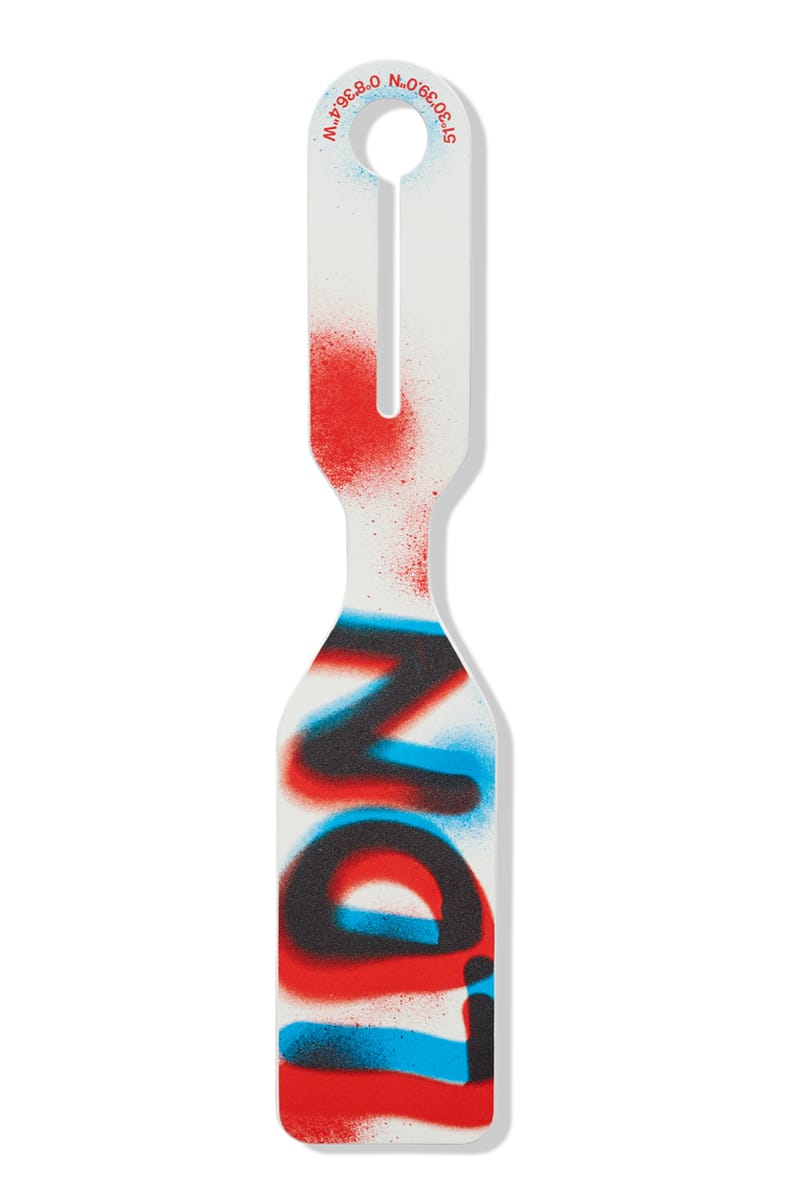 Rimowa20 of 23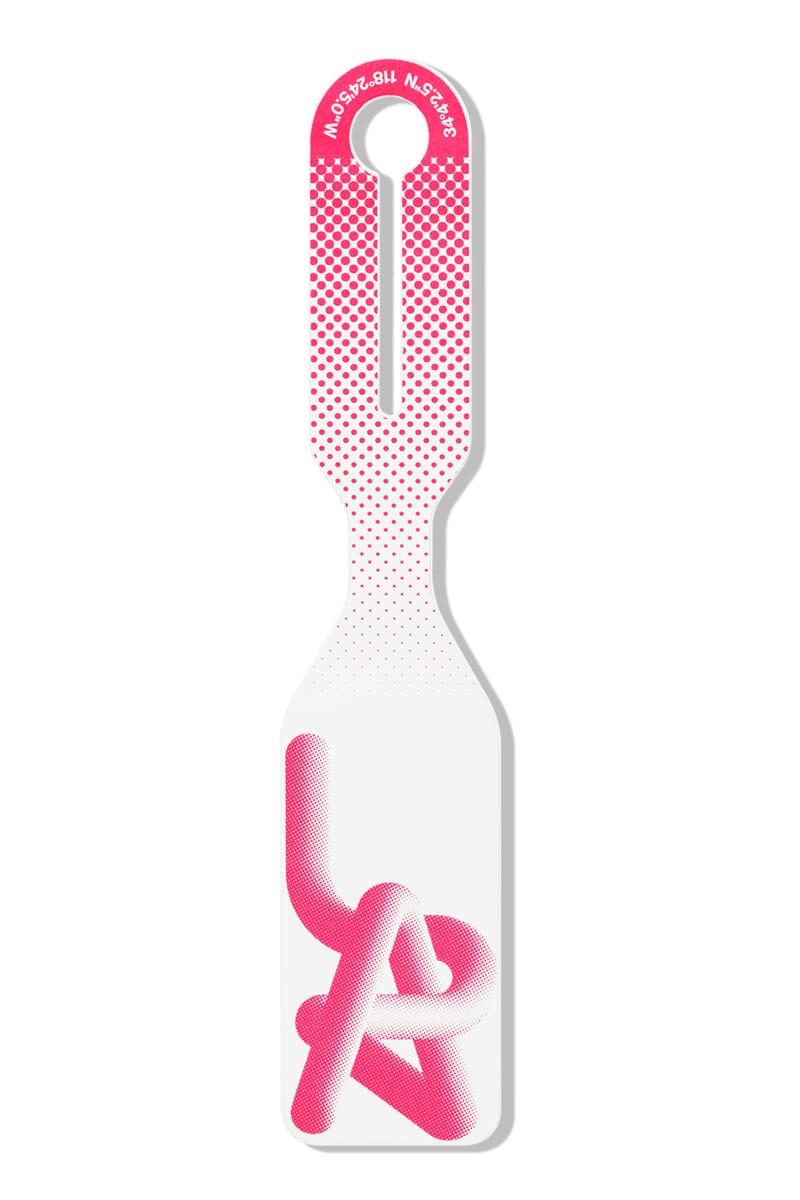 Rimowa21 of 23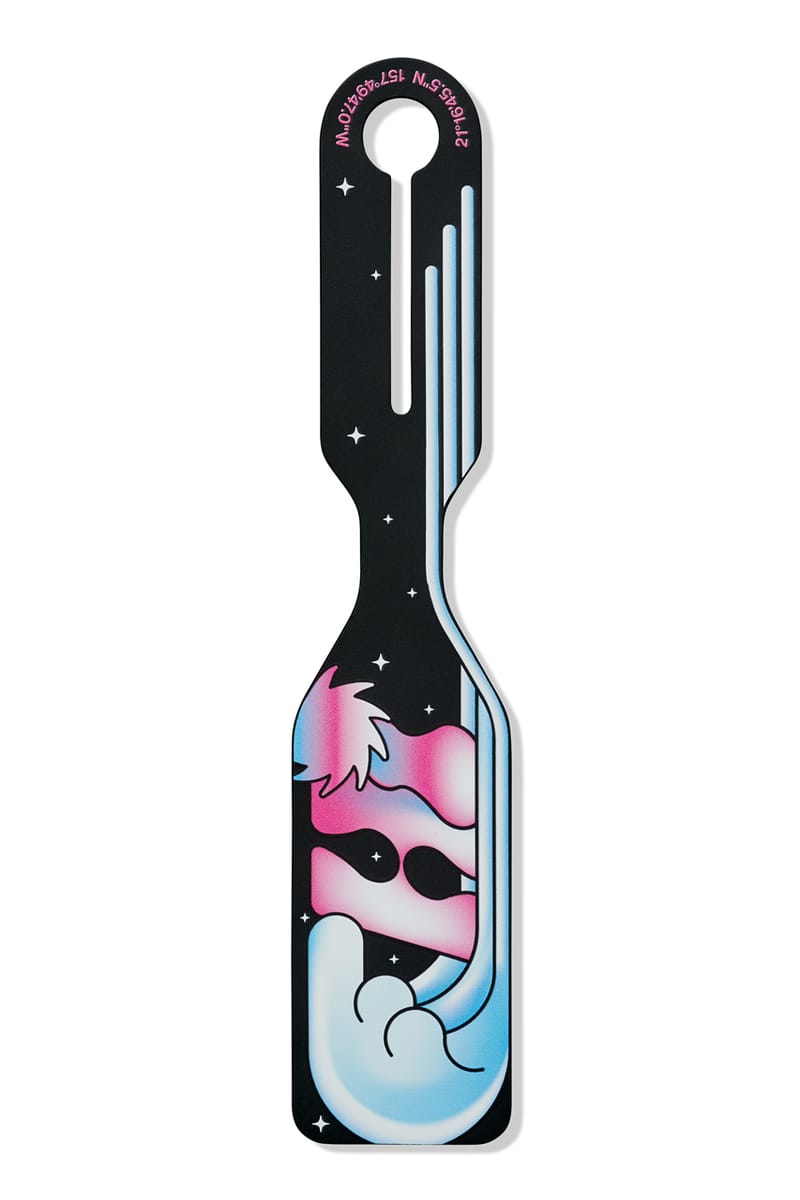 Rimowa22 of 23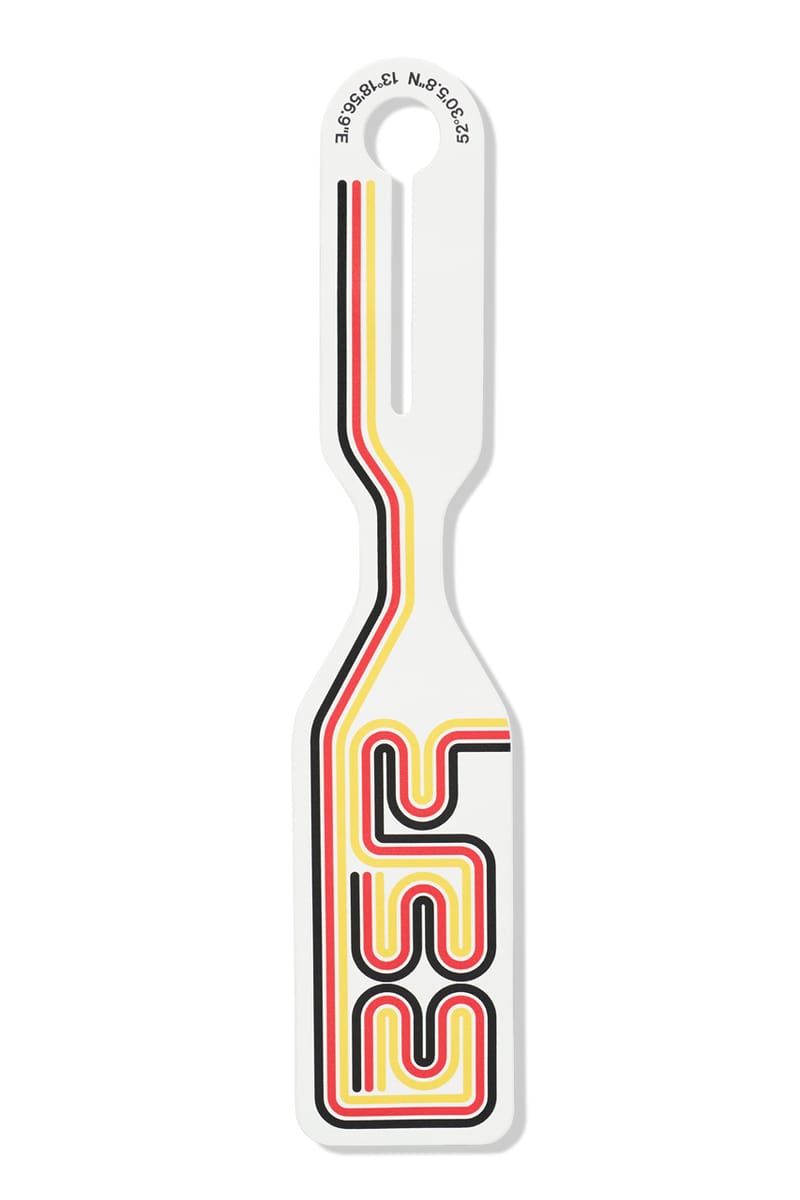 Rimowa23 of 23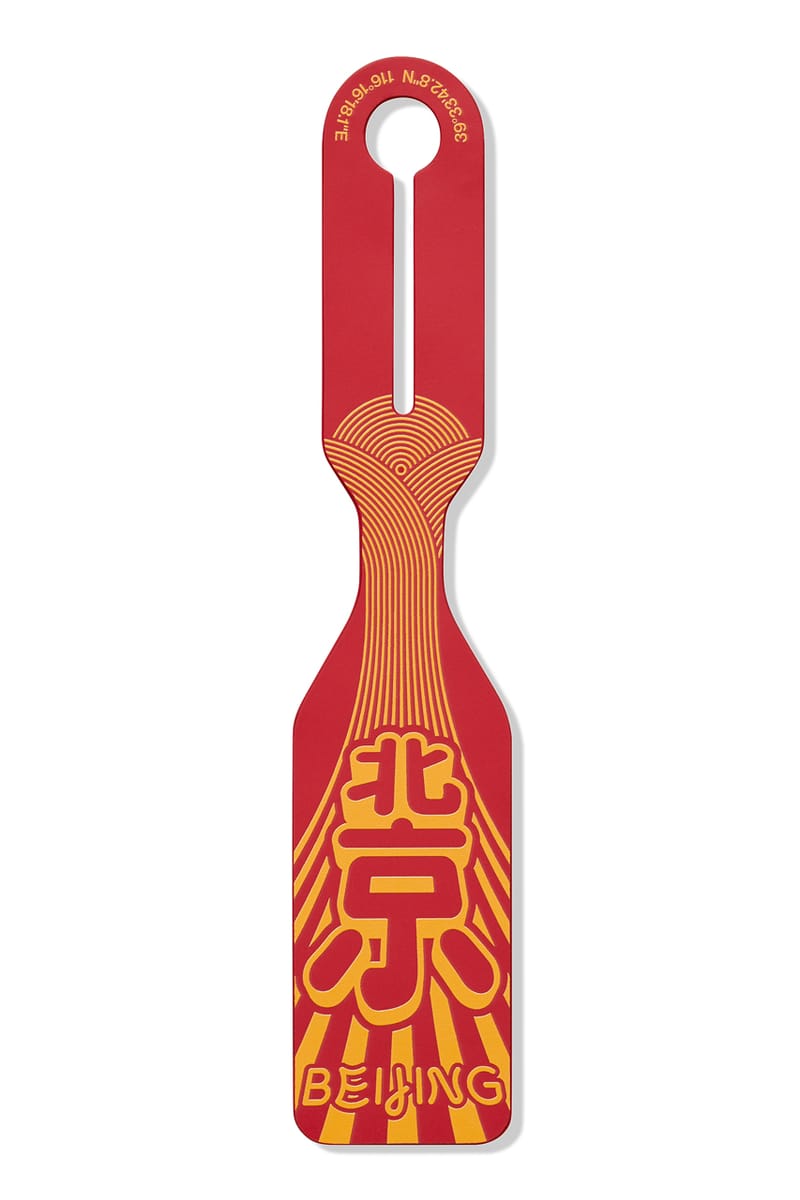 Rimowa
When: June 3
Where: RIMOWA
OAMC Spring/Summer 2021 Diplomatic DOT Peacemaker Liner
1 of 2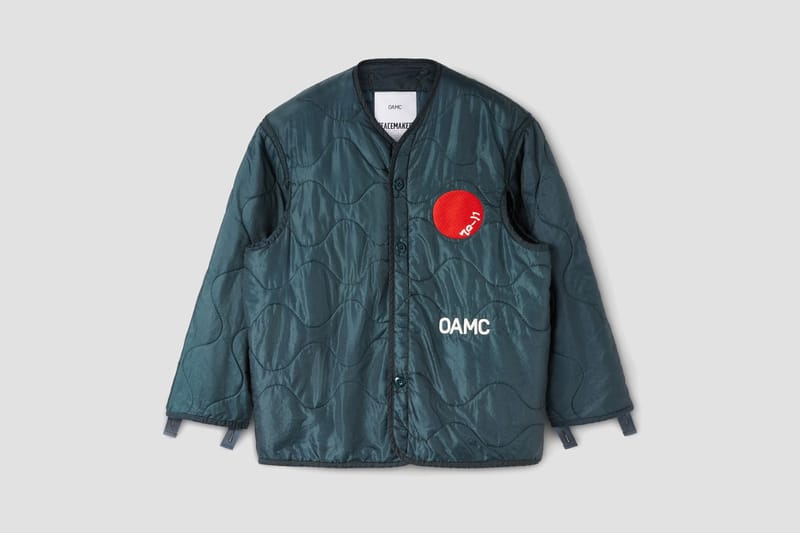 Oamc2 of 2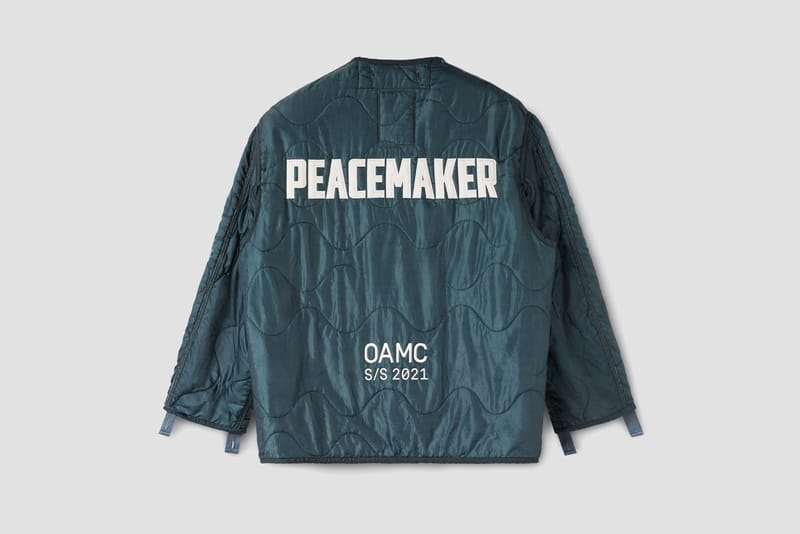 Oamc
When: June 3
Where: OAMC
Supreme Spring/Summer 2021 Week 15 Drop
1 of 33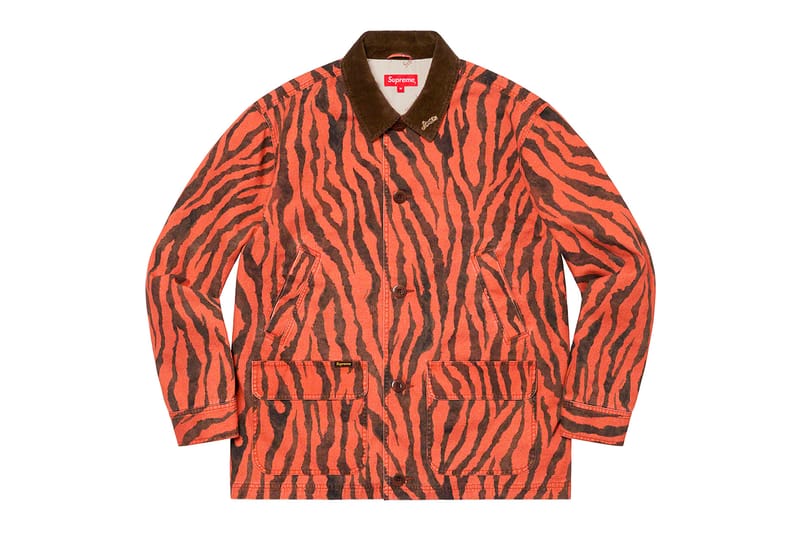 Supreme2 of 33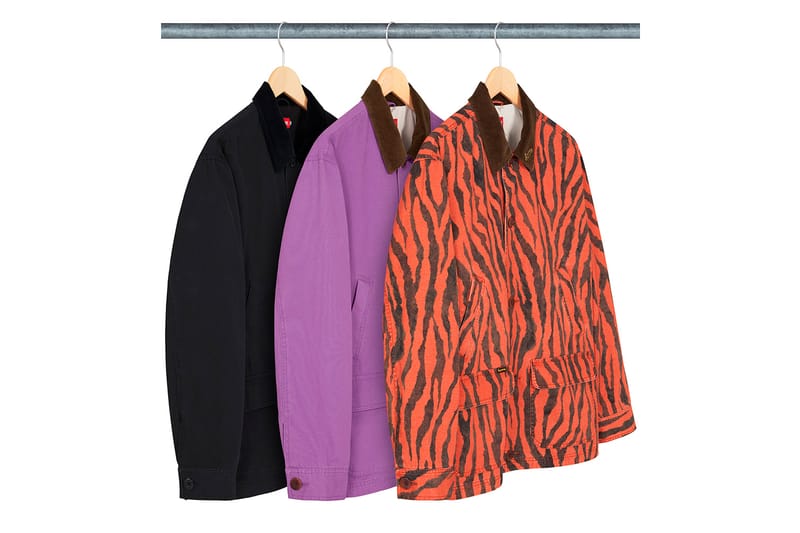 Supreme3 of 33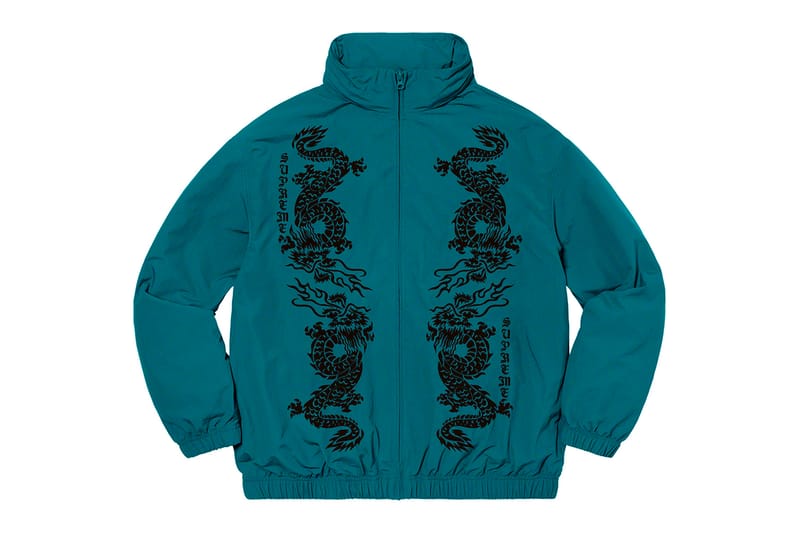 Supreme4 of 33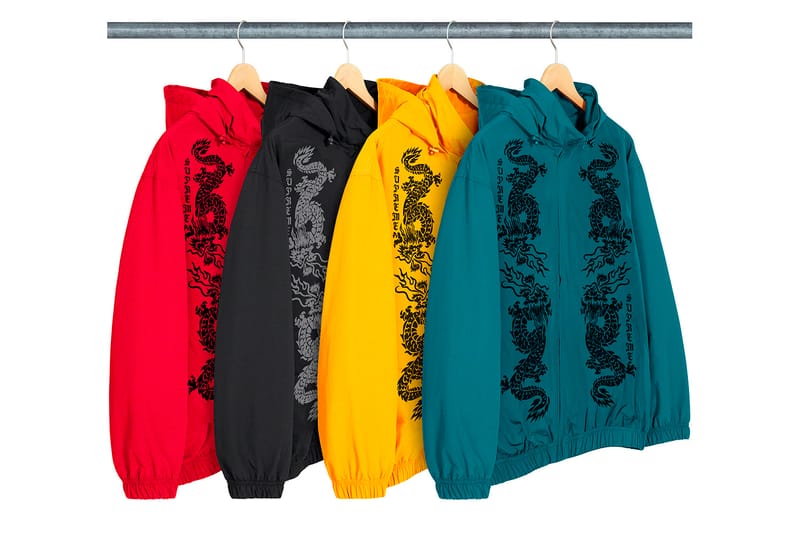 Supreme5 of 33
Supreme6 of 33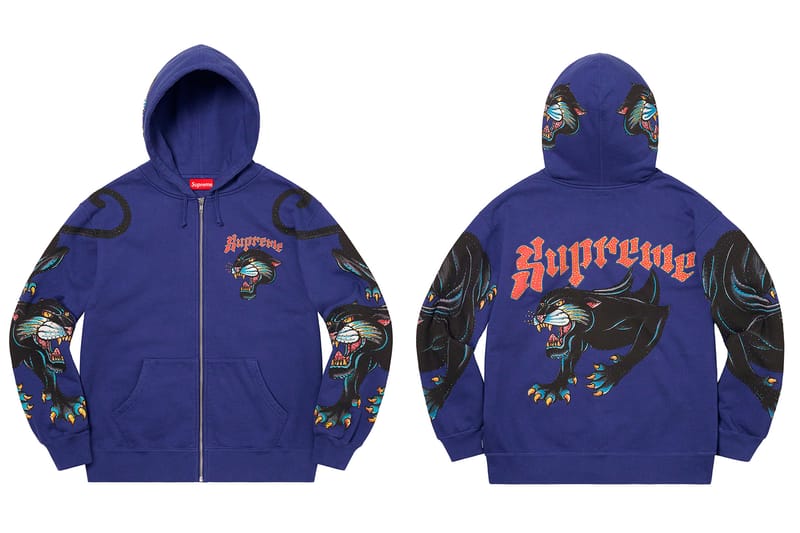 Supreme7 of 33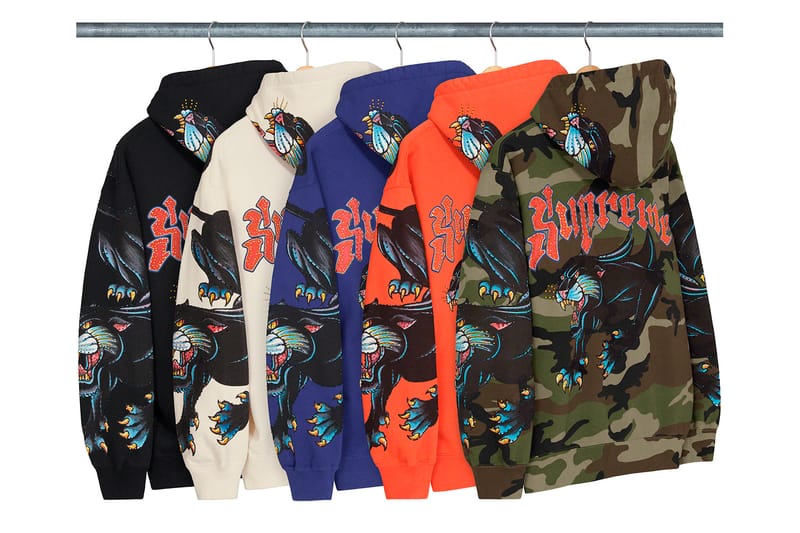 Supreme8 of 33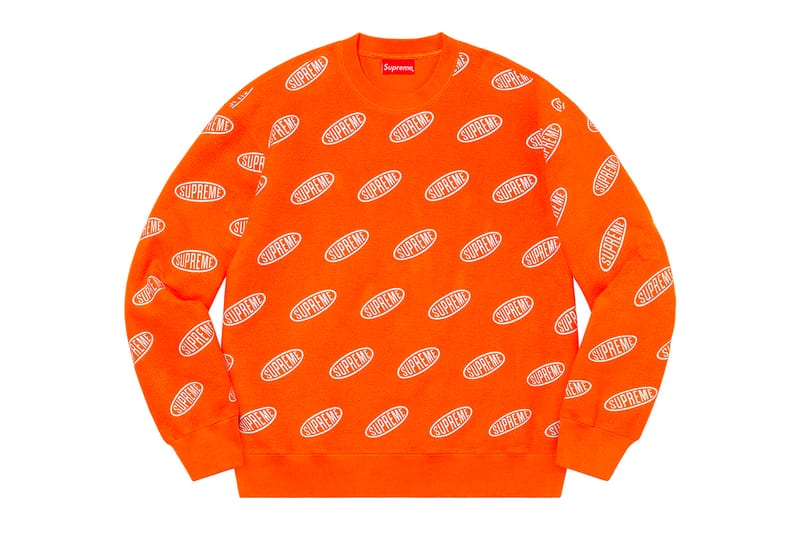 Supreme9 of 33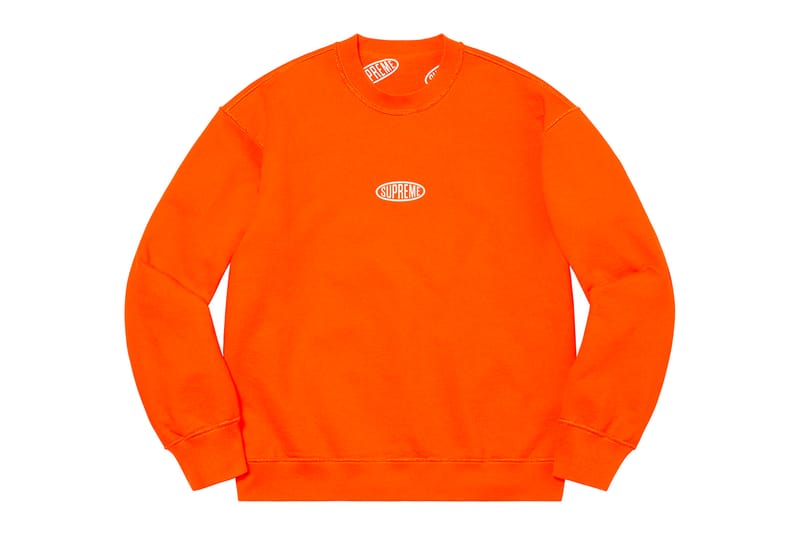 Supreme10 of 33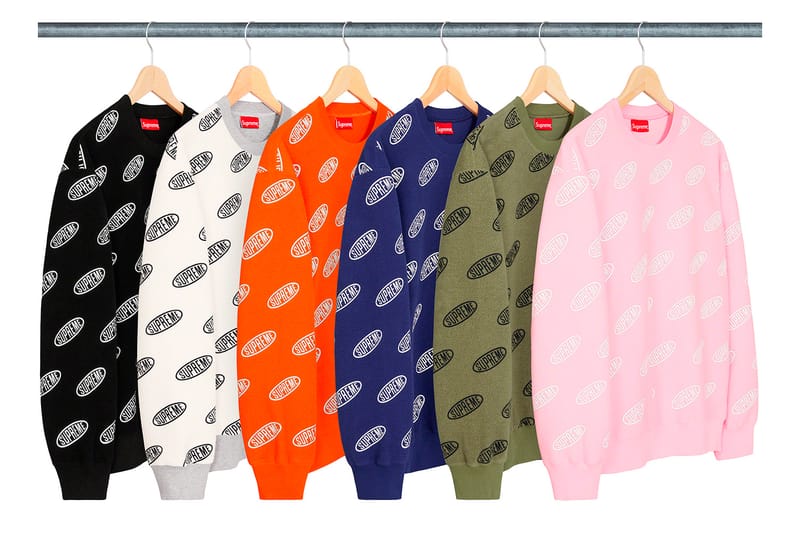 Supreme11 of 33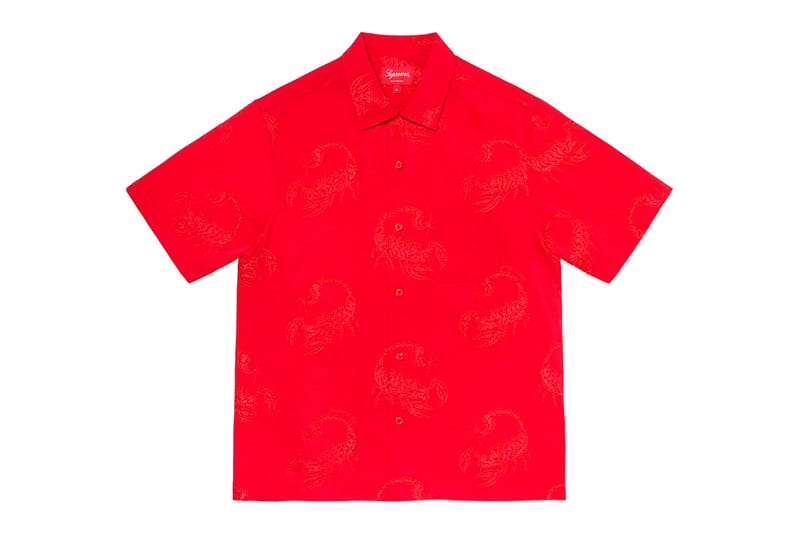 Supreme12 of 33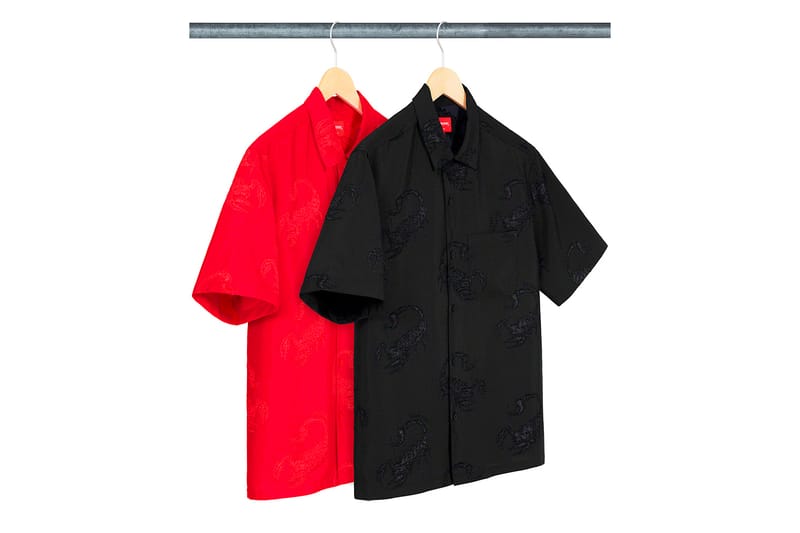 Supreme13 of 33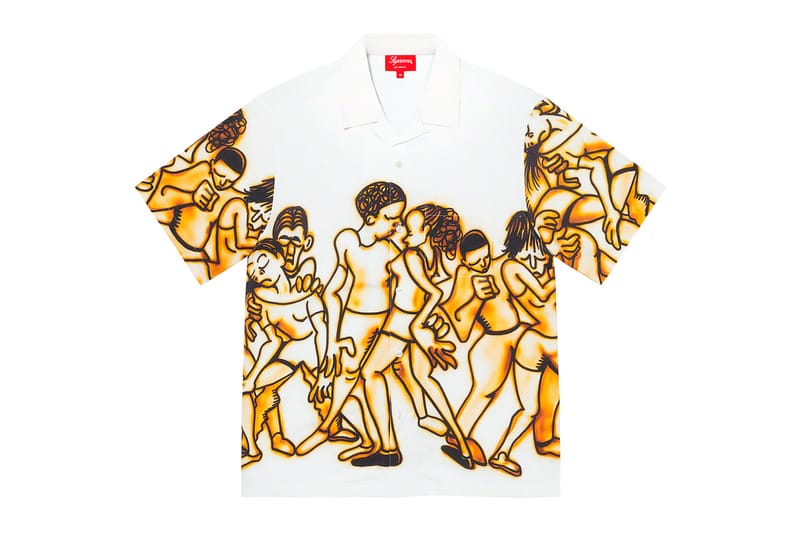 Supreme14 of 33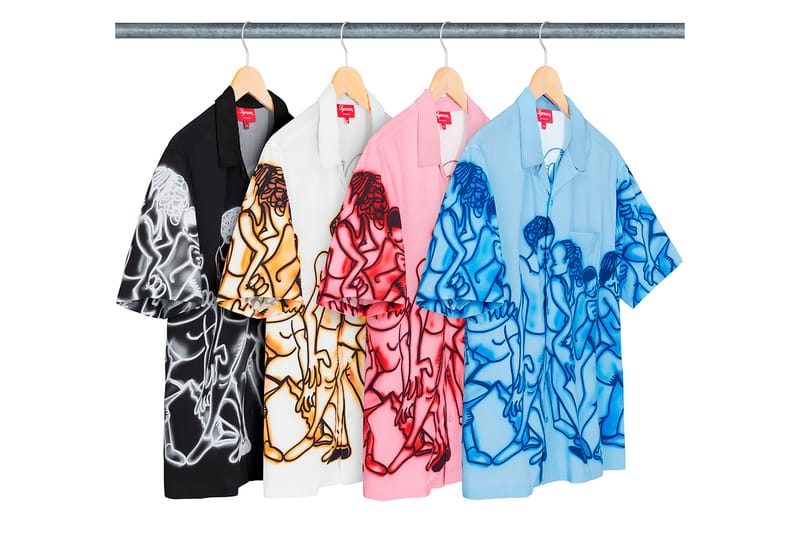 Supreme15 of 33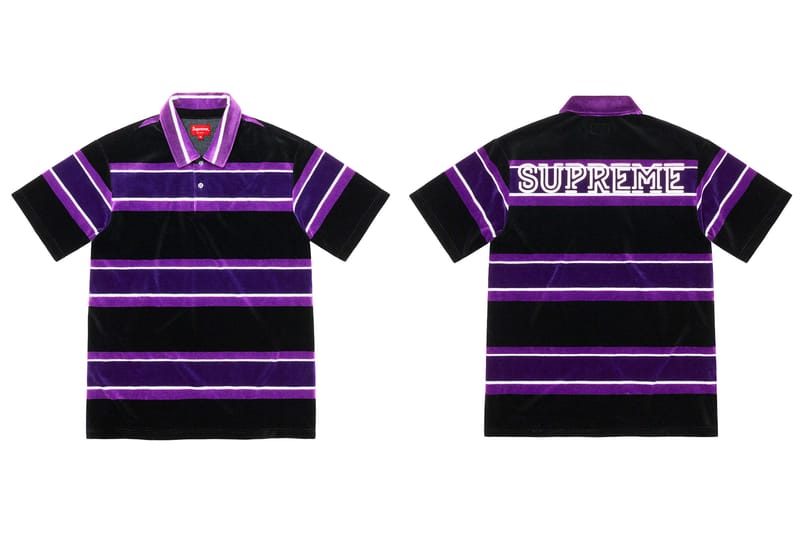 Supreme16 of 33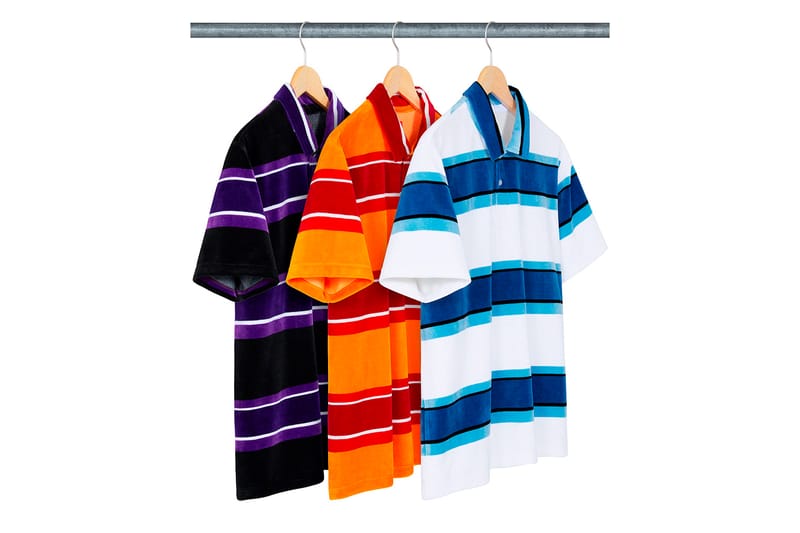 Supreme17 of 33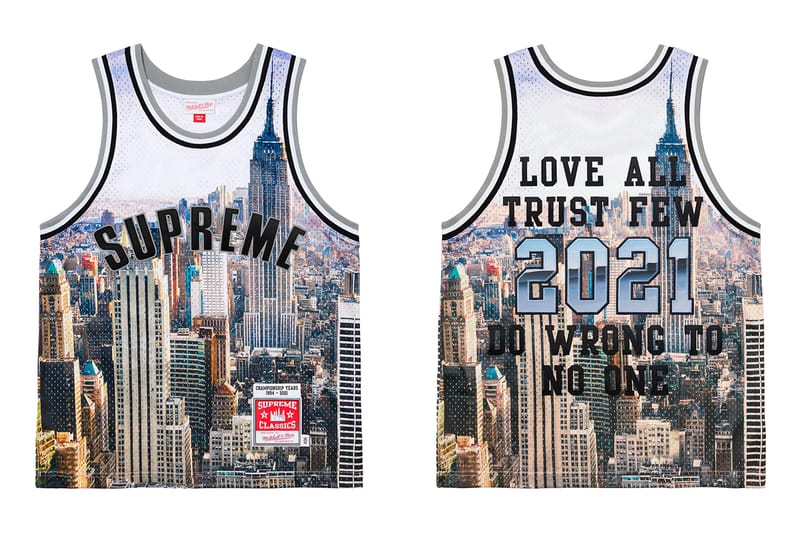 Supreme18 of 33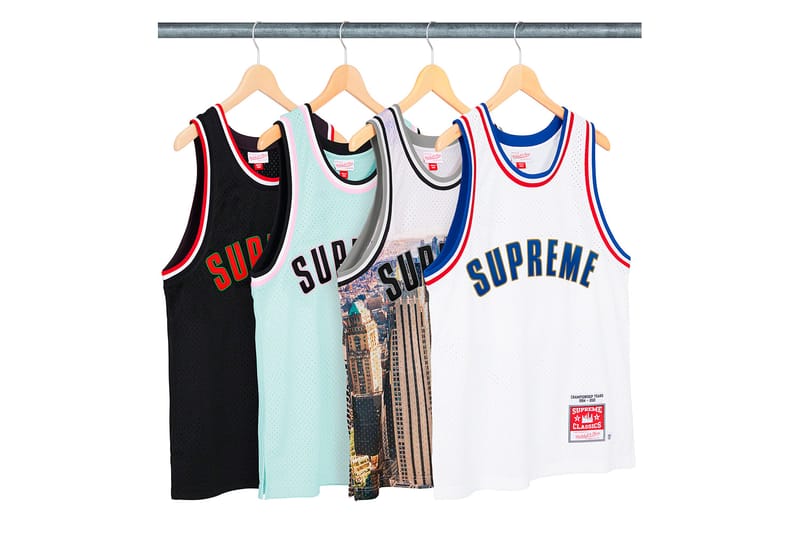 Supreme19 of 33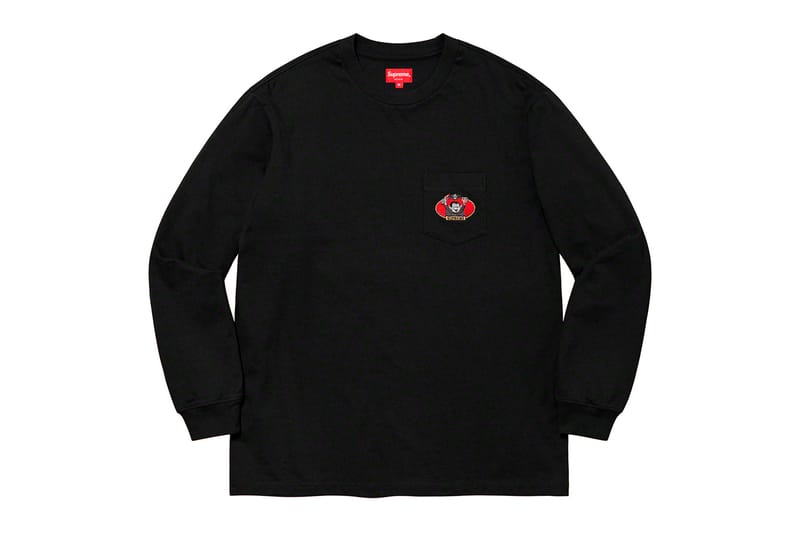 Supreme20 of 33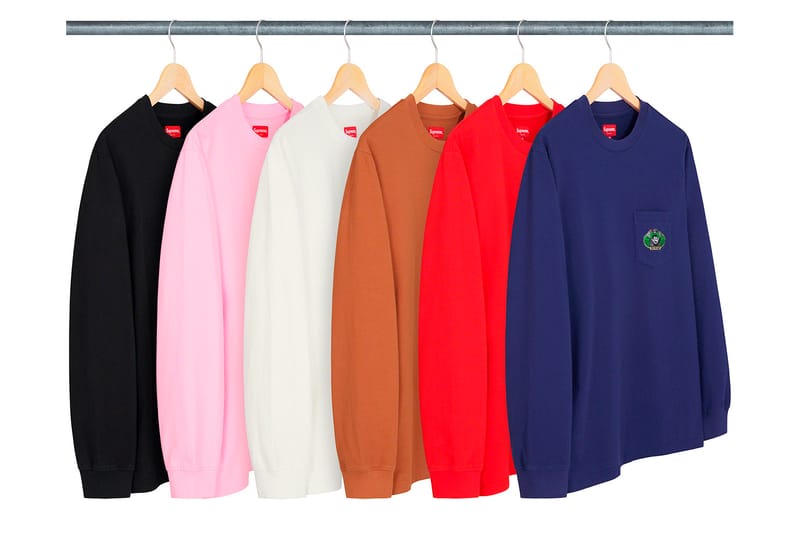 Supreme21 of 33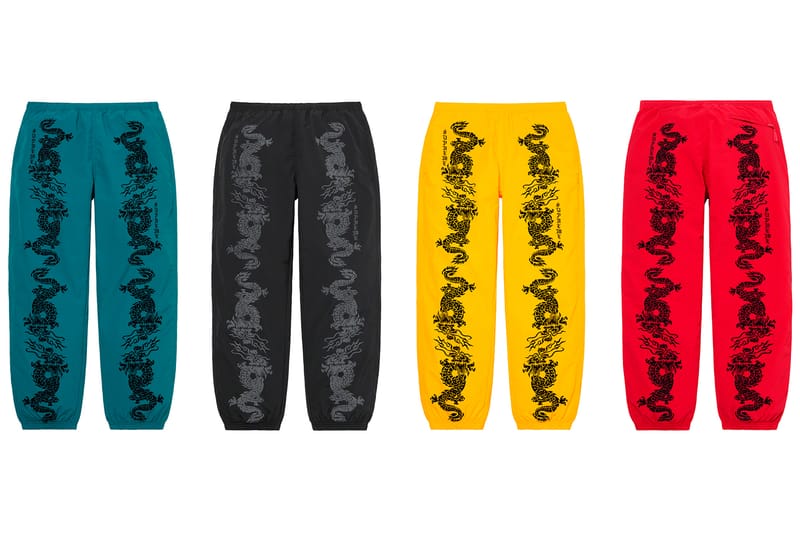 Supreme22 of 33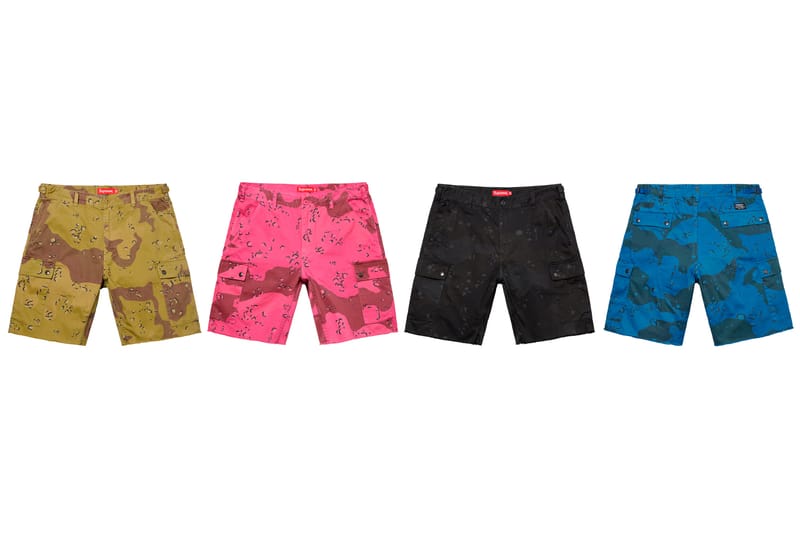 Supreme23 of 33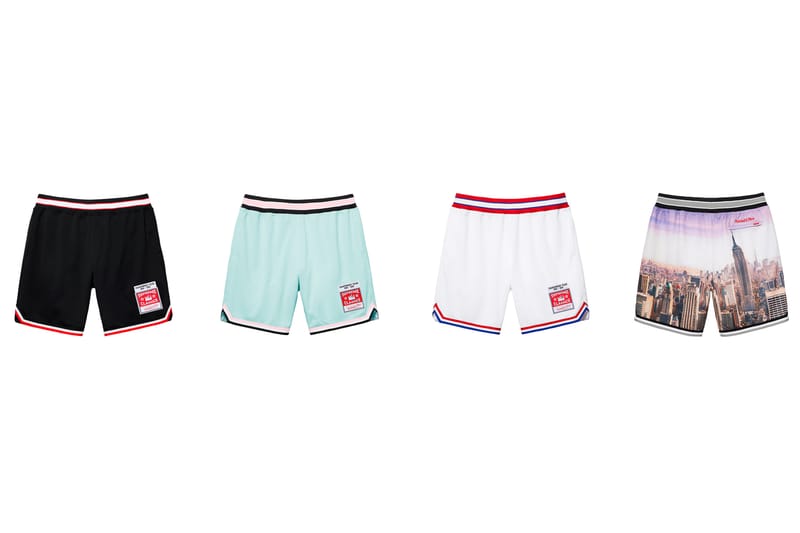 Supreme24 of 33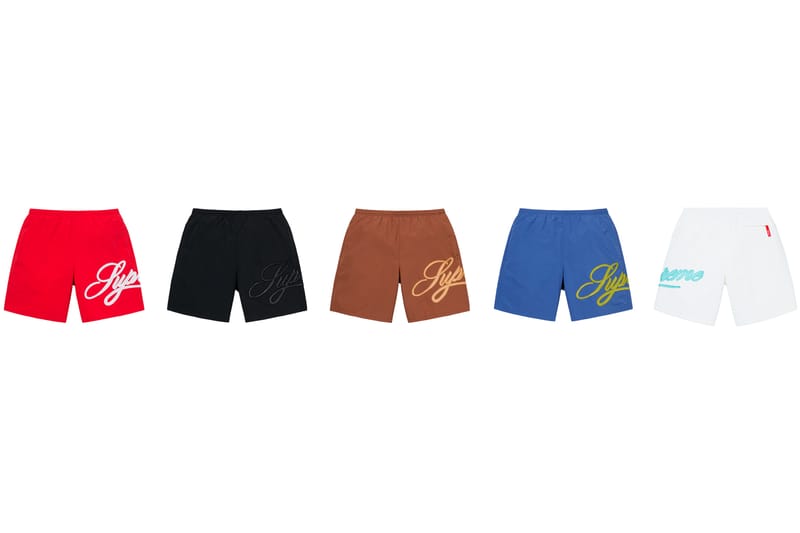 Supreme25 of 33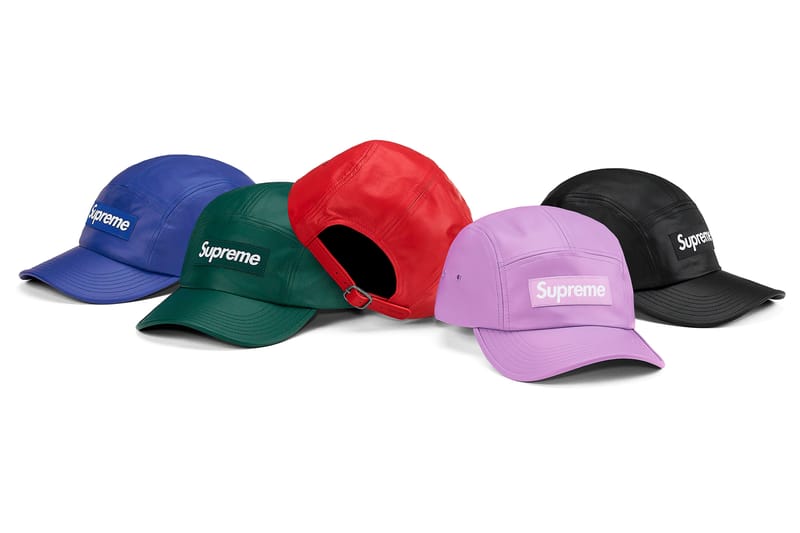 Supreme26 of 33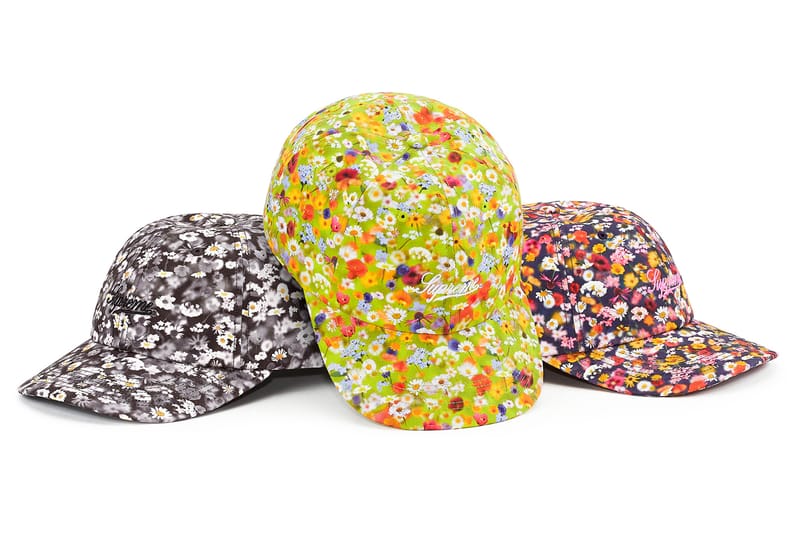 Supreme27 of 33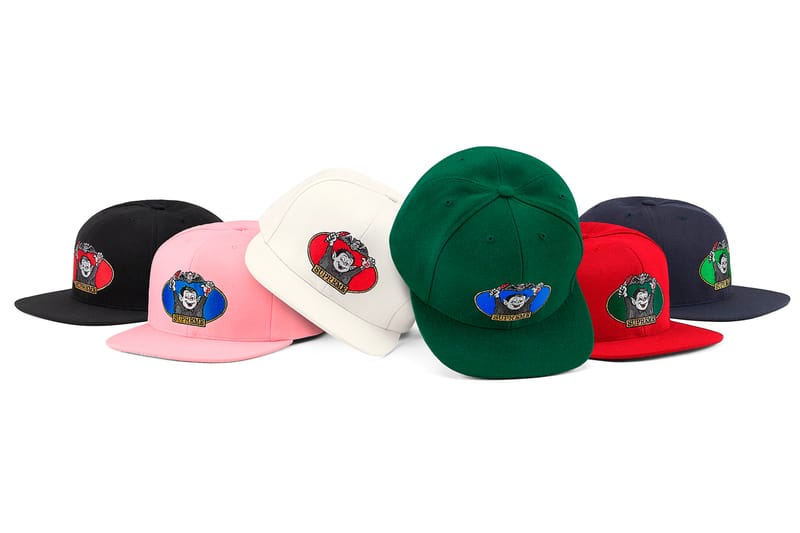 Supreme28 of 33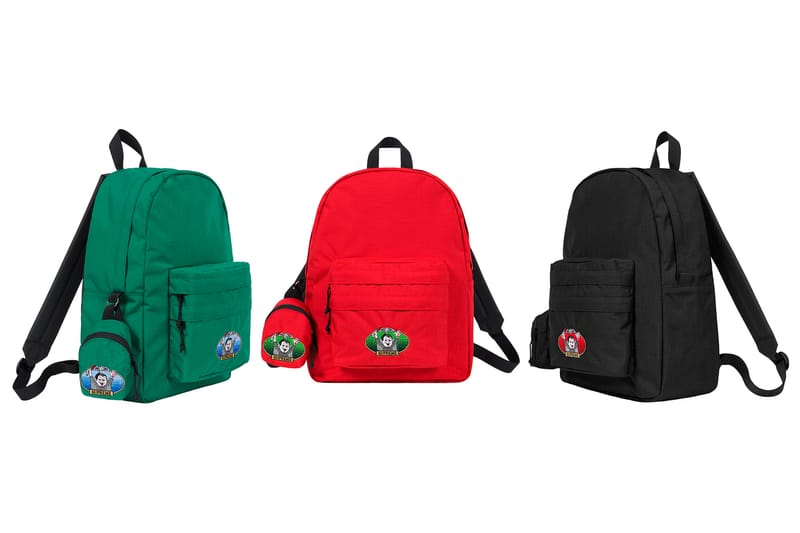 Supreme29 of 33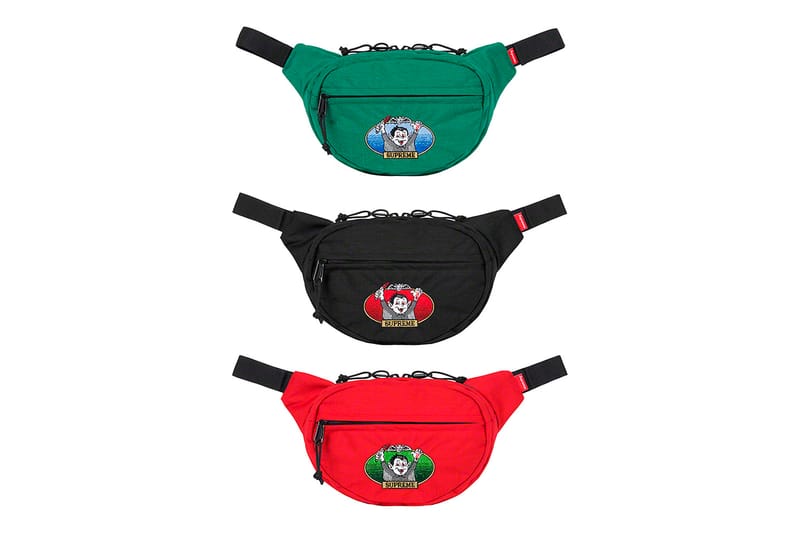 Supreme30 of 33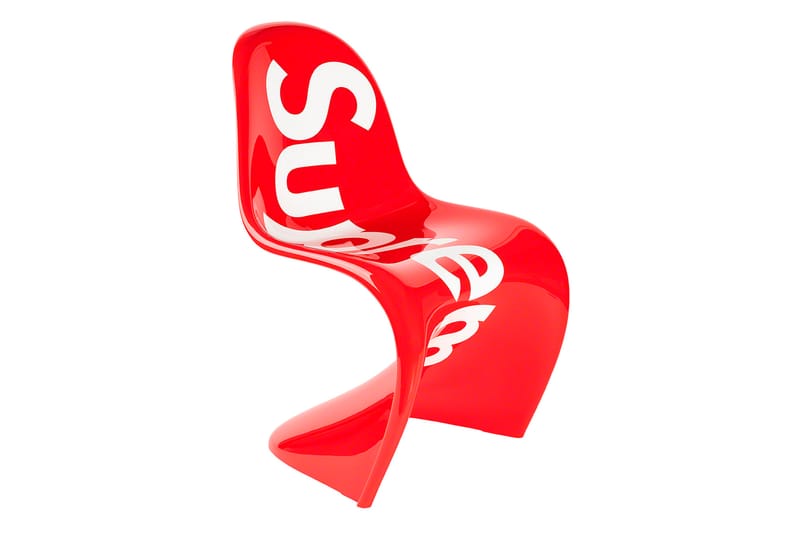 Supreme31 of 33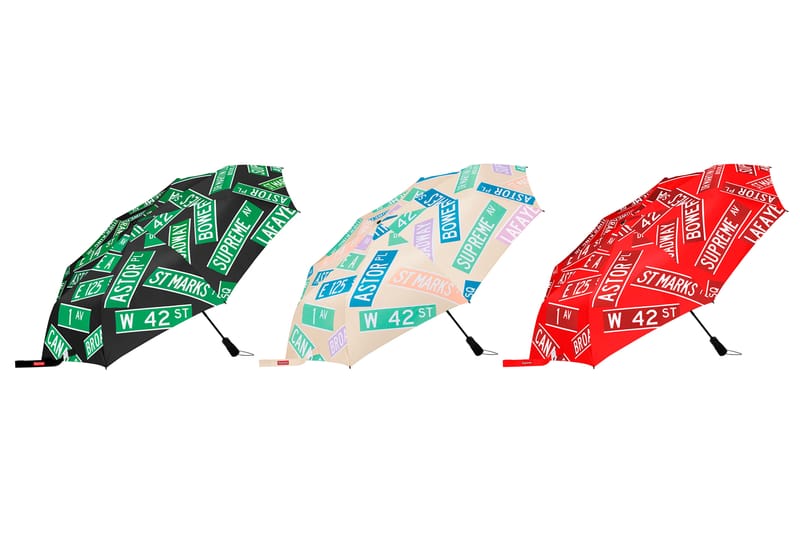 Supreme32 of 33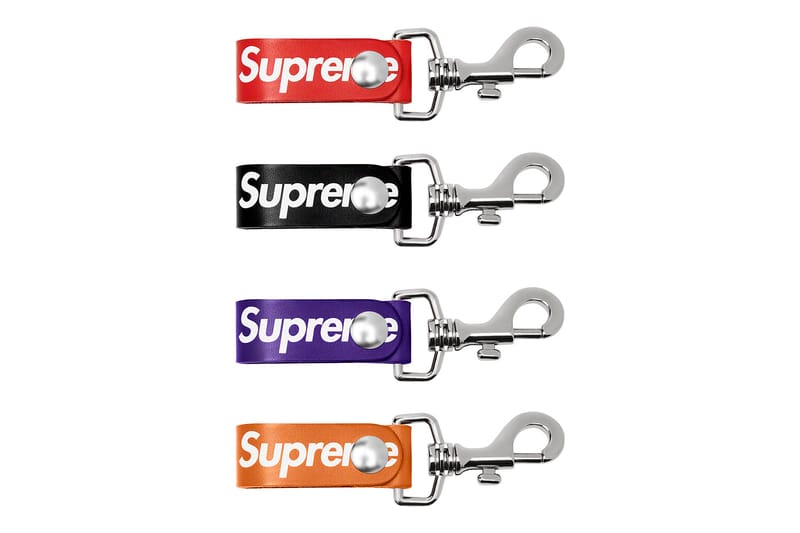 Supreme33 of 33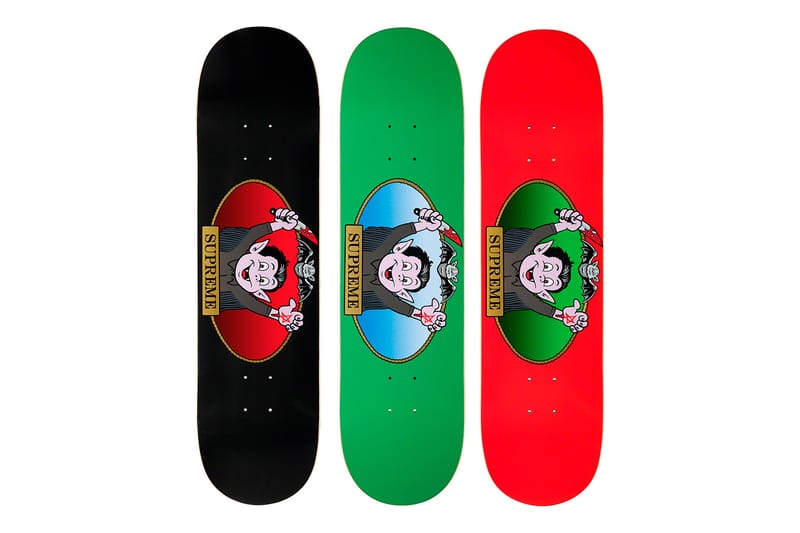 Supreme
When: June 3, 11 a.m. EDT & Japan Release June 5, 11 a.m. JST
Where: Supreme
Palace x Mercedes-AMG Collaboration
1 of 44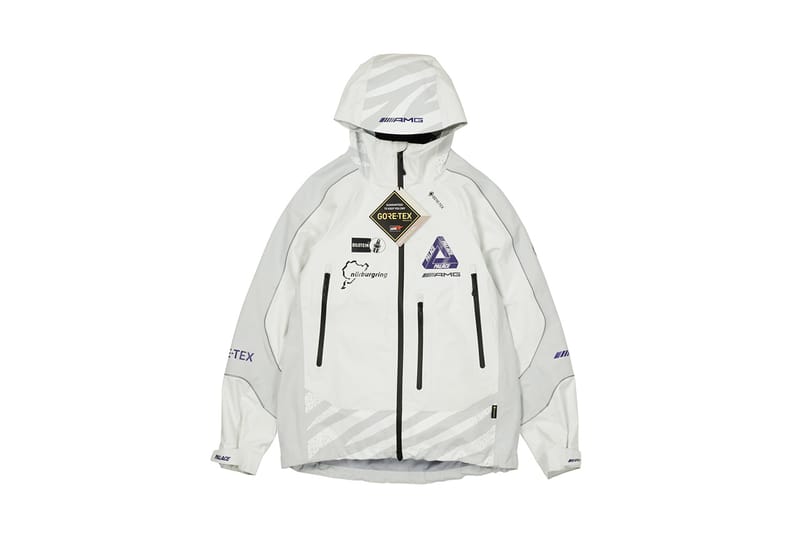 Palace Skateboards2 of 44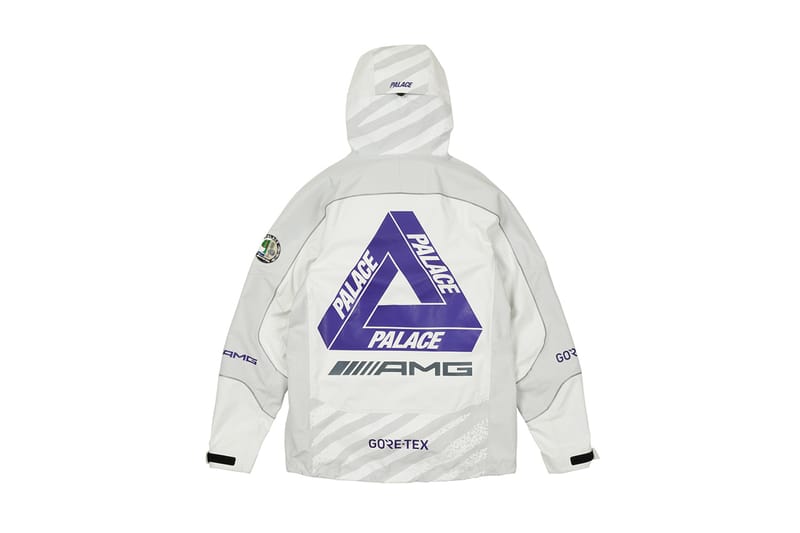 Palace Skateboards3 of 44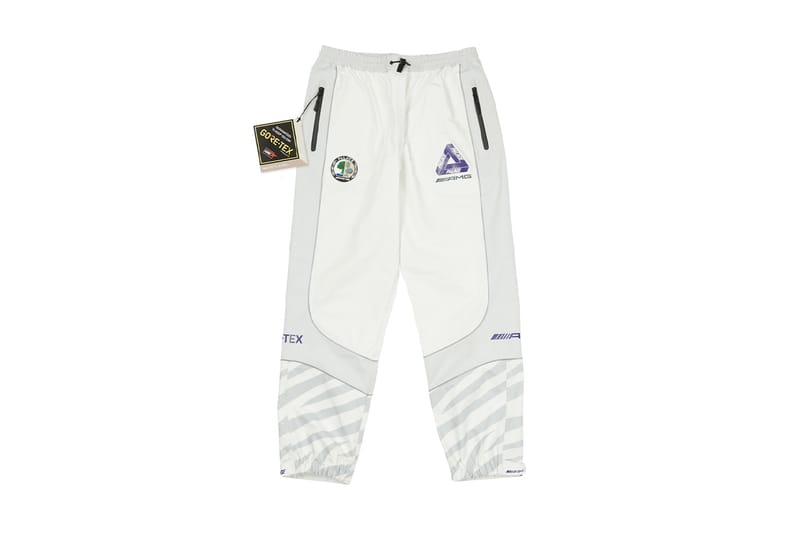 Palace Skateboards4 of 44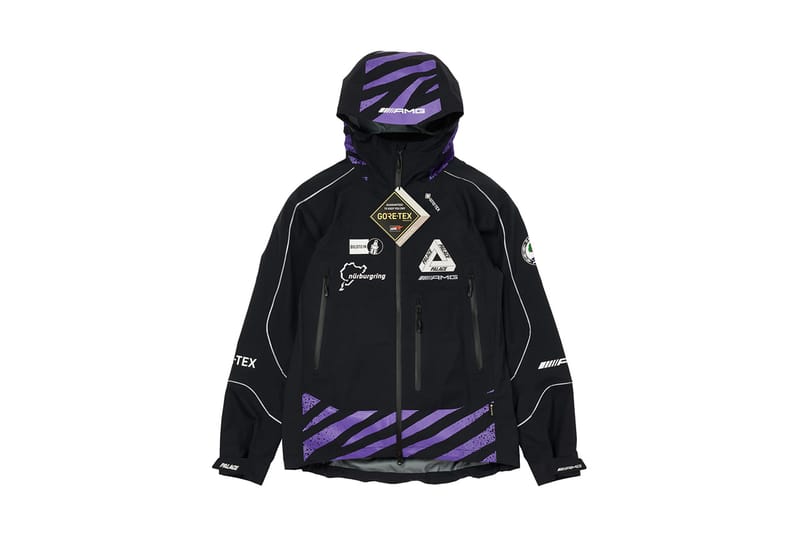 Palace Skateboards5 of 44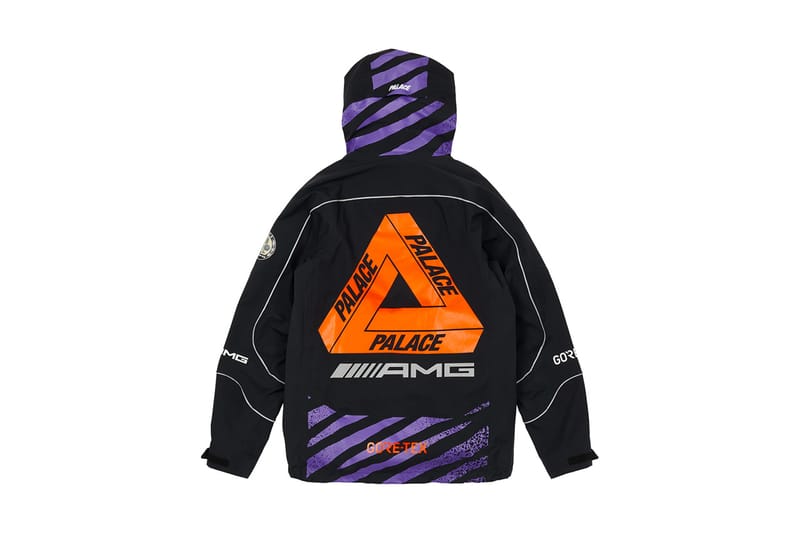 Palace Skateboards6 of 44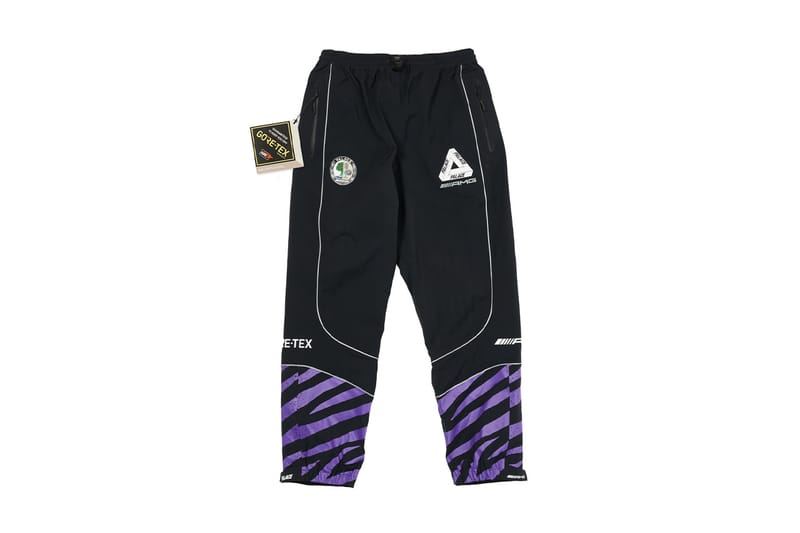 Palace Skateboards7 of 44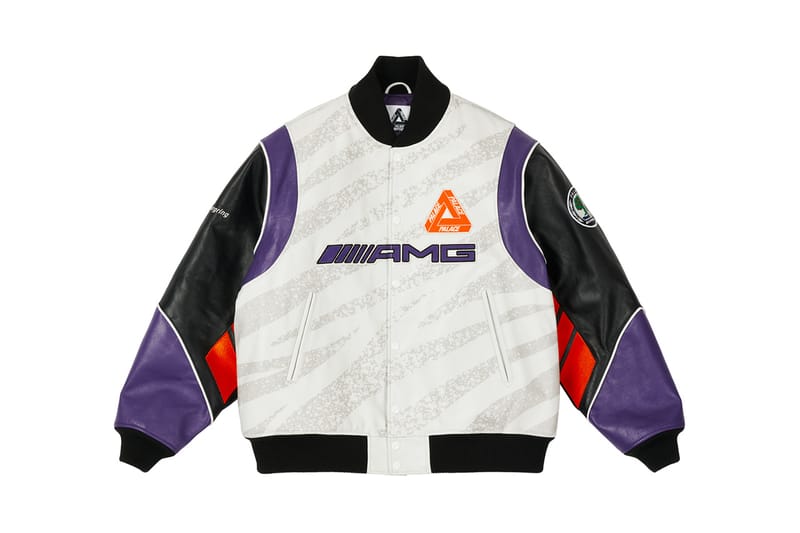 Palace Skateboards8 of 44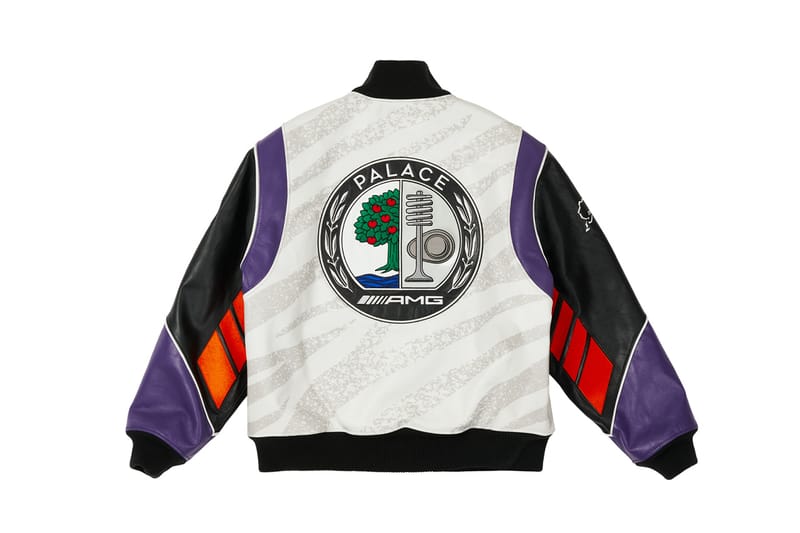 Palace Skateboards9 of 44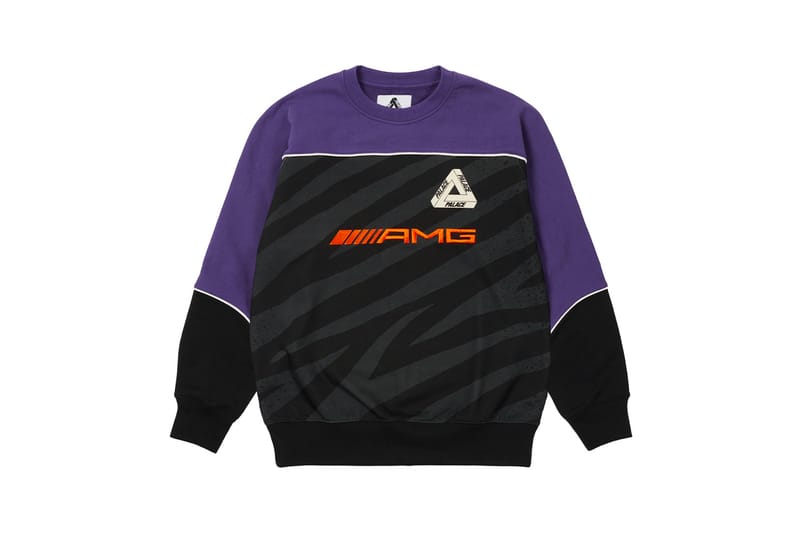 Palace Skateboards10 of 44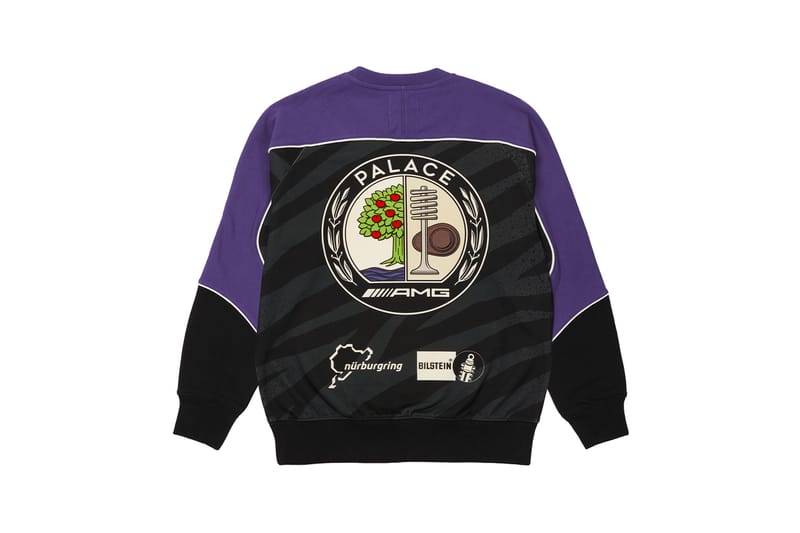 Palace Skateboards11 of 44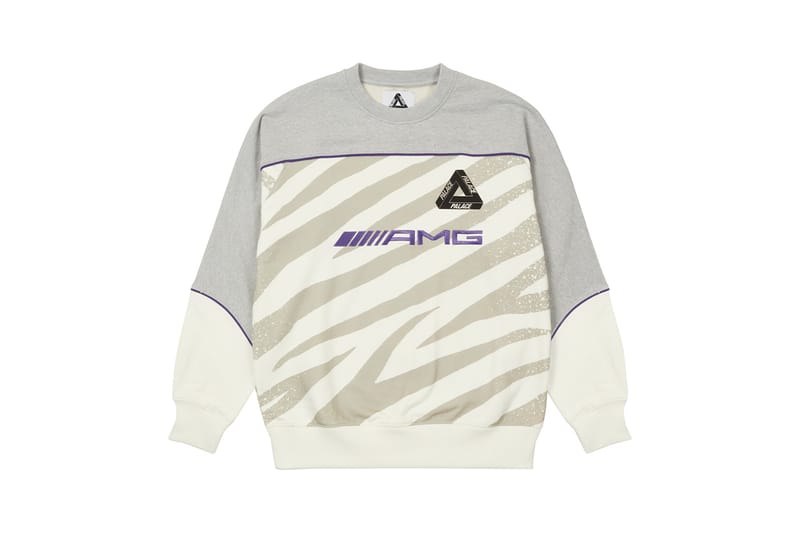 Palace Skateboards12 of 44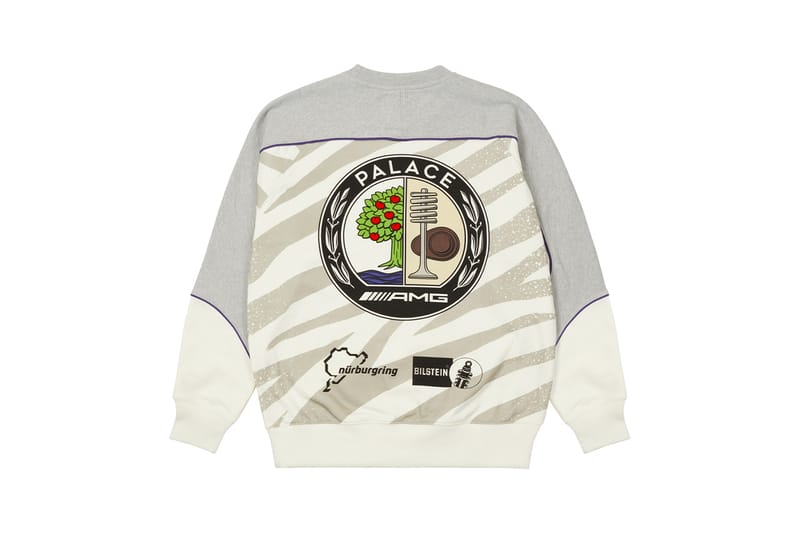 Palace Skateboards13 of 44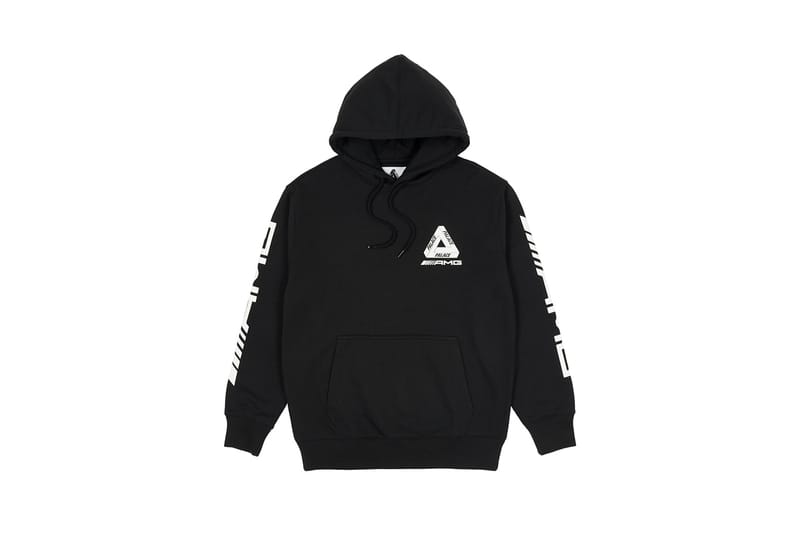 Palace Skateboards14 of 44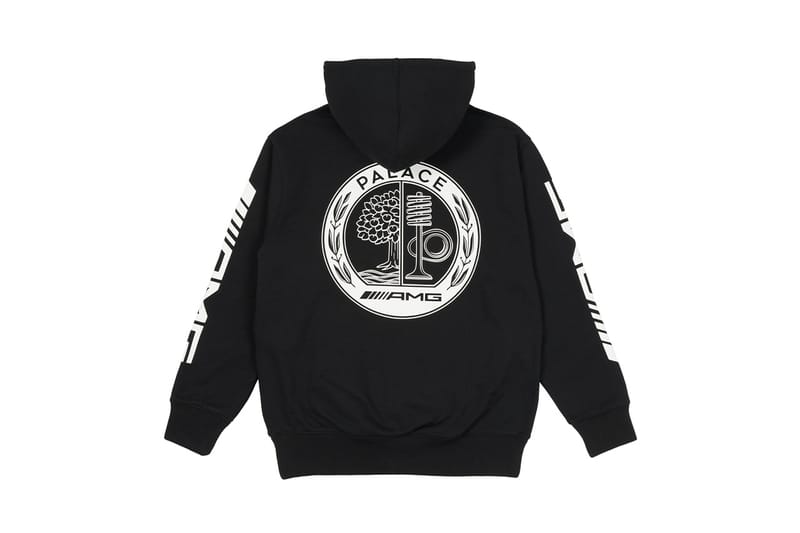 Palace Skateboards15 of 44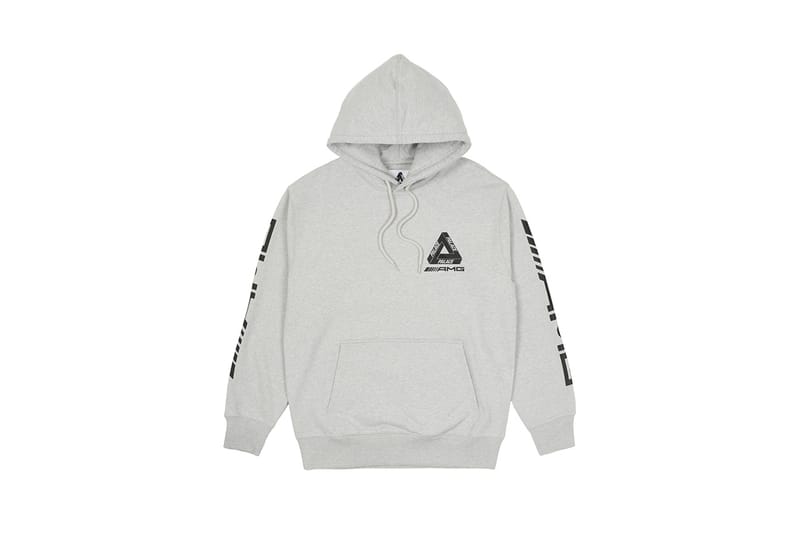 Palace Skateboards16 of 44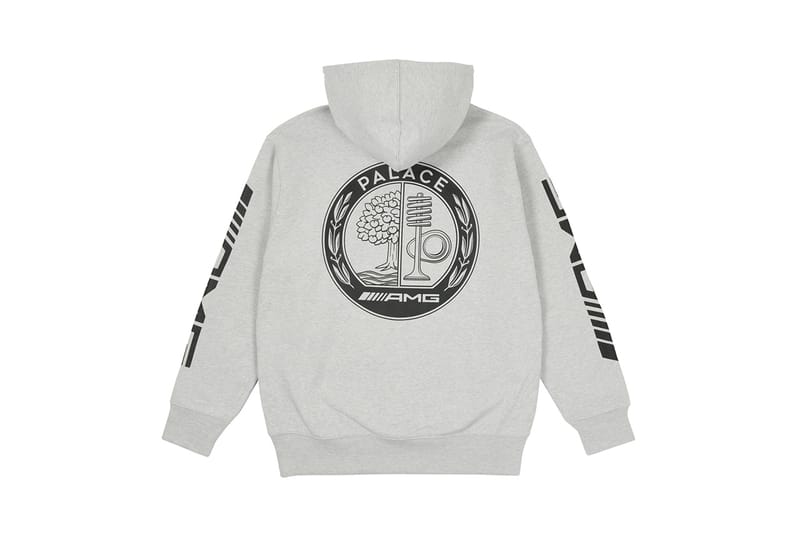 Palace Skateboards17 of 44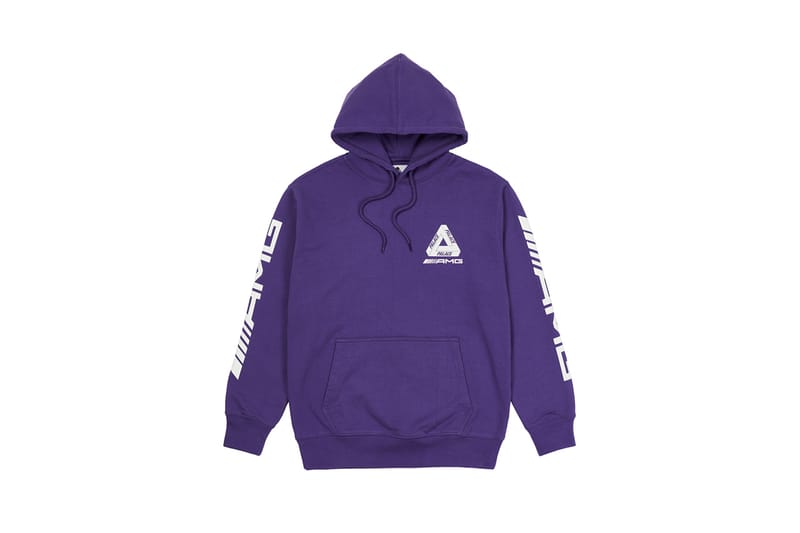 Palace Skateboards18 of 44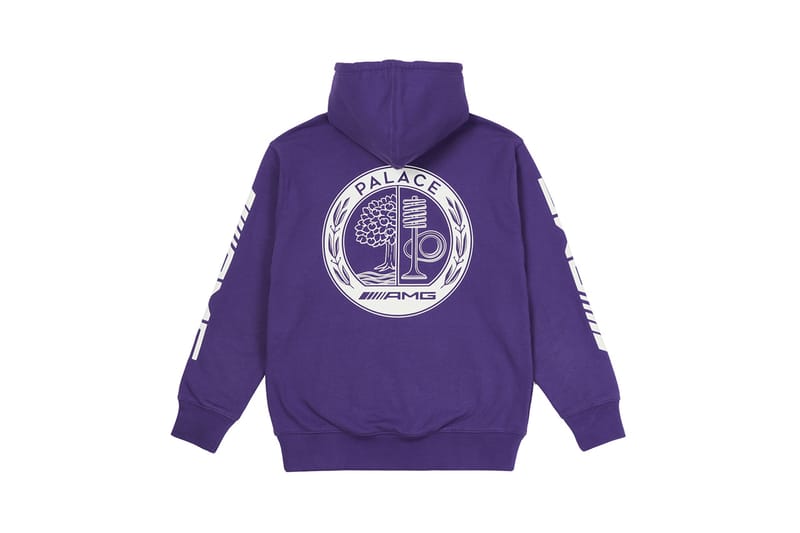 Palace Skateboards19 of 44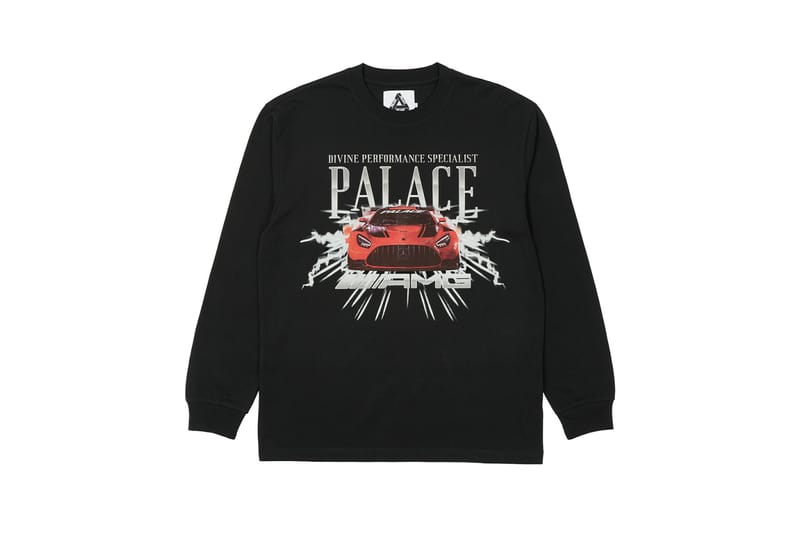 Palace Skateboards20 of 44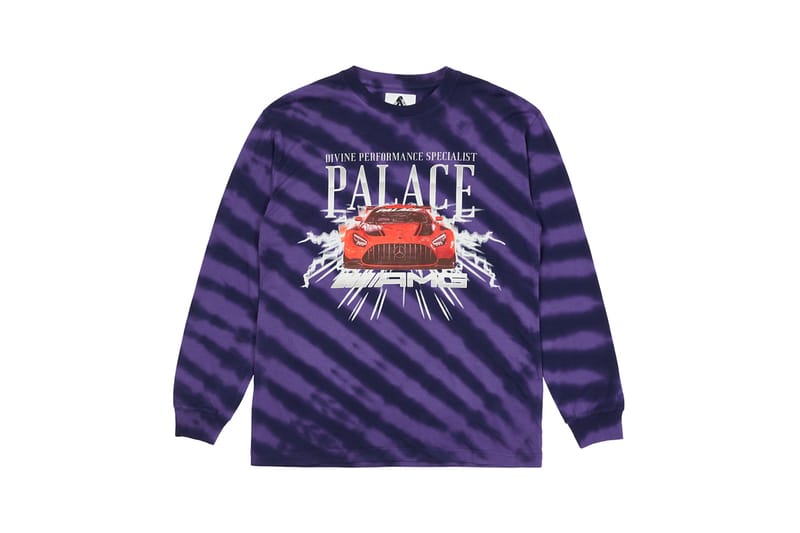 Palace Skateboards21 of 44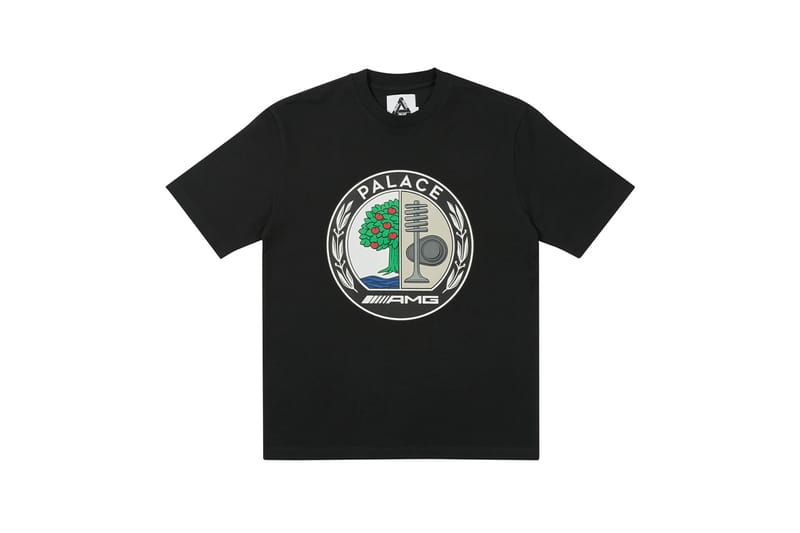 Palace Skateboards22 of 44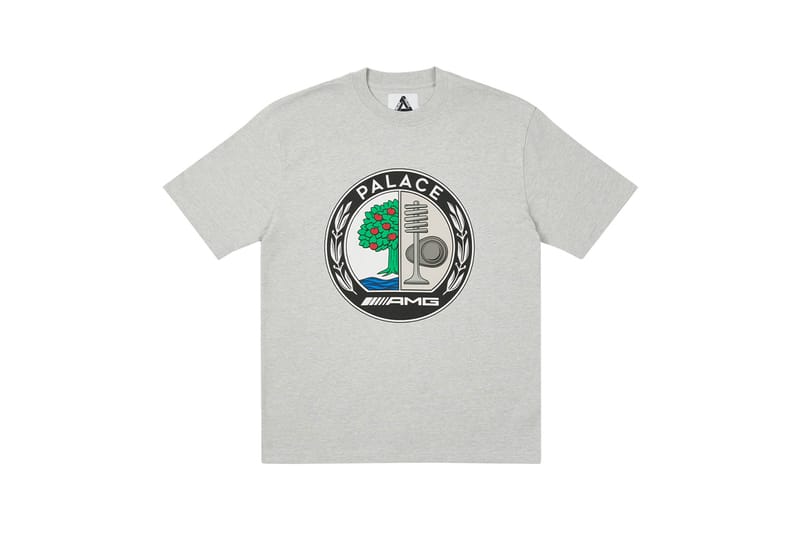 Palace Skateboards23 of 44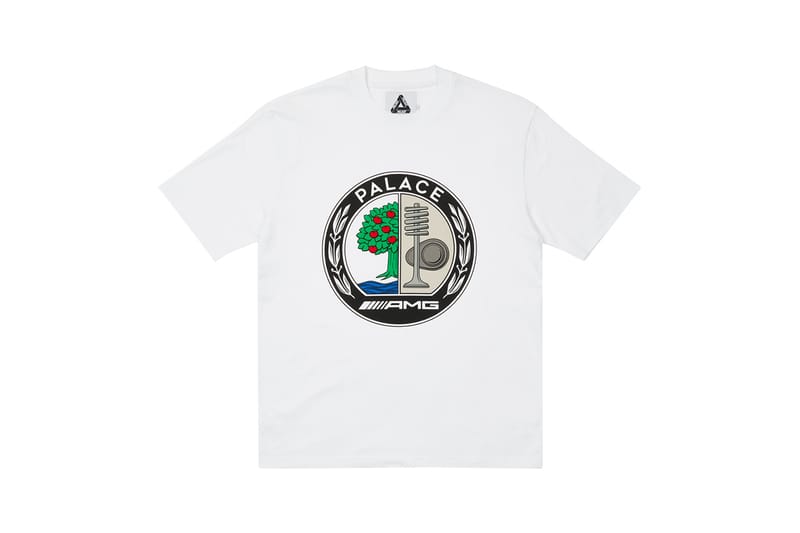 Palace Skateboards24 of 44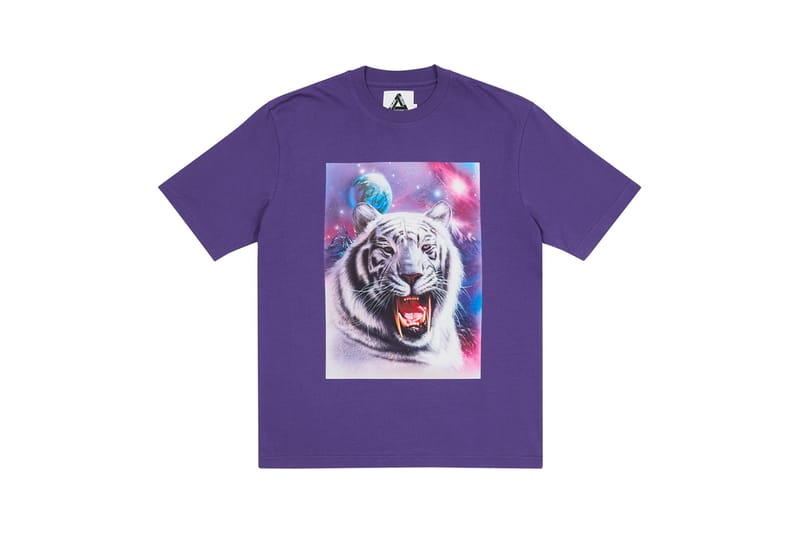 Palace Skateboards25 of 44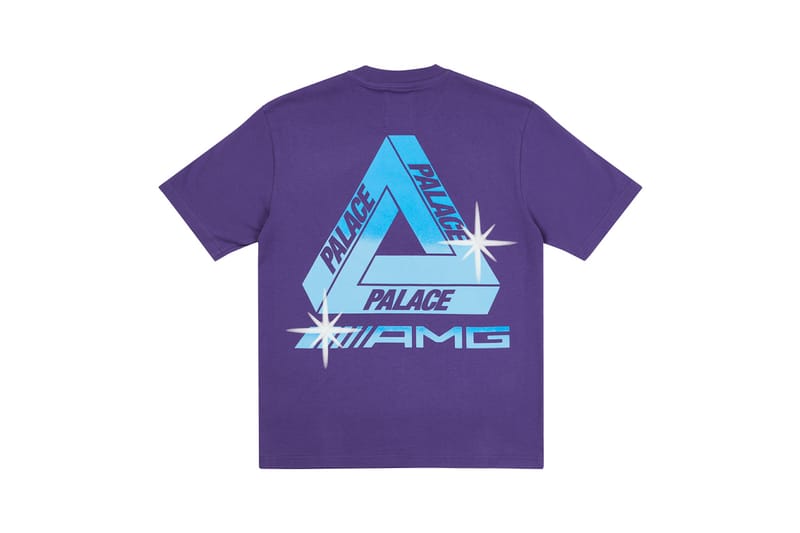 Palace Skateboards26 of 44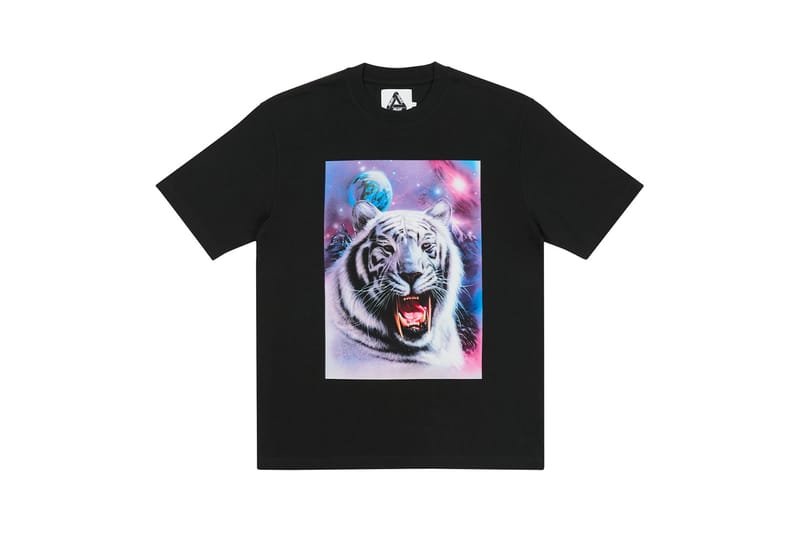 Palace Skateboards27 of 44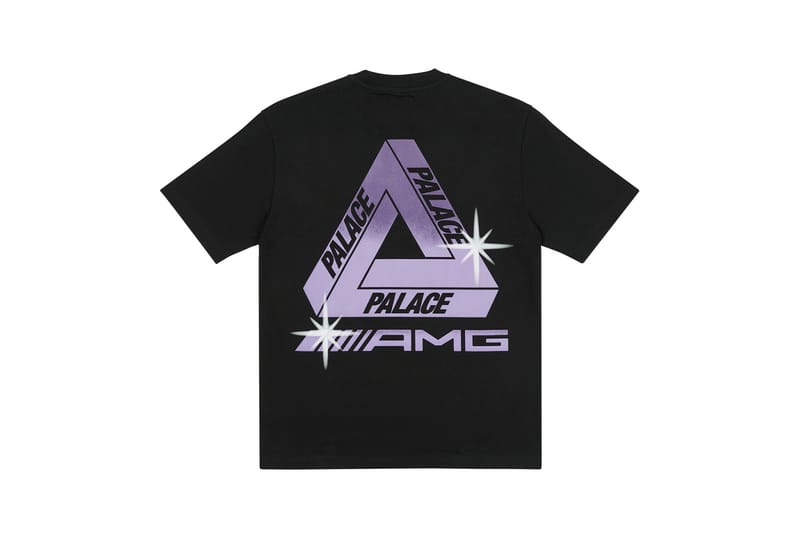 Palace Skateboards28 of 44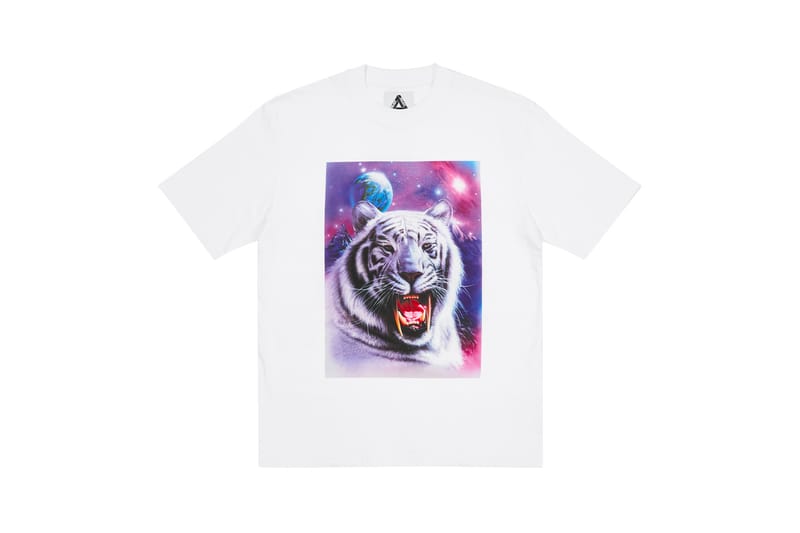 Palace Skateboards29 of 44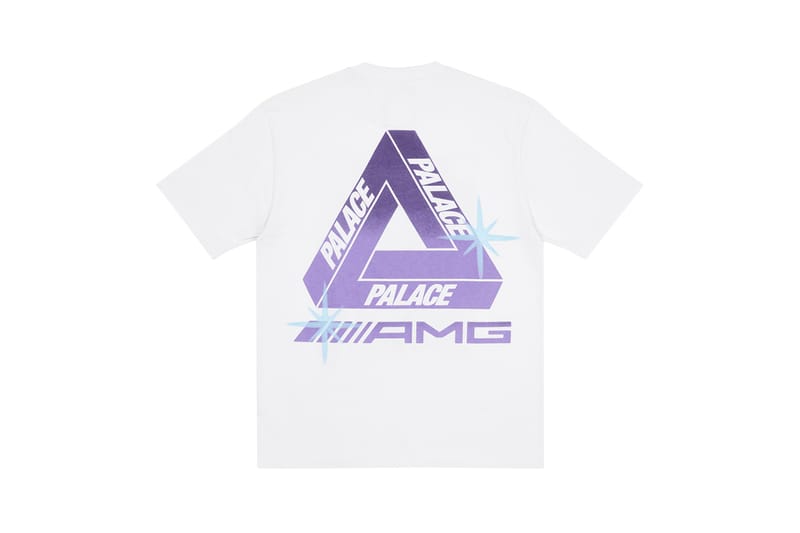 Palace Skateboards30 of 44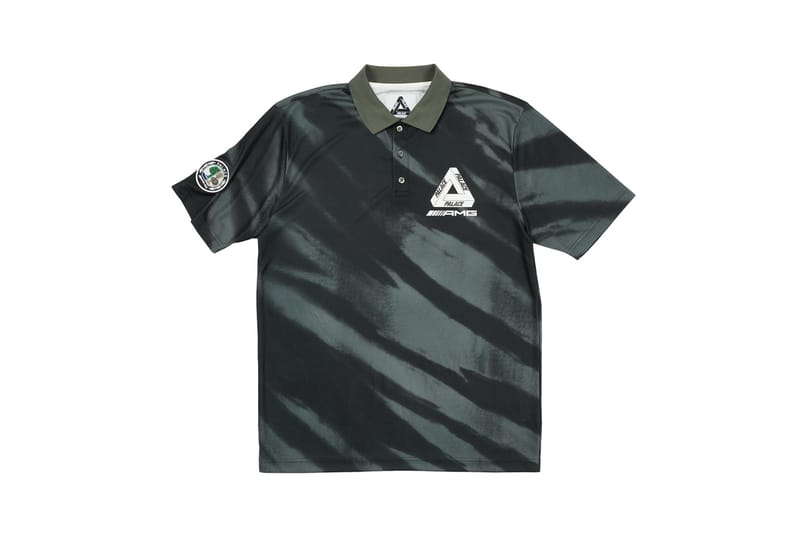 Palace Skateboards31 of 44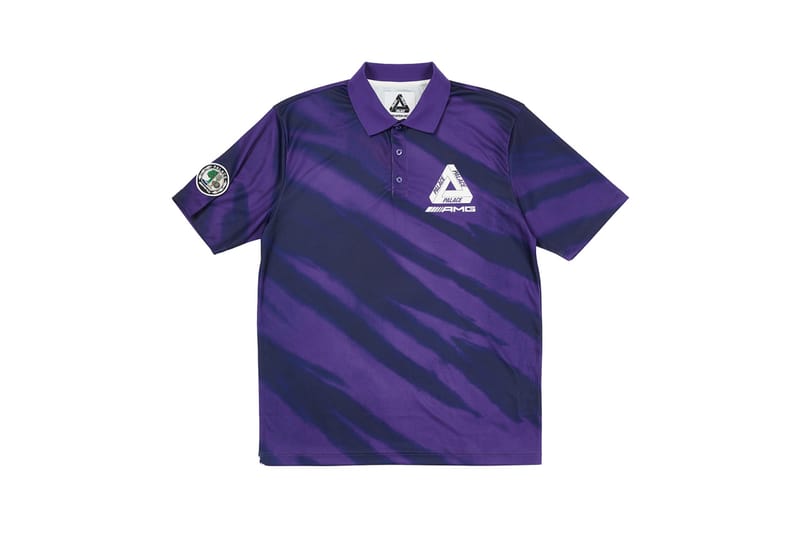 Palace Skateboards32 of 44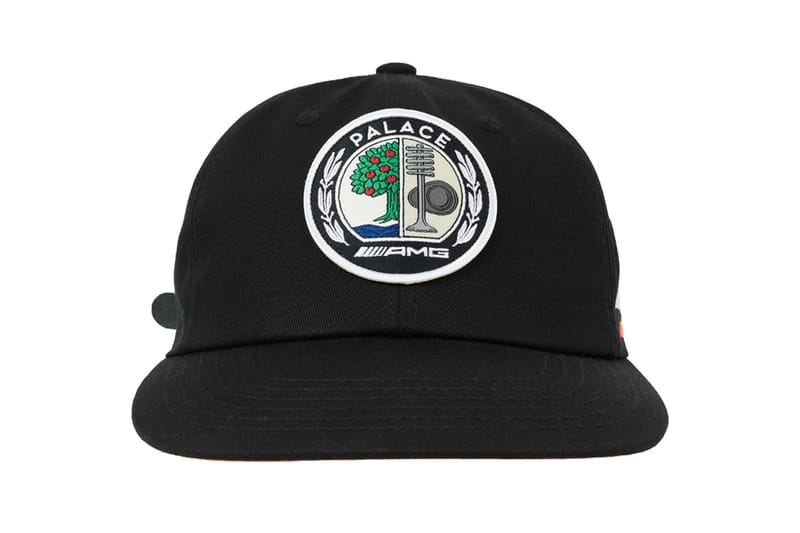 Palace Skateboards33 of 44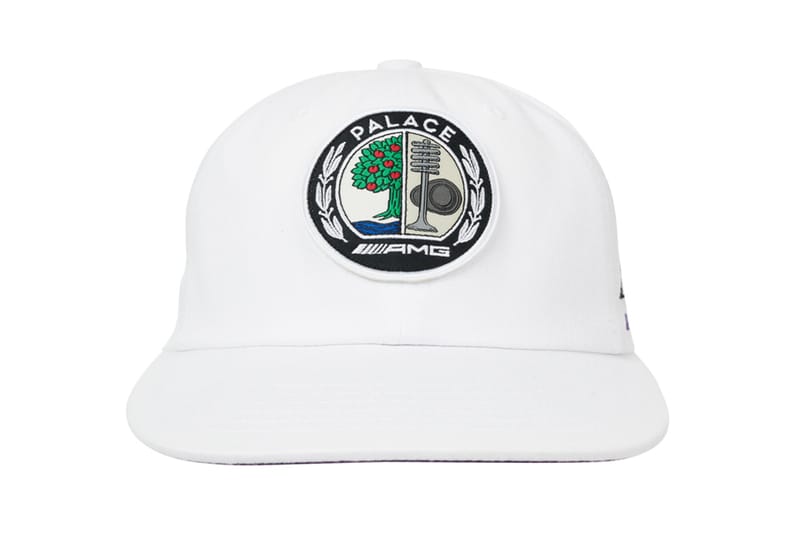 Palace Skateboards34 of 44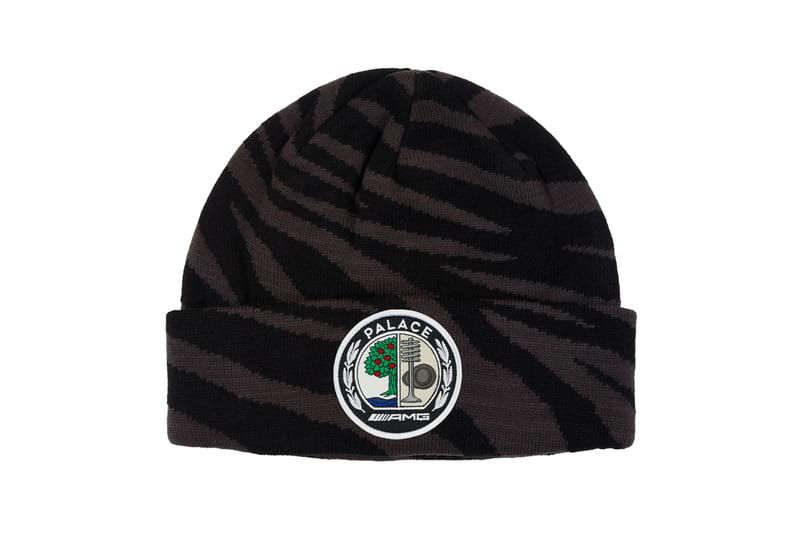 Palace Skateboards35 of 44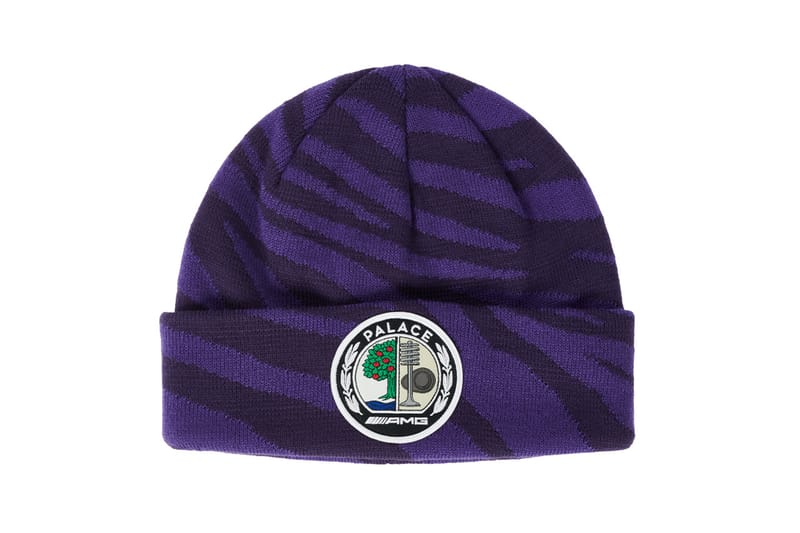 Palace Skateboards36 of 44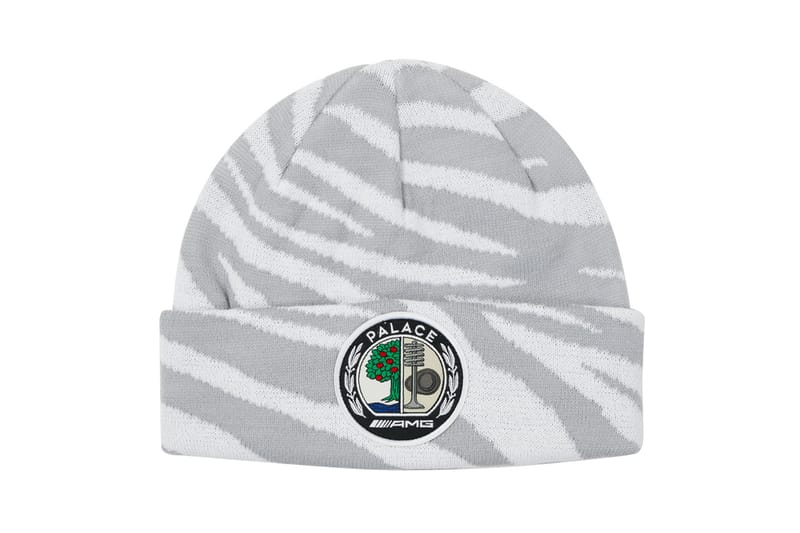 Palace Skateboards37 of 44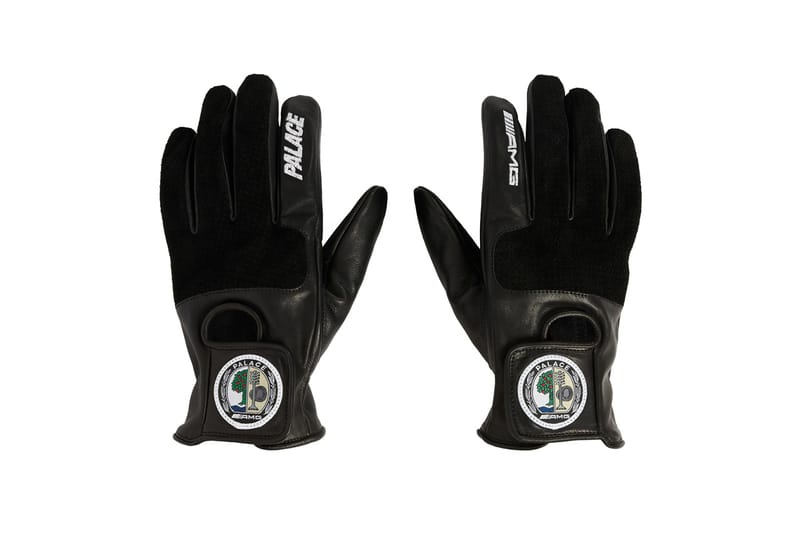 Palace Skateboards38 of 44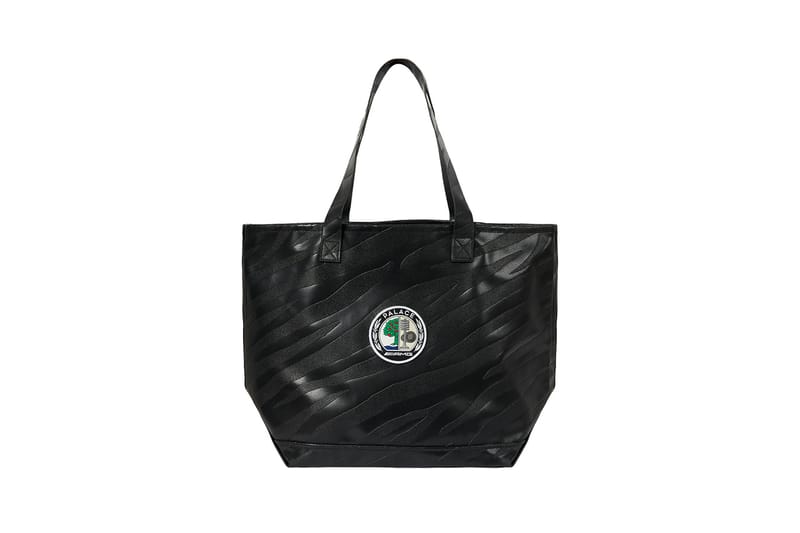 Palace Skateboards39 of 44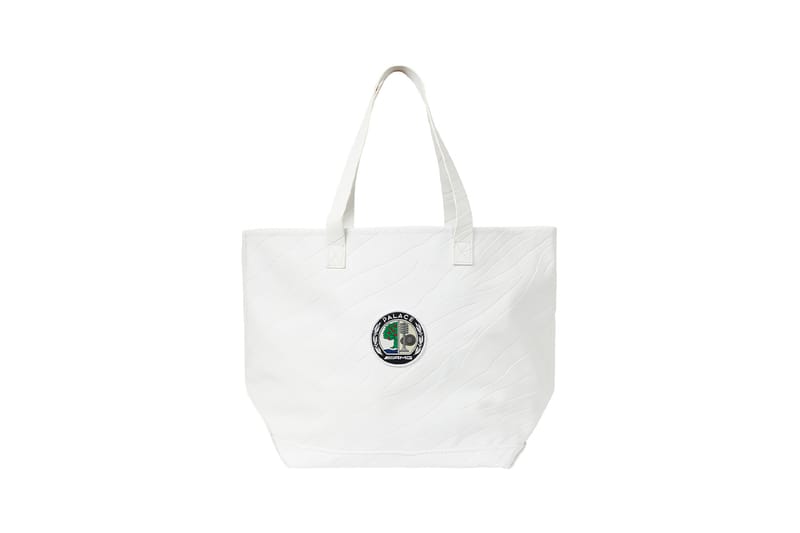 Palace Skateboards40 of 44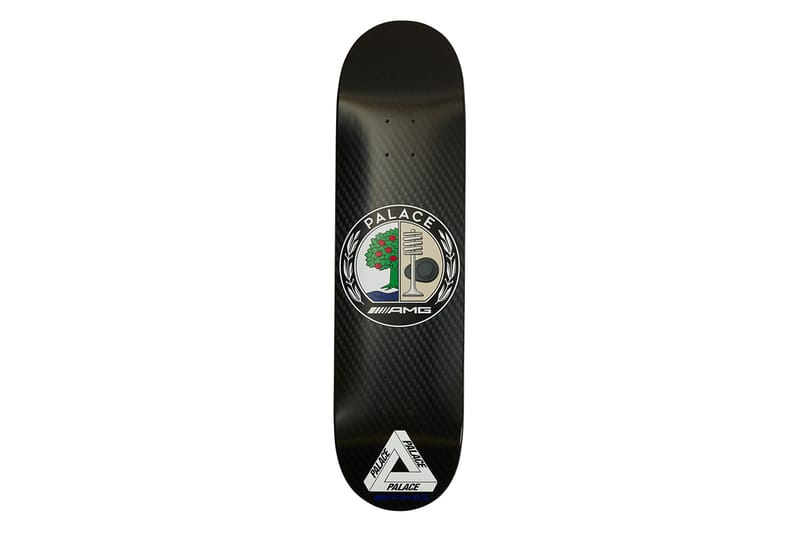 Palace Skateboards41 of 44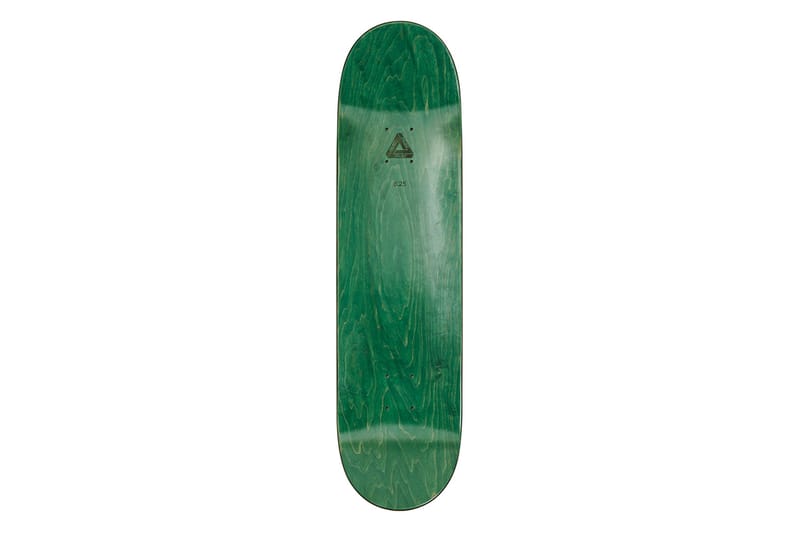 Palace Skateboards42 of 44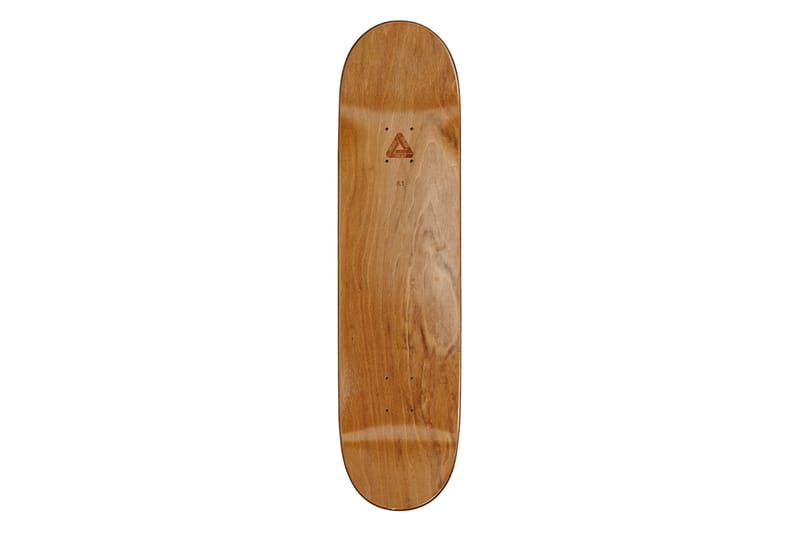 Palace Skateboards43 of 44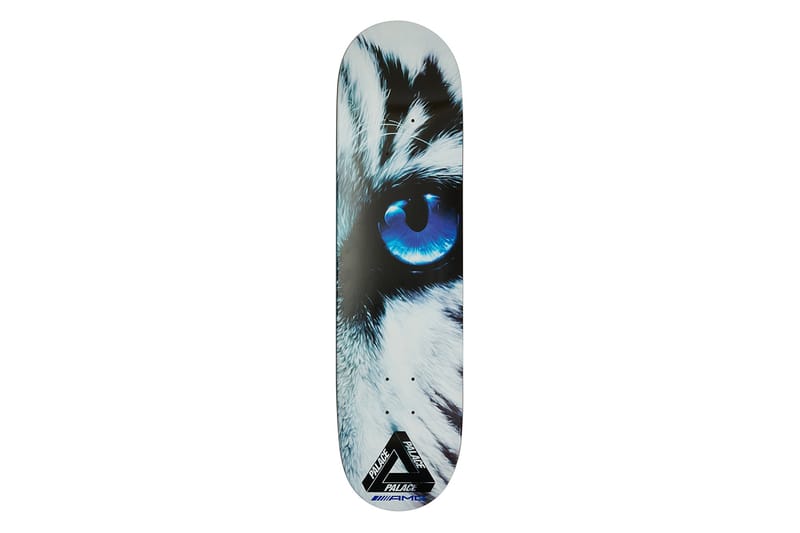 Palace Skateboards44 of 44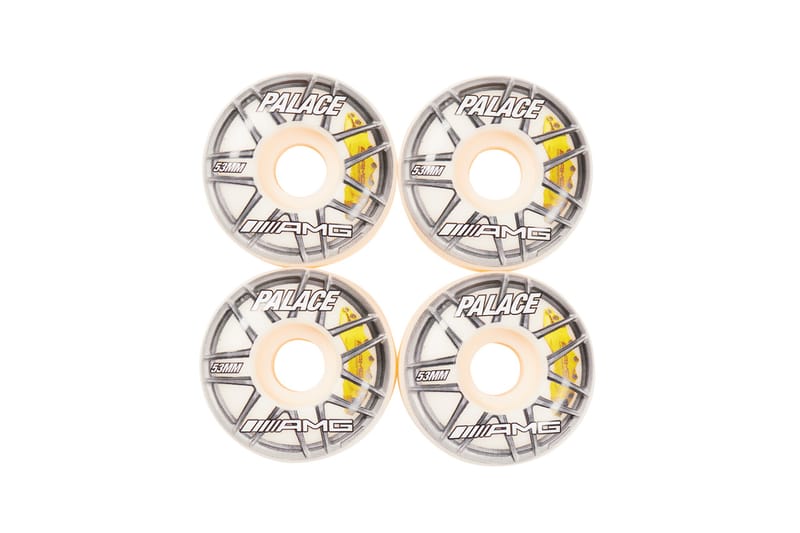 Palace Skateboards
When: June 4, 11 a.m. EDT & Japan/China Release June 5, 11 a.m. JST/CST
Where: Palace, "Palace_Skateboards" WeChat store
Patta x Sebago Spring/Summer 2021 Collaboration
1 of 11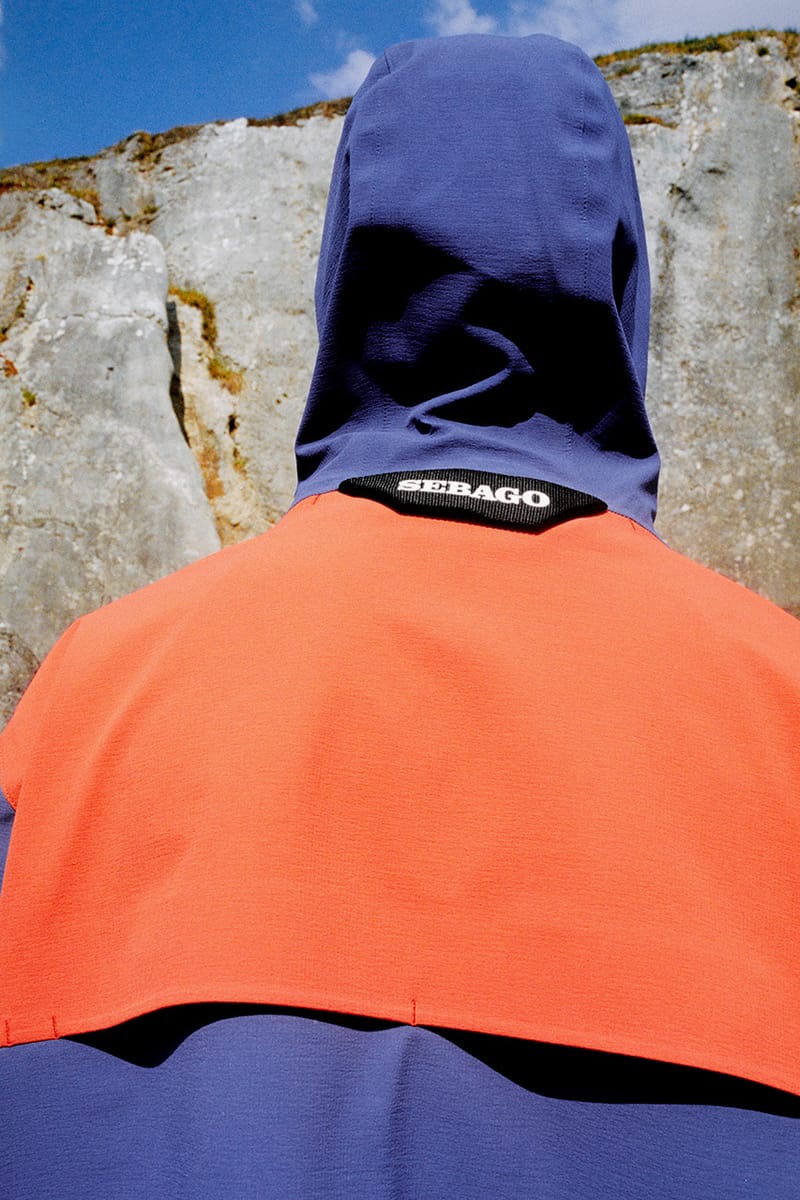 Patta2 of 11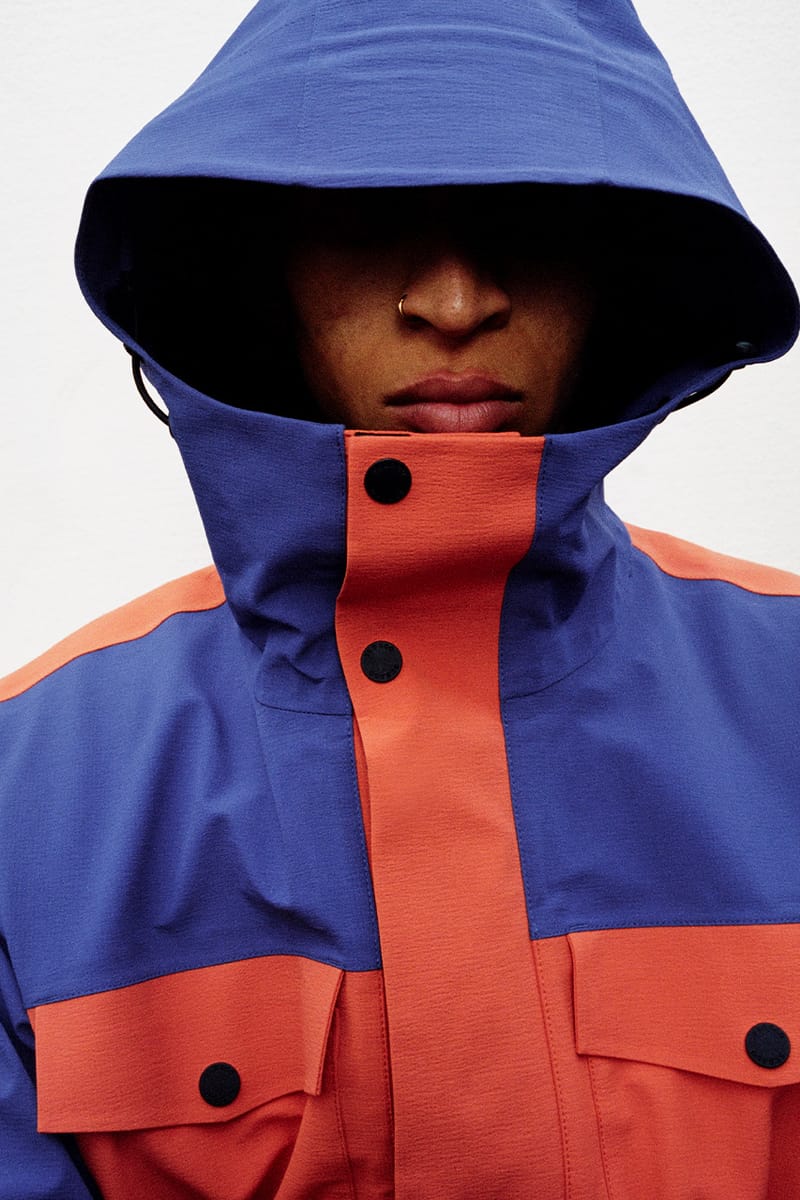 Patta3 of 11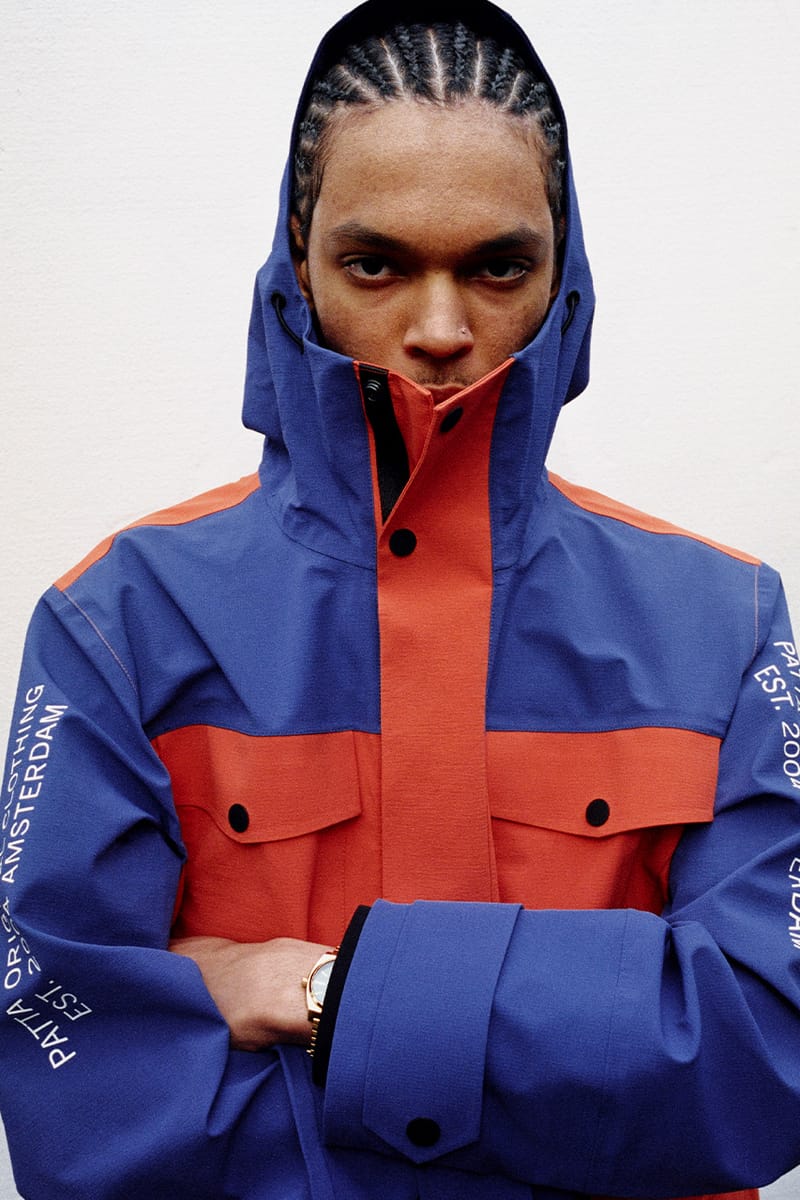 Patta4 of 11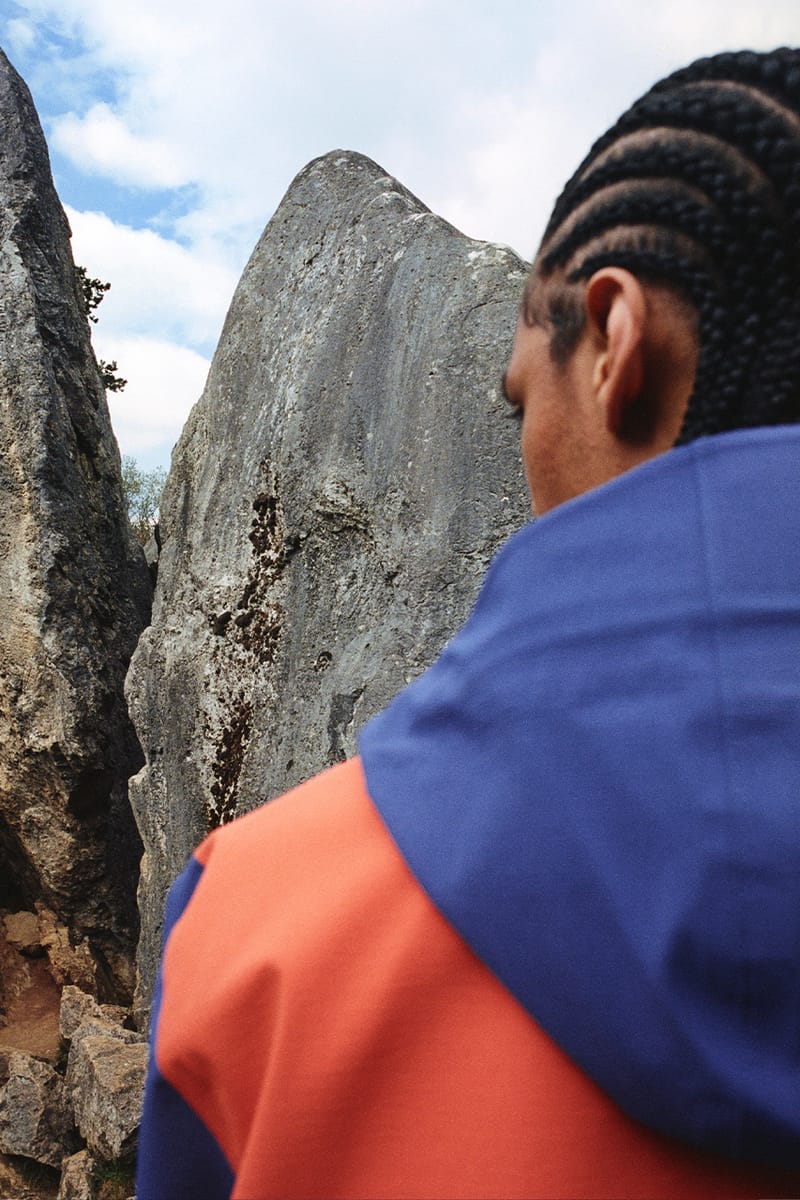 Patta5 of 11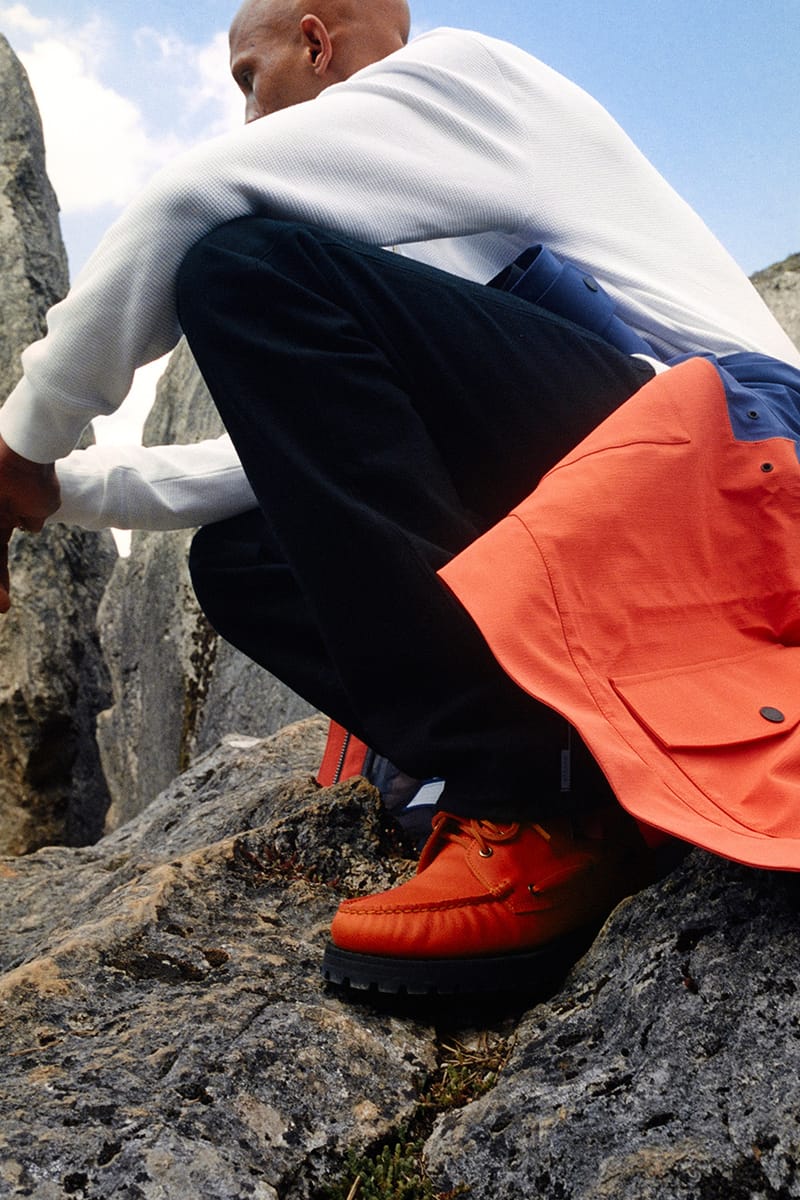 Patta6 of 11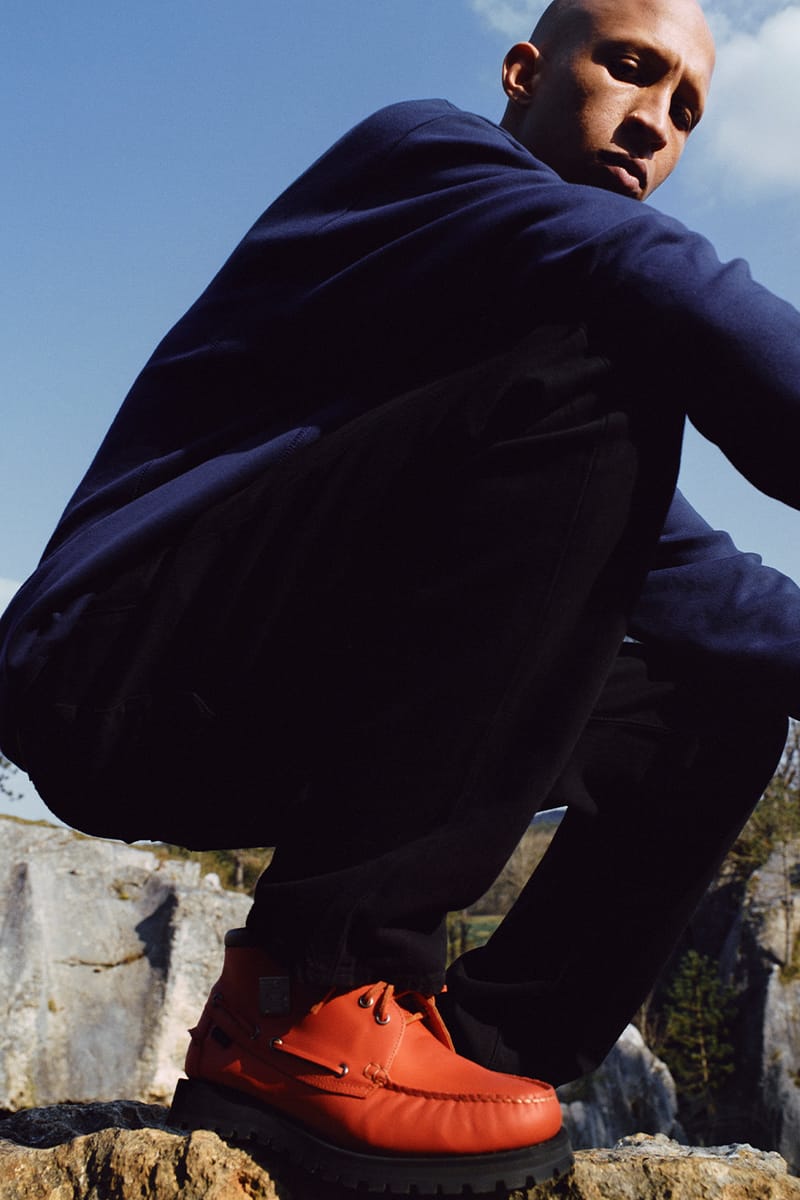 Patta7 of 11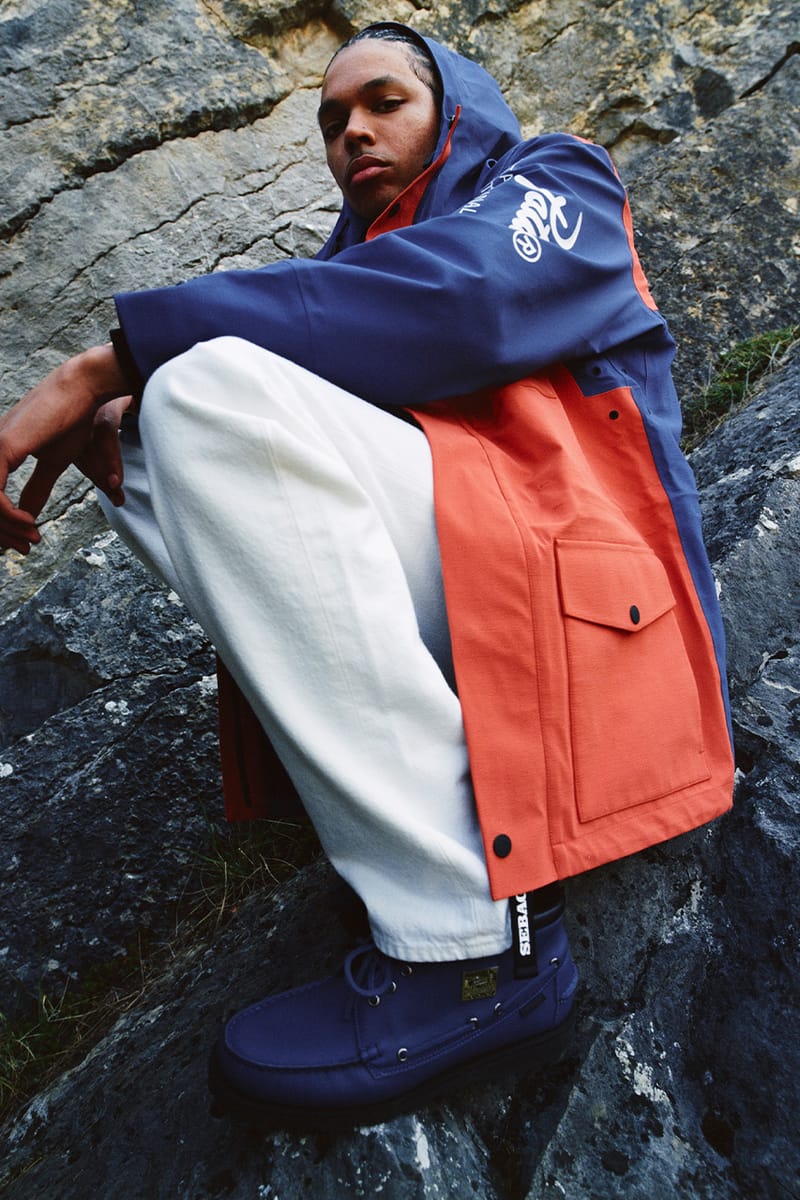 Patta8 of 11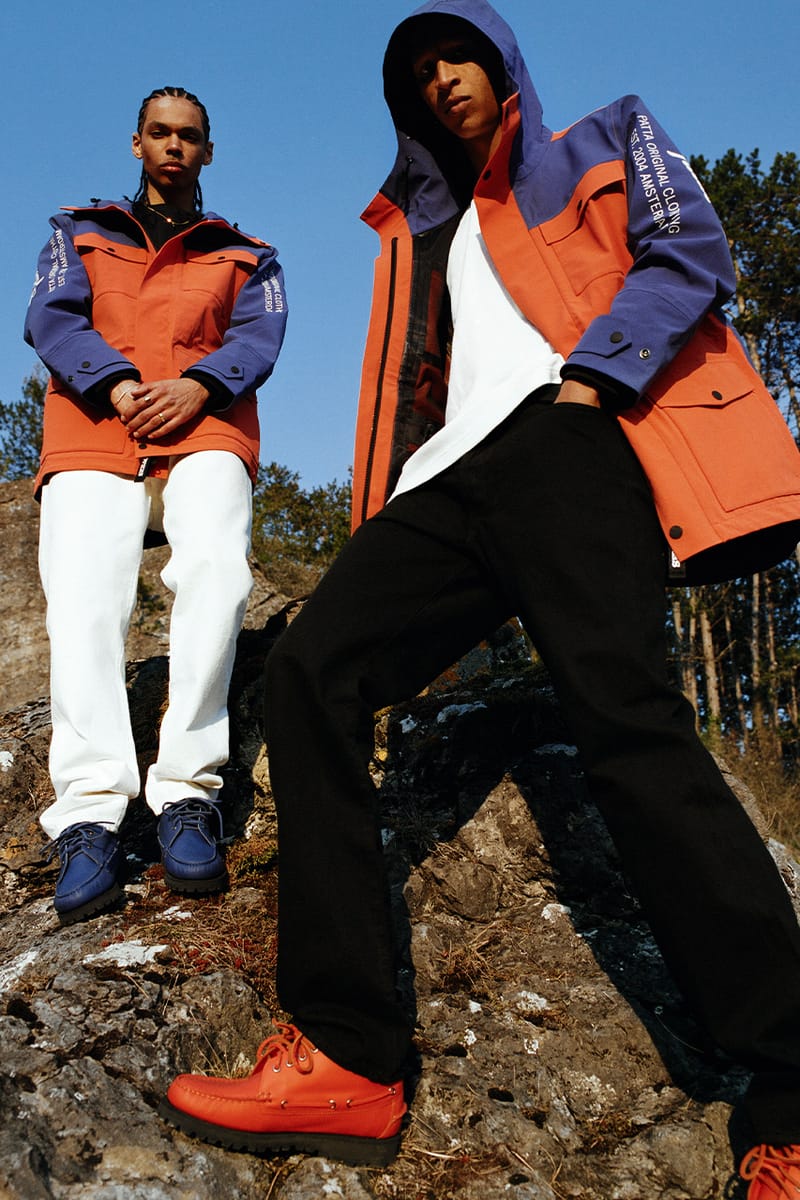 Patta9 of 11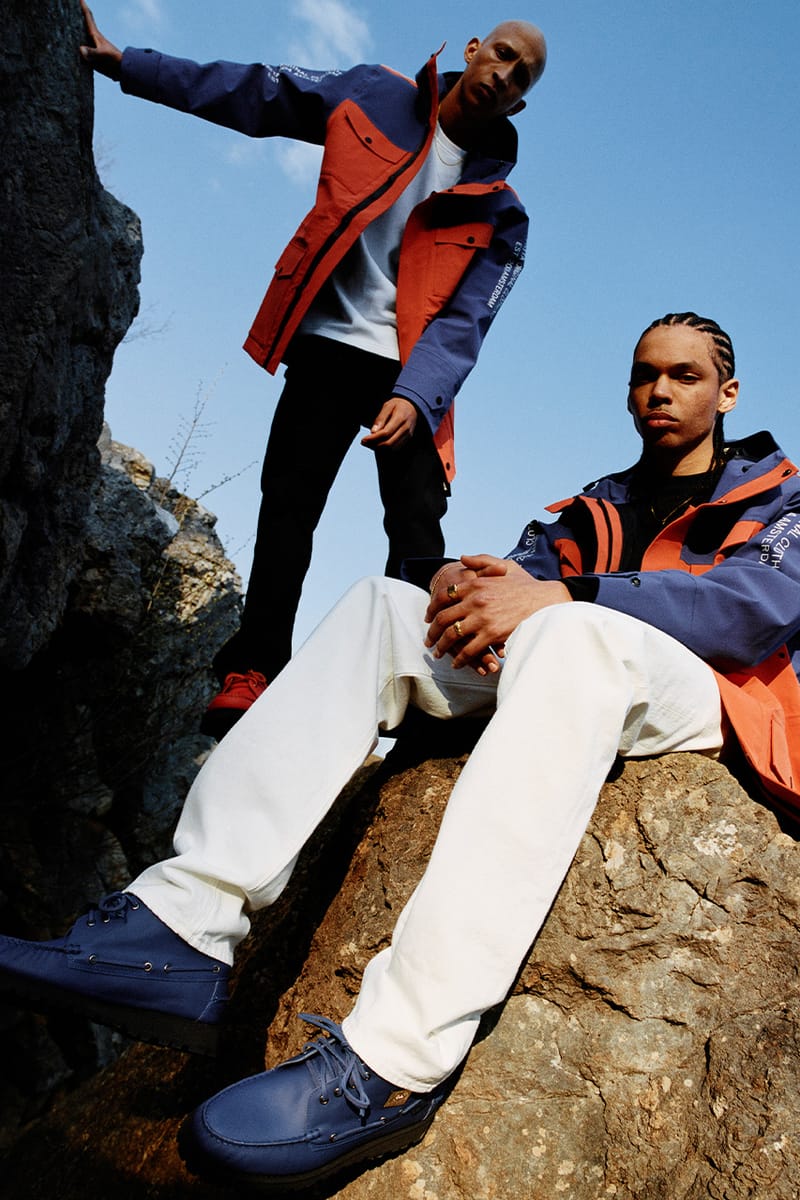 Patta10 of 11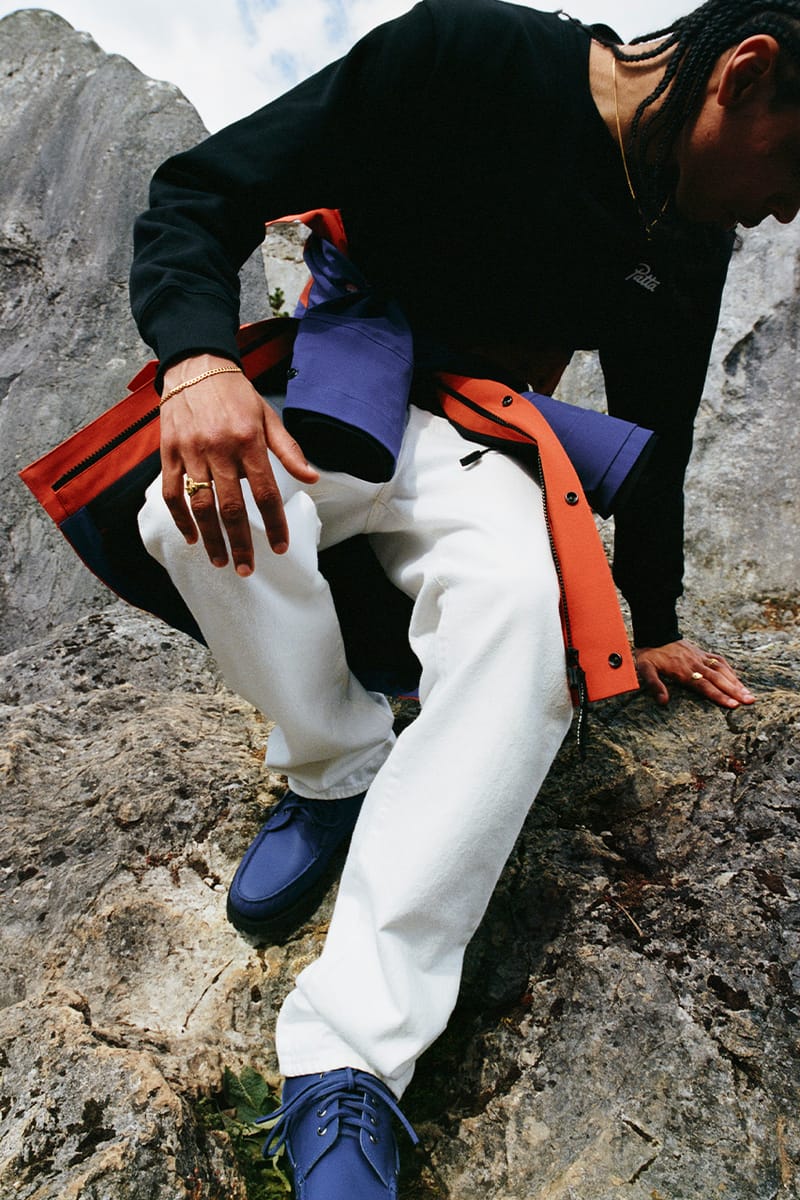 Patta11 of 11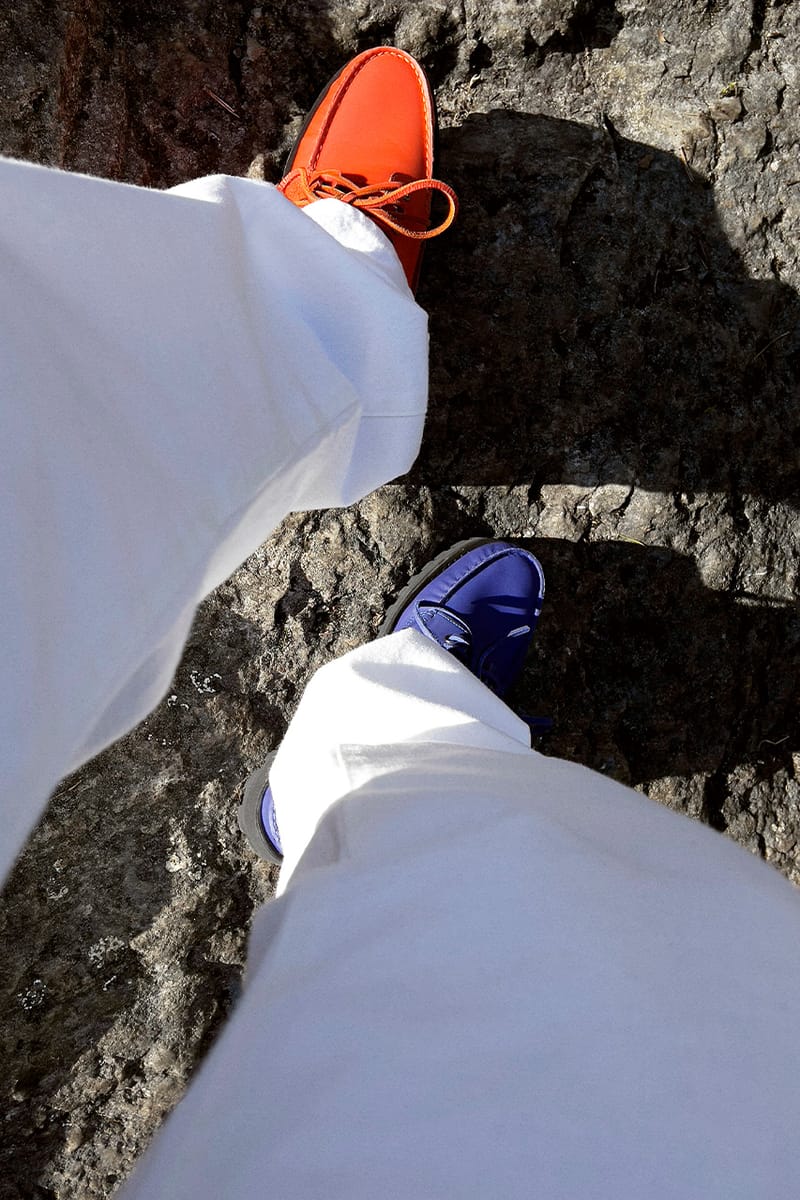 Patta
When: June 5
Where: Patta
Source: Read Full Article