Disney World Bans Eating, Drinking While Walking To Close Coronavirus Mask Loophole
Disney World in Florida just closed a loophole to mandate that visitors who are moving wear face masks at all times amid the coronavirus pandemic.
The theme park had previously allowed people to snack as they moved about without wearing a mask as an exception to its face-covering requirements. But no longer.
The tourist attraction has now banned eating and drinking while walking, Deadline reported Sunday. Guests are required to remain stationary if they want to remove their face mask to snack.
Disney World reopened to criticism this month amid a resurgence of COVID-19. Florida, which bowed to President Donald Trump's rush to reopen businesses, has become a U.S. epicenter of the pandemic.  
The theme park instituted safety rules such as social distancing and masks, but too many patrons were seen maskless and munching as they strolled, The Wrap reported.
"You may remove your face covering while actively eating or drinking but you should be stationary and maintain appropriate physical distancing," the official policy now says on Disney World's website.
Disney World blogs noted the rule change on Saturday.
Stay up to date with our live blog as we cover the COVID-19 pandemic
7 essential pieces of relationship advice for couples in quarantine
What you need to know about face masks right now
How to tell if you need to start doing online therapy
Lost your job due to coronavirus? Here's what you need to know.
Parenting during the coronavirus crisis?
The HuffPost guide to working from home
What coronavirus questions are on your mind right now? We want to help you find answers.
Everyone deserves accurate information about COVID-19. Support journalism without a paywall — and keep it free for everyone — by becoming a HuffPost member today.
 
Related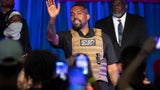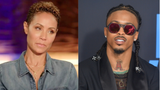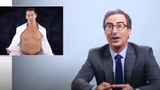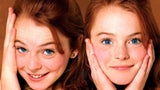 Trending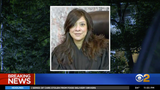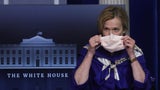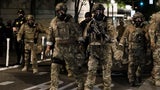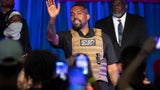 BEFORE YOU GO


Source: Read Full Article