Doja Cat Calls Her Last Two Albums 'Cash Grabs,' Tells Fans They 'Fell For It'
"How can you drag the albums that literally put you on the map, she's just saying anything!" one fan tweeted.
Doja Cat shared a few controversial thoughts about her last two albums.
The Grammy winner divided fans on Twitter after posting a blunt tweet on Tuesday claiming that her albums "Hot Pink" (2019) and "Planet Her" (2021) were "cash grabs" that fans "fell for."
"Planet her and hot pink were cash-grabs and yall fell for it," the singer wrote. "Now i can go disappear somewhere and touch grass with my loved ones on an island while yall weep for mediocre pop."
While some fans brushed Doja's candid words off as a joke, many called her out for her brash statements.
"It's time to admit that no matter how good her music is, she has an insufferable personality," one user tweeted to which another agreed and replied, "right. i have her blocked here and STILL see her mentioned 😭 it for sure ruined the music a bit for me."
"How can you drag the albums that literally put you on the map, she's just saying anything!" someone else wrote.
One person commented, "Eeek. I don't if telling your fans 'y'all fell for it' is a serve."
Though she considered her latest bodies of work "cash grabs", the "Hot Pink" album propelled the singer into superstardom and she received her first Grammy nomination for her song "Say So."
In 2022, "Planet Her" earned her two nominations for Album of the Year and Best Pop Vocal Album. She took home the award for Best Pop Duo/Group Performance for her track "Kiss Me More" with SZA.
Last year, Doja announced she was retiring from music after she butted heads with fans after she canceled her performance at the Asunciónico festival in Paraguay.
"it's gone and i don't give a f–k anymore," she tweeted at the time. "i f–kin quit i can't wait to f–king disappear and i don't need you to believe in me anymore. Everything is dead to me, music is dead, and i'm a f–king fool for ever thinking i was made for this this is a f–king nightmare unfollow me."
"i moved on i'm just gonna let everybody be mad," the singer wrote, before claiming she's "not taking pictures again with anybody else after this tour."
Despite claims she was quitting the music business, Doja announced she would be releasing a rap album titled, "First of All" on Twitter on Monday.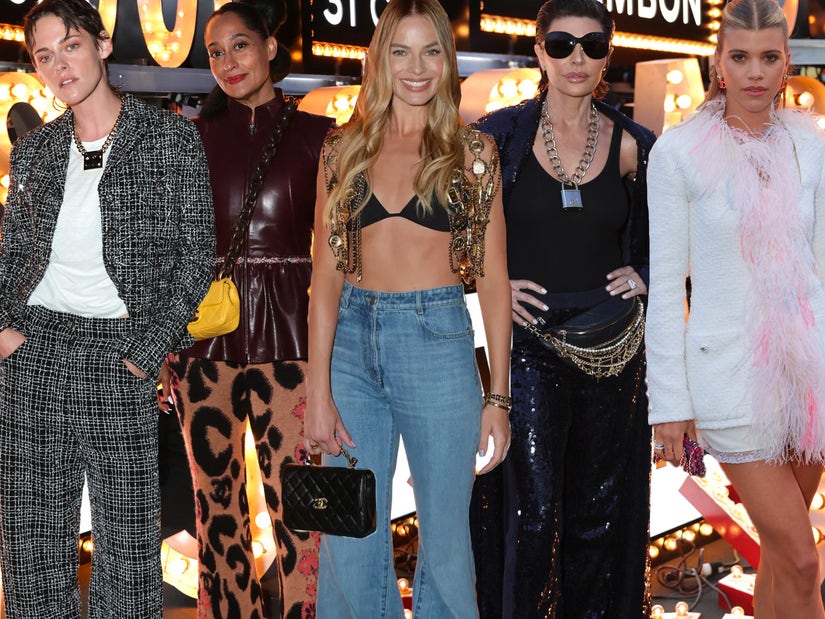 Source: Read Full Article