'HUF Forever' Honors the Life and Legacy of Keith Hufnagel
HUF will present a special exhibition paying tribute to the life and legacy of founder Keith Hufnagel titled HUF Forever at the HVW8 Gallery in Los Angeles. The show will open for public viewing tomorrow, October 31.
HUF Forever will include a tribute video by RB Umali and mural by Remio as well as photography by Ari Marcopolous, Giovanni Reda, Tobin Yelland, Atiba Jefferson and more. And, to coincide with the show, HUF will also release a limited-edition Keith Hufnagel Forever Tee designed by Cali Dewitt and James Rocki. Proceeds from the Forever tee will be donated to the Phase One Foundation, a non-profit dedicated to clinical cancer research. The commemorative T-shirt will be available for $40 USD at the brand's LA outpost and online shop starting tomorrow.
1 of 2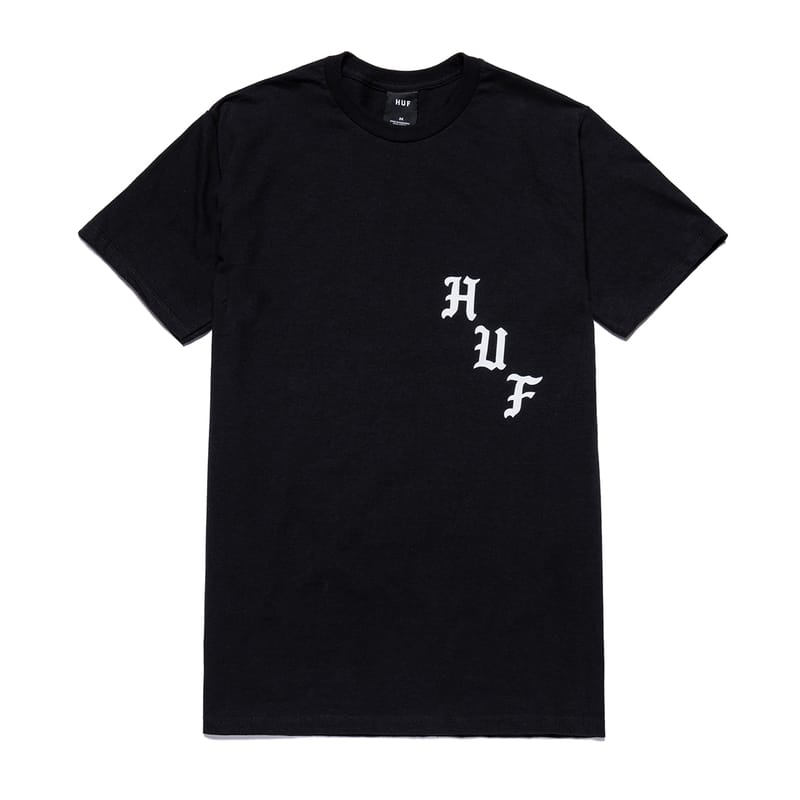 Huf2 of 2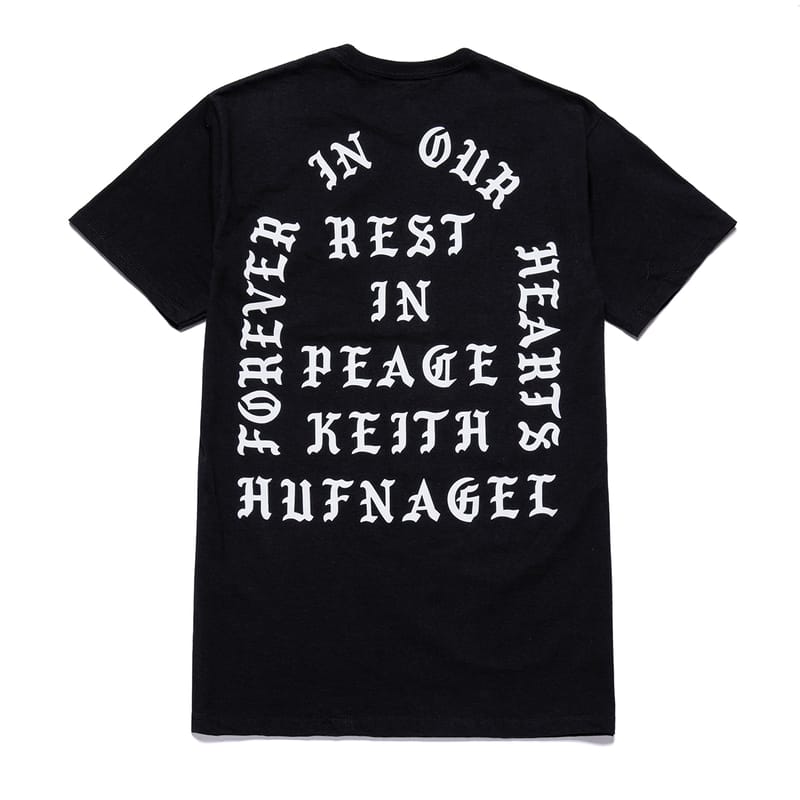 Huf
Visit HVW8 gallery to check out the show, on view until November 8th.
HVW8 Gallery
661 N Spaulding Ave
Los Angeles CA 90036
Other exhibitions this weekend include German artist Cathrin Hoffmann's inquisitive works exploring what it means to be alive in a post-digital age, on view at London's Public Gallery.
Source: Read Full Article