Is That Actually Blue Ivy in the Hand-Washing Video? Fans React to the Adorable PSA From Beyoncé's Daughter
Don't worry, everyone, Blue Ivy is here to remind you to wash your hands (and that even when her mom appeared on a television special with Elton John and Sir Paul McCartney, she's still the star.) Was that actually Blue Ivy in the hand-washing PSA? Here's what fans are saying about Beyoncé and Jay-Z's oldest daughter and her trendy video posted to Instagram.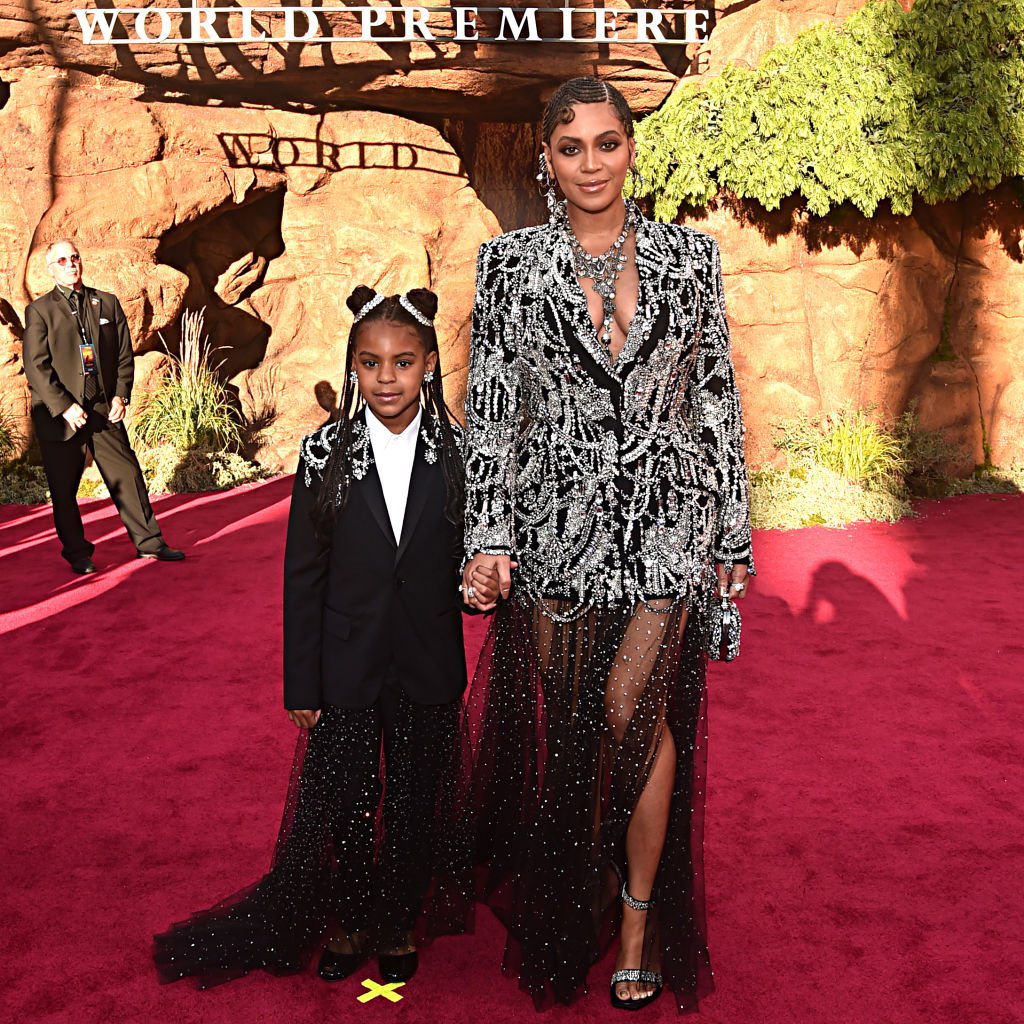 Blue Ivy is teaching us the science of germs in a new Instagram video
It first surfaced on Tina Knowles (Beyoncé's mother's) Instagram account. It was all over social media in a matter of minutes. The reason, of course, is the fabulous Blue Ivy Carter, Beyoncé and Jay-Z's oldest daughter.
In the video, fans can see Dr. Blue Ivy's hands hovering above a counter. There's a plate with water and pepper and the pepper, she explains is the coronavirus. Or any virus, she clarifies.
Blue Ivy then dips her finger into a bowl with a soap mixture and puts that soapy finger into the plate with pepper. The pepper quickly moves away from her finger, proving that washing your hands is super important during this pandemic.
Some fans pointed out that they've seen this video before, as some elementary school teachers took to social media, sharing their lessons with viewers across the globe. When Miss Blue Ivy Carter does it, though, that makes the lesson more special.
Beyoncé appeared in a few coronavirus-inspired television specials
Blue Ivy isn't the only diva getting involved in the fight against the coronavirus (COVID-19). On April 18, Beyoncé briefly spoke during Global Citizen's One World: Together at Home broadcast. (She previously performed live for multiple events hosted by the same organization.)
A few days prior, Beyoncé sang during Disney's Singalong broadcast, blessing viewers with her rendition of "When You Wish Upon a Star." She also shared her well-wishes to the Disney family and to essential workers across the globe. Although Blue Ivy sang on the Lion King-inspired album, The Lion King: The Gift, she did not make an appearance at the Disney Singalong.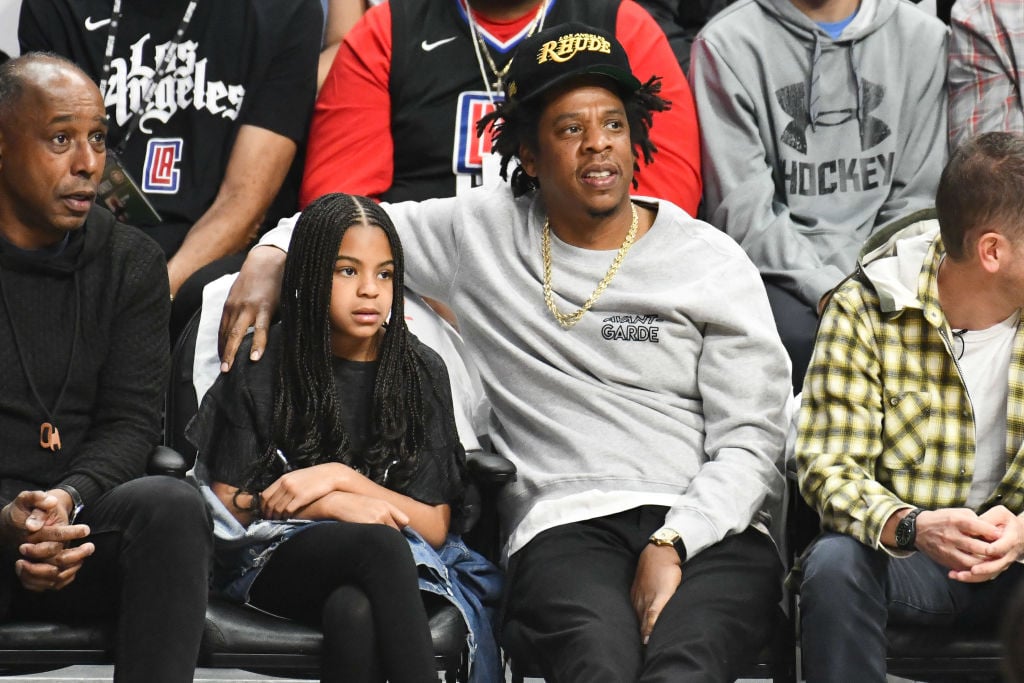 Blue Ivy (and Beyoncé) fans reacted on Twitter
The video spread around the internet pretty quickly. Fans of Beyoncé, Jay-Z, and Blue Ivy took to social media, sharing their love for the eldest of the Carter children.
"I can't believe Blue Ivy had to waste her time to get on the internet to tell y'all to wash your dirty hands," one Twitter user said.
"Have we seen this before? Yes. Am I gonna act like it's a brand new concept because it was done by THEE Blue Ivy? …Yes," another Twitter user wrote.
"Blue Ivy giving us a PSA with one of the twins crying in the background is the best thing I've seen all day," another Twitter user said. Music by Beyoncé and Blue Ivy, including "Brown Skin Girl," is available on Spotify, Apple Music, Tidal, and most major streaming platforms.
Source: Read Full Article