Italian Streetwear Brand BACKSIDECLUB Draws on Global Influences for Debut Collection
BACKSIDECLUB is aiming to bring Italy's design principles to casual classics. Part of design studio Apache Factory, the brand is composed of Venice's best-emerging designers and young creatives.
Launched early last year, BACKSIDECLUB set its minimalist design precedent with a selection of staple graphic t-shirts. In its first complete collection, the brand takes this blueprint and fuses it with the aesthetics of some of the world's most influential fashion capitals – Tokyo, New York and Los Angeles.
1 of 6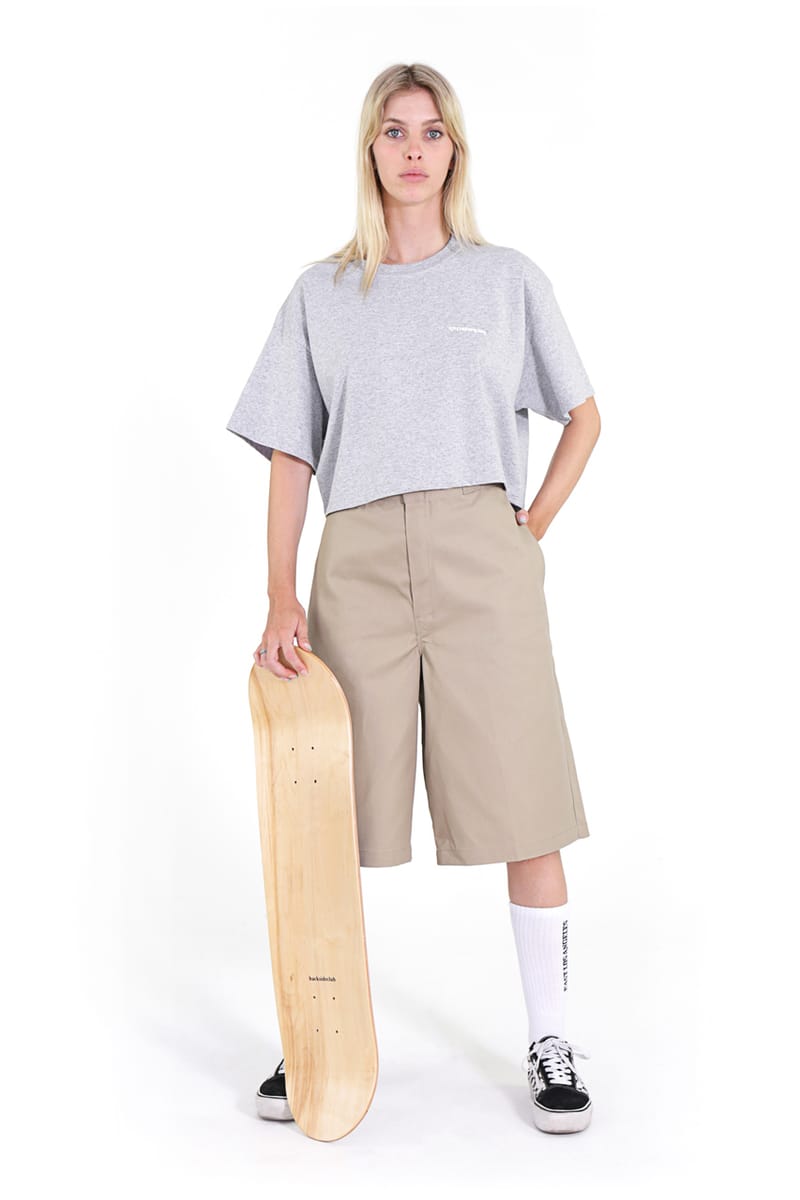 Backsideclub2 of 6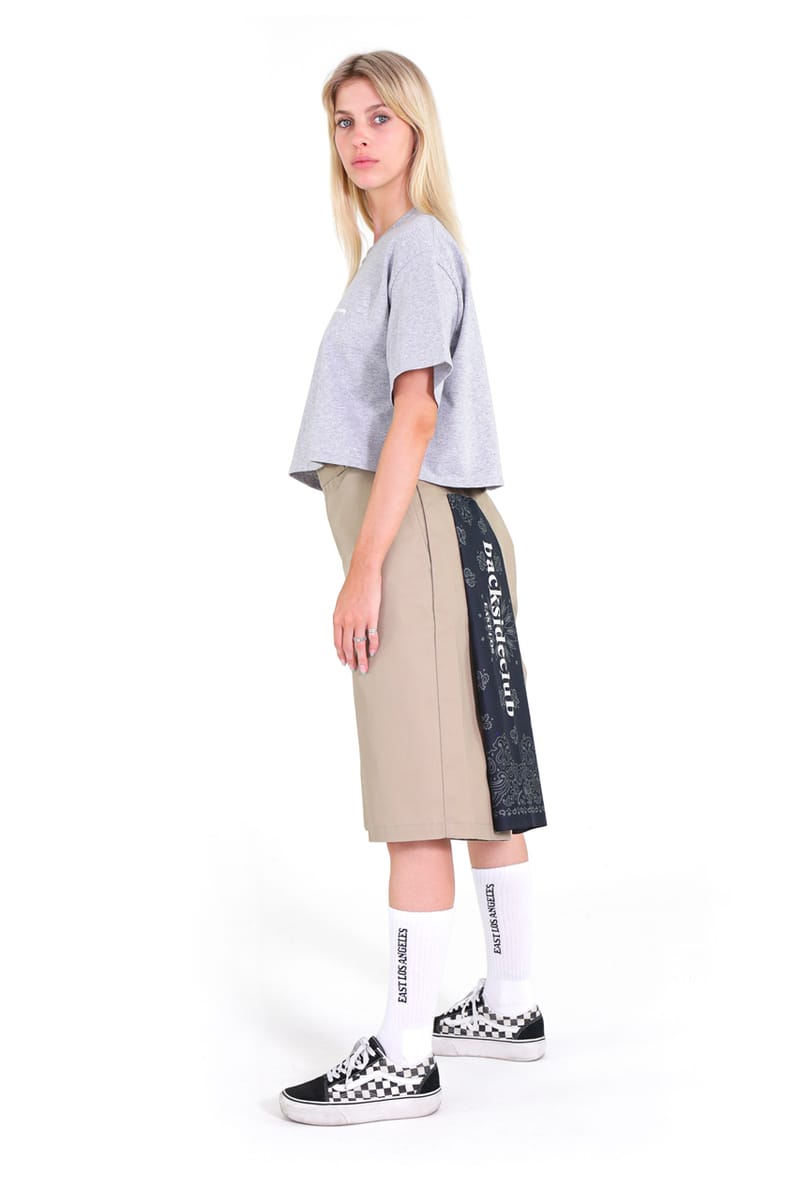 Backsideclub3 of 6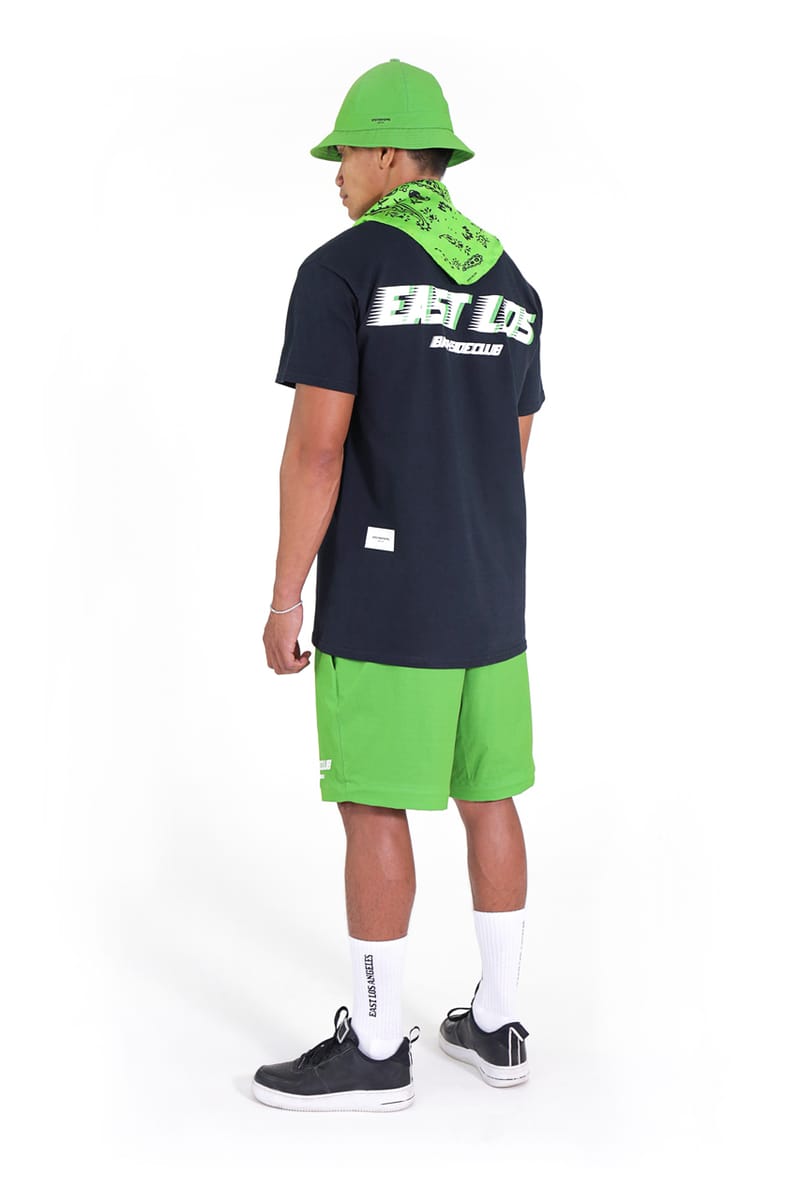 Backsideclub4 of 6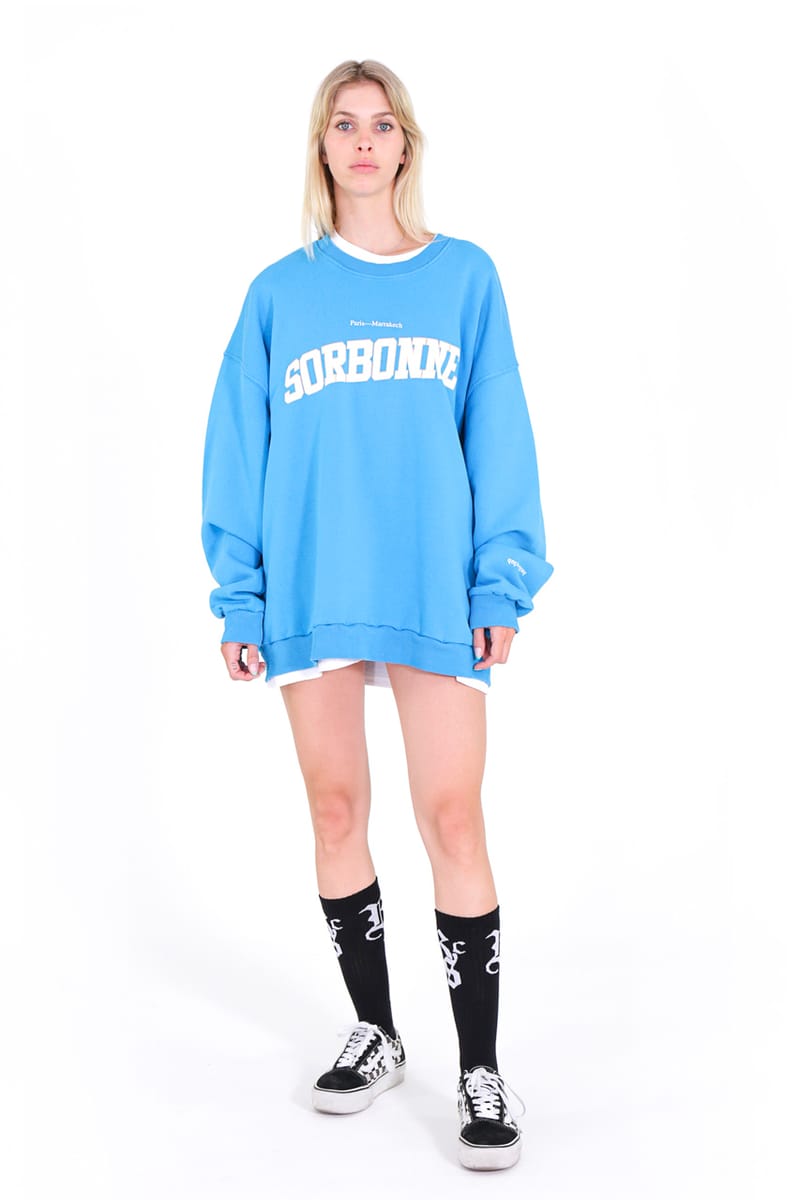 Backsideclub5 of 6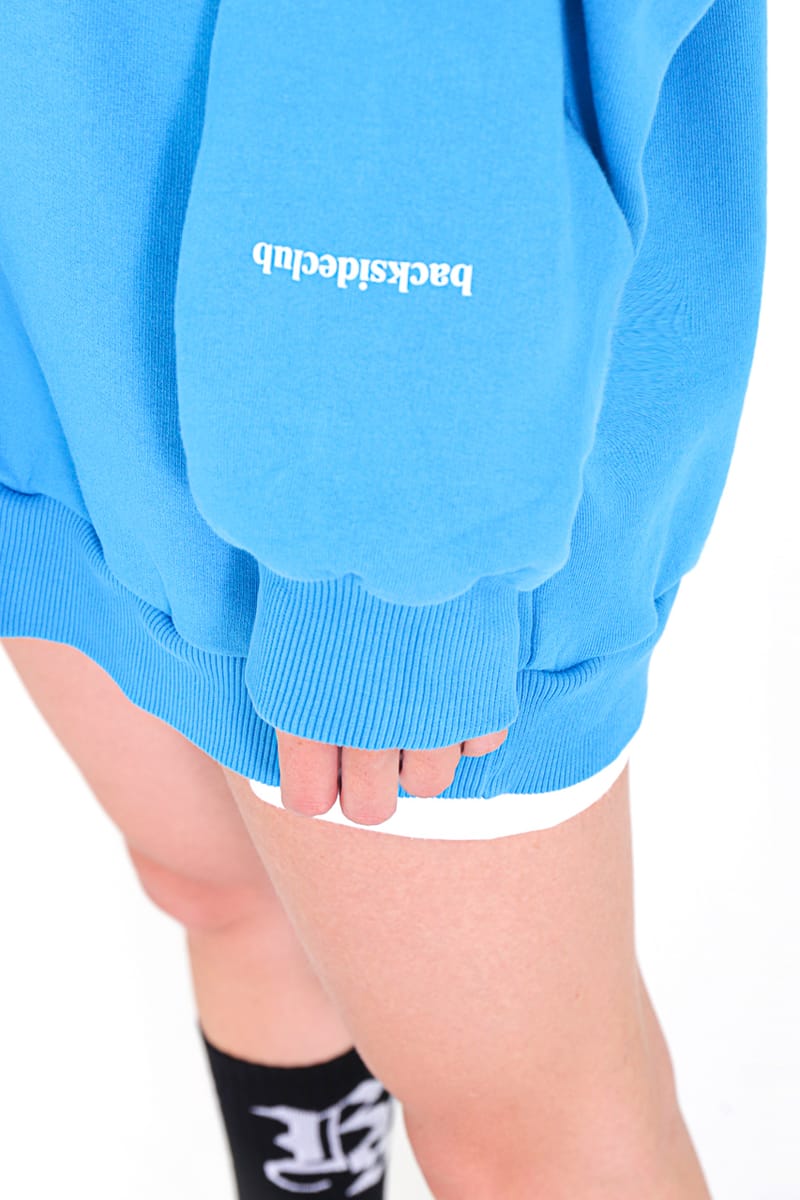 Backsideclub6 of 6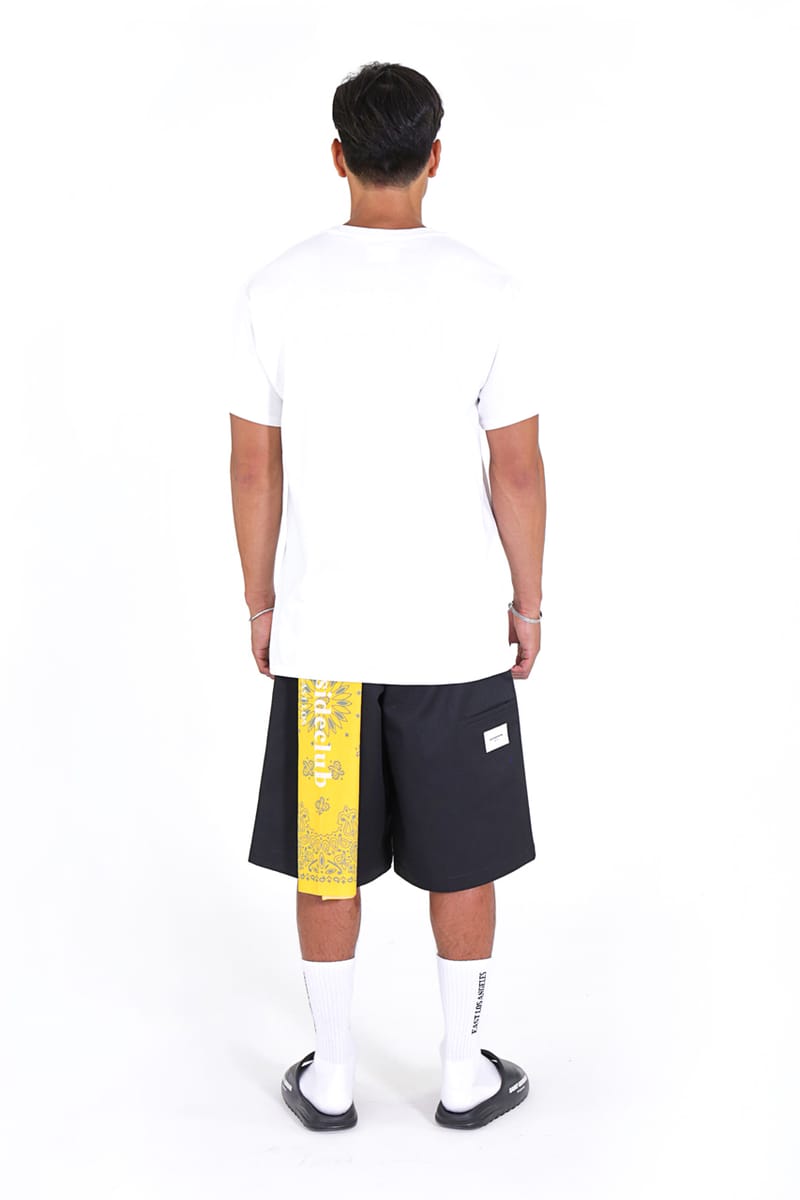 Backsideclub
Titled 'The Marrakech Country Club', the Moroccan city provides the overarching theme for this collection. Its clay-washed towns are reflected in the use of warm oranges and browns, which are cut through with light tones of blue and green on tracksuits and sweatshirts. Tops are finished with the collection's name styled in a warped print and, a scattering of palm tree motifs.
The line's Japanese influences can be seen in the draping cuts of the garments. Combat shorts arrive in large sweeping silhouettes and are paired with boxy T-shirts and vibrant bandana swatches. Across the collection, washed treatments and flannel shirts hark back to the 90s and bring an element of American vintage to the multi-faceted line.
Staying true to Apache Factory's Italian roots, the collection is produced entirely across Italy with quality materials and heritage craftsmanship.
Shop the debut collection on BACKSIDECLUB's webstore now.
Source: Read Full Article