John Ryder on Canelo challenge: 'He's the boss level, who knows who's next?'
John Ryder ahead of his victory over Daniel Jacobs in February 2022

Sign up to our free sport newsletter for all the latest news on everything from cycling to boxing
Sign up to our free sport email for all the latest news
Thanks for signing up to the
Sport email
It has become a painful cliche, the Rocky reference in a boxing narrative. In the case of John Ryder, it would also be a painful disservice, much as he acknowledges the underdog tag hanging around his neck this week. Yet it is Ryder himself who makes the reference, and the specific parallels that he draws are admittedly apt.
"Rocky IV would be my favourite," the Londoner tells The Independent. "Ivan Drago, Russia, Christmas Day." On Saturday, it will be: Canelo, Mexico, Cinco de Mayo. "I suppose this is my Rocky moment, going to Mexico to get those titles."
Ryder, for what it's worth, is not a man to be awed by any opponent, environment or occasion. That will stand him in good stead in the humidity of Guadalajara, and the intensity of the Estadio Akron, where 50,000 Mexicans will scream for Canelo until their vocal cords tear. It will stand Ryder in good stead when the first bell sounds, and his bid to dethrone the undisputed super-middleweight champion begins – in the champion's hometown, on one of Mexico's most important days of the year.
Ryder (32-5, 18 knockouts) is respectful of Canelo and realistic about the challenge awaiting in Guadalajara. He acknowledges the factors working against him, but he is unfazed by them.
"I don't think I've ever experienced a hostile fanbase like this [will be]," the 34-year-old admits. "The likes of going to Liverpool for the [Liam] Smith fight, the [Rocky] Fielding fight… those were pretty hostile, but not too bad; on the grand scale of things, this is gonna be quite hostile.
Recommended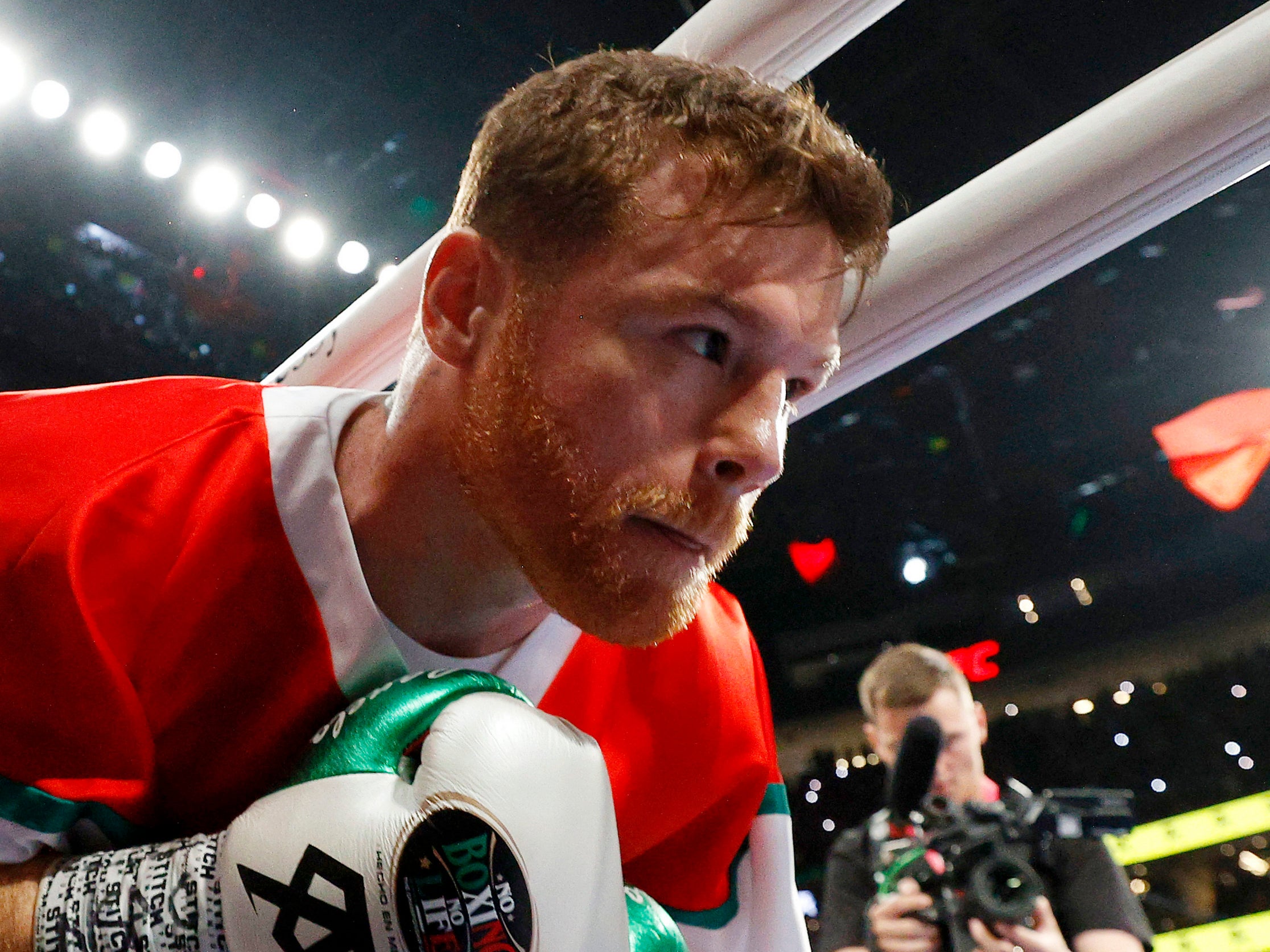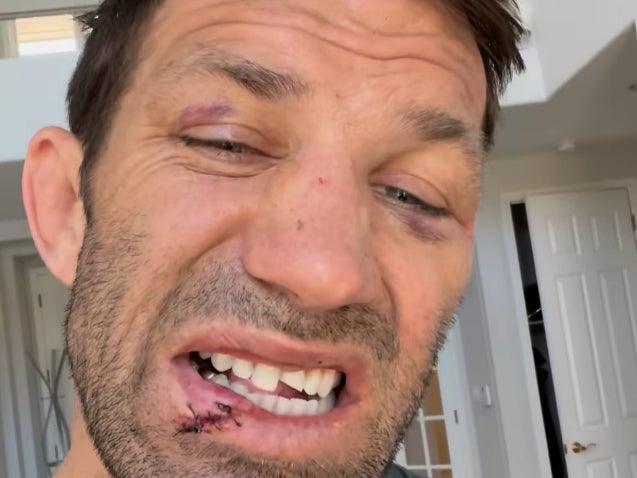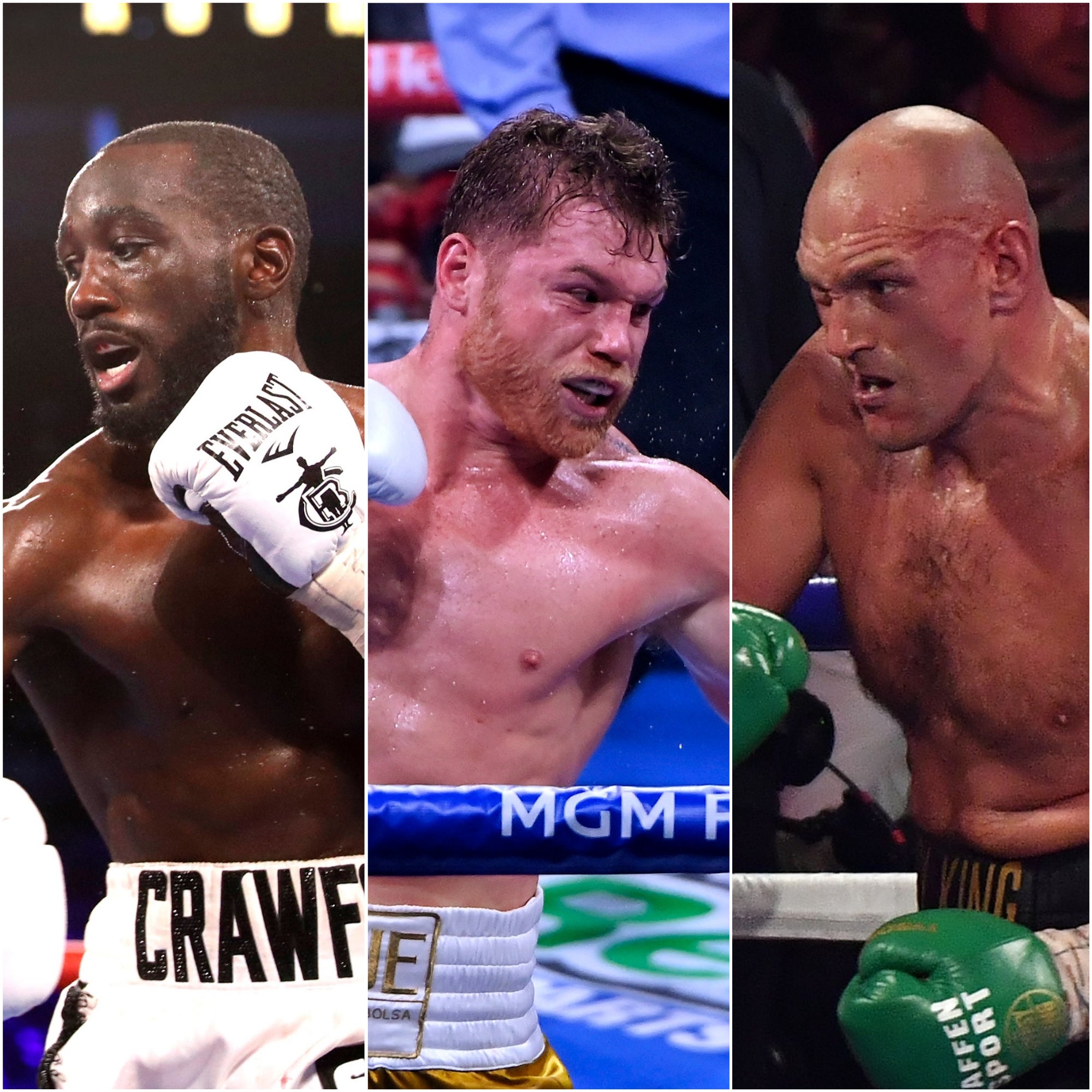 "And so far, Canelo is the boss level, I suppose. He'll go down as one of the modern-day greats. He's essentially the greatest of our generation. But beat him and I can propel myself on. I don't know if there's bigger and better challenges, but there's certainly the likes of a rematch. Who knows who's there after that?"
For, Canelo the answer to that question is much clearer. The 32-year-old is still seeking a rematch with Dmitry Bivol, whose decision win over Alvarez last May marked the Mexican's first loss in nine years. And while Canelo responded with a points victory over Gennady Golovkin in September, the win meant little. Perhaps the manner meant more, tepid as it was. Golovkin was cruelly denied his glory in his first clash with Canelo in 2017, as the judges handed the Mexican a draw; in their rematch a year later, Canelo was given the benefit of the doubt at the end of a modern classic; in their trilogy bout eight months ago, Canelo collected a clear but uninspiring points win against the aged Kazakh.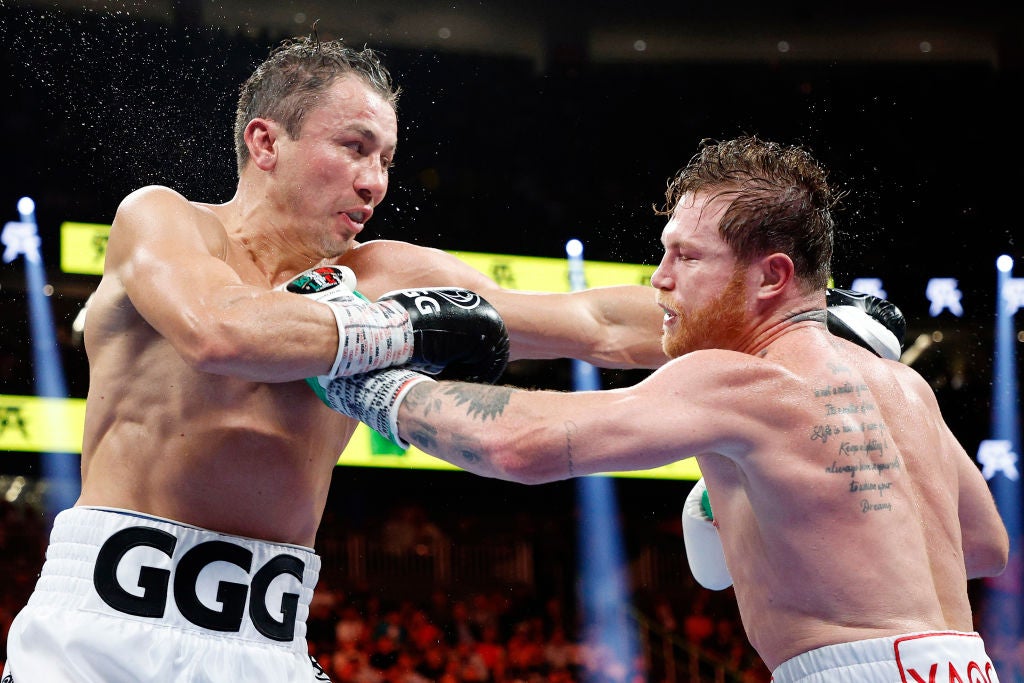 Canelo (right) beat Gennady Golovkin on points in September
"I've said it before: He's probably coming off his career-worst year," Ryder says, having enjoyed his career-best win 15 months ago, a points victory over Daniel Jacobs that preceded a fourth-round win against Zach Parker. "Obviously he lost to Bivol, had a lacklustre performance in the third Golovkin fight, recently had surgery on his wrist. Listen, he's had a fantastic career; I'm not relying on him getting old overnight, recent performances and surgery, because that happens in the sport. I'm training for Canelo to be at his best, tip-top condition, 110 per cent – I hope that's what he brings. But it's all there to be seen. What's he got left in the tank?"
The fans in Canelo's hometown will be the fuel in the champion's tank on Saturday, at least, as will the motivation for a rematch with Bivol. Ryder, however, is motivated, too.
"I'm sure they're talking up big fights, should they come through this successfully, but I've got ideas myself. I'm there to upset the apple cart. I'm there to shock the world come 6 May.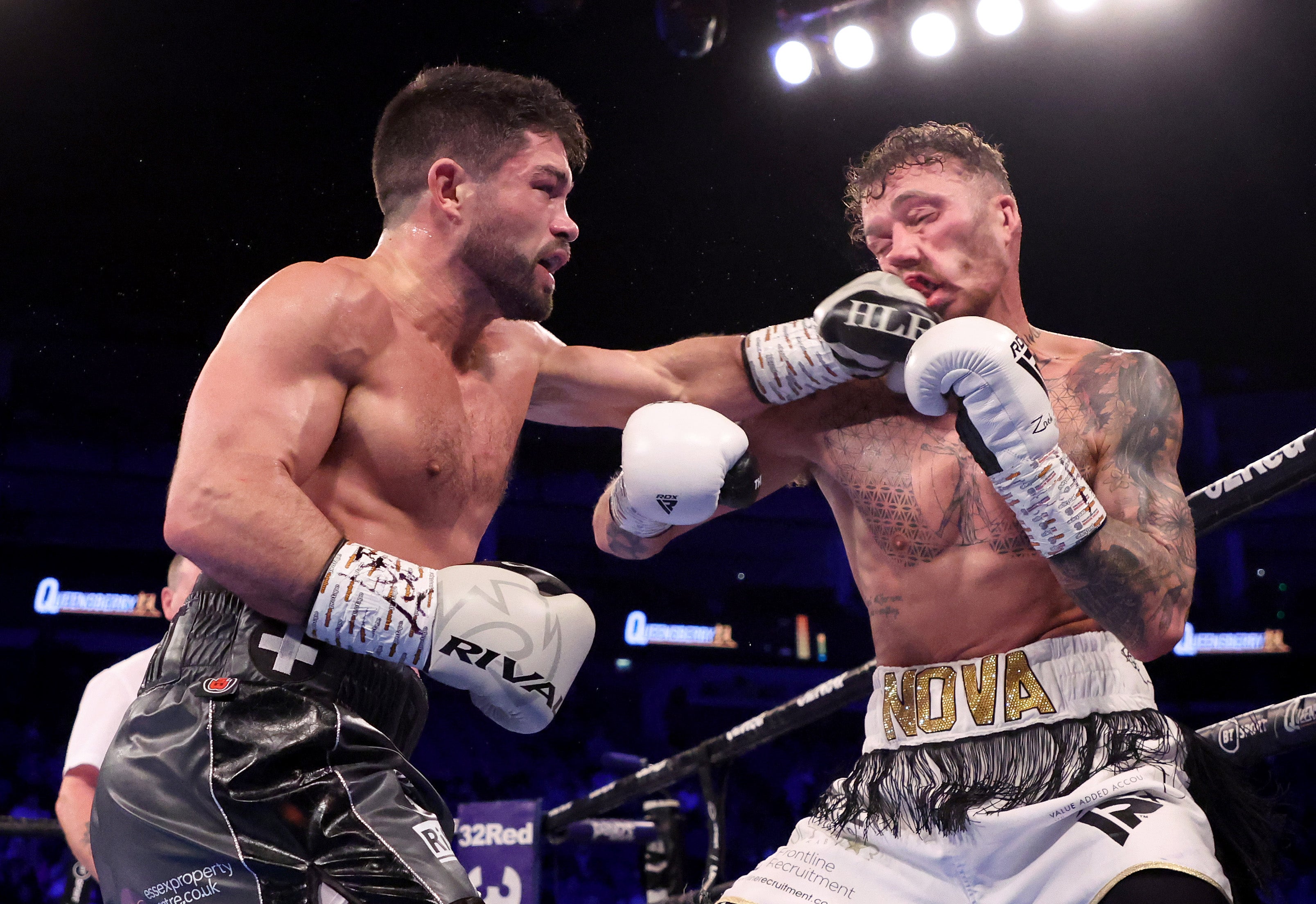 Zach Parker (right) retired from his fight with Ryder after suffering a broken hand
"There's been a lot of sacrifice put into this camp, there's been no let-up," Ryder adds, reflecting on his training in Essex and looking ahead to his final preparations in Los Angeles. "On the side of emotions, I've been away from my family. I've missed them, and I will do when I go away again, but's all in aid of a bigger picture. Boxing is what I use to provide for my family and to live the life we live. I'm away for 12 weeks at a time in a training camp, locked away for periods of time, not out on the weekend wining and dining with my missus. We all pay a price for it."
There is a side of Ryder, however, that pays the fee with glee.
"As much as people say, 'He's a selfless person for doing it for his family', on the flip side I'm very selfish," he suggests. "If I didn't get enjoyment and satisfaction out of it, I wouldn't do it."
Ryder must enjoy the challenge on Saturday, as he takes on the best super-middleweight alive. Canelo, as Ryder puts it, will go down as "essentially the greatest of our generation".
Recommended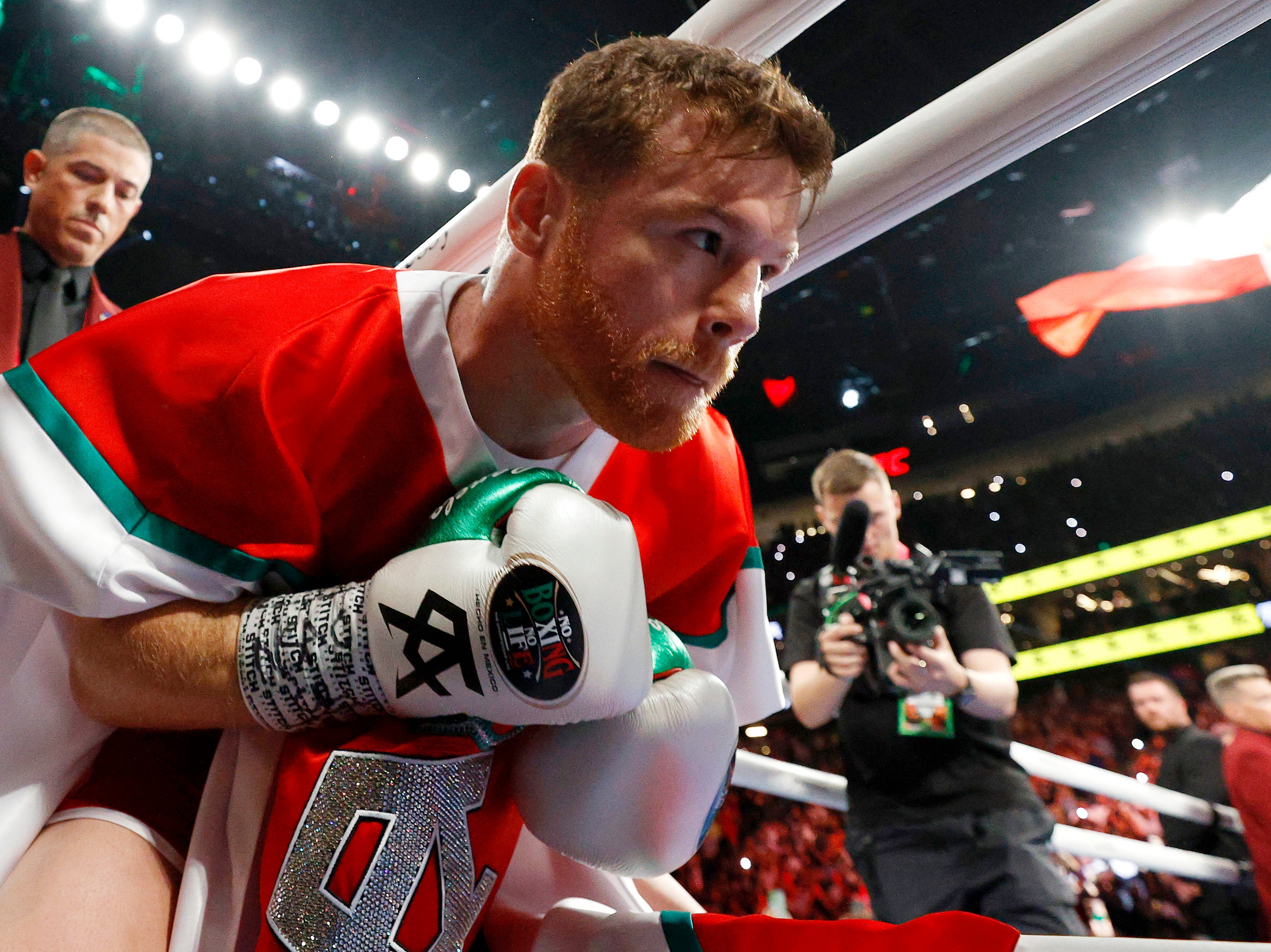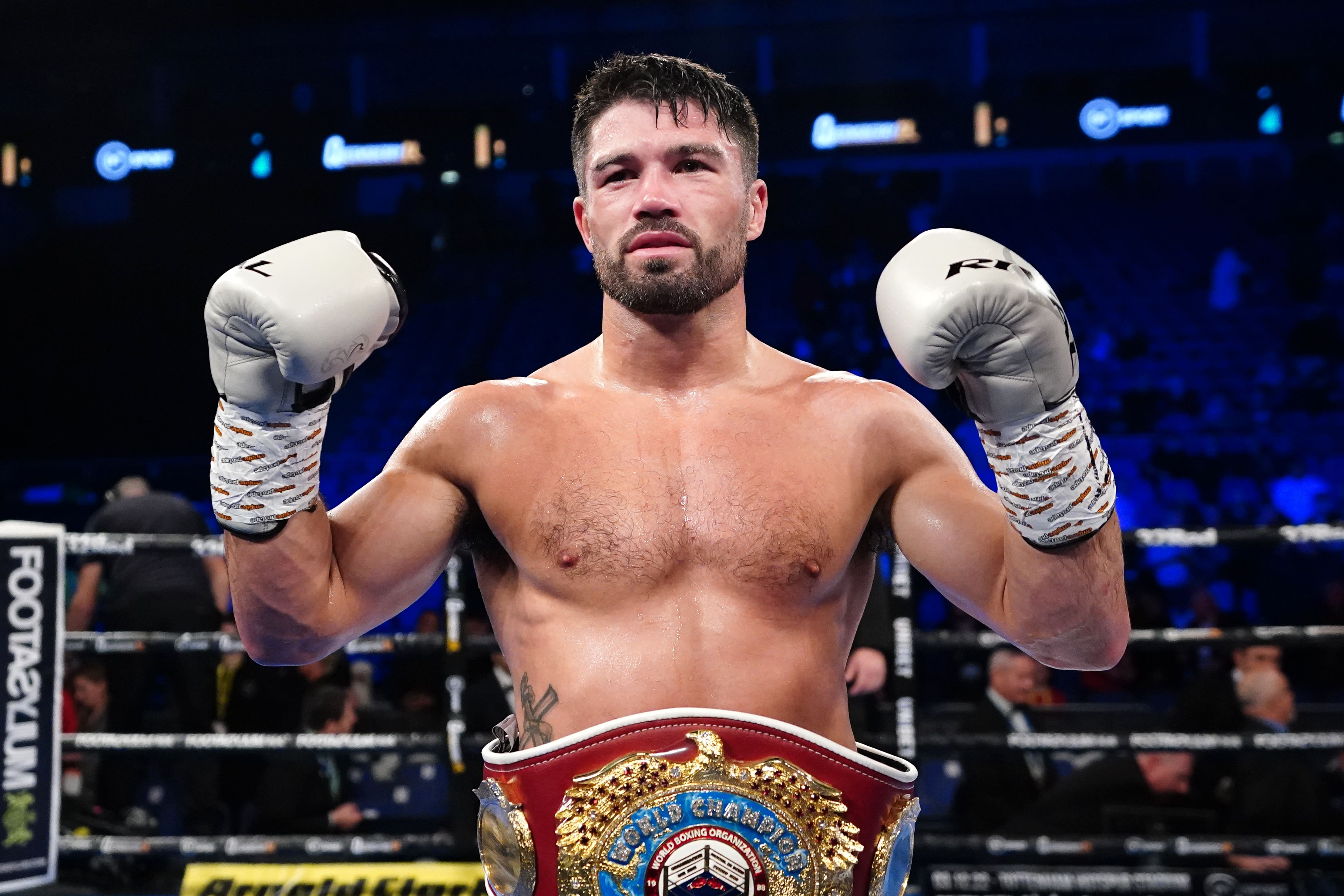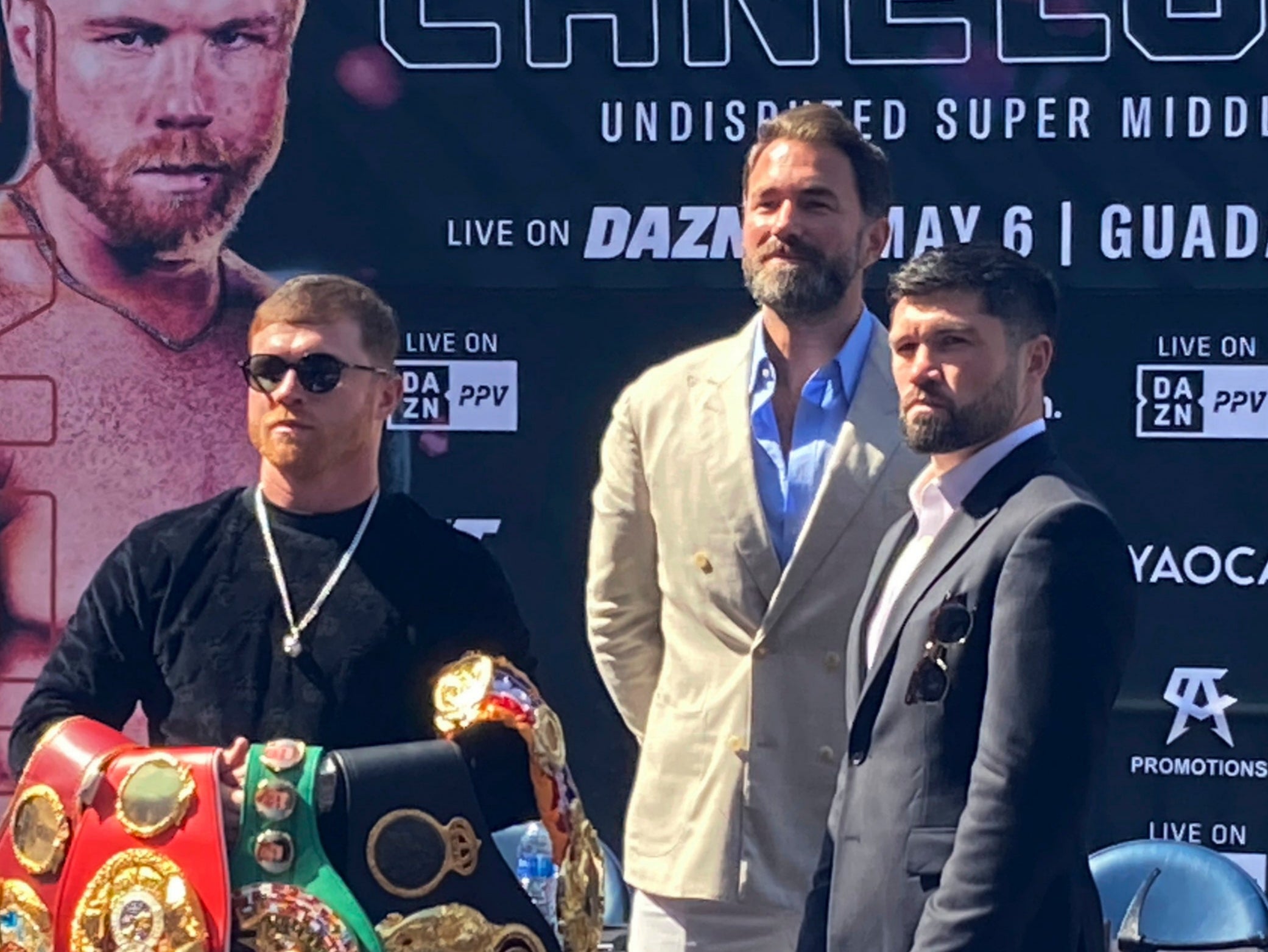 And John Ryder? Win or lose on Saturday, how will he be remembered? "As someone that refused to give up."
Click here to subscribe to The Independent's Sport YouTube channel for all the latest sports videos.
Source: Read Full Article