Mexican Mafia members run profitable illegal Los Angeles casinos from behind bars: 'Hidden in plain sight'
video
Casino industry rebounds from pandemic
The transition from mostly in-person gambling at casinos to relying more on mobile apps signals a shift in the gaming industry as a result of the pandemic.
Illegal casinos in Los Angeles are cropping up everywhere from warehouses to homes and are largely benefiting incarcerated members of a prison gang called the Mexican Mafia, authorities say. 
Richard Velasquez, a Los Angeles County sheriff's detective, told the Los Angeles Times that casitas, Spanish for "little house," are "everywhere, to be honest with you."
"It's hidden in plain sight. You don't know that it's there till you know that it's there," he said. 
The casitas can bring in tens of thousands of dollars per week, as people flock to the gambling playgrounds to operate electronic machines. Velasquez told Fox News Digital that through his investigations, he heard some of the gang members running the gambling operations were pulling in $80,000 a week – though that number has now fallen. 
ILLEGAL GAMBLING OPERATION BUST NETS 5 ARRESTS, ALLEGEDLY OPERATED BY WELL-KNOWN NY CRIME FAMILY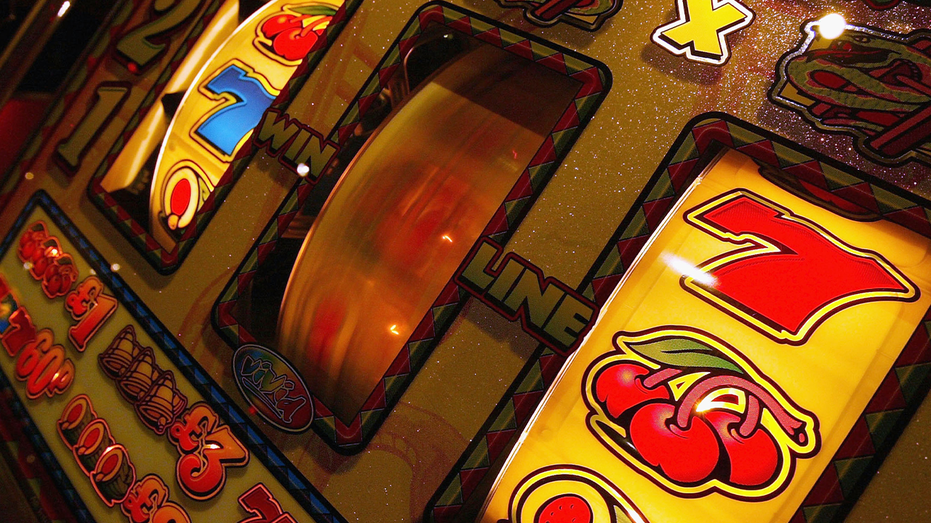 Slot machines are seen in an amusement arcade.  (Photo by Christopher Furlong /Getty Images / Getty Images)

The gambling houses are also called "nets," short for the internet cafes of the early 2000s, or "tap taps" and "slap houses" for the sound heard from outside the gambling rooms as players hit buttons and joysticks on the machines. 

"All of these places, someone in the Mexican Mafia has their hand over it," Velasquez told the LA Times. 

The roughly 140-person Mexican Mafia is a prison mob syndicate that oversees street gangs in Southern California. Many of the members are incarcerated, yet benefit from the profits of the illegal casinos. They are given part of the profits for allowing the gambling houses to operate in their territories of LA. 

"The way I see it, the Mexican Mafia is not much different than the Italian mob," Velasquez told the outlet. "You open a smoke shop, you're selling gaming software or you have a [gambling] machine, some [gang member working for the Mexican Mafia] is going to walk in there and say, 'Hey, you can't do this in our area without our permission, without our protection.'"

The LA sheriff's detective added that contraband cellphones are pervasive across the prison system in California, which allows for the mob bosses in prison to freely speak with gangsters on the outside. 

Illegal casinos have long been present in Los Angeles, but appeared to have a boom during COVID. 

"A lot of people that we talked to, they said that there was a boom during COVID because people couldn't really go anywhere. It's like a social environment," Velasquex told Fox. 

He noted that California Employment Development Department (EDD) fraud during the pandemic helped bolster the illegal casinos. 

"A lot of people that live in the area where they're operating came into a lot of money through EDD fraud, and then they went and dumped it into these machines," he said. 

LUXURY MANSION IN CANADA OPERATED AS 'HIGH-END ILLEGAL CASINO,' COMPLETE WITH SLOT MACHINES, POLICE SAY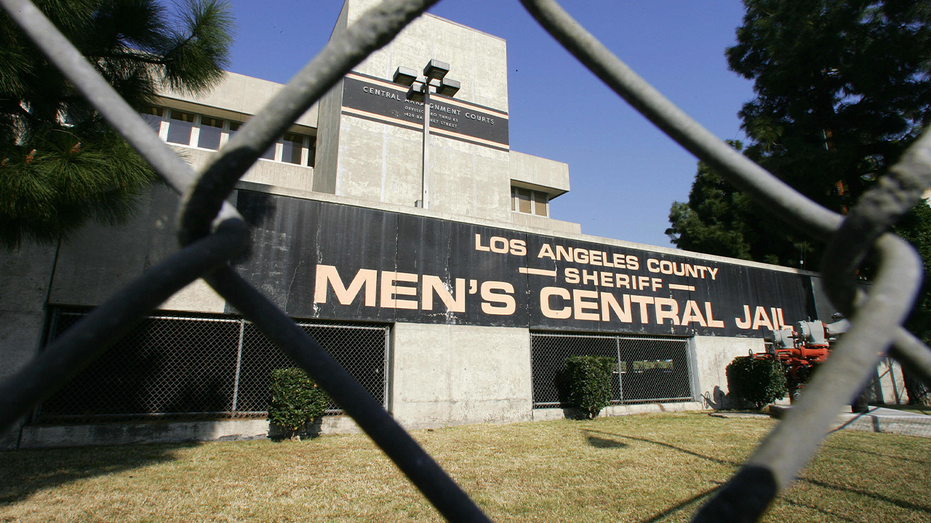 Men's Central Jail in Los Angeles.  ( ROBYN BECK/AFP via Getty Images / Getty Images)

The sheriff's office said that in 2022 alone, officials executed 128 search warrants at 58 different locations related to illegal casinos, made 80 arrests, recovered 11 kilos of fentanyl. 

With the gambling houses comes crime, according to authorities. The Mexican Mafia has previously killed, beaten, shot or kidnapped people accused of ripping the gang members off, the LA Times reported. 

The gambling houses clientele often includes other gang members and drug-users, which has fanned the flames of crime at the operations, including assaults and shootings. 

The Mexican Mafia has also been known to tax Asian or Armenian gambling operations in San Gabriel and San Fernando valleys, the outlet reported. If the illegal casino operators in LA or elsewhere do not pay the taxes, they face the gambling house getting vandalized or their equipment stolen. 

DELAWARE POLICE RAID HOME-BASED CASINO DEALING IN NUDITY, ILLEGAL GAMBLING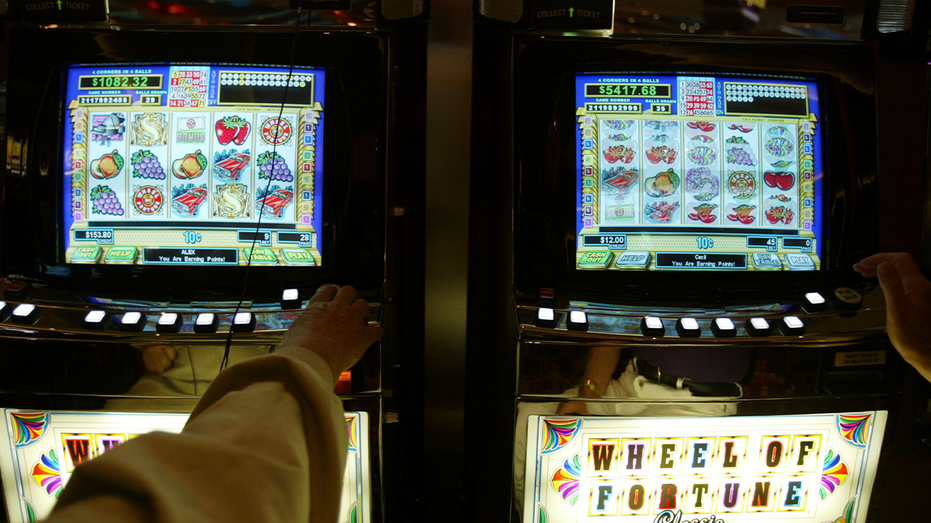 Gamblers drop their money into slot machines.  (Photo by Joe Raedle/Getty Images / Getty Images)

"They're going to create the problem that you need protection from. And then once they have you, you belong to them. They're going to keep taking and taking," Velasquez told the LA Times. 

Velasquez told Fox News Digital that he doesn't believe the illegal casinos are necessarily driving crime across LA, but they are affecting the specific areas where the casinos are located. 

"I do believe they bring more crime to the specific area where they are operating. They are very similar to how a drug house would bring more crime into the area in which its operating," he said. 

Despite its name, the Mexican Mafia did not originate in Mexico, but within the California Department of Corrections back in the late 1950s, according to the U.S. Justice Department (DOJ). 

CLICK HERE FOR THE FOX NEWS APP

"The Mexican Mafia's main source of income is extorting drug distributors outside prison and distributing methamphetamine, cocaine, heroin and marijuana within the prison systems and on the outside streets," the DOJ says of the gang.

Source: Read Full Article