New Earth phenomenon is making heads spin
video
Dr. Michio Kaku shares how the earth's rotation could be affected if the inner core stops
Theoretical physicist Dr. Michio Kaku weighs in on a study that suggests the Earth's inner core may have stopped turning and could go into reverse on 'Kennedy.' 
A frightening new study suggests that the Earth's inner core has stopped spinning, and now scientists believe it could even reverse direction within the next decade. 
Theoretical physicist Dr. Michio Kaku broke down the perplexing study on "Kennedy," explaining the alarming impact this could have on the Earth's global environment and climate.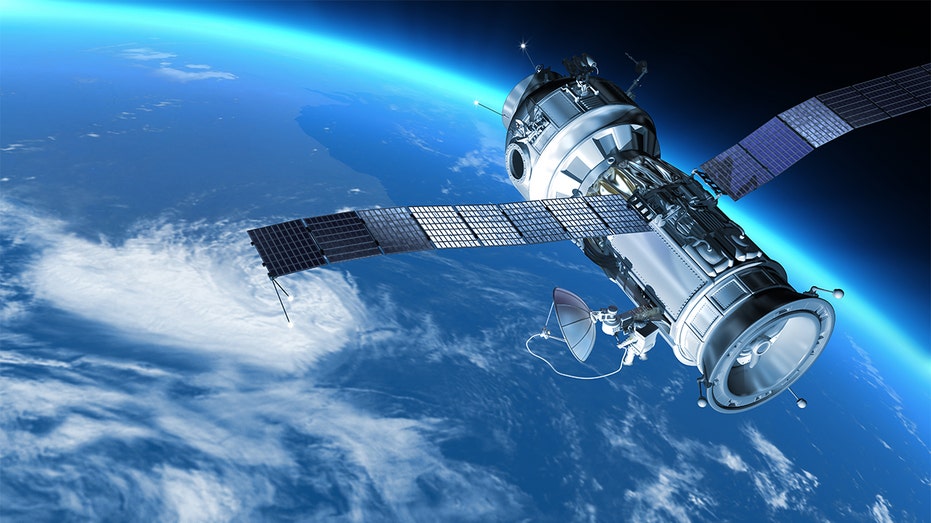 A new study suggests that Earth's inner core may have stopped spinning and reverse course within the next 10 years.  (iStock / iStock)

"Hollywood almost got it right. There's a movie called 'The Core' where the core of the Earth stops spinning. The magnetic field collapses. The atmosphere collapses. All hell breaks loose. And now we have scientists at Beijing University saying it's happening. The core of the Earth has, in fact, come to a halt in 2009, and now it's about to go backwards, they think," Dr. Kaku said.

SPACEX LAUNCHES CLASSIFIED SPACE FORCE PAYLOAD ON FALCON HEAVY

Dr. Kaku explained that scientists were able to develop the unnerving study through analyzing earthquakes. 

"The way they do it is by analyzing earthquakes. When an earthquake happens, shock waves go bouncing around the inside of the earth through the core and creates echoes. A computer then analyzes the echoes and then pieces it together. That's how we know what the core of the earth looks like. And we find out that yes, yes, indeed, the core has come to a halt," Dr. Kaku explained to FOX Business host Lisa Kennedy. 
video
NASA's planetary defense team successfully crashes spacecraft into asteroid
Former NASA astronaut Mike Massimino explains NASA's DART mission and why they intentionally crashed a spacecraft into an asteroid

Although the study appears daunting, Dr. Kaku assured viewers that the Earth changes directions every "70 or so years," making it a shocking, yet "periodic" event.

"[The Earth] goes back and forth, back and forth every 70 years. Plus, think of it this way. This is the crust of the Earth. This is the core of the Earth. They're actually disengaged. One can stop, and the other one can remain moving. So they'll decouple. And the reason for that is there's a liquid metal layer around the core," he said.

NASA HUBBLE TELESCOPE HITS NEW MILESTONE IN MYSTERY OF UNIVERSE'S EXPANSION RATE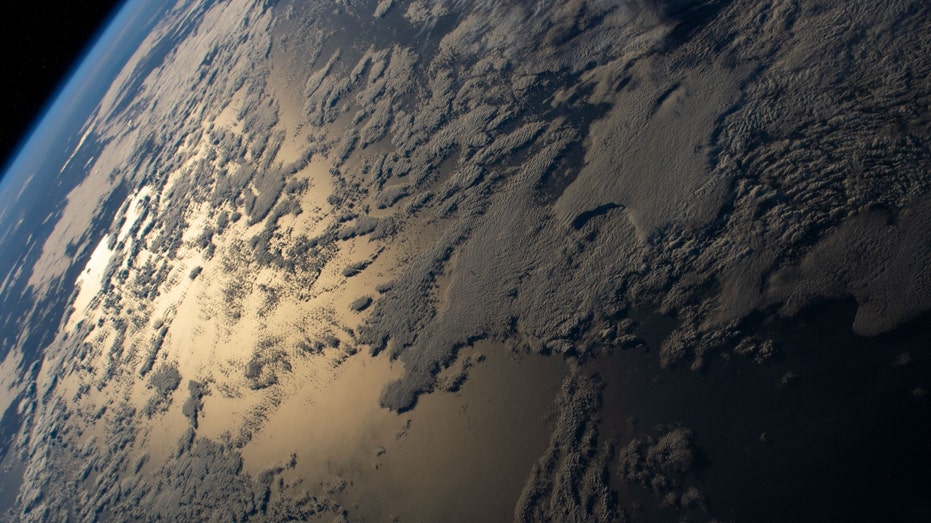 An image of Earth seen from space as a curious new study emerges warning that the Earth's inner core may have stopped spinning. Dr. Michio Kaku explained that this could have a negative impact on the Earth's environment and continental drift. (NASA / Fox News)

Although this process is "periodic," Dr. Kaku warned it could still have a negative impact on the global environment and climate. 

25 STATES HIT BIDEN ADMIN WITH LAWSUIT OVER CLIMATE ACTION TARGETING AMERICANS' RETIREMENT SAVINGS

"So, here we have a situation where, yeah, the fact that the core of the Earth is not synchronized with the crust of the earth because there's this layer of liquid metal, it does mean that it could have some contribution to continental drift," he concluded. 

CLICK HERE TO READ MORE ON FOX BUSINESS

Source: Read Full Article