Prince William Hated Moment of 'Wills Mania' During His Family Ski Trip: He Was 'Horrified,' Expert Claims
Members of the royal family know that living in the spotlight isn't always easy to navigate. One of the first times Prince William received a crush of fan attention was reportedly not well received by the then-teenager. One royal expert said he "hated every second of it" and had to be talked into carrying on by his father, Prince Charles.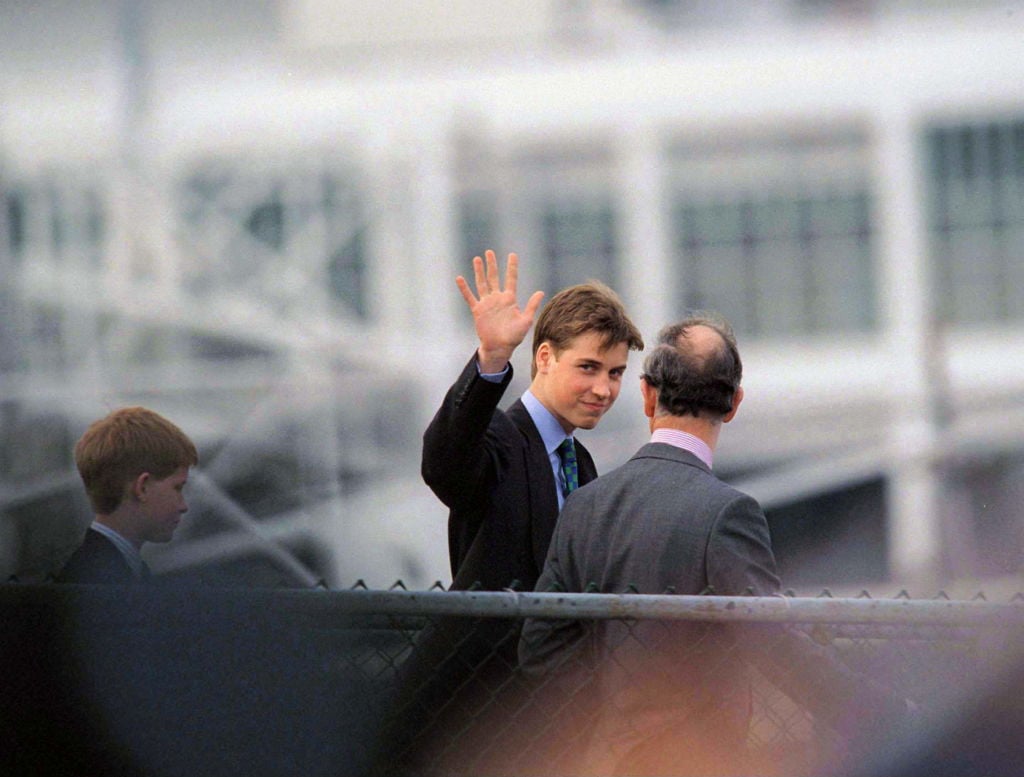 Prince William experienced 'Wills Mania'
Prince William was no stranger to being in the spotlight but there was one instance when he was a teen that made him very uncomfortable. In the book The New Royal Family — Prince George, William and Kate: The Next Generation, author Robert Jobson shares the moment that Prince William was on a family skiing trip in Canada in 1998 shortly after his mother Princess Diana's death.
William was 16 at the time and he felt the adoration ofscreaming fans first-hand when they arrived at the airport. "When they toucheddown at Vancouver airport on March 24, 1998, the royal party did sowith a great deal of apprehension and few expectations," Jobson wrote.
He continues, "But within minutes of their arrival in the country's West Coast capital, something remarkable happened — something that would mark the trip out as a watershed for the teenage Prince William."
"From the instant that he stepped out onto Canadian soil, a new phenomenon was born: 'Wills Mania,'" the author shares. "Crowds of frantic teenage girls, hundreds of whom had waited for hours to see their hero, went wild as they finally caught sight of him."
Prince William didn't like the attention
The adoring crowd was overwhelming for William, with Jobsonsharing, "It was an astonishing spectacle. It would have fazed the mostseasoned public figure. This was unlike anything I had seen as a royalreporter. We knew that we were literally witnessing the making of a royal icon."
He clarifies, "not a replacement for Diana — nothing so brash or so mired in the recent past," adding, "This was something new."
Prince William handled the situation as well as he couldbut, the author shares, it was very uncomfortable for the teen. "It was not anentirely uncomplicated birth for the new royal hero," he writes. "At first hedid his best to hide his discomfort at the extreme adoration withwhich he was met. But he hated every second of it, as we were soon to findout."
In fact, Jobson shares it wasn't easy for William's brothereither. "At first both Harry and William seemed appalled by the prospect withwhich they were faced."
The author continues, "Harry's appearance of beingnonplussed was perhaps more to do with the fact that the girl fanswere not screaming for him. William was just horrified at the heaving massof adoration."
It was a difficult moment for William, as the author shareshe "did not know which way to look." He adds, "Eyes downcast, his bashful smileredolent of his late mother, William did his best and showed great resolve."
William handled the moment with as much grace as he could muster. "Not once did he allow his smile, however apologetic, to fade from his face," the author shares.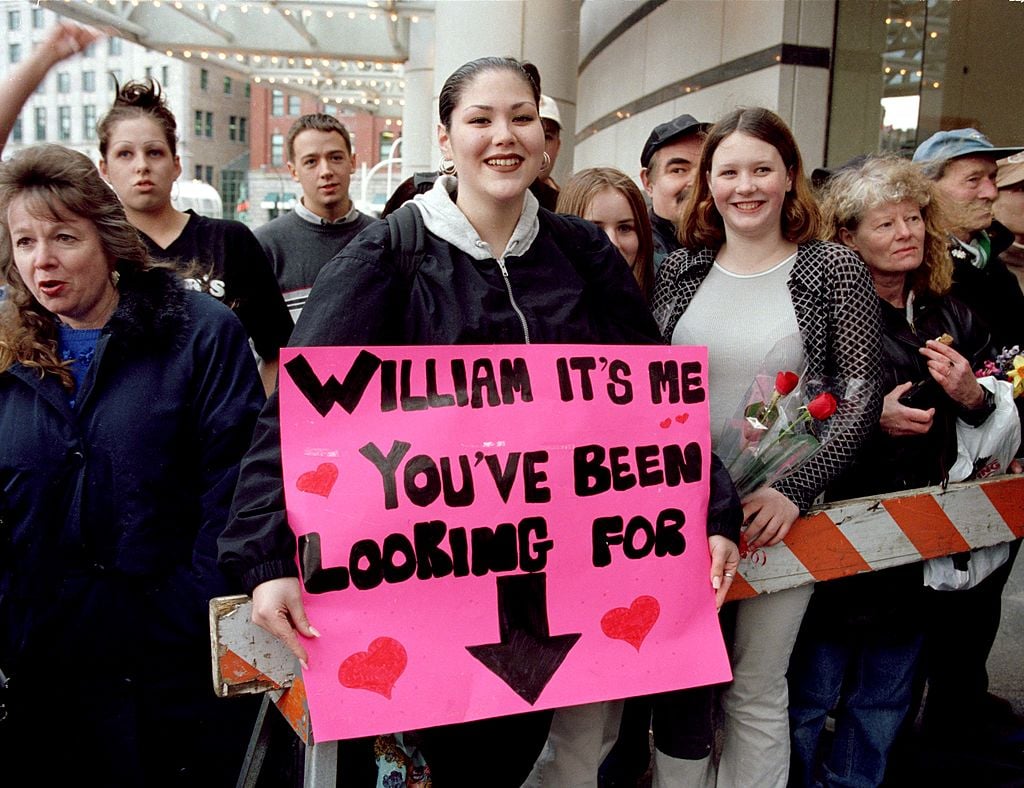 Prince William was upset behind the scenes
When he was able to escape the crowd, Prince Williamadmitted how the scene was overwhelming. "The young prince's discomfort wasobvious. He could not wait to get inside and when he did, and only his fatherand the entourage were in earshot, all hell broke loose," Jobson reveals. "Williamhad had enough. He refused to go on."
Prince Charles provided the support his son needed. "Charleshad a heart-to-heart with William," the author shares.
"The task of talking William down from theledge fell to his anxious father who, with a grace and diplomacy of whichmany believe him incapable, coaxed the petulant teen back from the brink," Jobsonexplains.
Source: Read Full Article