'The Boys': Antony Starr Will 'Fast-Forward Through' Season 3's Herogasm
The Boys Season 3 has already passed its halfway point, and the Prime Video series is finally approaching its adaptation of Herogasm. The comic storyline promises to get explicit, even by The Boys' standards. Many fans are eager to see how wild things get, but one person won't be watching. Homelander actor Antony Starr discussed the storyline ahead of The Boys' third season premiere, and he admitted he'll be fast-forwarding right through it.
What is Herogasm? Eric Kripke doesn't think they 'could have sold' it in 'The Boys' Season 1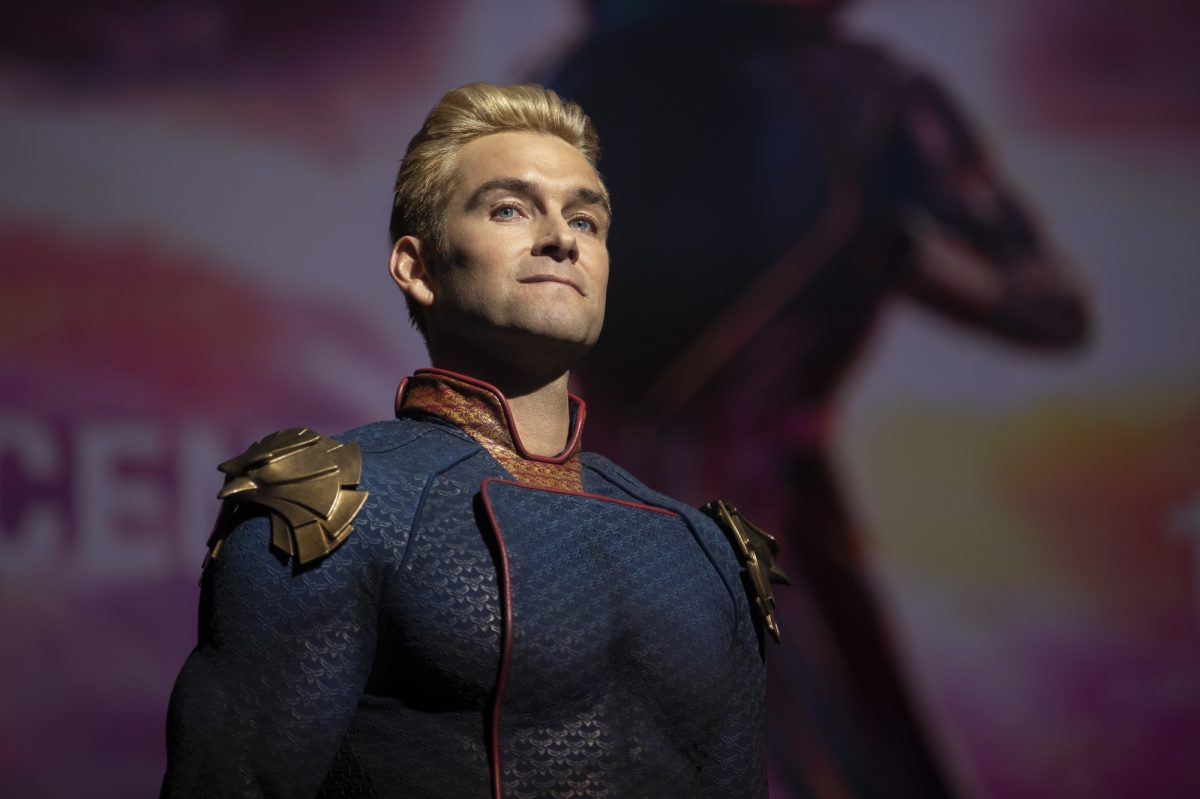 After The Boys Season 3's opening scene — and Kimiko's (Karen Fukuhara) big sex toy fight — it's hard to imagine how much further the show could go with Herogasm. Of course, fans are eager to see if it outdoes the earlier episodes. They'll find out this week, once the sixth episode of season 3 arrives. Per IMDb, it's titled "Herogasm," so we can count on the promised debauchery.
But while fans can't wait to see Herogasm unfold, Antony Starr is opting out of that portion of The Boys Season 3. During an interview with GQ, the actor noted the enthusiasm surrounding the event. However, he's not as inclined to see it unfold.
"I know that the fans of the comic were very interested to see that," Starr told the outlet. "I'm kind of a prude, so I think I'm going to fast-forward through that."
That's fair, especially given his and Erin Moriarty's recent description of Herogasm. According to the two stars, it's something you simply "can't unsee."
According to Antony Starr and Erin Moriarty, 'The Boys' Season 3 Episode 6 is something you can't 'unsee'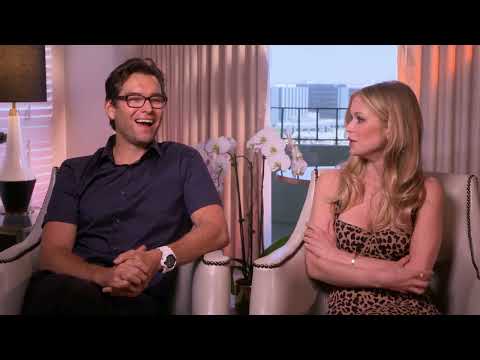 With Herogasm on the horizon, there's been plenty of talk about The Boys' take on the event. And during a discussion with Mama's Geeky, Antony Starr and Erin Moriarty had trouble putting the whole thing into words. After some thought, they narrowed the big affair down to one sentence — and confirmed it's going to be a jaw-dropper.
"It's definitely going to shock you, it might arouse you, it will probably disturb you, and you can never unsee it," Moriarty said.
Starr added, "Herogasm, for me, in one sentence: 'How the f*** do I unsee it?'"
Despite the awestruck horror in their sentiments, they'll probably make fans even more excited for the upcoming adaptation. Don't miss Herogasm when The Boys Season 3 Episode 6 arrives on Prime Video. The next installment drops on June 24, 2022.
Source: Read Full Article