'90 Day Fiancé': Larissa Dos Santos Lima and Jess Caroline Claim Colt Johnson Leaked Revenge Porn
It's been a minute since Colt Johnson was on 90 Day Fiancé fans' radar, but that all changed in the last 24 hours. Both of Colt Johnson's exes, Larissa Dos Santos Lima and Jess Caroline, came forward to say that Johnson has been an abusive boyfriend in the past. They also both specifically discussed Johnson's habit of leaking nudes of his exes in an act of revenge porn — something that Jess Caroline claims Colt Johnson is doing to her right now.
Jess Caroline comes forward with fears about Colt Johnson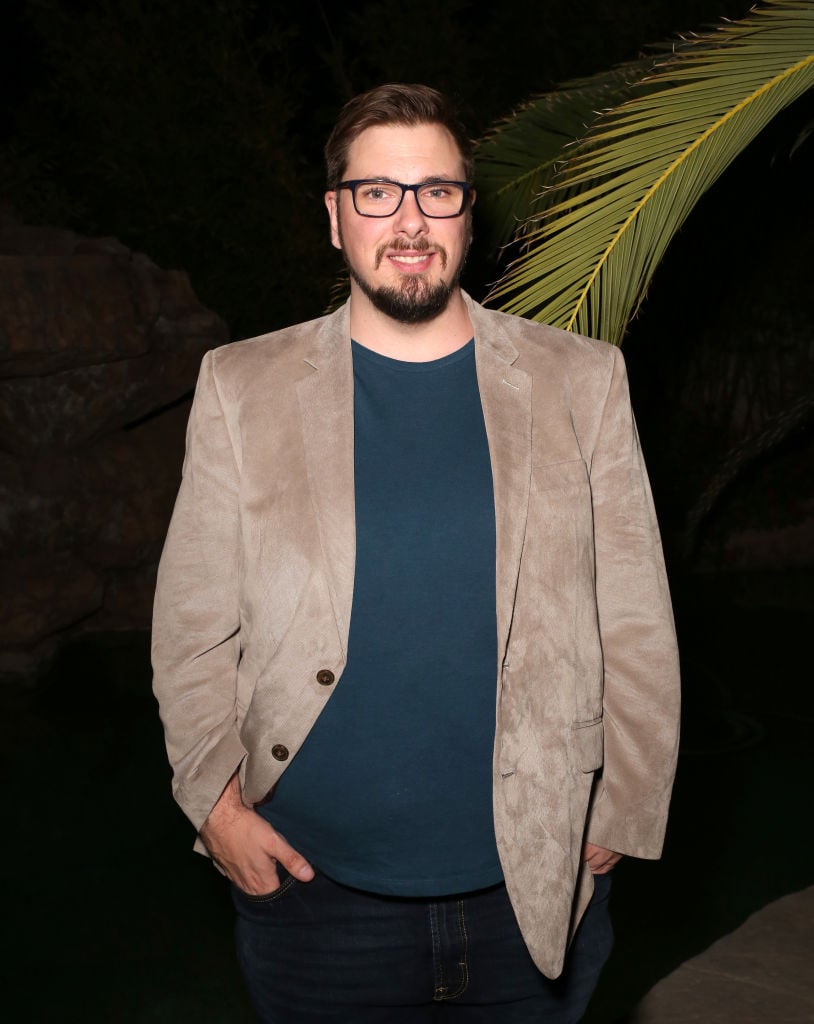 After Colt Johnson and Larissa Dos Santos Lima split, they both eventually moved on to other partners. Johnson began dating another Brazilian woman, Jess Caroline. Caroline specifically said she has no enmity towards Lima whatsoever, keeping herself neutral when it comes to Johnson's past. 
Unfortunately, the two did not work out. Caroline and Johnson split, but it seems as if Johnson may be out there seeking revenge. Caroline took to her Instagram to post to her story. She wrote, "I am tired of all the abuse I had in my old relationship and I still have it! Enough, I can't take it anymore! I'll tell you the whole truth no woman needs to go through this."
She added, "Hello everyone, I am really nervous right now about a DM I just received by a guy who says he is [Colt's] friend my ex boyfriend, a guy who uses women to stay relevant on the 90 Day Fiancé show. He is the only person who I trusted to sending private pictures while we were dating long distance. Now I just got this DM from his friend and he told me [Colt] sent it to him. Everyone already knows [Colt] loves to leak pictures of his [redacted]. But I never could imagine he could get that far and leak images that I trusted on him."
She went on to say, "I know [revenge] porn is a crime and I need some legal guidance. If you are an attorney or law enforcement please tell me how I can proceed to make this sicko stop. I am located in New York. Thank you."
Larissa Dos Santos Lima backs her up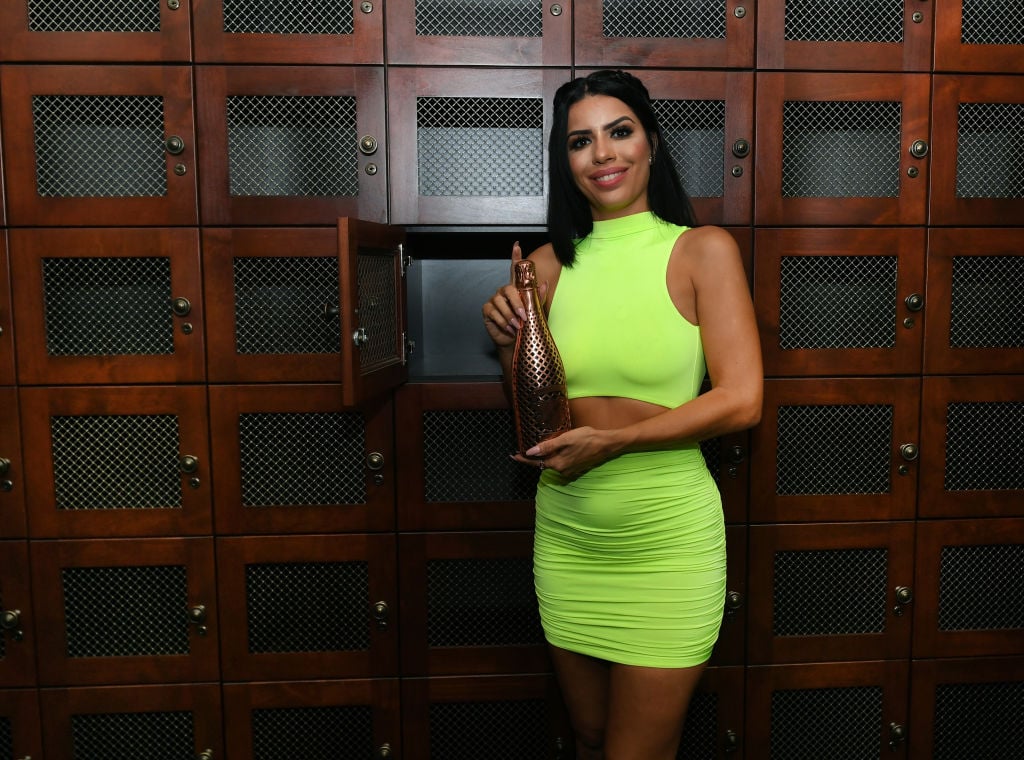 90 Day Fiancé star Larissa Dos Santos Lima has been backing up Jess Caroline during this trouble with Colt Johnson. She's been reposting Caroline's stories. She also replied to one, writing, "Sorry sis to been trough a revenge porn [sic]."
Lima also reposted one of Caroline's stories that included a screenshot of the text message she received that included the revenge porn. She wrote above the screenshot, "He abuses women in every way, he has [to] stop! I will fight for me and for all women! I won't shut up."
Larissa Dos Santos Lima made an Instagram post about Colt Johnson following Caroline's reveal. She wrote, "I left that home with only $38 to rebuild my life from scratch. I want to leave the past behind and not be part of a plot twist for a storyline that is as boring as watching paint dry."
She added, in part, "My ex, my ex mother in law, are the past. Once, they were family, but it is done. In an episode of 90 Day Quarantine I'm discussed between the two, while they are not spoken of in my home."
Clearly Lima knows how to pack a punch. It sounds as if she's finished dealing with Colt Johnson directly. However, it's also obvious that she's ready to help Caroline, given her experience with Johnson.
'90 Day Fiancé' fans react to the news
https://www.instagram.com/p/B99kd5lna7X/
90 Day Fiancé fans seem roundly grossed out by the suggestion that Colt Johnson is engaging in revenge porn. 
One Instagram user wrote, "If he's doing revenge porn, he's in deep sh*t. Isn't that a felony? I know it's a crime and she should contact the police."
A Redditor commented, "This is so low, like beyond low. To spread someone's nude photos that they sent to you while you were in love and in a relationship is just so wrong… Is Coltee really that hungry for fame or what's wrong with him?!"
"Oh wow, I'm just actually speechless right now. I've never liked him, but this is a whole other level. I thought at least part of Larissa's arrests were bs. He tries to smooth talk on TV but I could see the meanness boiling at the surface when he said he wanted a divorce," added another Redditor.
Source: Read Full Article