'Counting On': Are Jinger and Jeremy Vuolo Trying to Be Just Like Jeremy and Audrey Roloff?
JingerDuggar and Jeremy Vuolo's podcast announcement didn't come as a massivesurprise to critics who have been following their marriage for years. In recentmonths, it has become pretty evident that Jinger and Jeremy have been workingon their image. Now, it seems pretty clear why. The duo has launched their ownadventure into the world of entertainment. Some family followers, however, have noticedthat perhaps Jinger and Jeremy are taking a page out of another famous couple'sbook. They appear to be following in the footsteps of Jeremy and AudreyRoloff.
In recent months, Jinger'sInstagram aesthetic looks a lot like Audrey's
The Duggar girls have beenaccused of borrowing Instagram aesthetics before. Lauren Swanson, who marriedJosiah Duggar in 2018, for example, has been accusedof stealing Josie Bates' Instagram theme in the past. Jinger, in recentweeks, appears to be borrowing her inspiration from Audrey Roloff.
RELATED: 'LPBW':Jill Duggar Just Commented on Audrey Roloff's Wedding Anniversary on Instagram
Somewhere around April 2020,family followers began to notice that Jinger's feed started to take on adifferent feel. The colors seemed to align perfectly, and a clear theme hadsuddenly become evident. Moreprofessional shots were being incorporated into her feed, too. If you takea gander at Audrey Roloff's well-curated feed, you may notice that Audrey'sfeed has a similar feel. That's not the only reason fans think Jeremy andJinger might be following in the Roloff's footsteps, though.
Jeremy and Audrey have a podcast,too
Jinger and Jeremy's new podcast,which promises to look at real-world events through a "biblical" lens, may berelatively new, but the concept has been done before. Jeremy and Audrey host a weeklypodcast where they discuss their life, faith, and plans with like-minded guests.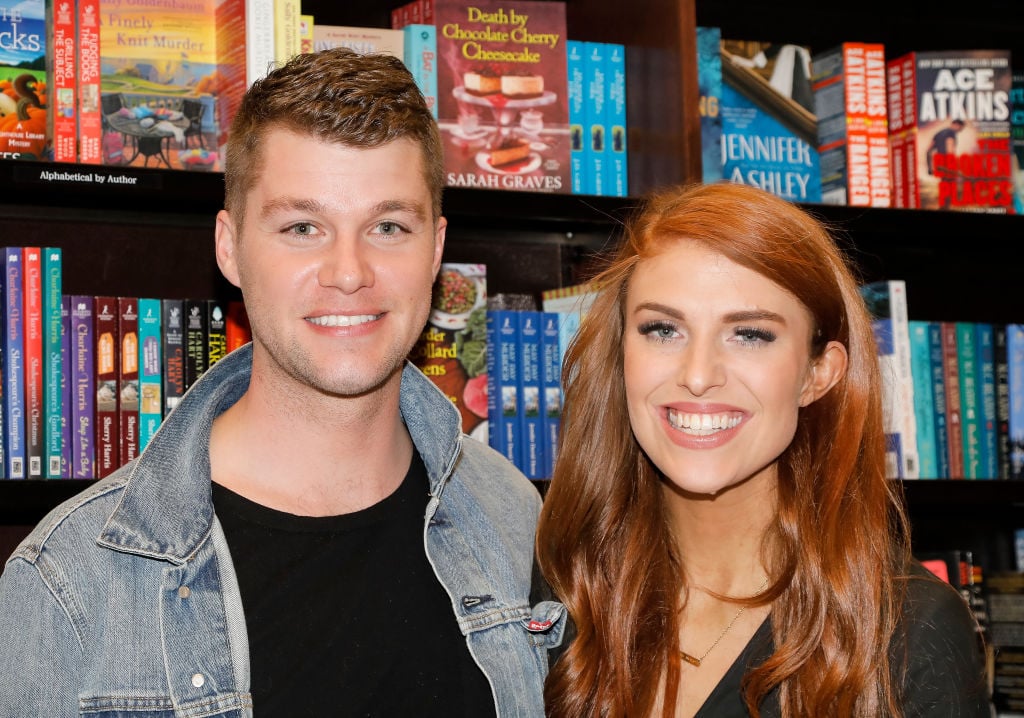 RELATED: 'CountingOn': 3 of the Wildest Theories About the Duggar Family
They aren't just following fromafar, though. The two couples actually know each other. Jinger and Jeremyappeared on Behindthe Scenes with Jeremy and Audrey Roloff back in April 2019. Theepisode focused on Jinger and Jeremy's love story, and how they were navigatinglife as a relatively new married couple. The hour-long event also delved intohow the couple focused on their purity leading up to their wedding day.
Family followers are wondering ifa book is next for Jeremy and Jinger
Jeremy loves to read. The duo doesn't let fans forget that fun fact. It would seem like the next logical step for the couple's budding entertainment career would be to write a book. If they do go that route, they'll be following the Roloff's even more closely.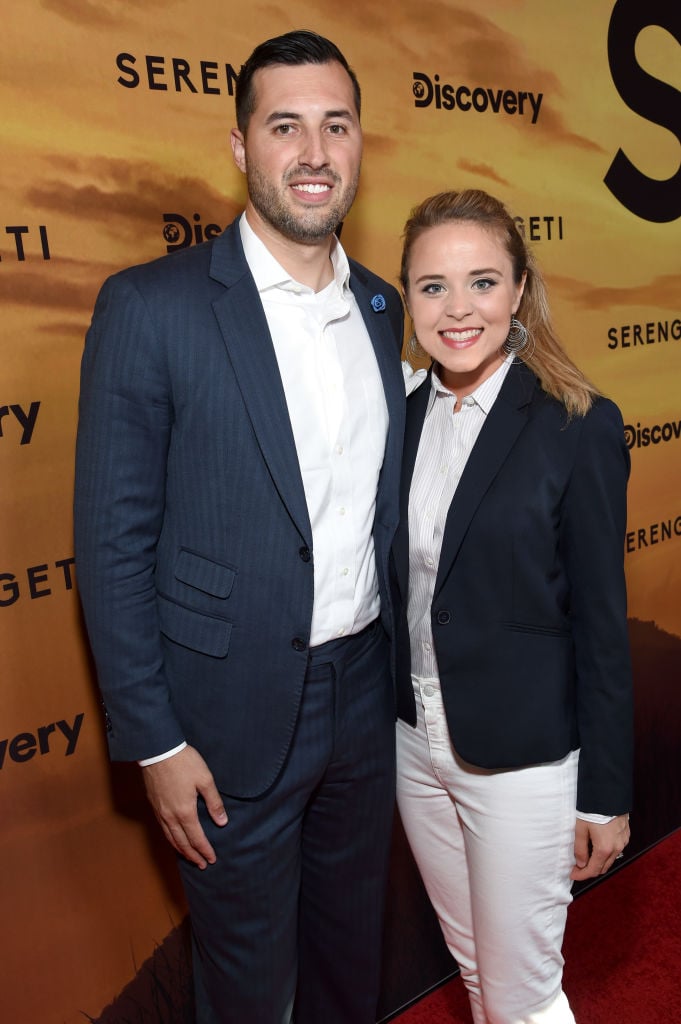 RELATED: 'CountingOn': Derick Dillard Reveals His Book Will Be About His Marriage To Jill Duggar
Jeremy and Audrey penned a self-helpbook back in 2019. ALove Letter Life, claims to offer readers advice on keeping a marriagefresh and exciting for years to come. The couple, who married in 2014, also runsa blog and a "marriage ministry." Jeremyand Jinger have not announced any intentions of writing a book, but familycritics believe it's likely in the future.
Source: Read Full Article