Phoebe Waller-Bridge Has Code Words to Survive Quarantine with Her Sister Isobel
Phoebe Waller-Bridge's series Fleabag depicts the troubled relationship between her title character and her sister Claire (Sian Clifford). In real life, Waller-Bridge is waiting out the coronavirus (COVID-19) crisis in the U.K. home she shares with her sister, Isobel.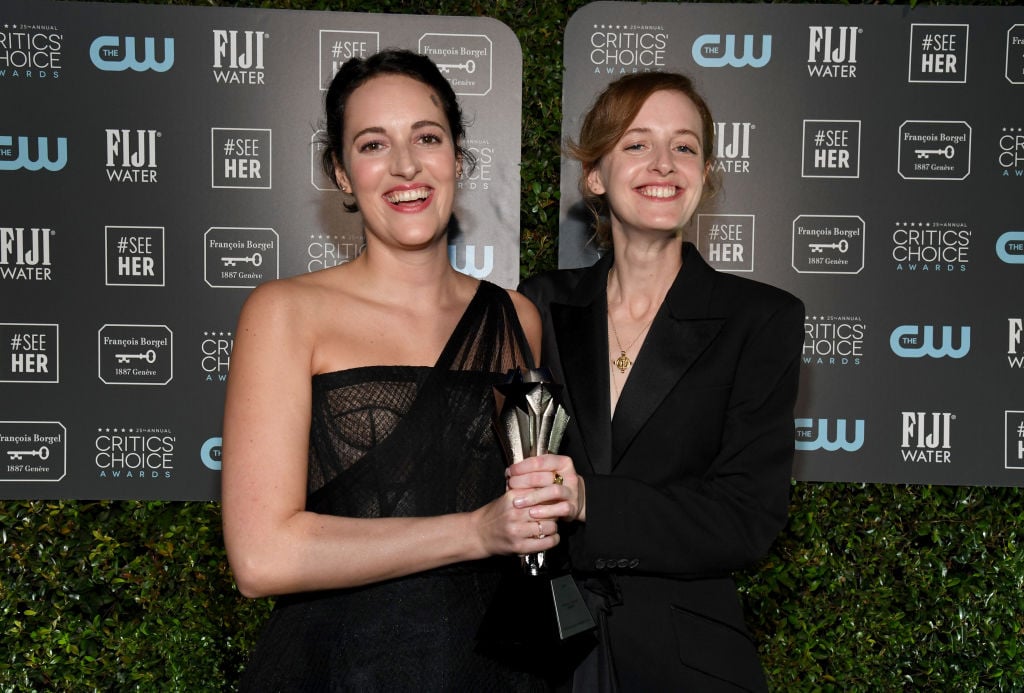 Waller-Bridge appeared on The Late Show with Stephen Colbert on April 16 via video chat from her home. She explained to Colbert the secret language she and Isobel came up with to help get through the quarantine together. 
Phoebe Waller-Bridge is finally getting quality time with Isobel
Isobel is 18 months older than Phoebe, the writer/actor said. The Waller-Bridge sisters have lived together before, but usually they're so busy with work they hardly see each other. That's not a problem now. 
I'm very happily stuck with my sister and we're being very civilized. When we were teenagers, we promised each other we'd never live with each other because we worried that even though we were close and adore each other, we'd probably kill each other. Then we started living together a couple years ago and it's been bliss. Actually, we're sort of ships passing in the night most times we lived together. This time, we've actually had proper time.
The secret code words of Isobel and Phoebe Waller-Bridge
Phoebe Waller-Bridge is still writing while she's confined to her home. She and Isobel also try to avoid using the kitchen at the same time. Rather than fight about it, they've come up with code words to let each other know when they're not in the mood for company.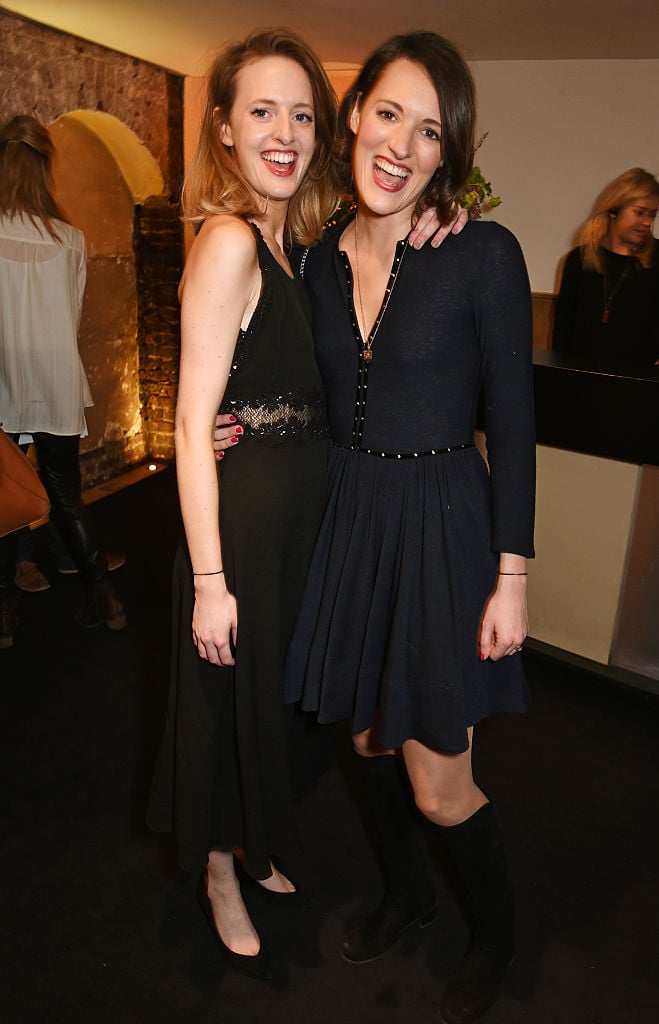 We've had to have code words in the house. Like get the hell out of the kitchen, because we have one communal space and we have our bedrooms. If there's one person in the kitchen and the other person comes, or if she came in now, she'd go, 'lemon?' which means can I come in or are you working? And if I go, 'Lemon'' that means get out. If I say 'Pear' that means sure, come in and hang out. I don't know why we landed on those. They're friendly fruits.
Kitchen time is alone time
When Waller-Bridge gets the kitchen to herself, she's discovering a new passion for cooking. It seems like Waller-Bridge can do it all. Just to let you know she's still human, Waller-Bridge isn't quite as good at cooking as he is at writing and acting.
"I have had the most extraordinary experience with my kitchen over the last few weeks," Waller-Bridge said. "I really enjoy cooking but I've never been able to do a huge amount of things so I just started experimenting. The first two were an absolute disaster. My poor sister has had to be the taster for these but I've suddenly got the hang of it and it's all I can think about now."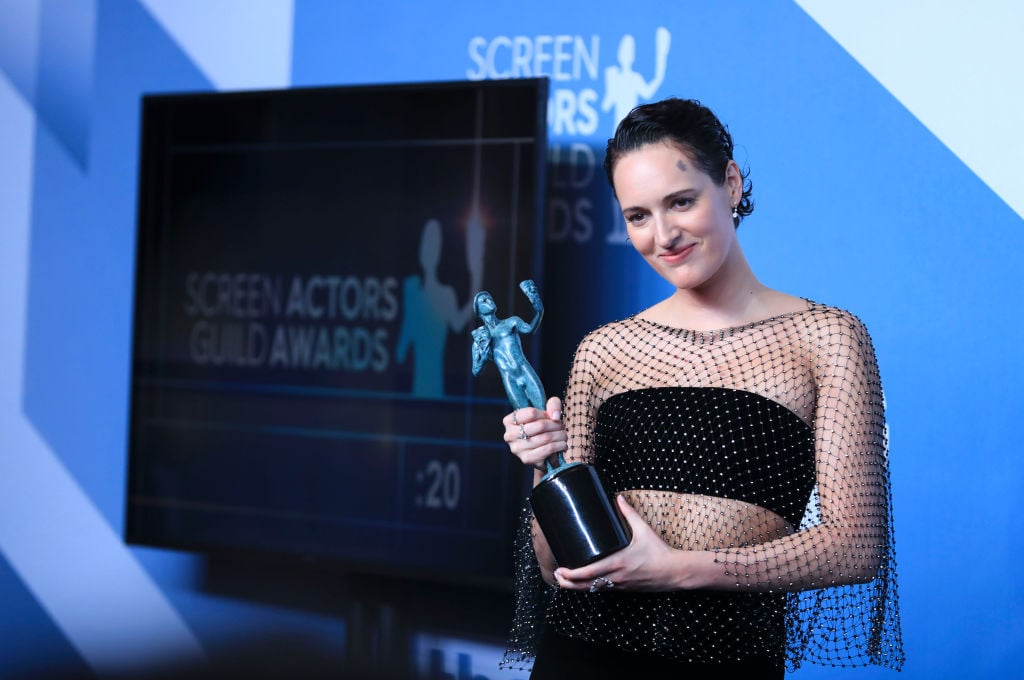 She added that her favorite recipes come from Ottolenghi. 
"I don't really have a go to dish," Waller-Bridge said. "I have go to cookery book which is Simple by Ottolenghi."
Source: Read Full Article