'Pot Luck' Movie Review: A Firey Look at the Cannabis Industry
Pot Luck explores the unique trials and tribulations of cannabis legalization, mostly centered on Colorado's legalization process.
The documentary explores the unique careers that people have established in the industry. This includes running stores down the block, to the executives throwing around some heavy weight in the industry.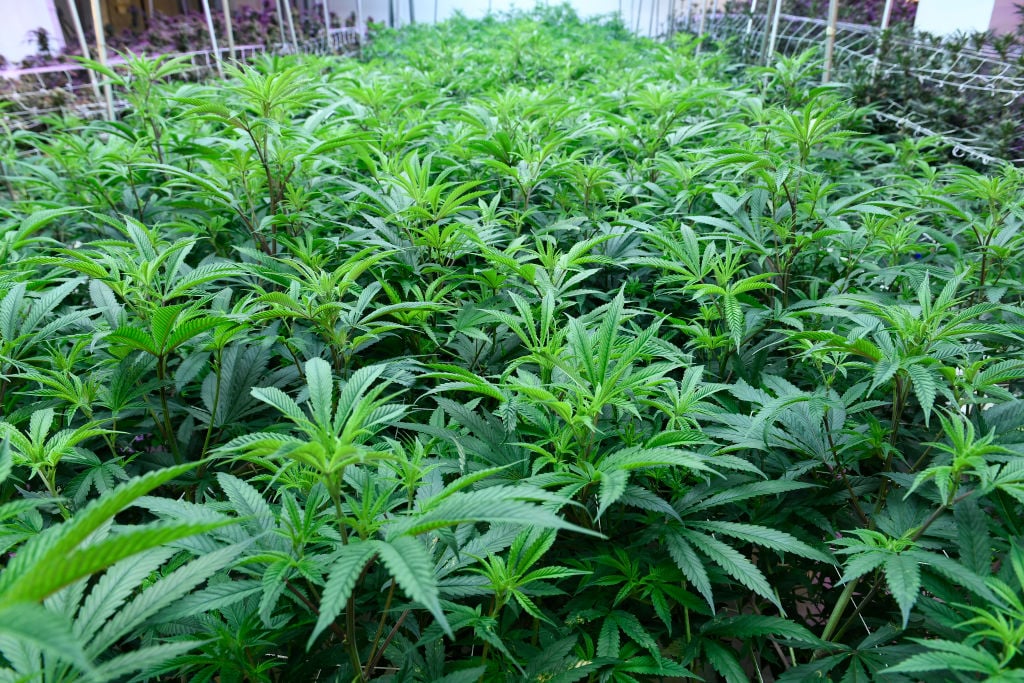 The film dives into the perspectives and experiences of both the advocates and detractors of cannabis legalization in Colorado.
This isn't another 'pro-pot' film
For anyone looking for an unbridled flurry of pro-pot rhetoric, it might be time to look elsewhere. While there are glowing testimonies from those involved in the Colorado cannabis industry, there is certainly no shortage of less than enthusiastic comments regarding the fundamental role cannabis now plays in daily Colorado life. Which is now a constitutional right in Colorado.
However, this causes fervent discourse on both sides. Which is shown at length in the film. Beyond growers and buyers, the documentarian, Jane Wells, went above and beyond to gather testimonies from budtenders and customers alike and how they have received the wave of legalization.
Many would expect a cannabis documentary centered in Colorado would create a tapestry of glowing reviews. But Wells created a more holistic presentation of the discourse surrounding the situation from the perspective of Colorado residents.
Most notably, Wells interviews those in professions from addiction recovery consultants to law enforcement. One of the most salient points the film makes is that of the gentrification aspects that the cannabis industry has brought to some neighborhoods in Colorado.
Wells digs inside the industry
Even those who are invested in the industry seem to agree there was certainly some short-sightedness involved in the planning of the proliferation of this industry.
Testimonies raise valid concerns from those concerned for the low-income neighborhoods of color where dispensaries are concentrated. These concerns focus on the changes they've seen, often for the worse.
One cannabis investor discusses that they are being blamed for bringing in an influx of substances. And aspects of gentrification into these neighborhoods are far more complex regarding the way these businesses were zoned in the cities to only allow them in these areas. This opens the door for a larger discussion about environmental justice.
Wells tries to present both sides of the argument
Pot Luck's dive into the fray of cannabis legalization is a worthwhile watch. Especially for those who have any express interest in the debate. One of the oldest reasons for the long-standing cannabis prohibition was that there was little data to understand the effects so that positive change could be imparted. However, thanks to filmmakers like Wells, now there are.
Giant Pictures released Pot Luck on April 14, 2020, on all digital platforms including, Apple TV, Prime Video, Xbox / Microsoft Store, Vimeo On Demand, Google Play, Vudu, and Hoopla, plus DVD nationwide. 
Source: Read Full Article