'Power Book II: Ghost' Season 2 Episode 6 Spoilers
Power Book II: Ghost has come to a stunning pause for the midseason finale. Tariq St. Patrick's (Michael Rainey Jr.) crimes have finally caught up with him. Just when he thought things were falling into place he's been arrested for murder. Of course, this shocking turn of events happened just as the season went on hiatus.
Thankfully, the Ghost Season 2 hiatus won't last for too much longer. Until then, here are some spoilers from episode 206.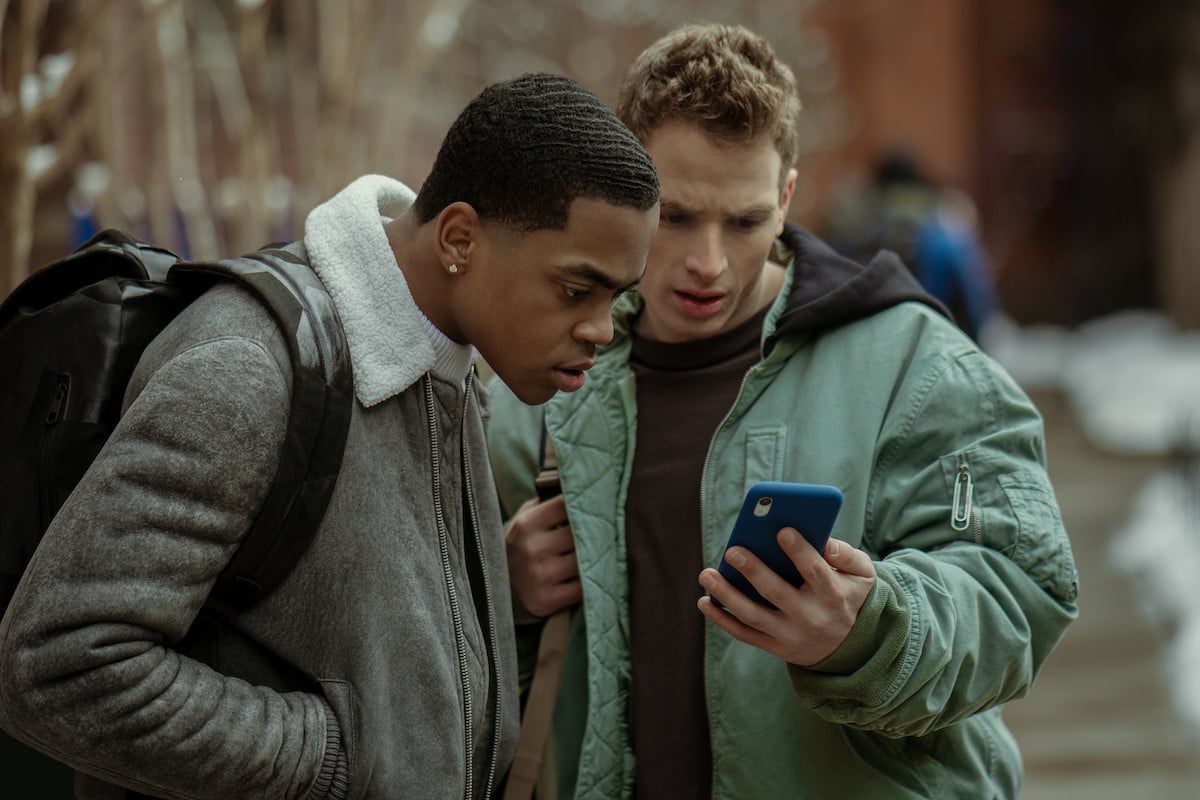 When will 'Power Book II: Ghost' Season 2 Episode 6 premiere?
Fans were stunned by the shocking events of Ghost episode 205. At the end of the episode, Tariq found himself in jail after being accused of murdering his professor Jabari Reynolds (Justin McManus) and an NYPD officer. Therefore, when a new episode failed to premiere on Dec. 26, Power Book II: Ghost fans were horrified.
It turns out, the show has gone on a mid-season hiatus and new episodes aren't expected to air on Starz until Jan. 9. Since there are just five episodes left in the season, the finale will air on  Feb. 6, 2022.
Starz scheduled the series this way so that the Power Book II: Ghost Season 2 finale will air just one hour before the premiere of the Tommy Egan- based Power Universe spinoff, Power Book IV: Force.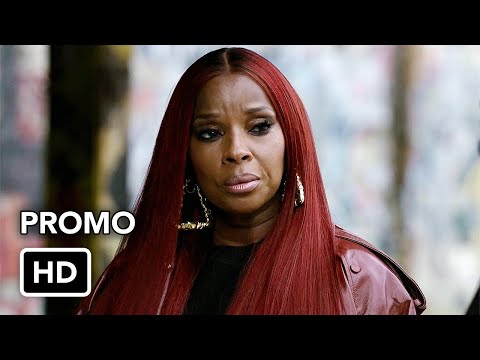 Inside spoilers for 'Power Book II: Ghost' Season 2 episode 6
Episode 206 is titled, "What's Free?" The official description for the episode reads, "Tariq reflects on where he is in his life and who he can trust. Brayden (Gianna Paolo) must decide whether to protect his family or help save Tariq's. Monet's faced with a new world order within her own family."
It's likely that Brayden and Tariq will be at odds for the first time ever which could push their friendship to the point of no return. Tariq has always kept secrets from Brayden which they've previously had tension about. However, Tariq will likely feel betrayed that Brayden has formed a pseudo- friendship with Cane Tejada (Woody McClain) behind his back. This allowed Cane to frame Tariq.
Brayden has been trying to step out on his own for some time and though he's somewhat distant from his family, we're not sure he's willing to throw them under the bus to save Tariq.
Will Tariq kill Cane for betraying him?
Though Tariq did kill professor Reynolds, Monet Tejada's (Mary J. Blige) hot-headed son Cane instigated the situation. Also, Cane was the one who killed NYPD officer Ramirez for sleeping with his mother. Though Tariq and Cane planned to blame Jabari's murder on Ramirez, all of that went to hell when Cane decided to plant Ramirez's badge in Tariq's dorm room.
Tariq would never be stupid enough to hold on to the badge of someone he murdered. Therefore it's likely that he will make the connection about Cane quickly. The evidence will also probably show that there aren't any prints on the badge since Cane wiped it clean.
We wouldn't be surprised Tariq he tried to kill Cane for revenge.
Source: Read Full Article