'Shark Tank:' How Barbara Corcoran Created a Second Career From the Reality Show
Barbara Corcoran has been an investor on ABC's Shark Tank since its premiere in 2009. Starting on the show as the resident real estate mogul, Corcoran has achieved celebrity status through her many deals with aspiring entrepreneurs and earned a tidy profit on her investments.
The Shark Tank star is still a force to be reckoned with in real estate and now has managed to build an entirely new career from her presence on the hit reality show.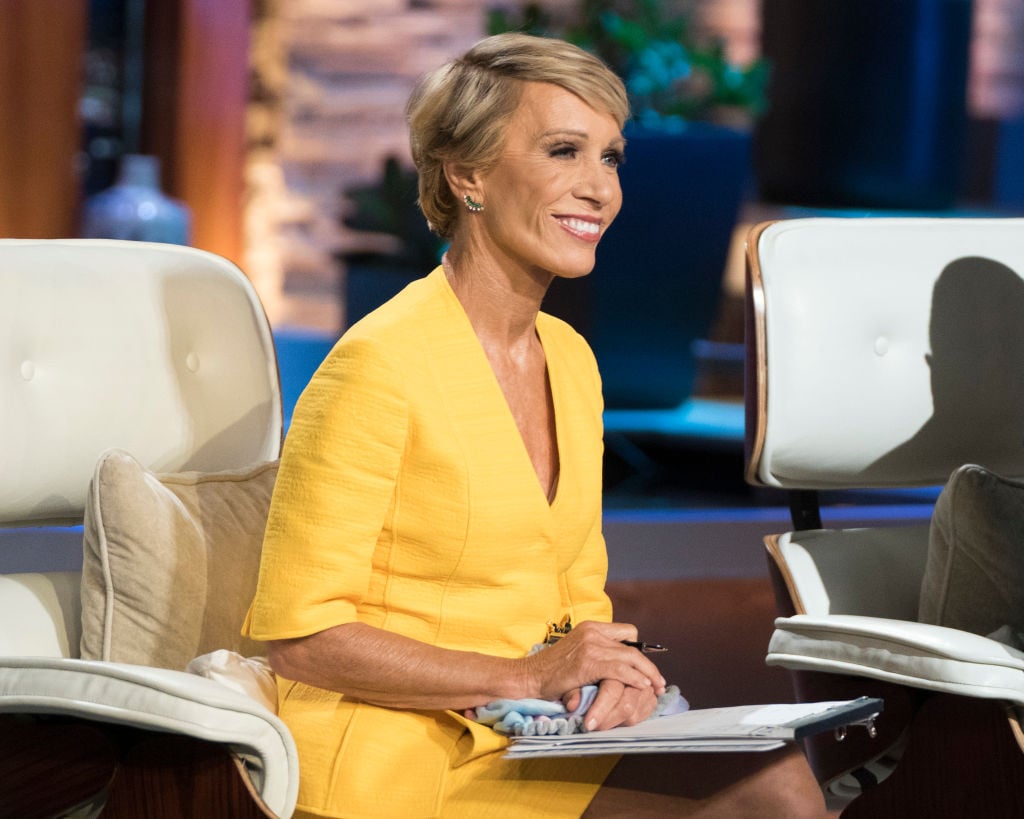 Barbara Corcoran loves to build
The real estate icon relishes the thrill of building, and not just in real estate. Helping aspiring business owners create their companies from the ground up is one aspect of investing that Corcoran loves.
"Ask anyone who's built a business from scratch and they will tell you the first few years are the best part… the most challenging and the most fun!" Corcoran told Parade in February. "I get to enjoy the best part of so many businesses every day, dreaming of what they might become, living the thrill of the chase, thinking fast to get past trouble and against all odds, making it to the finish line!"
The Shark Tank investor emphasizes the importance of sheer hard work and staying the course as essential in achieving your goals. "I dreamed early on that I would be the 'Queen of New York Real Estate,' and stopped at nothing until I became it," Corcoran shared. "Envisioning your dream and overcoming all the obstacles that get in your way almost always brings success to an individual. Making sure you work harder than everyone else guarantees it."
Opportunities from 'Shark Tank' fame
Though Corcoran was already a success as a business owner, that didn't stop her from creating new areas of interest once the ABC reality show came along. The Shark Tank panelist revealed that due to the program's popularity, she's been able to open up several new revenue streams for herself.
"On the notoriety of the Shark Tank platform, I've built a lucrative second career growing small brands into powerhouses," Corcoran commented. "Working with the entrepreneurs is a huge part of what I do every day and helping them make their dreams come true is deeply satisfying! But it's also hugely profitable!"
In addition to partnering with small business owners and making a profit on her investment, Corcoran also has a packed schedule of public appearances and promotions. The real estate guru credits Shark Tank for her new career ventures.
"My well-paid endorsement deals and speeches are a big part of my business today and everything is a result of working being a Shark on Shark Tank," she said.
Love among the 'Sharks'
With Shark Tank in its 11th season, Corcoran has formed close bonds with fellow panelists Mark Cuban, Lori Greiner, Daymond John, Robert Herjavec, and Kevin O'Leary. Yet when it comes time to compete for a deal, they all live up to their predatory name.
"As Sharks on the set, we are really Sharks because we're all after the same good deal," Corcoran said. "We're all competitive and we all want to win!"
While there will often be blood in the water when the Sharks fight over a deal, Corcoran says they are all truly friends. "After our 10-hour day on set is over, we like each other!" she shared. "Most of us have been together for 11 years now and we're a family. And as everyone is smart in a different way, we all respect and learn from one another, so we're always thankful."
Watch ABC's Shark Tank on Friday nights!
Source: Read Full Article