'The Challenge': Where Is Two-Time Champ Abram Boise Now?
The Challenge two-time champ Abram Boise hasn't appeared on the reality TV competition show since 2015. What has he been up to since then?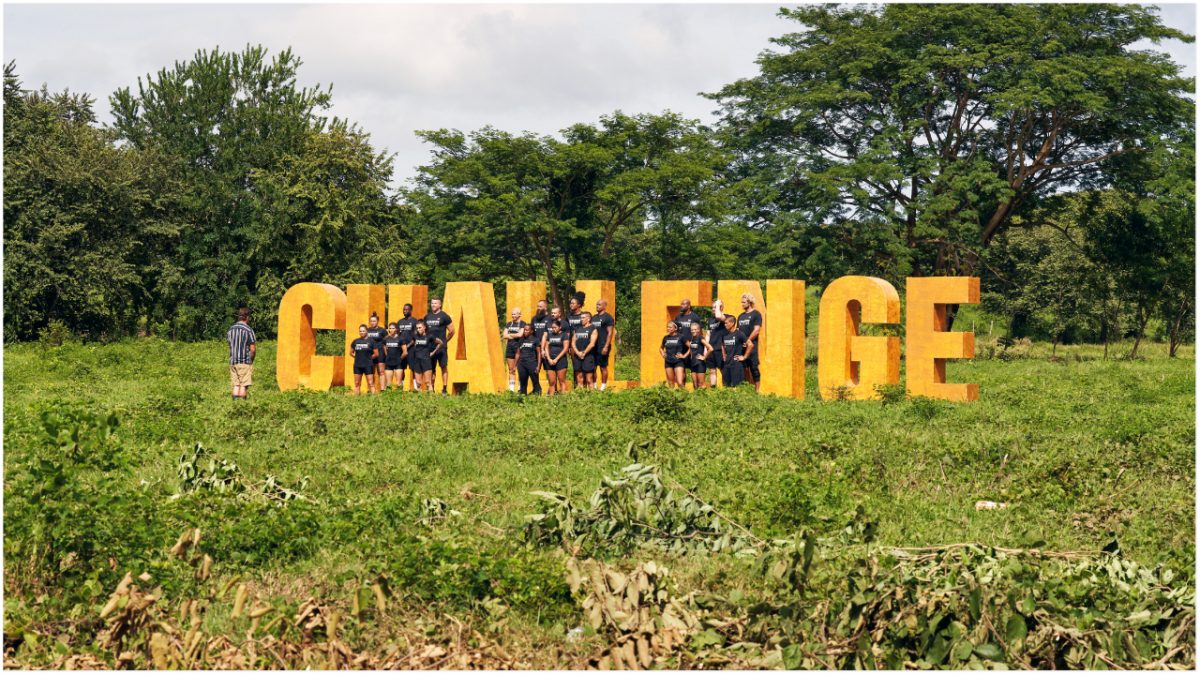 'The Challenge' star Abram Boise got married and had a child
The Challenge fans last saw Abram Boise in 2015, competing in Battle of the Bloodlines. He has since stepped away from the reality TV community, eventually meeting a woman named Rachel Missie.
The pair got engaged in February 2019 and married in June of that year in a Montana-based outdoor ceremony. In October 2020, they announced they were expecting their first child and welcomed son Atlas Young in April 2021.
However, in September of that year, the pair split. She revealed their breakup on her Instagram story, noting their "romantic relationship has come to an end" but noted they're both focused on raising their son.
While responding to a fan, Missie accused her ex-husband of abuse in January 2022. She claimed she "married a salesman" who isn't who he says he is and stated she has had to call the cops.
He currently works as an artist and co-hosts a podcast
Missie continued and called him a manipulator who doesn't "respect women." In another Instagram story post, she claimed she's glad she "left" at 28 rather than waiting.
Regarding their son, Missie explained she had "50/50 legal and physical custody." However, she claimed Boise "has taken advantage of the situation" and isn't "upholding our agreement." He hasn't commented on the divorce or her accusations.
Since the breakup, Boise co-hosts a podcast, Dan & Abram vs. Life, in which "two manly men" discuss topics "that most manly men don't have." He also works as an artist.
The reality TV star frequently updates his followers through his Instagram, uploading pictures of him traveling, spending time with his son, and hanging out with The Challenge alum Cohutta Grindstaff. Additionally, he recently relocated from Montana to Los Angeles, where he's set up a space for an art studio.
Abram Boise has won two challenges and over $100,000
In 2003, the then 20-year-old Montana native debuted on Road Rules: South Pacific, where he was removed before the season's conclusion due to physical violence.
Later that year, Boise made his debut on The Challenge for The Gauntlet, where he was eliminated shortly before the finals. The reality TV star returned for The Inferno (2004), winning alongside his team and taking home $33,500.
Following a short-lived appearance on Battle of the Exes 2 (2004), he returned for The Inferno 2 (2005) but lost the final challenge. Even so, he walked away with $10,000 from his team's bank account. Boise also competed in The Inferno 3 (2007), winning his second season and taking home $40,000.
After an early elimination from The Island (2008), he returned for Cutthroat (2010), where he had his best performance alongside the Grey Team. However, Boise collapsed during the final challenge, resulting in medical disqualification. His teammates still placed second, and he earned $20,000. The 39-year-old competed in Battle of the Exes (2012) and Battle of the Bloodlines (2015) but failed to reach the finals again. The Challenge: All Stars 3 airs Wednesdays on Paramount+.
Source: Read Full Article