'The Last Kingdom' Season 4: See Father Beocca and Hild Dealing With Uhtred's Unexpected Arrival
Fans of The Last Kingdom are more than ready for an all-new season. Thankfully, season 4 is right around the corner and the official social media accounts have been sharing new details of the upcoming season. Recently, fans were able to get a new look at Father Beocca (Ian Hart) and Hild (Eva Birthistle). Read on to learn more.
Season 4 of 'The Last Kingdom' premieres this month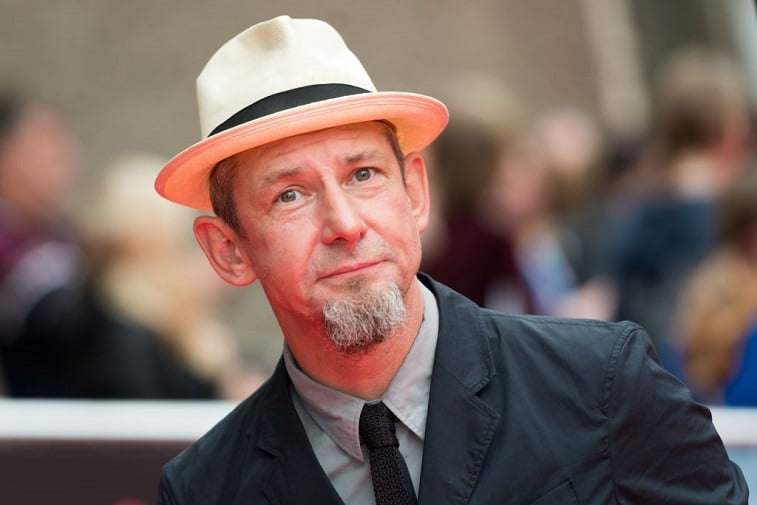 Fans only have a few more days separating them from binge-watchingtheir favorite series. Season 4 of The Last Kingdom will premiere onNetflix on Sunday, April 26. The highly anticipated season can't get here fastenough for eager fans.
See Father Beocca and Hild dealing with Uhtred's unexpected arrival
In all-newcontent for season 4, Father Beocca is sitting at a desk writing somethingwith his usual intensity. His concentration is interrupted when there's a knockon the door. "Yes?" Beocca inquires.
It's Hild, and she has some unexpected news. "I hear Uhtred is downstairs. Were you expecting him?" she asks him.
Beocca looks over his shoulder. "Uhtred? No, not until summer," Beocca replies. "You sure it's him?" he further inquires.
It's a short scene, but enough to get us all thinking and wonderingwhat the visit could be about. Uhtred (Alexander Dreymon) has known Beocca along time, so the prospect of their reunion must be happy for him. Hild herselfseems excited to see Uhtred again. They are all great friends that are more likefamily.
Fans react to the scene with Father Beocca and Hild
Fans are more than ready for this new season and what thisreunion could all mean. Numerous fans are glad to see Beocca and Hild onceagain. More scenes with them would be nice to see in the upcoming season.
"Beocca and Hild," a fan exclaimed.
Like one fan says, it's "hard not to love" these twocharacters. They are both so unique and it's difficult not to enjoy everysecond that they're on our screens.
"Two bad*** characters with unique and complicated andcomplex backstories. Hard not to love them," a fan wrote.
One fan is just happy that Uhtred is back. "Yessssss!! Uhtredis back," another fan said.
Someone else pointed out how Beocca doesn't seem to age. "It'samazing how Father Beocca doesn't age at all lol love the series," the fanadmitted.
Another fan says everyone loves Beocca, especially with howhe deals with Uhtred. They have a strange yet sweet relationship, which is tobe expected after everything they've been through.
"We all love Father Beocca," said a fan. "He better keepthose robes tight as I am sure Uhtred will try his patience. He would not be Uhtredif he didn't try Beocca's nerves. ❤️❤️❤️ Just can't get enough of thisseries it should be infinite."
Fans can't wait to dive back into their favorite seriesagain. Season 4 of The Last Kingdom will arrive on our televisionscreens soon. Check back for all the latest information about the show as welearn it.
Source: Read Full Article